Another week, another rundown of the funniest and weirdest conversations and profiles in Tinder land. If you've got any you think can make the cut send them in to our Facebook page or e-mail contribute@sickchirpse.com.
Let's go: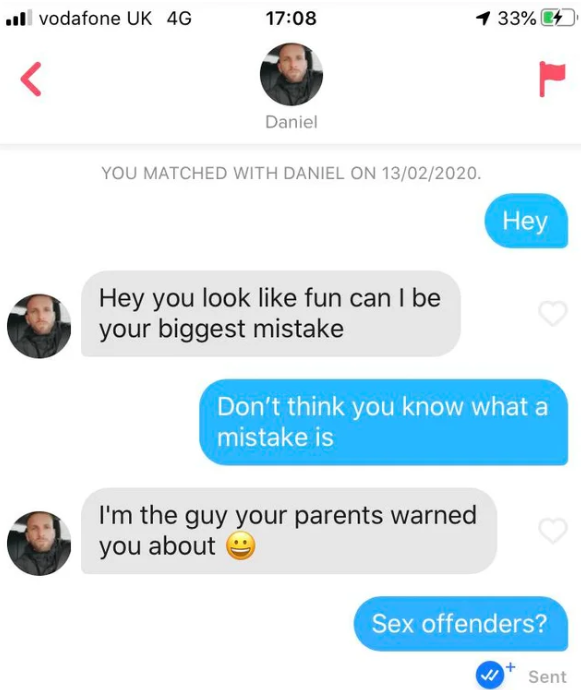 A reasonable response.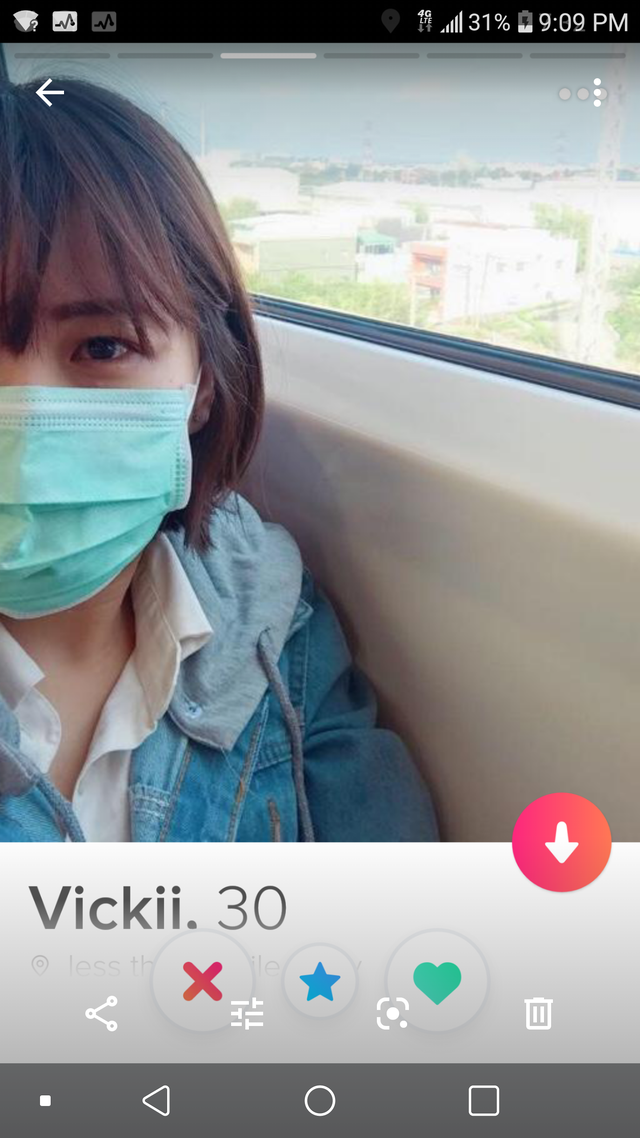 No kissing on the first date.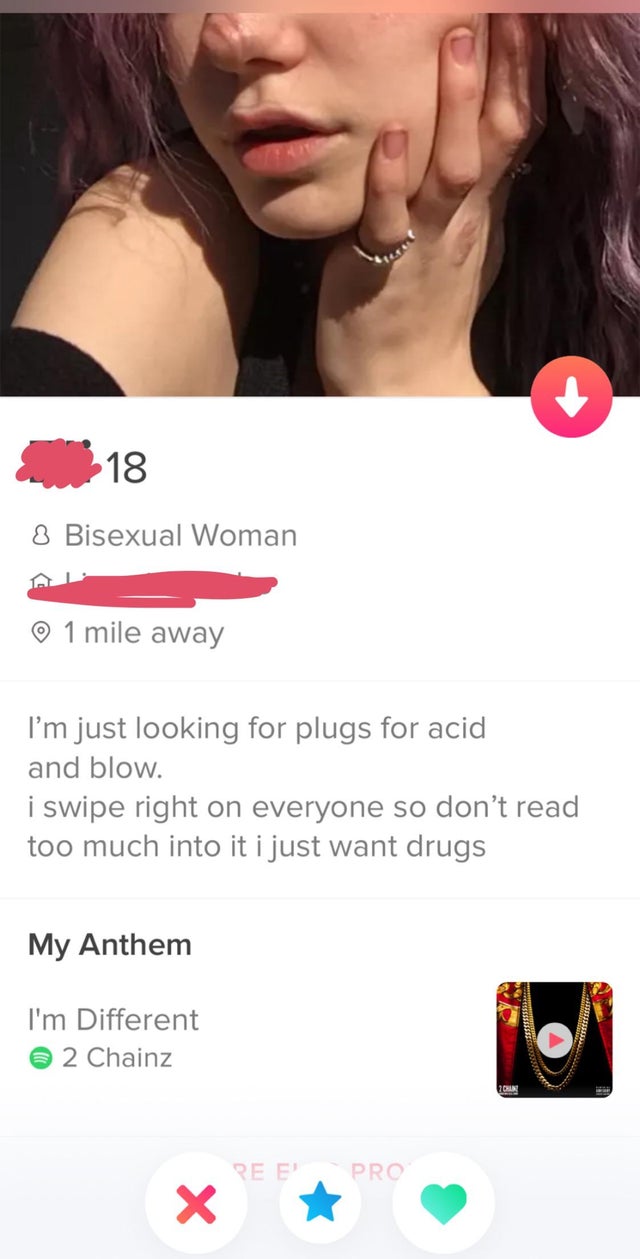 She'll probably give you a blowie for some cocaine.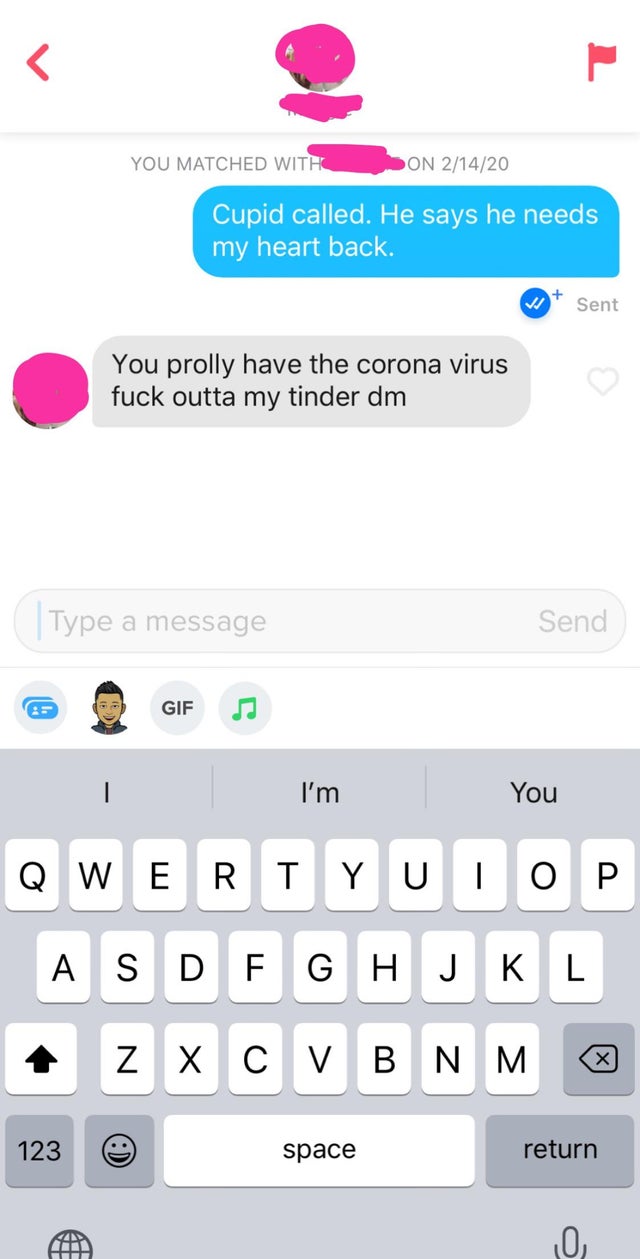 A heartwarming Valentine's Day match.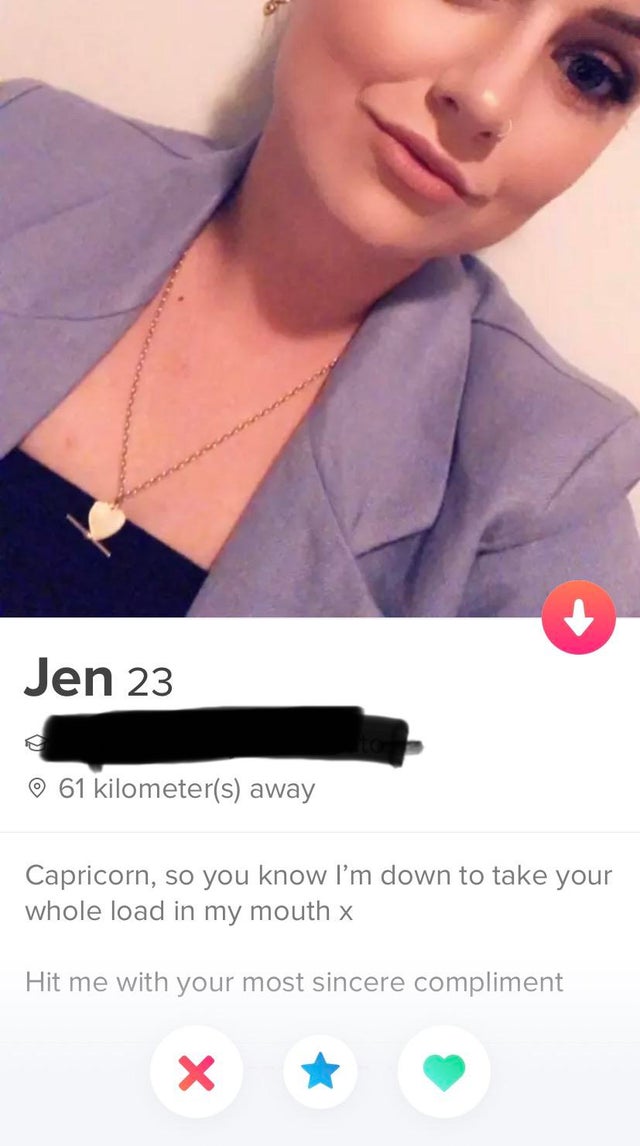 Didn't know this was a thing for Capricorns.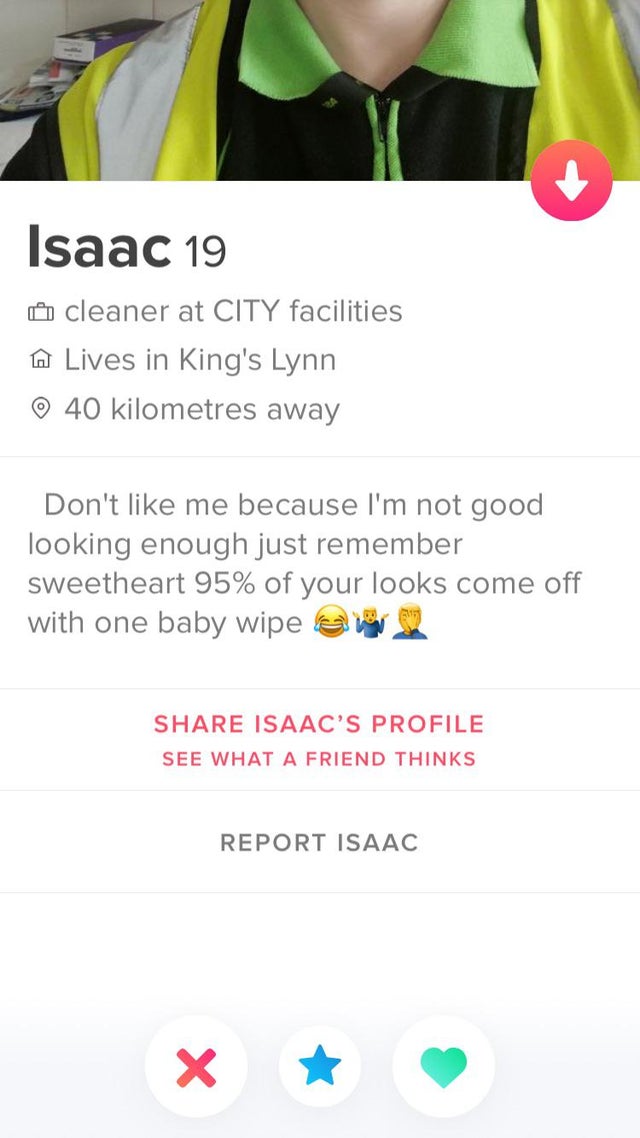 Bet that attitude yields tons of matches.
What a waste.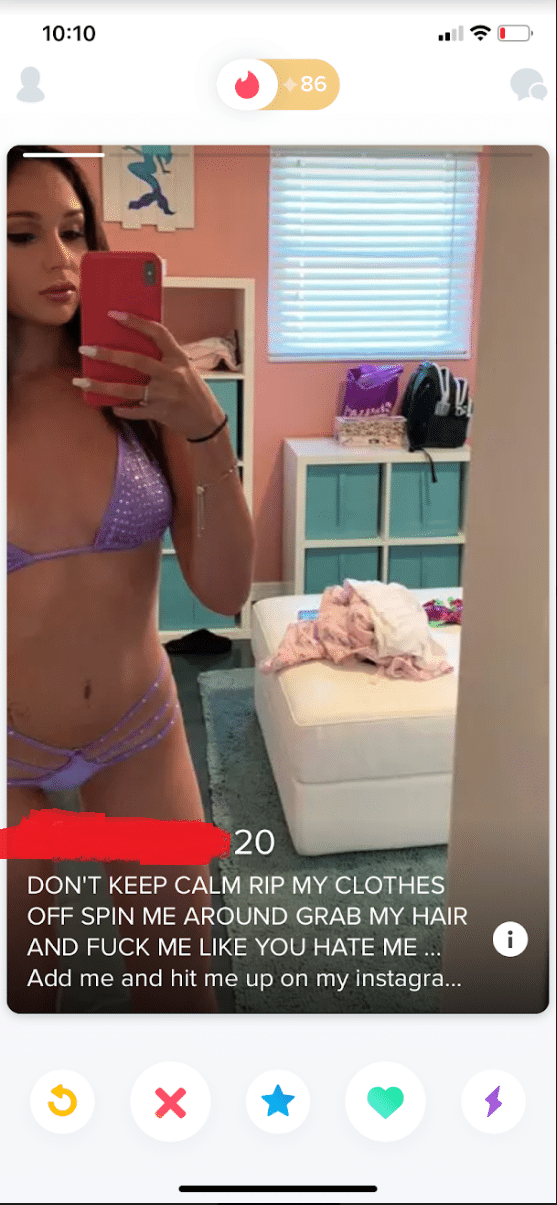 Seems nice enough.
Because you're somebody else's wife?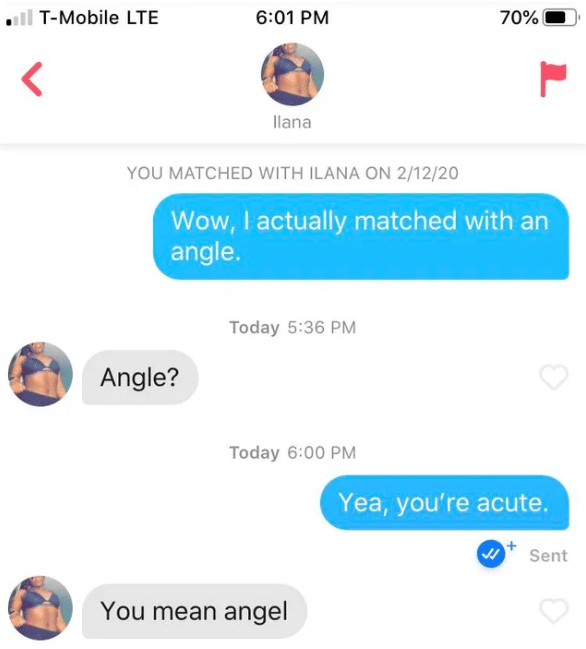 Clearly obtuse af.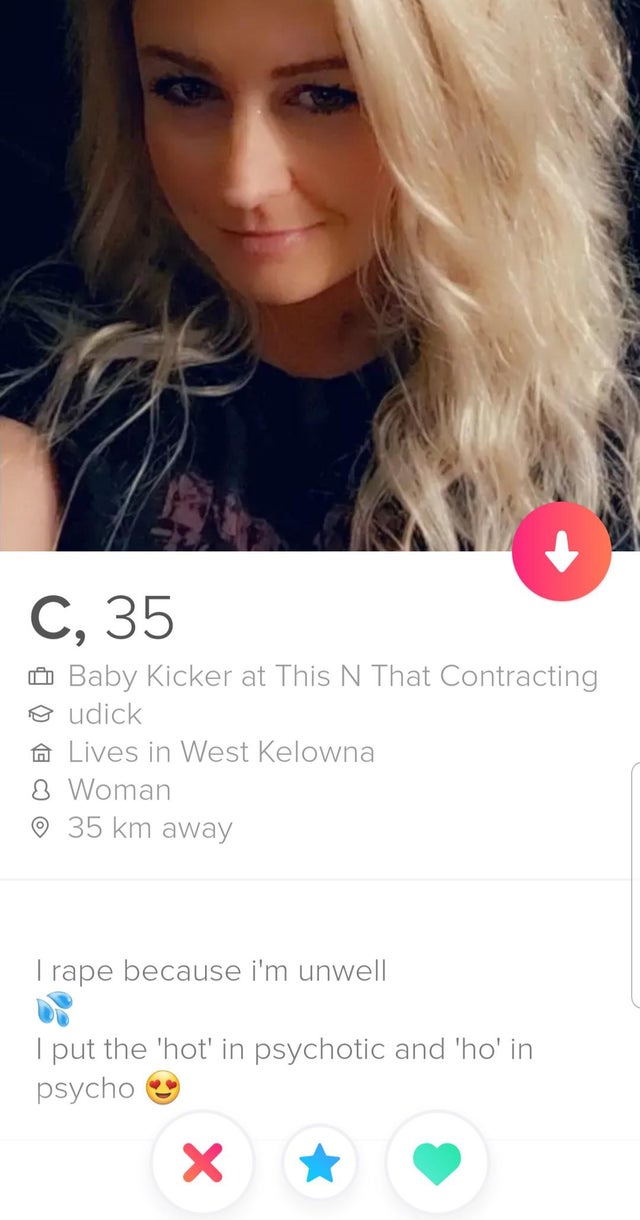 Oh wow.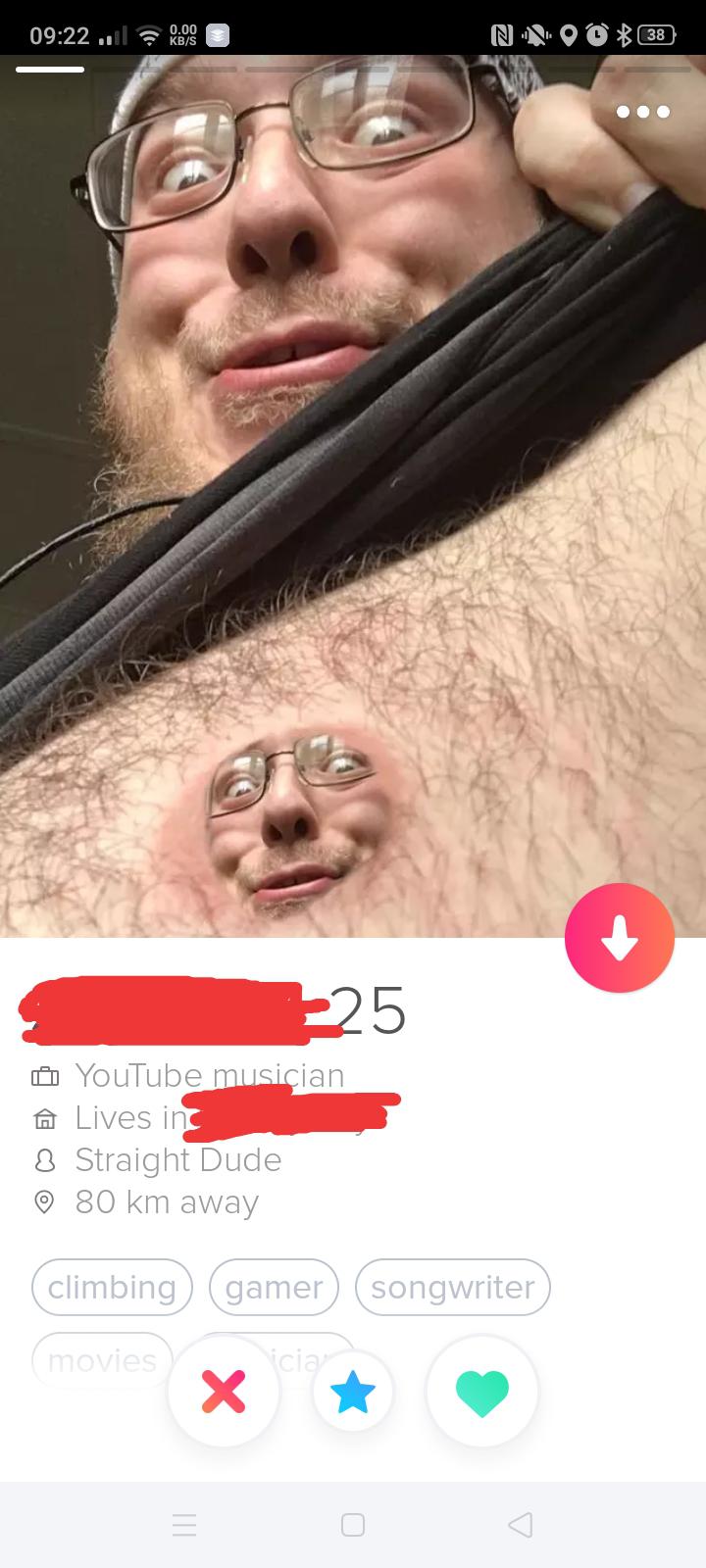 Sorry you had to see that.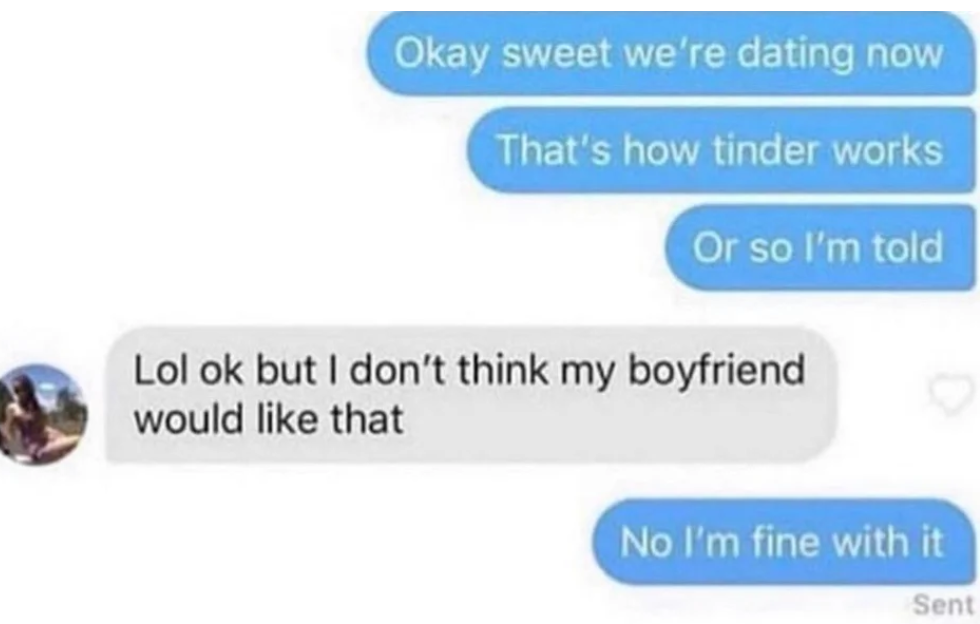 Smooth.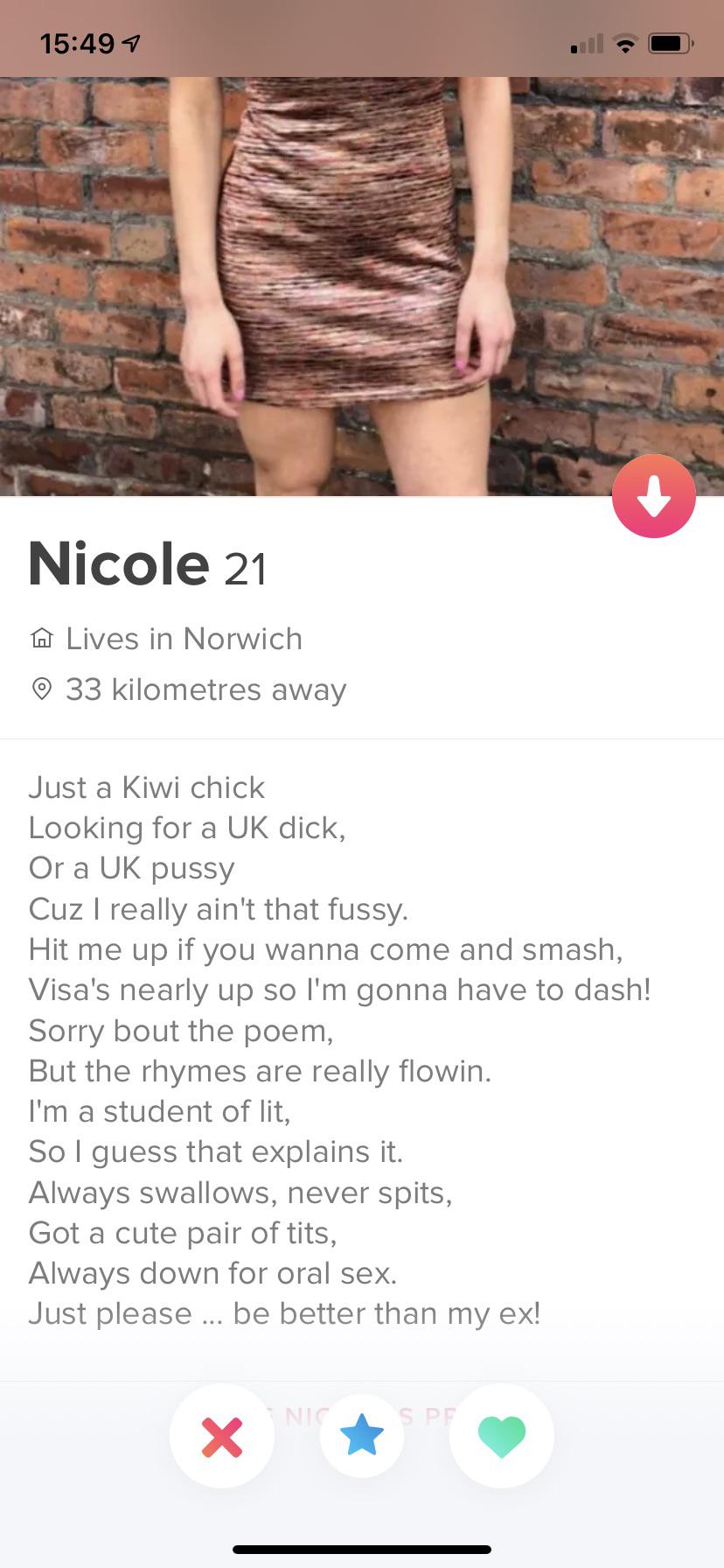 Marry her.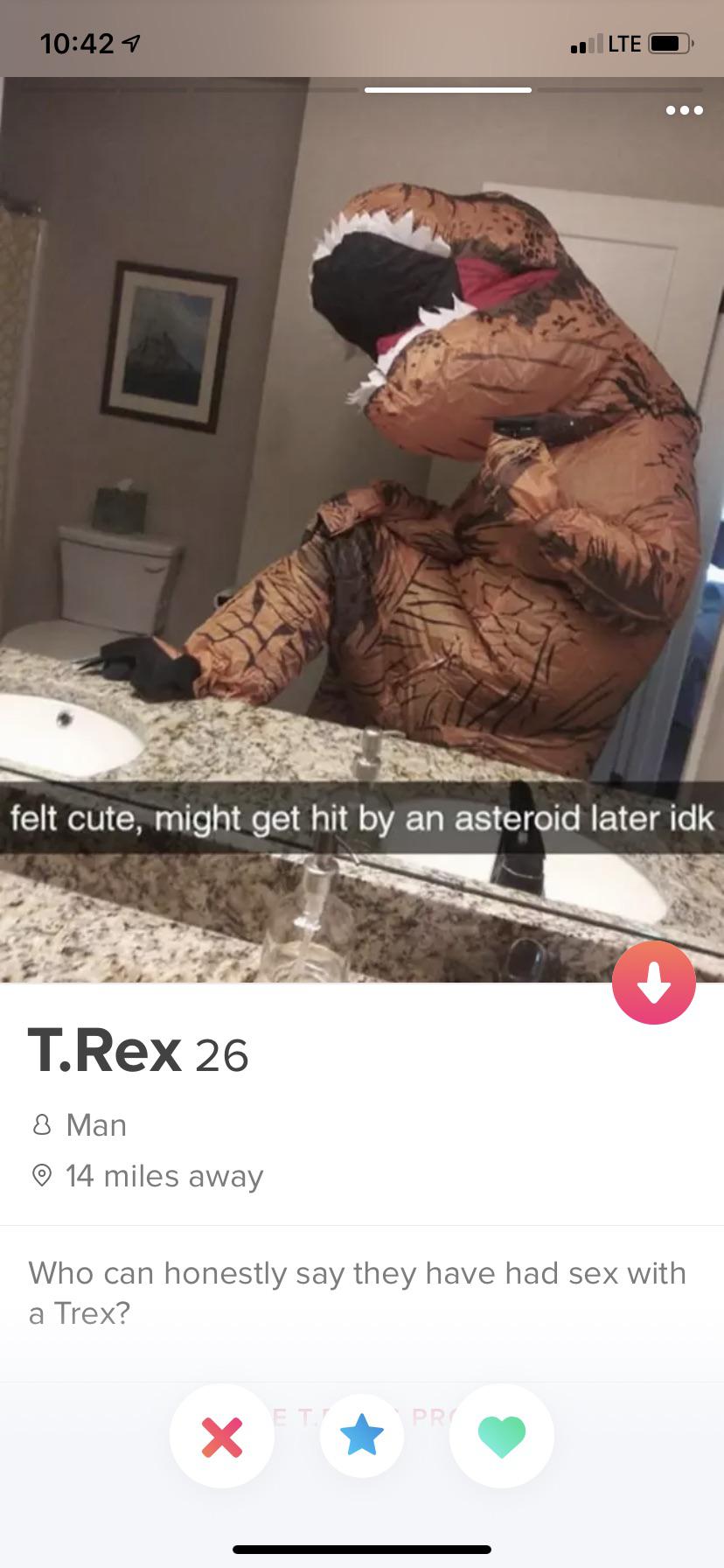 That's quite the USP.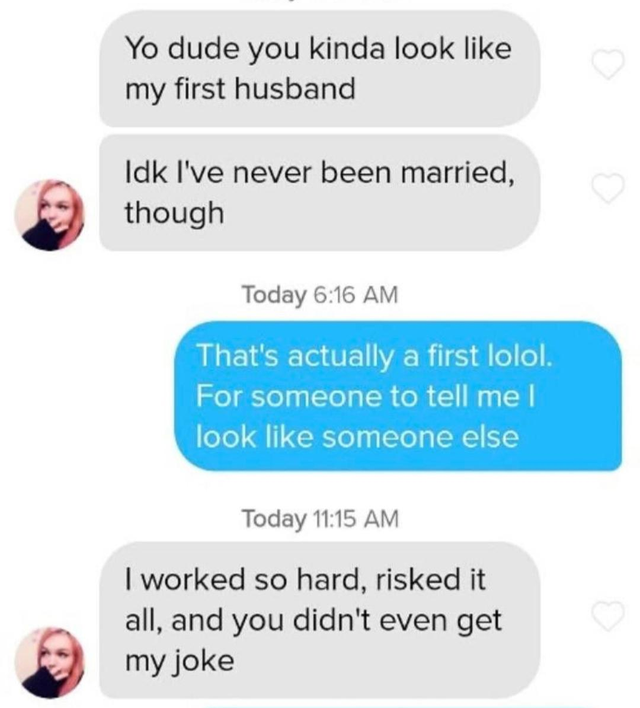 Fails all round.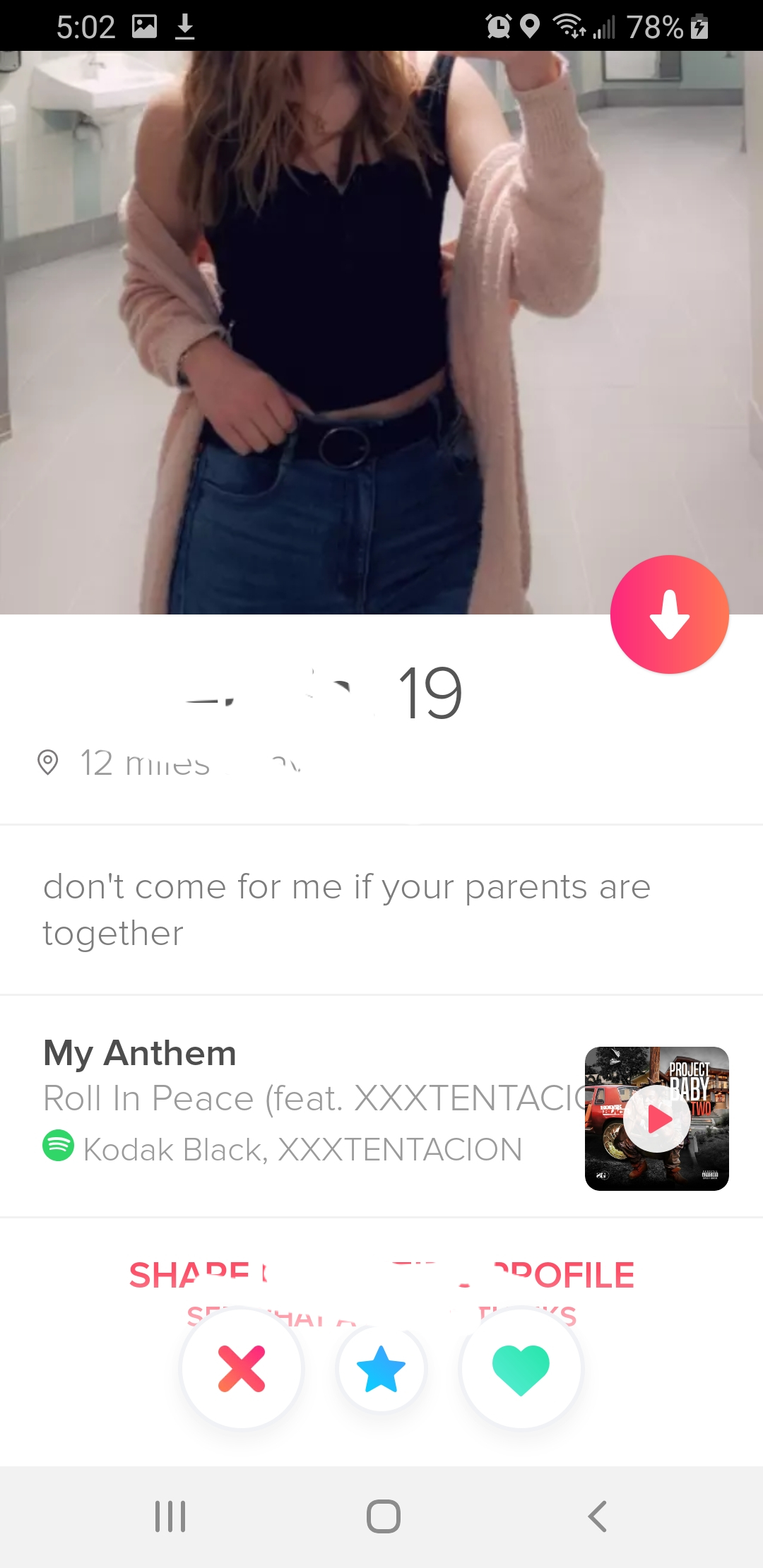 Daddy issues, mummy issues or both?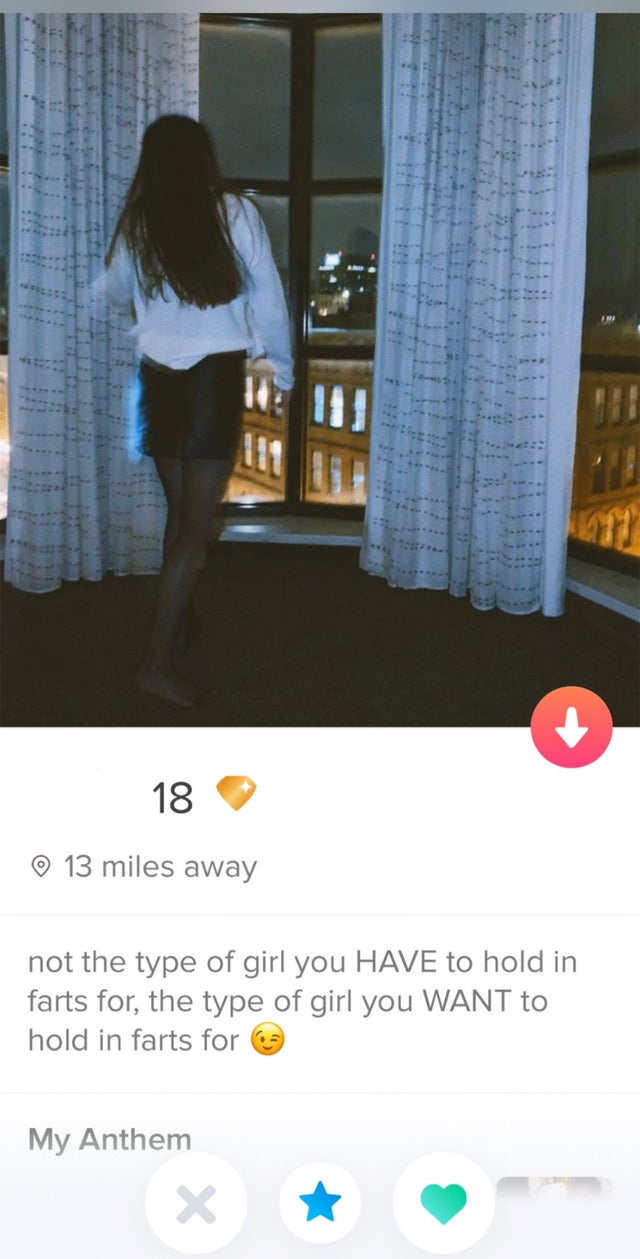 The one, apparently.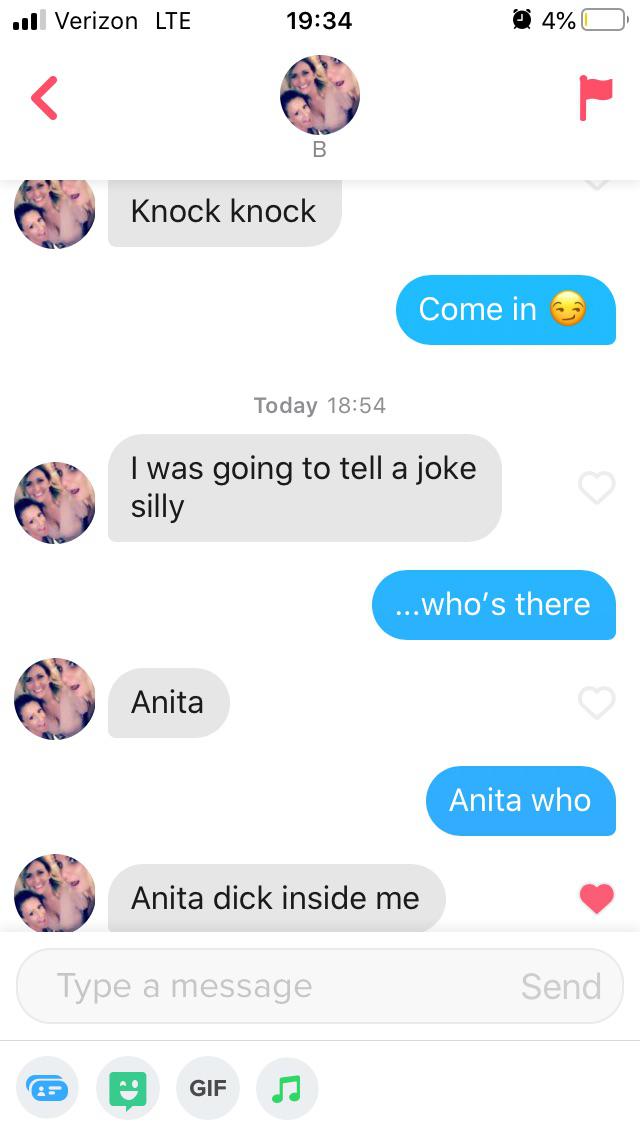 Well in!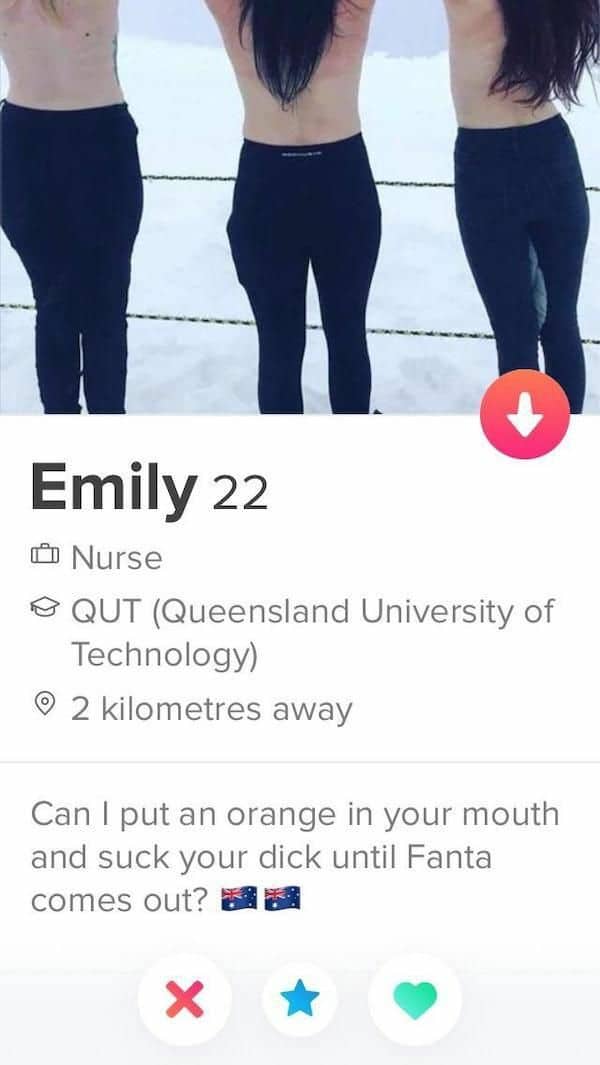 Different.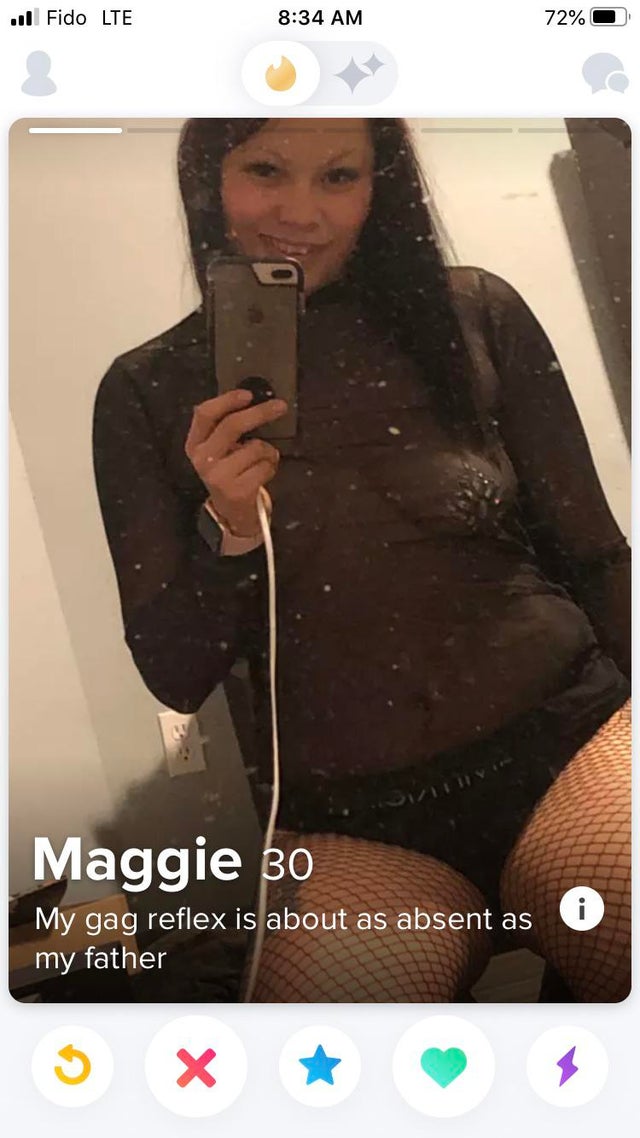 Aaaaaand we're done.
—-
Alrighty then. That was fun. See you next week for more best and worst Tinder shenanigans.
For last week's instalment, click HERE.