Another week, another rundown of the funniest and weirdest conversations and profiles in Tinder land. If you've got any you think can make the cut send them in to our Facebook page or e-mail contribute@sickchirpse.com.
Let's go: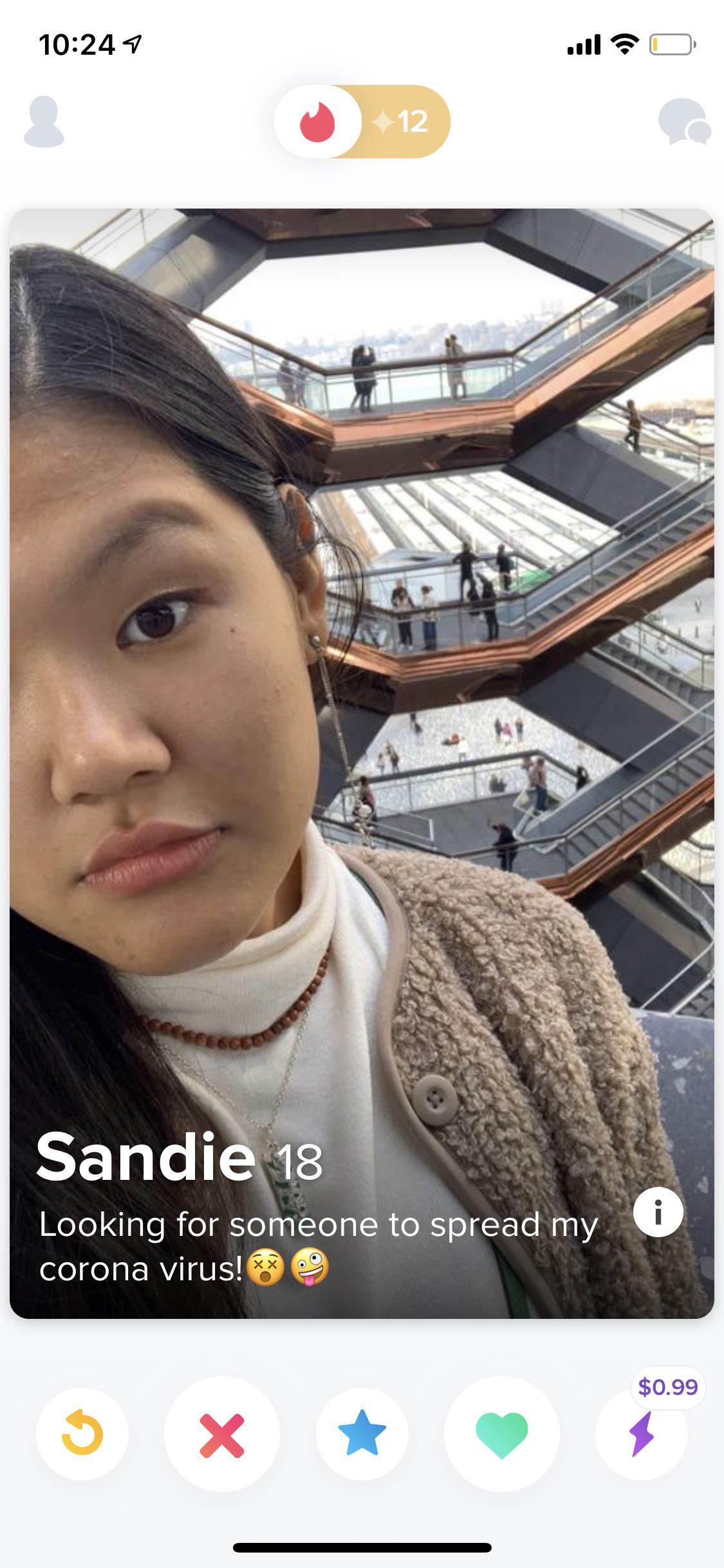 And we're off….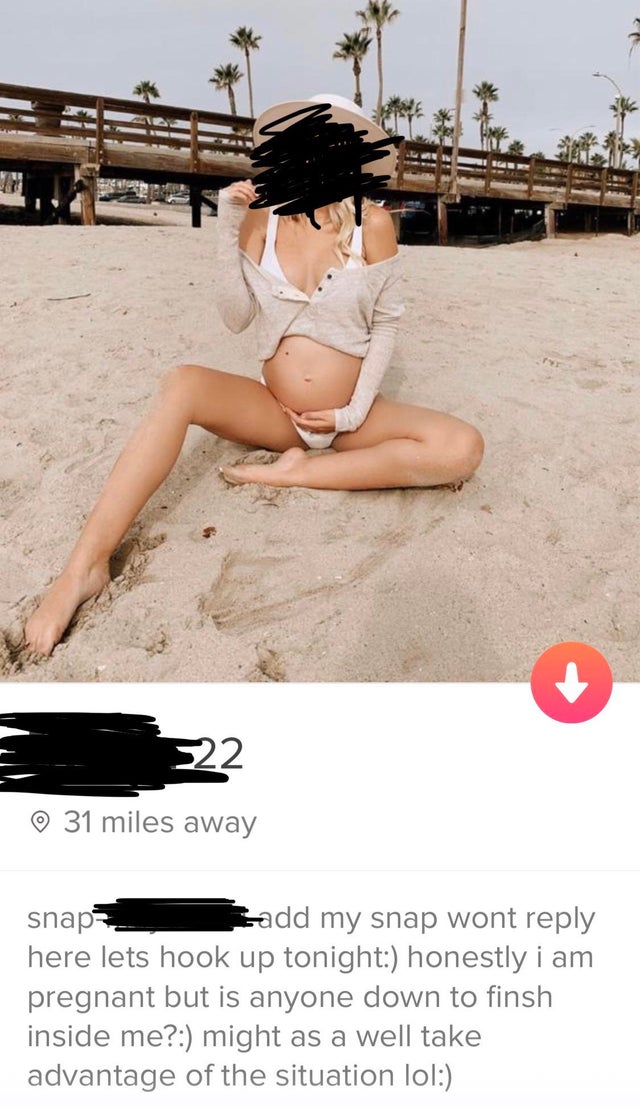 Adding more sperm makes the baby bigger and stronger.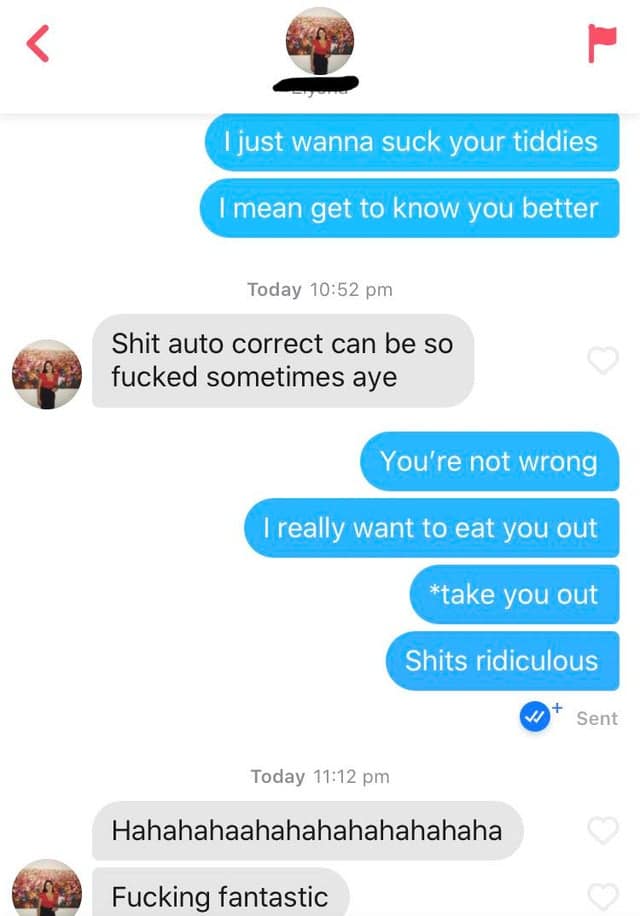 The power of autocorrect.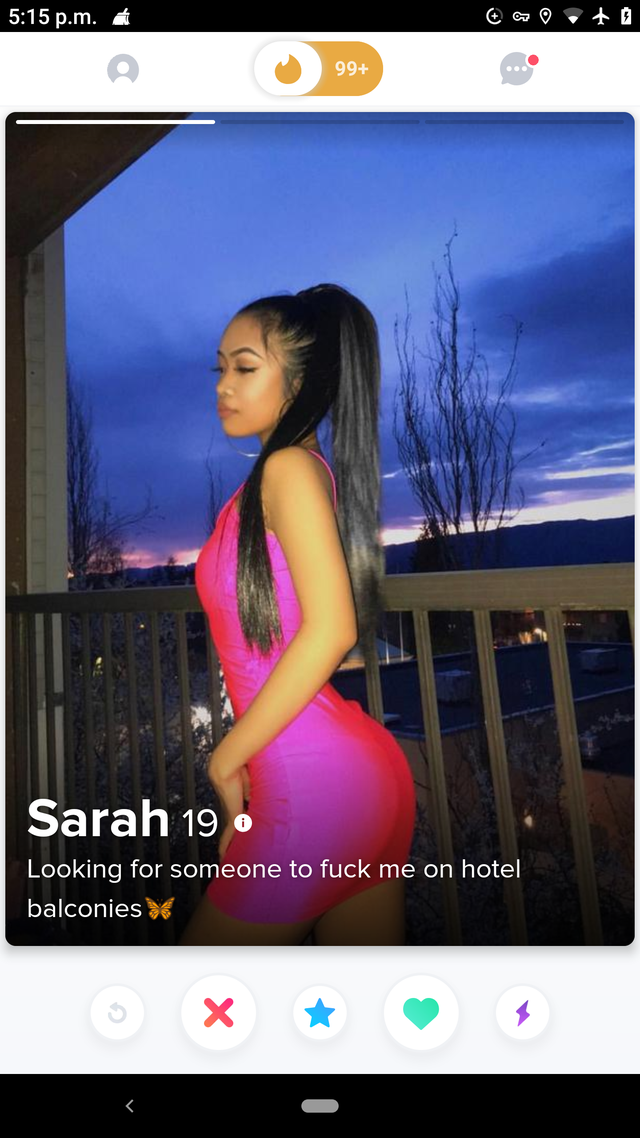 Living the high life.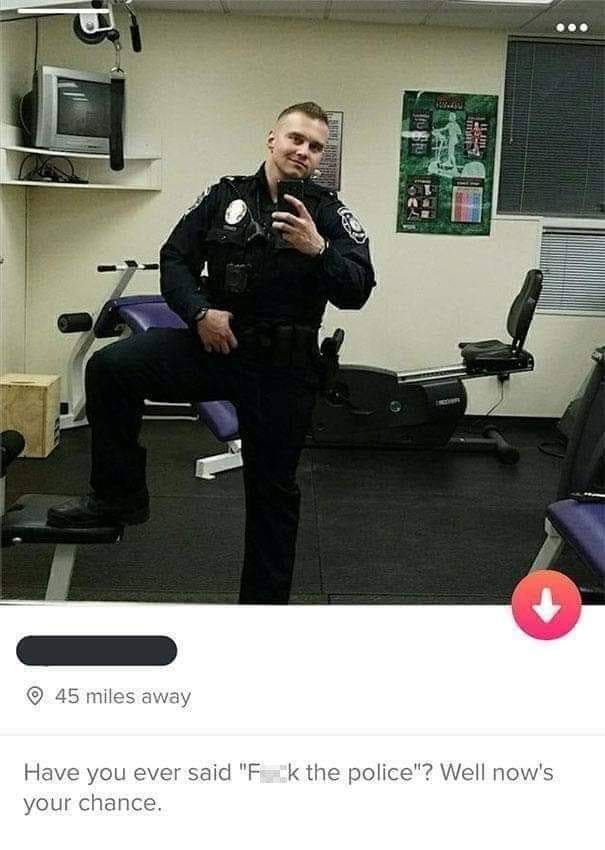 You know he's got quality handcuffs at least.
Run.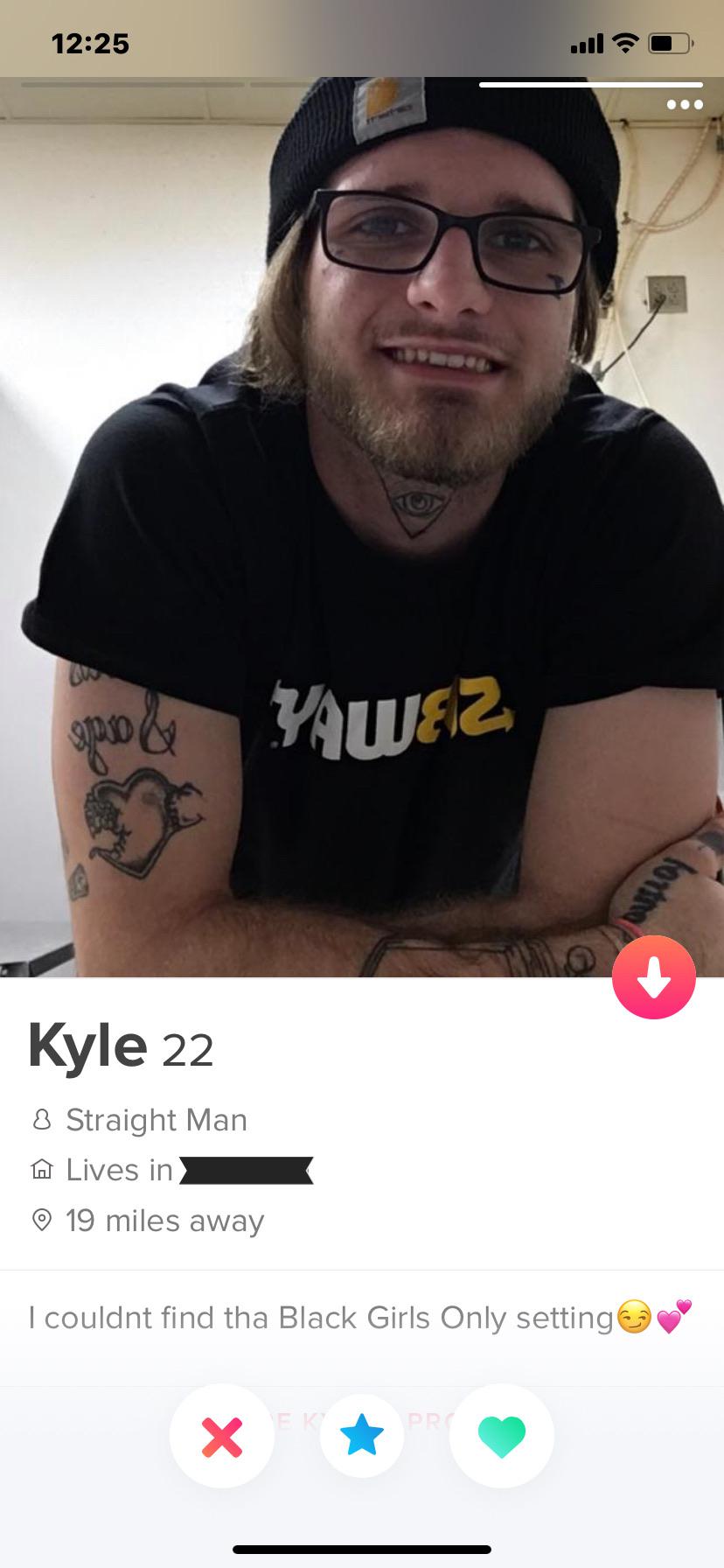 Illuminati confirmed?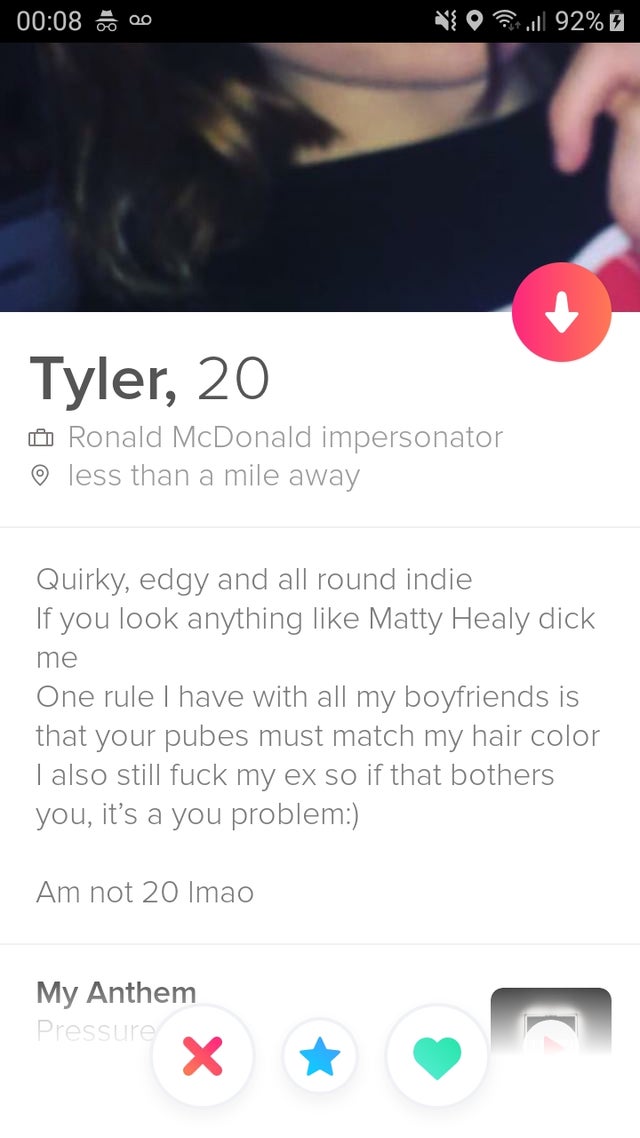 Red flag city.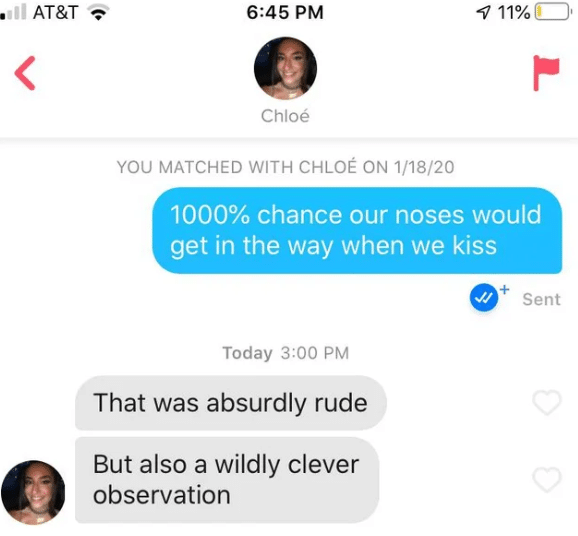 Big nose problems.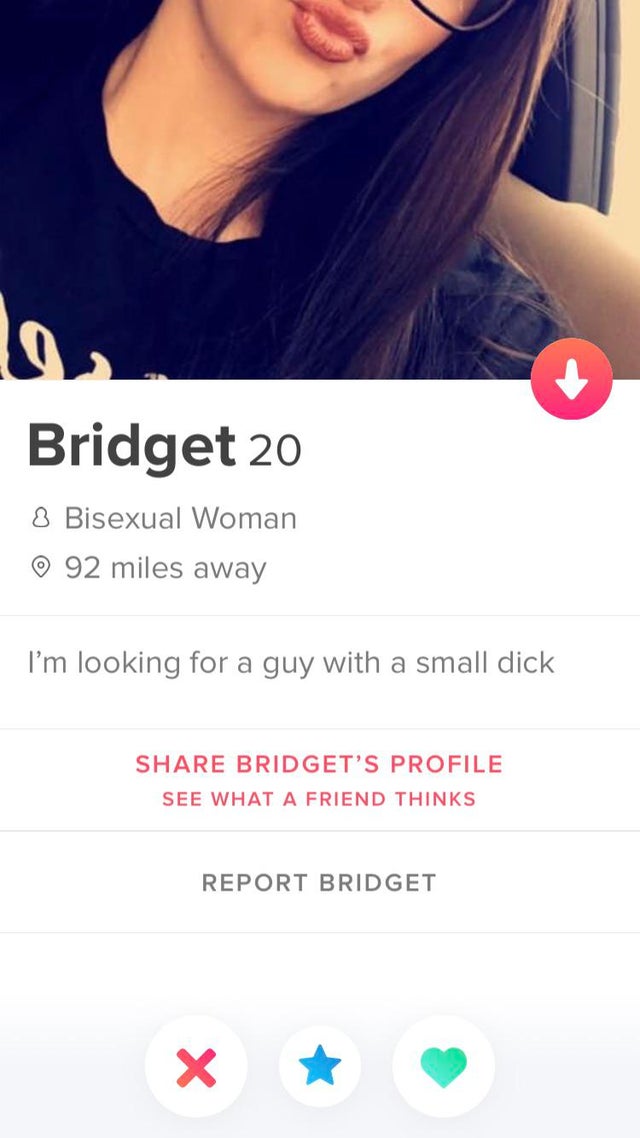 You're in! Not that she can feel it…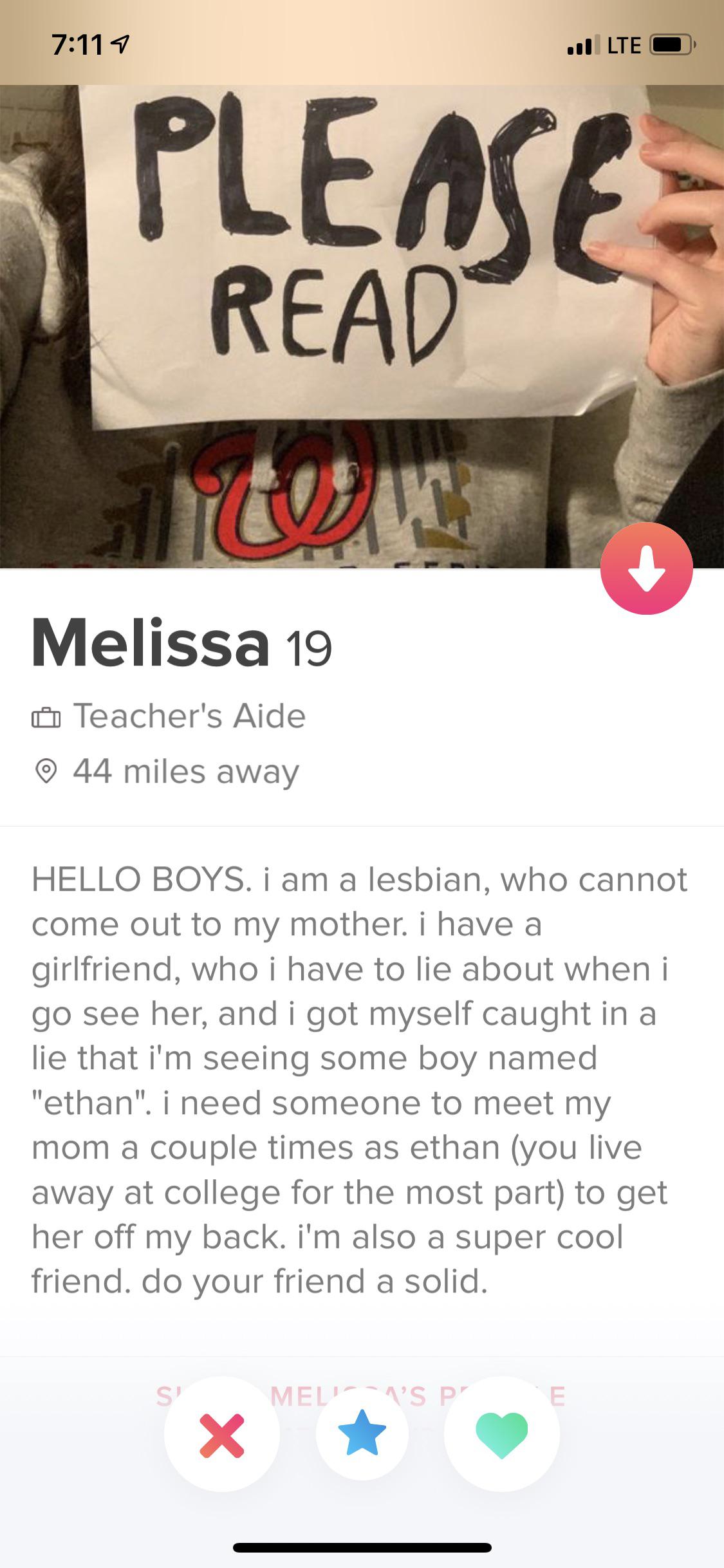 Hope she finds her Ethan.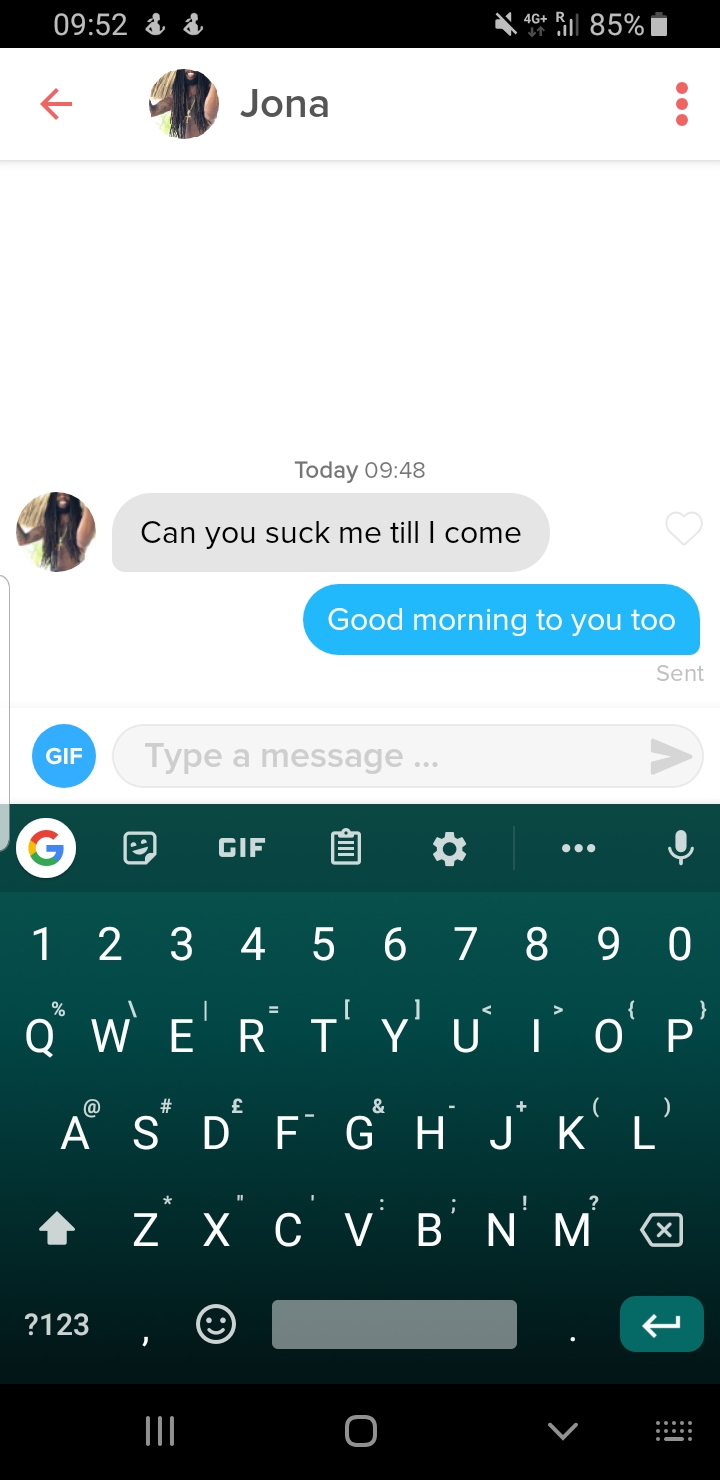 She didn't say no…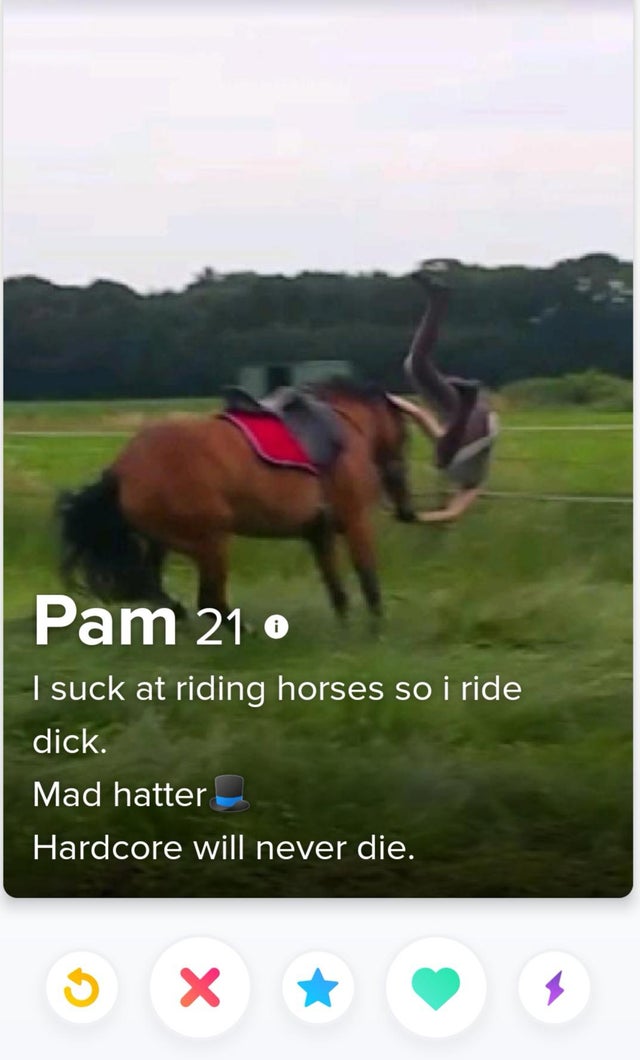 Left out the part where she's now paralysed from the neck down.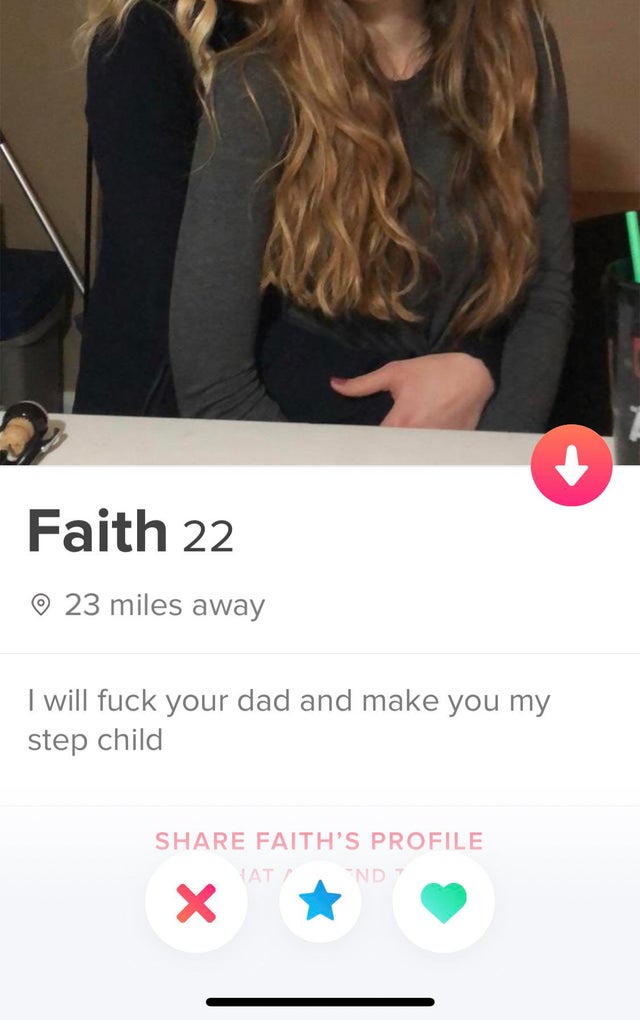 The step mum you deserve.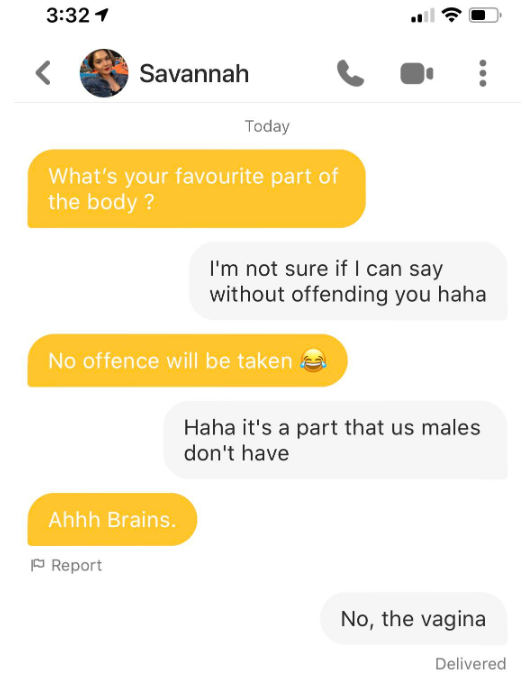 Take the L and move on.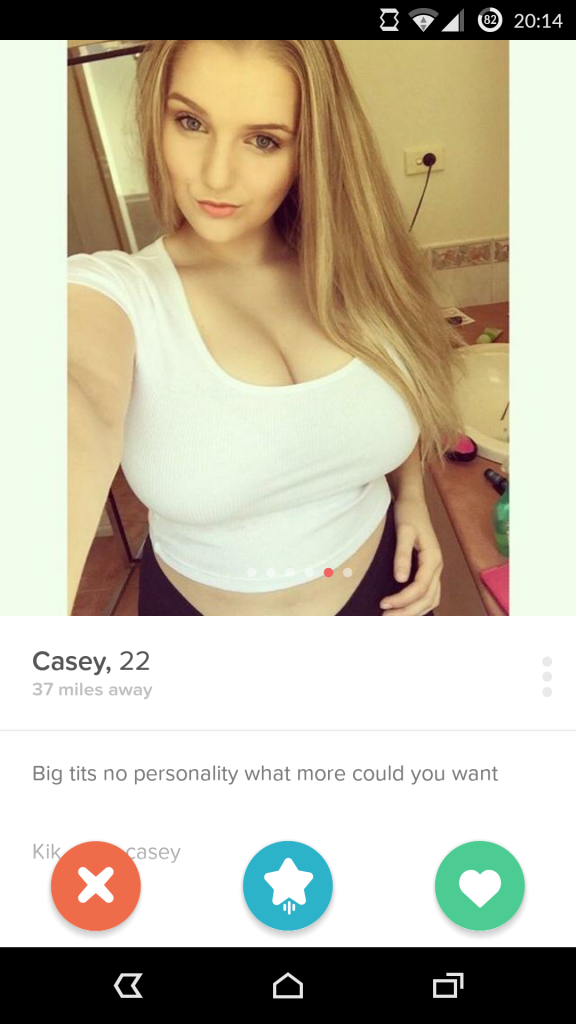 Big tit confidence.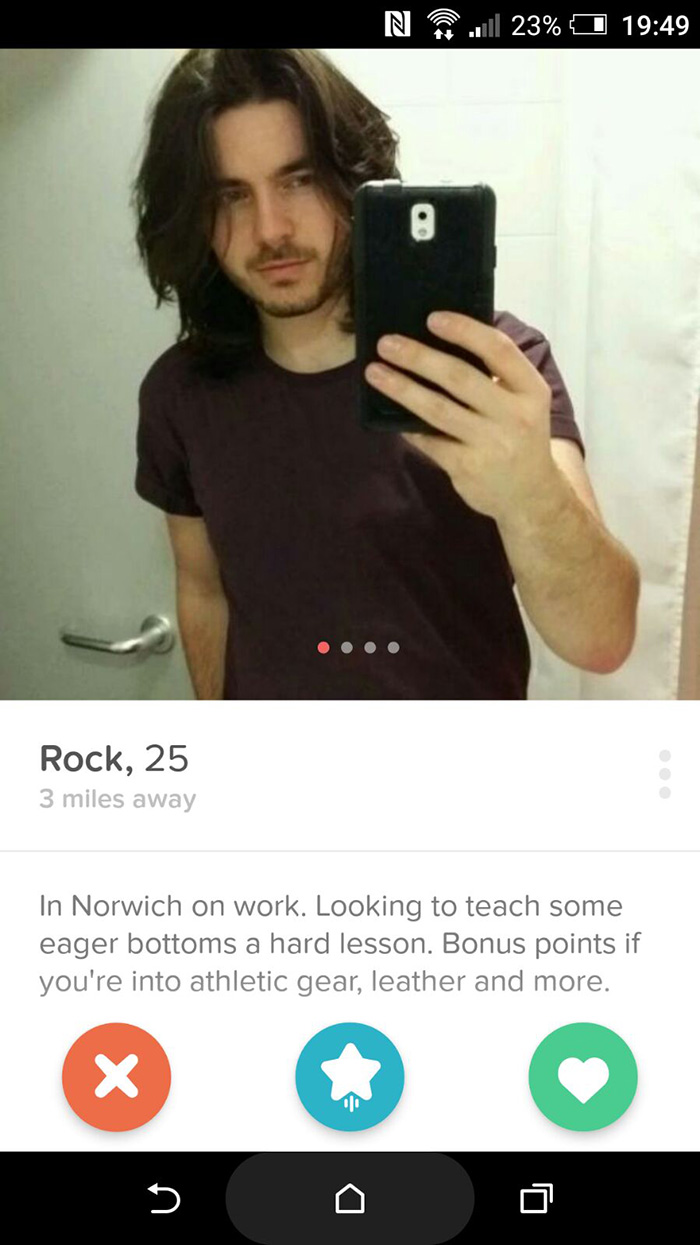 Get in there ladies.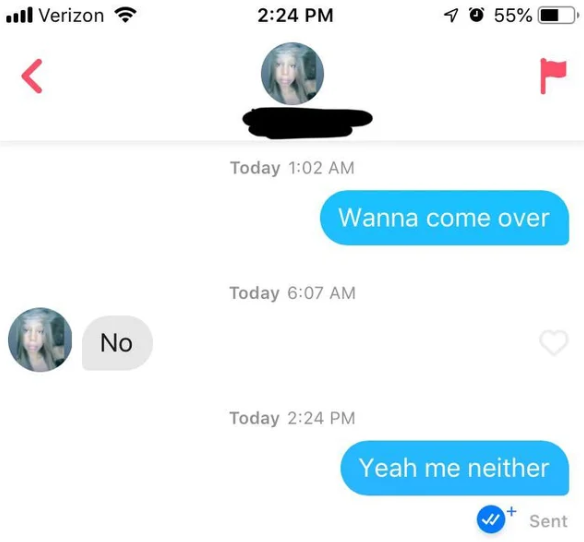 Swing and a miss.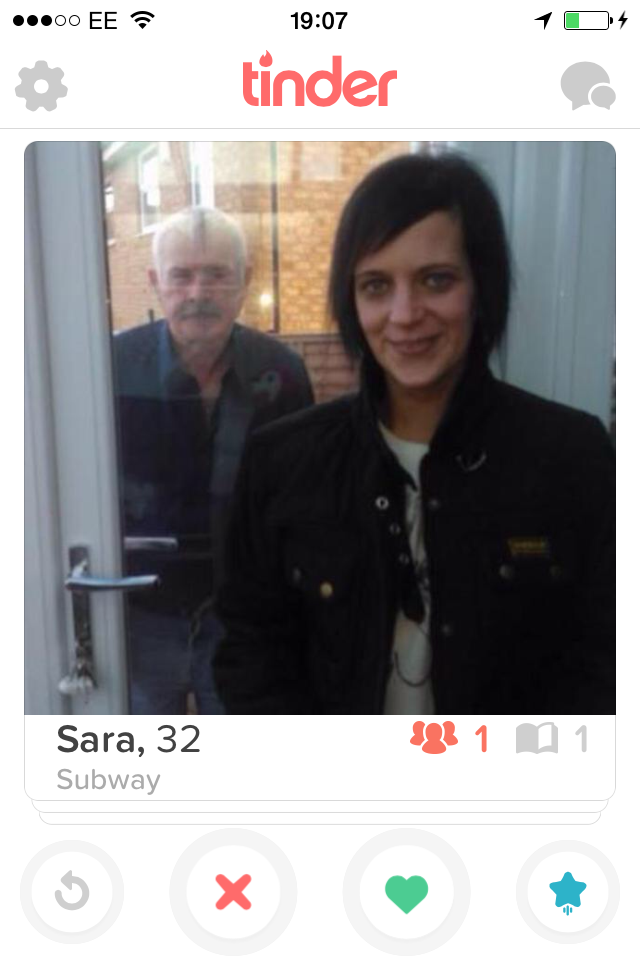 Not creepy at all.
Match her and you're a babe magnet.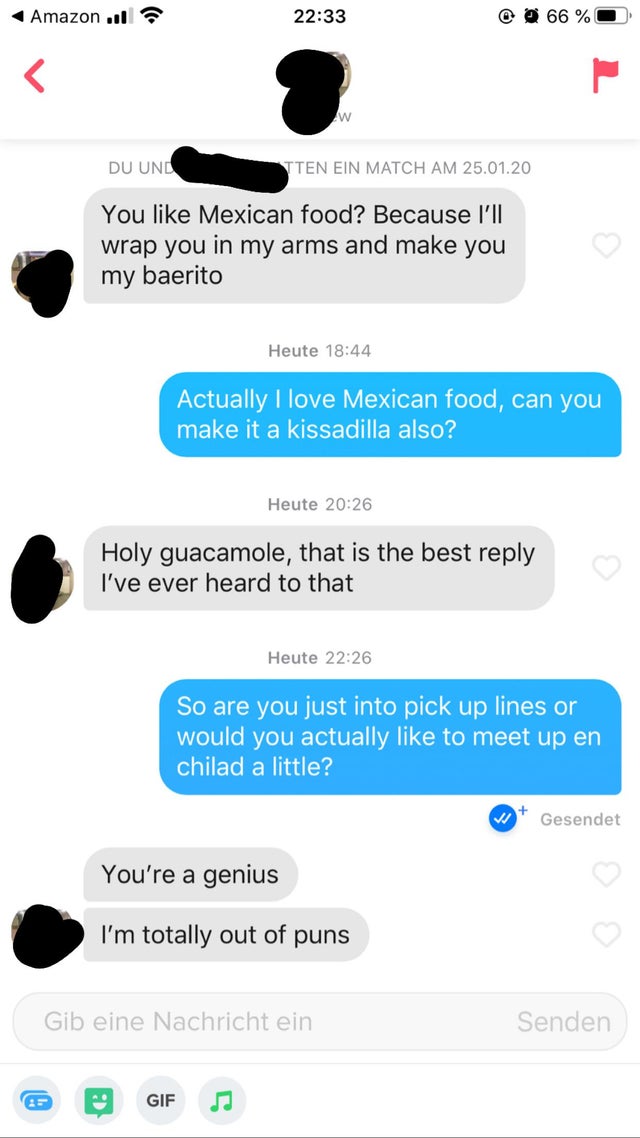 Tortilla-lly out of puns.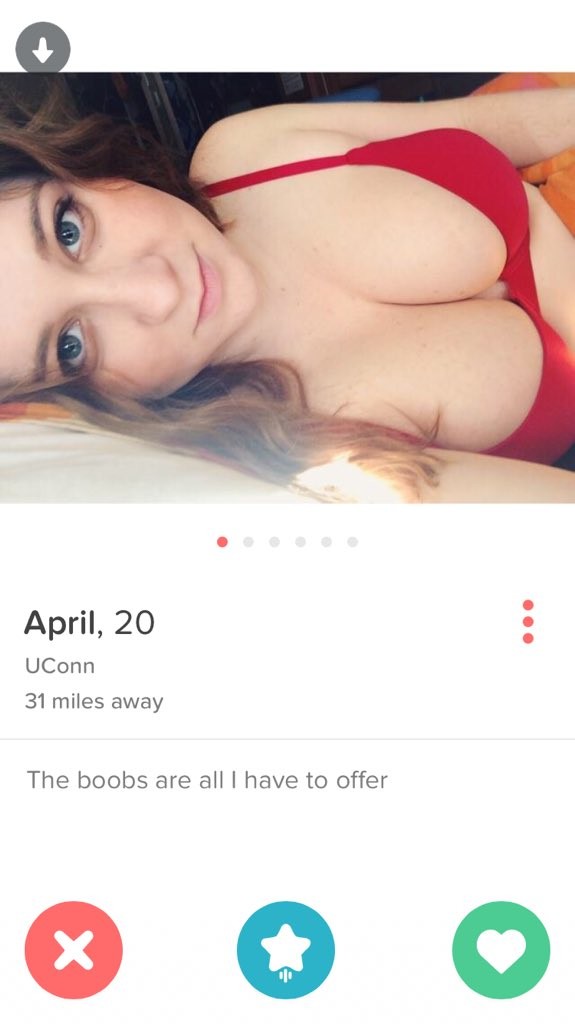 Good to have something to fall back on.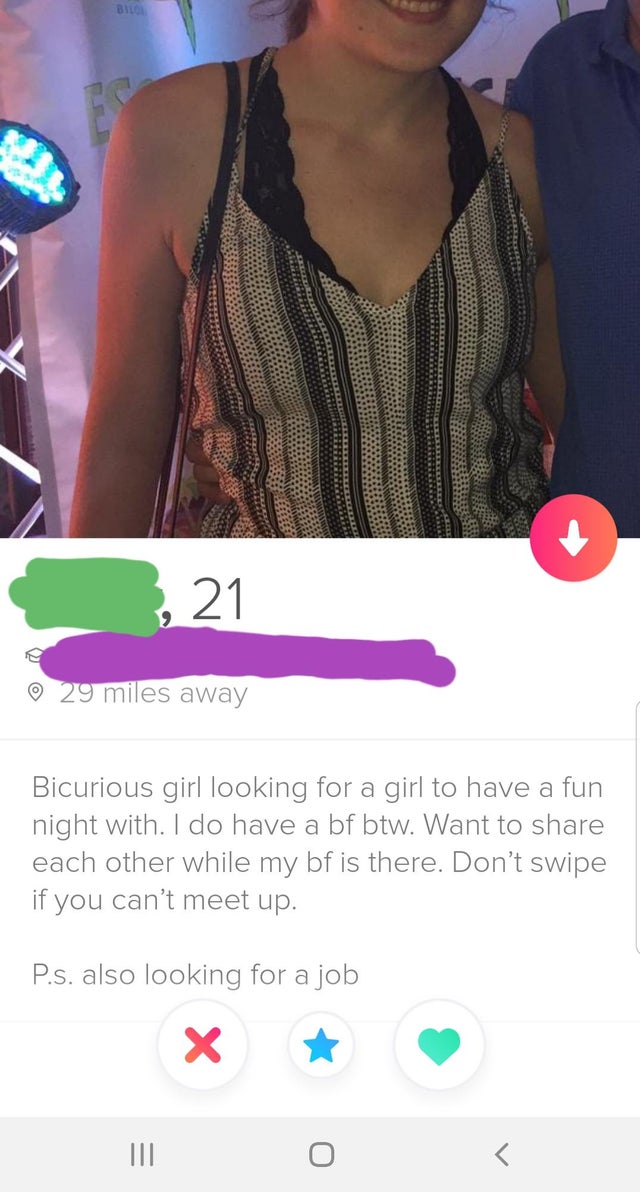 That's one way to get a job interview.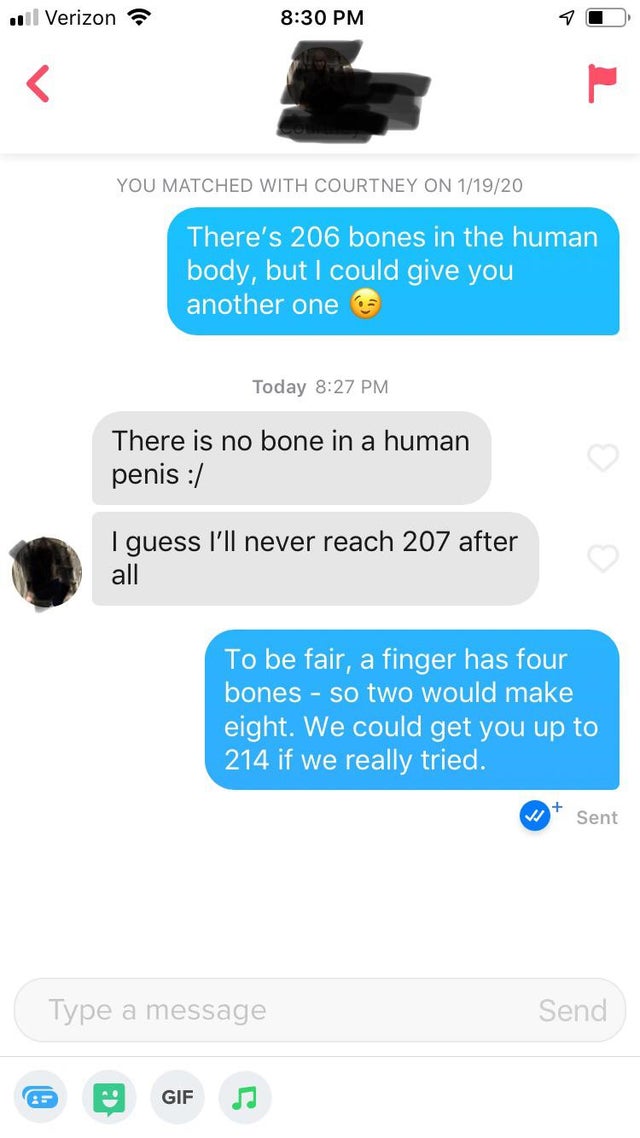 Nice save.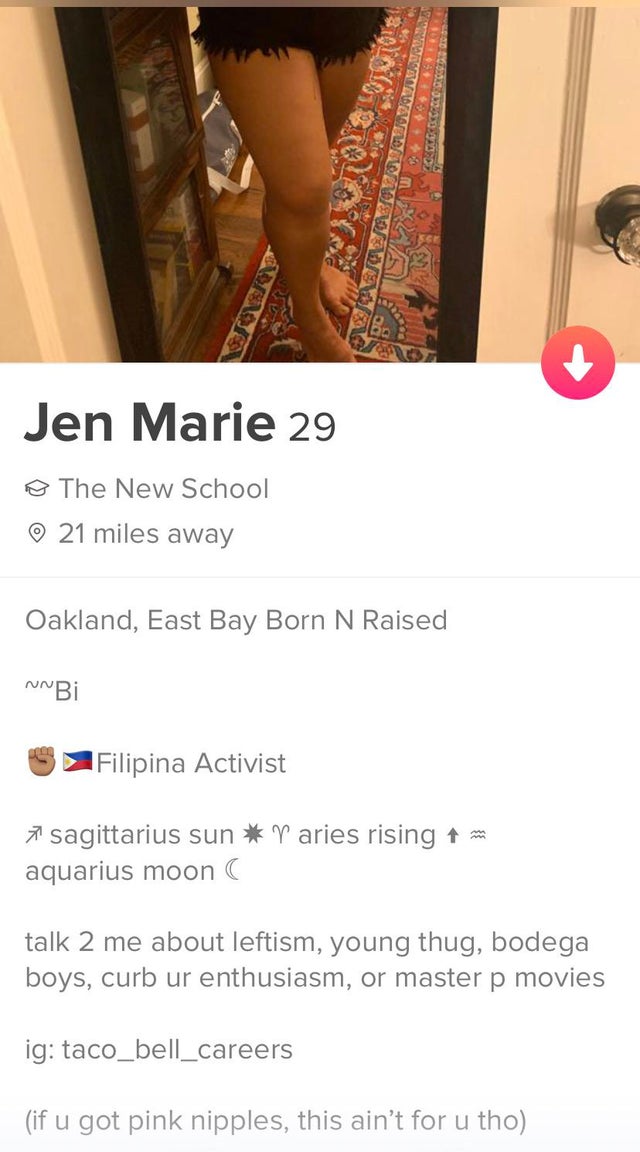 I prefer green nipples.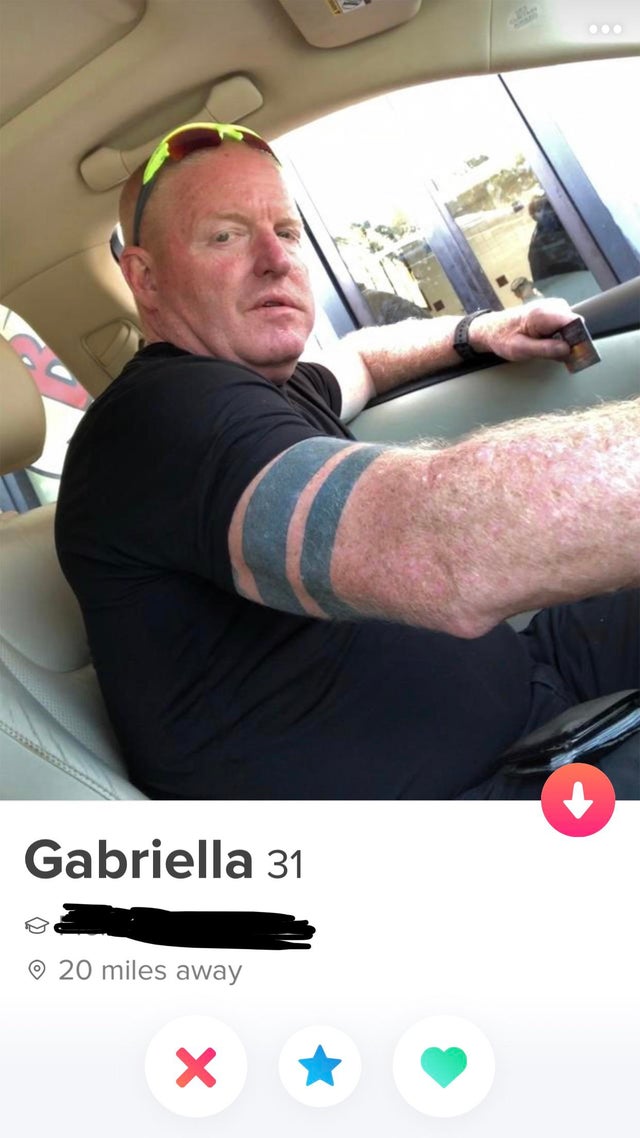 Aaaaaand we're done.
—-
Alrighty then. That was fun. See you next week for more best and worst Tinder shenanigans.
For last week's instalment, click HERE.