Another week, another rundown of the funniest and weirdest conversations and profiles in Tinder land. If you've got any you think can make the cut send them in to our Facebook page or e-mail contribute@sickchirpse.com.
Let's go: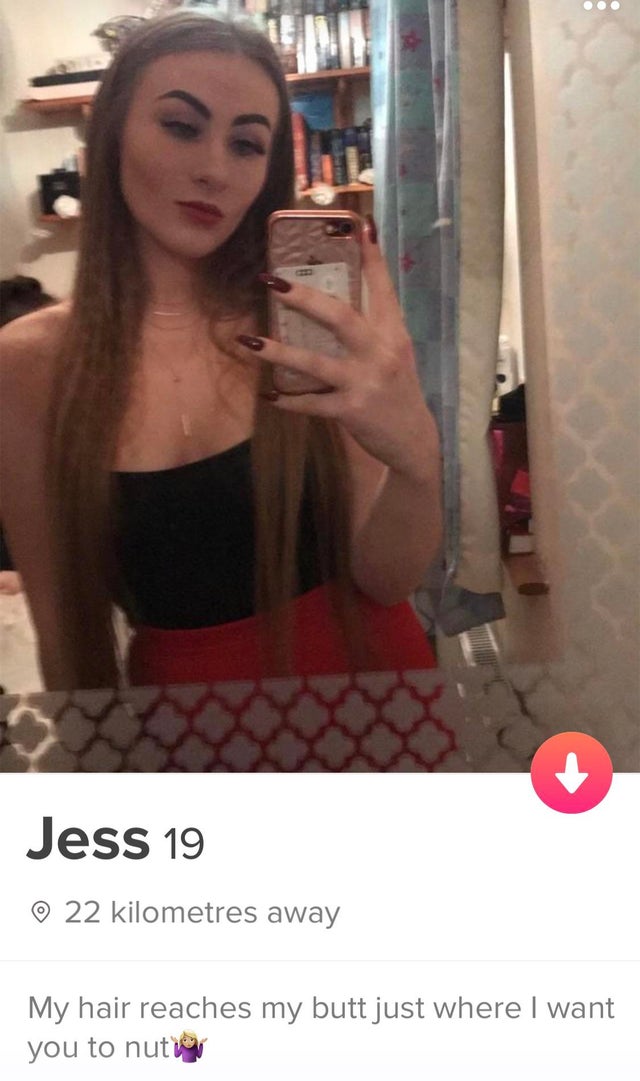 And we're off…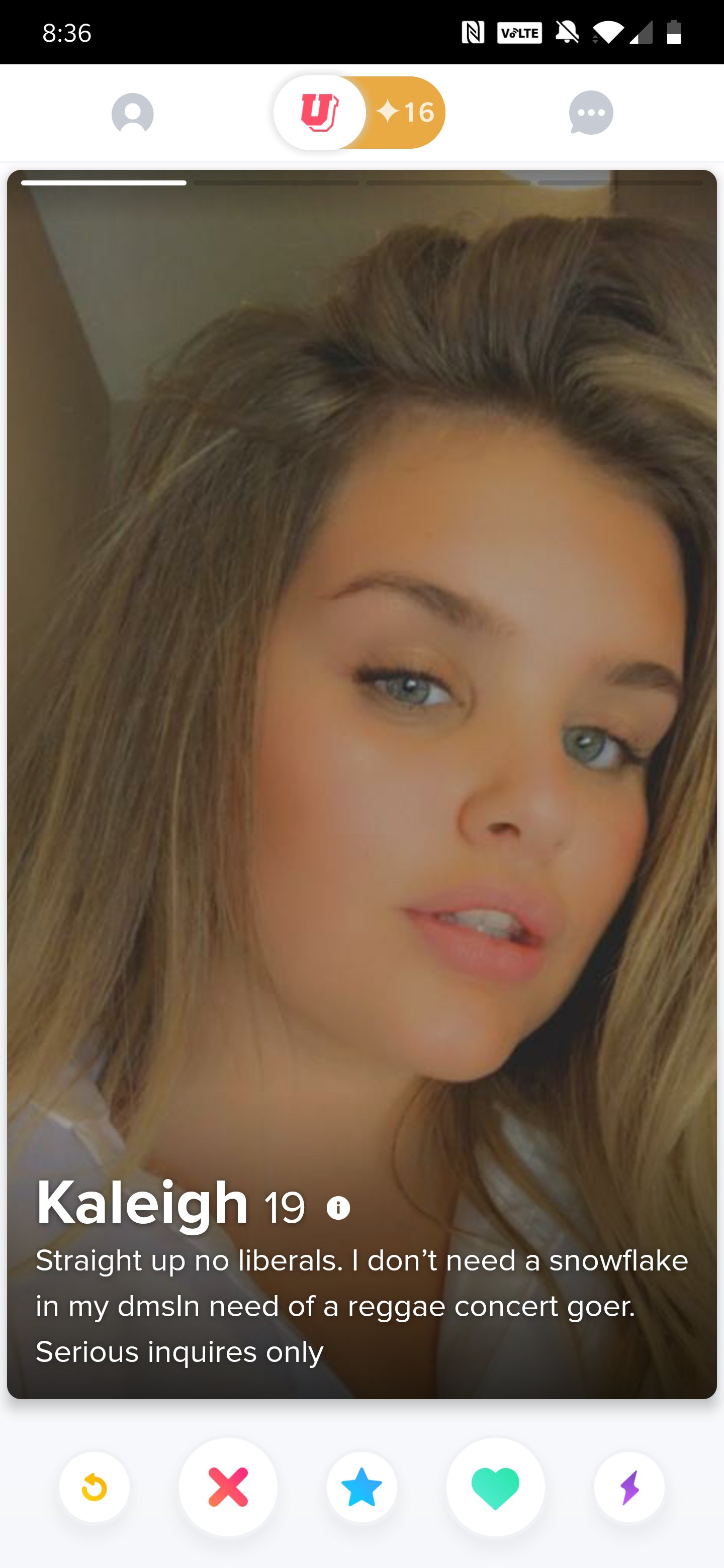 Conservative reggae lovers only.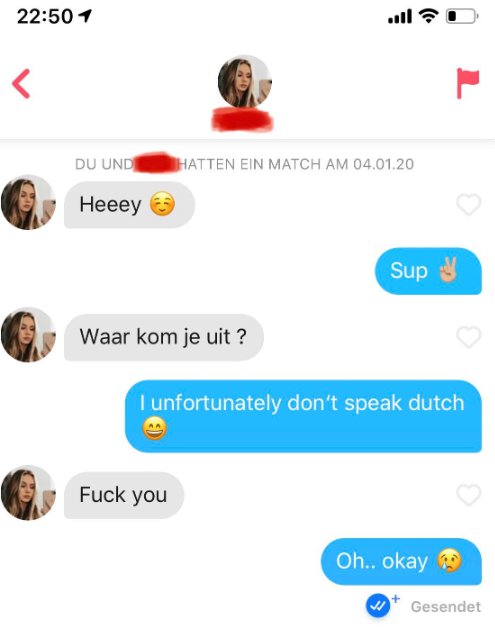 That went well.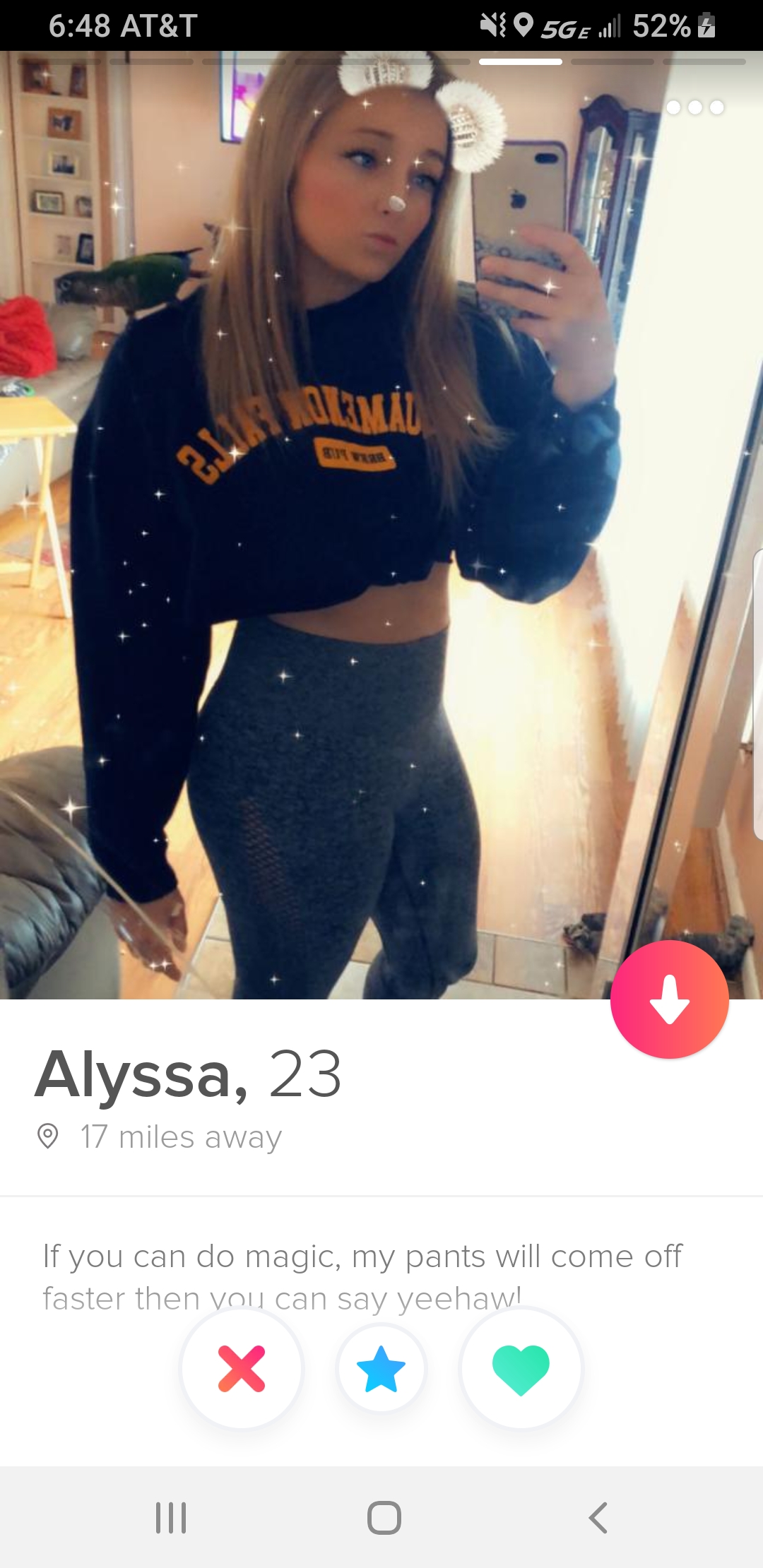 Shouldn't that be 'abracadabra'?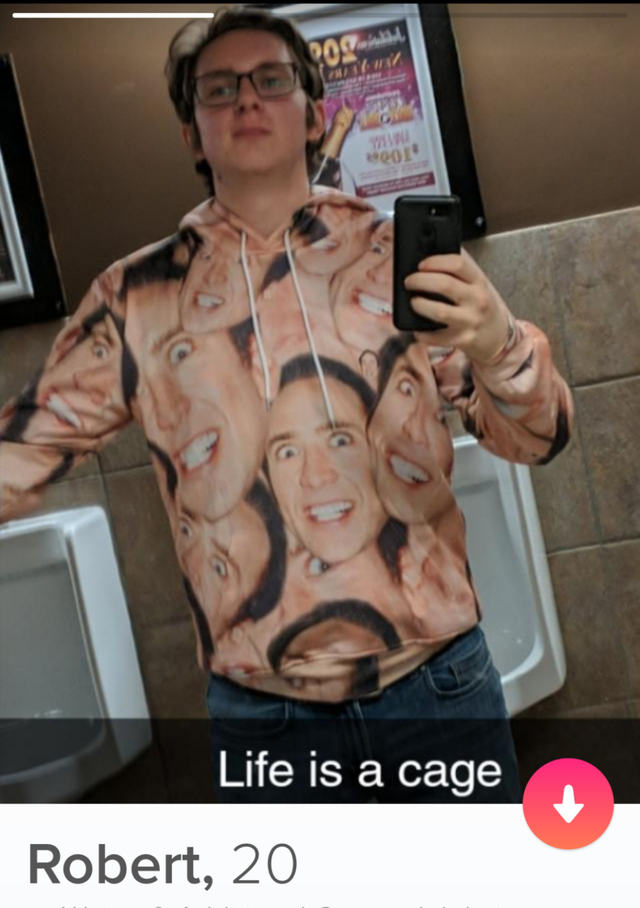 Mate, save some pussy for the rest of us!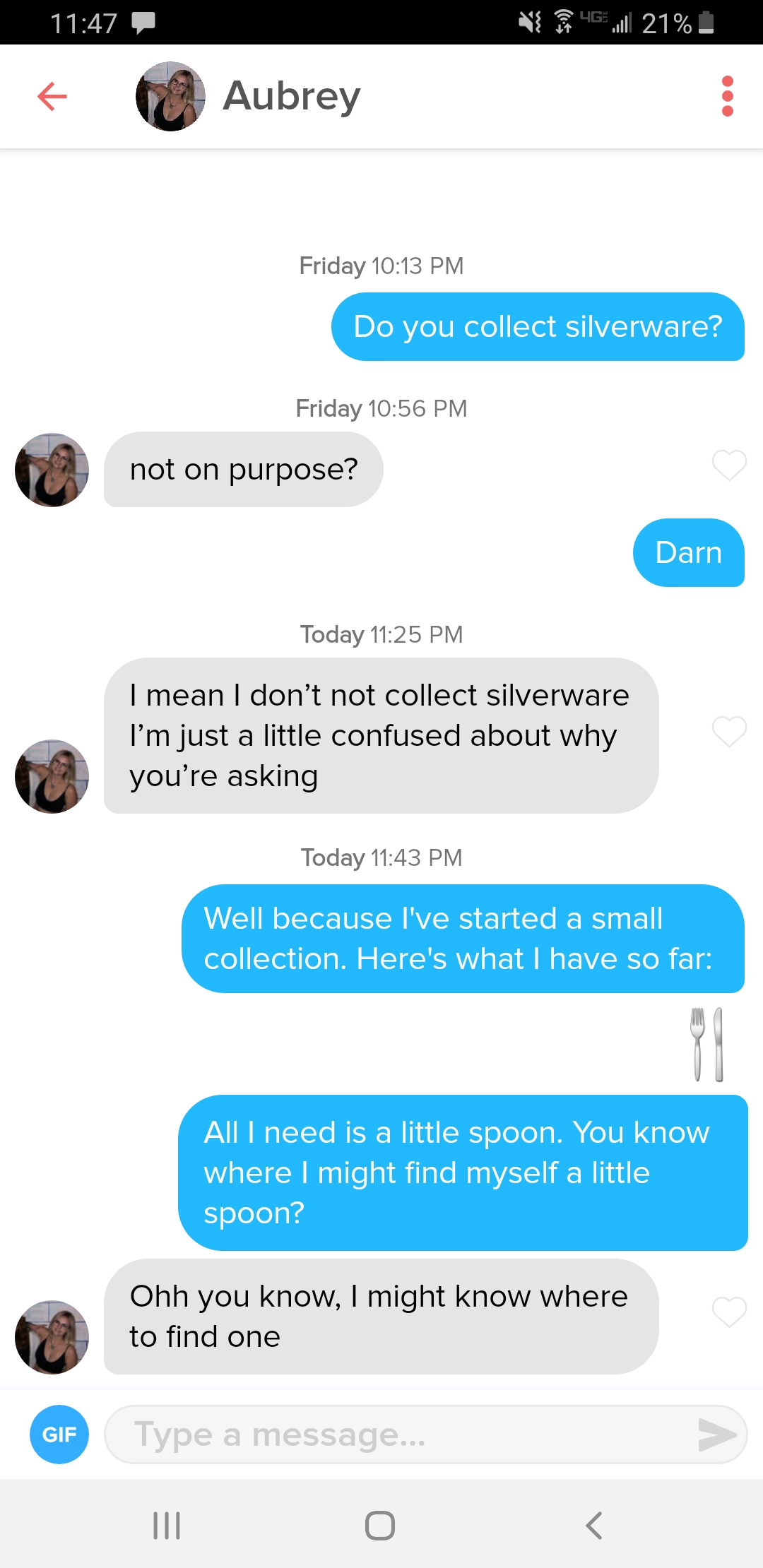 Forking hell, that actually worked.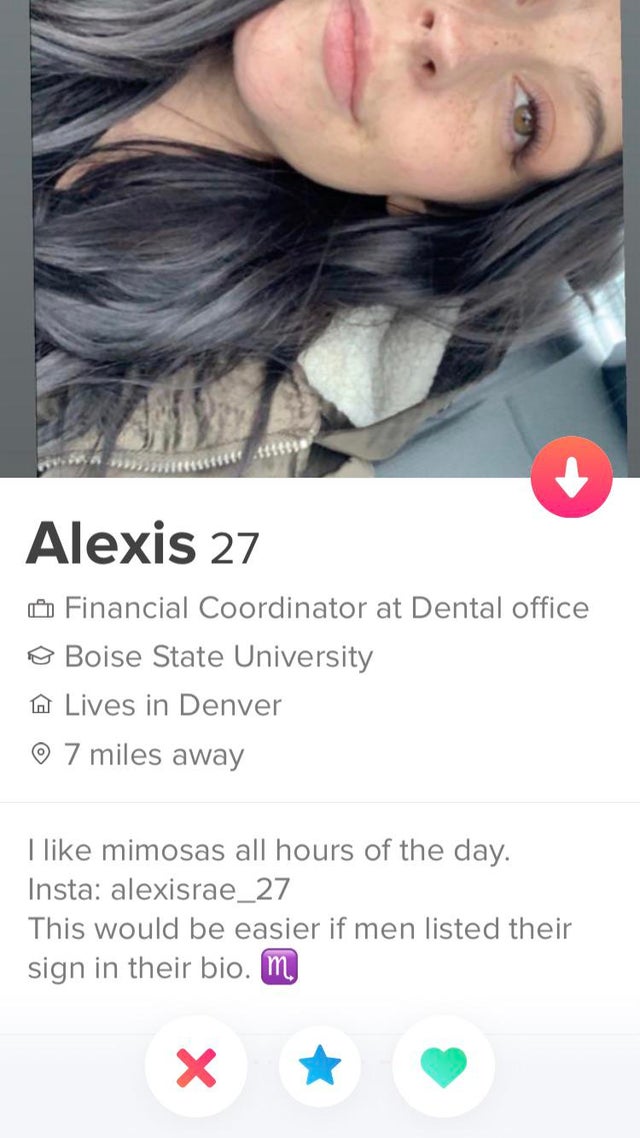 Typical Scorpio!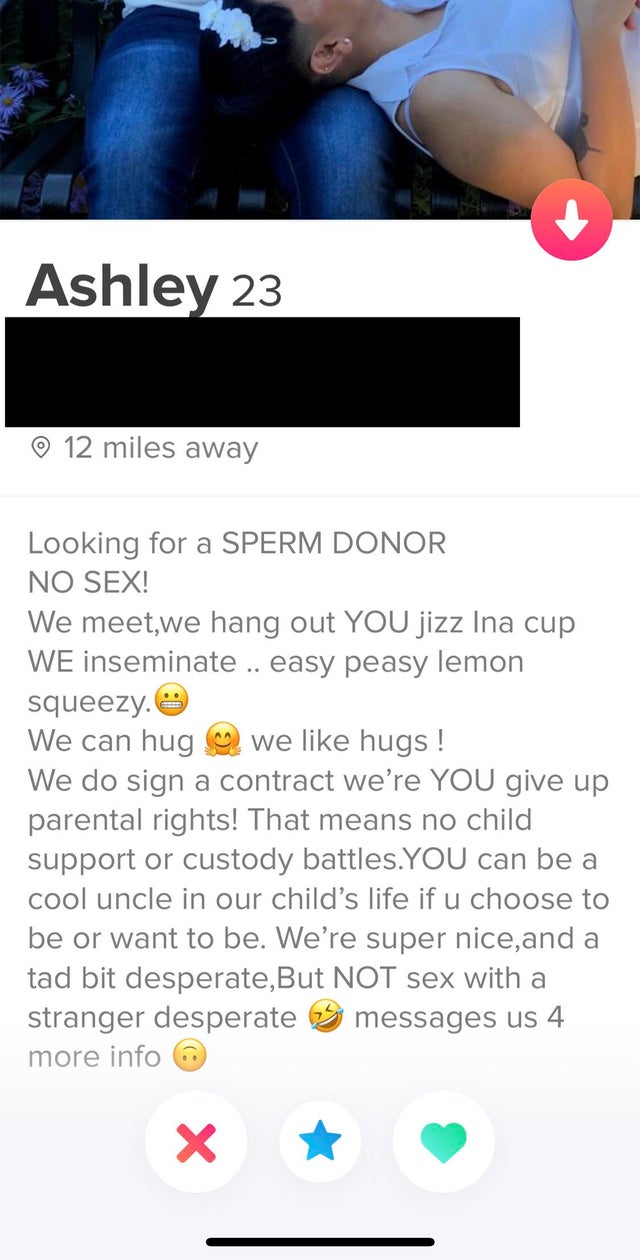 Good thing they're not desperate otherwise people might think this was super weird.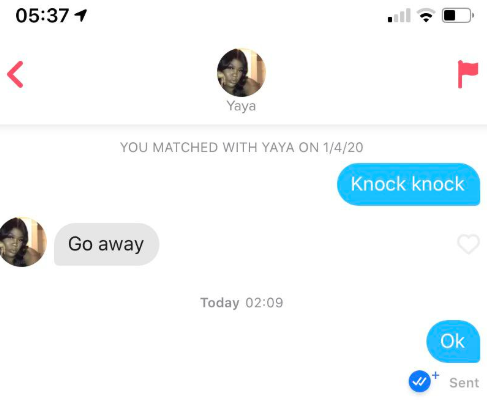 Swing and a miss.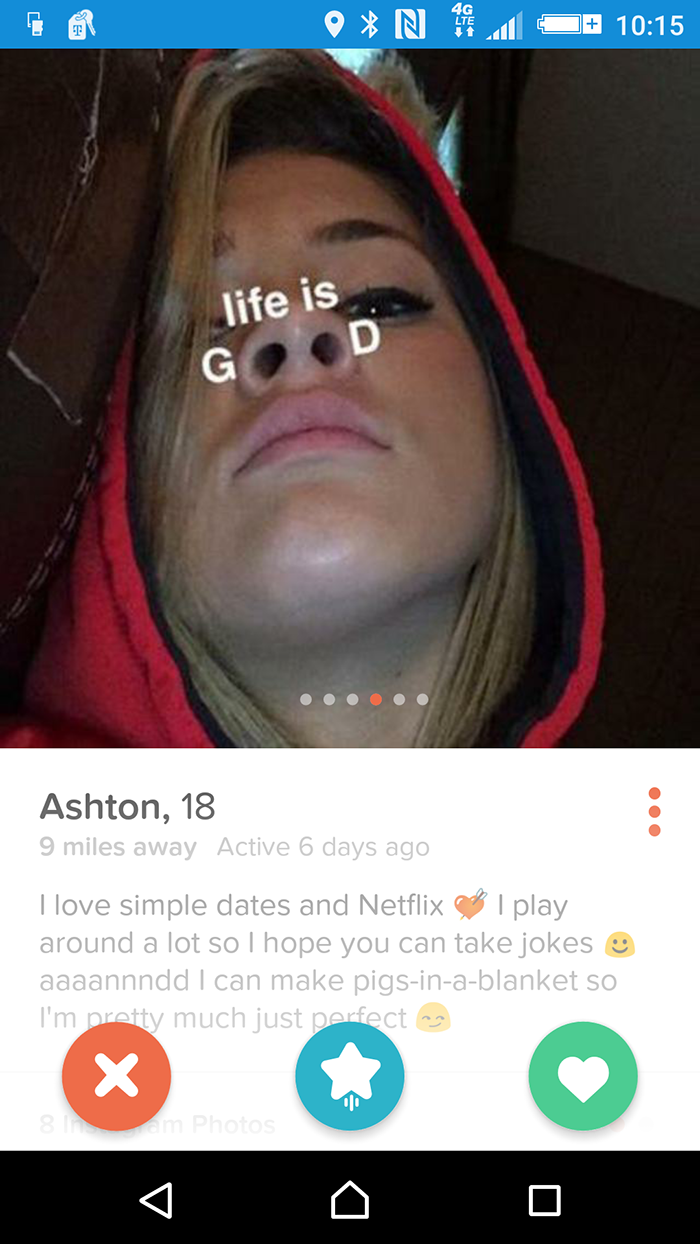 Best Tinder bio ever?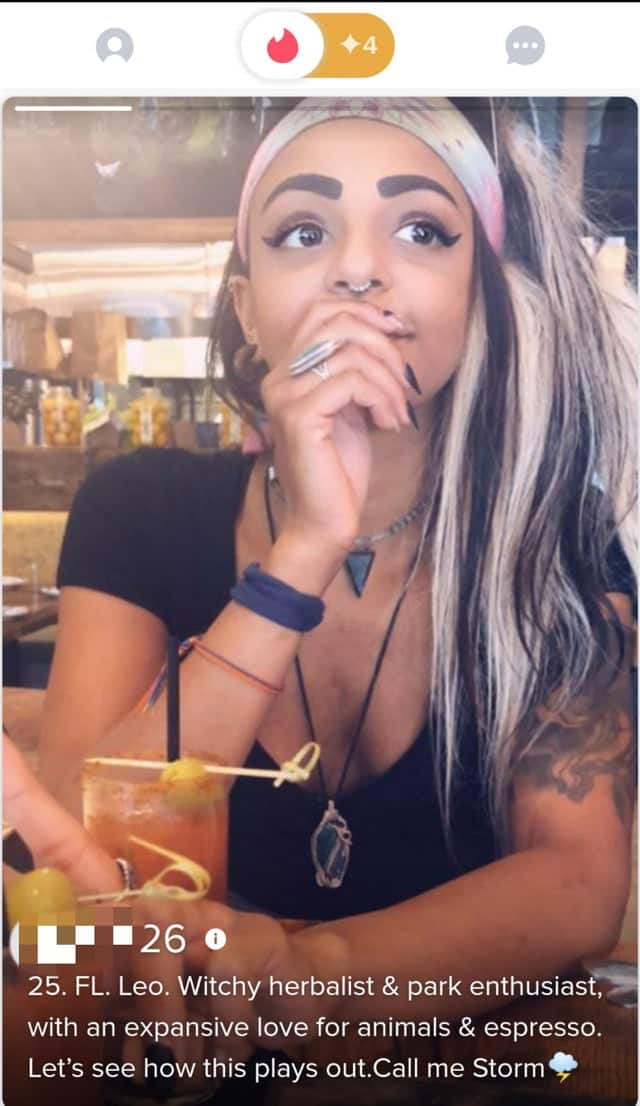 What is going on with those eyebrows?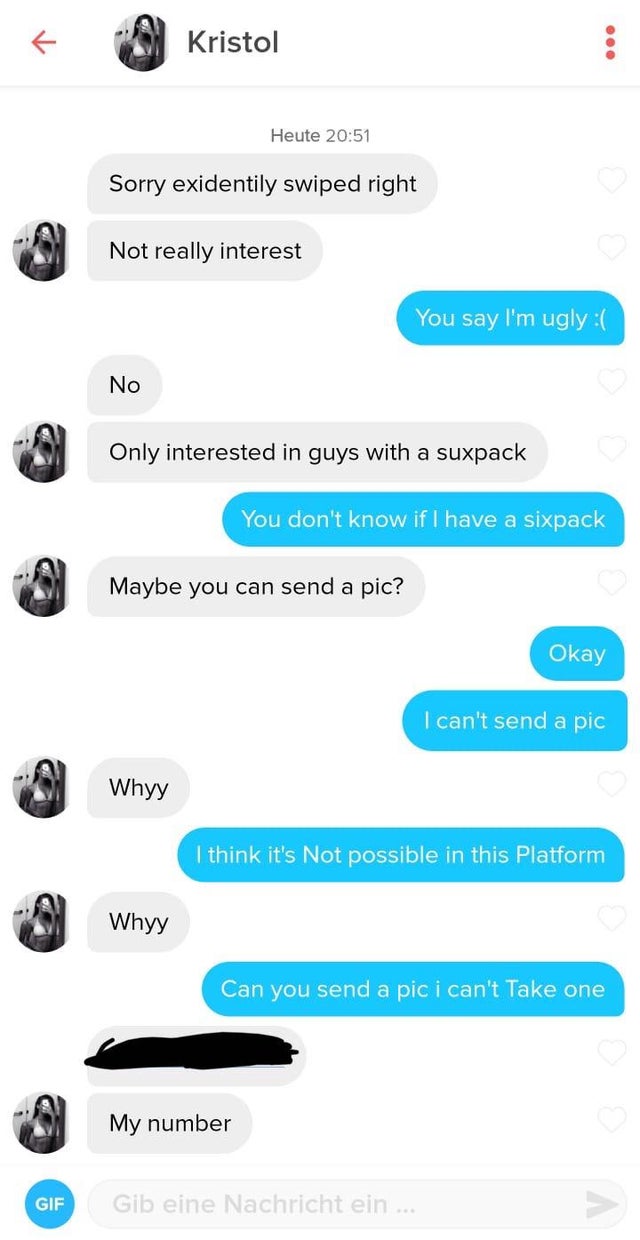 "Exidently"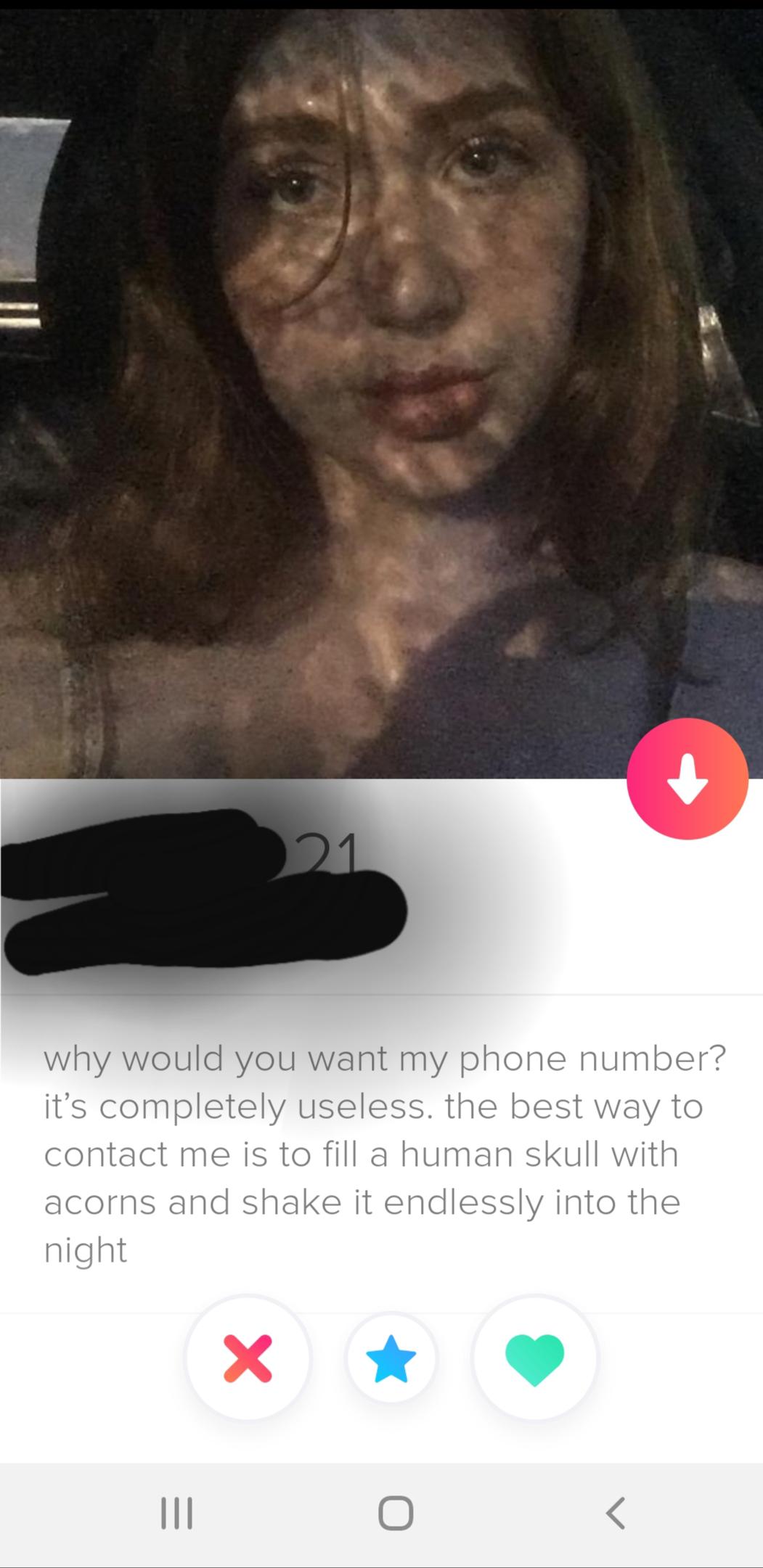 Um, what?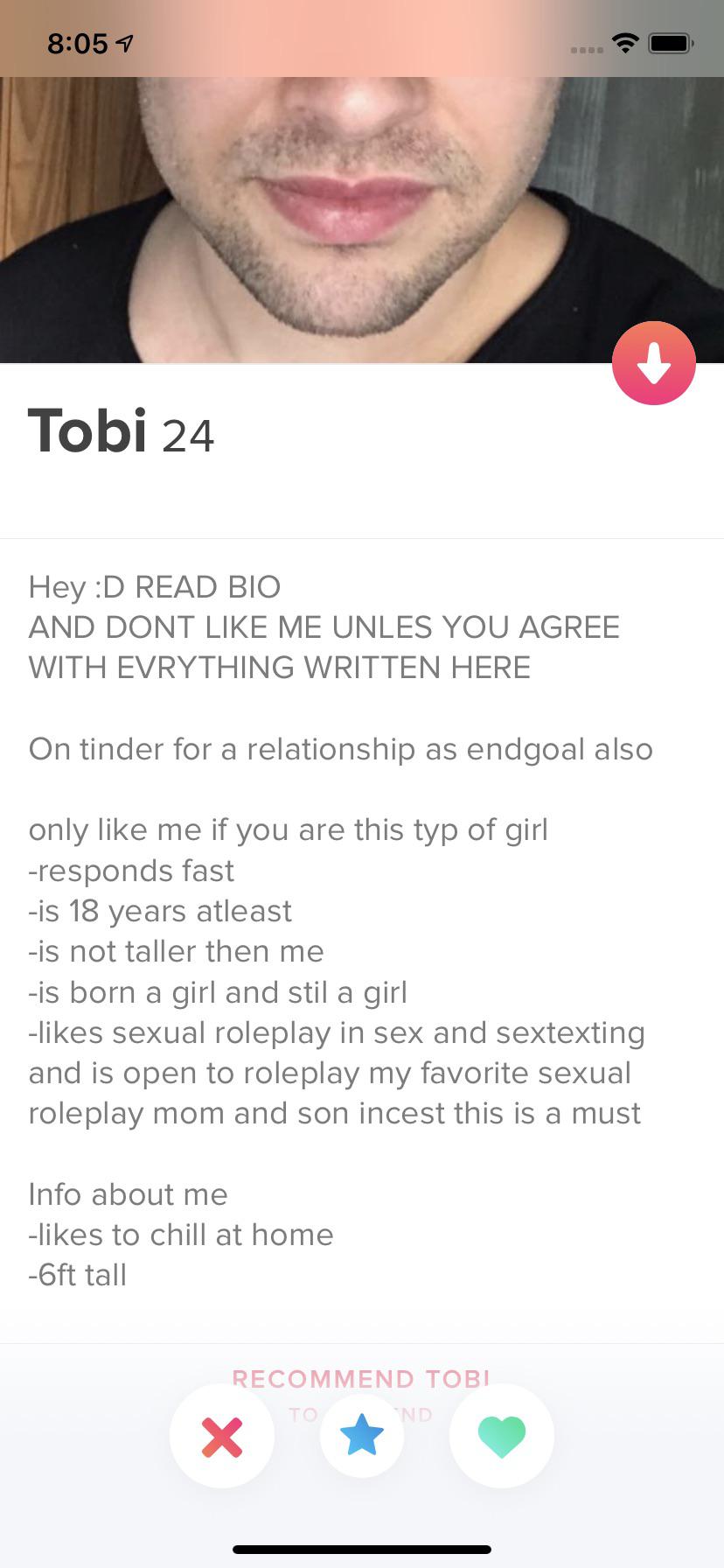 I really hope his mum isn't on Tinder.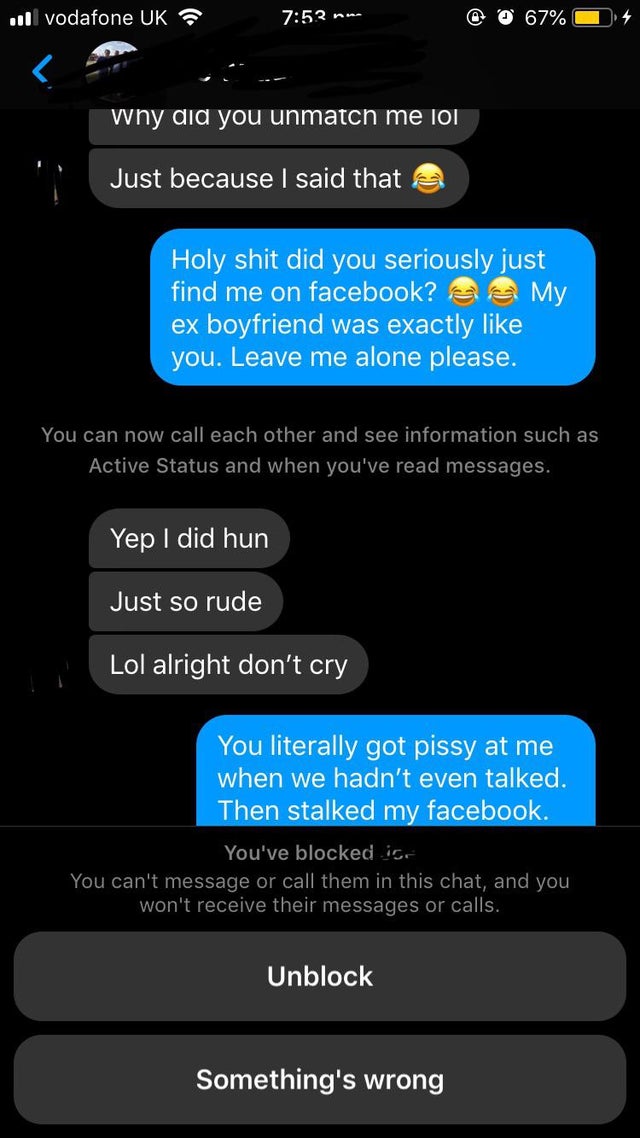 What a creep.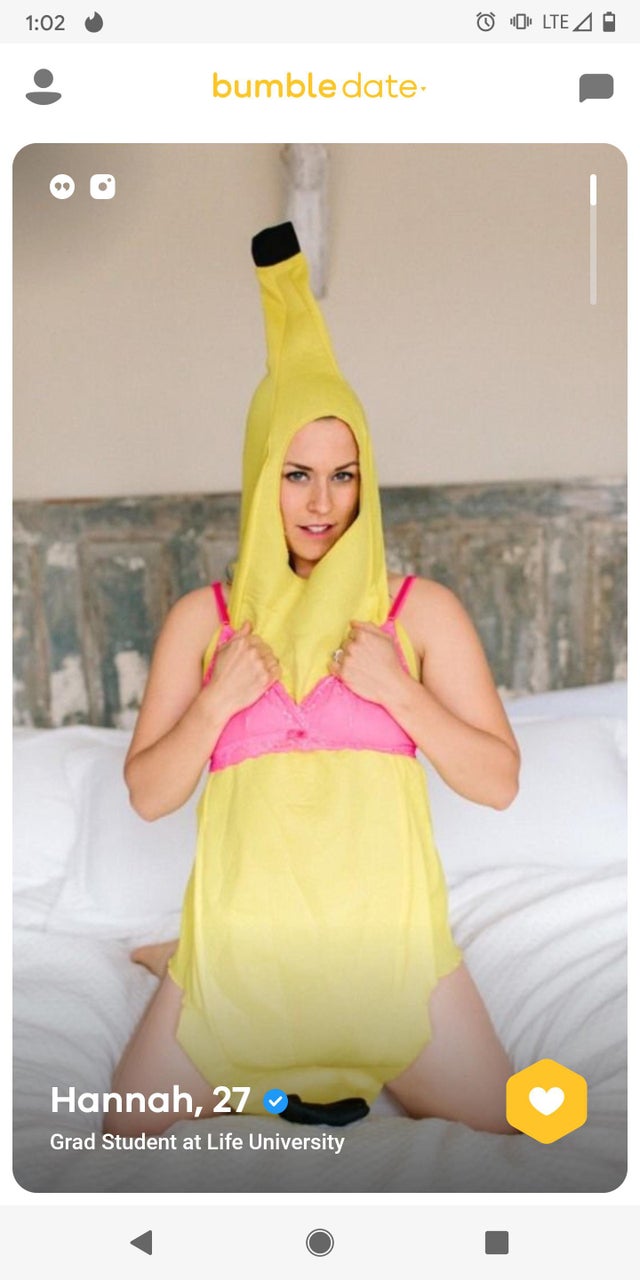 Banhannah.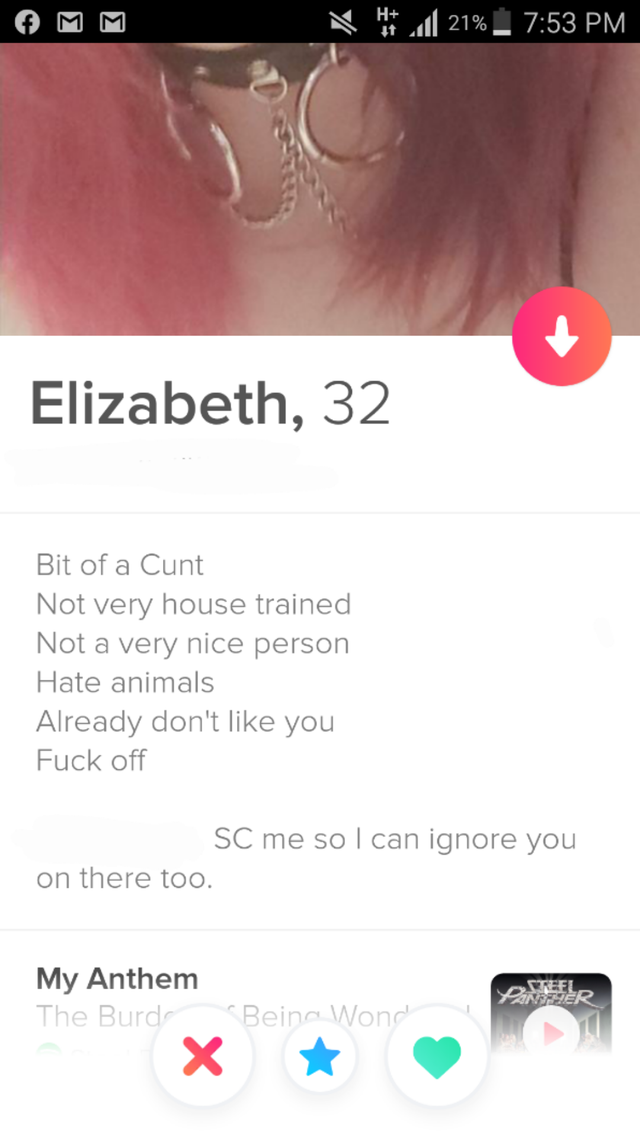 Anyone with an ignore fetish?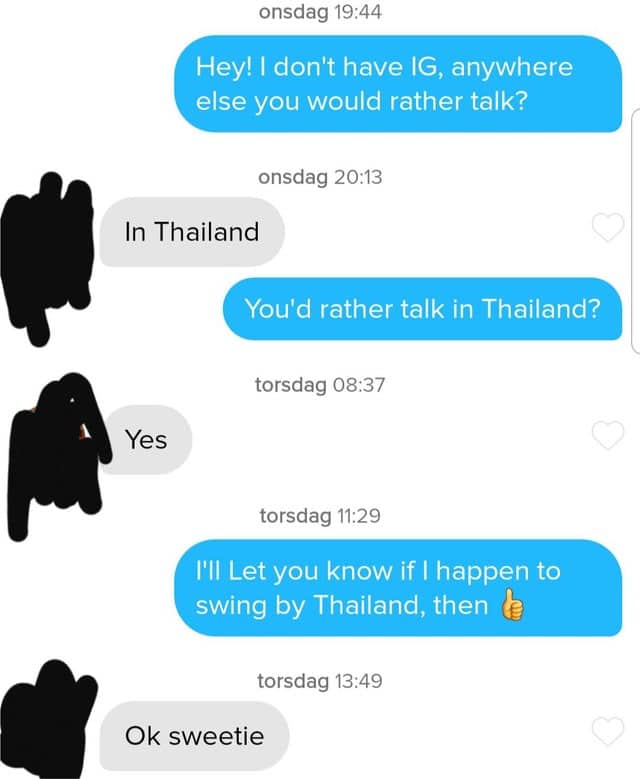 I think that's a date?

How many passengers?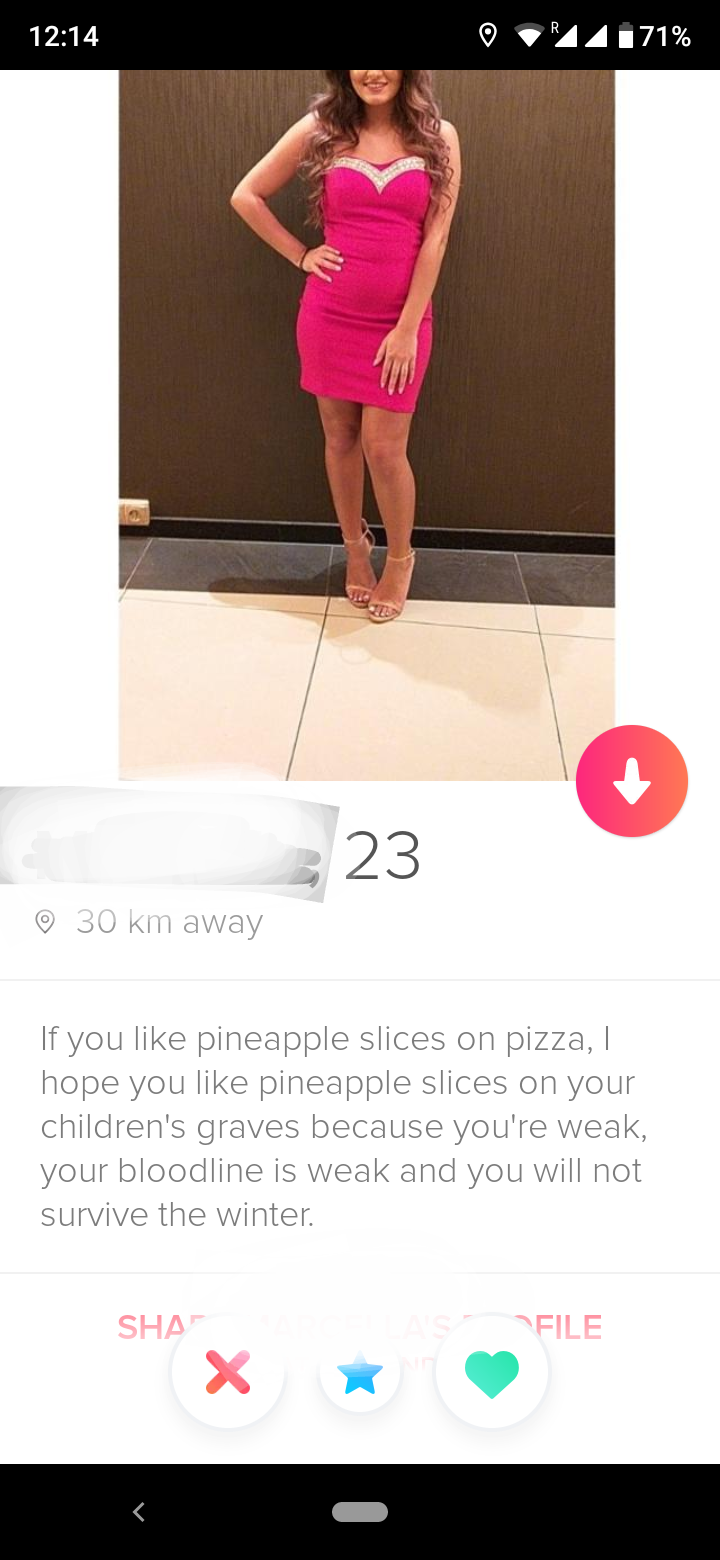 Damn right.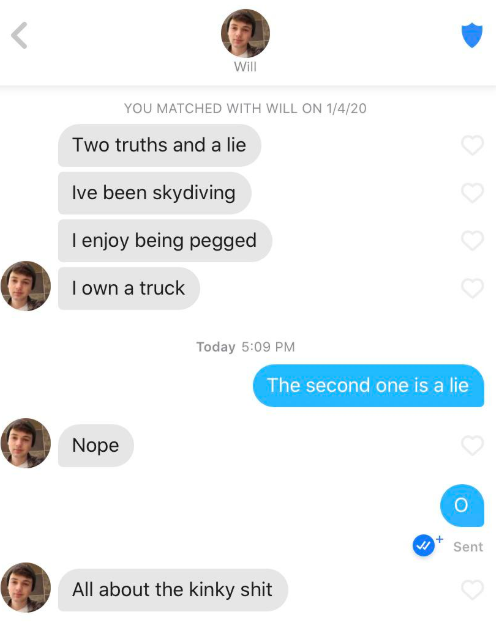 Does he own a strap-on or do you have to provide one?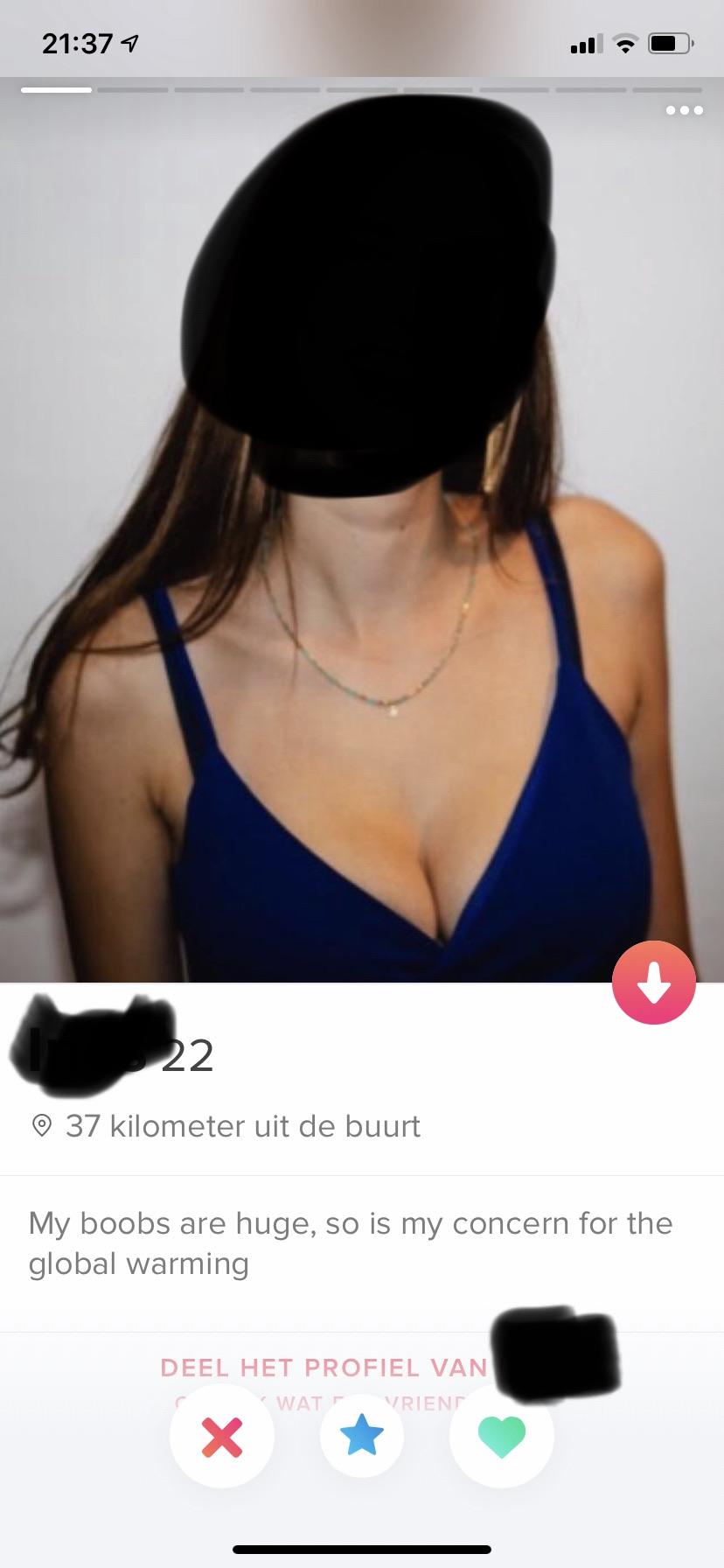 Fair play.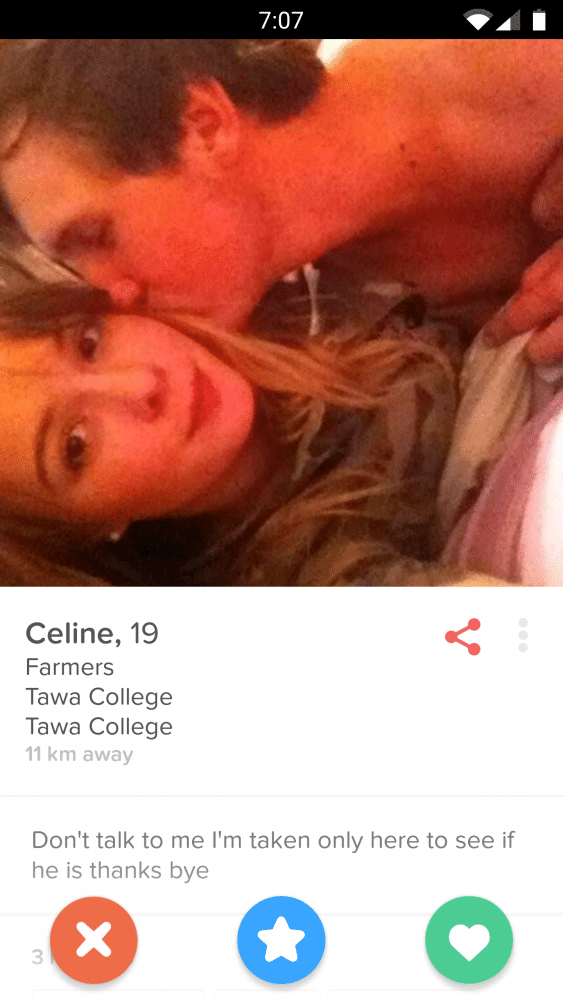 Seems like a healthy relationship.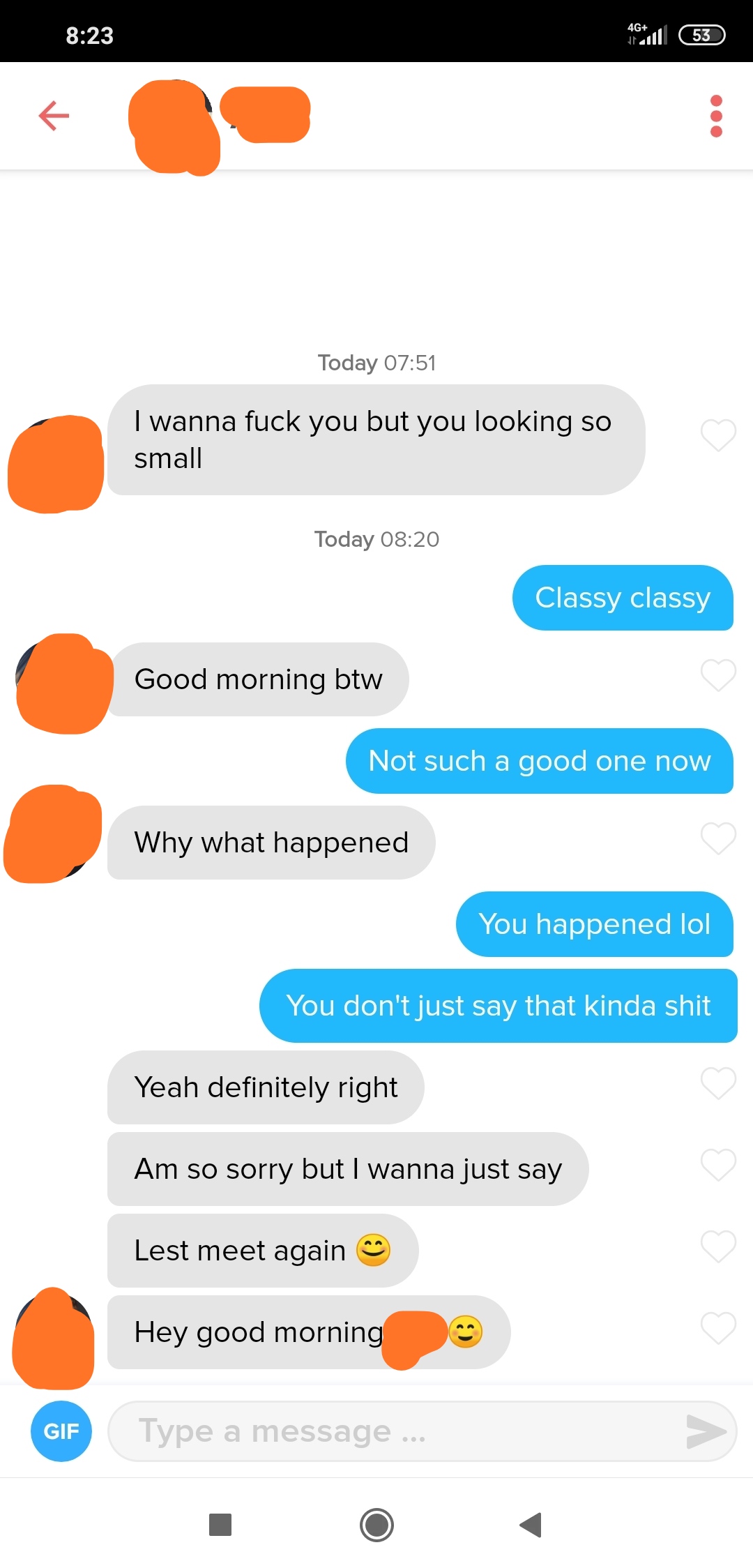 Way to go mate.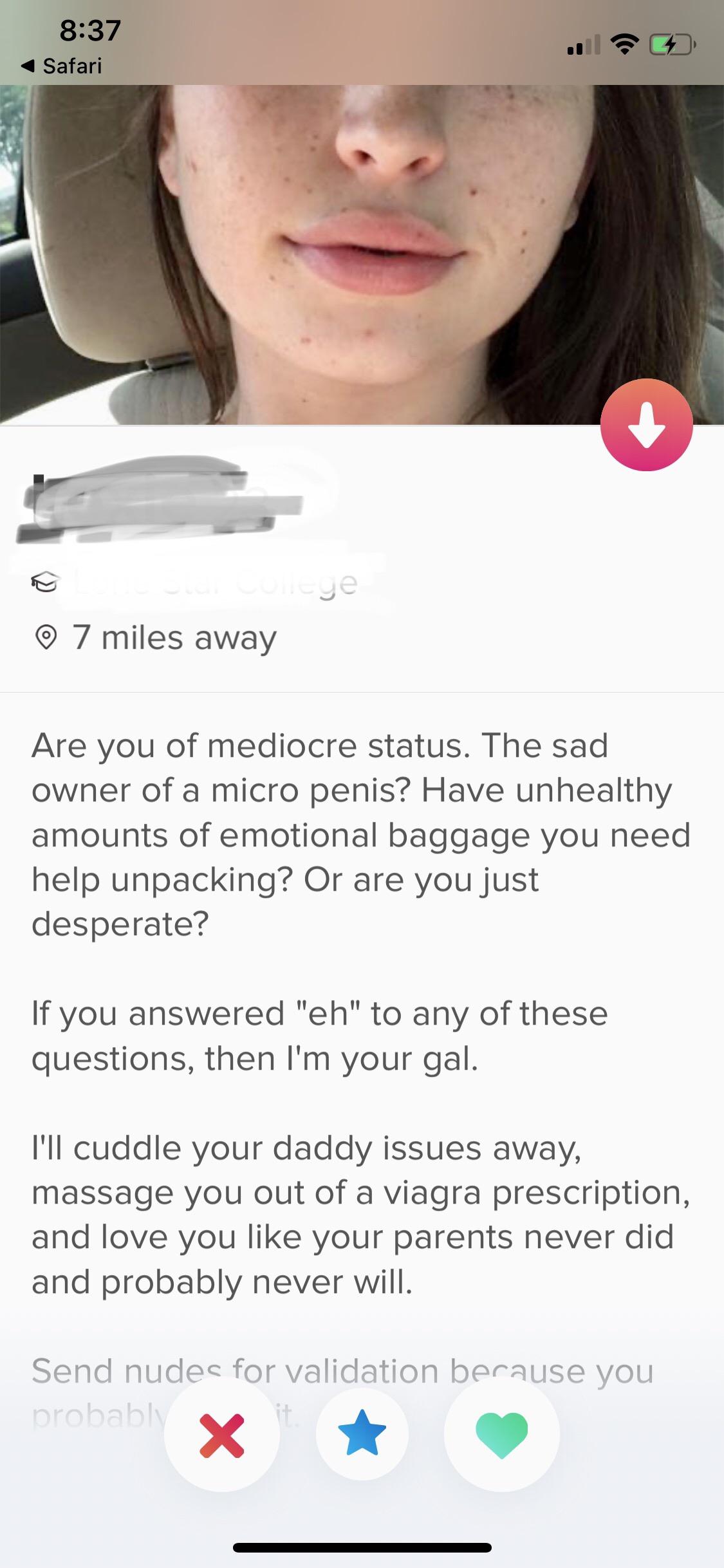 Eh.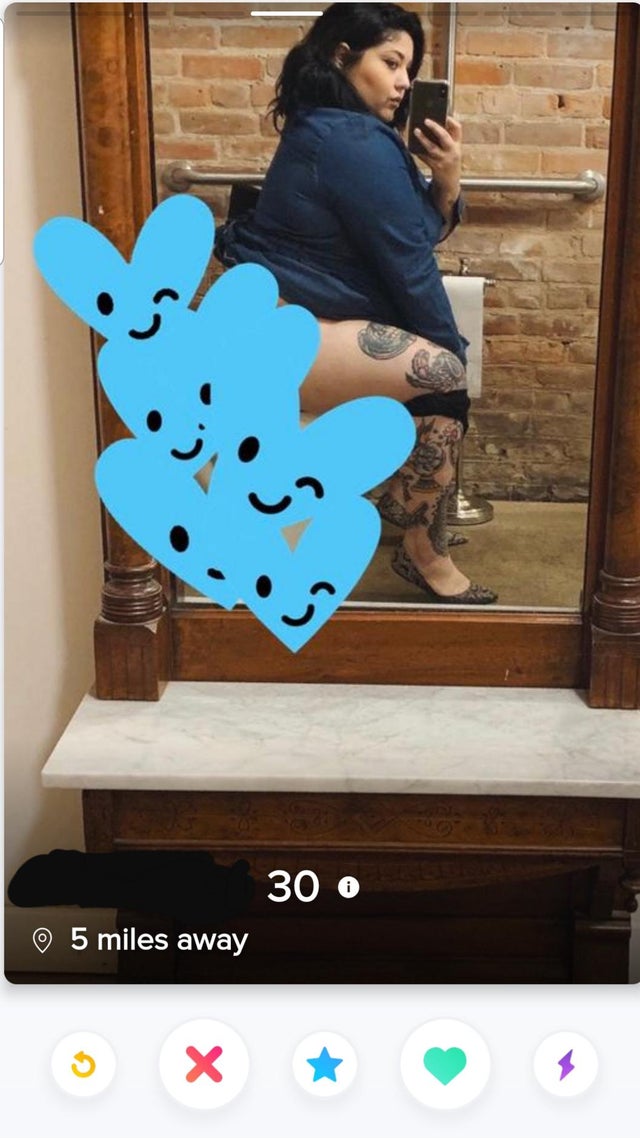 Aaaand we're done.
Alrighty then. That was fun. See you next week for more best and worst Tinder shenanigans.
For previous instalments, click HERE. Awesome.