Another week, another rundown of the funniest and weirdest conversations and profiles in Tinder land. If you've got any you think can make the cut send them in to our Facebook page or e-mail contribute@sickchirpse.com.
Let's go: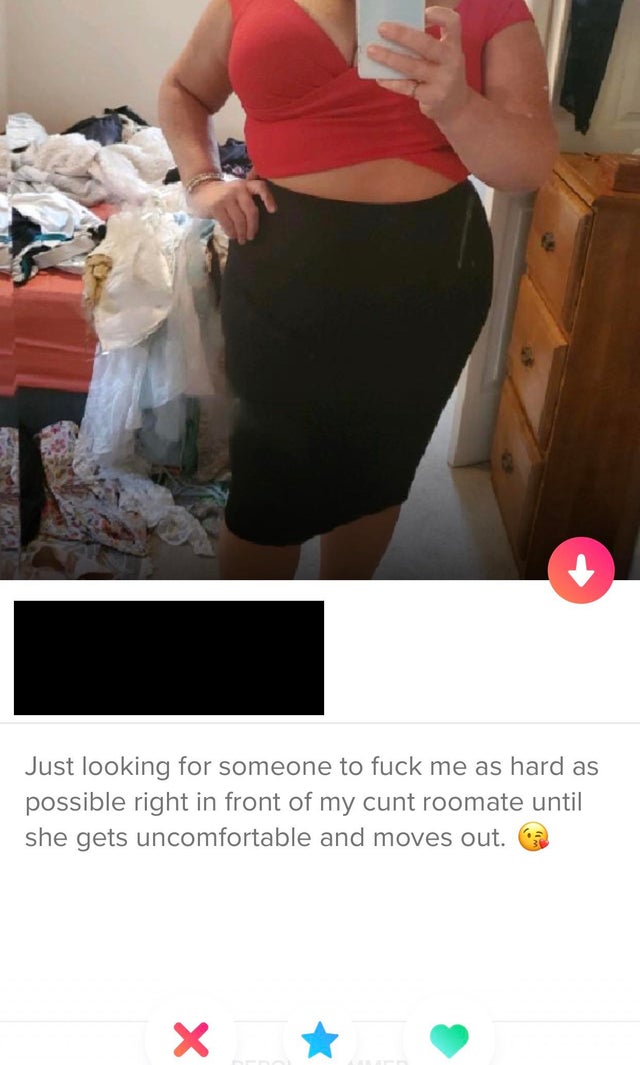 And we're off…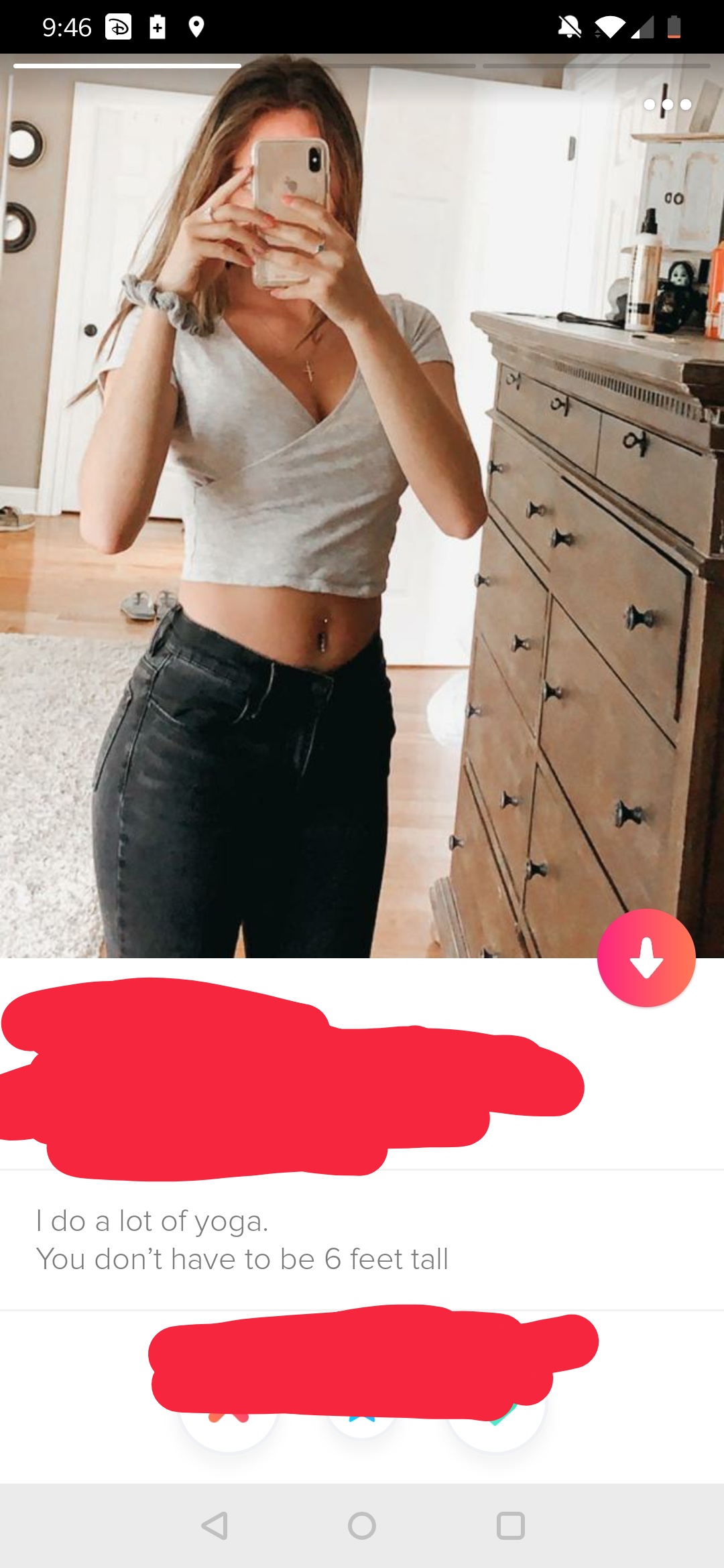 You have to be 7 feet tall.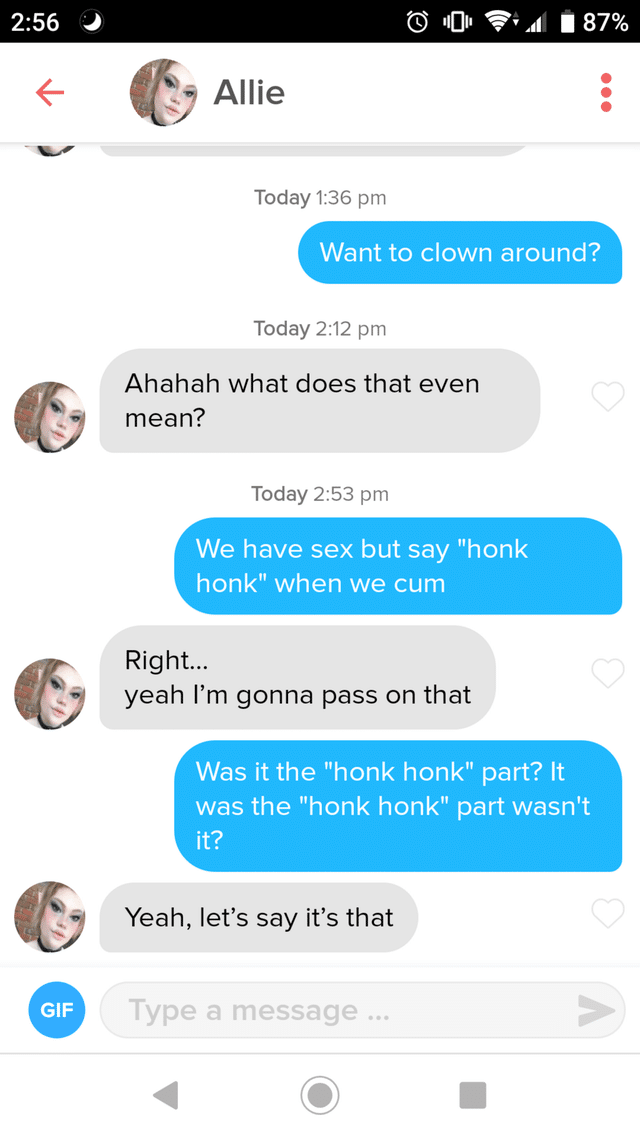 Honk, honk.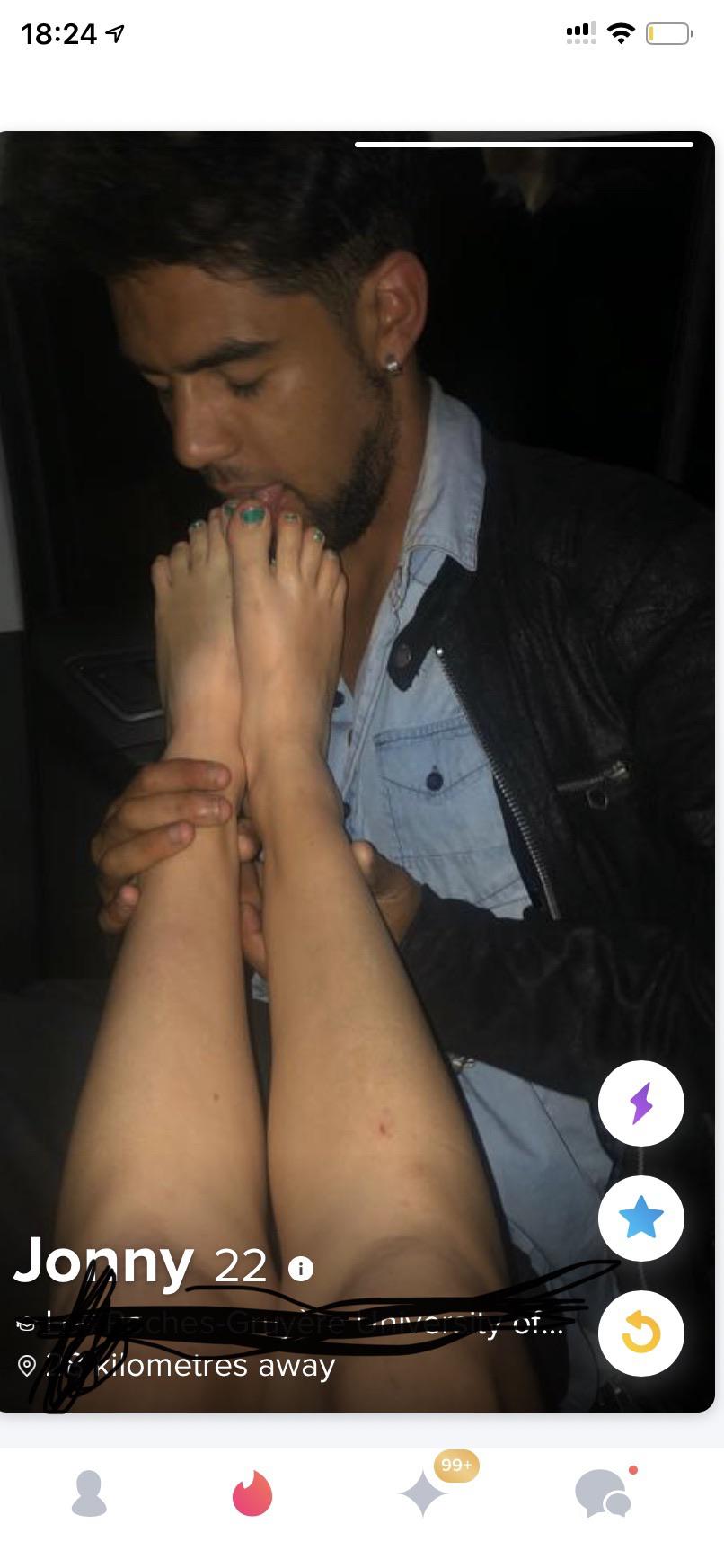 A man of culture.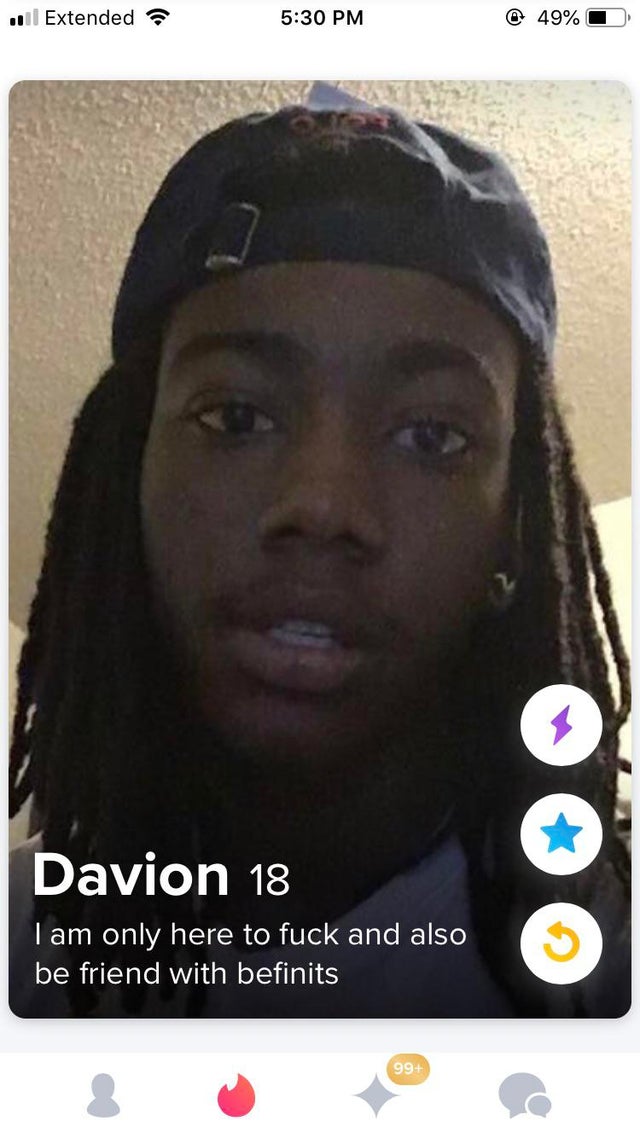 Befinits.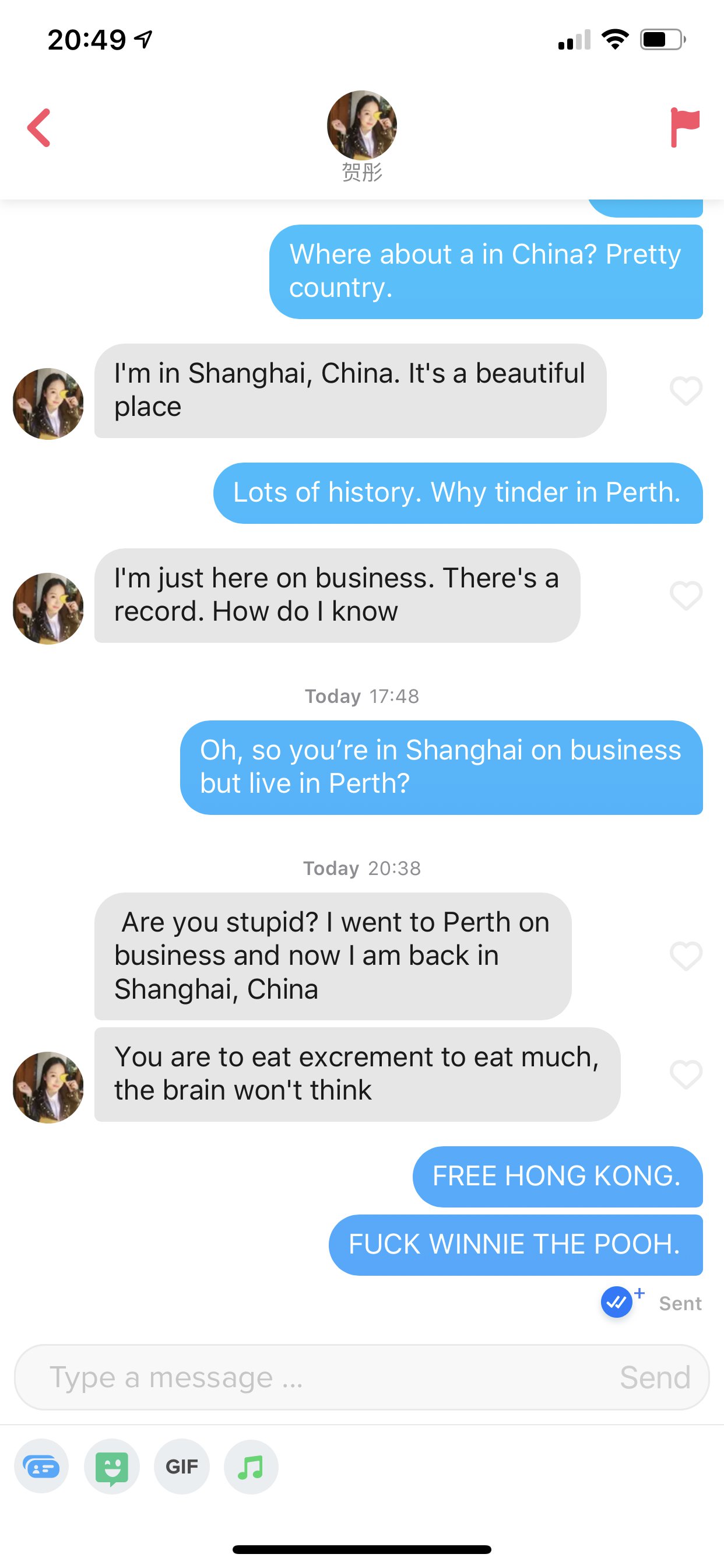 😂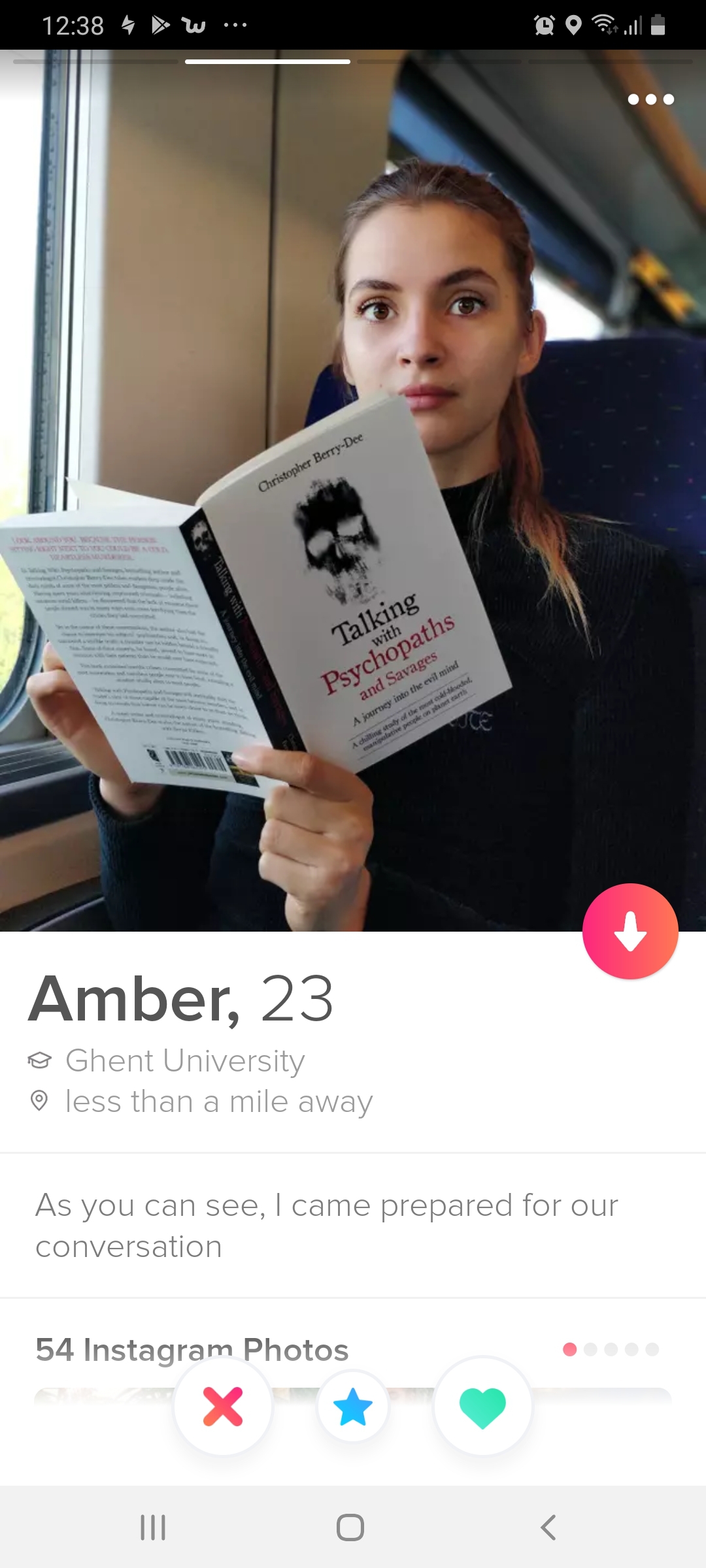 She's ready.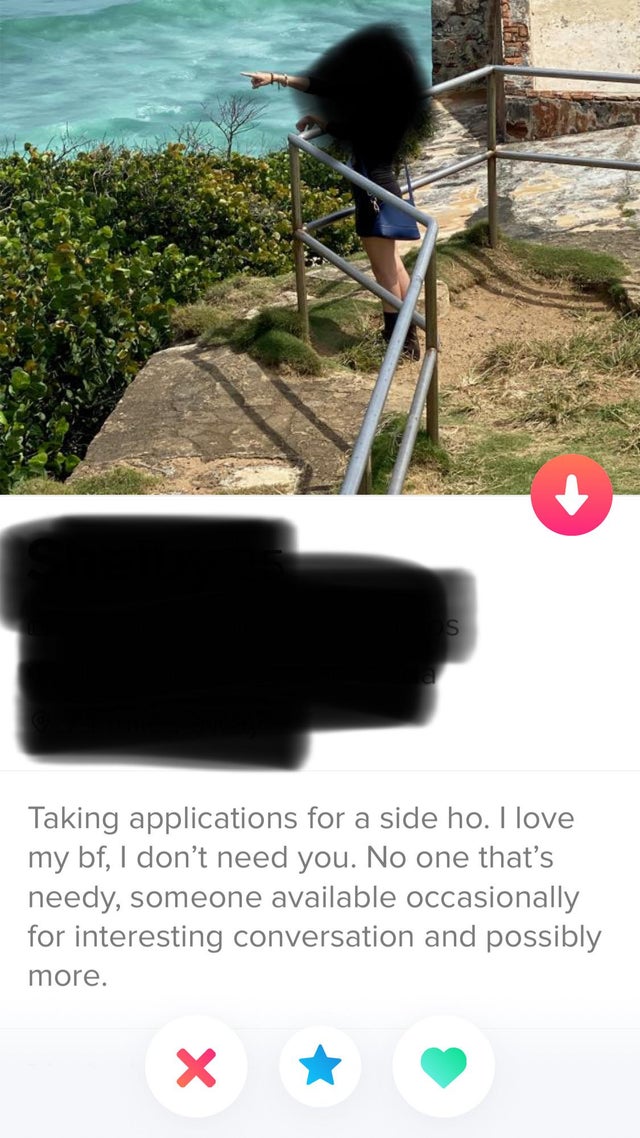 Lucky boyfriend.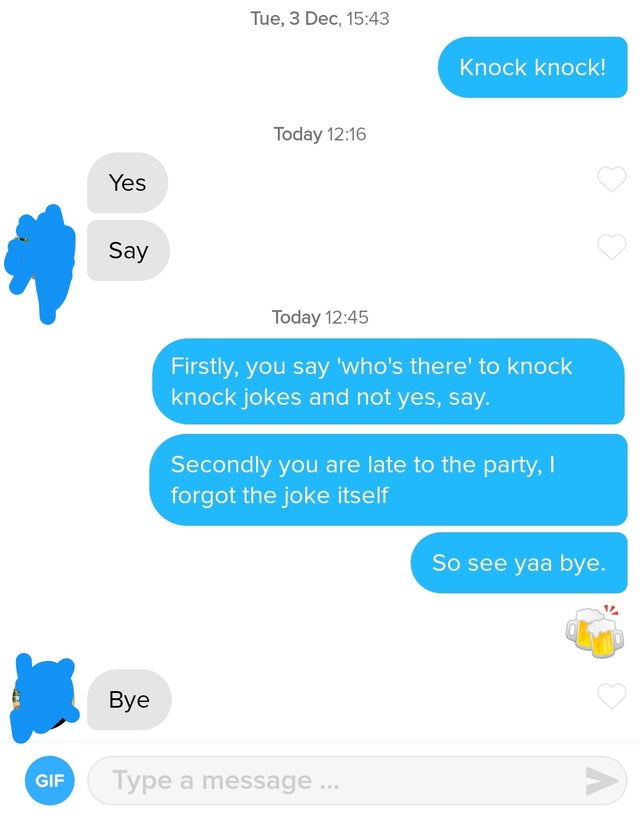 Doomed from the start.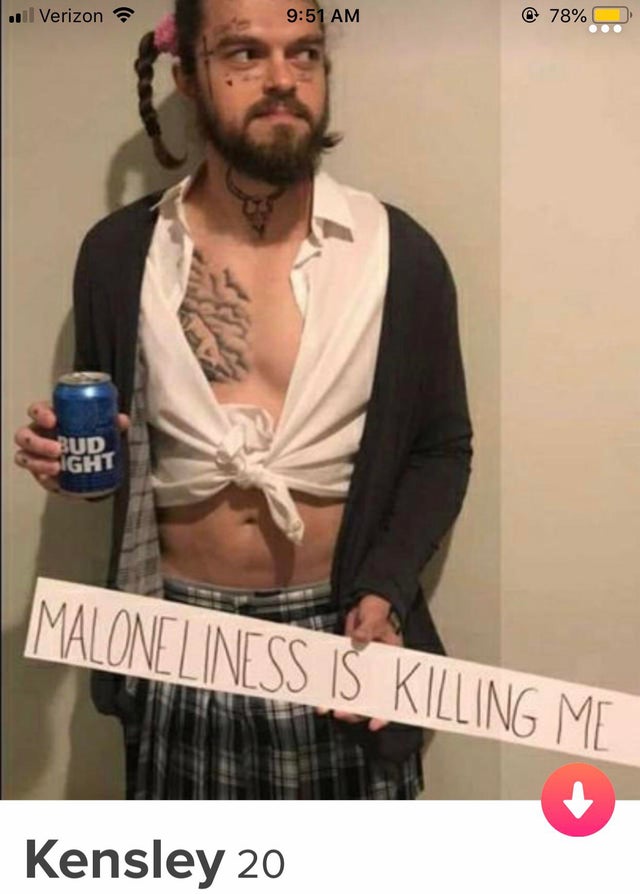 If this doesn't get him laid, nothing will.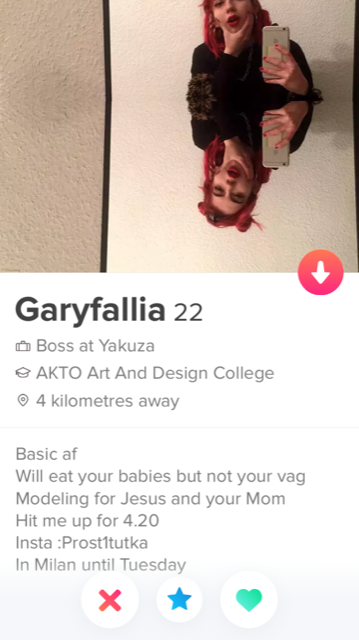 A lot going on here.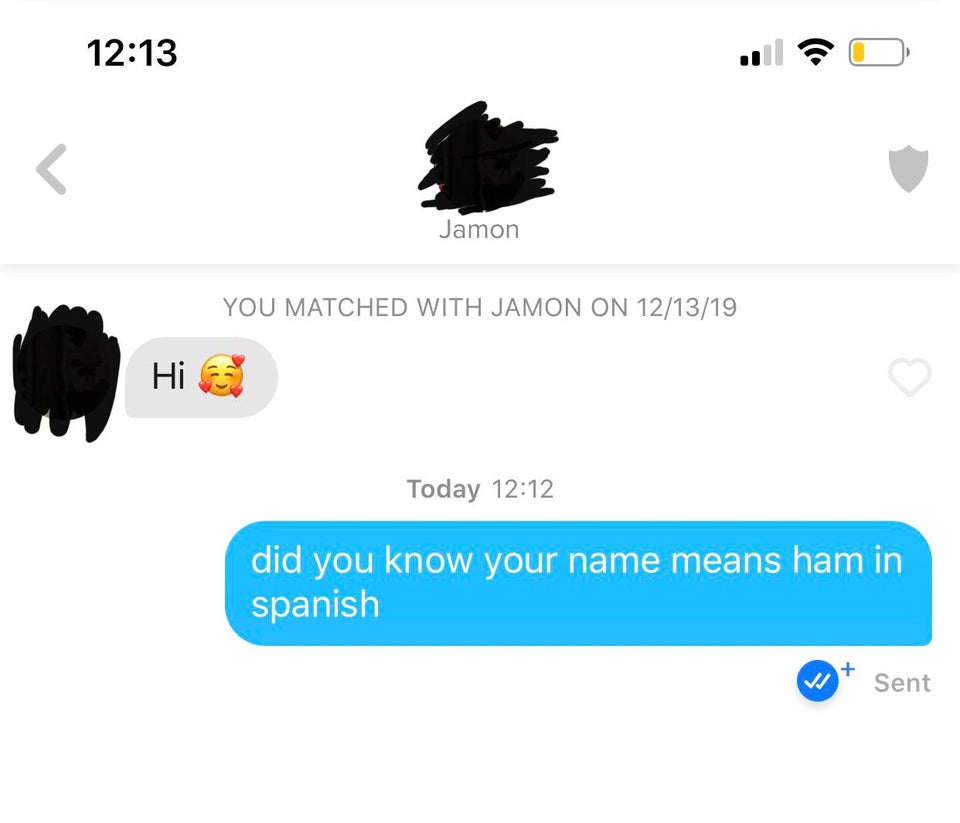 Good flirting.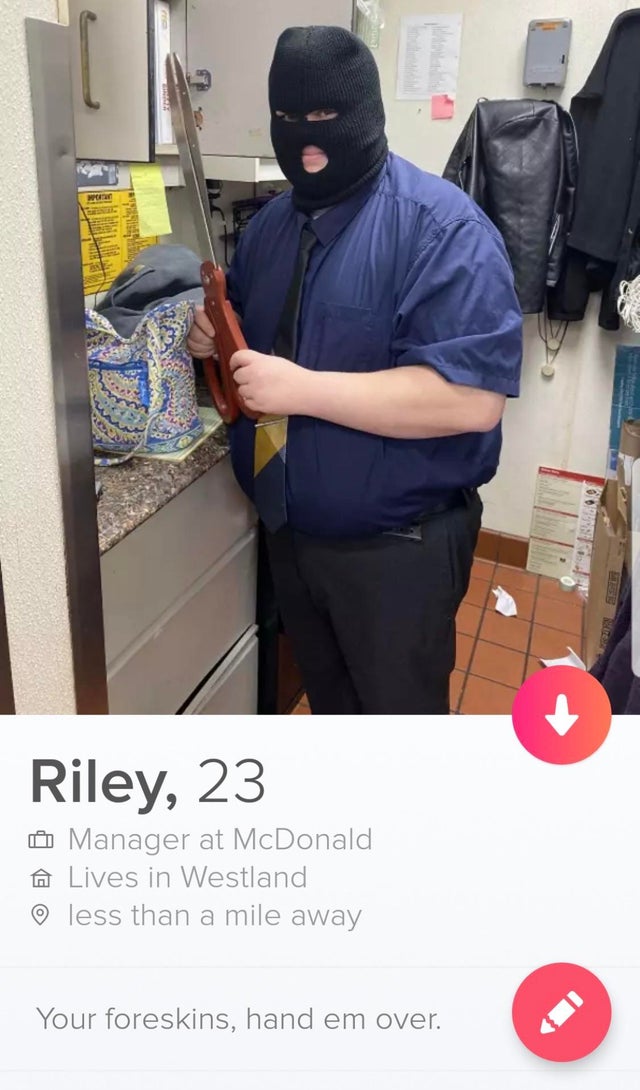 A manager at McDonald's and a Rabbi?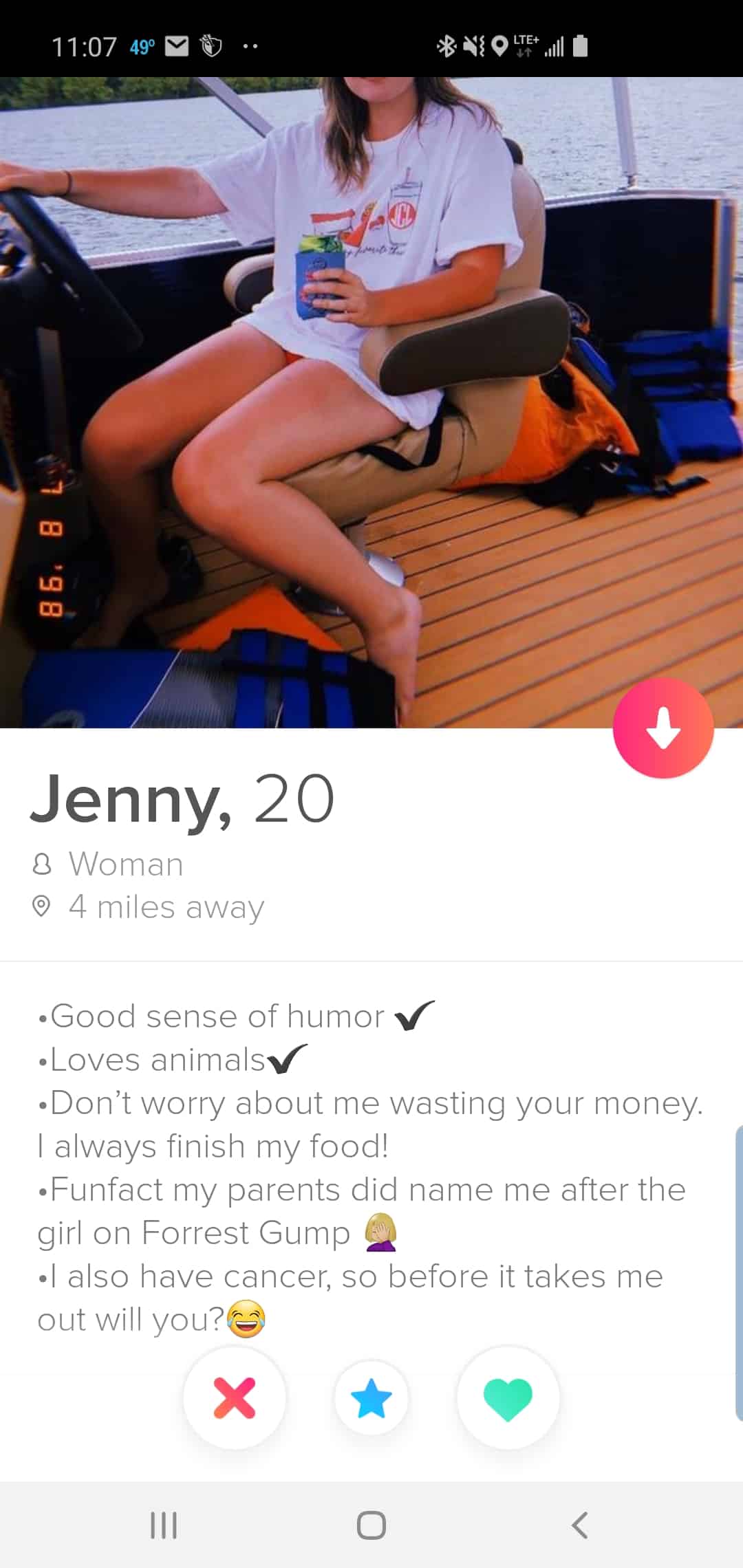 Well that took a turn.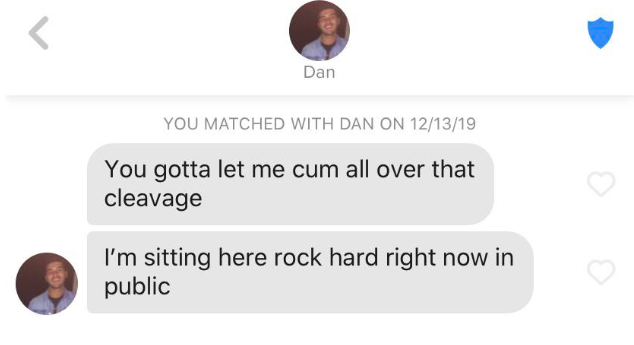 Chill Dan.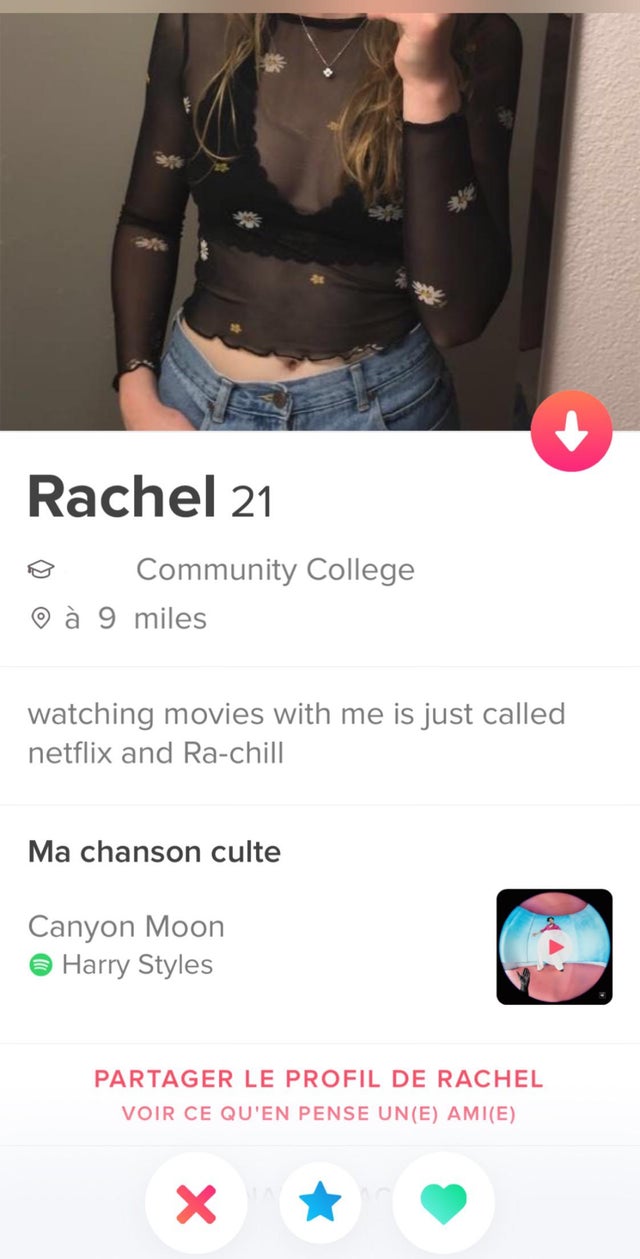 Just don't get Rach-rolled.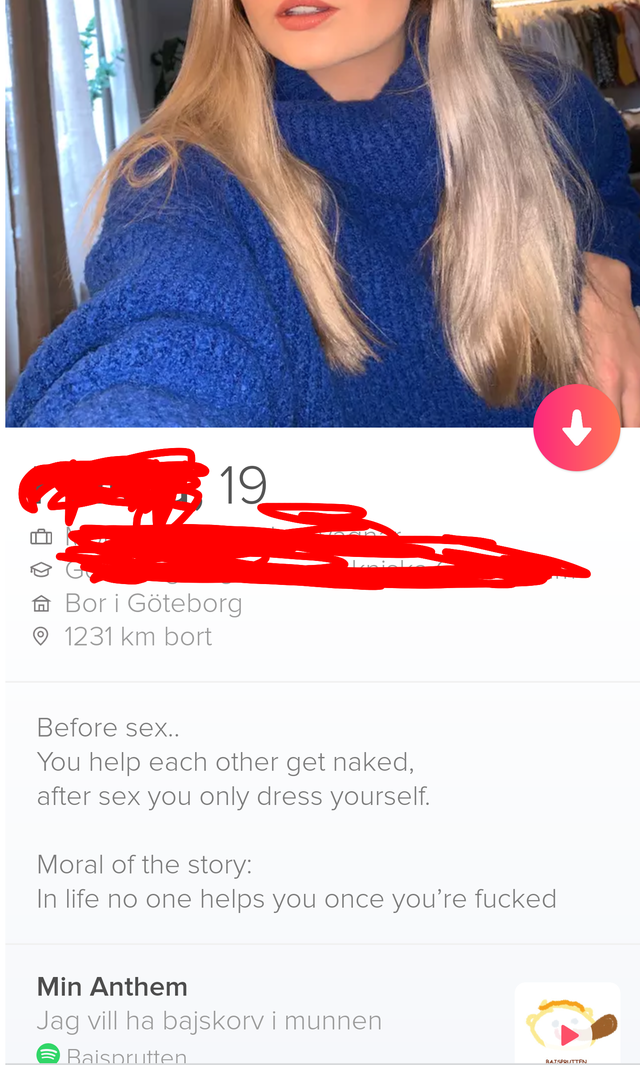 Profound.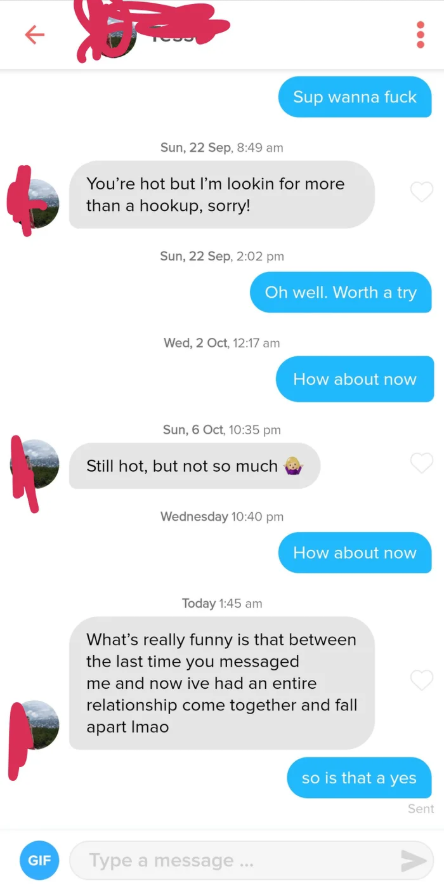 Persistent.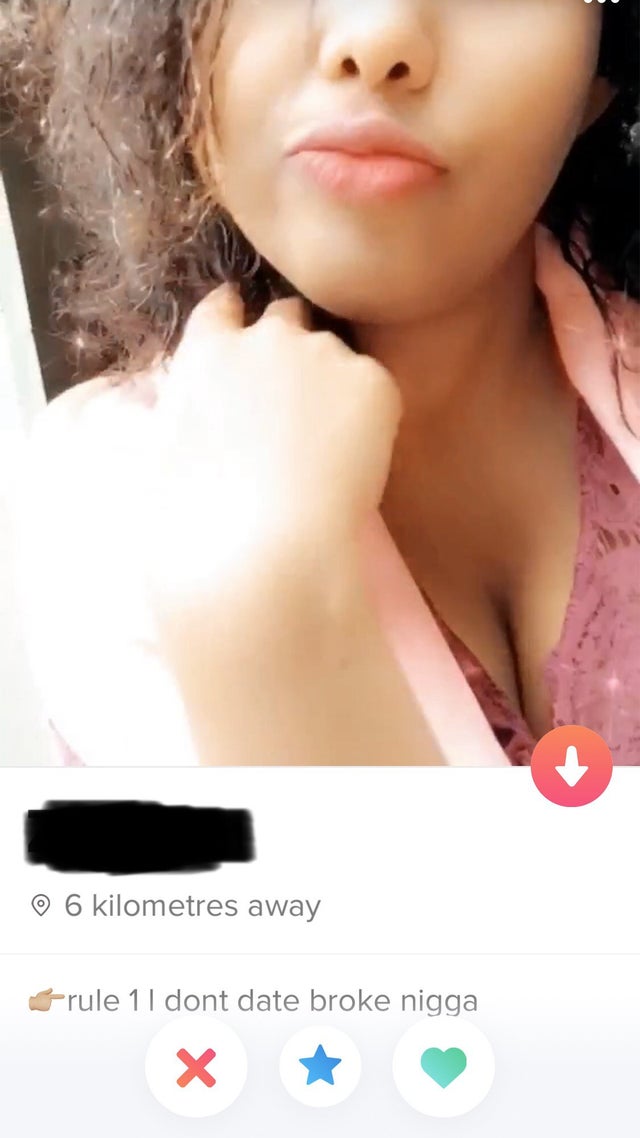 Pay to play.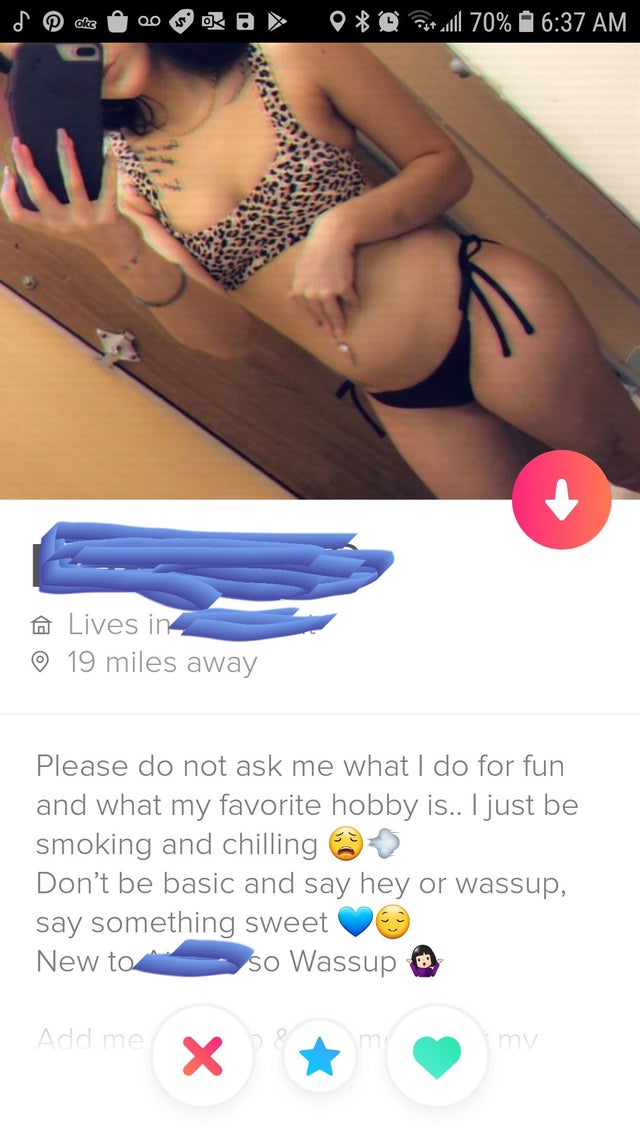 Did she just break both of her own rules?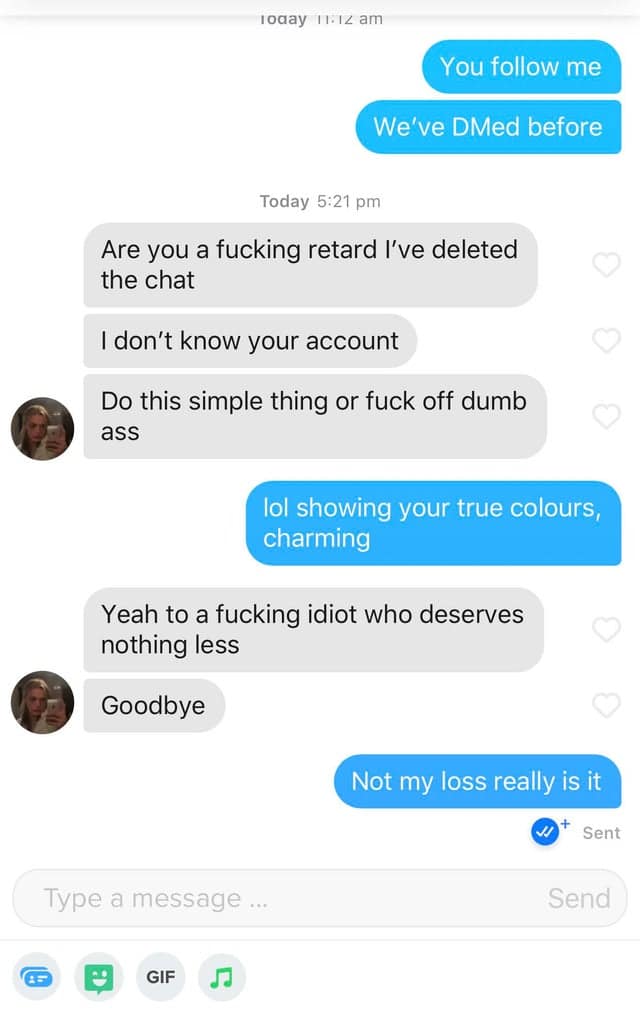 Now, now, no need to be mean.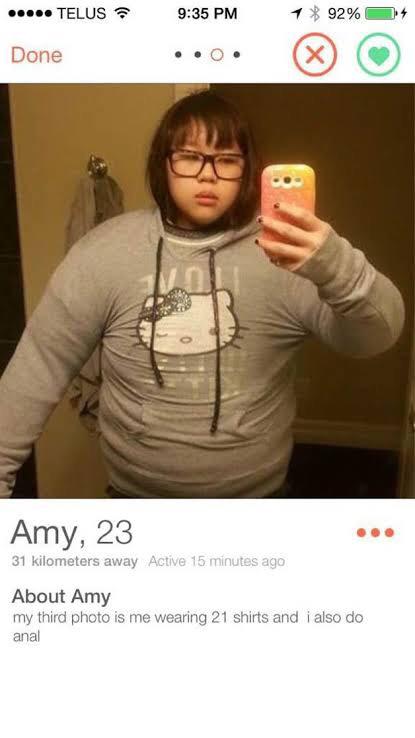 Does she wear the shirts while doing anal?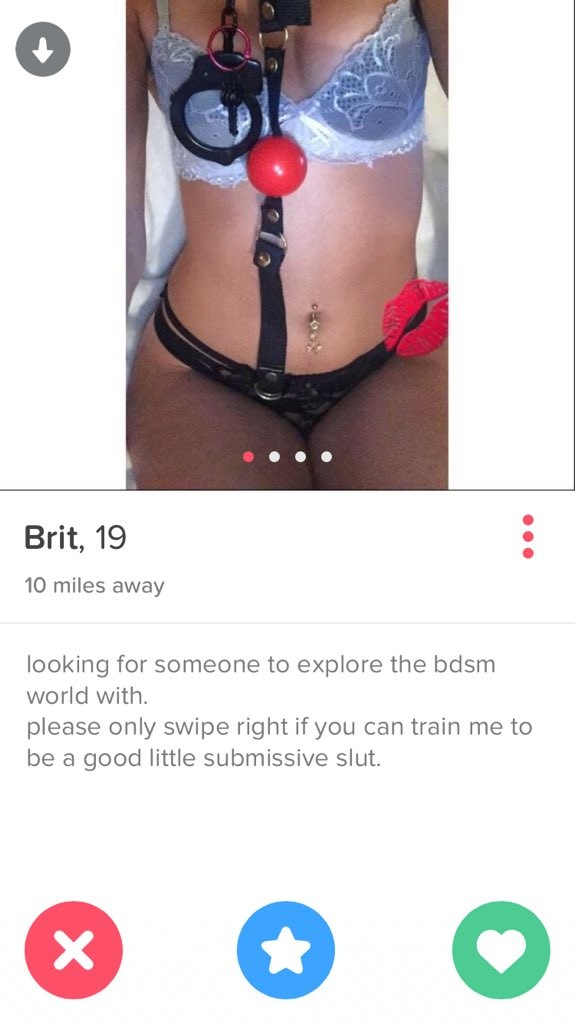 Aaaand we're done.
Alrighty then. That was fun. See you next week for more best and worst Tinder shenanigans.
For previous instalments, click HERE. Awesome.