Another week, another rundown of the funniest and weirdest conversations and profiles in Tinder land. If you've got any you think can make the cut send them in to our Facebook page or e-mail contribute@sickchirpse.com.
Let's go: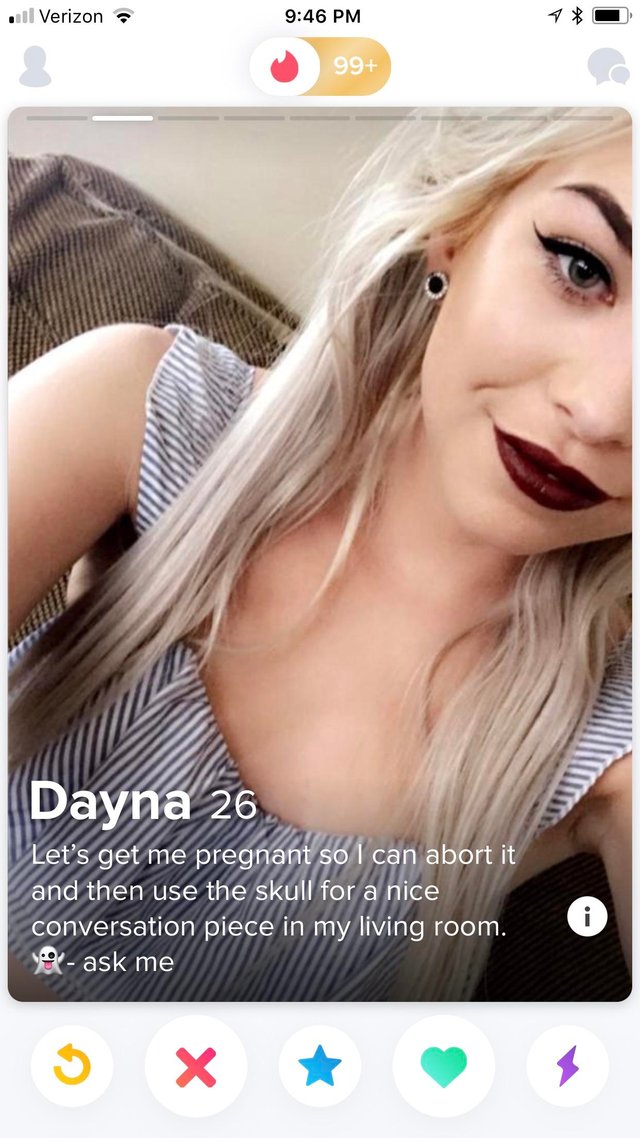 And we're off…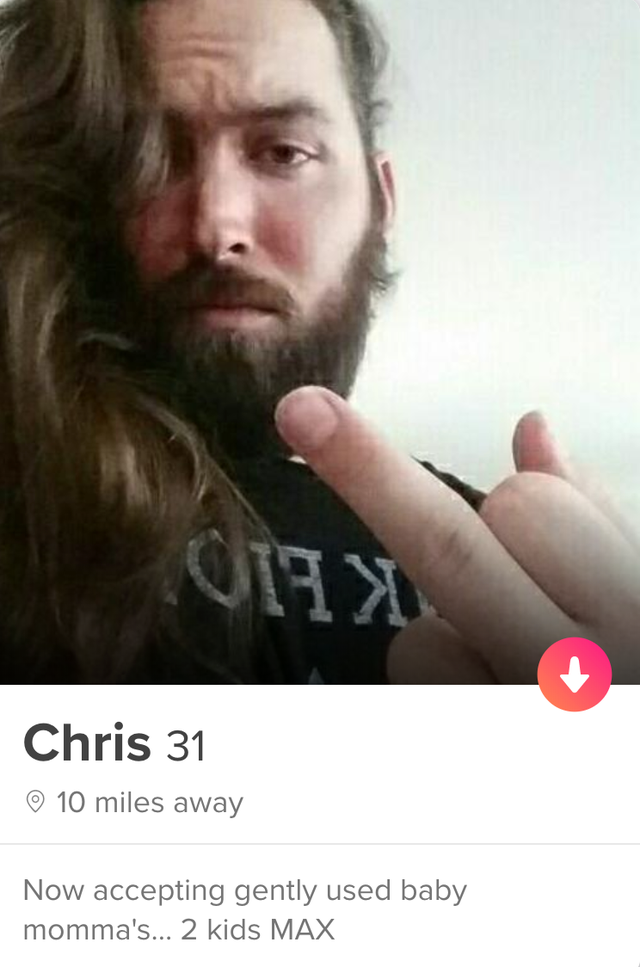 He's available, ladies!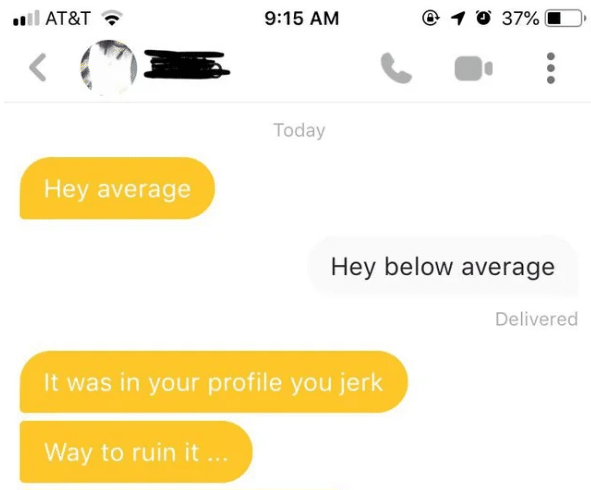 Whoops.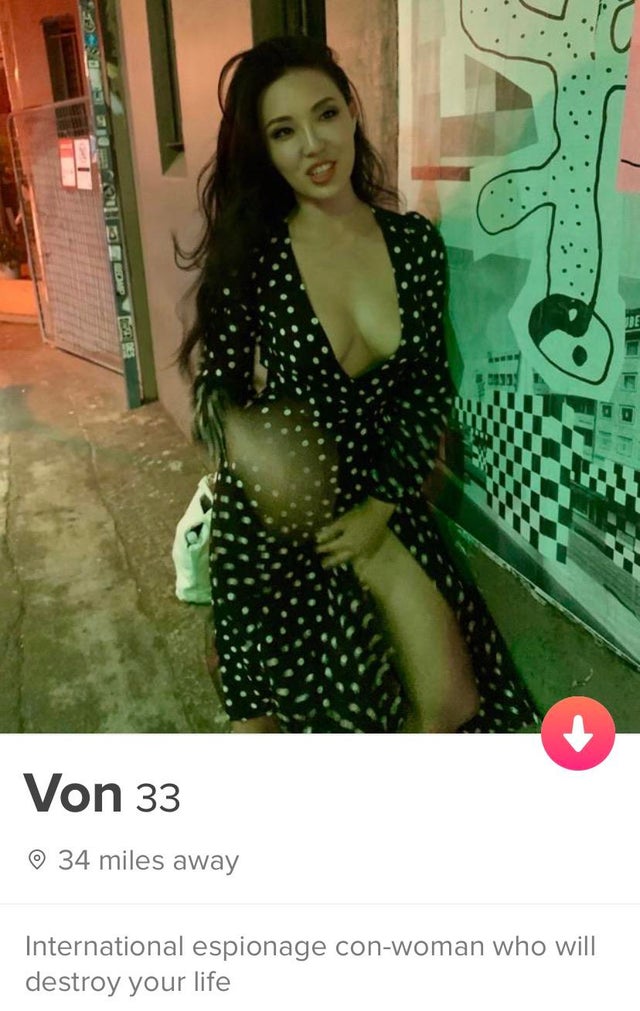 I shall commit treason.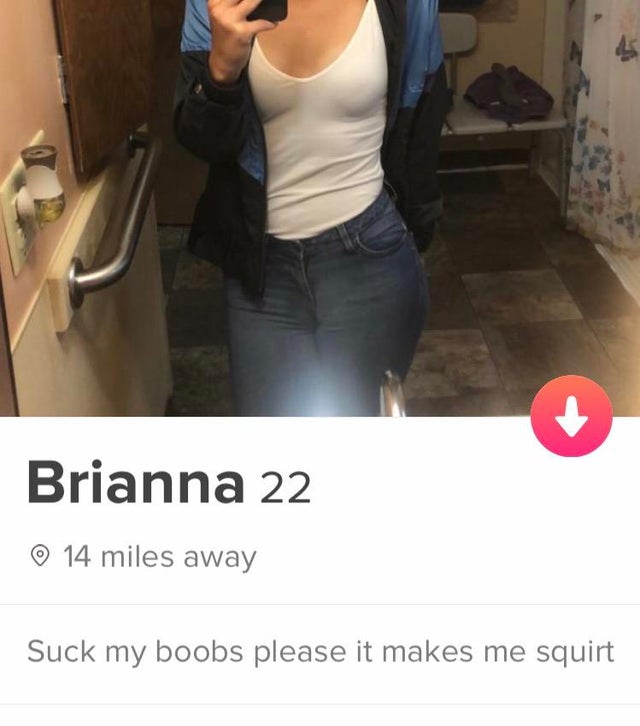 Where is she squirting from? Is she lactating?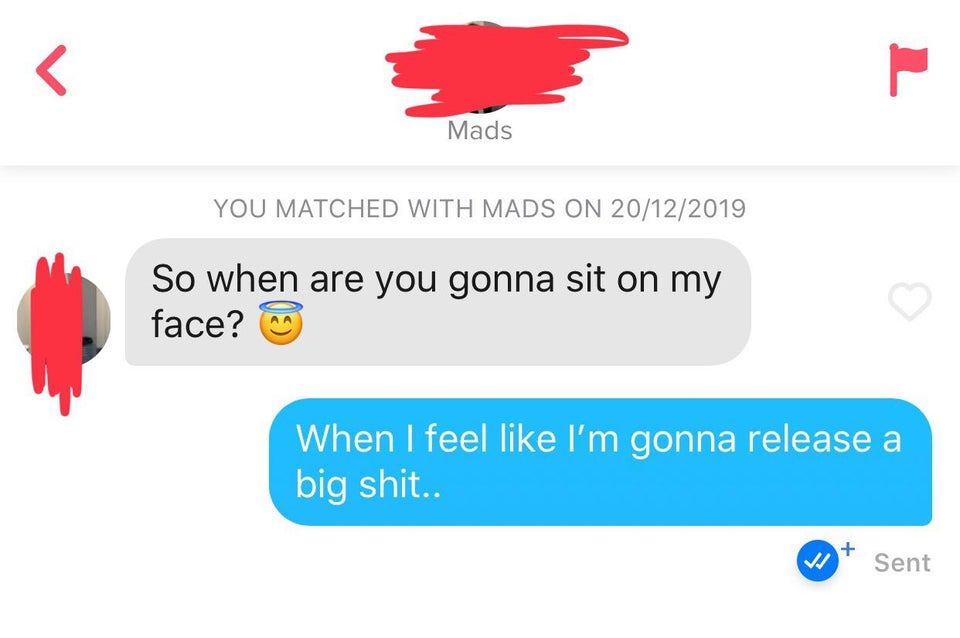 You better hope he doesn't have a poop fetish.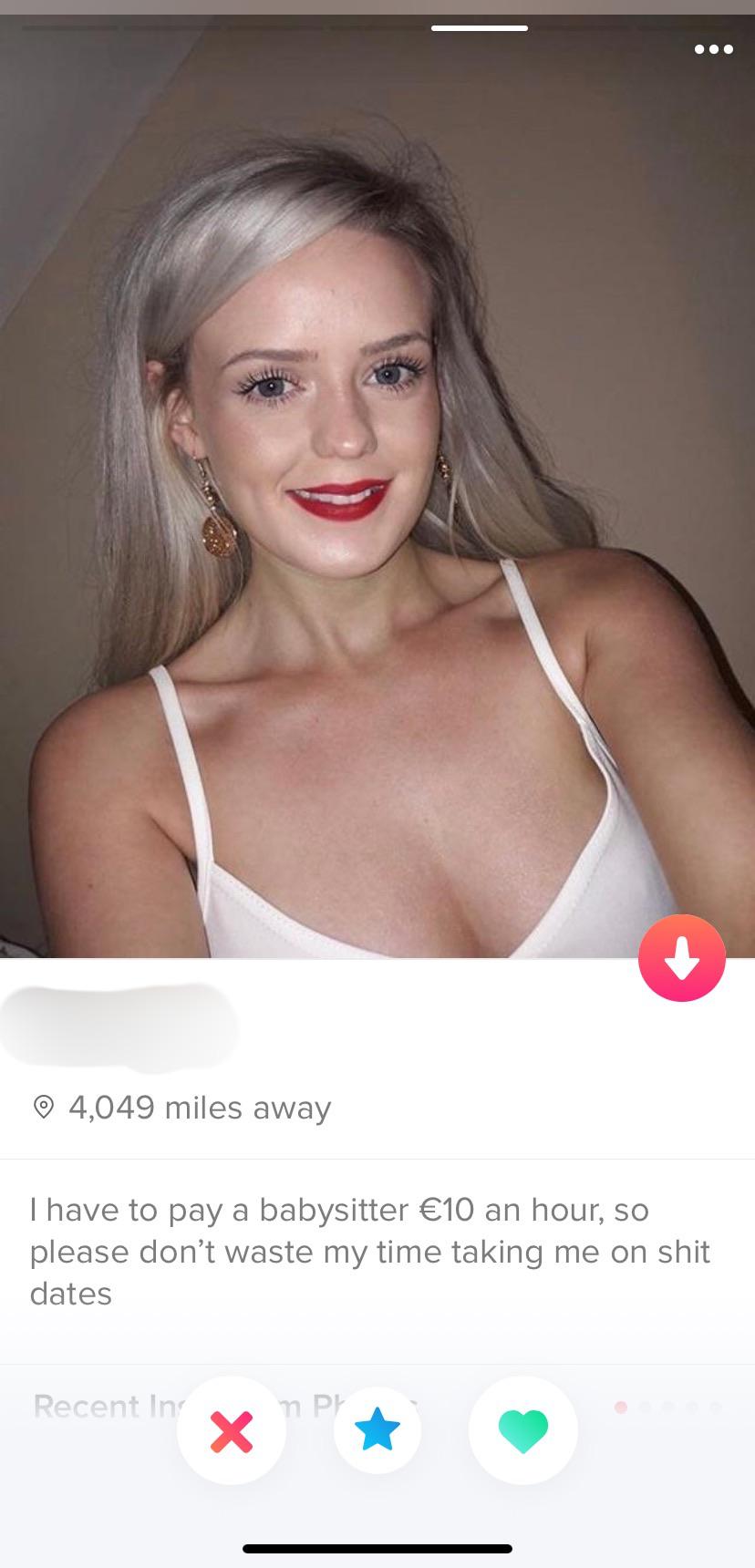 Just a heads up.
What if he changed it to "last night in the world?"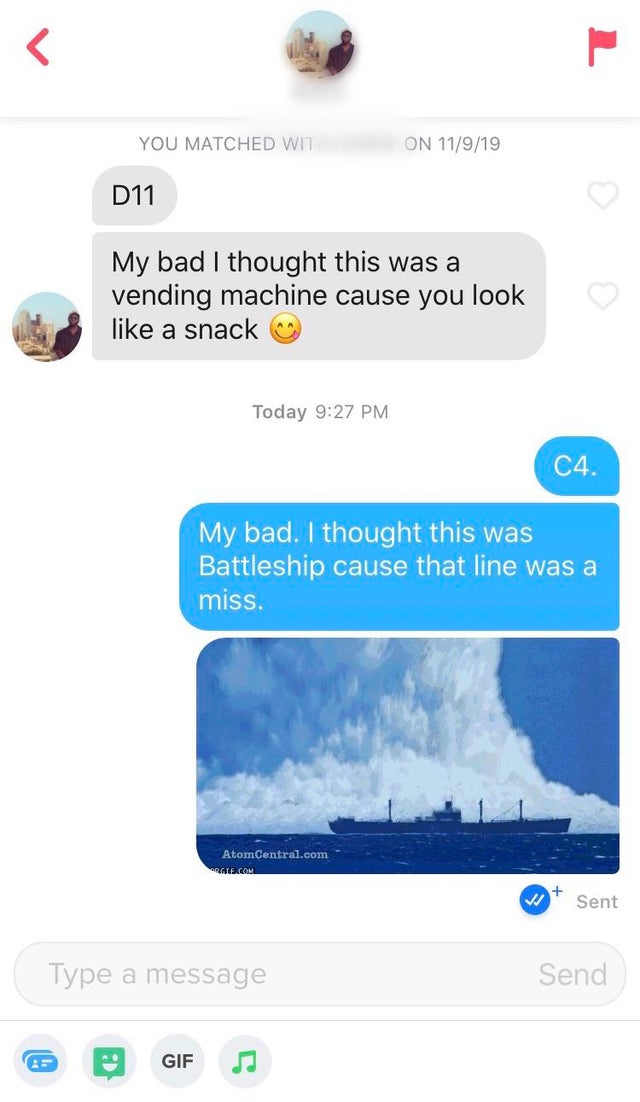 Shots fired.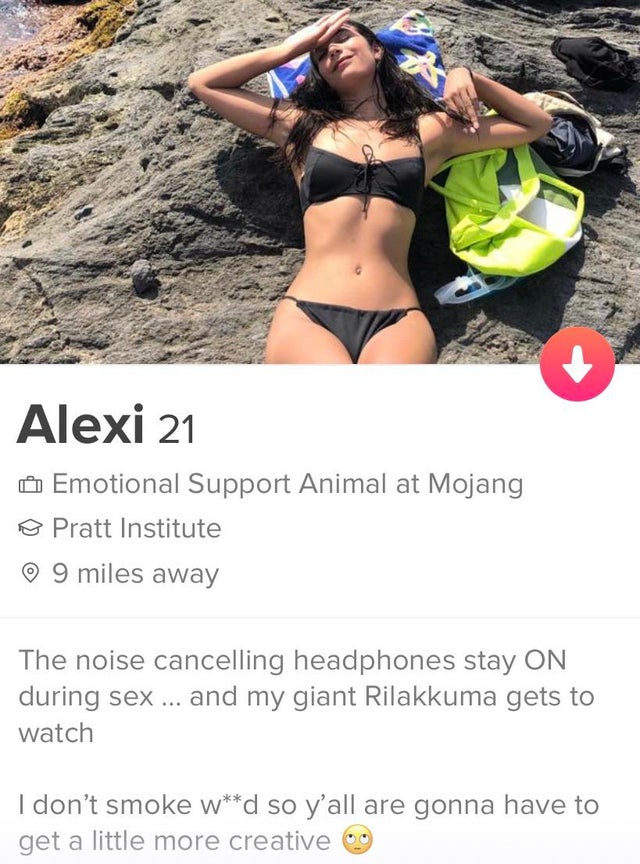 More creative than weed? Crystal meth it is.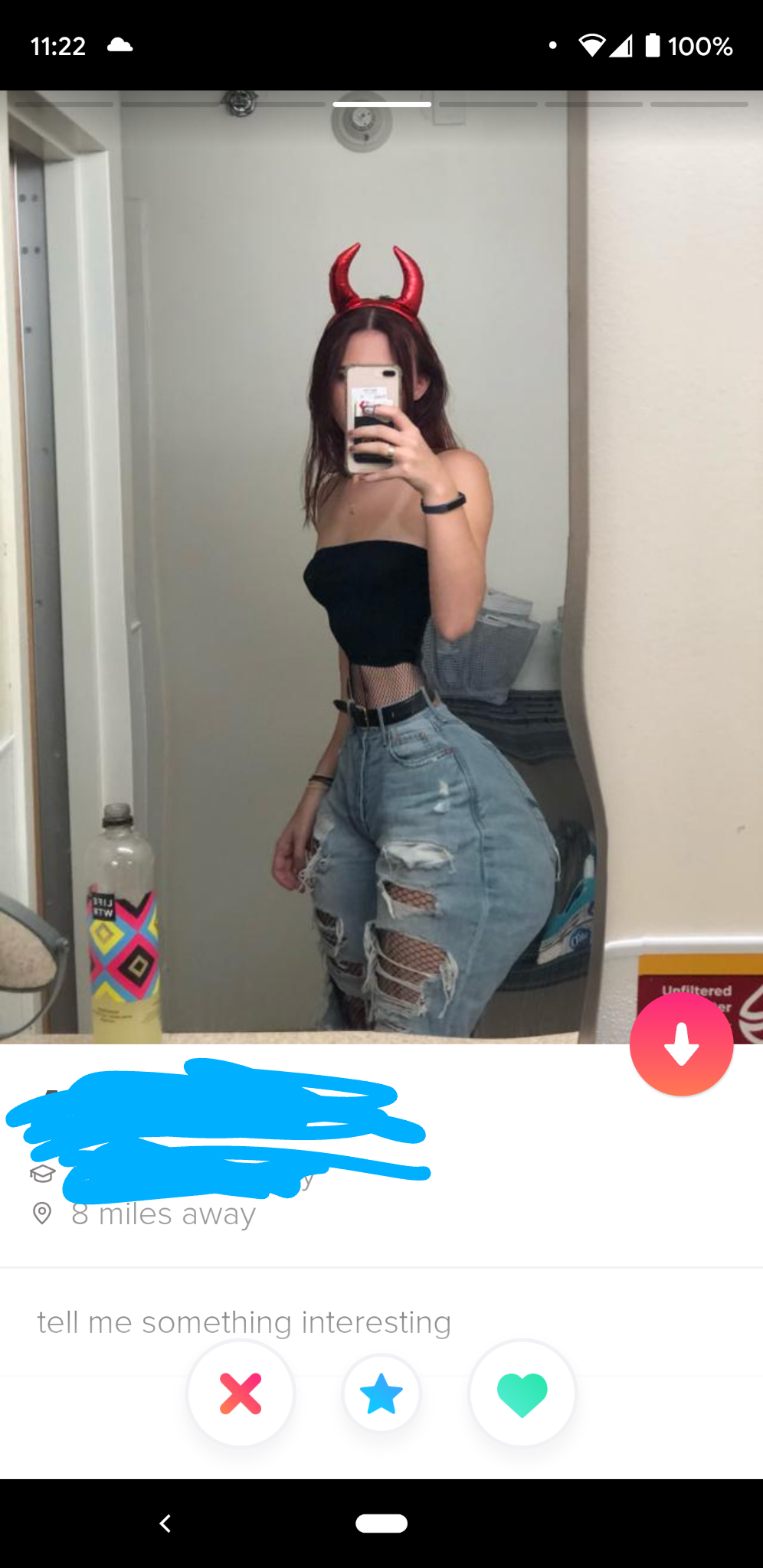 No filter.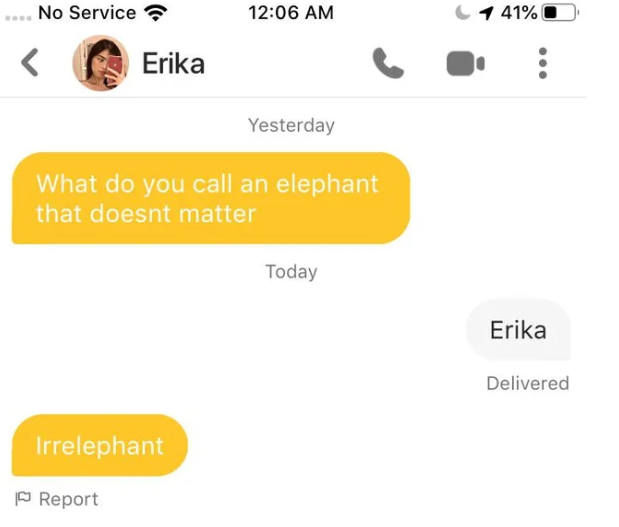 She stuck with the punchline – fair play.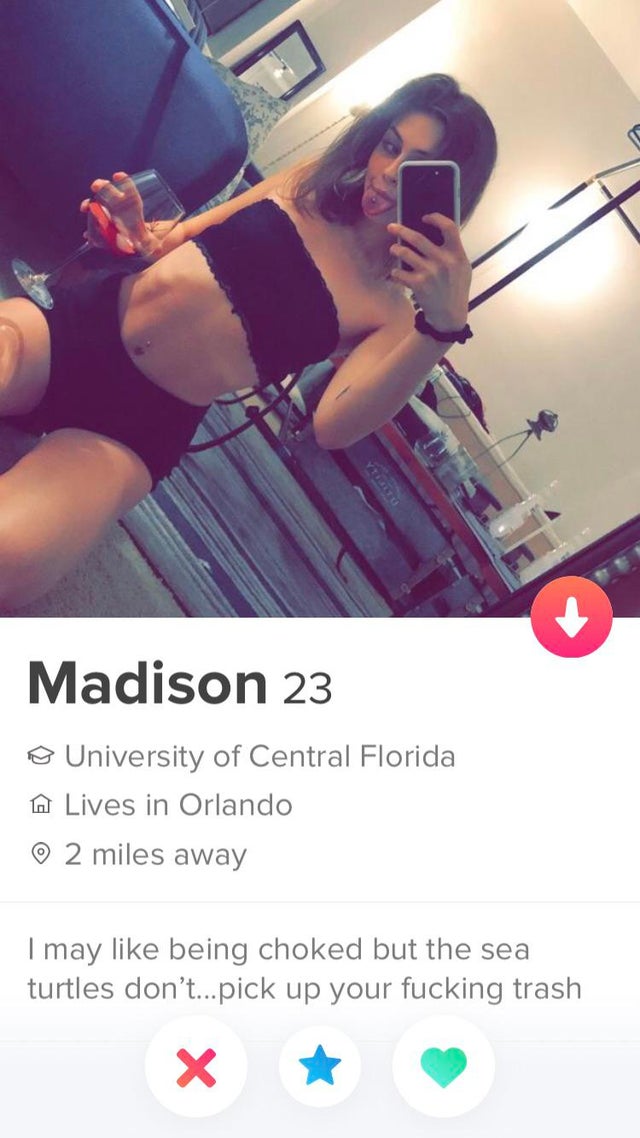 Doing her part.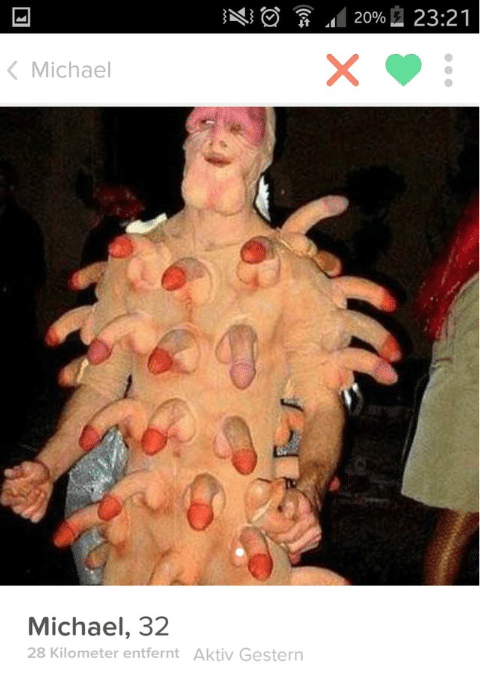 The incredible dick man.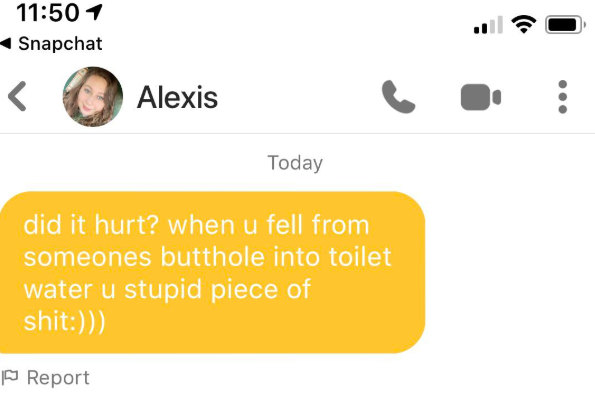 You catch more flies with honey.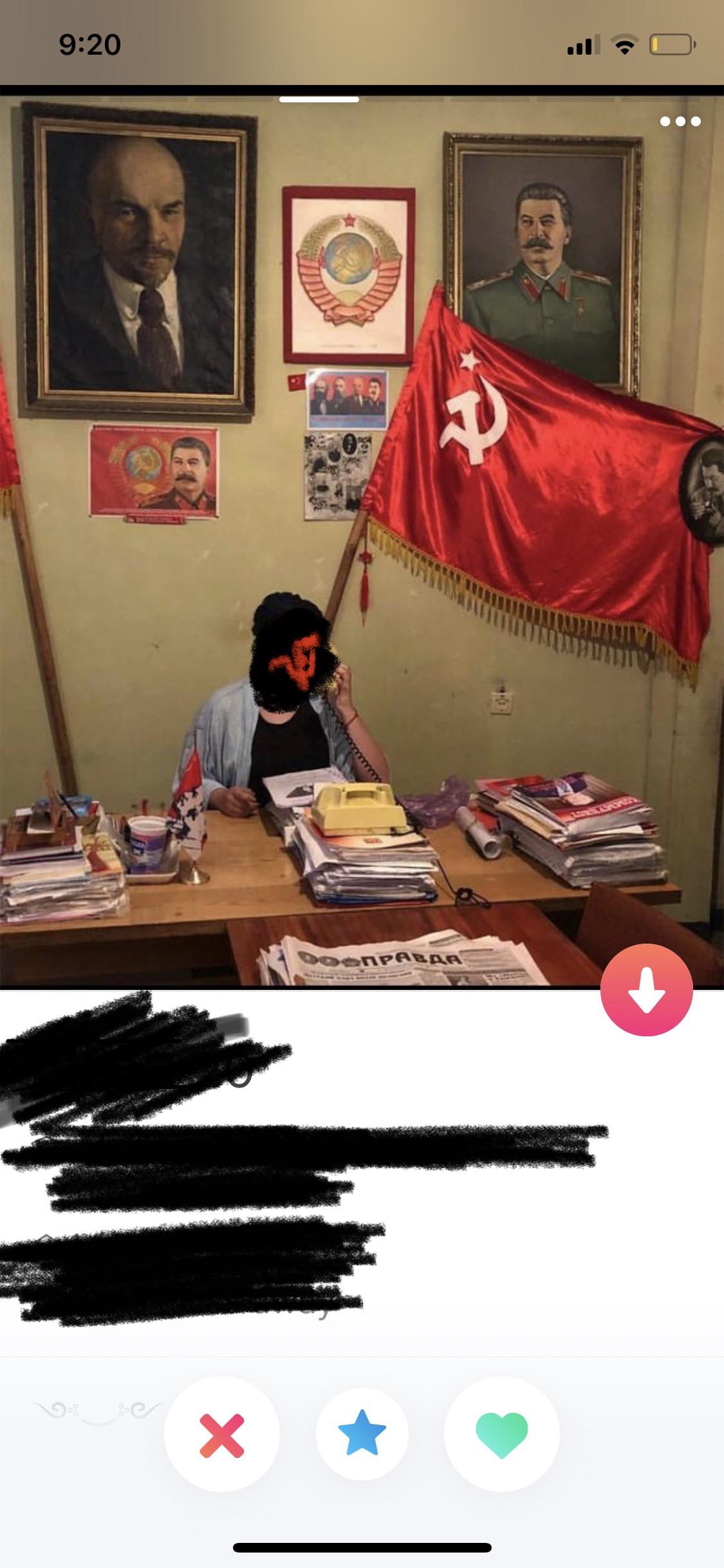 That's a red flag.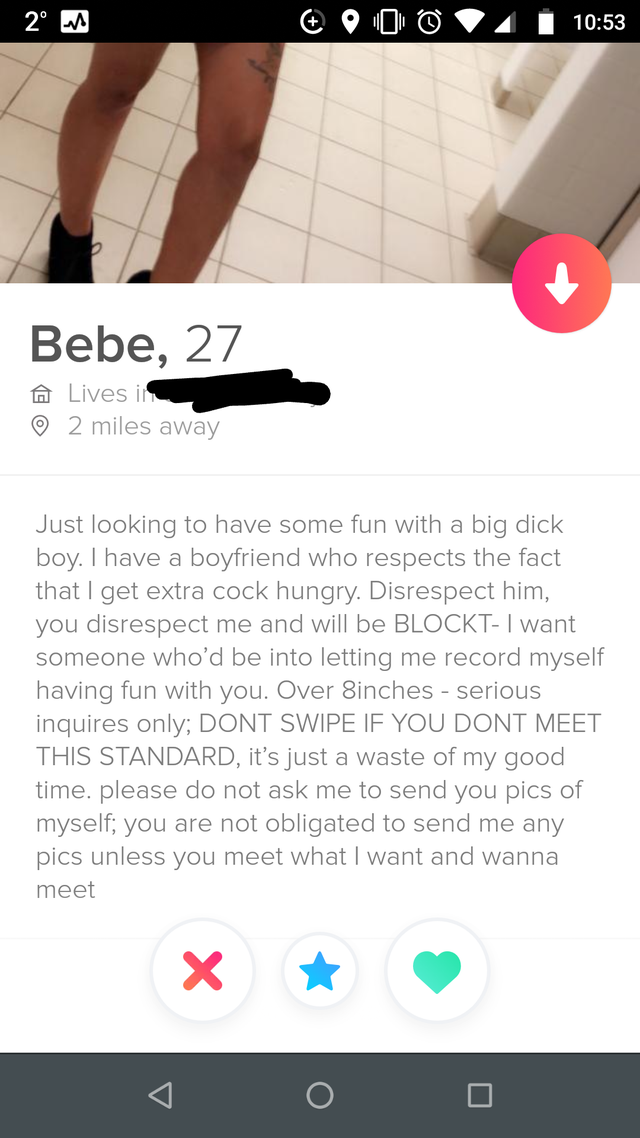 Don't disrespect the guy you're cucking.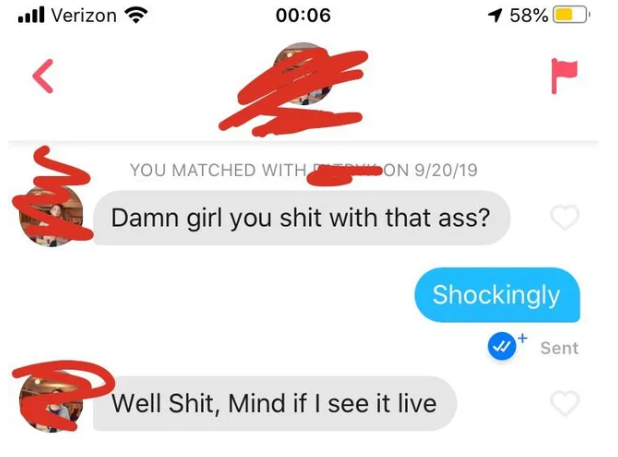 Plenty of poop-based Tinder banter this week.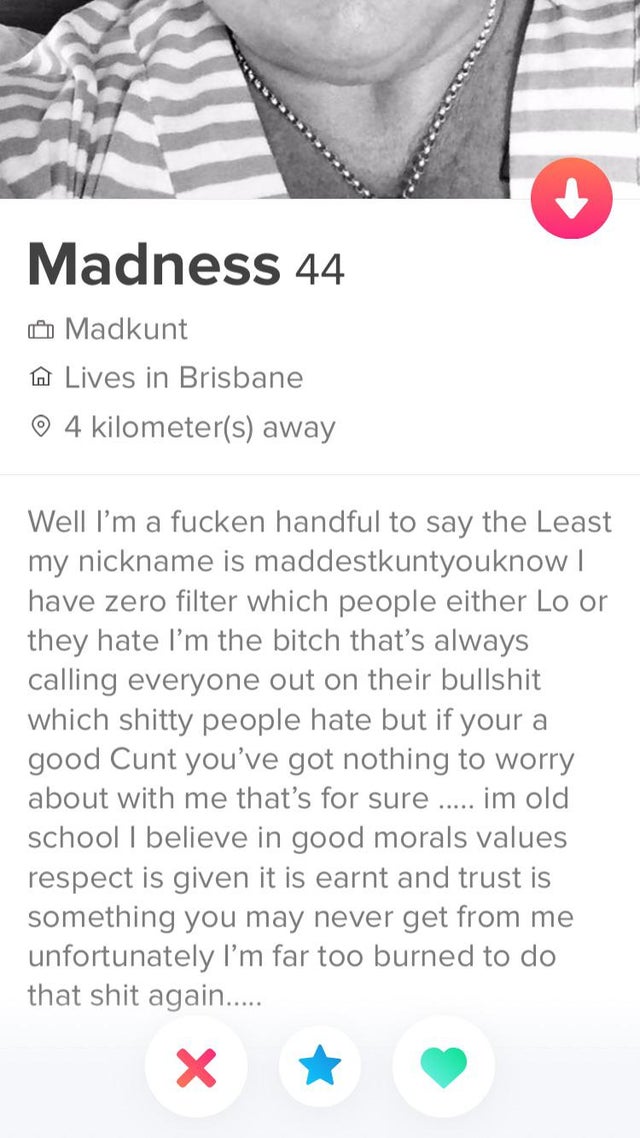 Noted.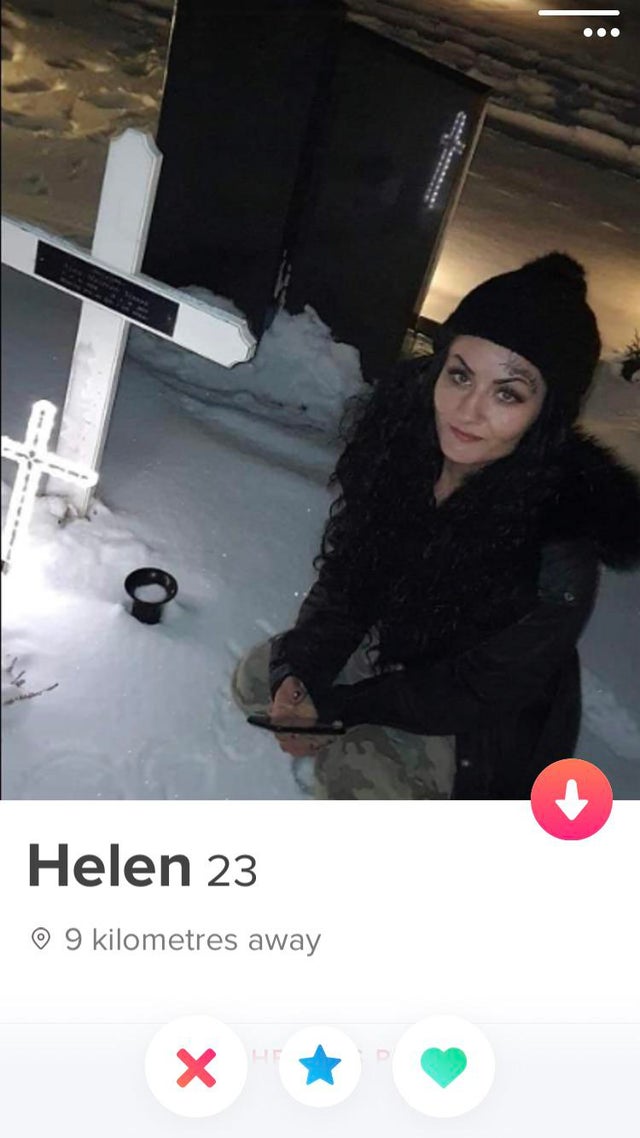 Letting you know what you're in for.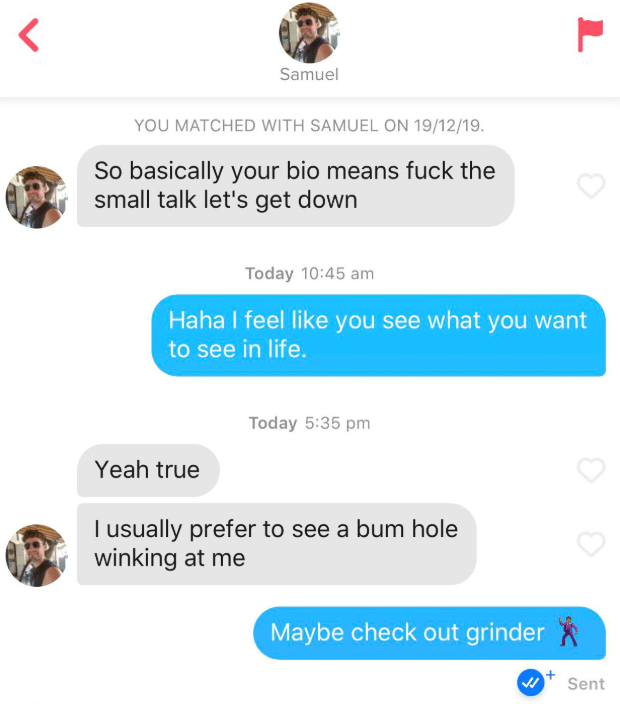 Swing and a miss.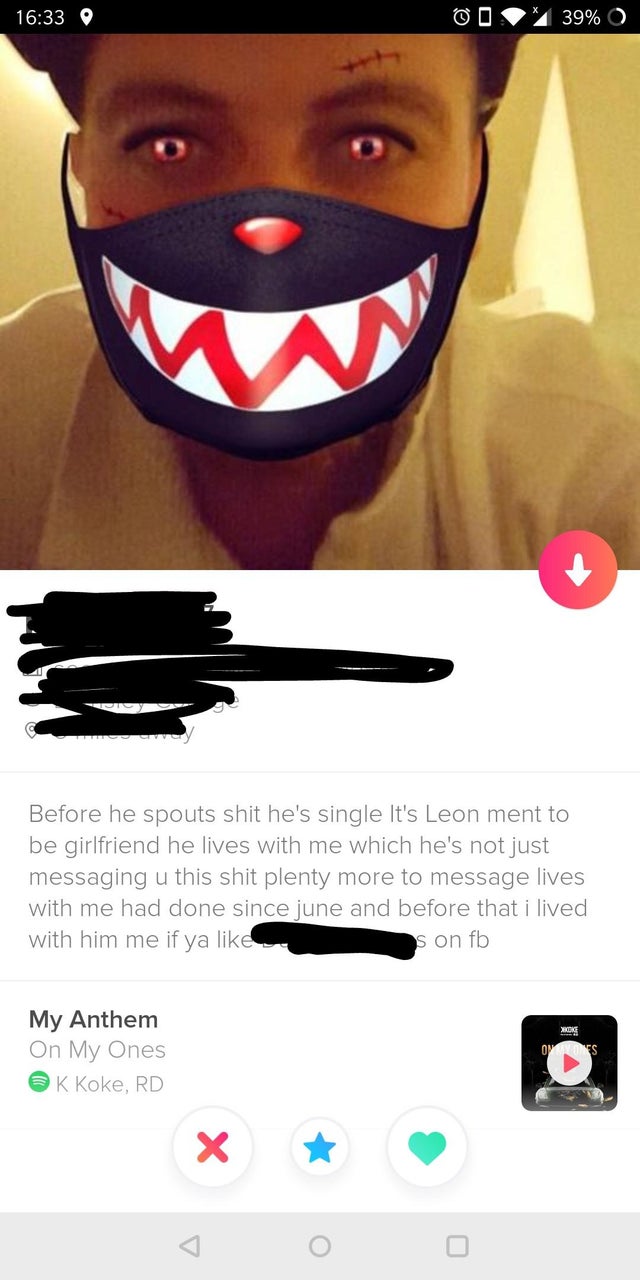 Lost a few brain cells reading that.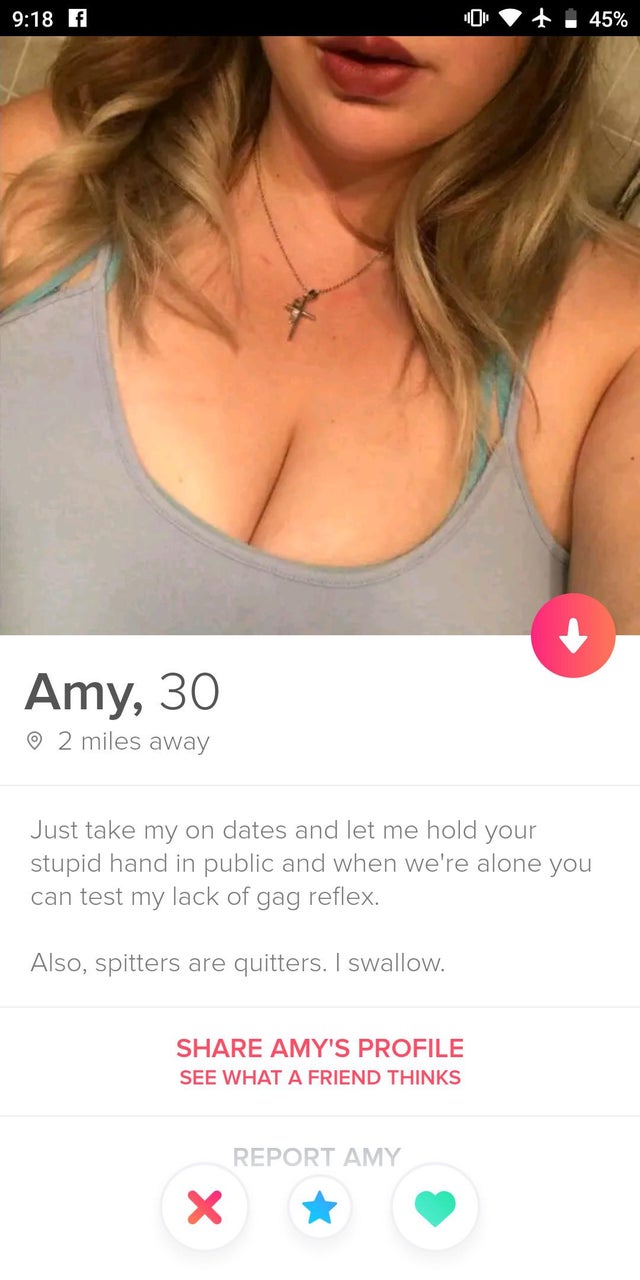 Aaaand we're done.
Alrighty then. That was fun. See you next week for more best and worst Tinder shenanigans.
For previous instalments, click HERE. Awesome.