Another week, another rundown of the funniest and weirdest conversations and profiles in Tinder land. If you've got any you think can make the cut send them in to our Facebook page or e-mail contribute@sickchirpse.com.
Let's go: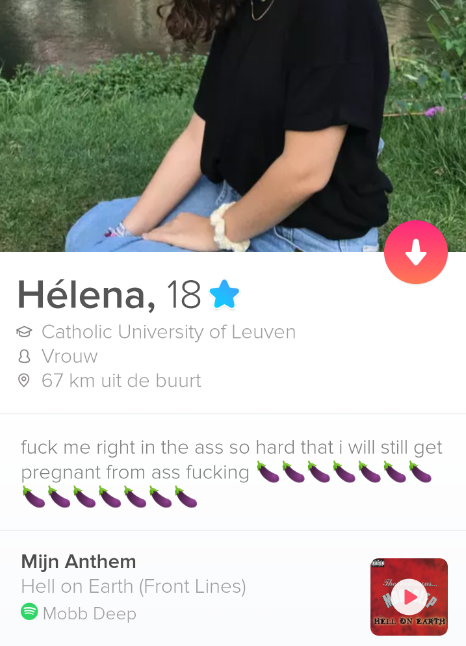 And we're off…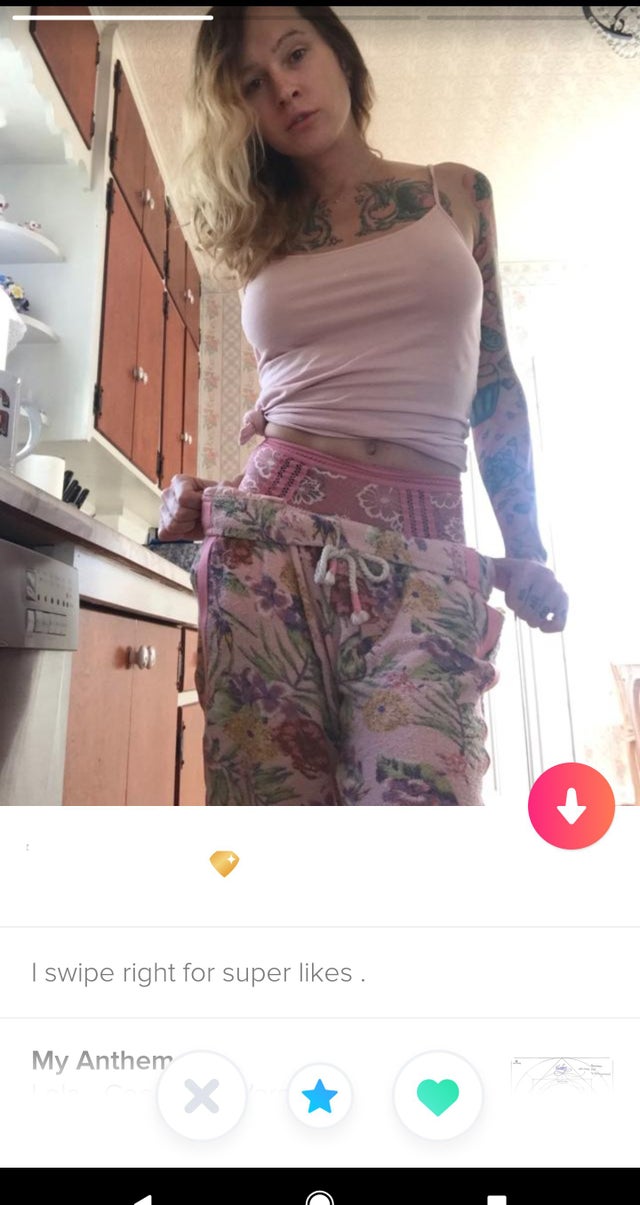 Still not wasting it.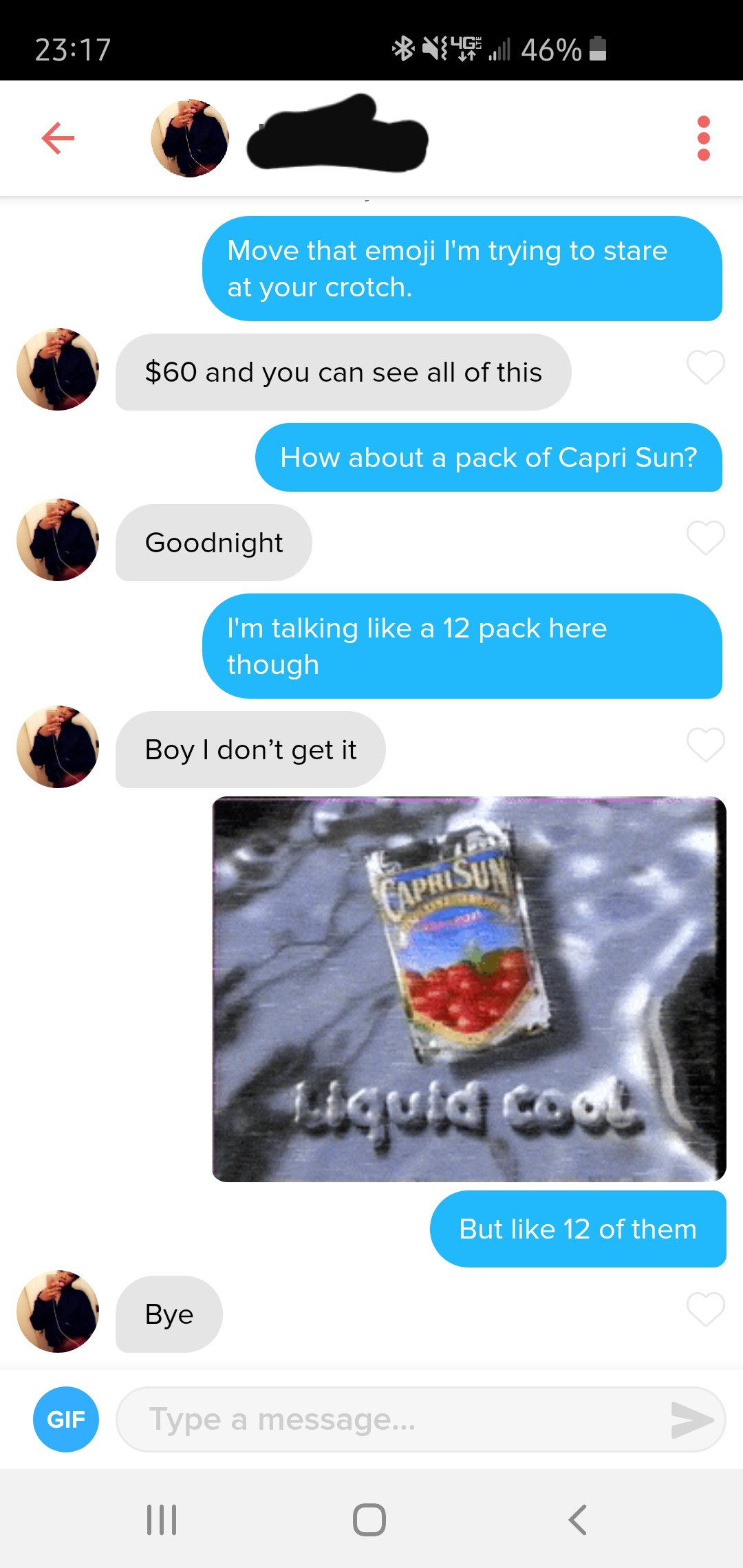 Her loss.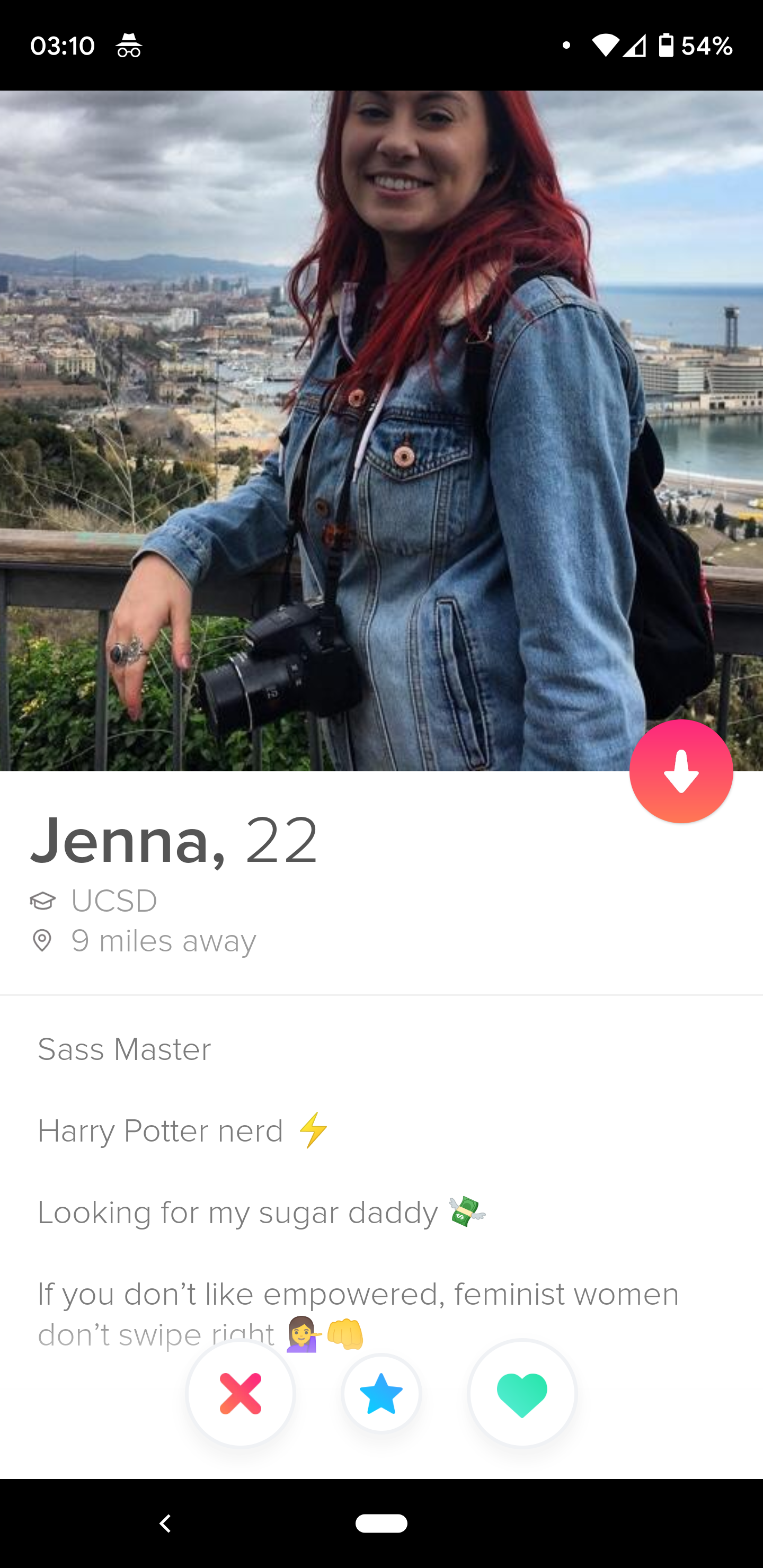 Feminist sugar baby?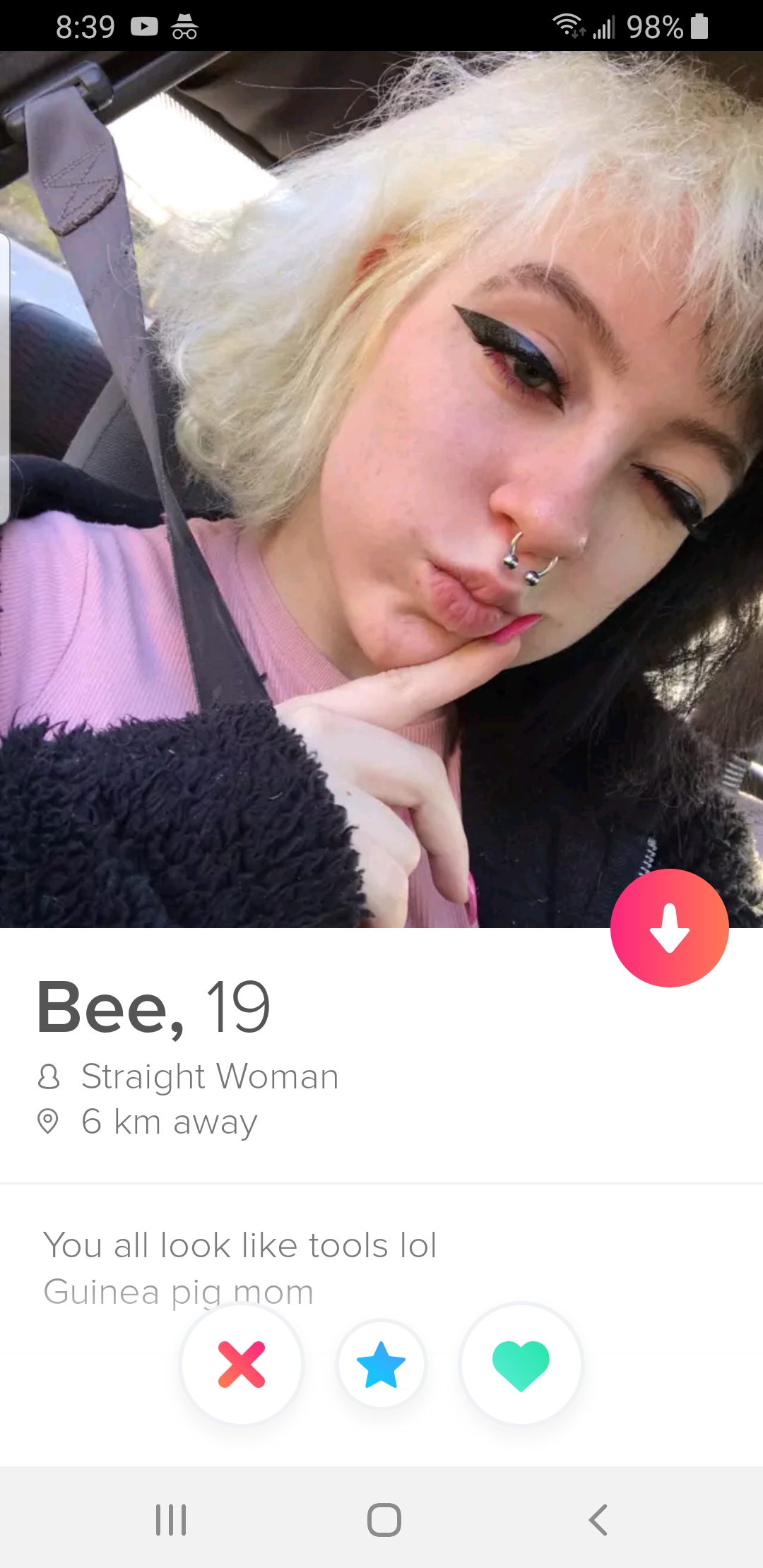 That's not very nice.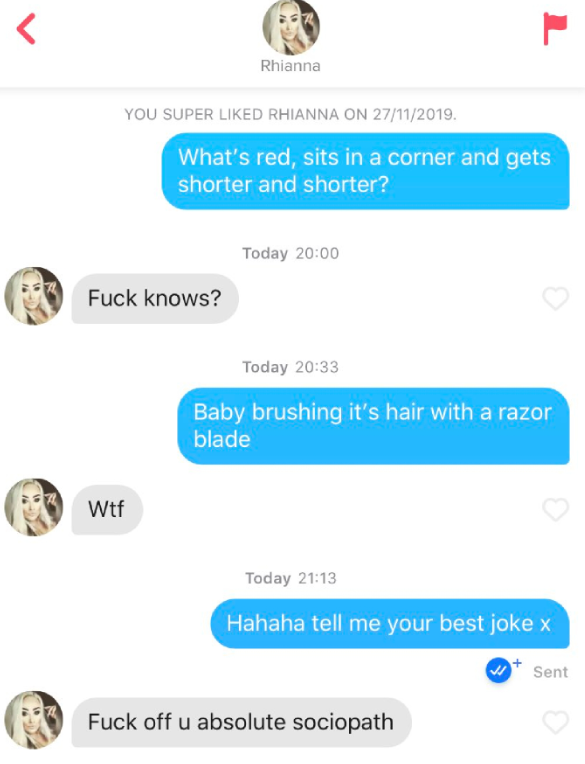 Well what did he expect?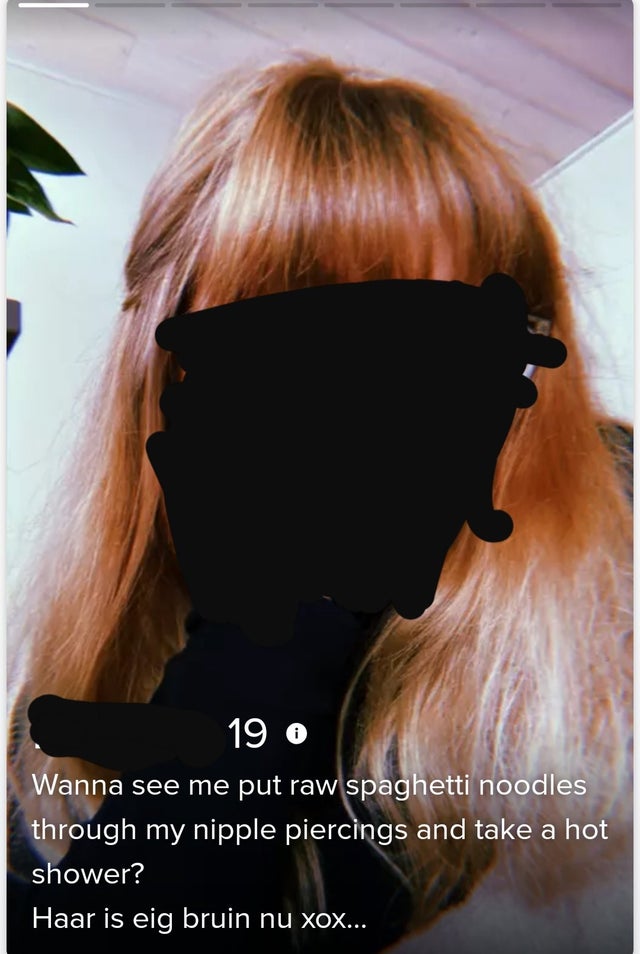 Mama mia!
At least she's honest.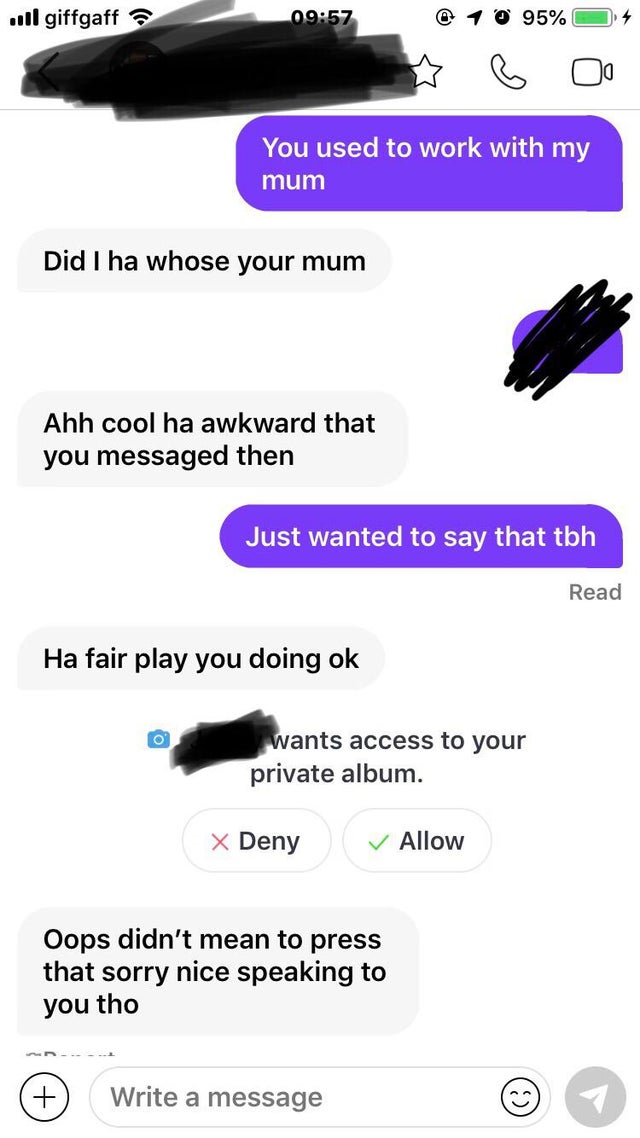 Whoops.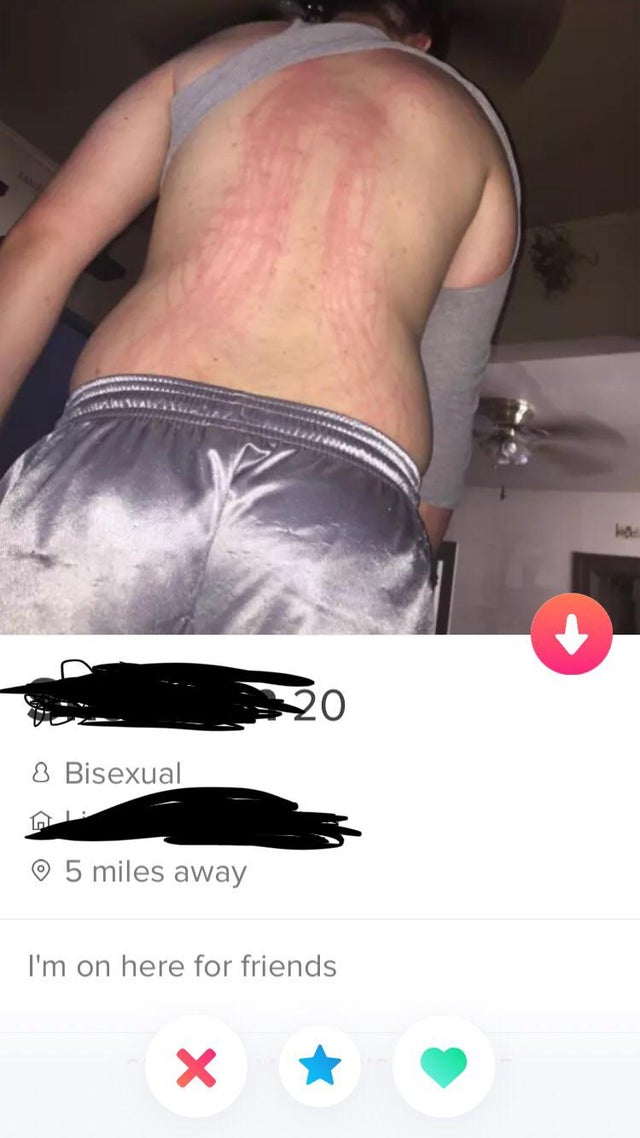 That picture doesn't exactly scream "here for friends".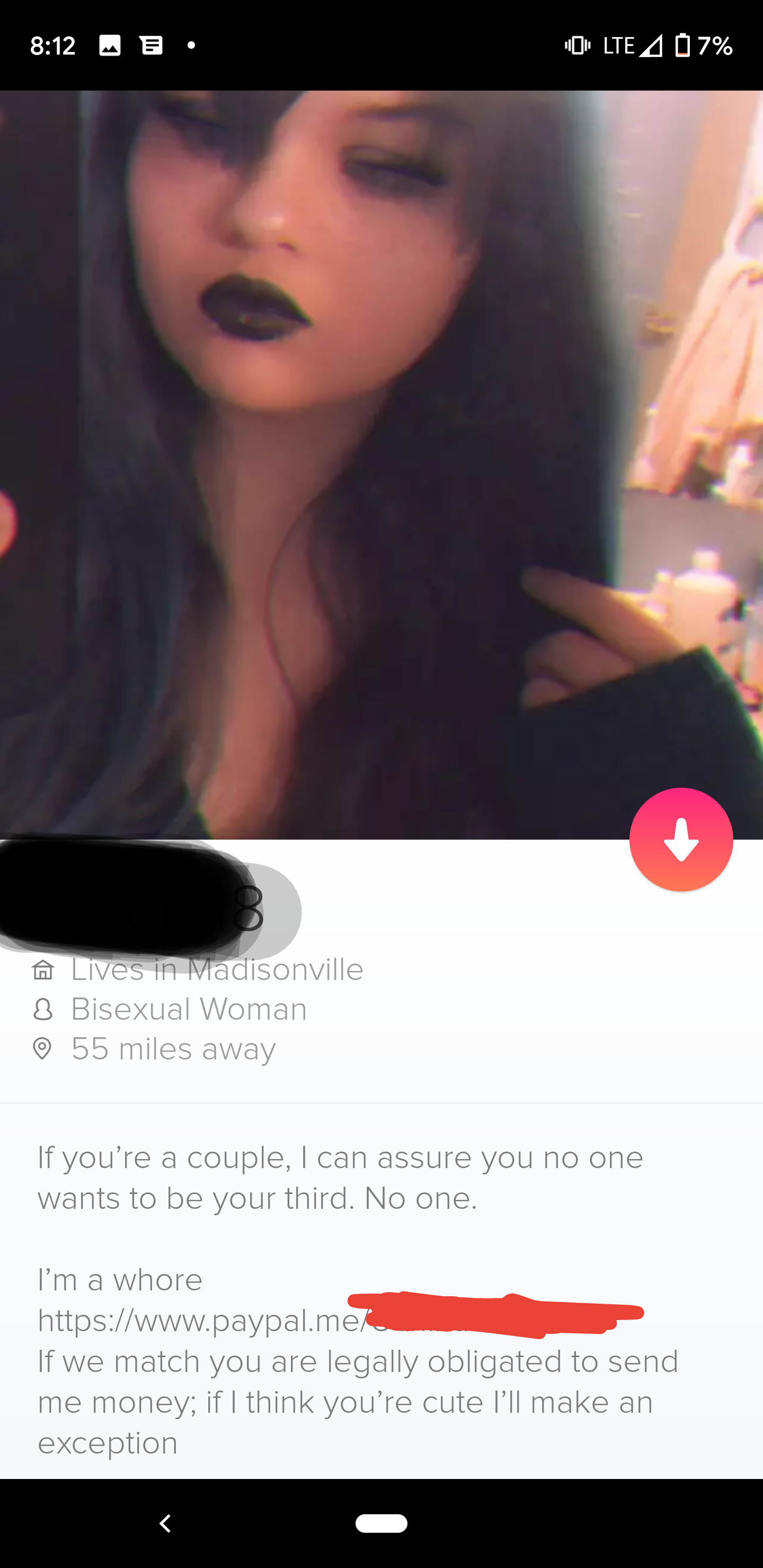 Why does she look like a demonic strawberry?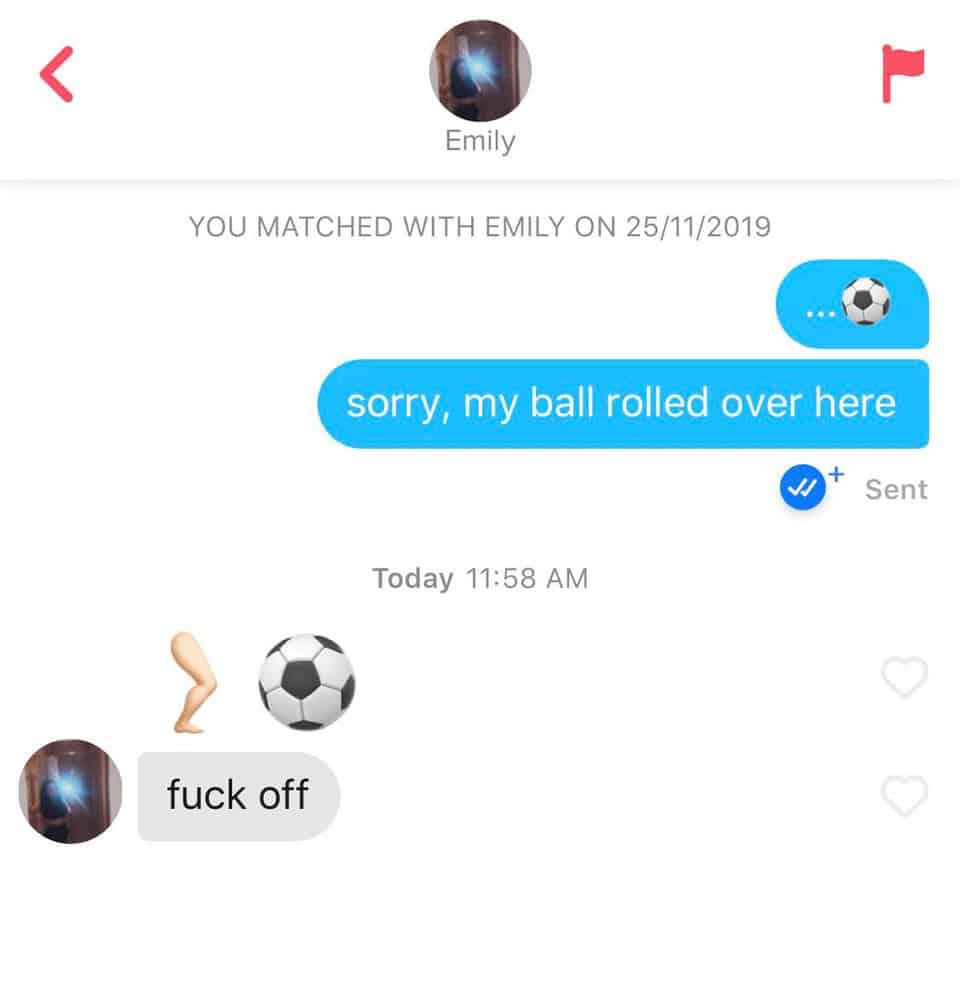 Ouch.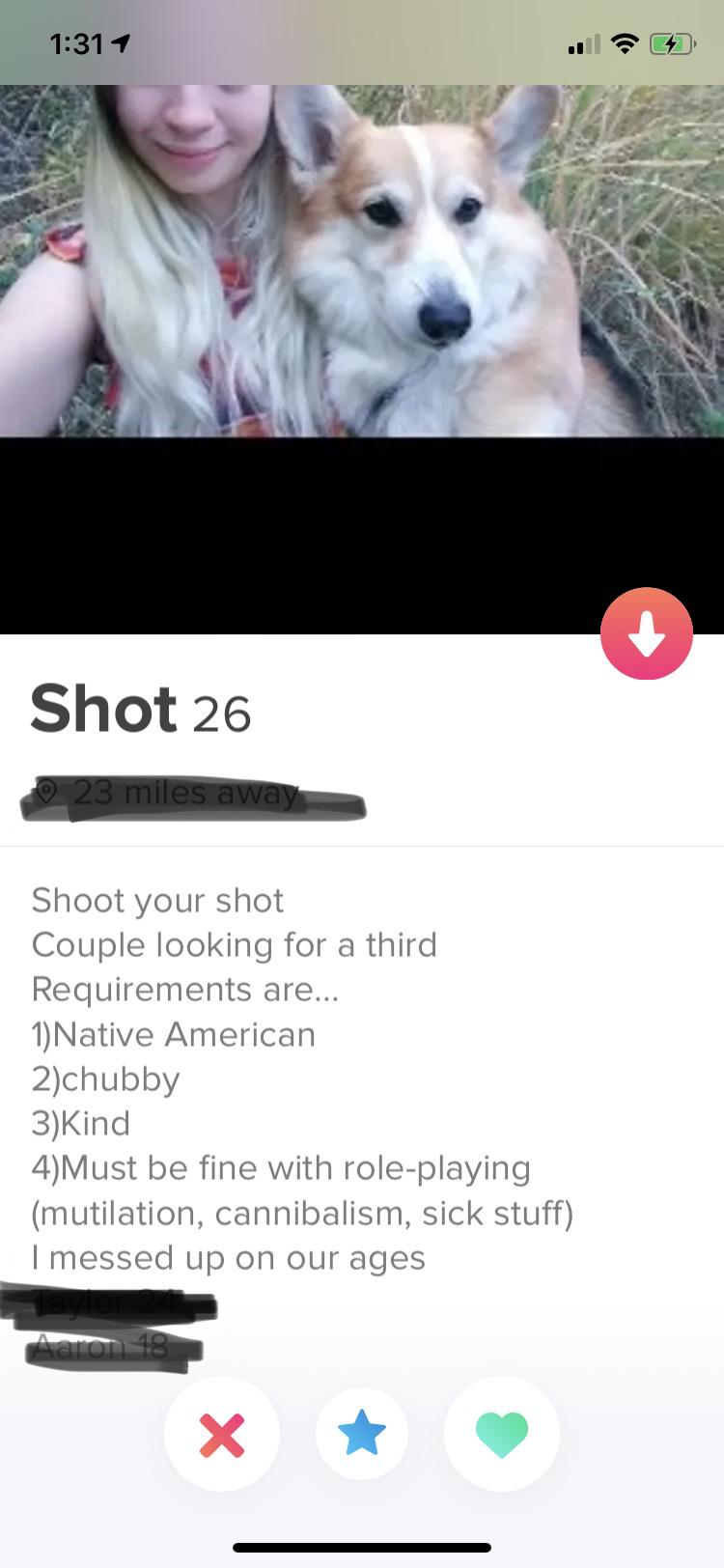 Sounds like a messed up fetish.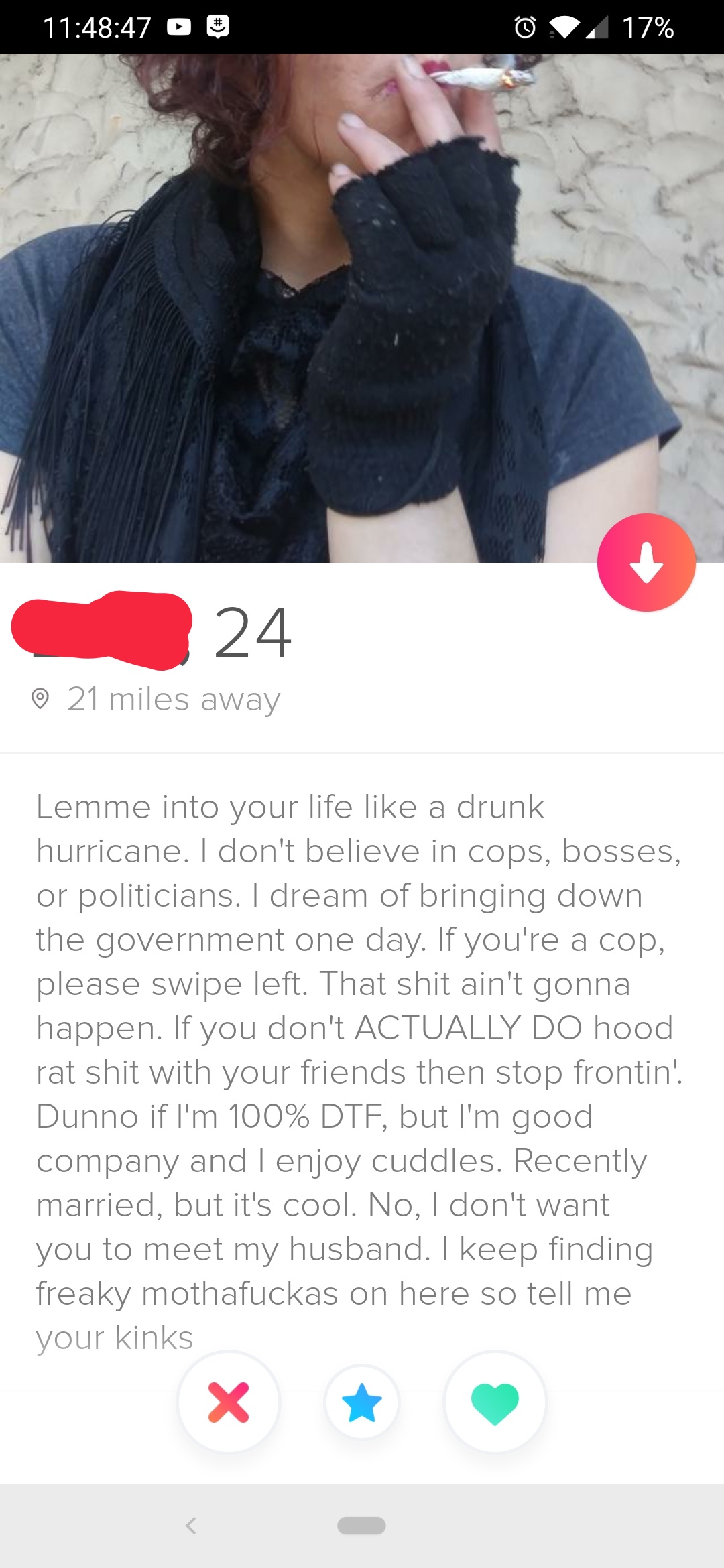 There's… a lot going on here.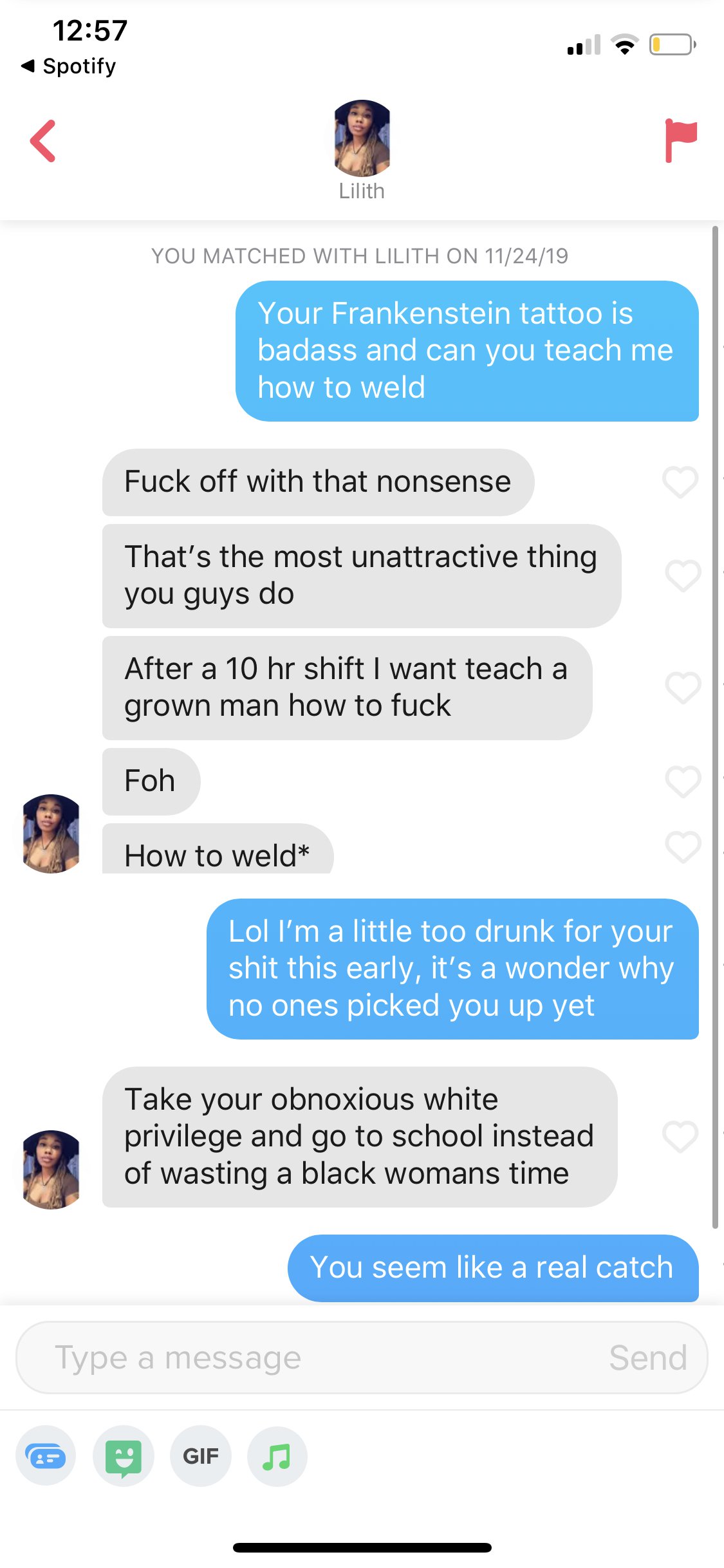 Well that went south quick.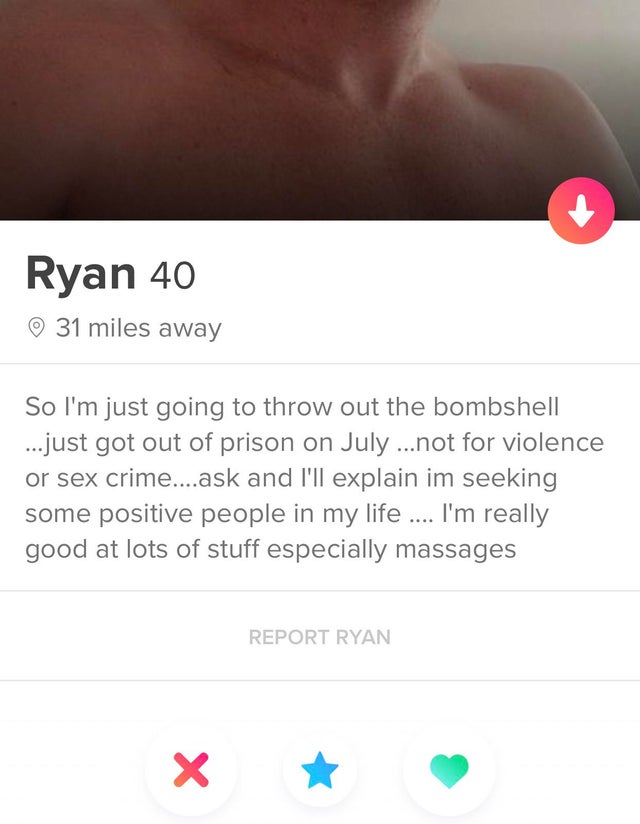 Did he say massages? Get in girls.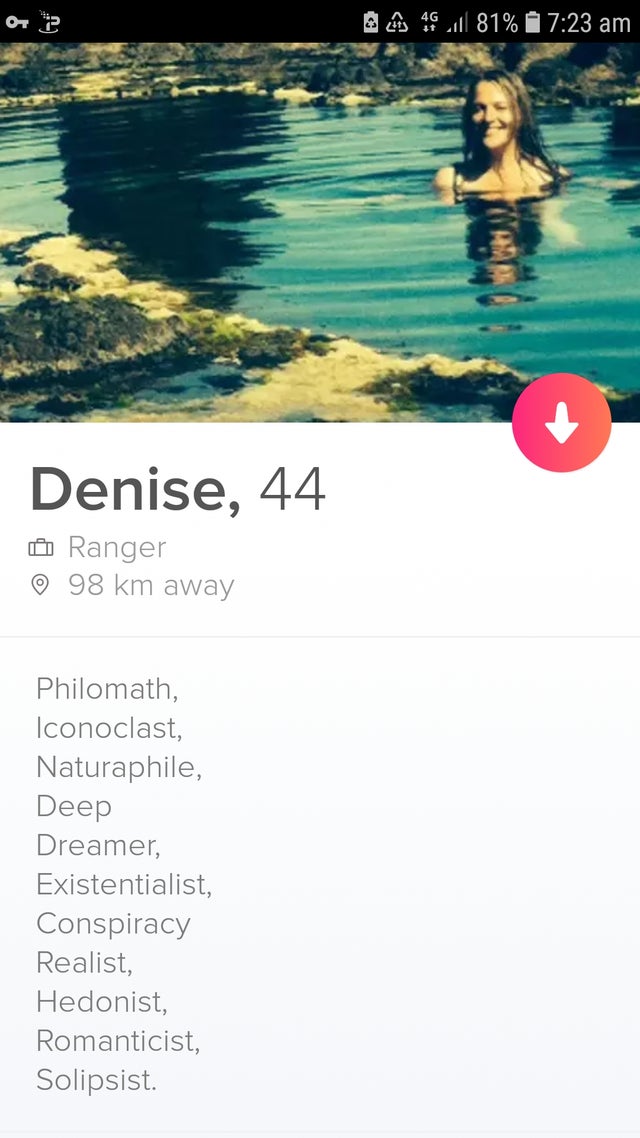 Anything else?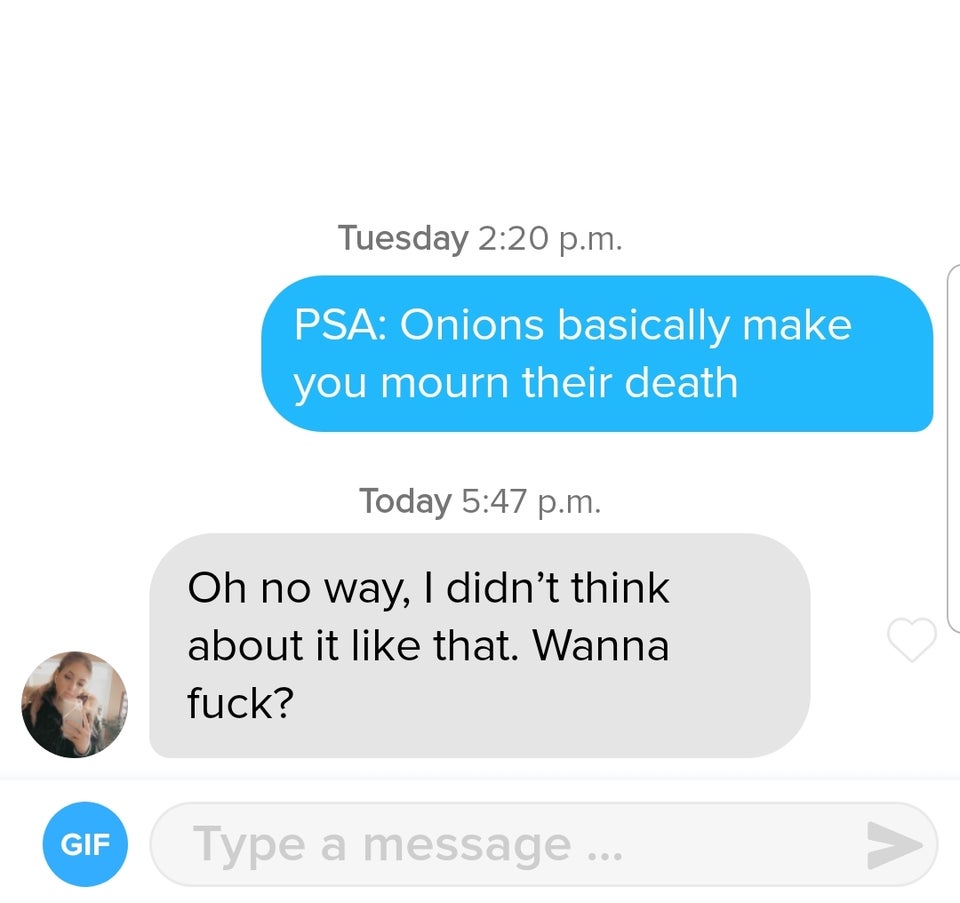 Effective.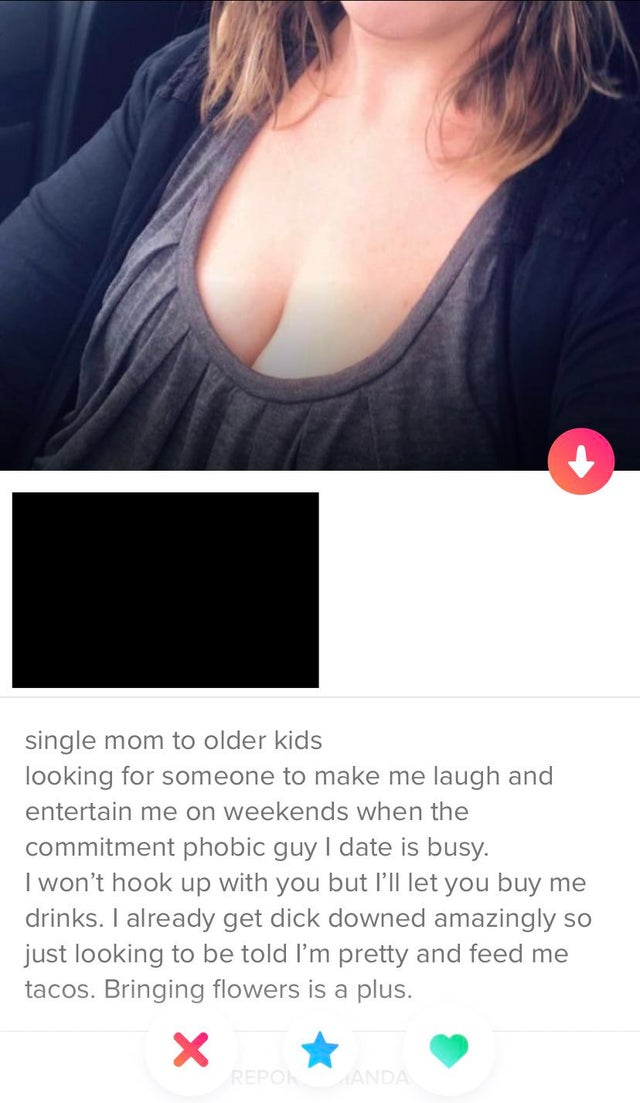 What a deal.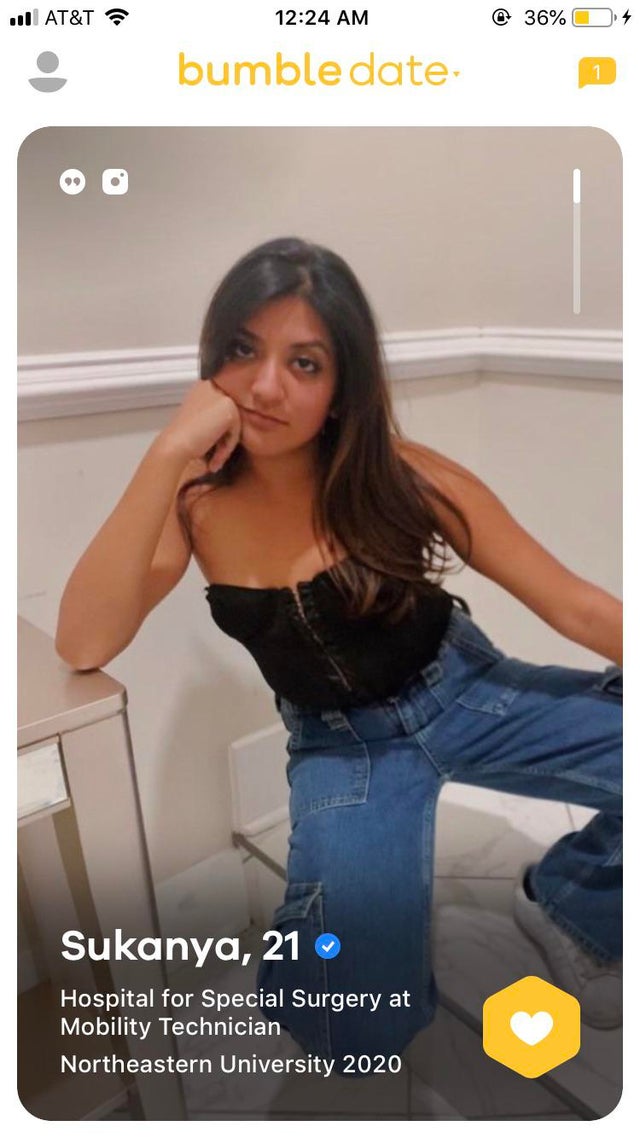 Name is an absolute lay-up…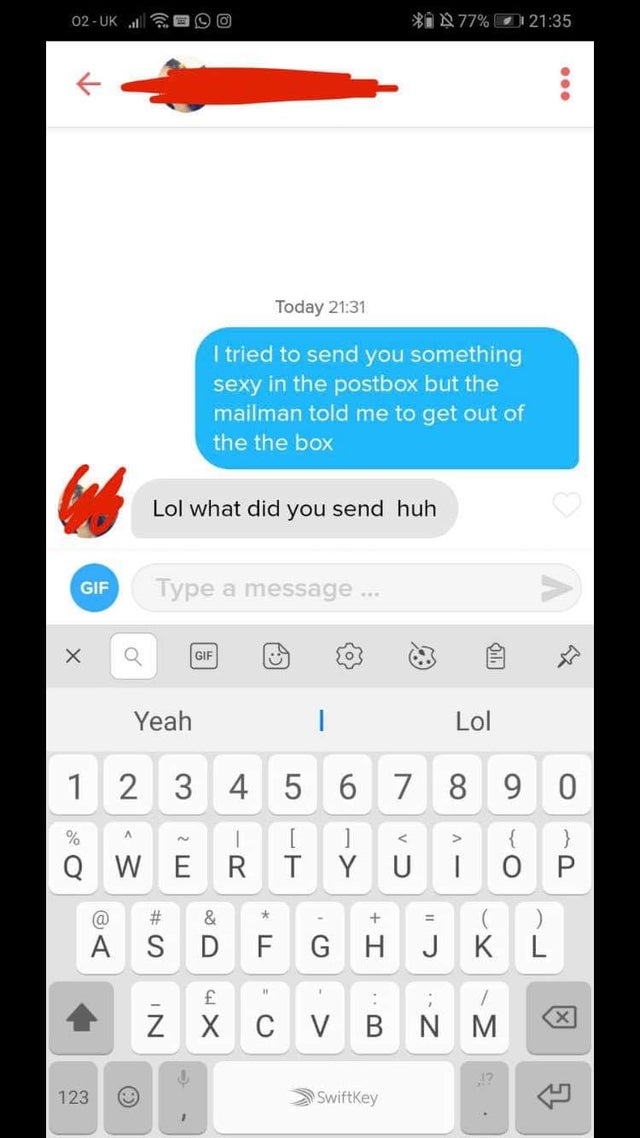 Is she dumb or did he get roasted?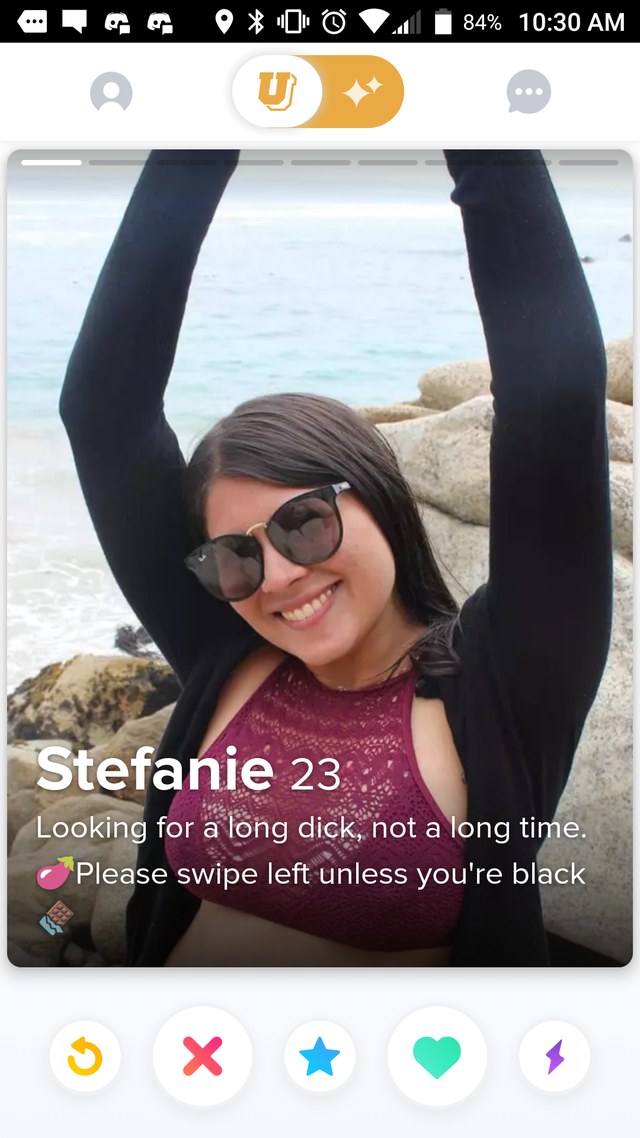 She has a type I think.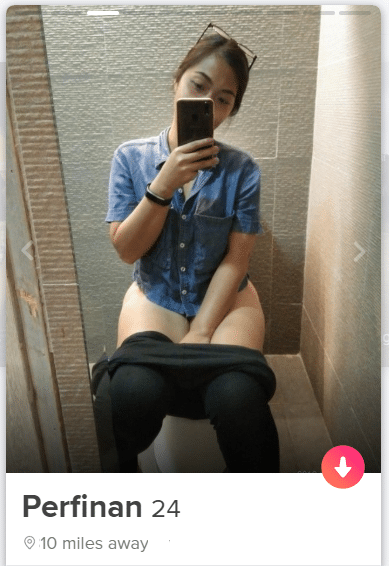 Aaaand we're done.
Alrighty then. That was fun. See you next week for more best and worst Tinder shenanigans.
For previous instalments, click HERE. Awesome.