Another week, another rundown of the funniest and weirdest conversations and profiles in Tinder land. If you've got any you think can make the cut send them in to our Facebook page or e-mail contribute@sickchirpse.com.
Let's go: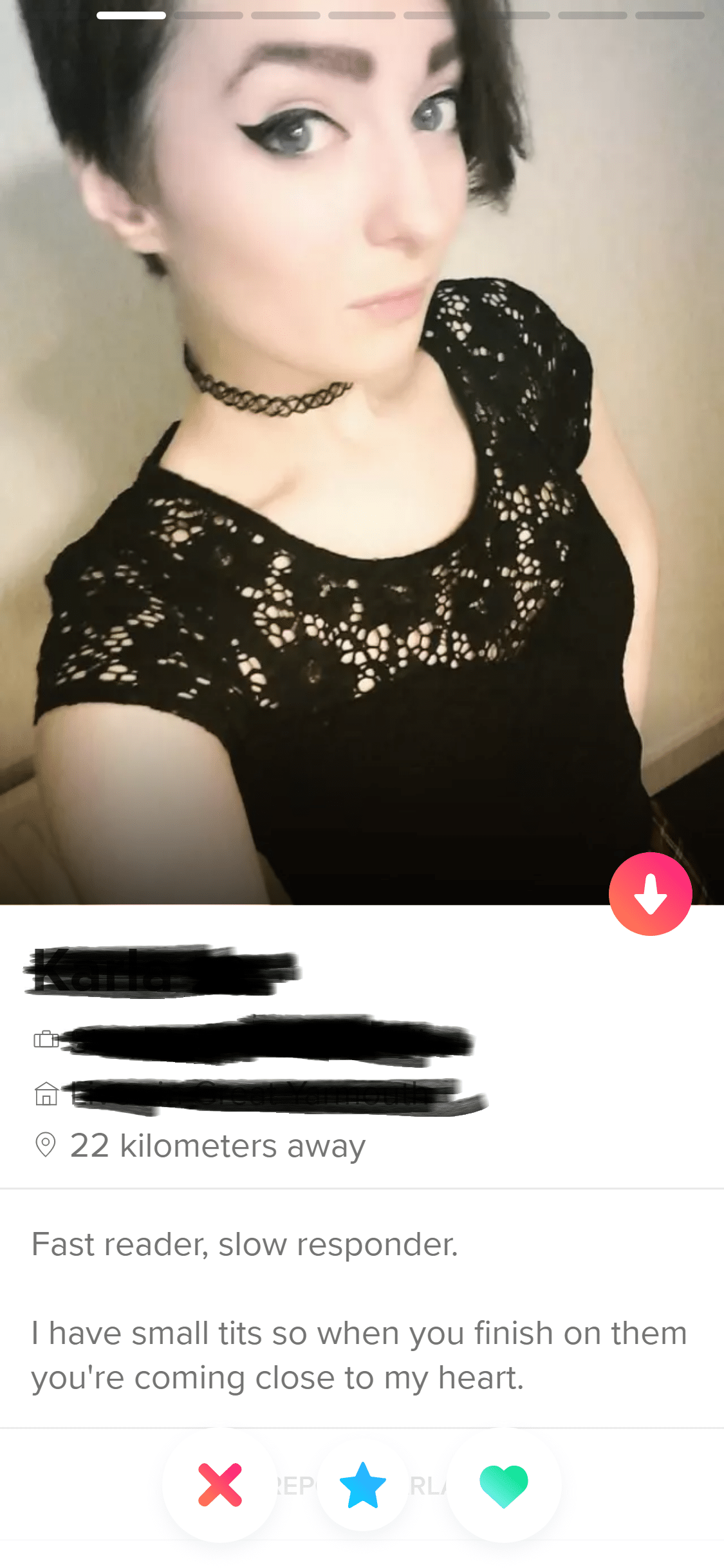 And we're off…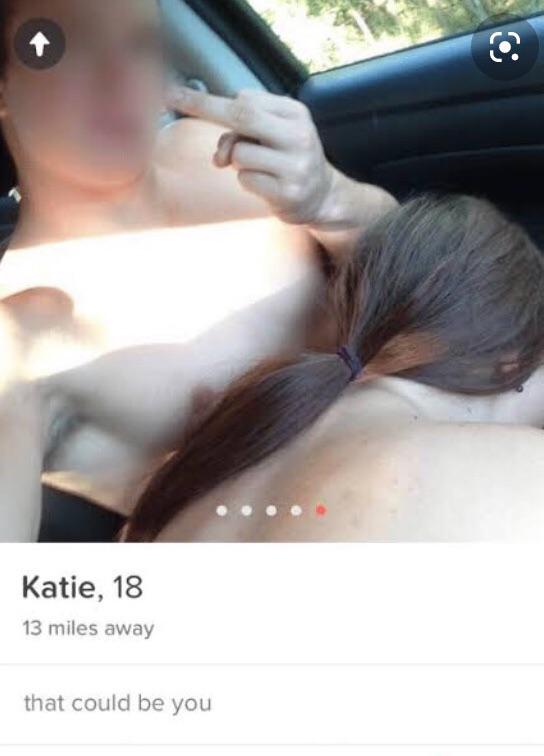 Um, superlike?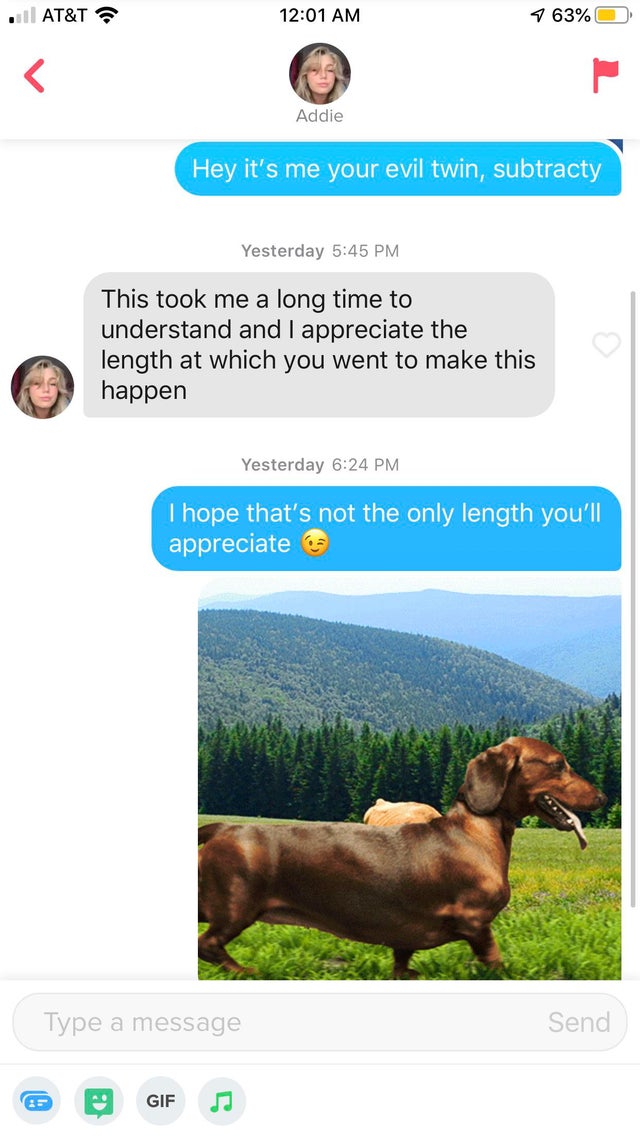 She's only not replying because she's busy planning your wedding.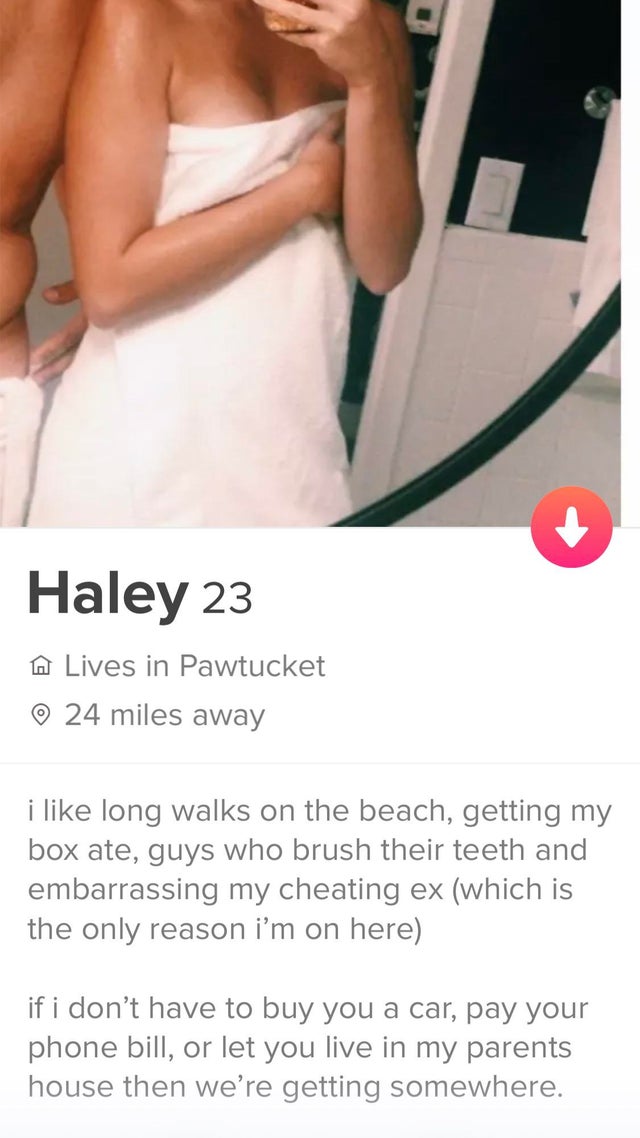 Are you OK Haley?
It's a trap, surely.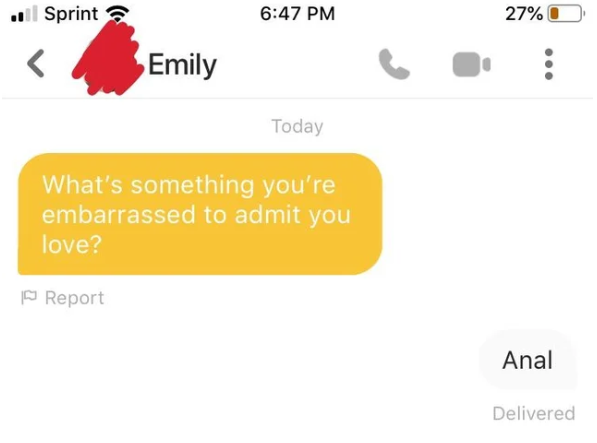 He did ask.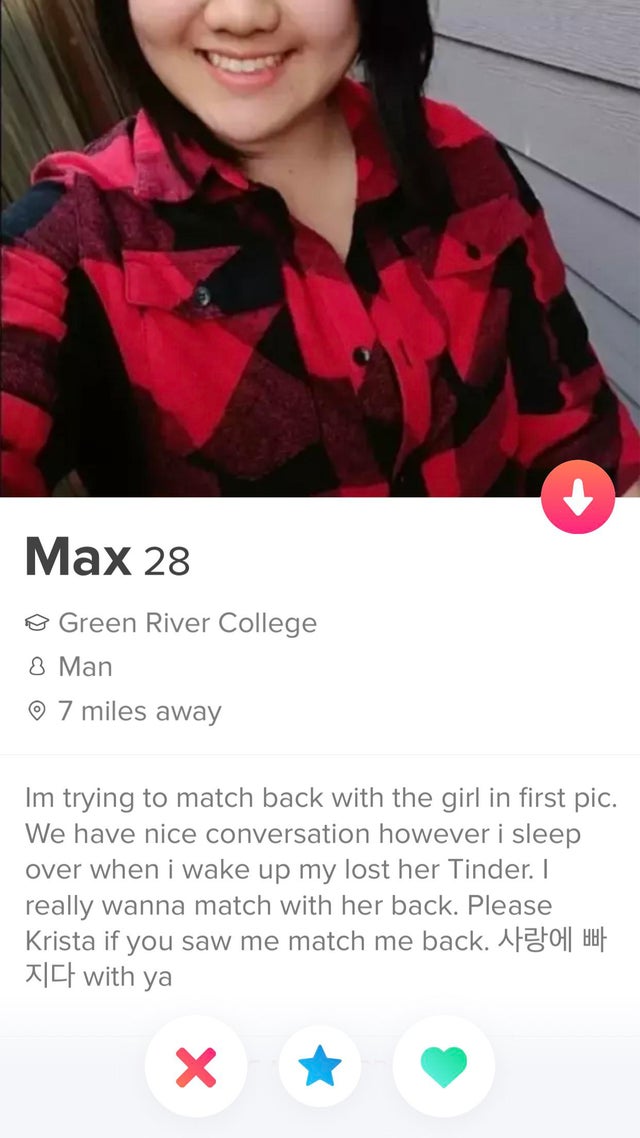 YIKES.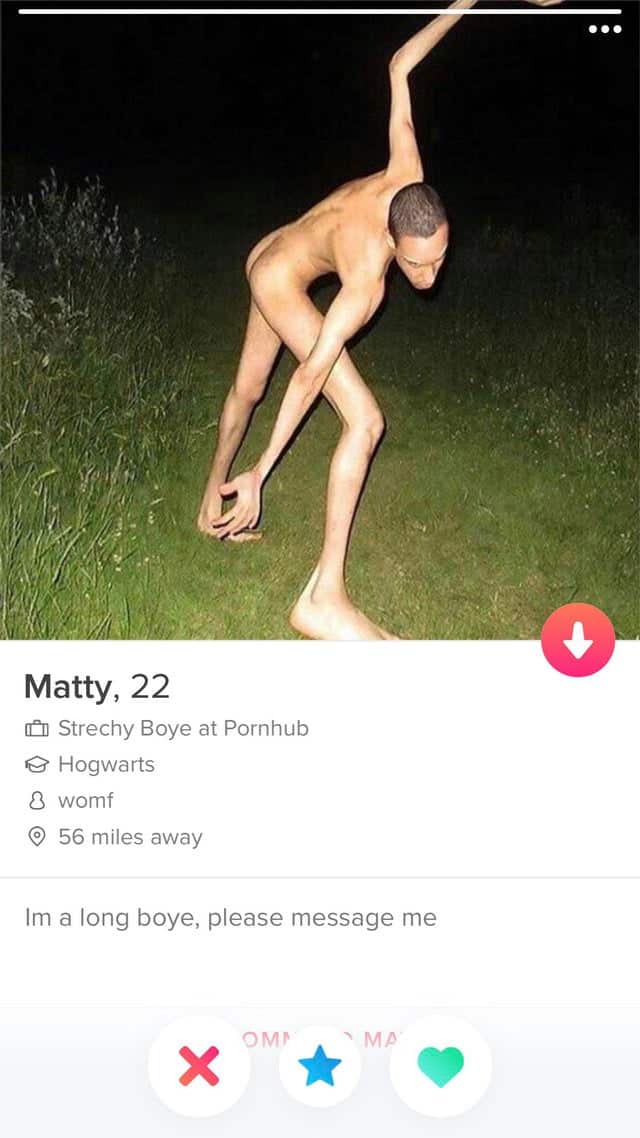 Slenderman's on Tinder.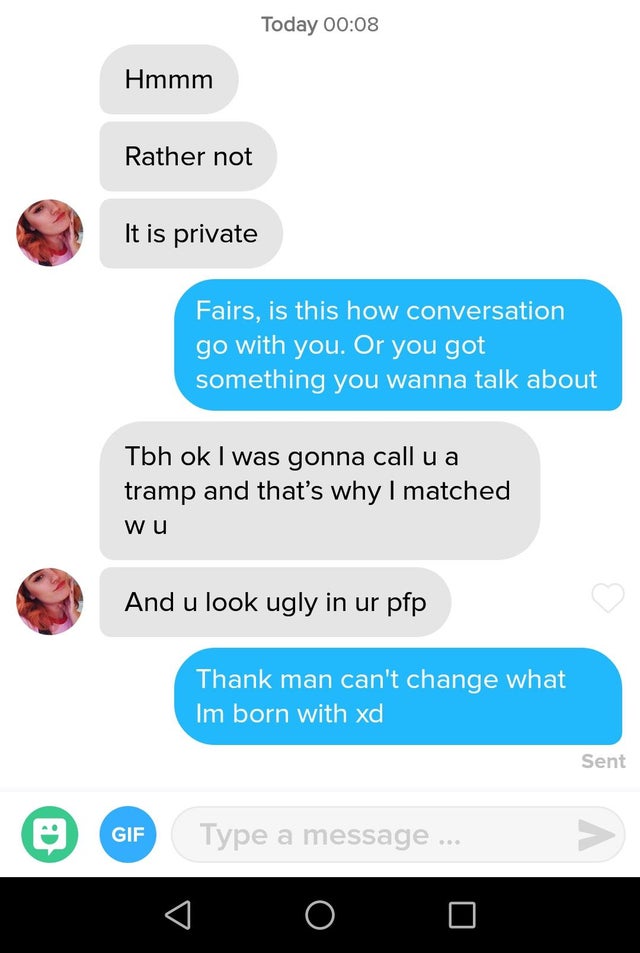 Brutal.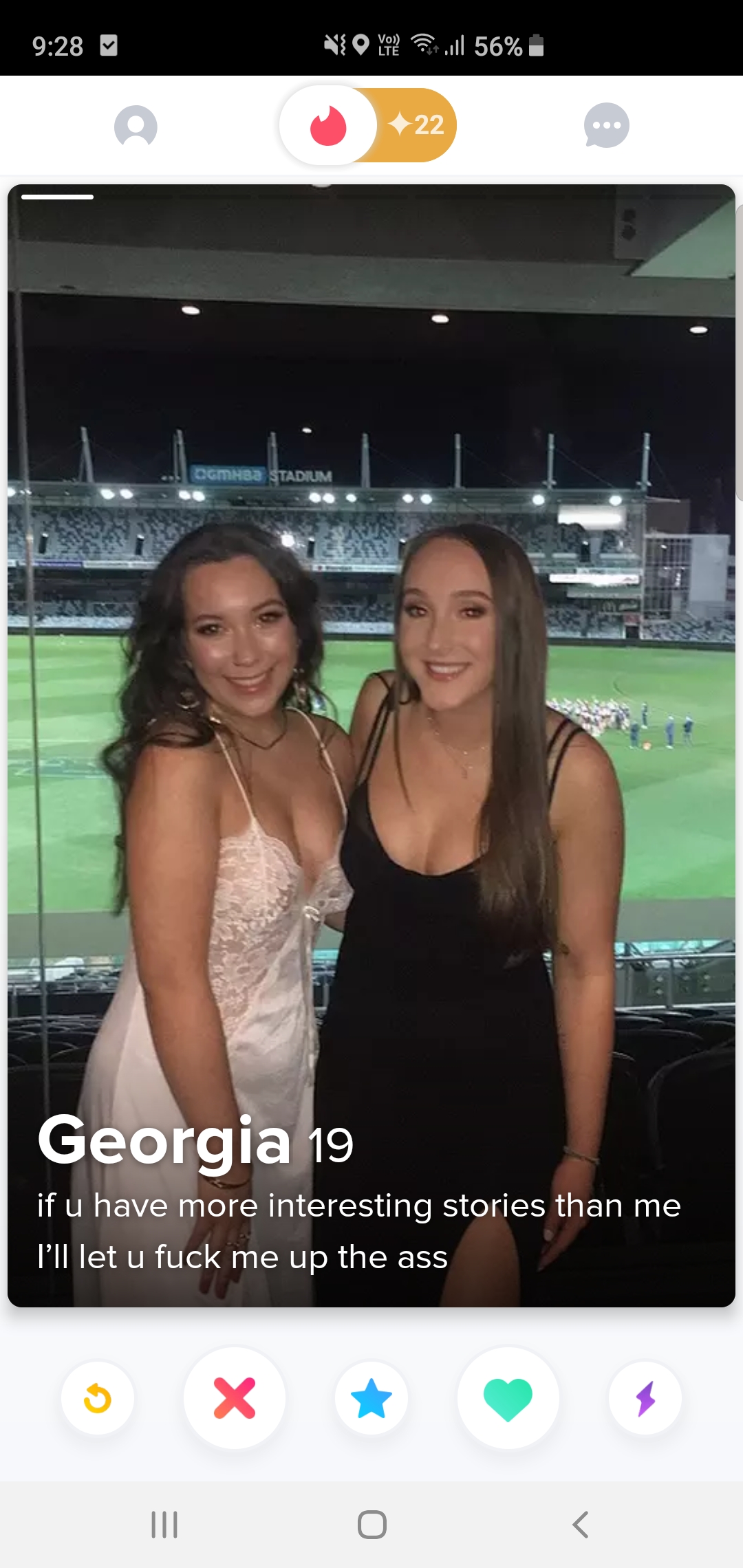 I bet she's heard so many interesting stories.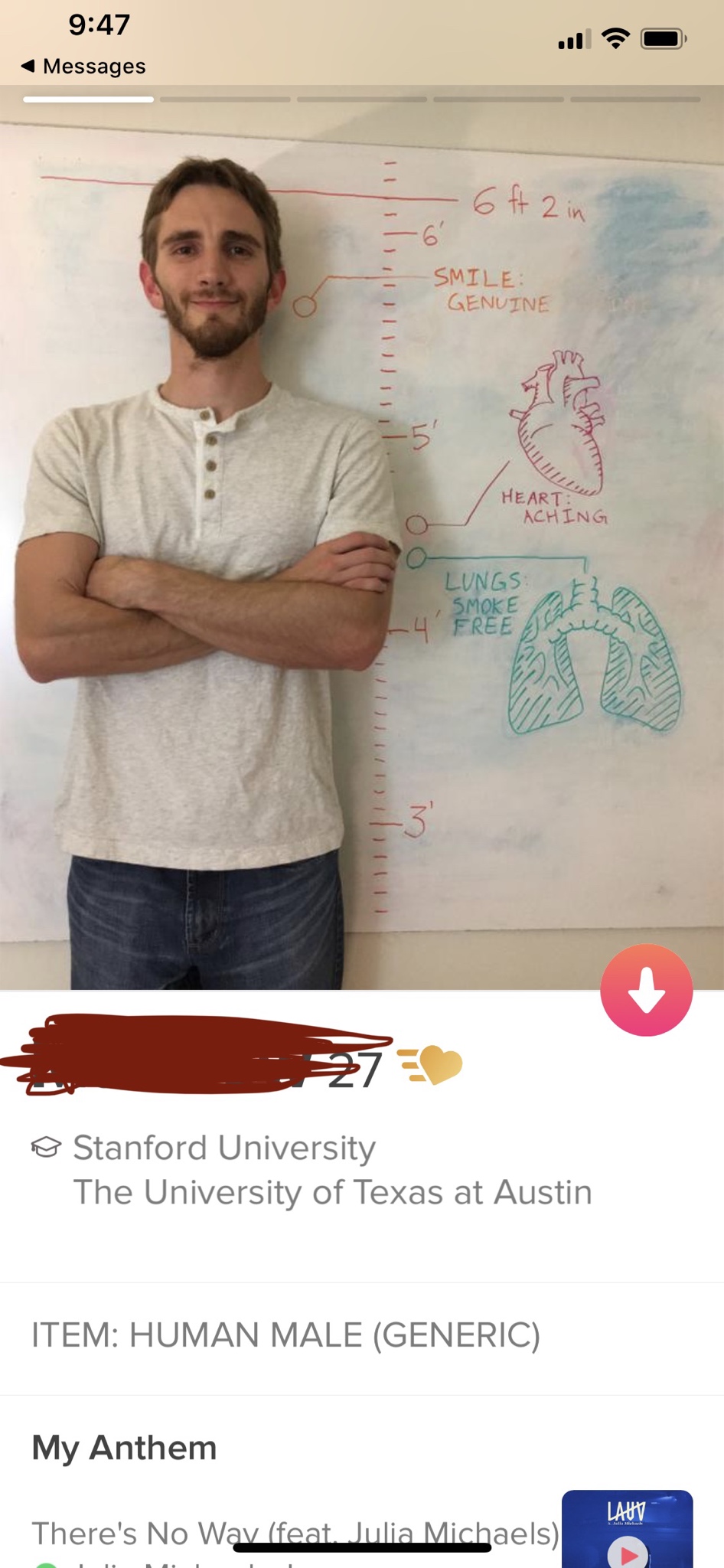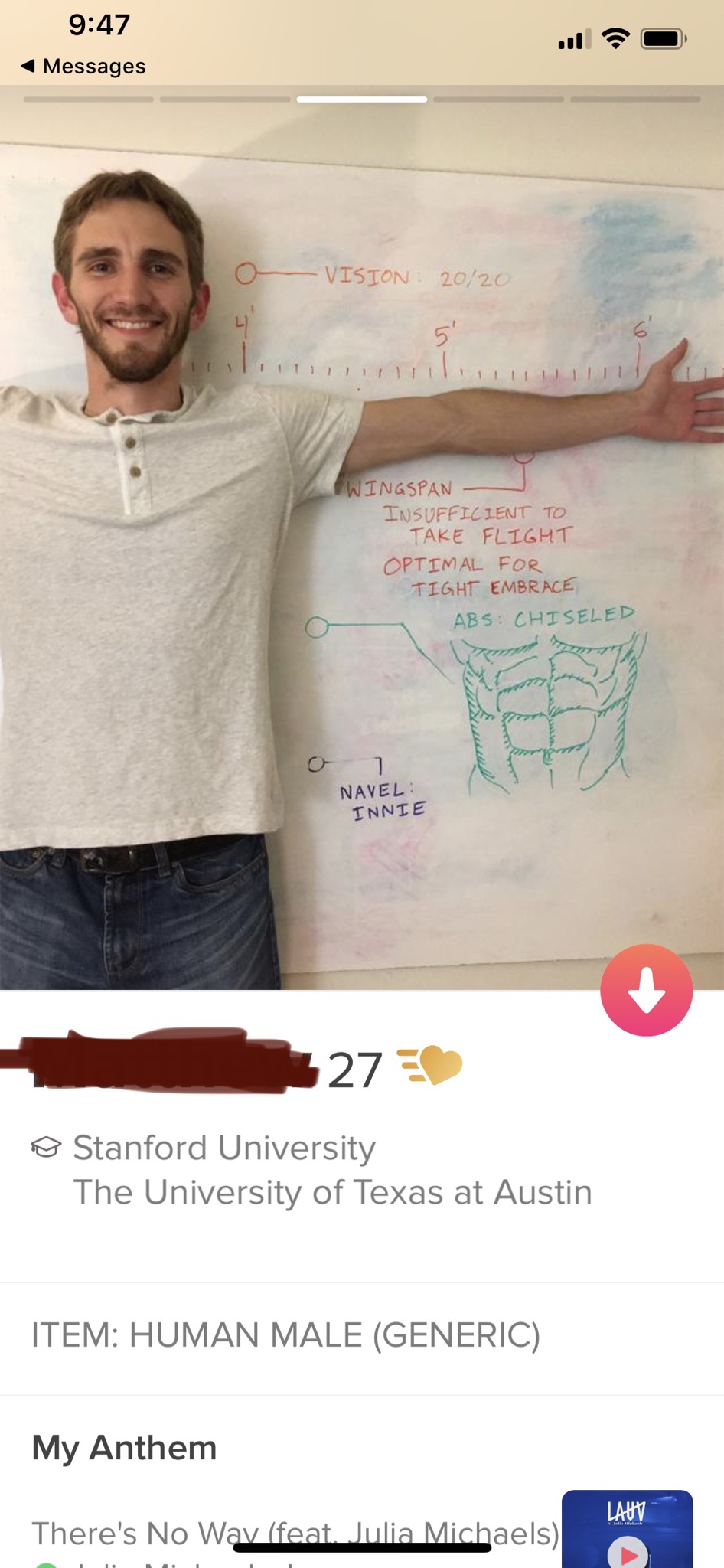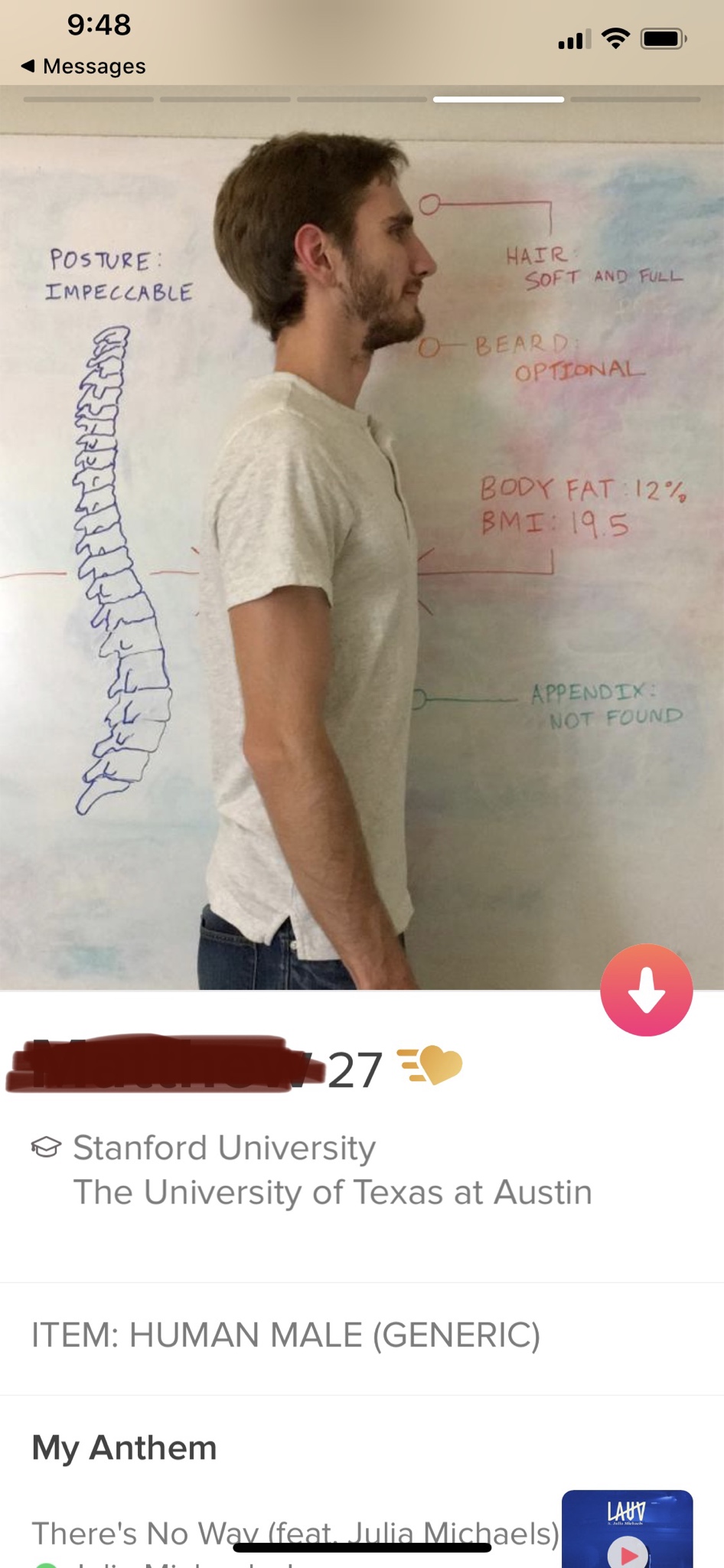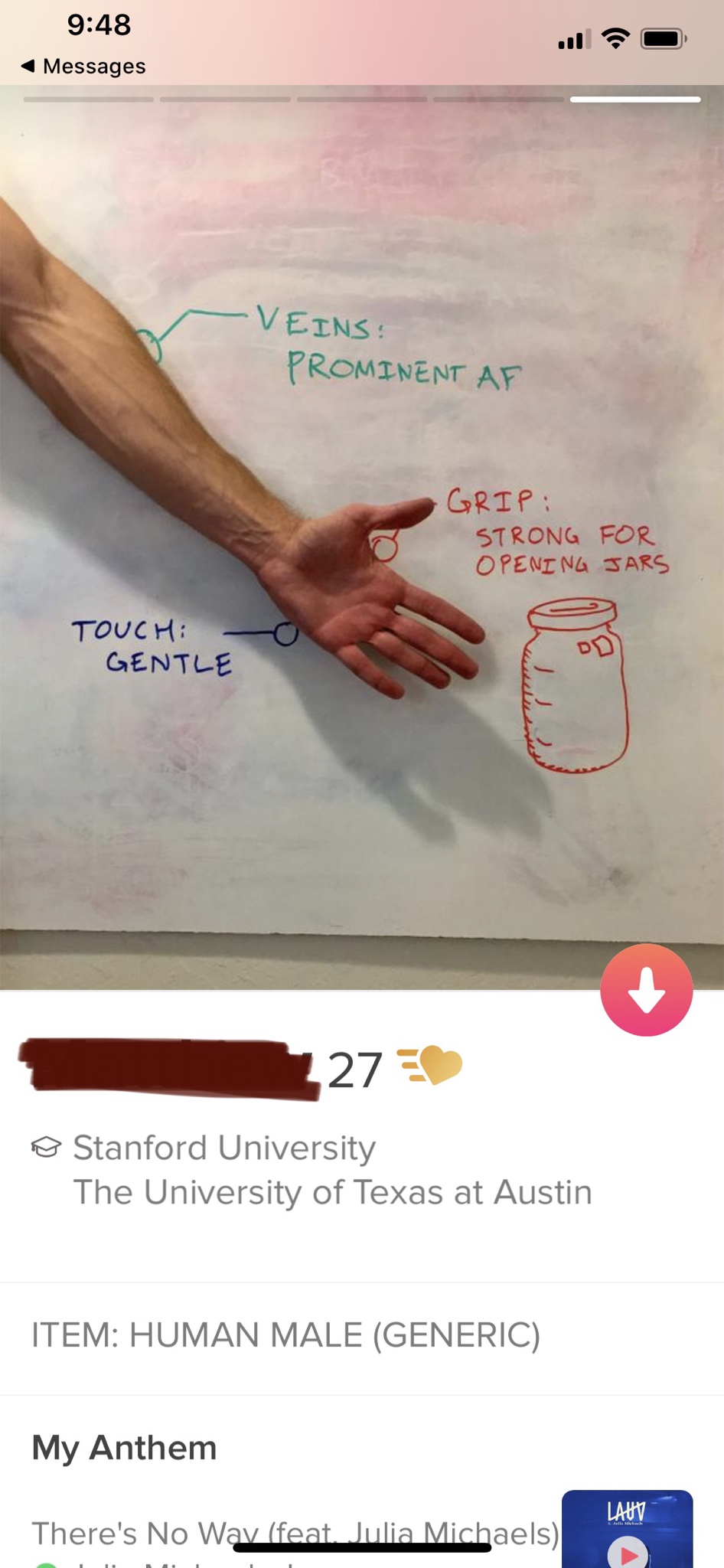 Best Tinder profile ever?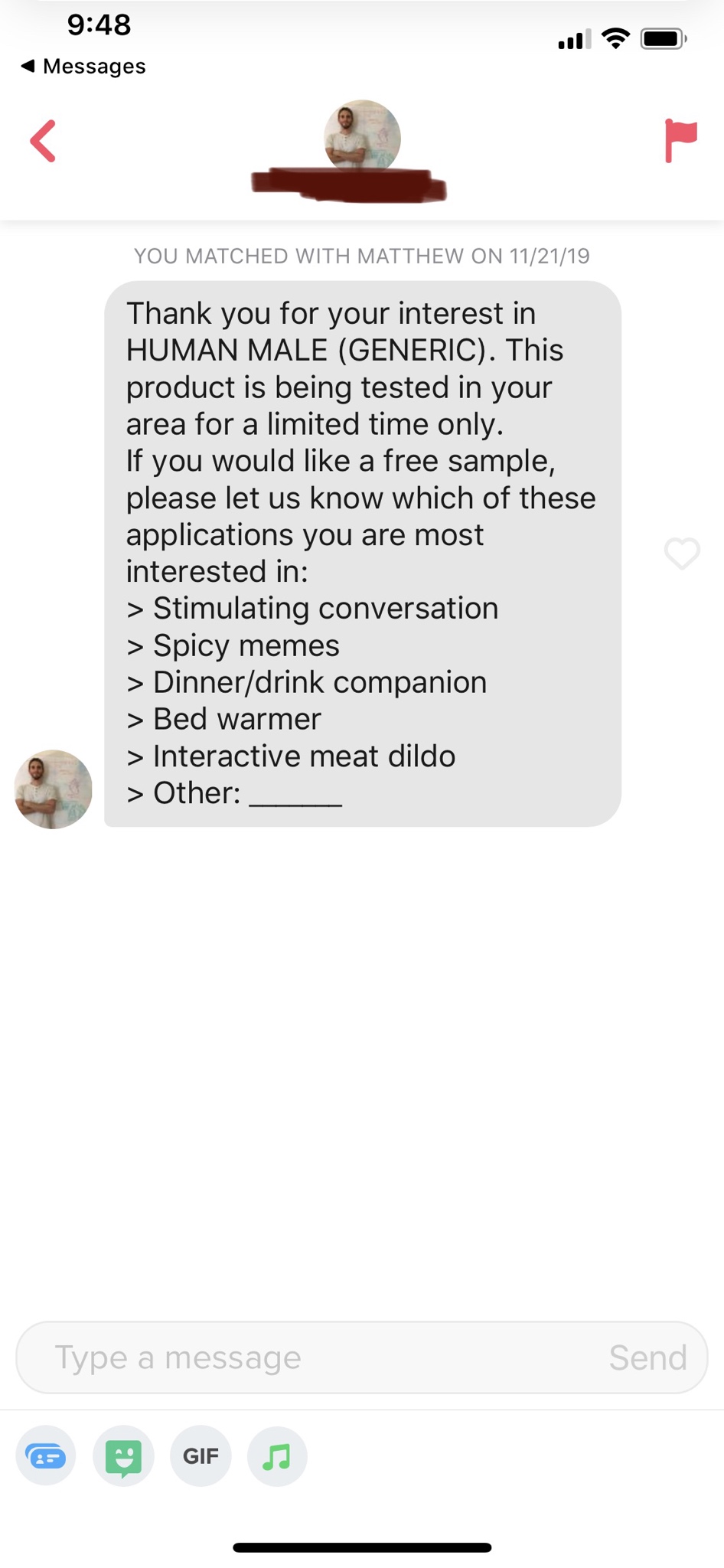 He's even got the chat to go along with it 😂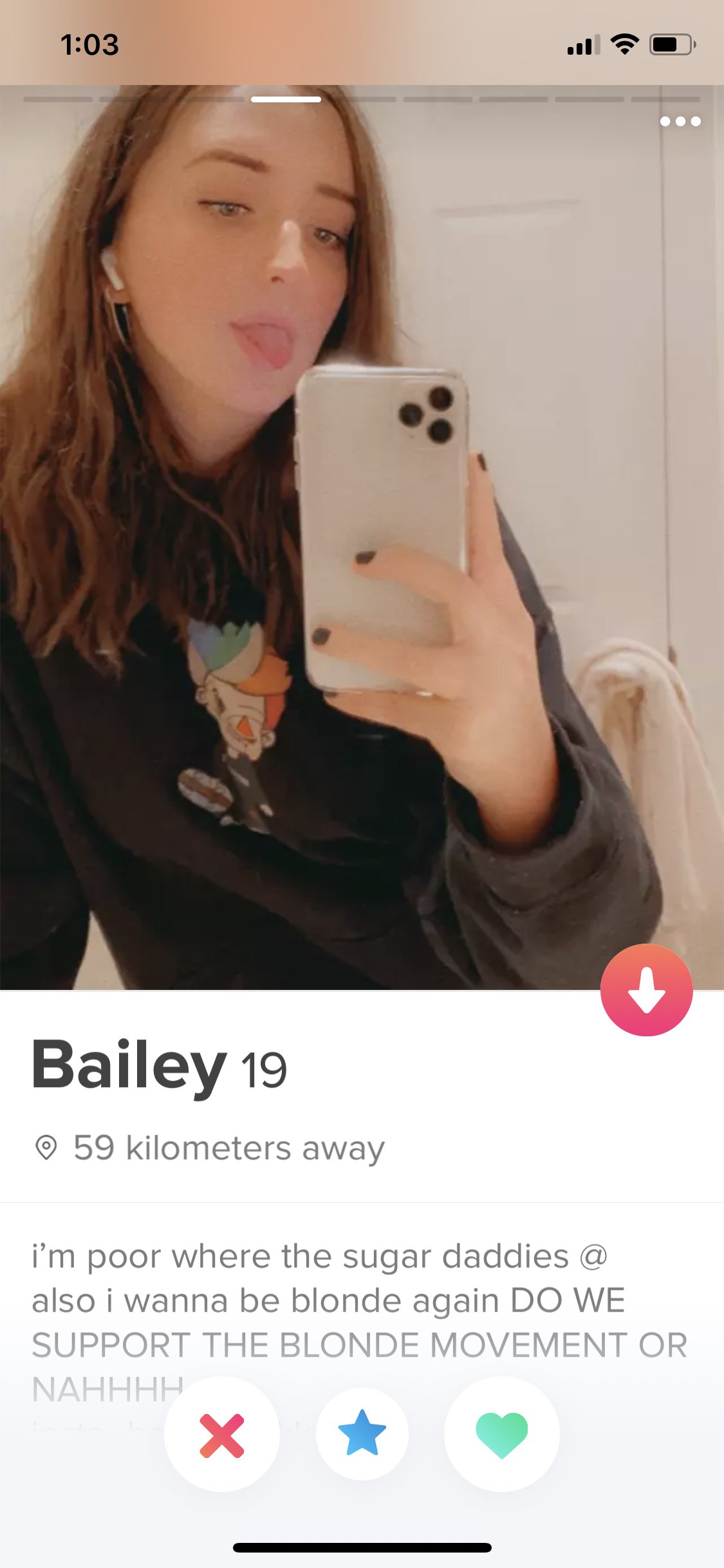 "I'm poor" posted from an iPhone 11 Pro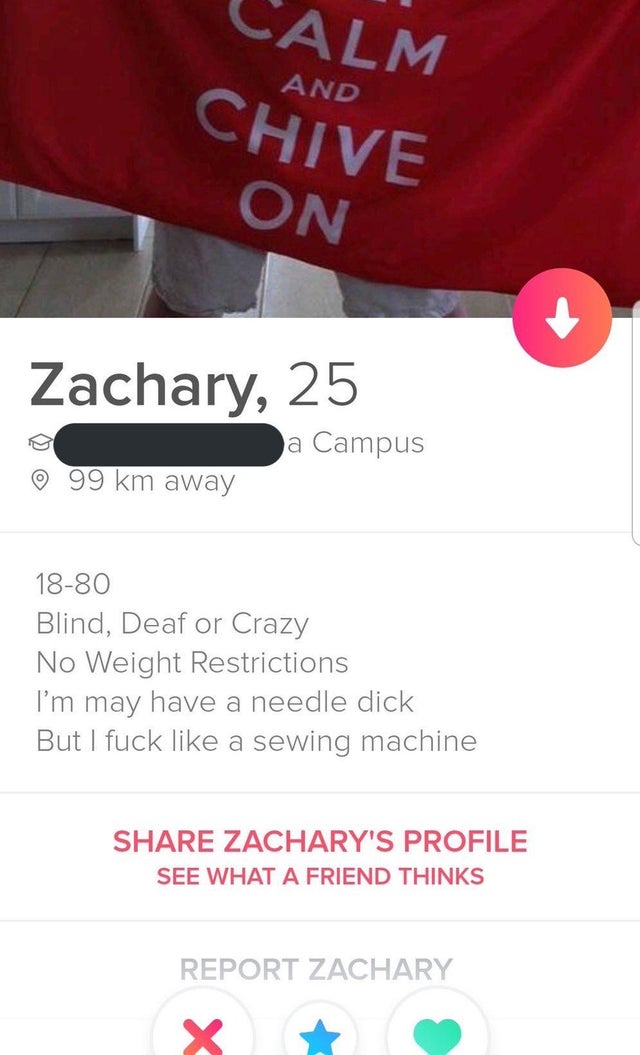 Now that's funny.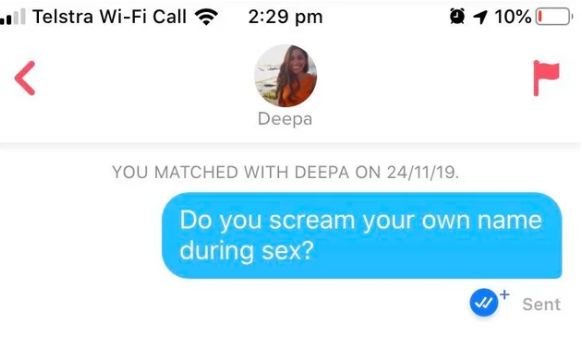 Had to say it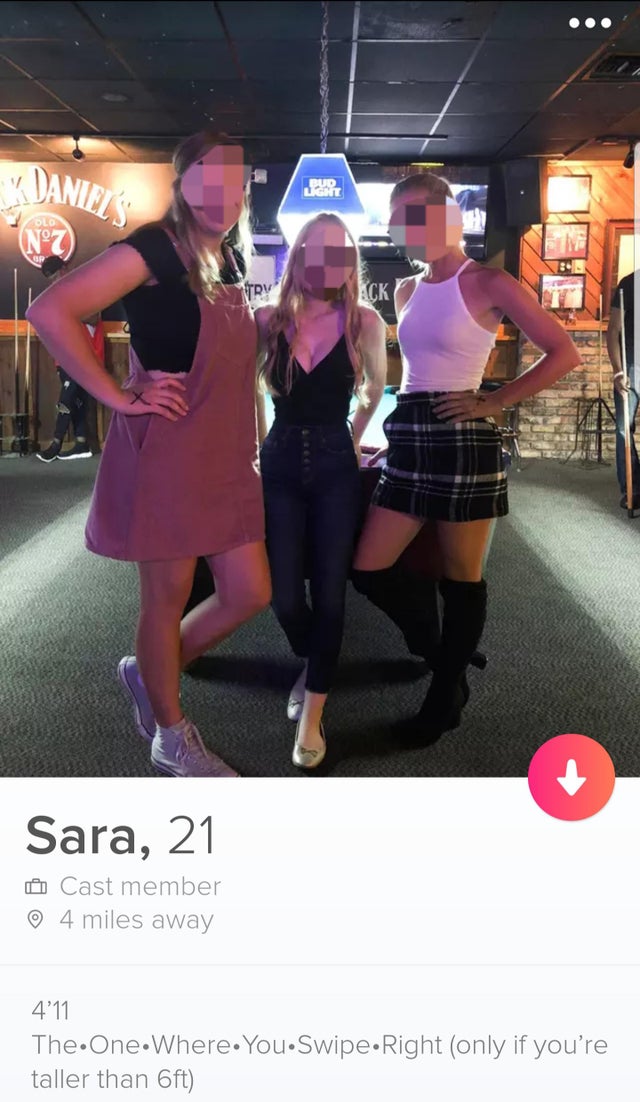 That's a picky elf.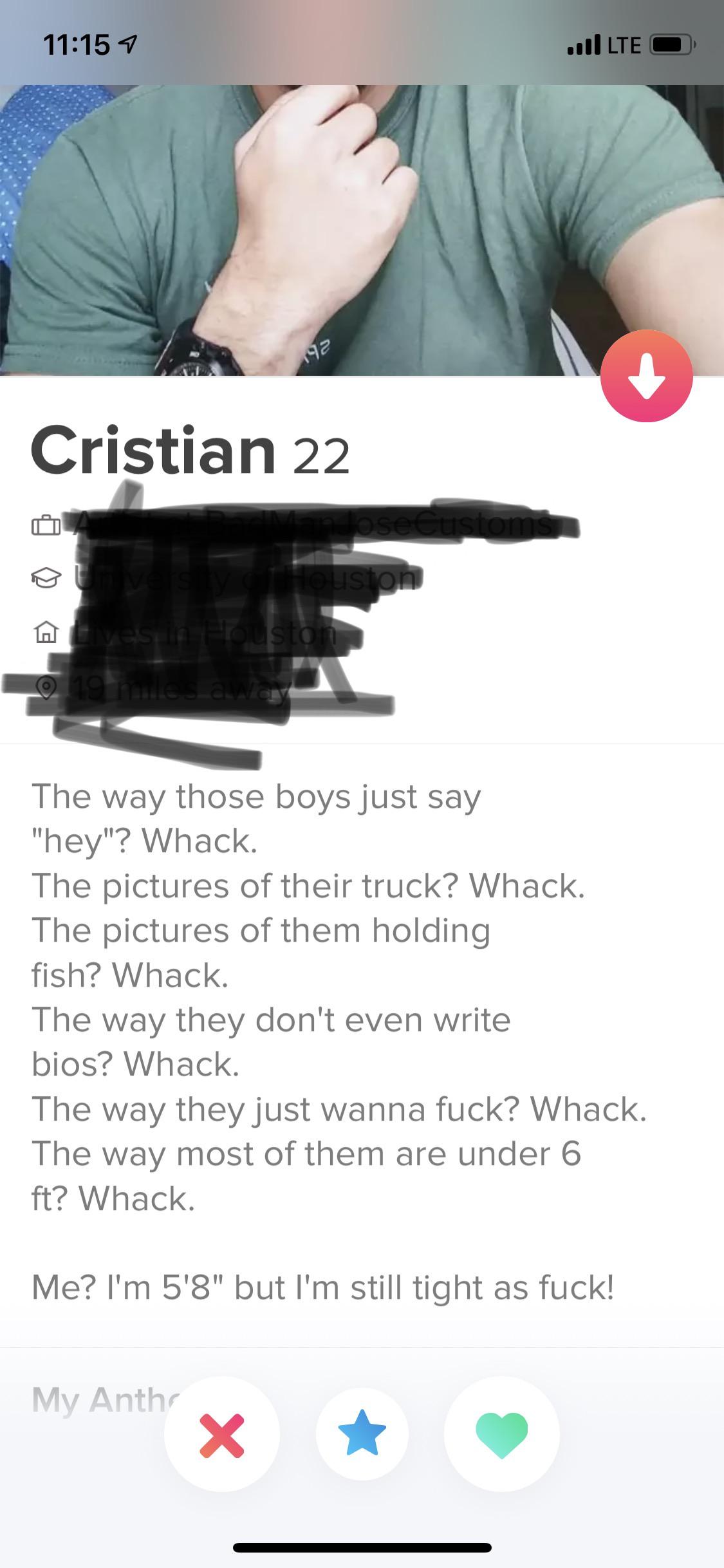 Wack.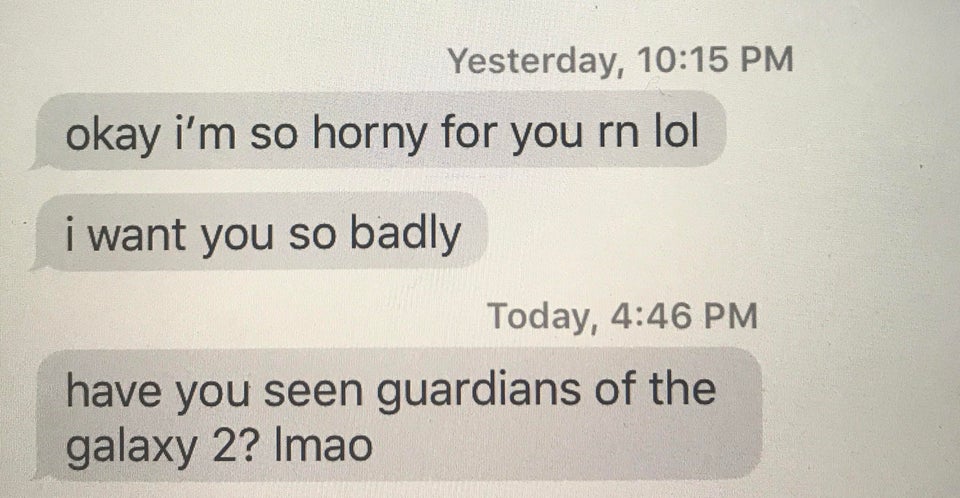 The duality of man.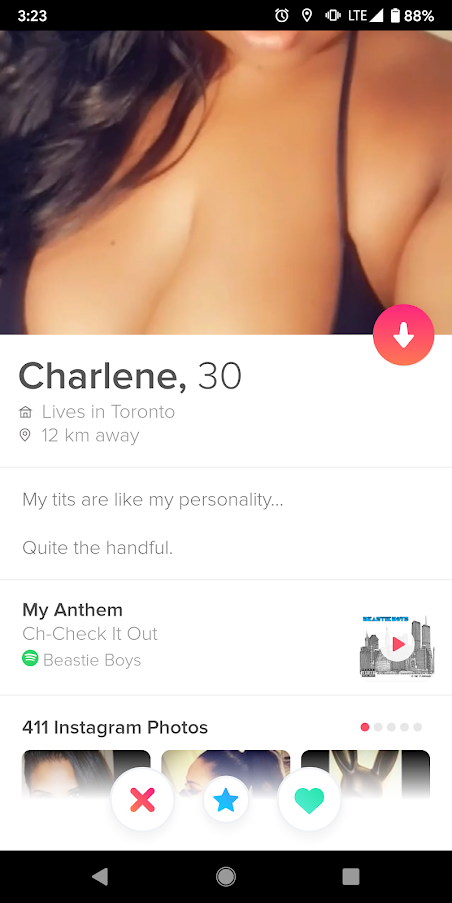 Personality looks great.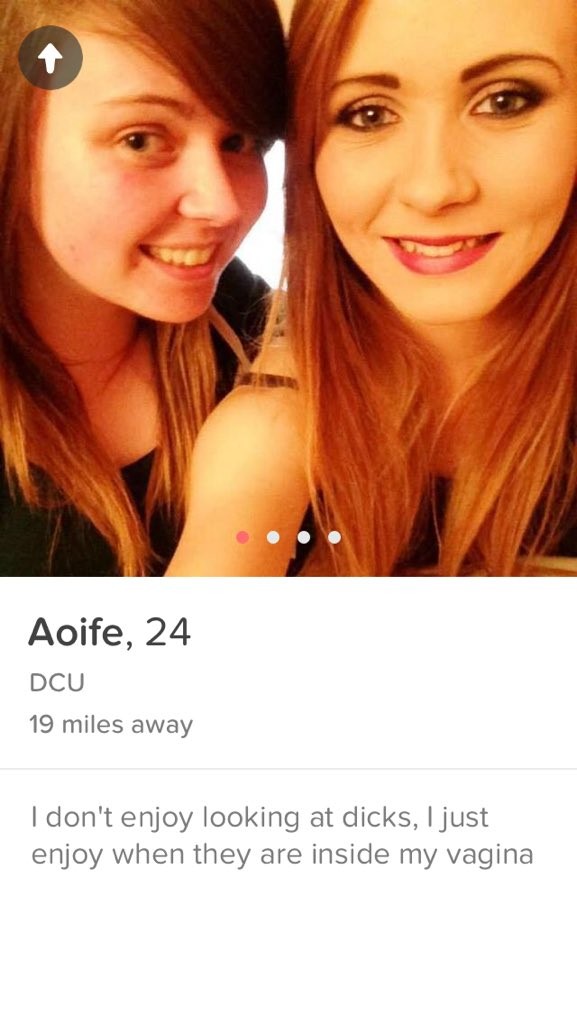 That's fair.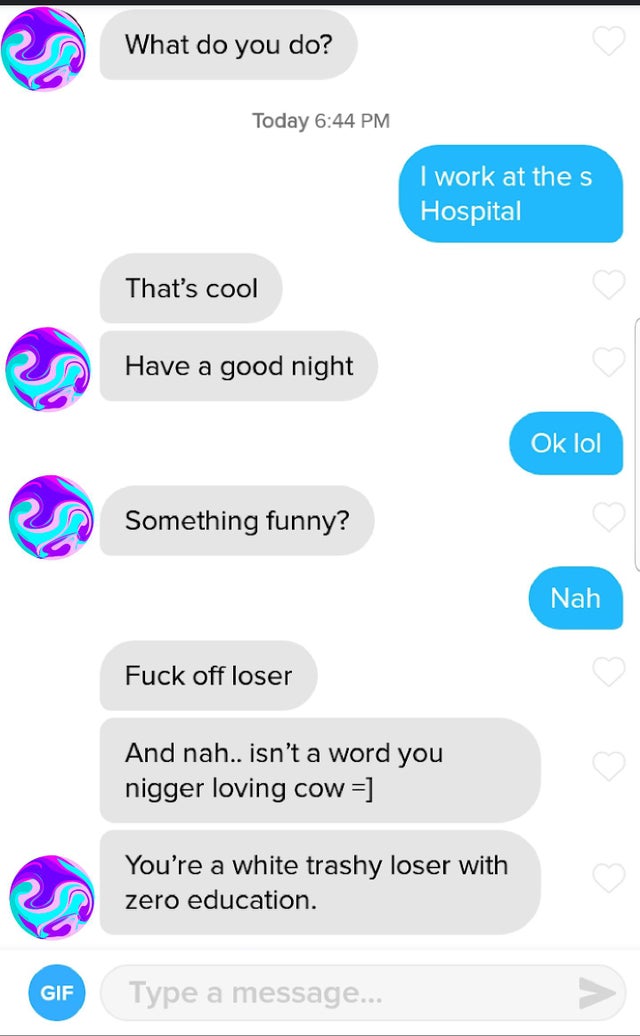 WTF.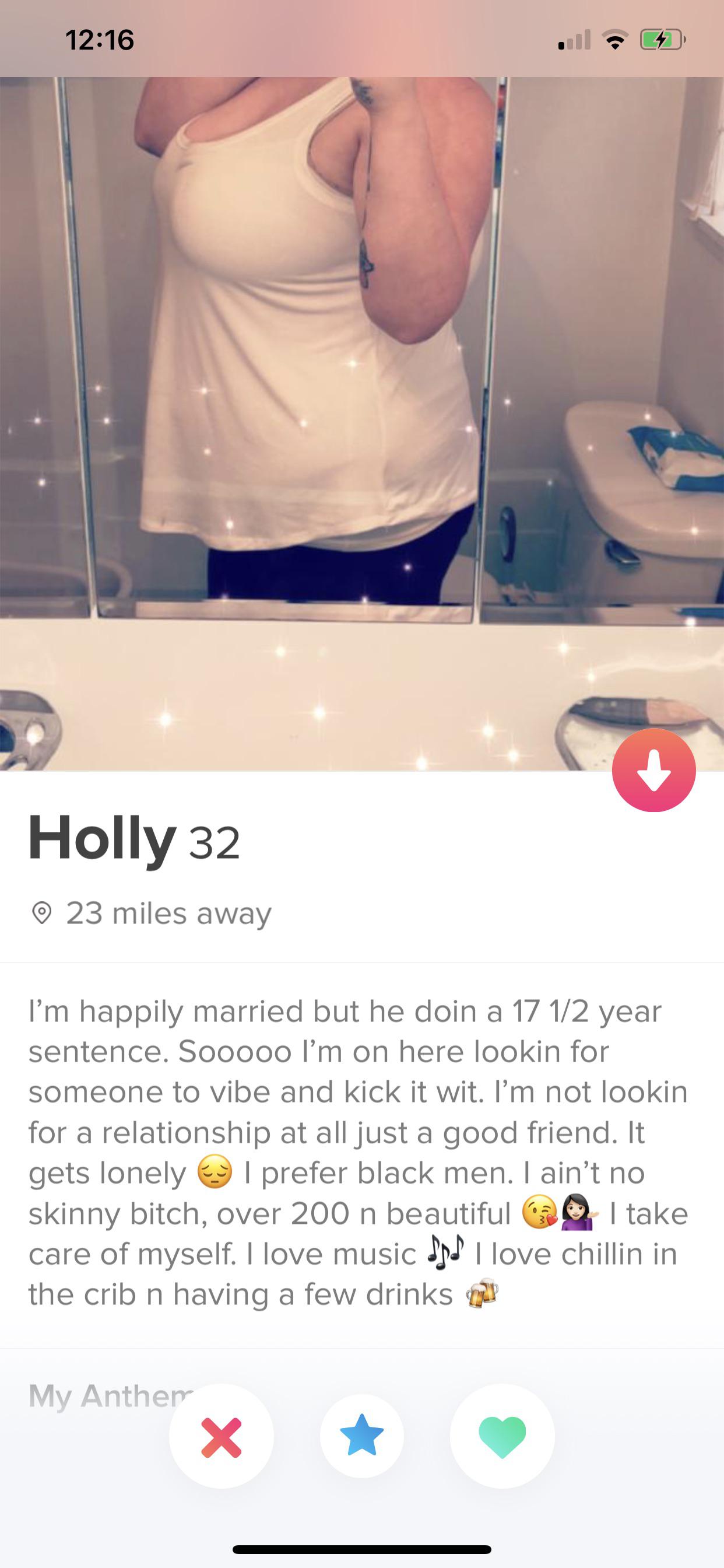 17.5 years? Is that it?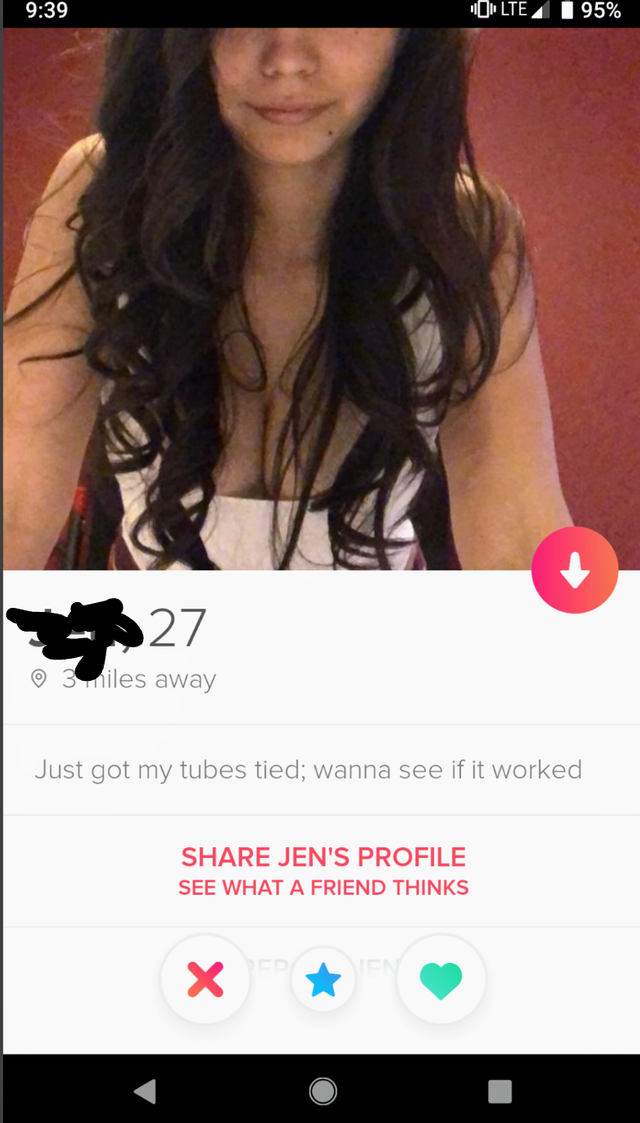 Fire at will.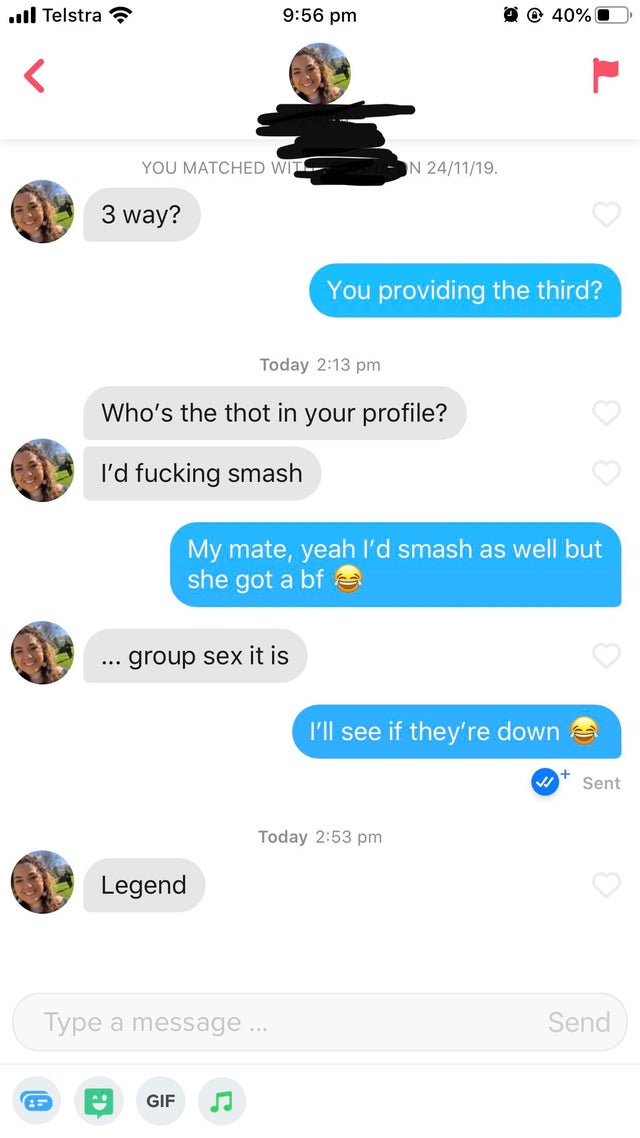 She sounds like a Tinder dude.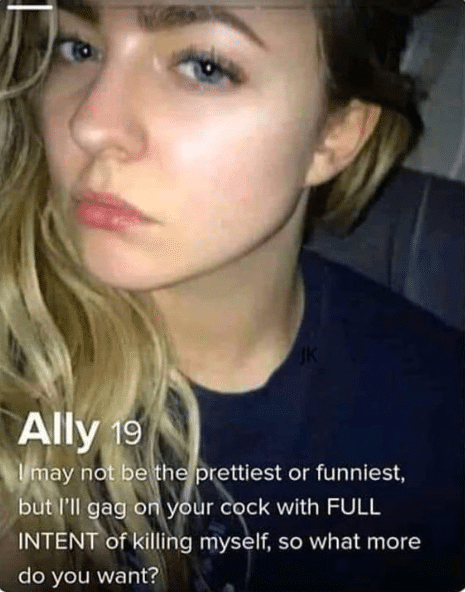 That's a hard sell.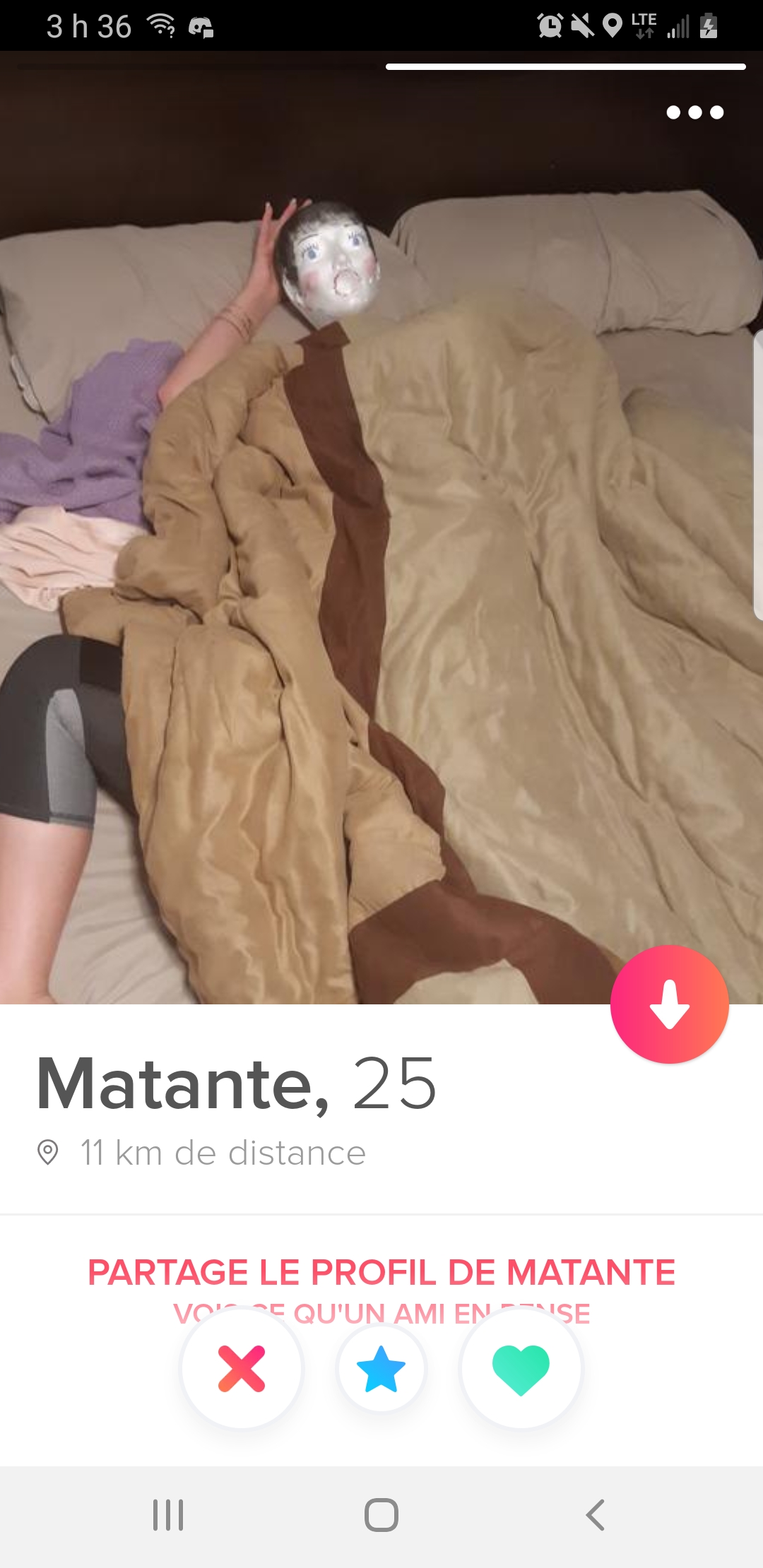 Aaaand we're done.
Alrighty then. That was fun. See you next week for more best and worst Tinder shenanigans.
For previous instalments, click HERE. Awesome.