Another week, another rundown of the funniest and weirdest conversations and profiles in Tinder land. If you've got any you think can make the cut send them in to our Facebook page or e-mail contribute@sickchirpse.com.
Let's go: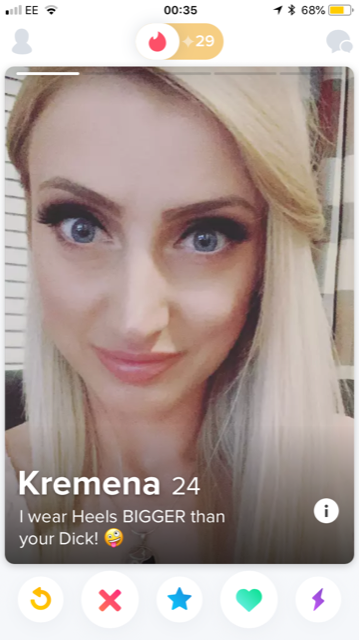 And we're off…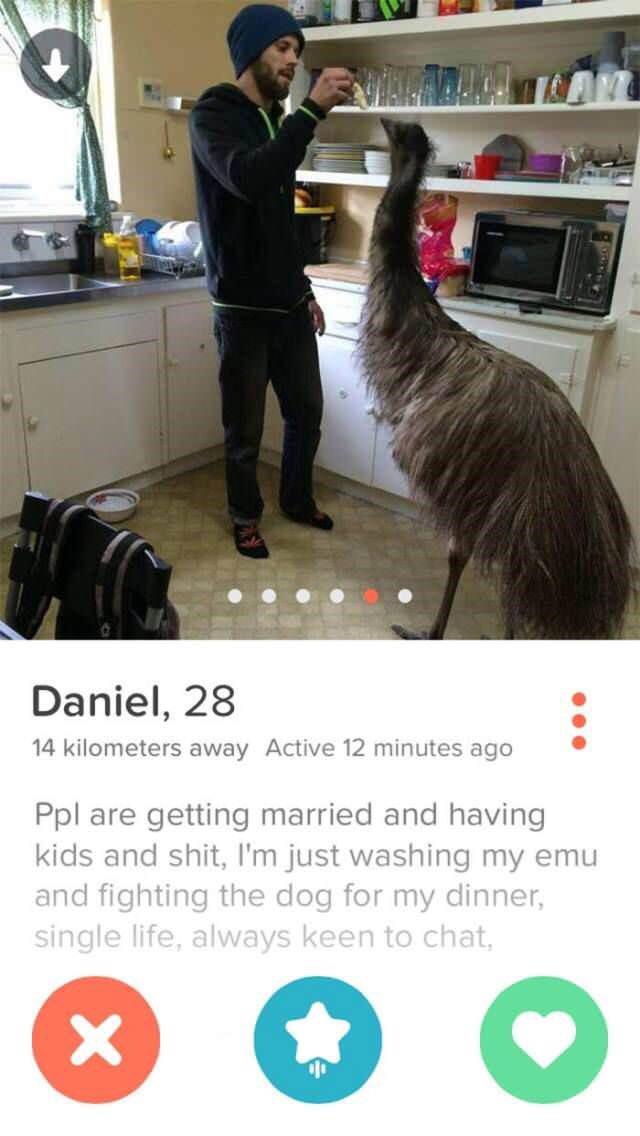 Hope he doesn't share the bed with that thing.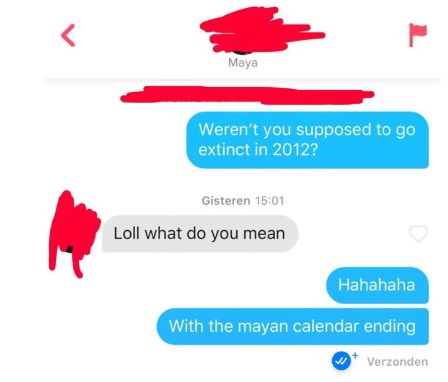 And unmatch.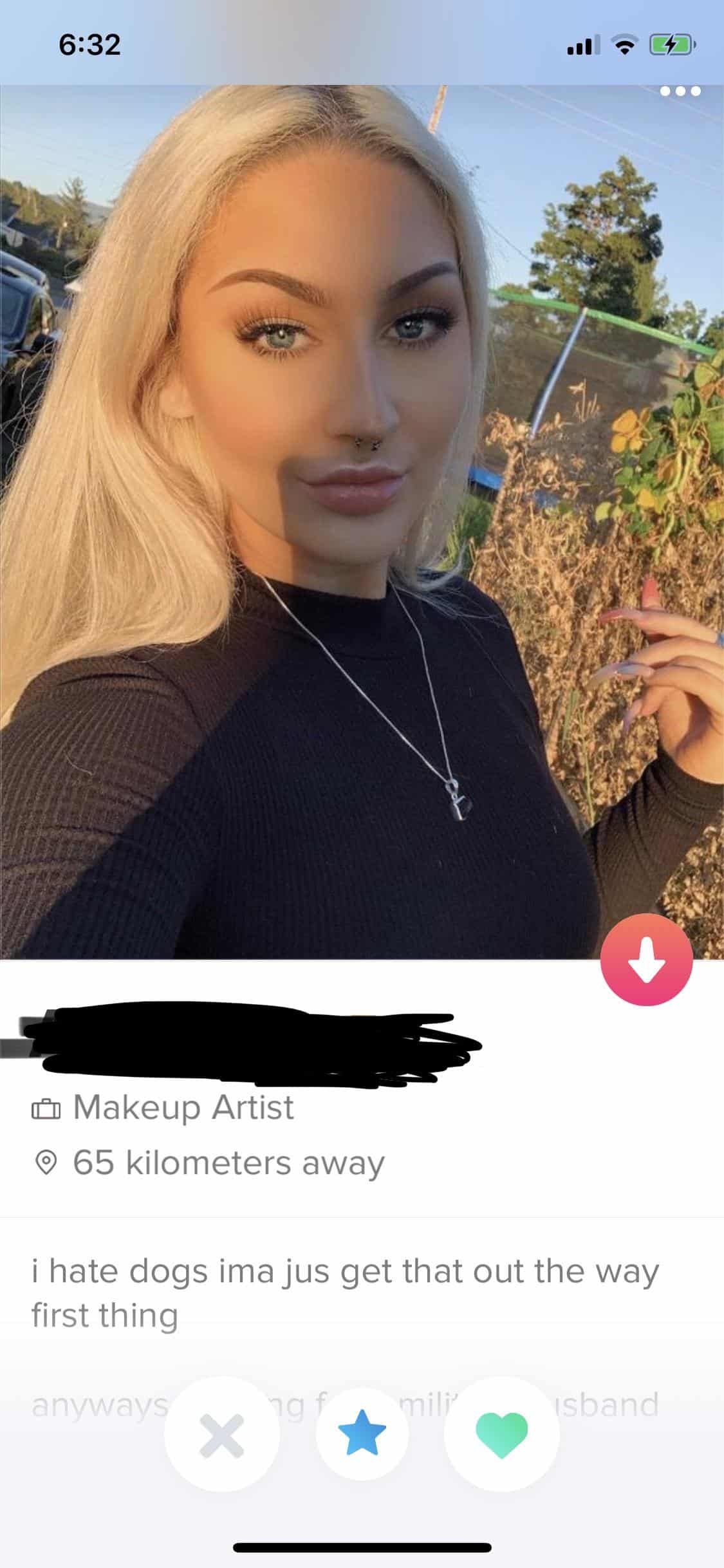 Everyone swipe left.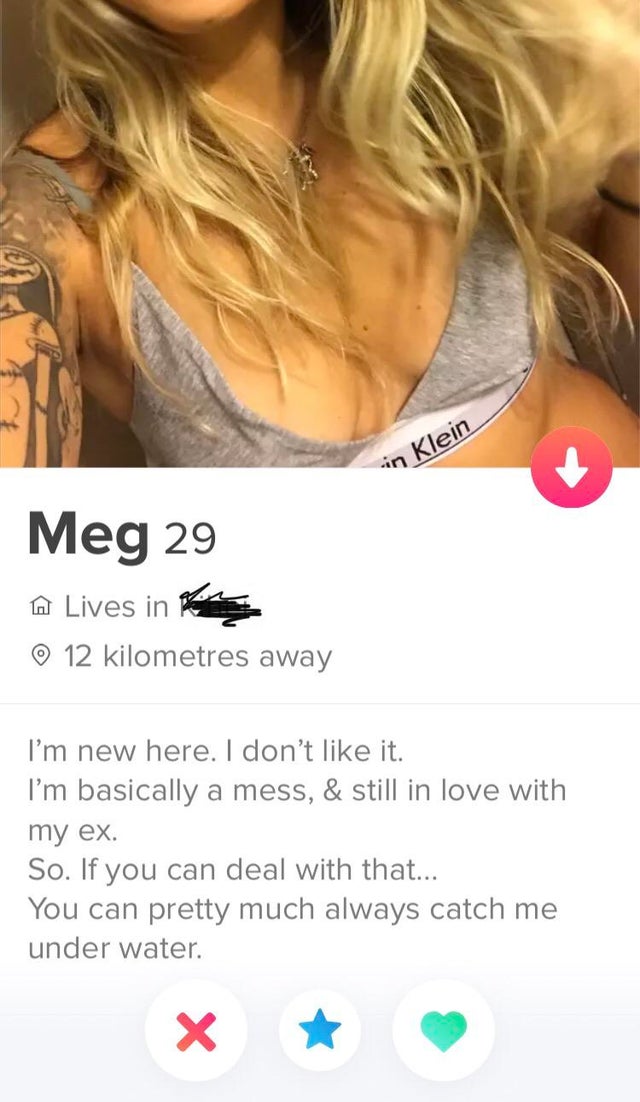 Seems stable.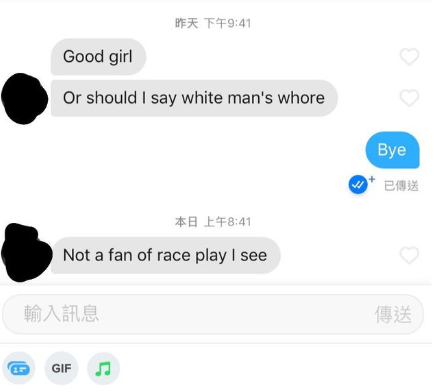 What the actual fuck?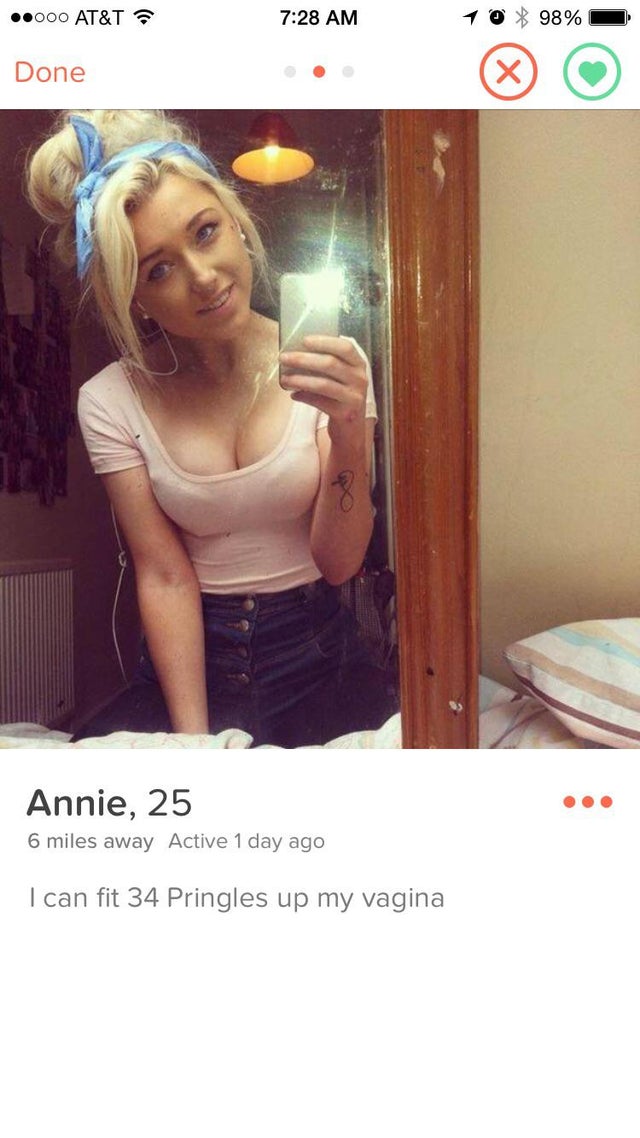 Once you pop…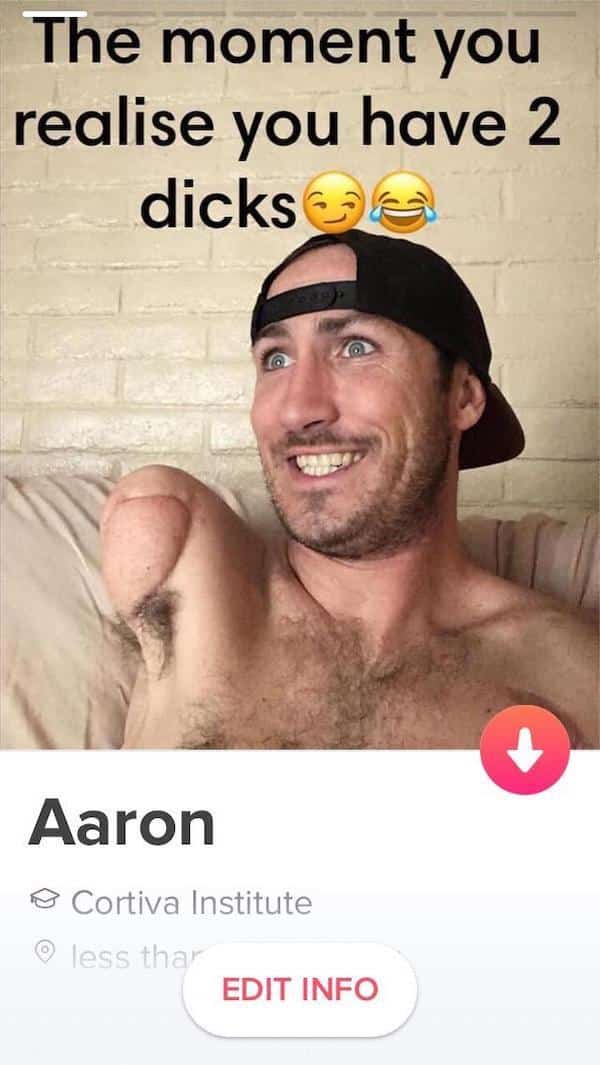 Double the pleasure.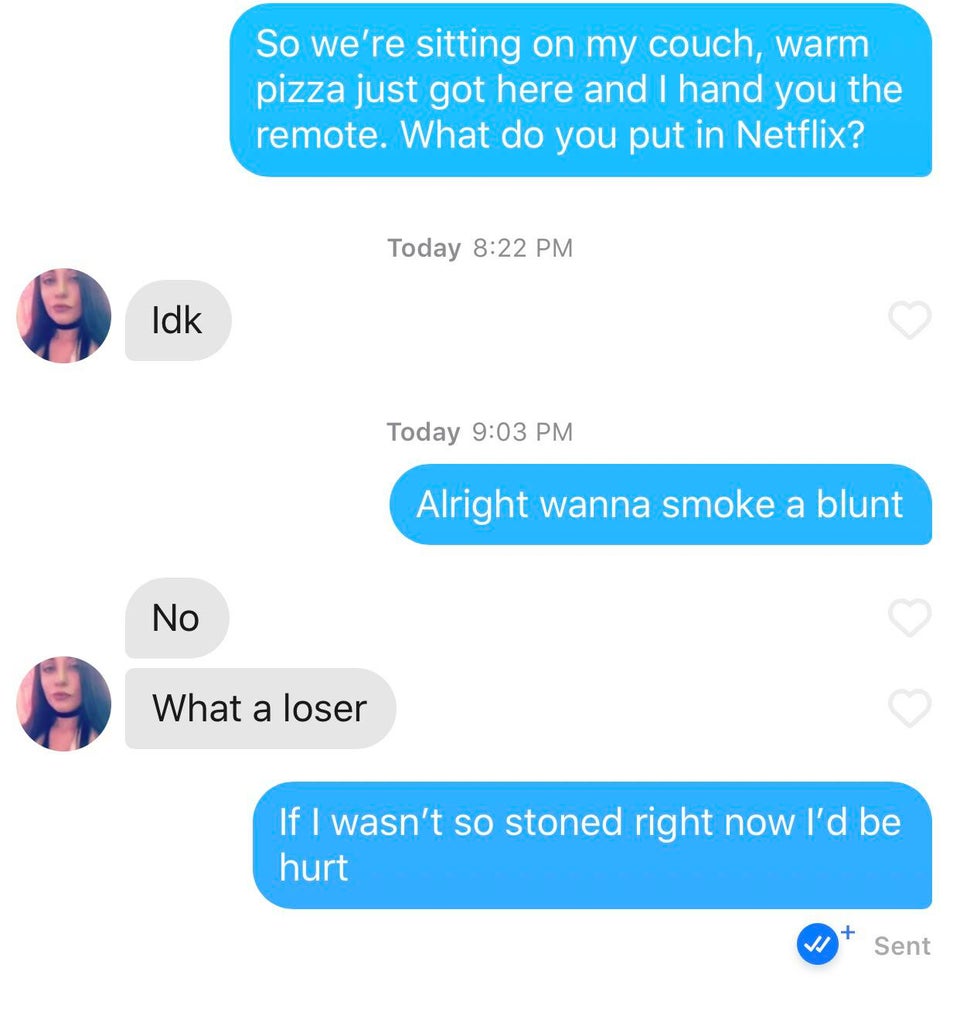 Ouch.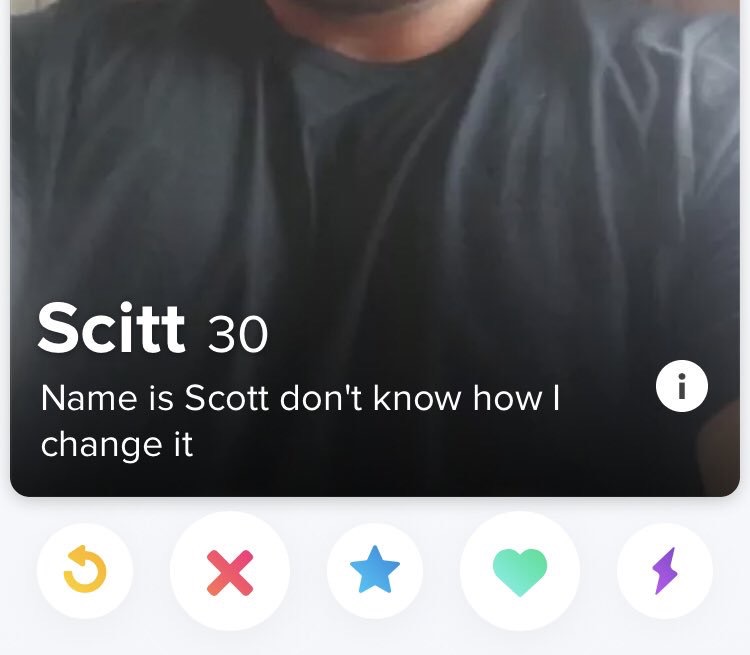 Someone help Scott out.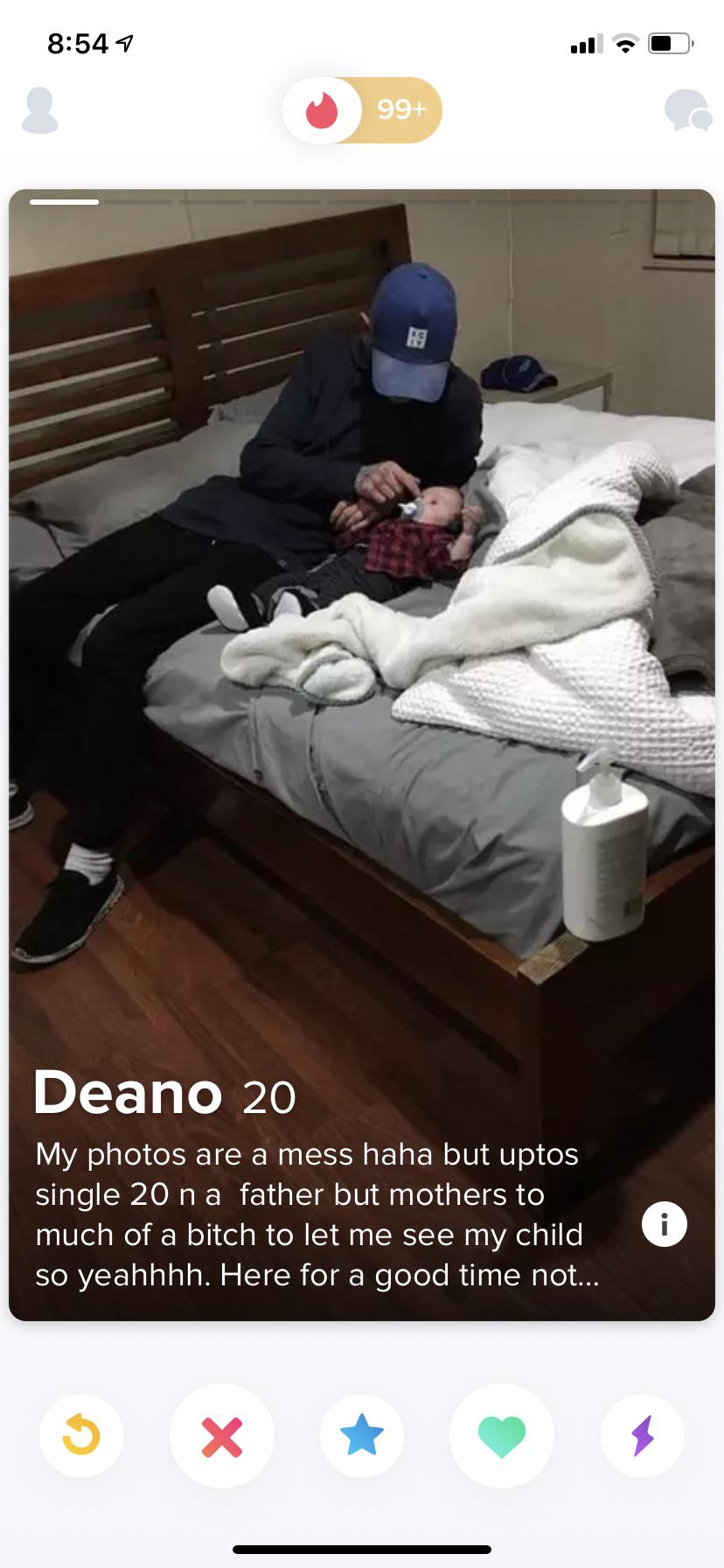 Just a bit of a red flag.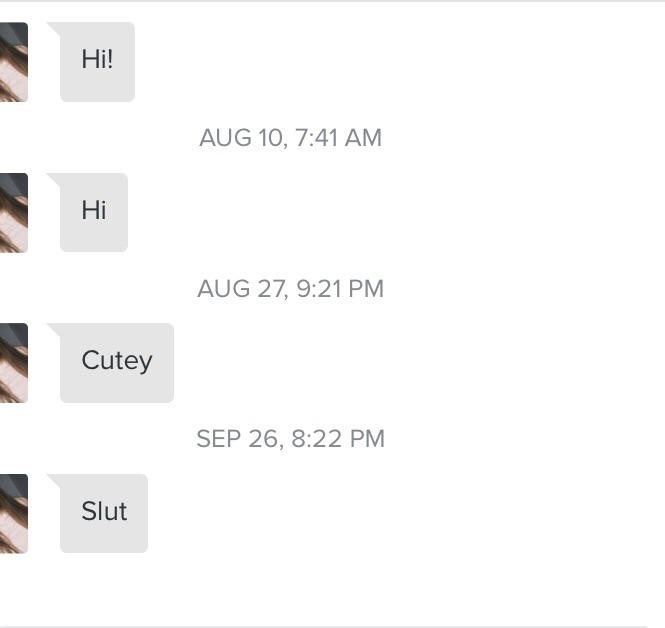 OK then.

She knows what she's working with.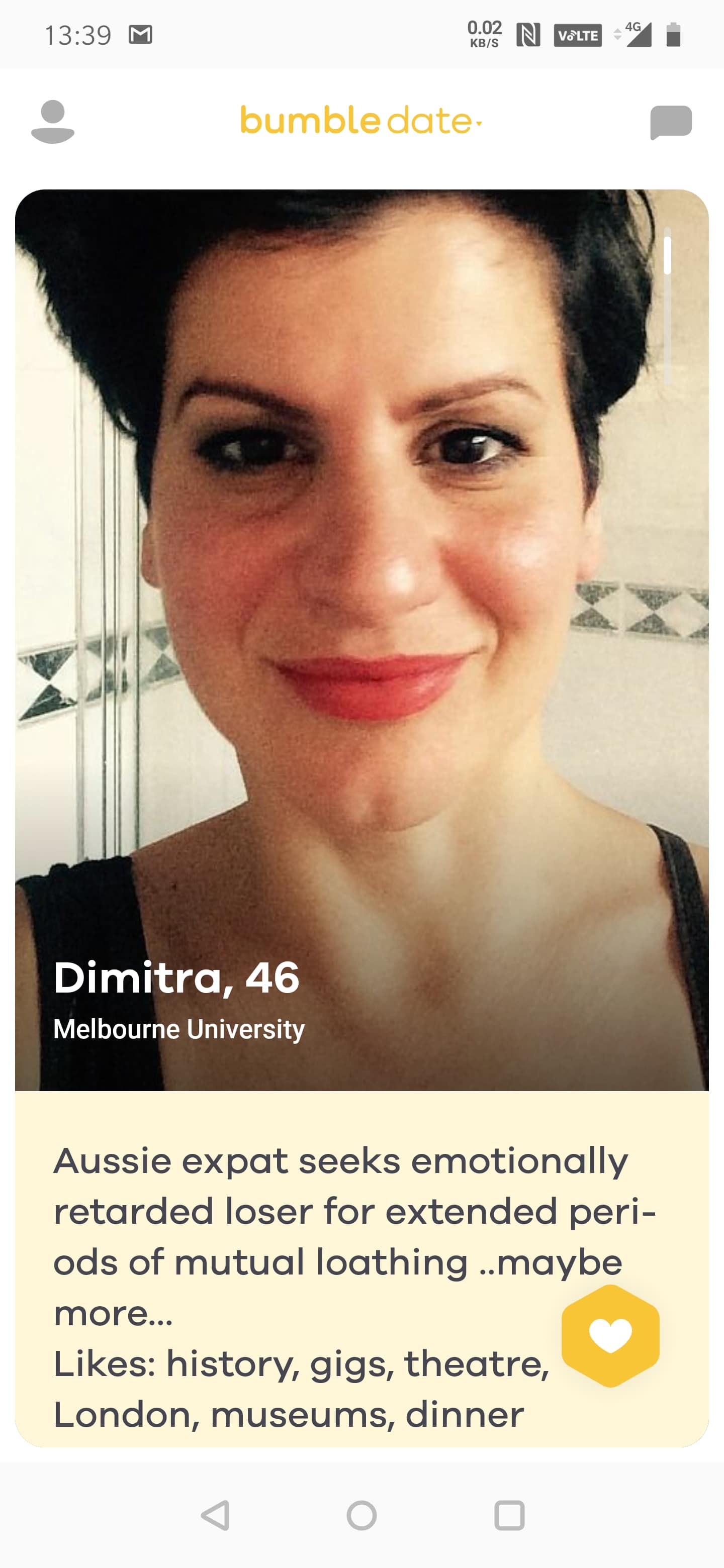 We're in boys!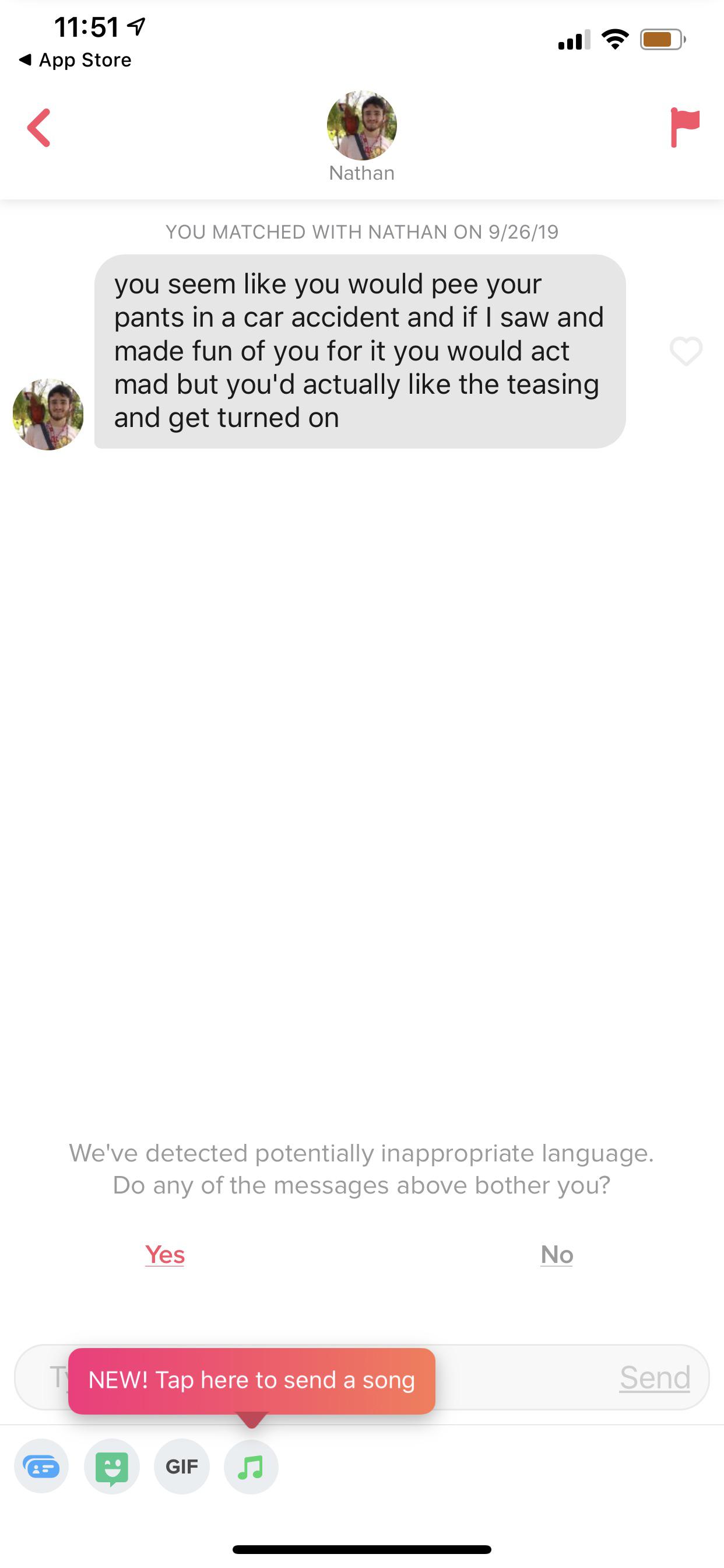 I think Nathan wets the bed.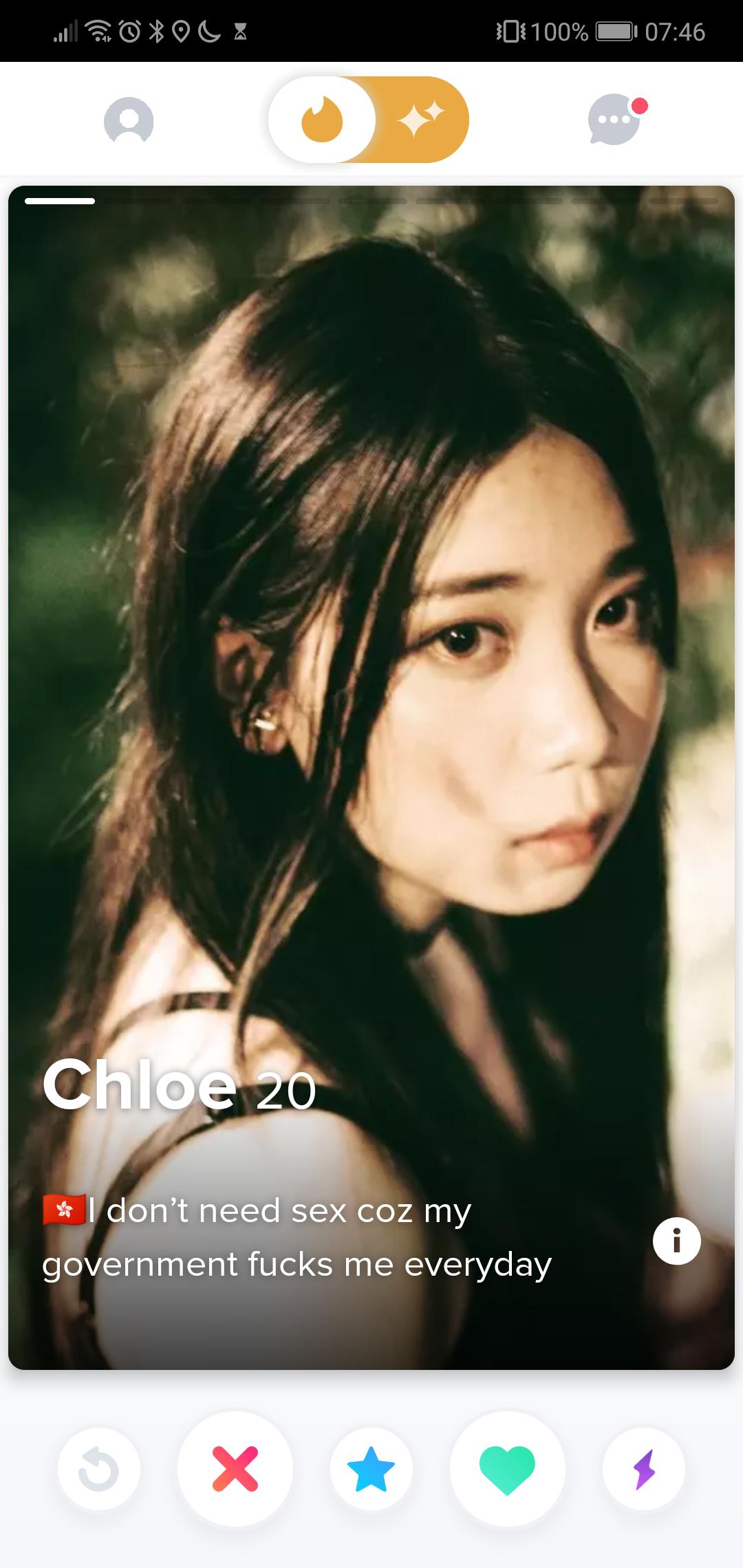 Sloppy seconds.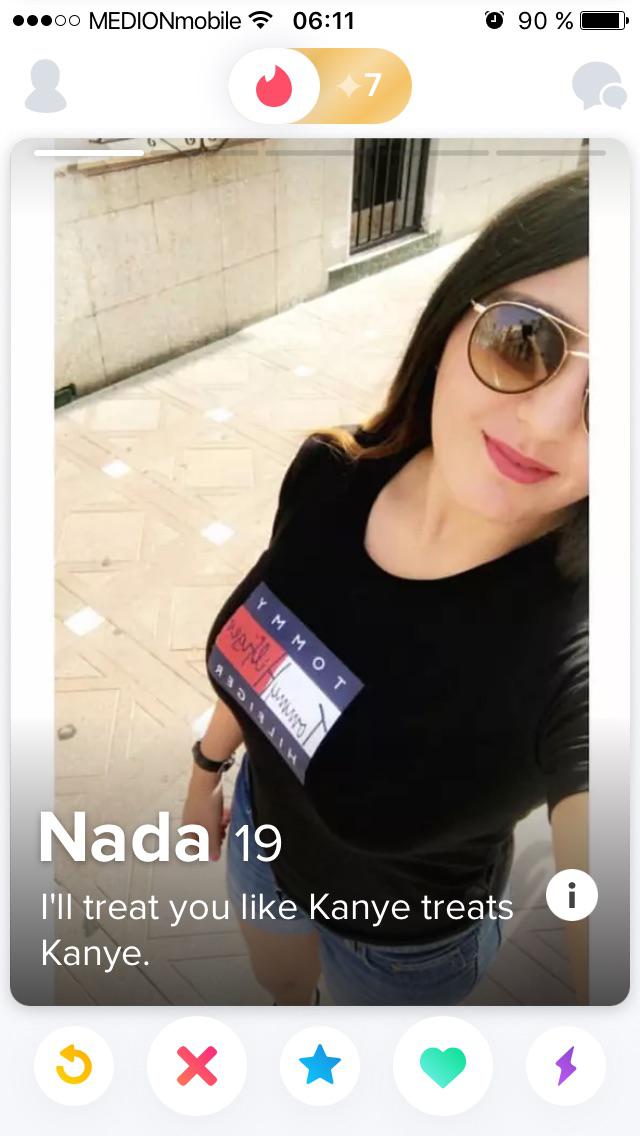 That's love right there.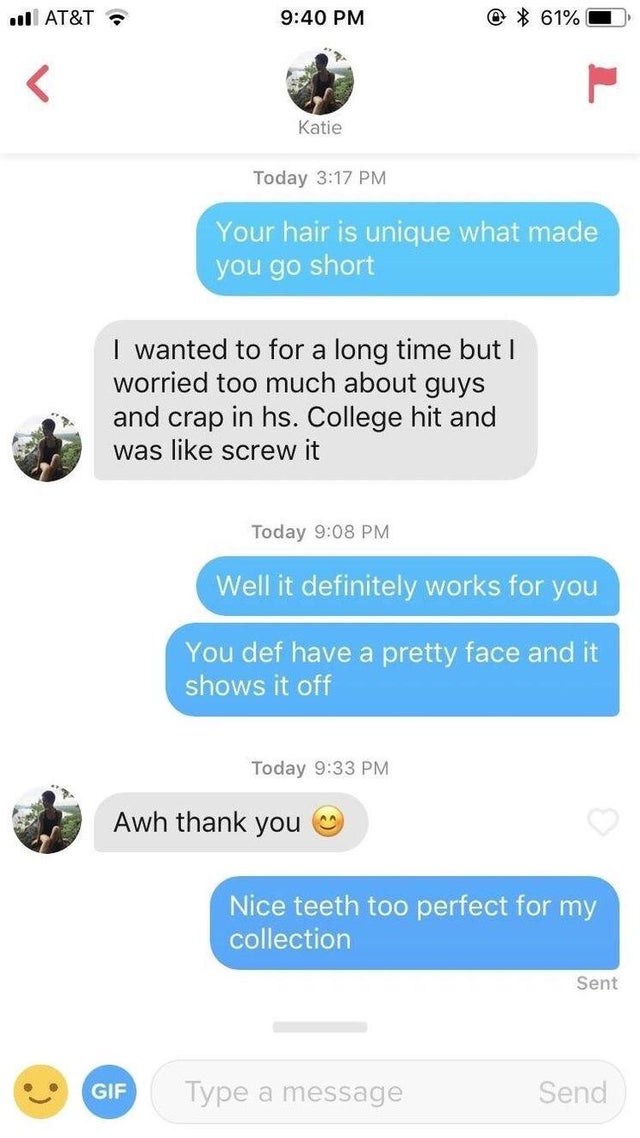 What the hell is wrong with him it was all going so well??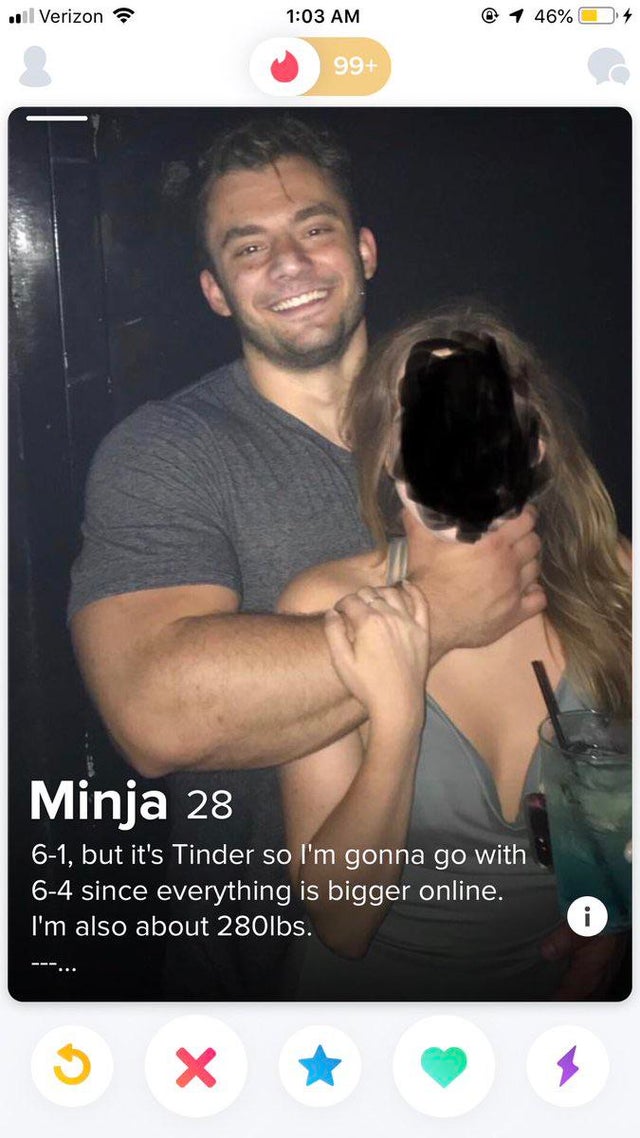 He might be into choking not really sure.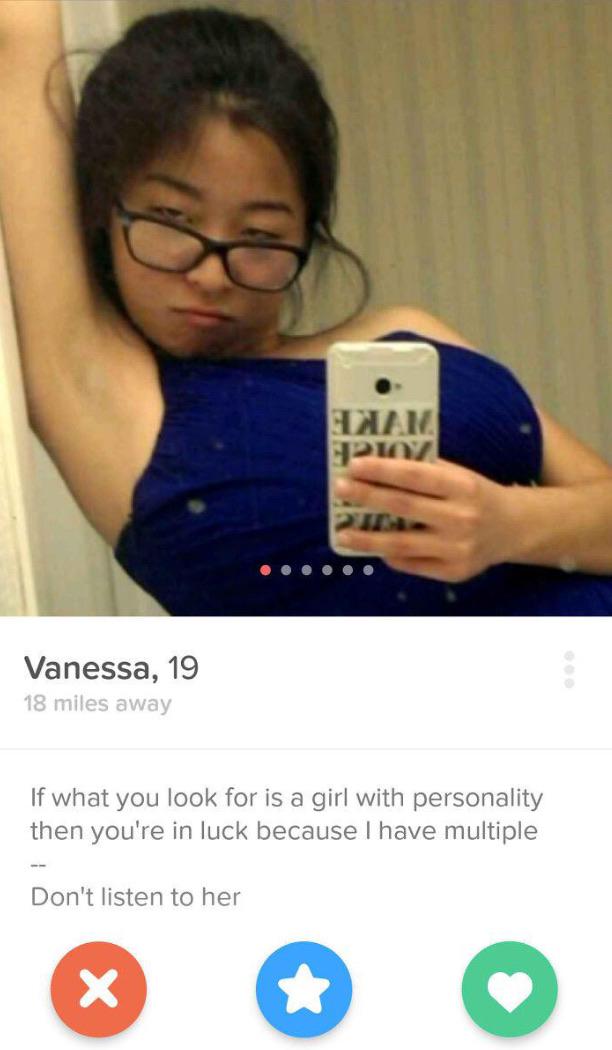 Freaky.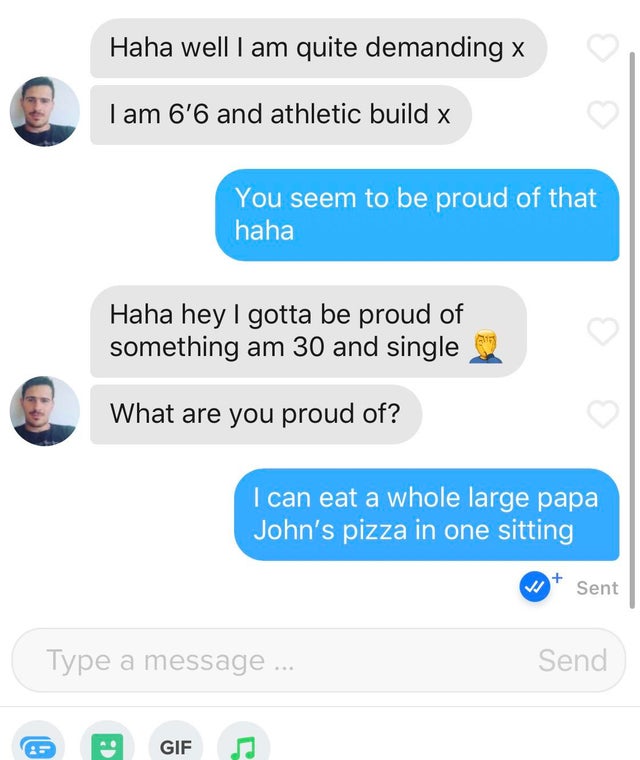 Wifey material.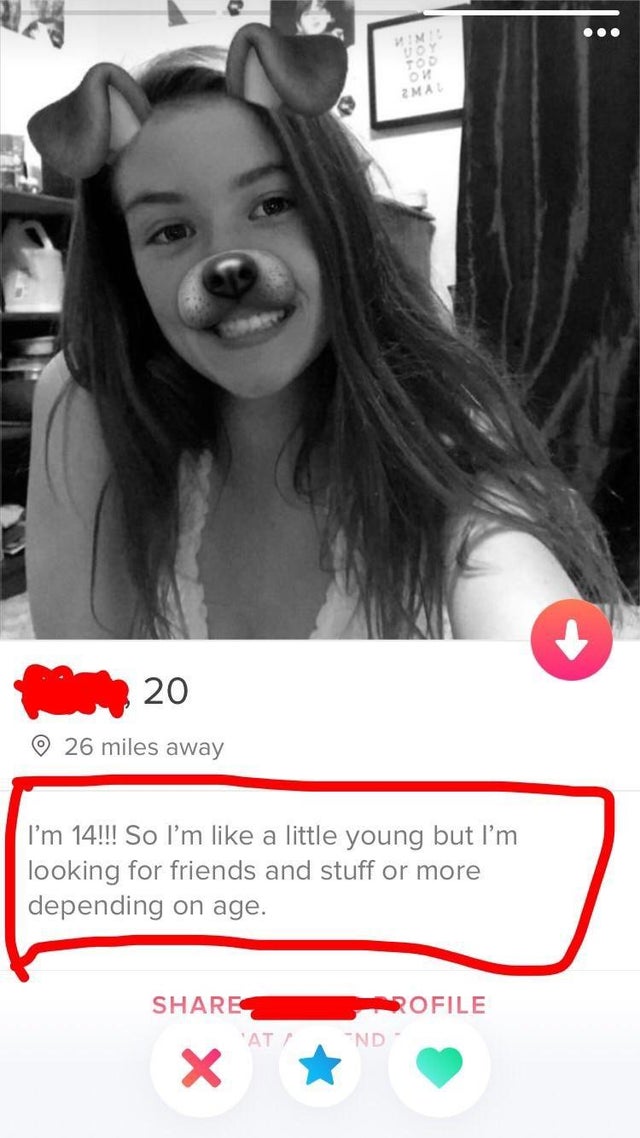 Nice try FBI.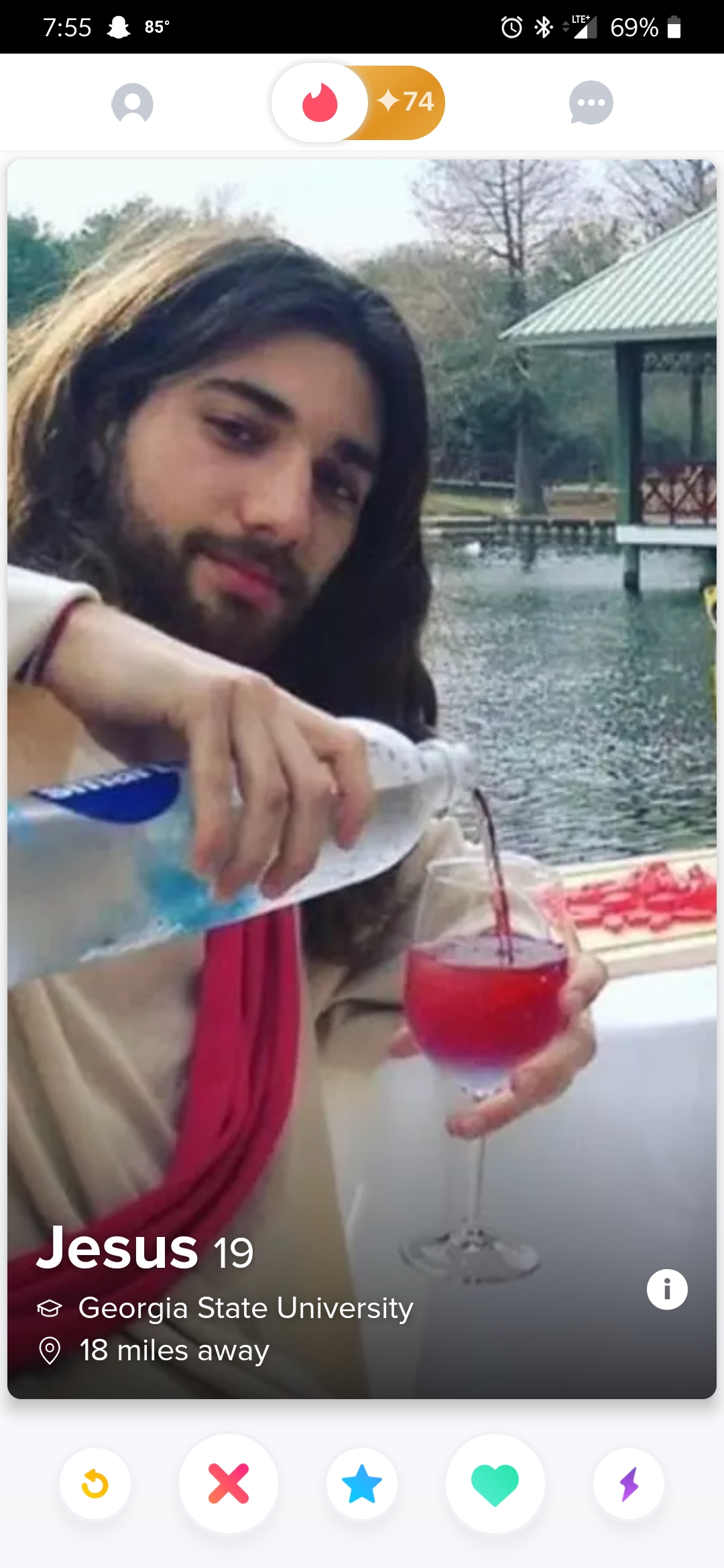 Turning water into fiiiine.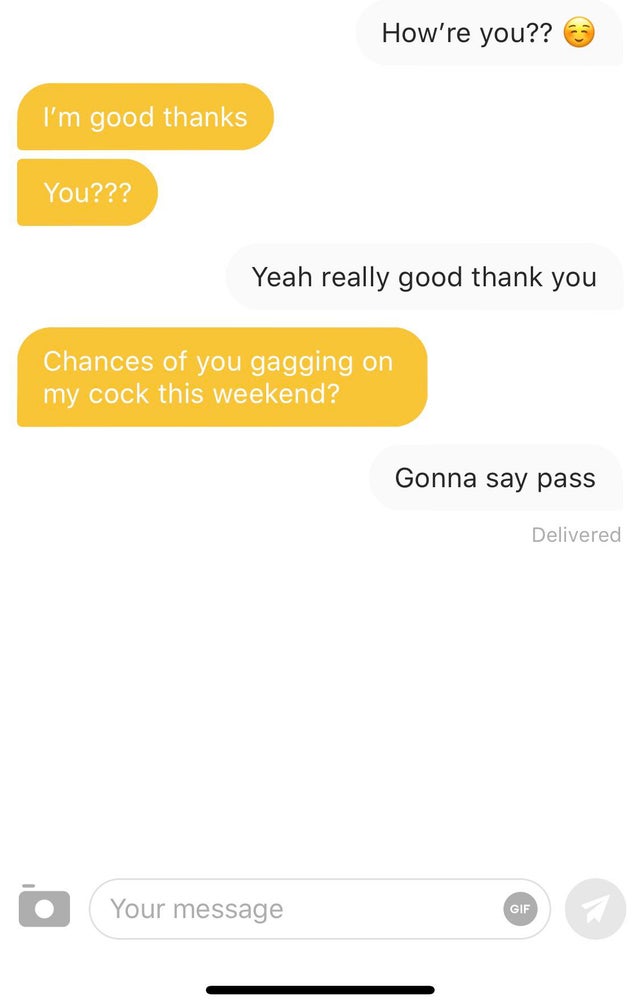 Well that took a turn.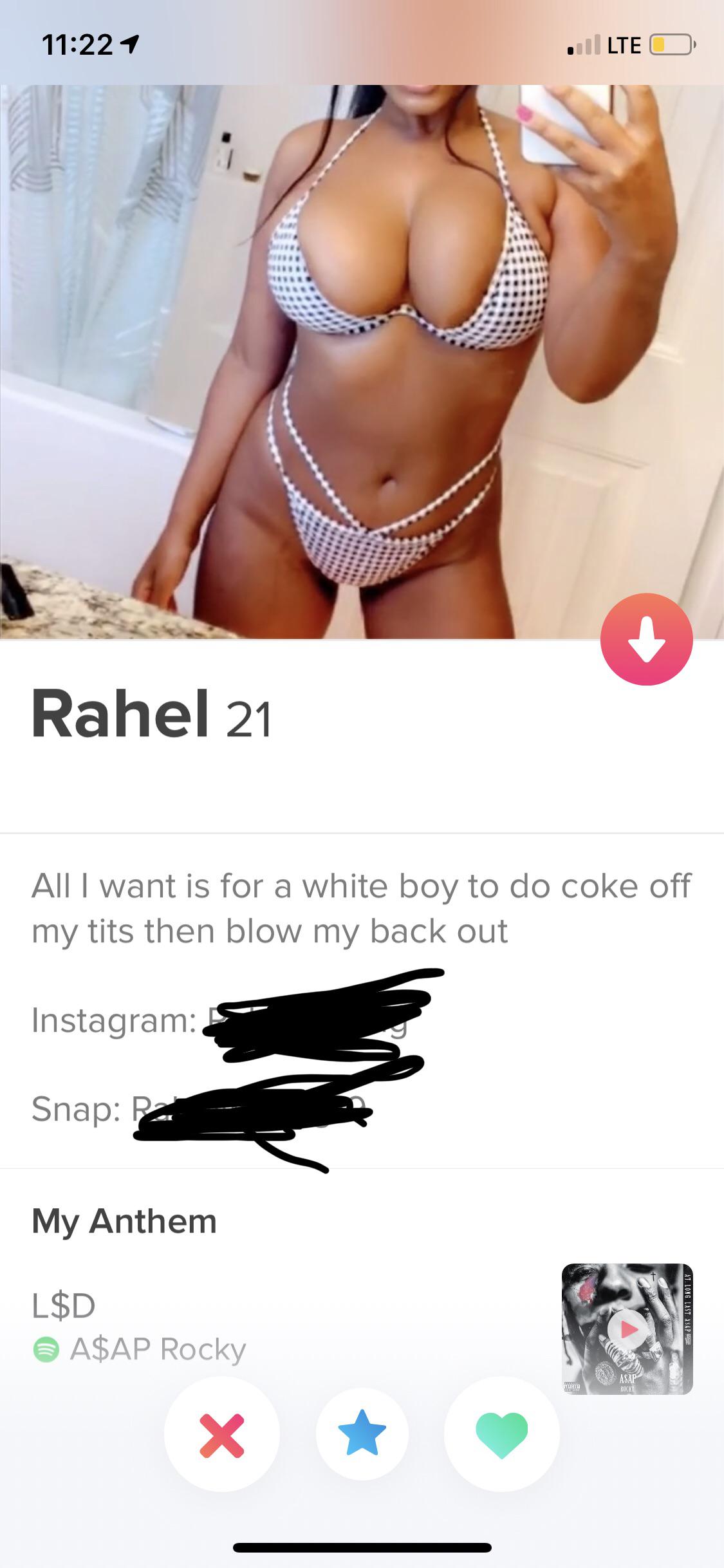 Ask and you shall receive.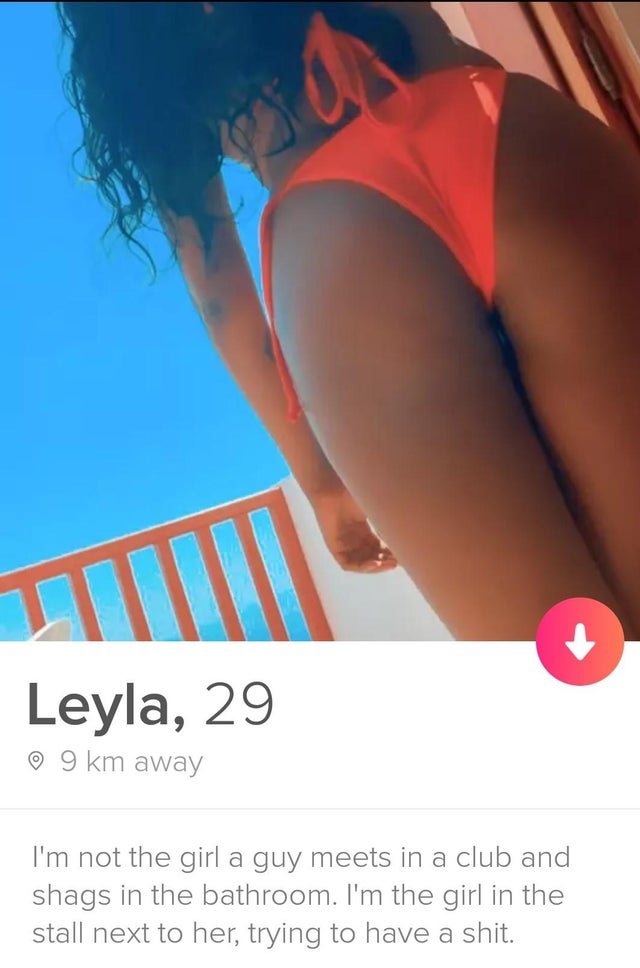 Aaaand we're done.
Alrighty then. That was fun. See you next week for more best and worst Tinder shenanigans.
For previous instalments, click HERE. Awesome.