Another week, another rundown of the funniest and weirdest conversations and profiles in Tinder land. If you've got any you think can make the cut send them in to our Facebook page or e-mail contribute@sickchirpse.com.
Let's go: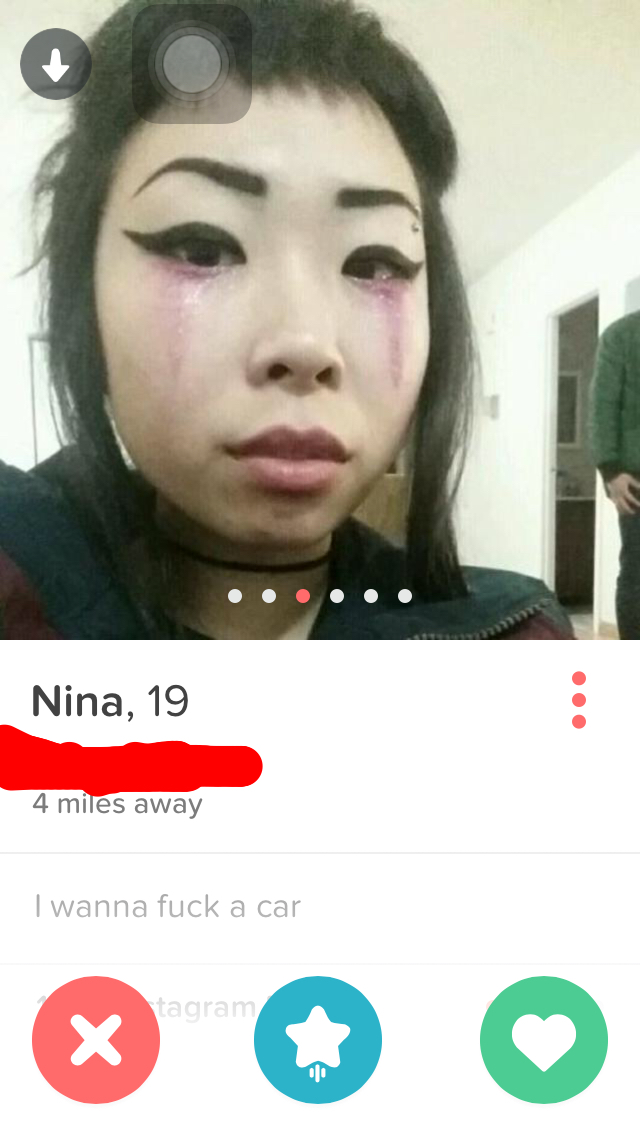 And we're off…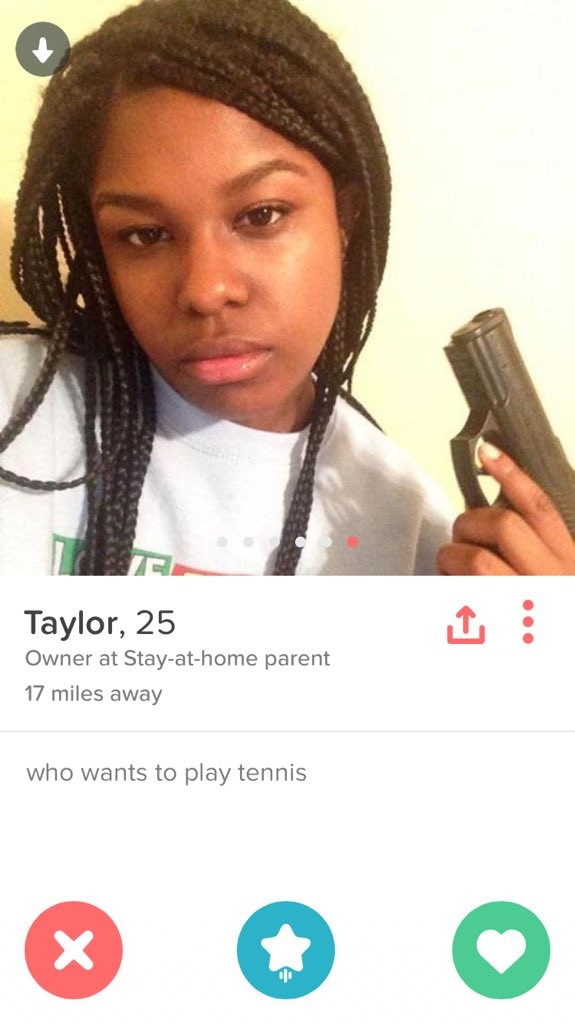 No thanks.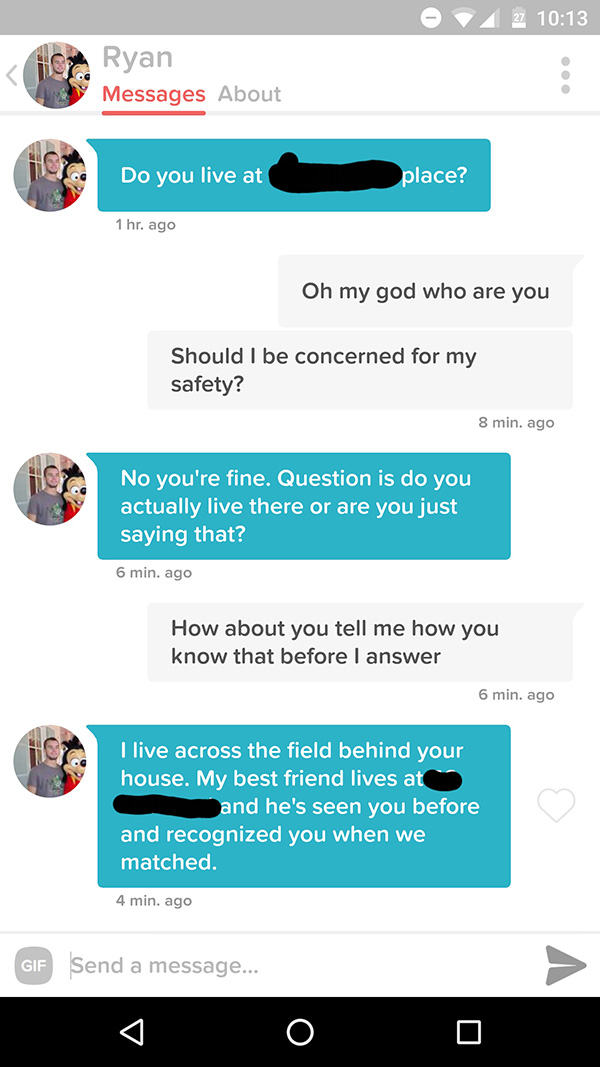 Great way to start the convo mate.
Can't wait to meet the in-laws.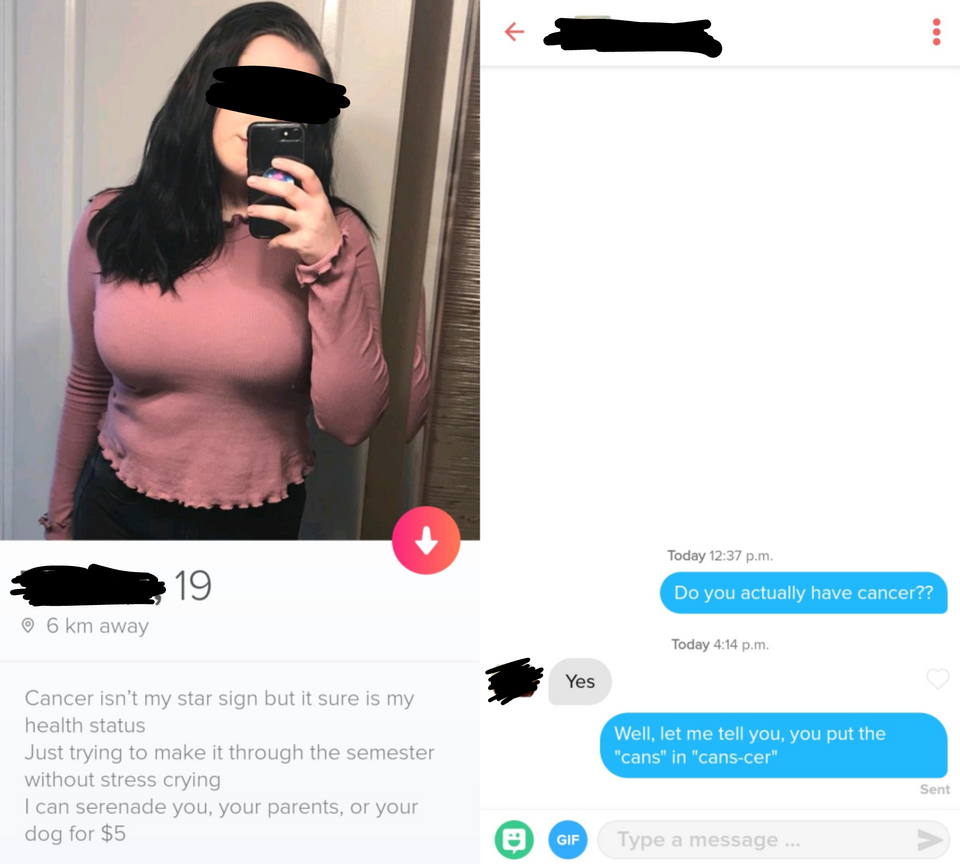 I need to see her reply to this.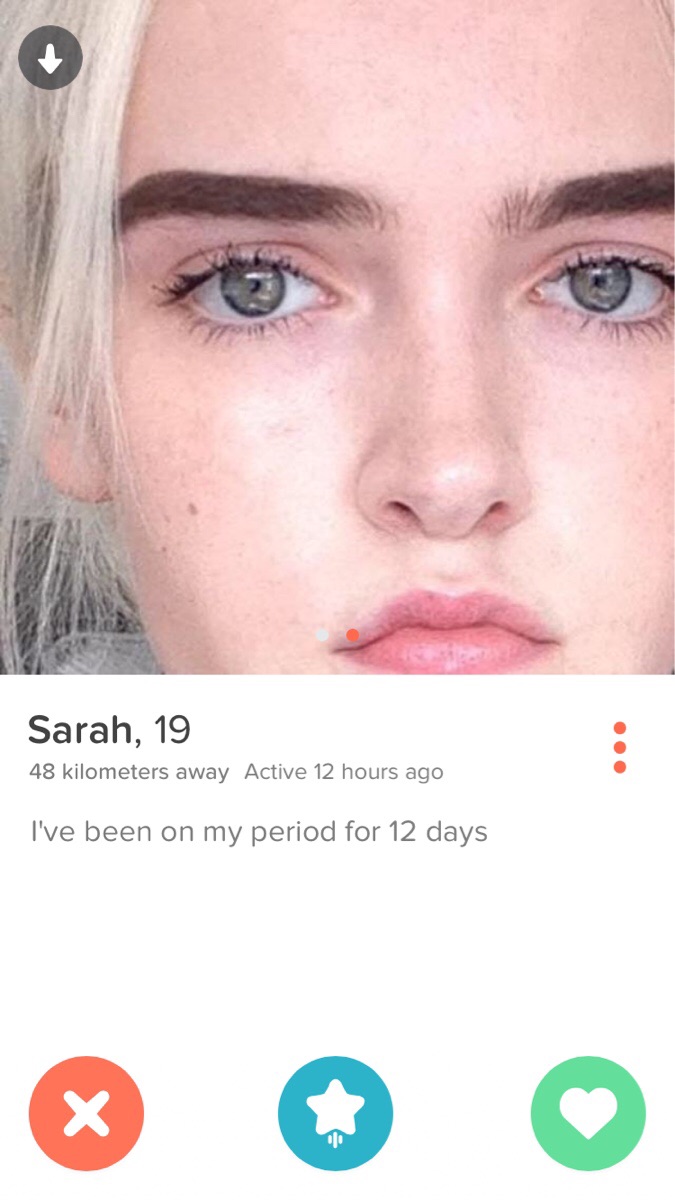 Looks like it.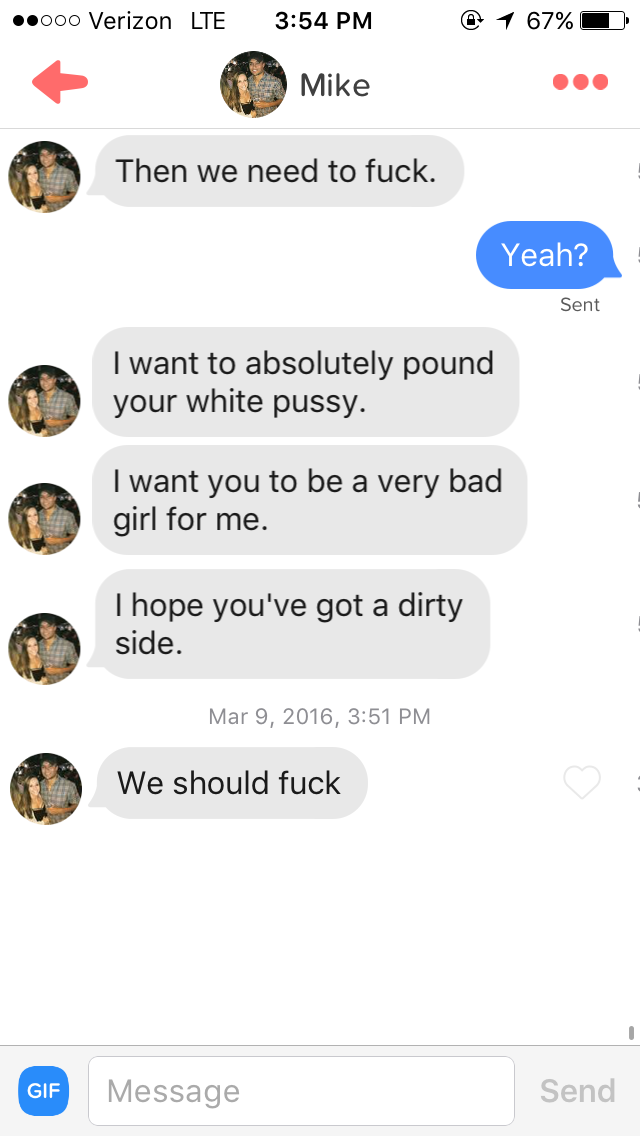 Oh Mike.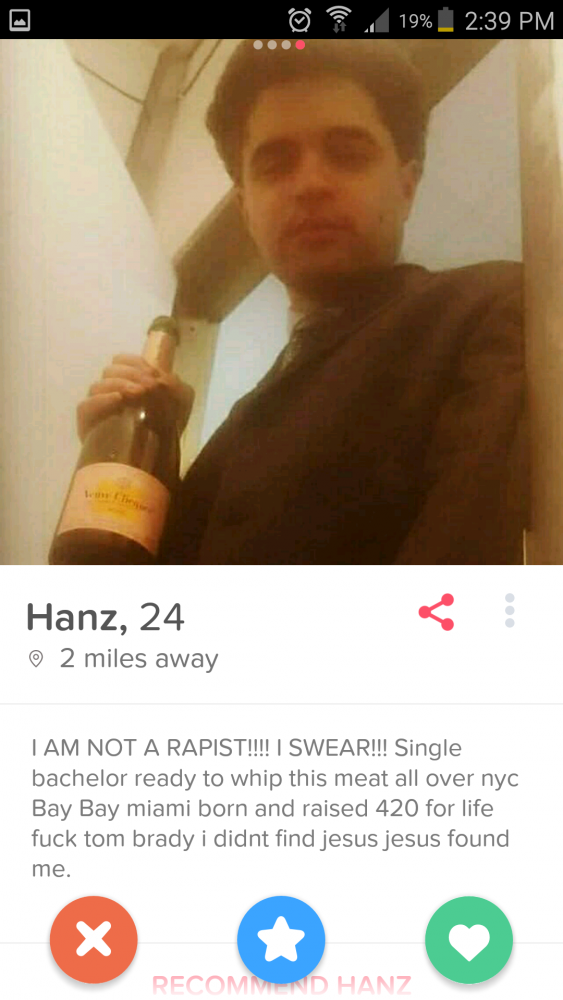 Just 1 or 2 red flags.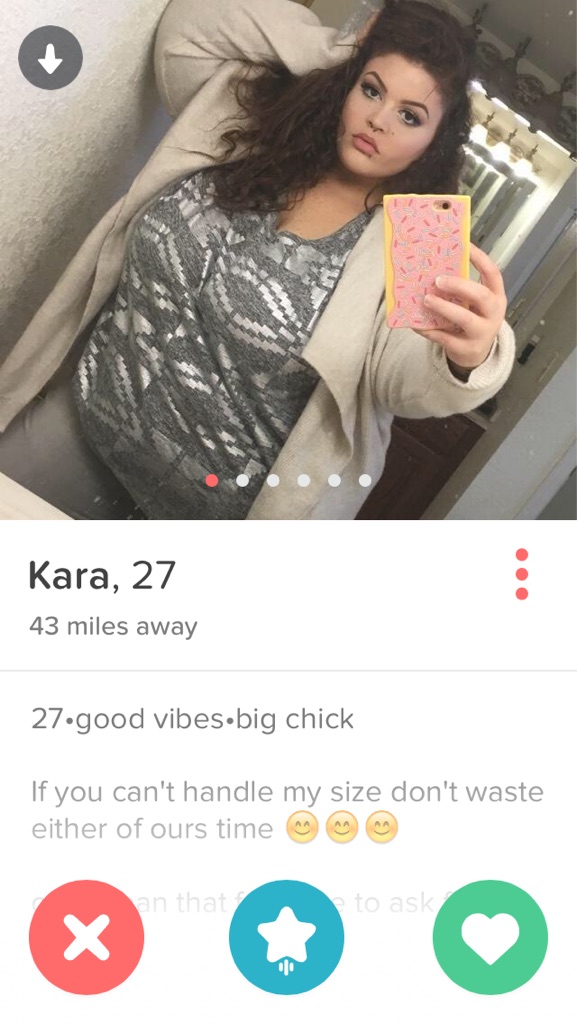 A+ phone cover.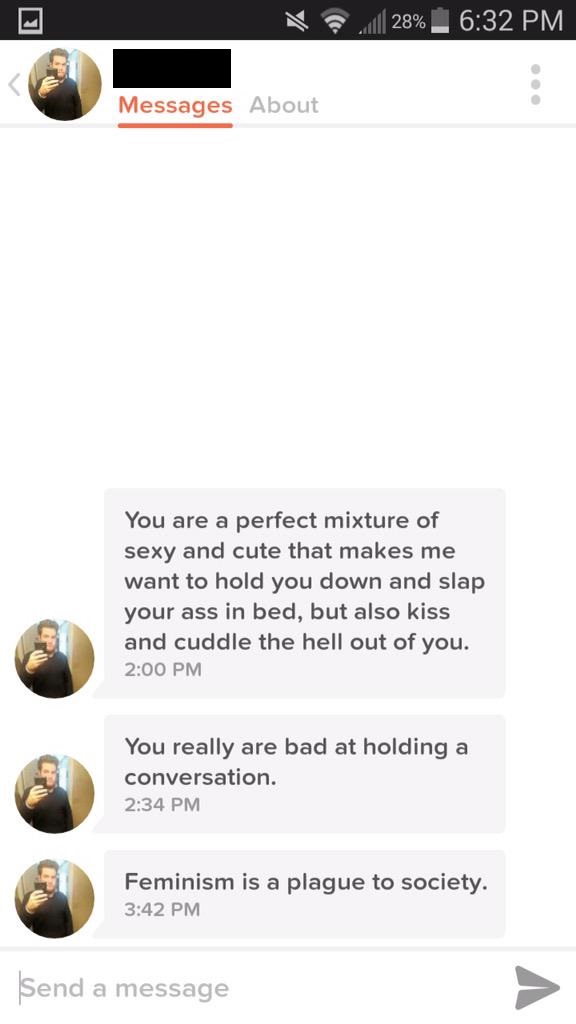 Dreamy.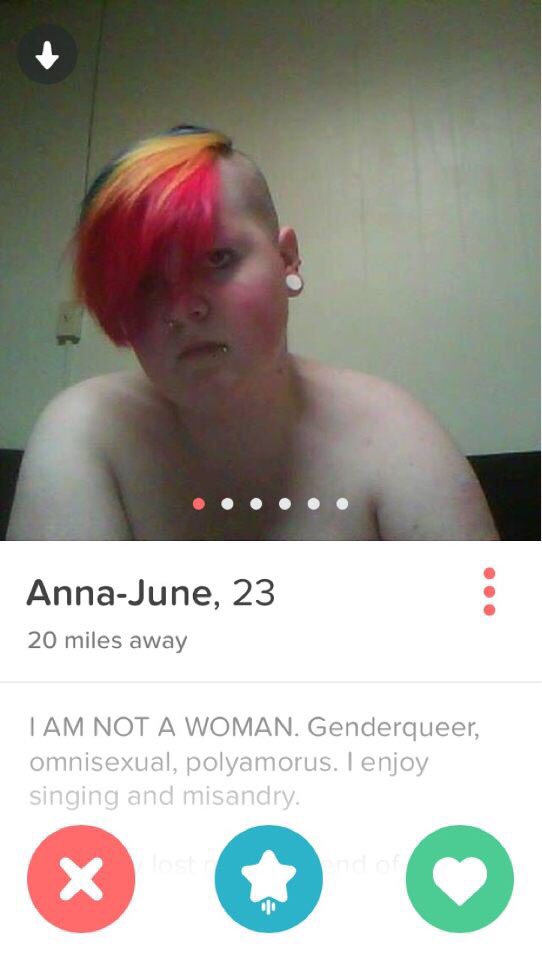 Never would have guessed.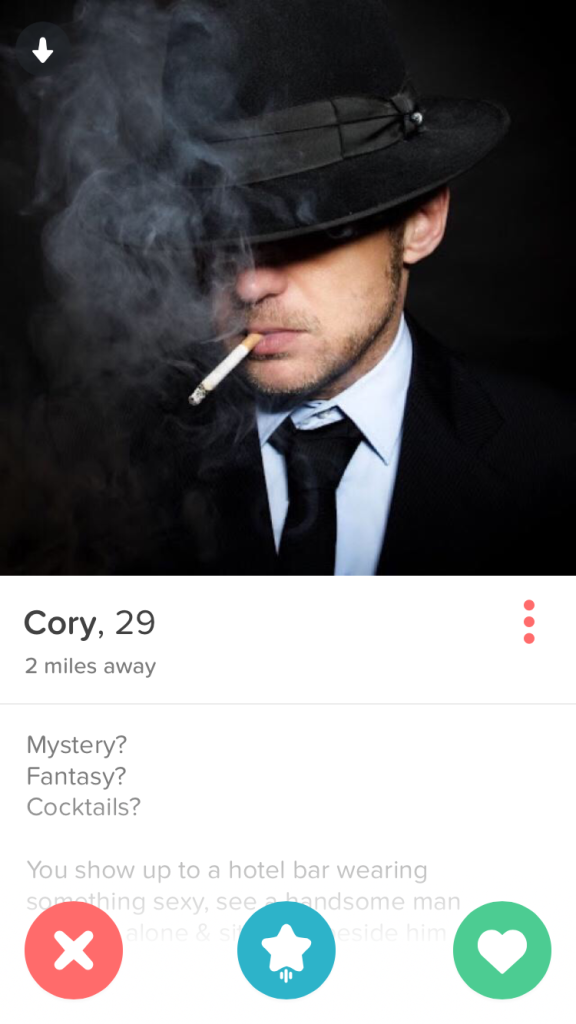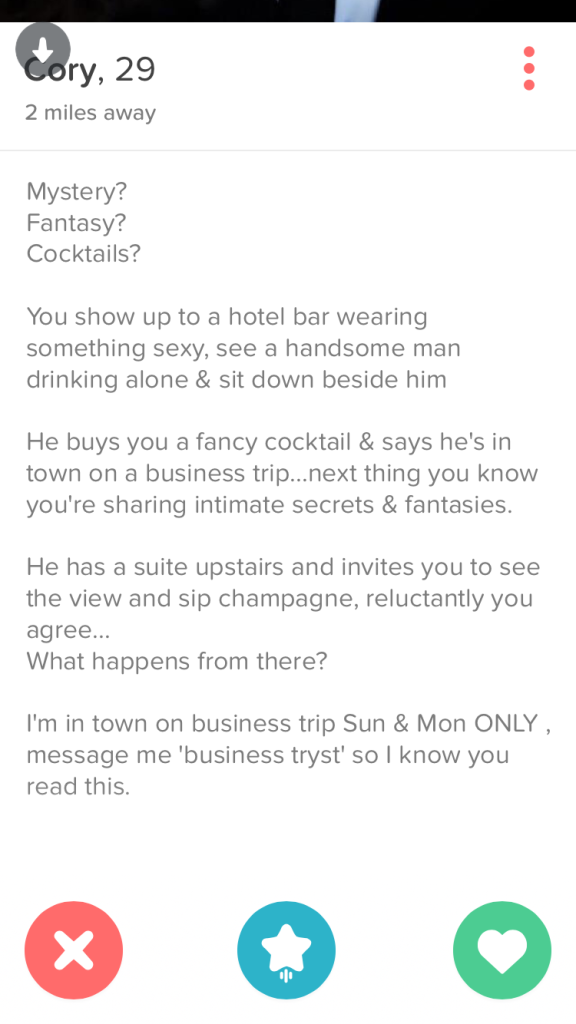 Reckon this guy has read the 50 Shades books?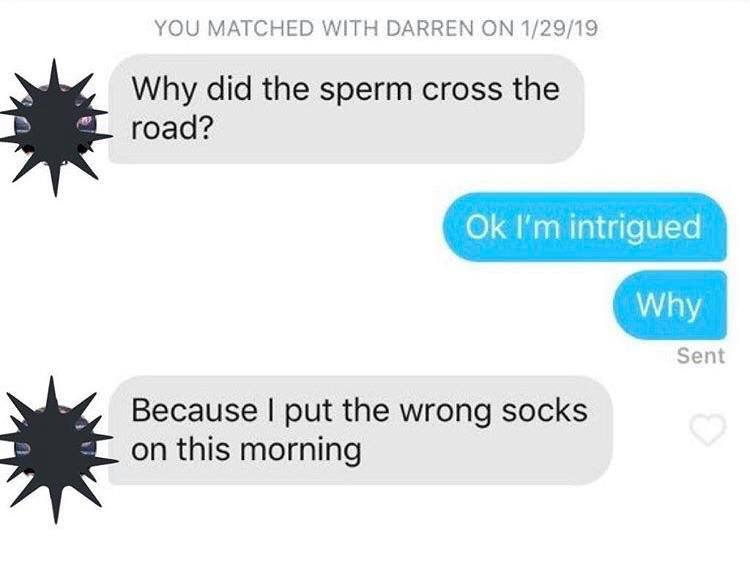 Gross.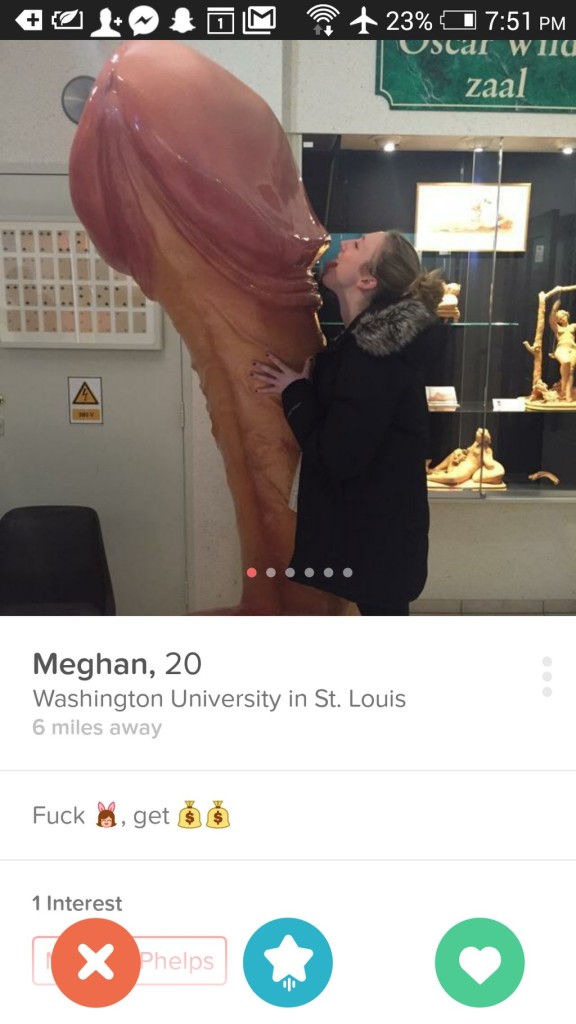 Now that's how you make a statement.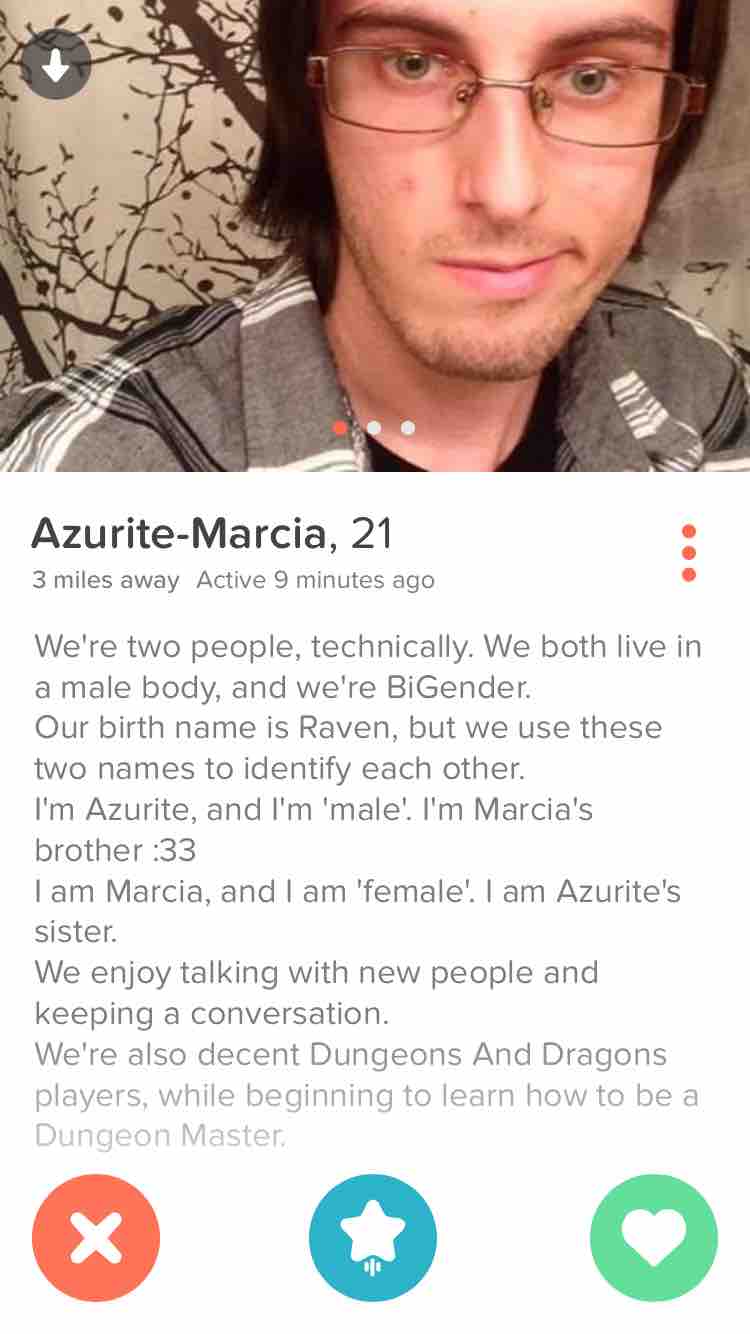 Moving swiftly on…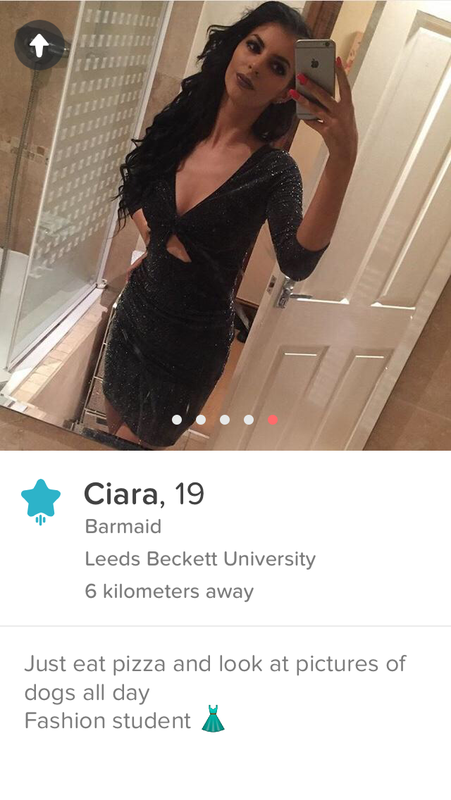 Living the life.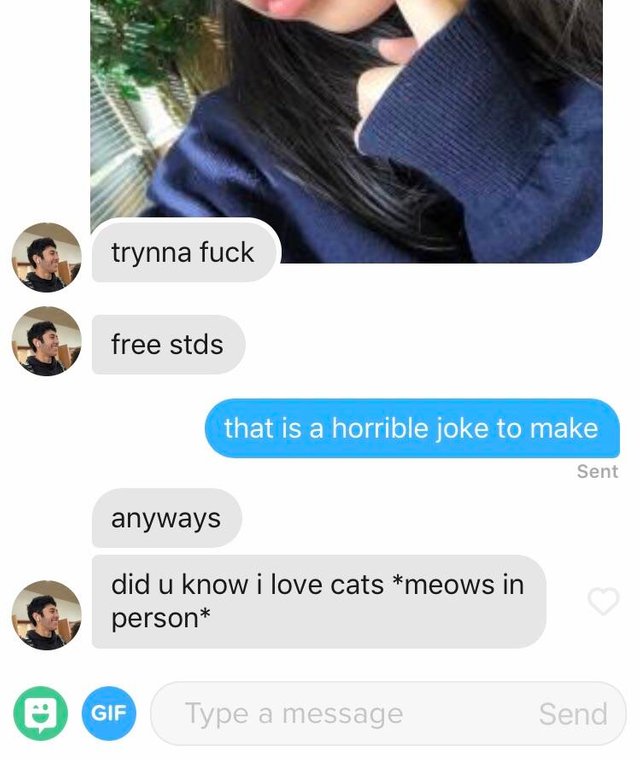 Somehow *meows in person* is the creepiest part of that message.
American idle.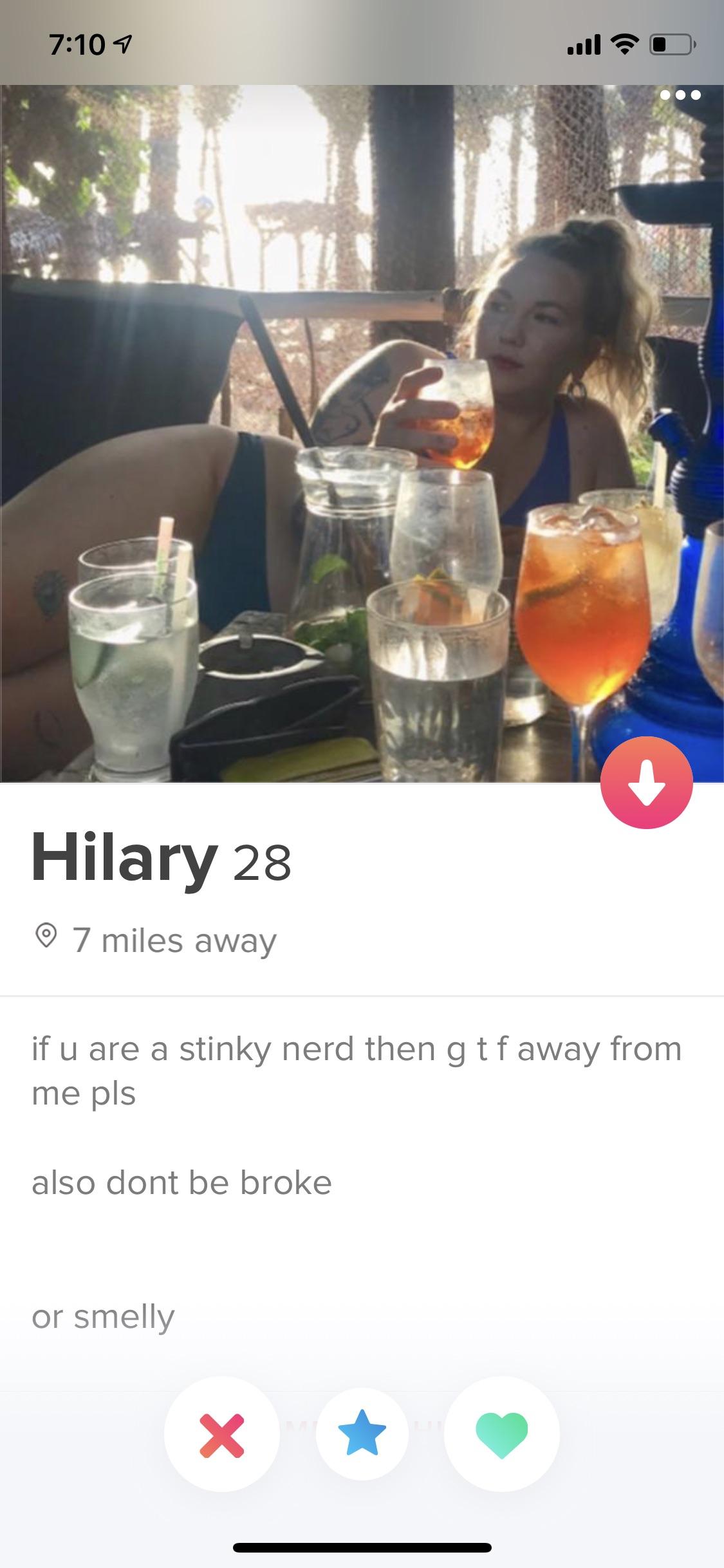 Beggars can't be choosers.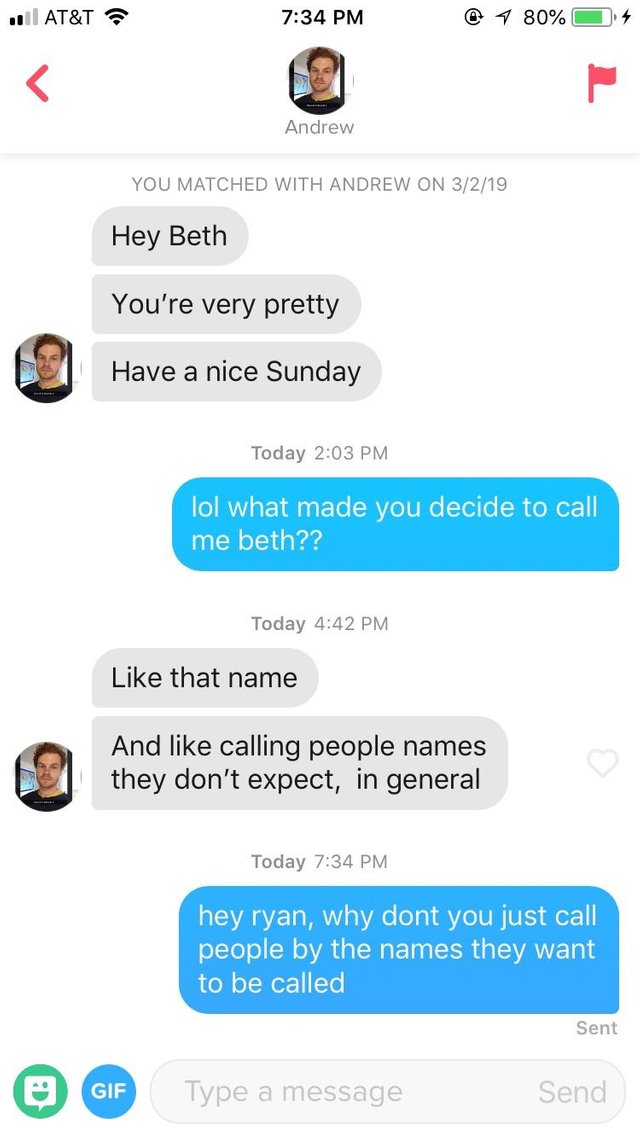 O…K then.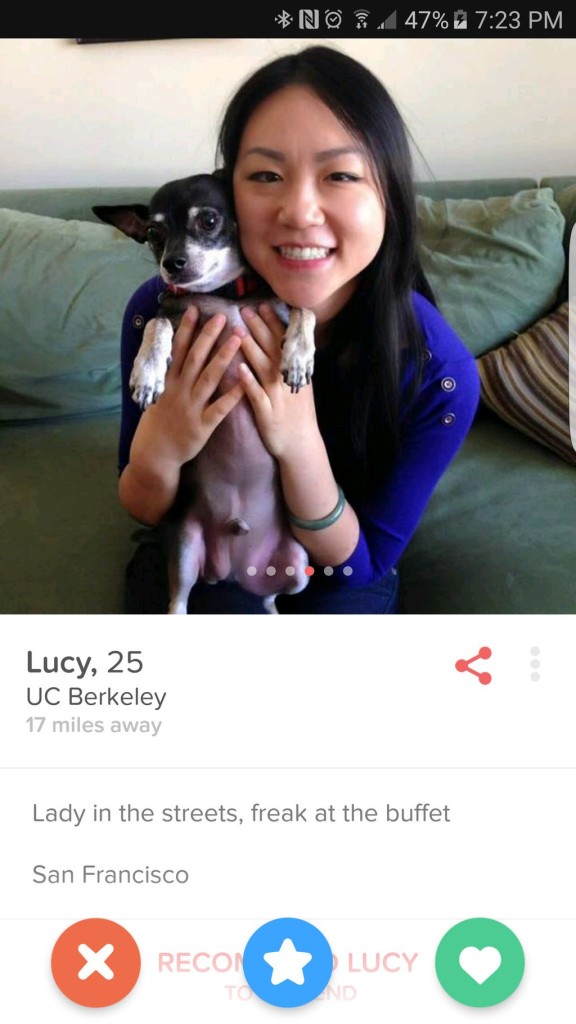 Way to shame your dog's micropenis.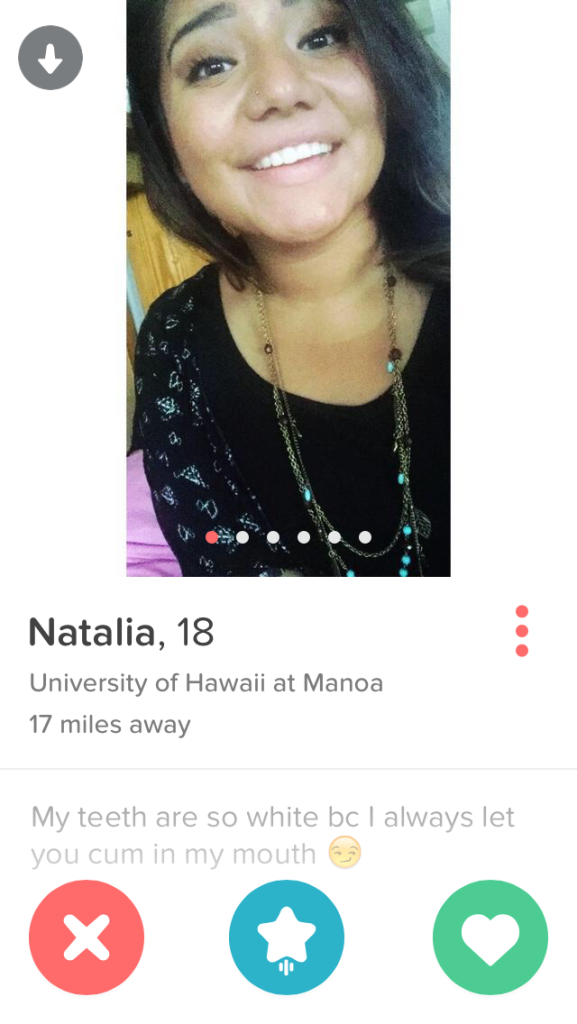 Delightful.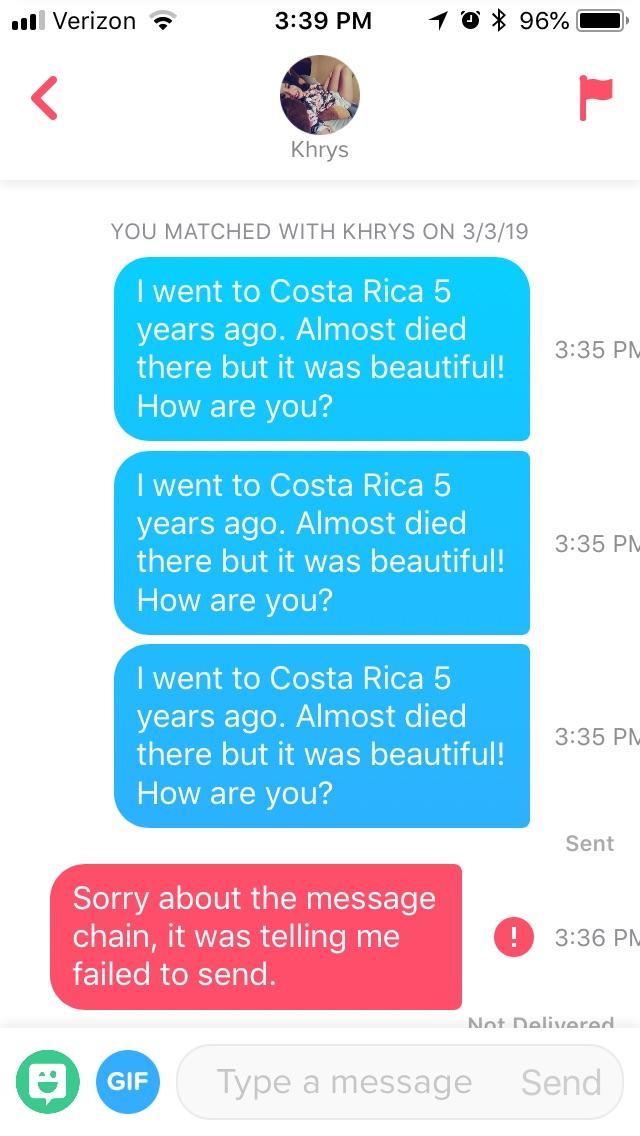 What a disaster.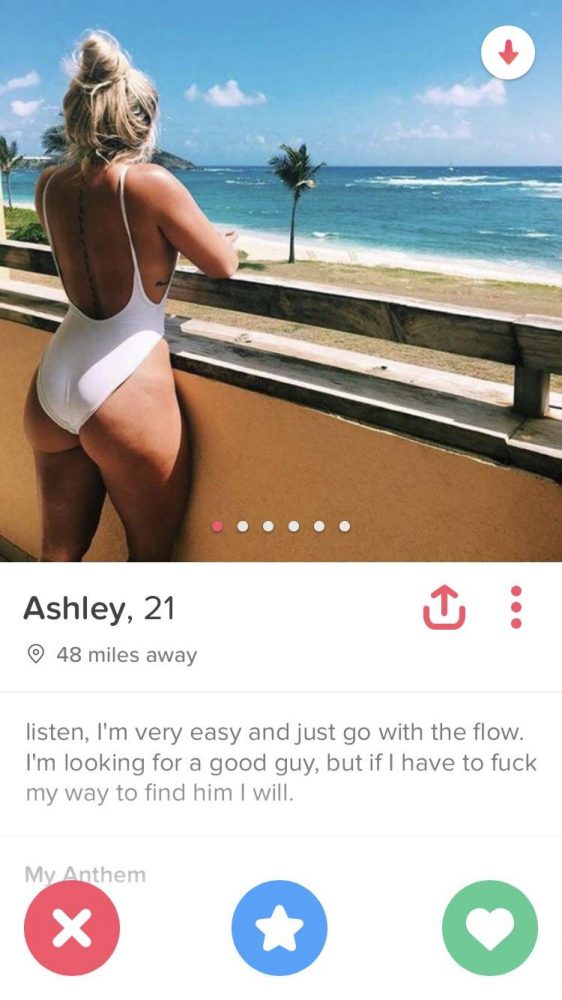 Seems a sensible approach.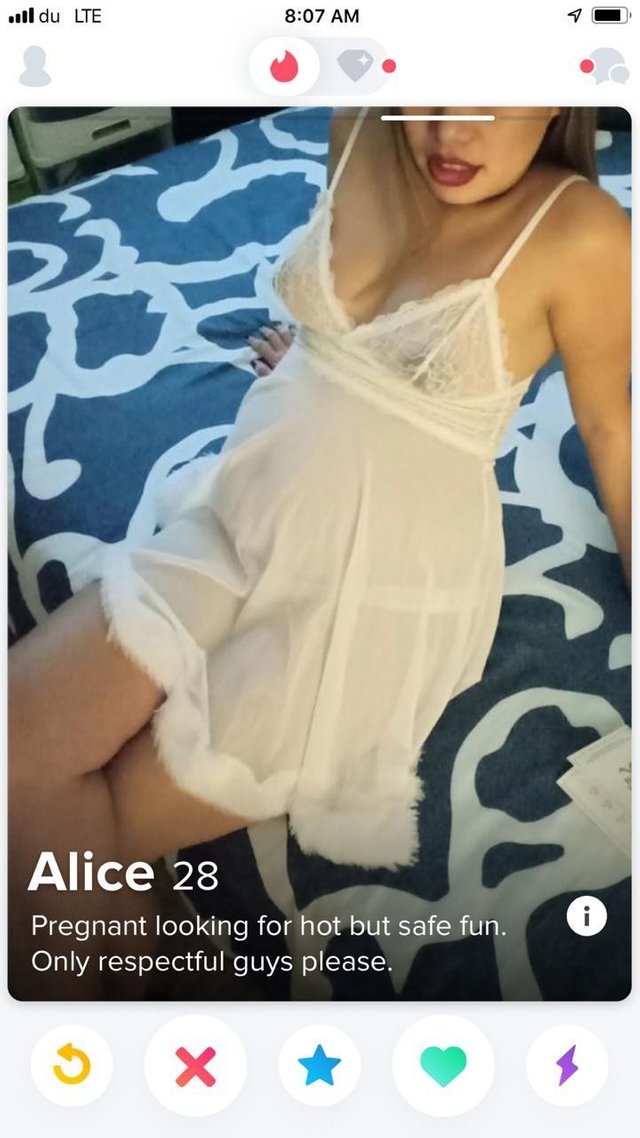 Aaaand we're done.
Alrighty then. That was fun. See you next week for more best and worst Tinder shenanigans.
For previous instalments, click HERE. Awesome.