Another week, another rundown of the funniest and weirdest conversations and profiles in Tinder land. If you've got any you think can make the cut send them in to our Facebook page or e-mail contribute@sickchirpse.com.
Images VIA
Let's go: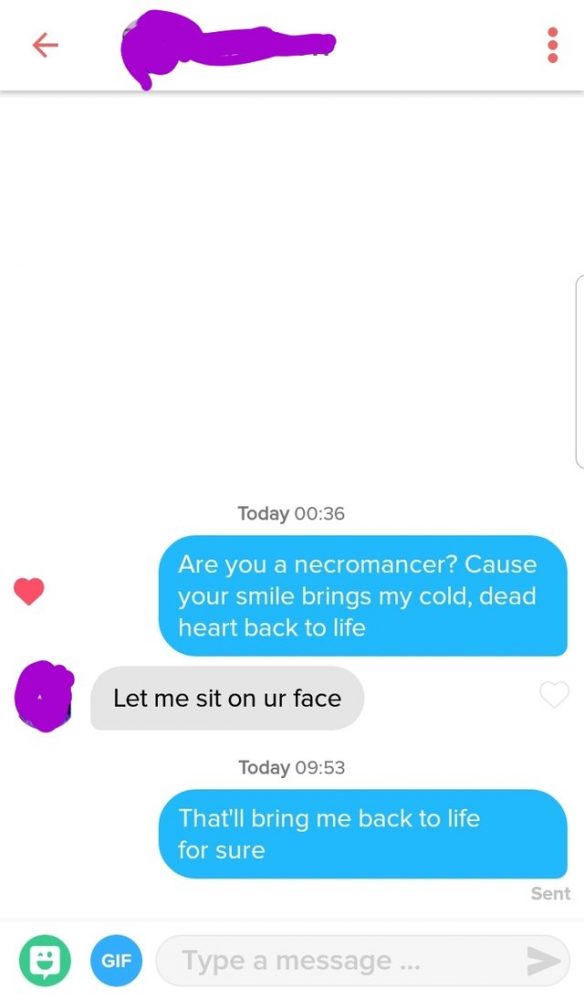 Off to a cracking start this week.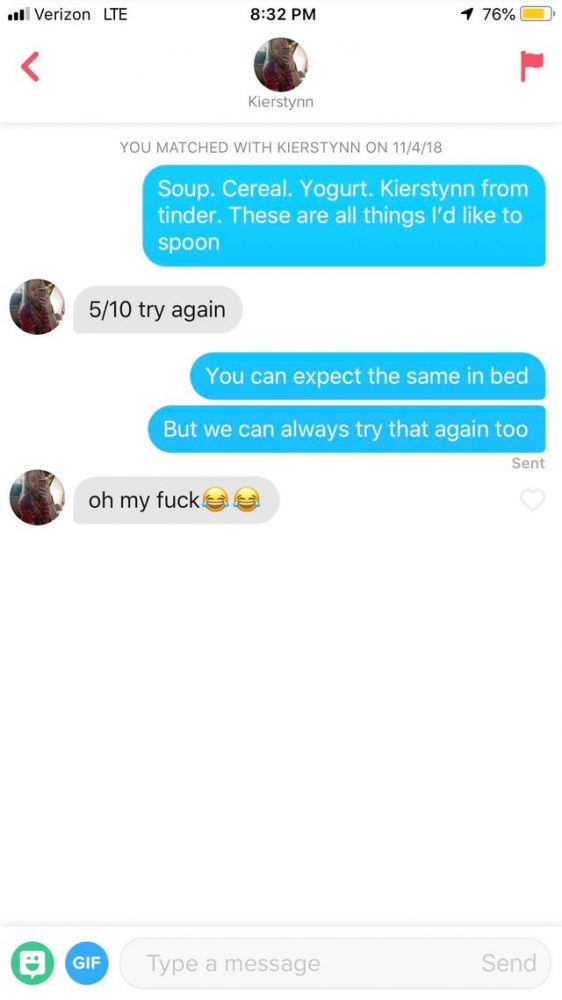 Got her.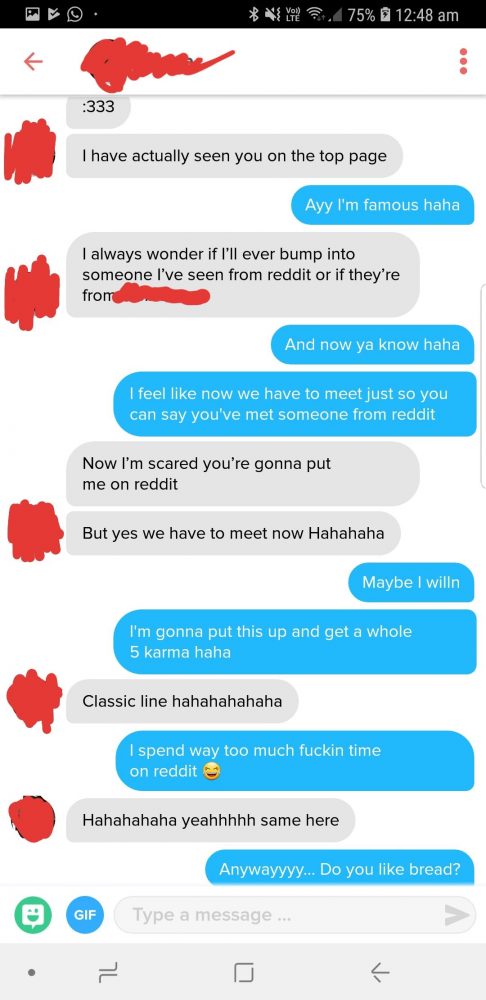 Well he did tell her he was going to – kinda dumb he cut it off when he got into that bread chat though.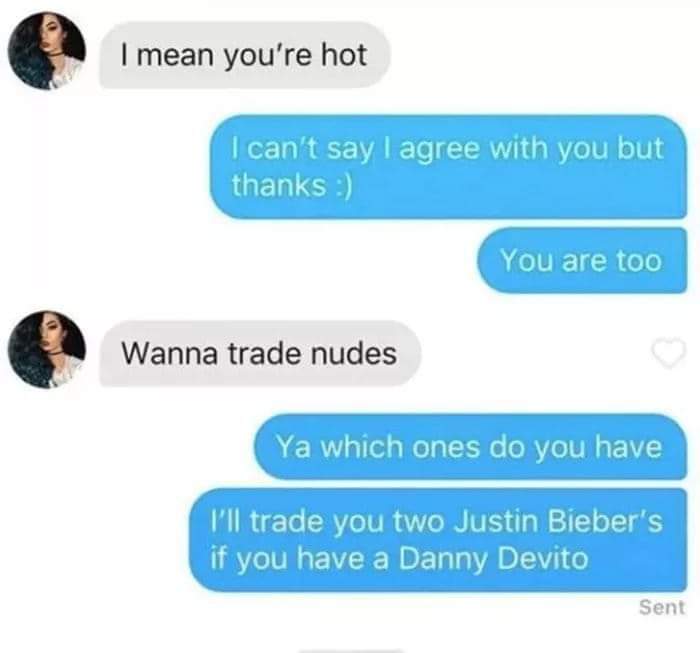 I don't think that's what she meant dude.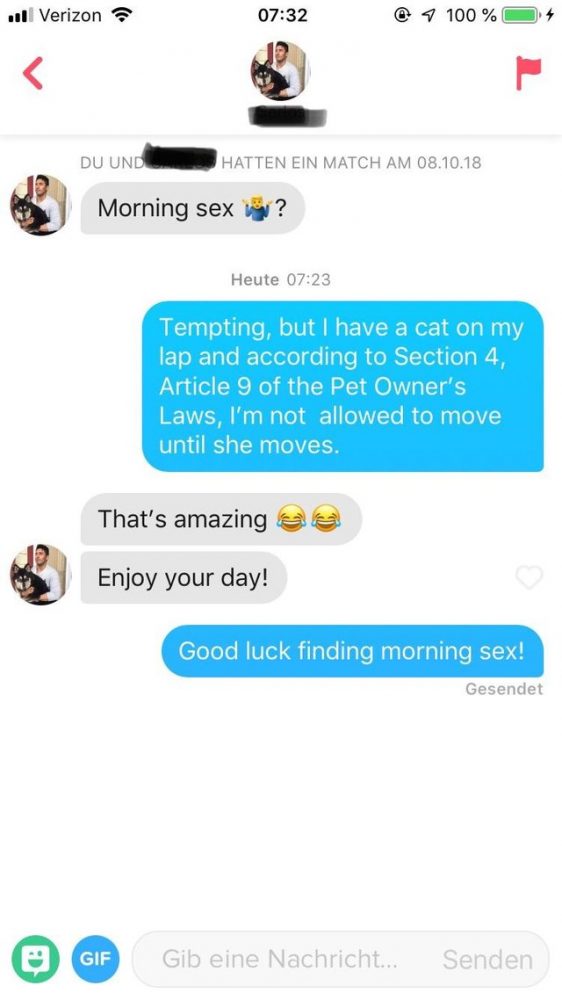 Surprisingly wholesome for Tinder.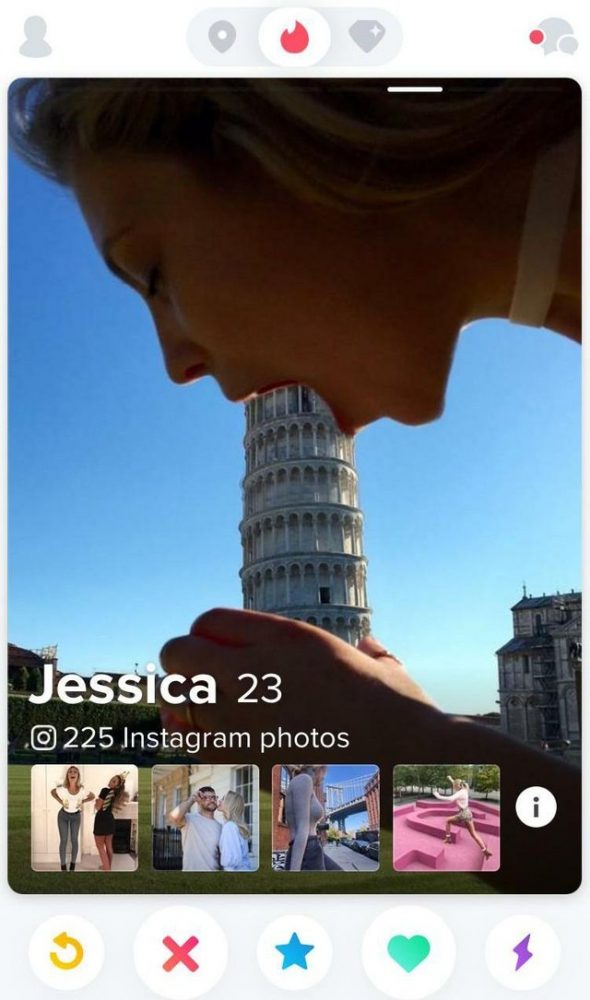 Finally someone did a photograph of that that was actually decent.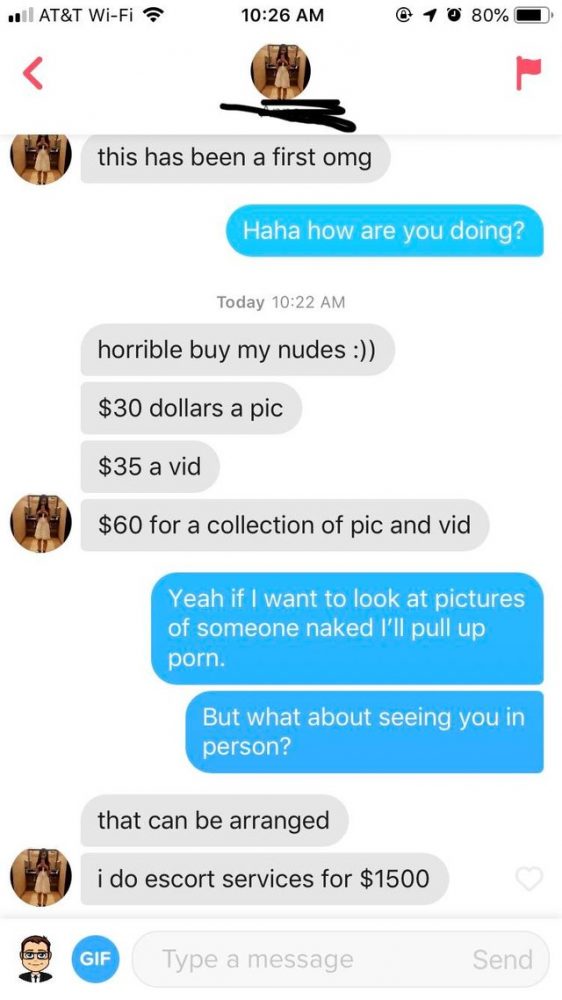 That escalated quickly. Not really sure if that's the point of Tinder though.
Crude but still funny.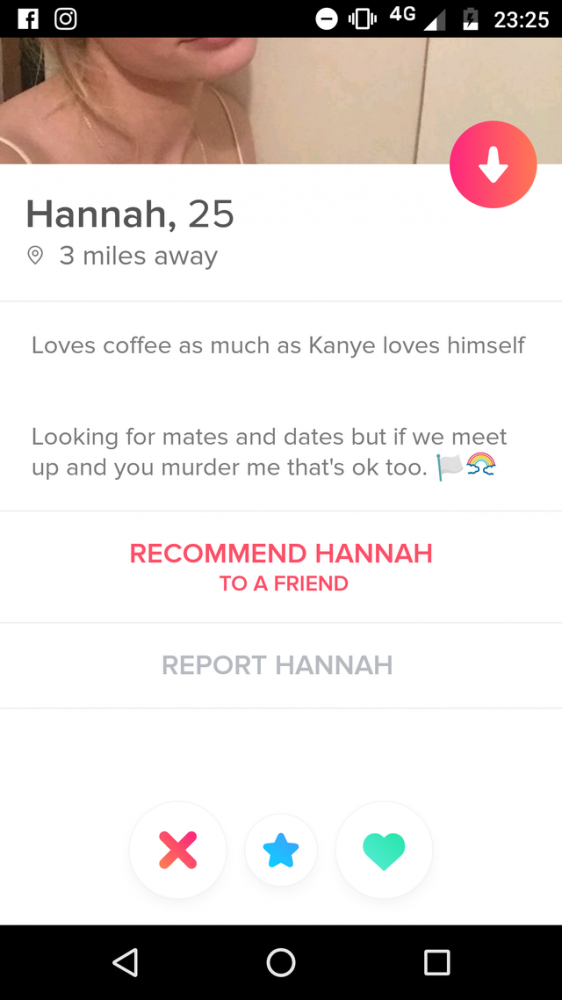 Is there an app for someone who wants to get murdered?

Bit of a switch hey?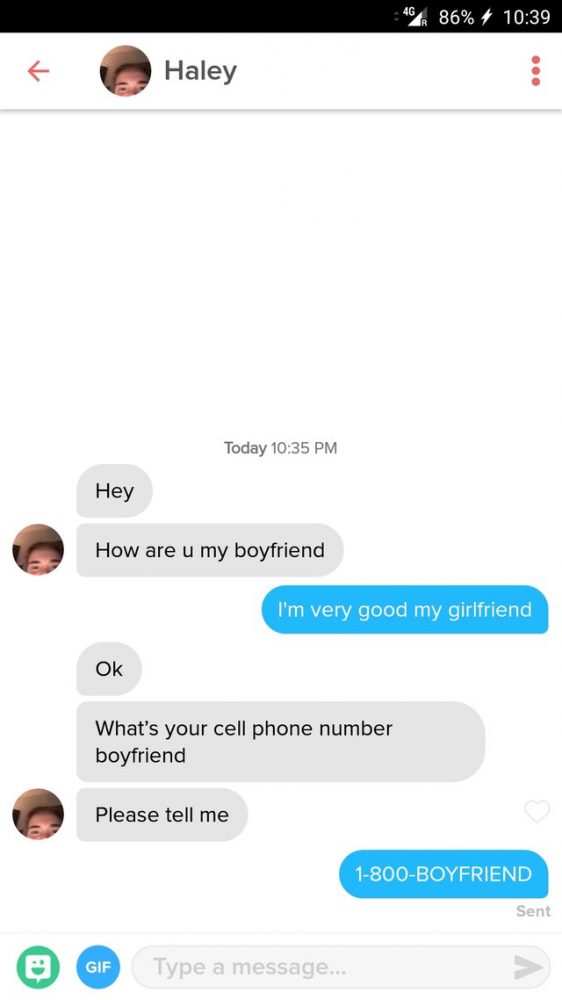 Why didn't he just give it her? Loser.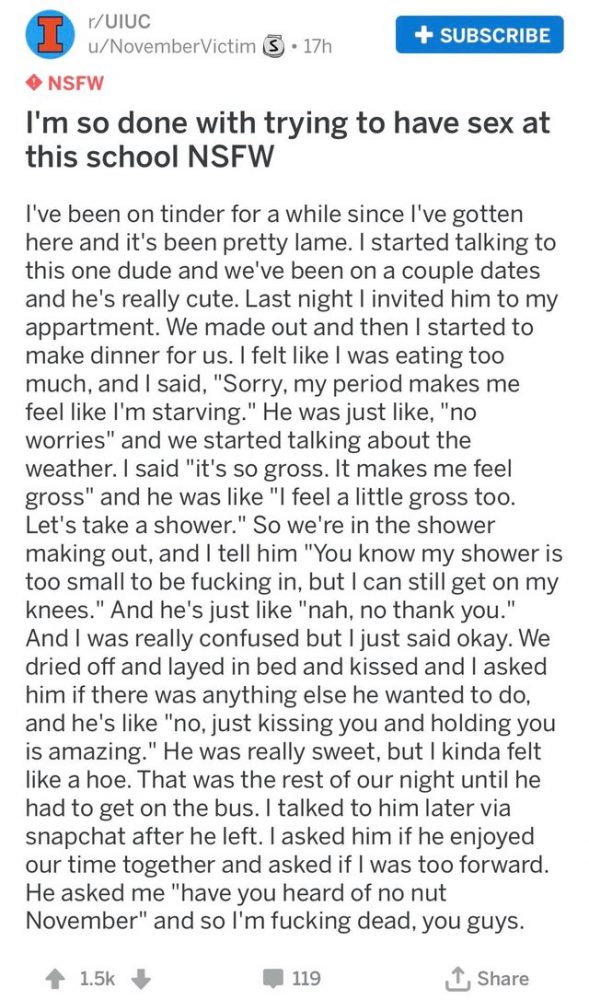 I mean that is pretty impressive, fair play to the guy.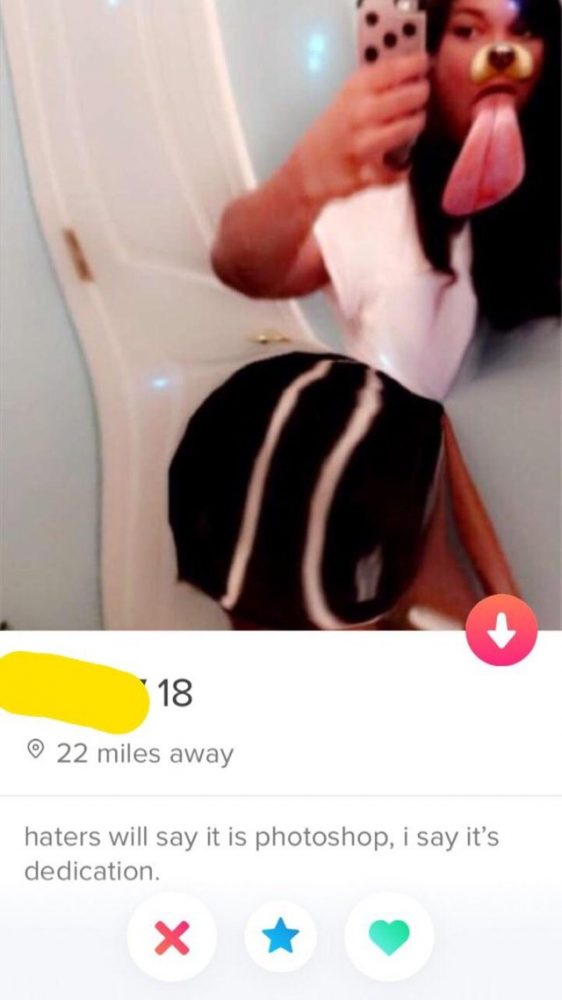 Dedication to what? Being a twat.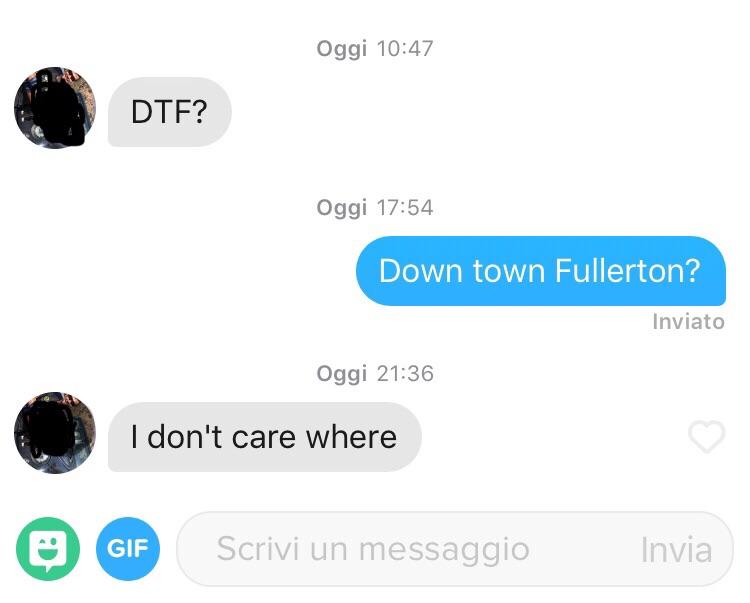 Take the bait dude.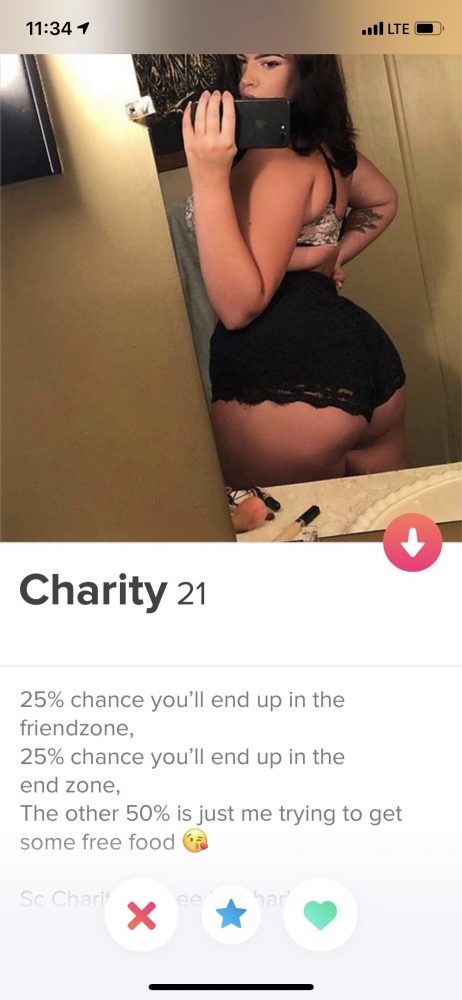 Keeper.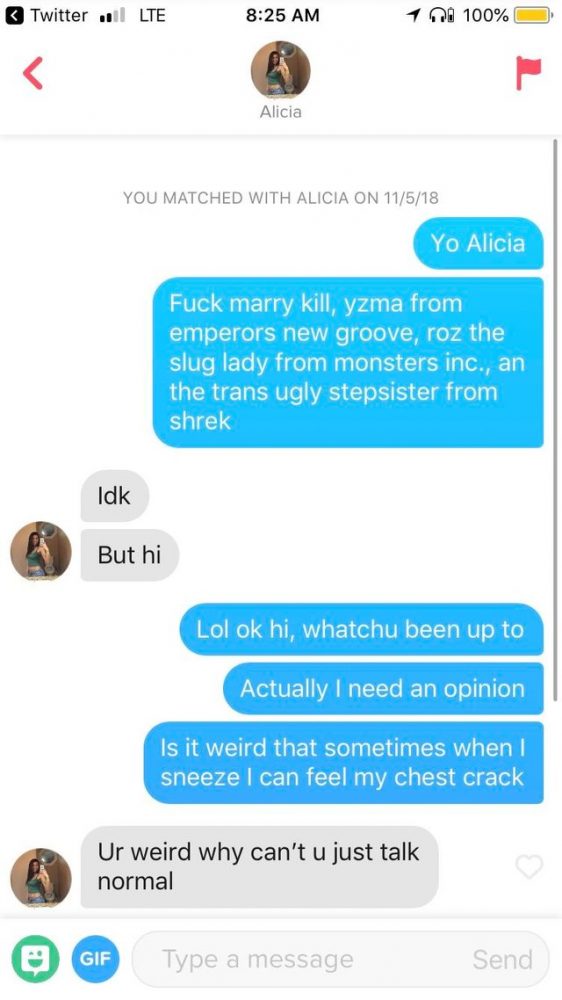 This probably isn't going to work out.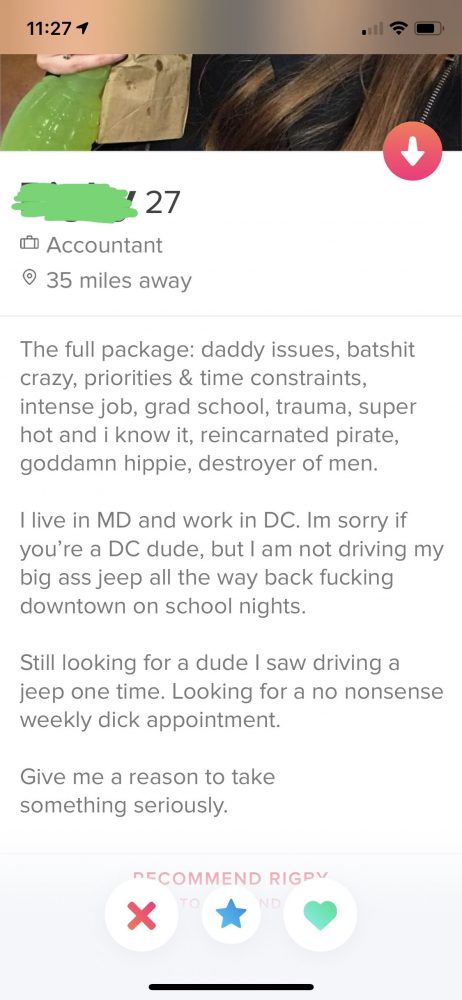 Scariest profile ever?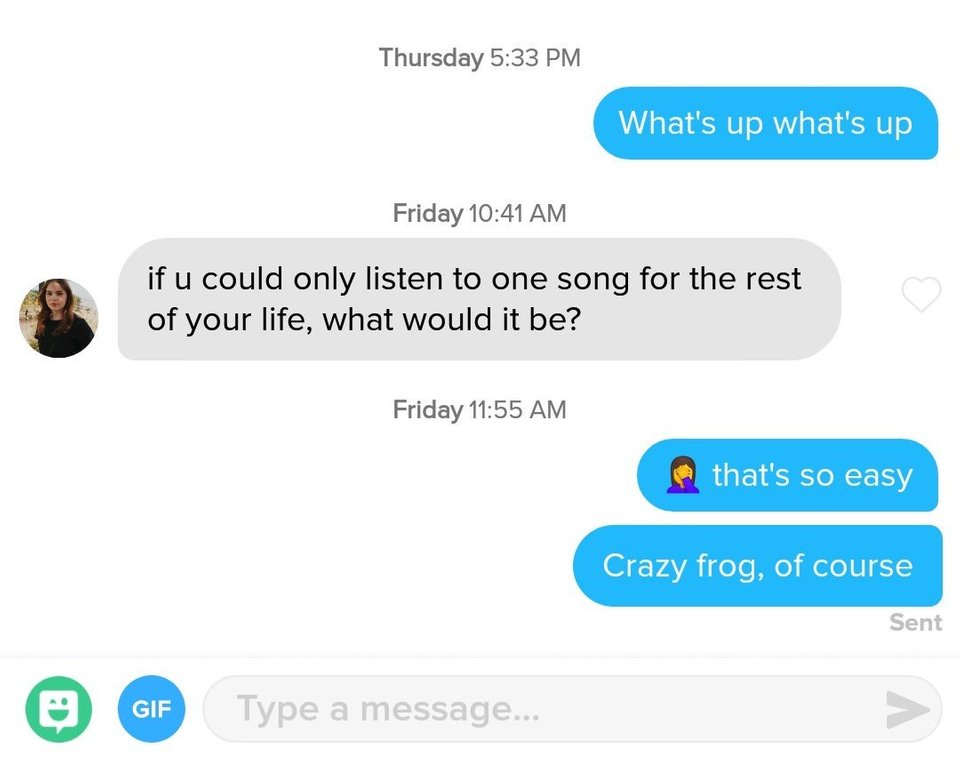 Brave choice, did not pay off.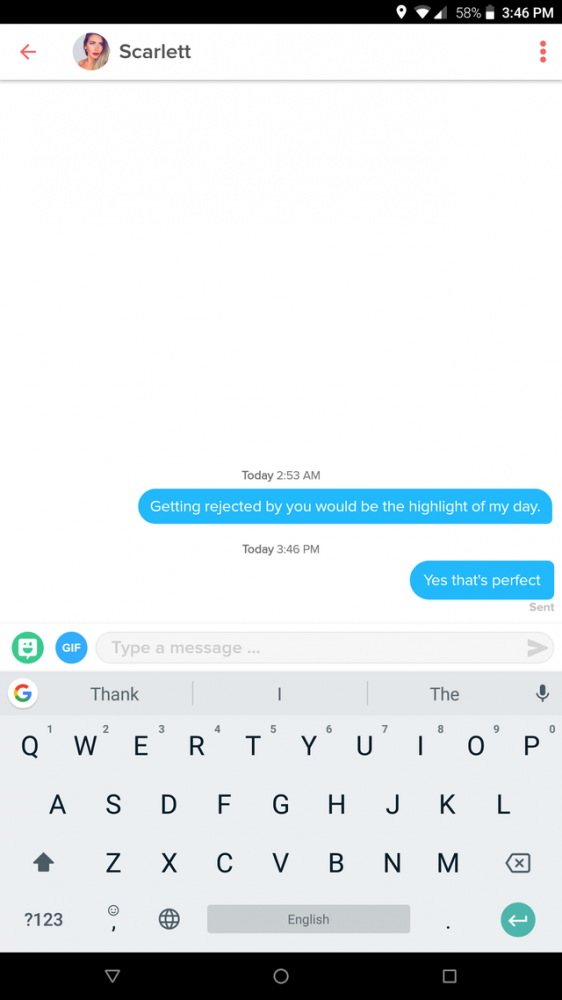 Perfect.
Alrighty then. That was fun. See you next week for more best and worst Tinder shenanigans.
For previous instalments, click HERE. Awesome.