Another week, another rundown of the funniest and weirdest conversations and profiles in Tinder land. If you've got any you think can make the cut send them in to our Facebook page or e-mail contribute@sickchirpse.com.
Images VIA
Let's go: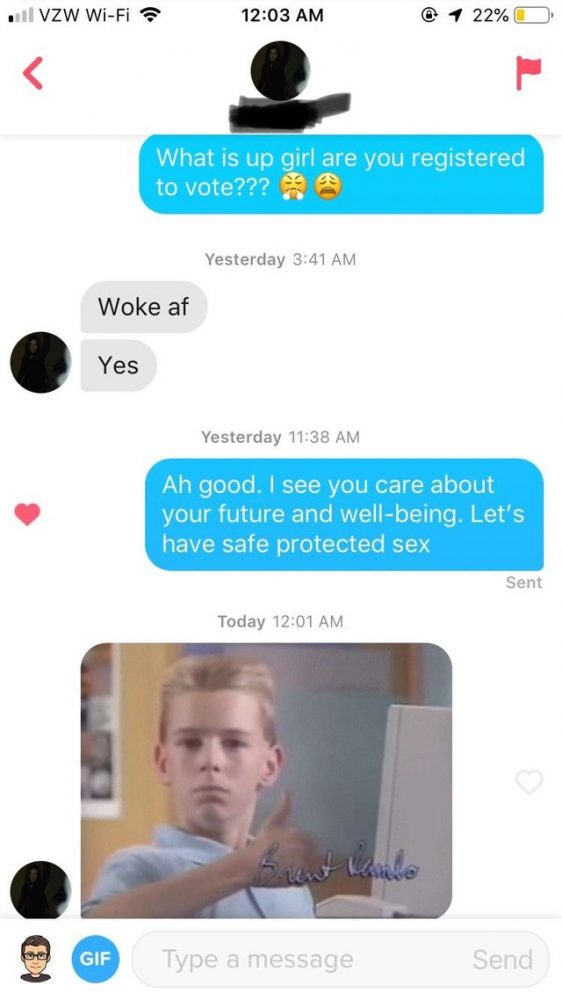 Topical.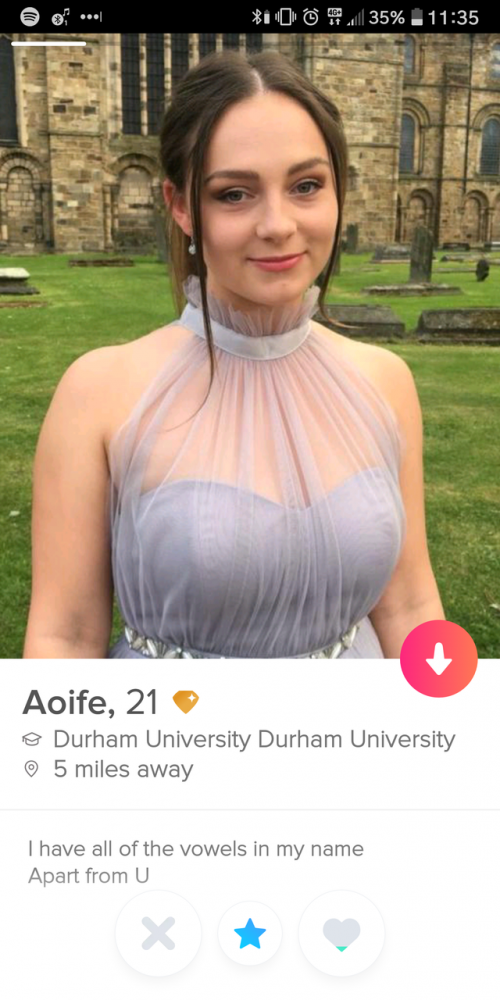 Swiping right.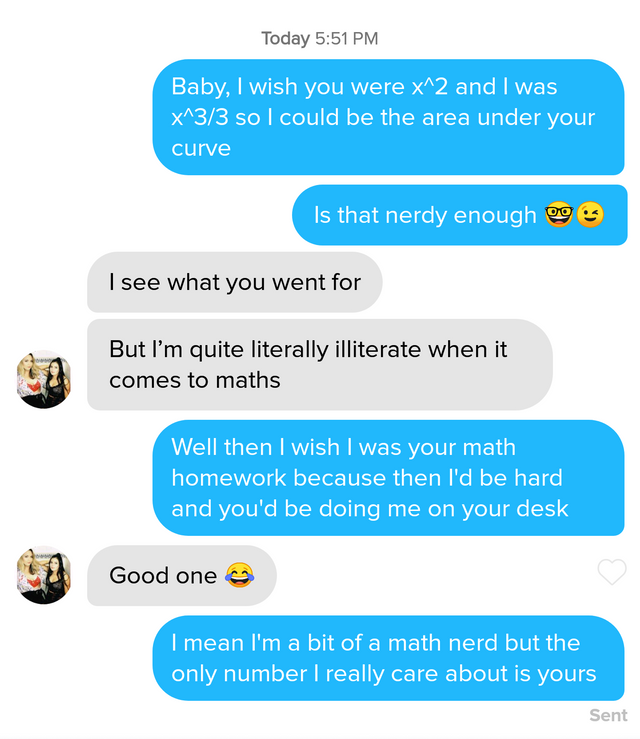 Nice try but apparently it didn't work.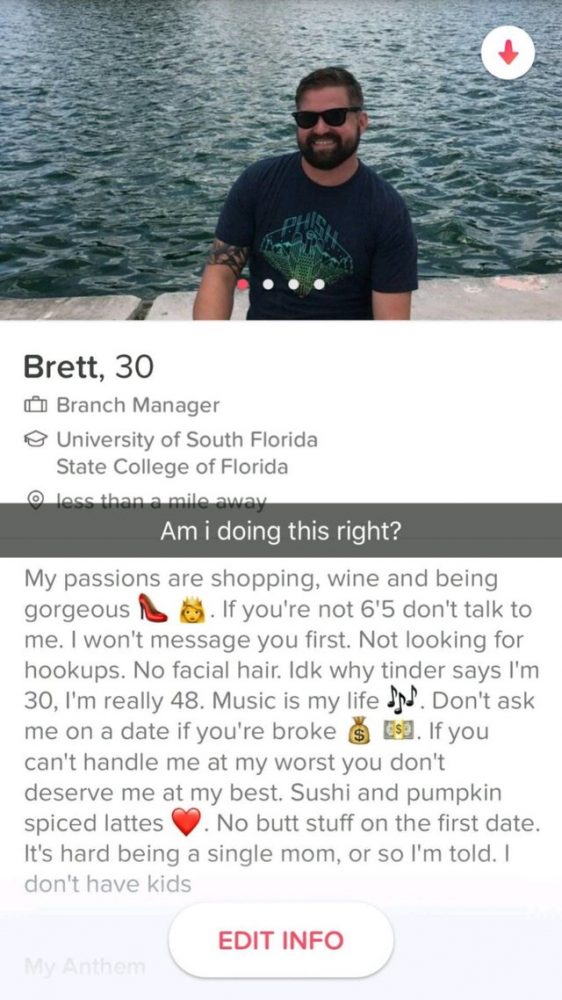 On point.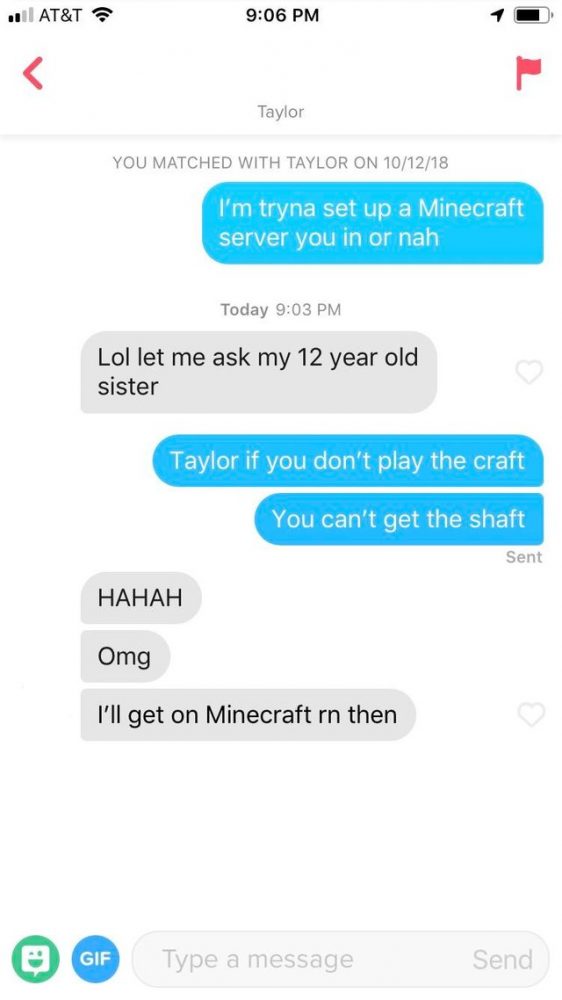 Wow.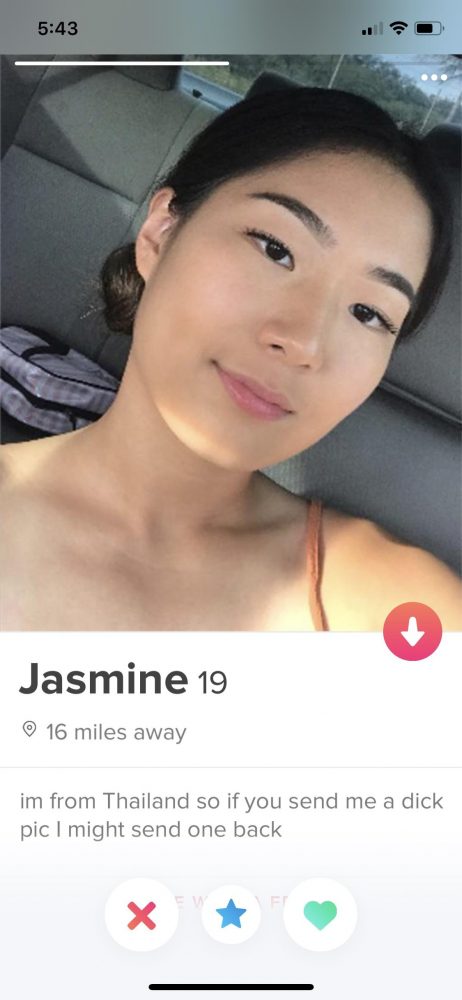 Ewww.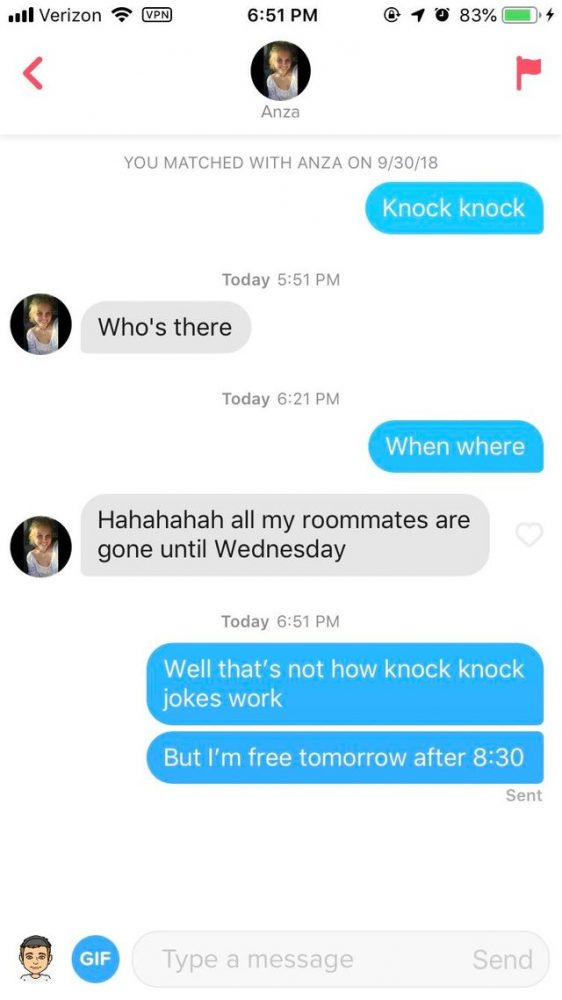 Nice try but it doesn't sound like it worked.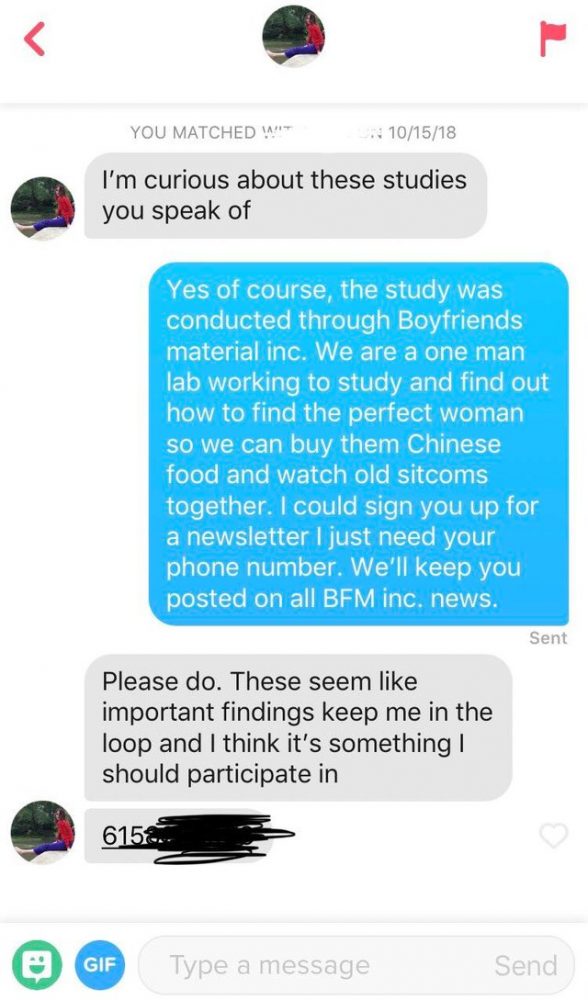 I swear girls are suckers for this kind of stuff, it's hardly rocket science.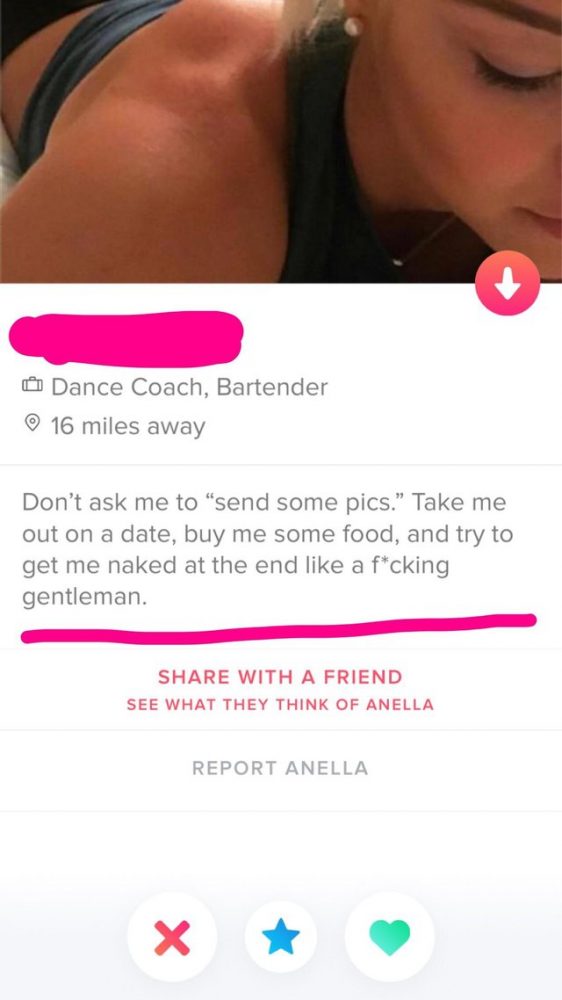 Bartender/dancer who knows EXACTLY what she wants.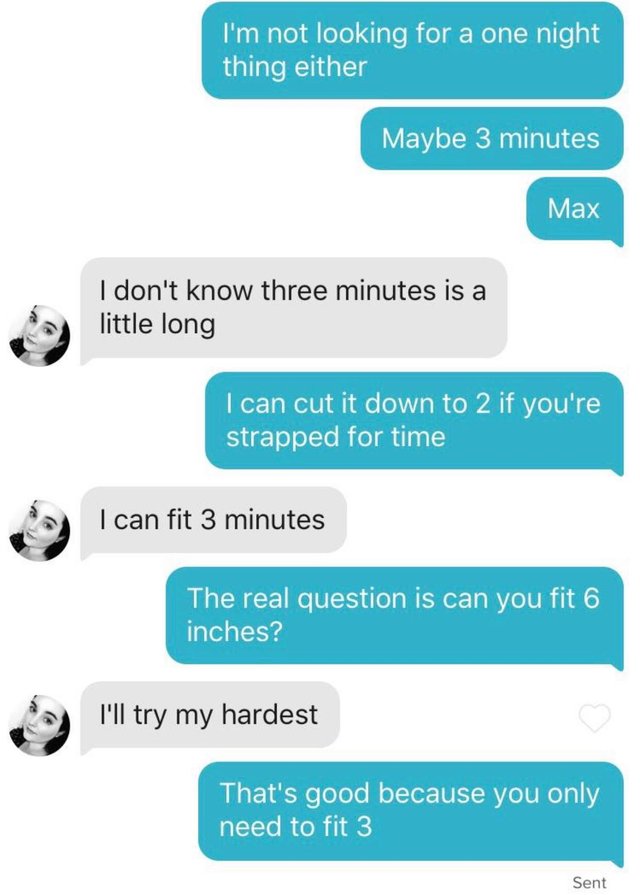 Really lowering expectations like a champ.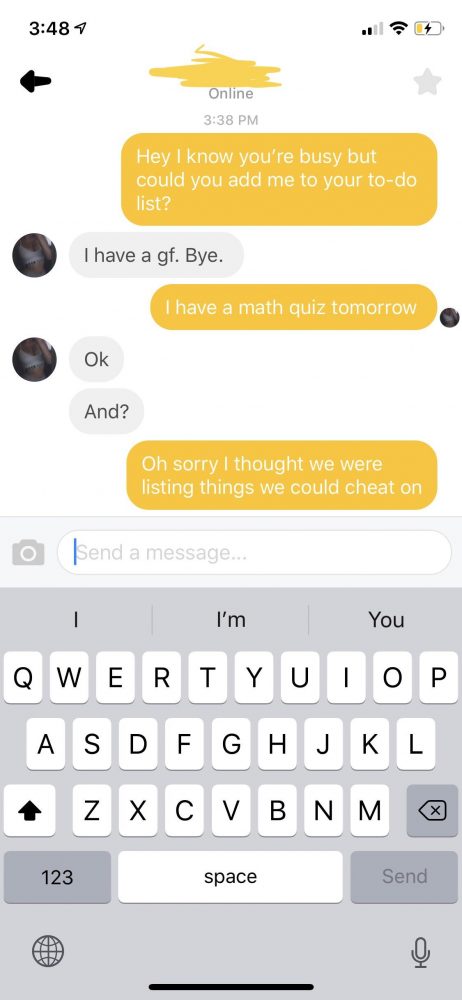 Why are you on Tinder then you dumb bitch? Sweet save attempt though eh?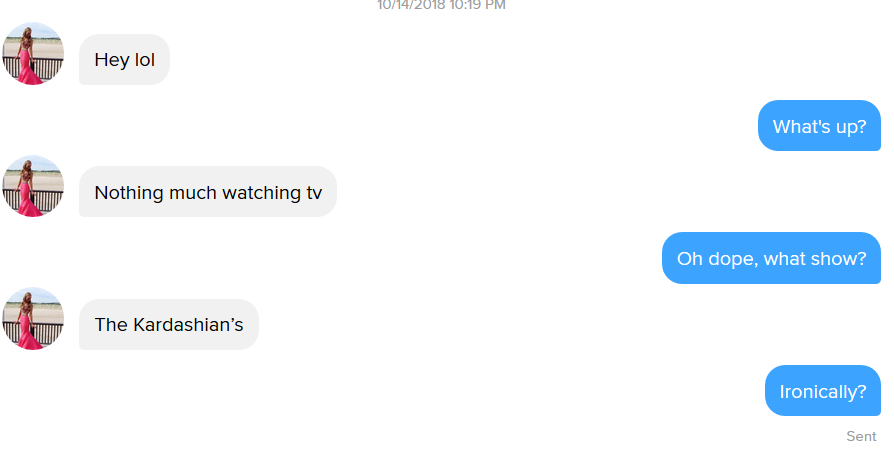 How to kill a Tinder chat immediately.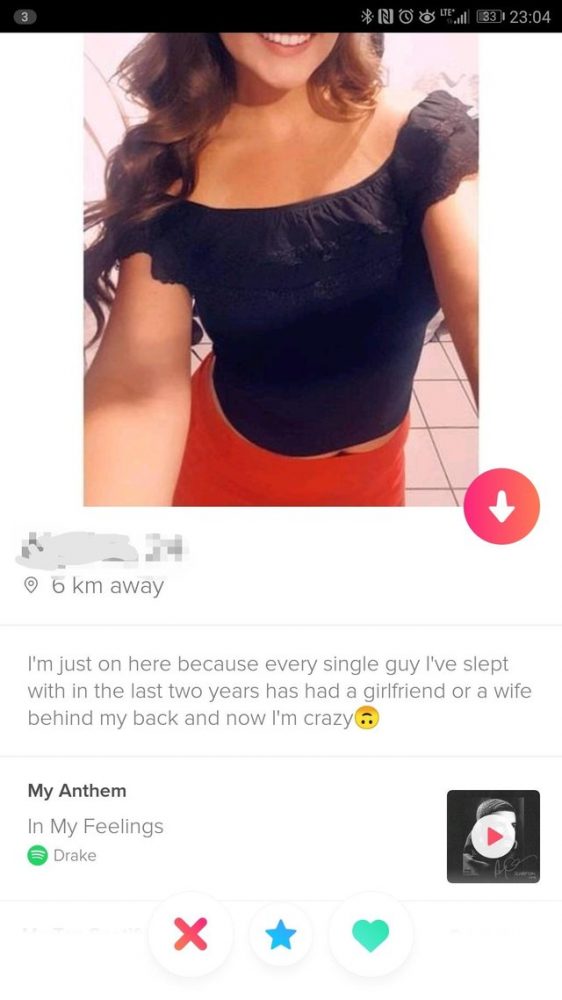 I'm sure going on Tinder is going to help you solve that problem.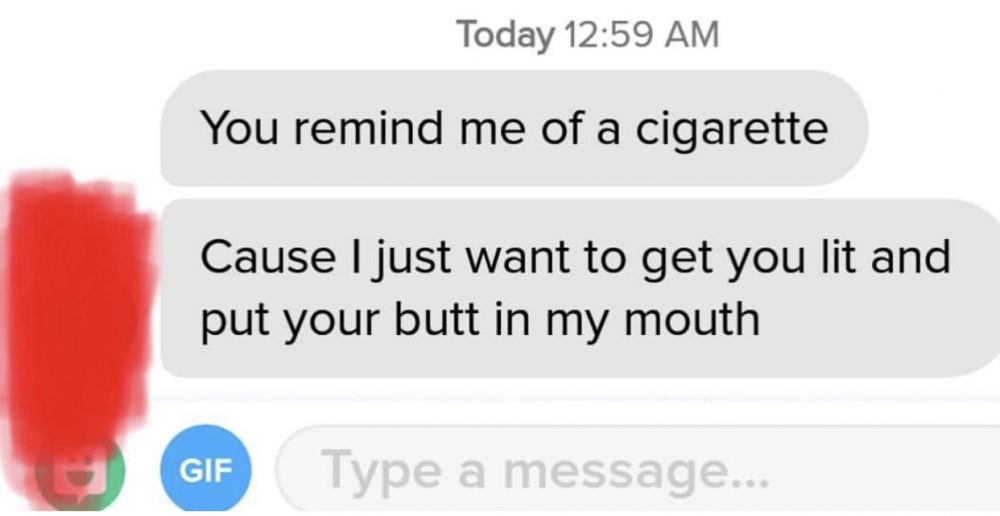 Get you lit.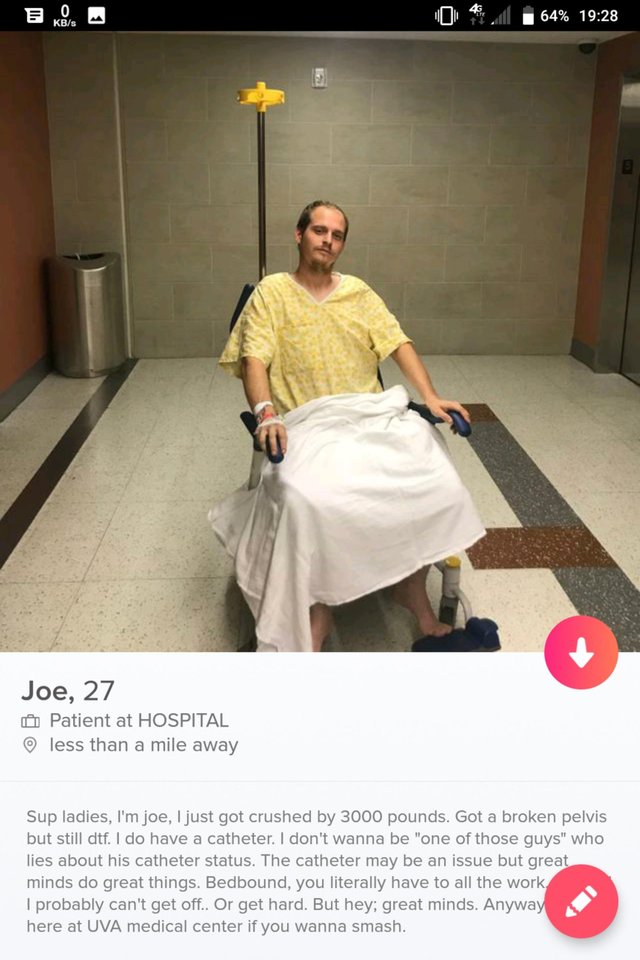 This is awesome, you can't deny it.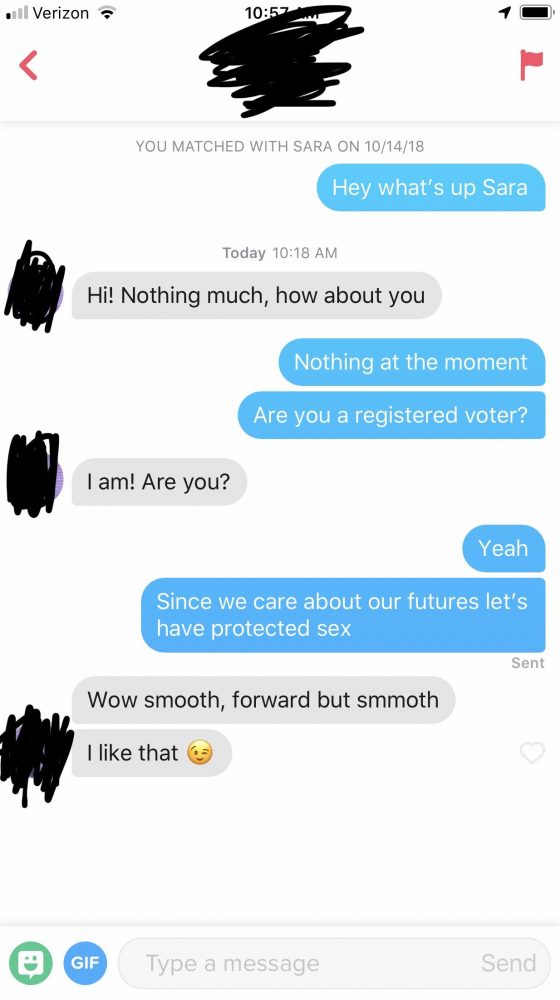 The new template.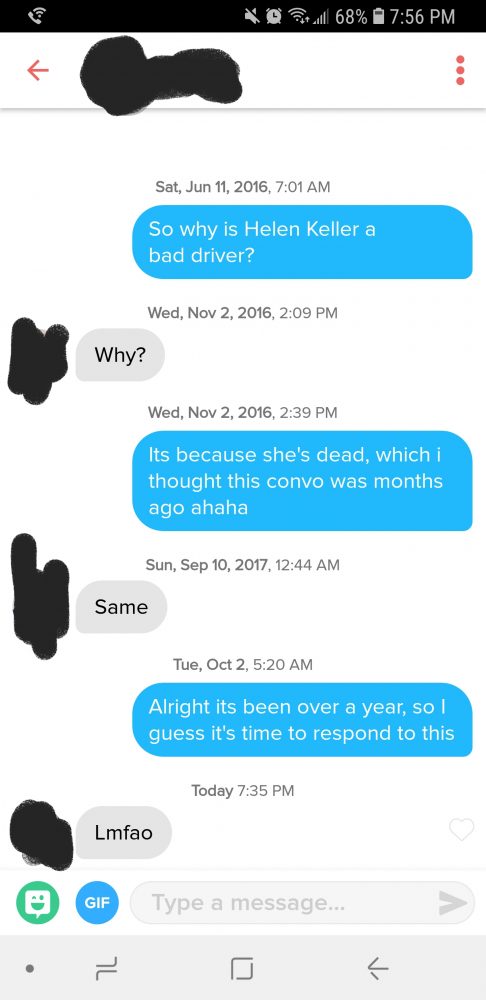 The long game.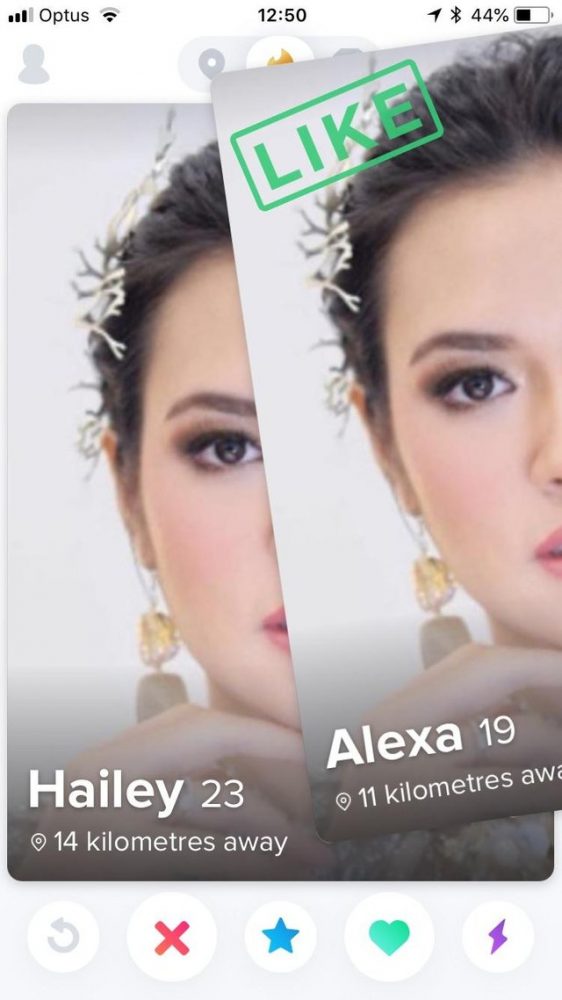 What?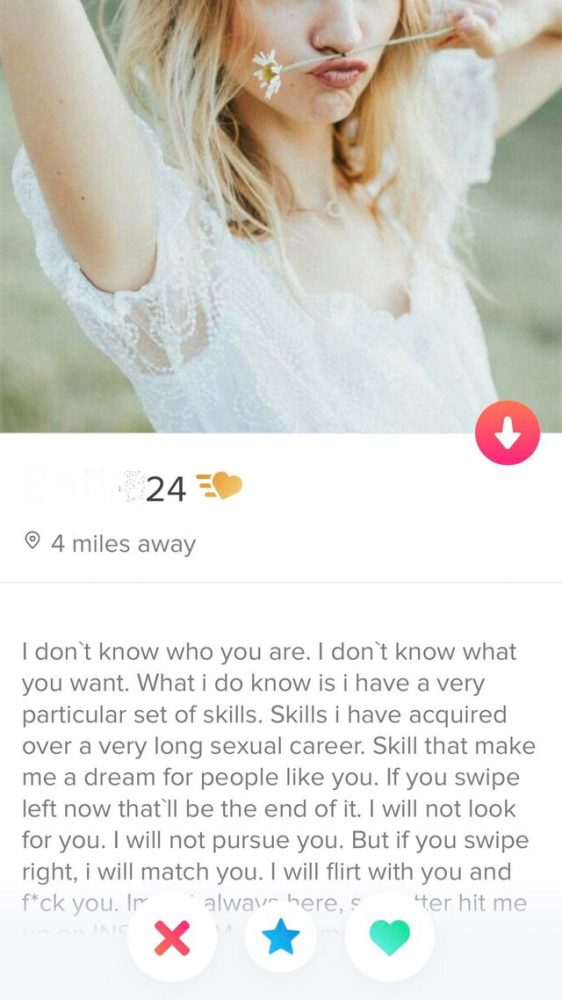 She must have the most matches ever. And also be very busy.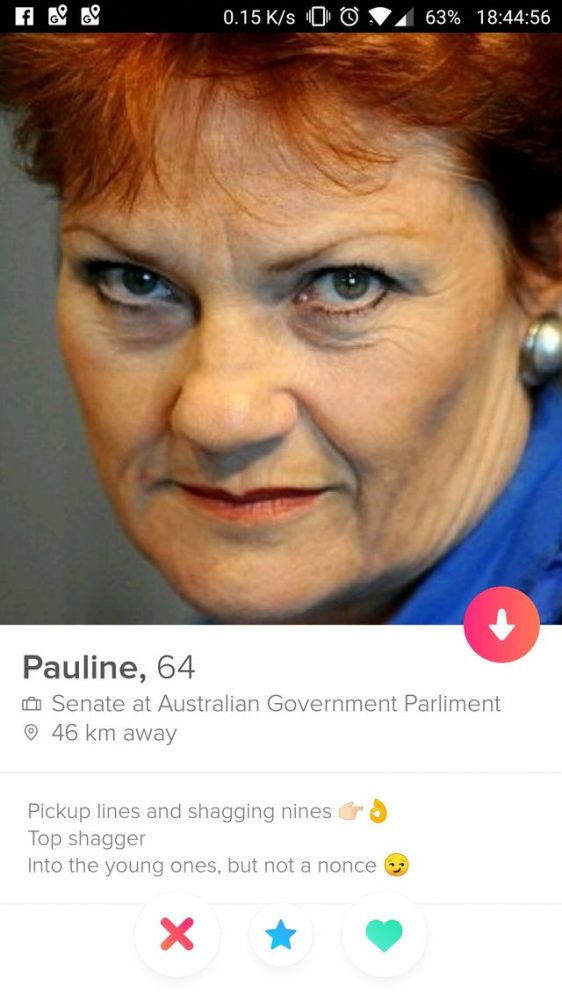 Scared.
And we're done.
Alrighty then. That was fun. See you next week for more best and worst Tinder shenanigans.
For previous instalments, click HERE. Awesome.