Another week, another rundown of the funniest and weirdest conversations and profiles in Tinder land. If you've got any you think can make the cut send them in to our Facebook page or e-mail contribute@sickchirpse.com.
Images VIA
Let's go: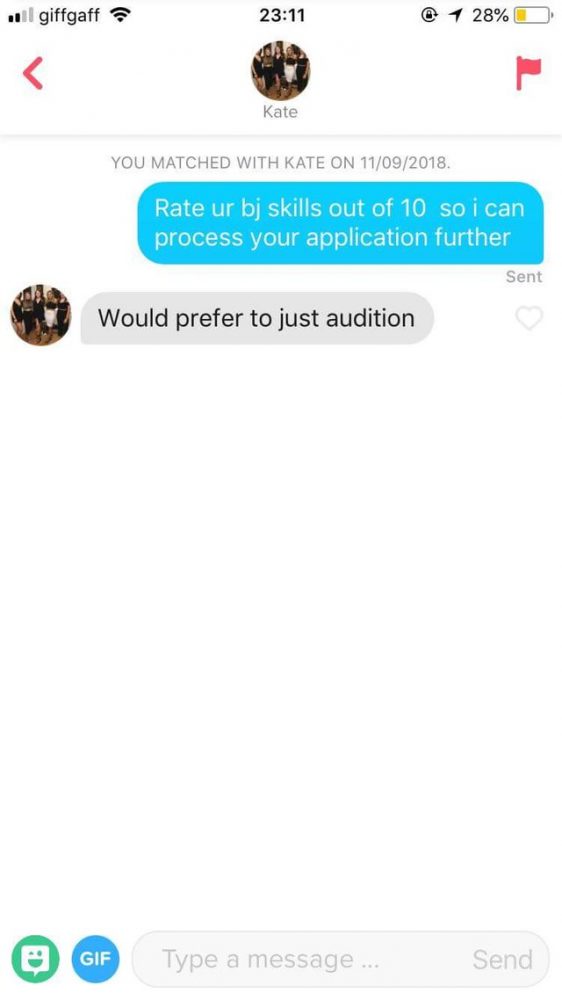 Hot damn we have a winner.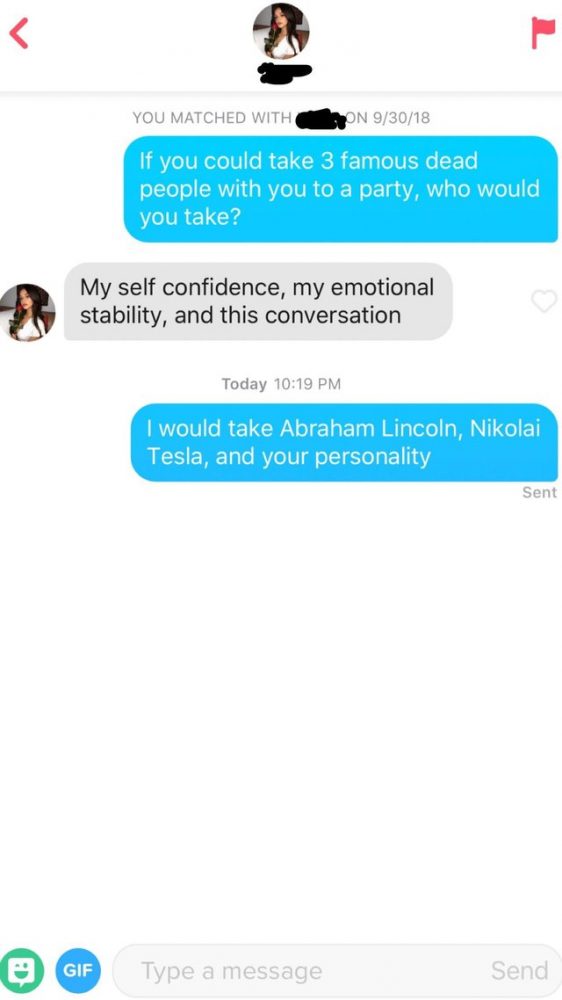 And here was have a loser.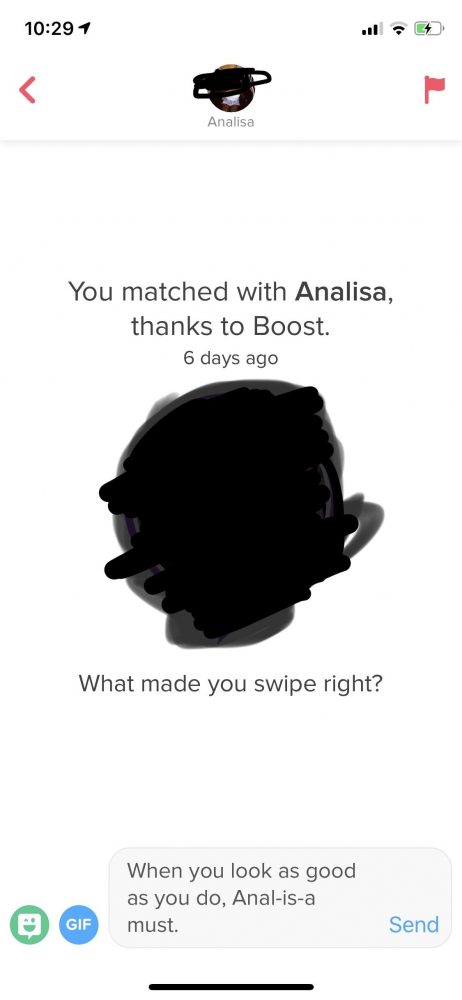 I suppose you have to try hey?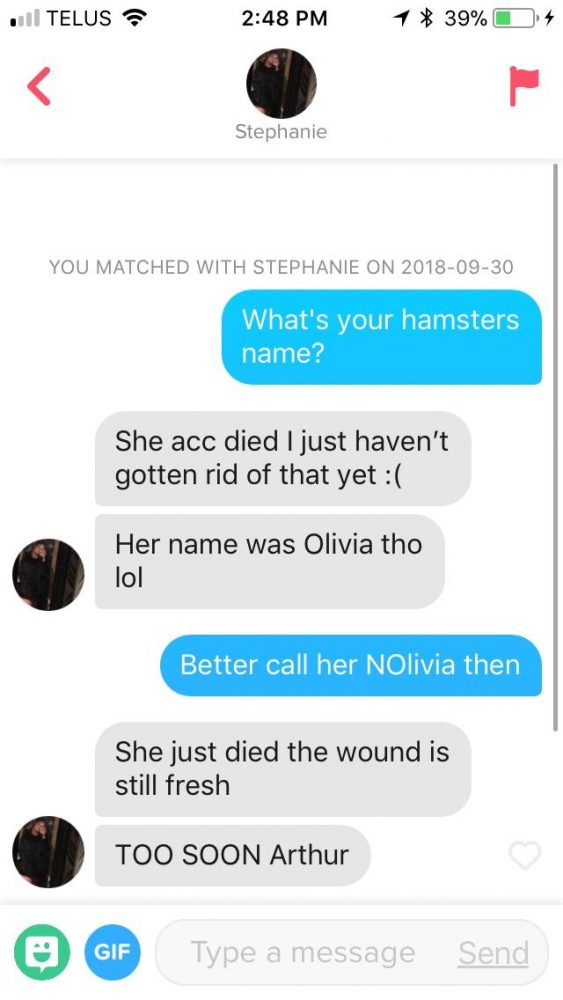 Sounds like that was a risk worth taking.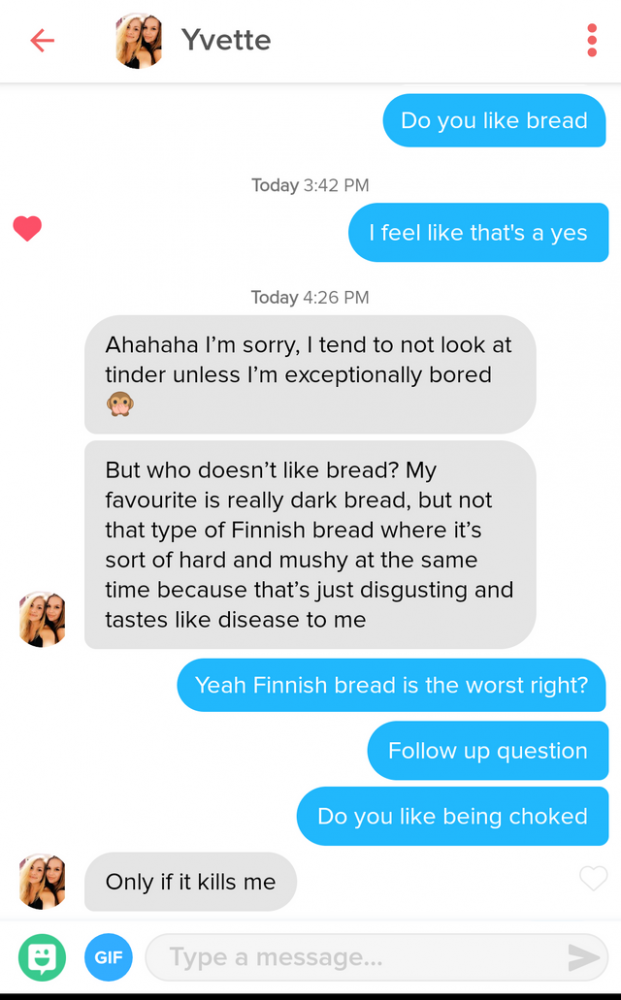 I don't think she knows the meme.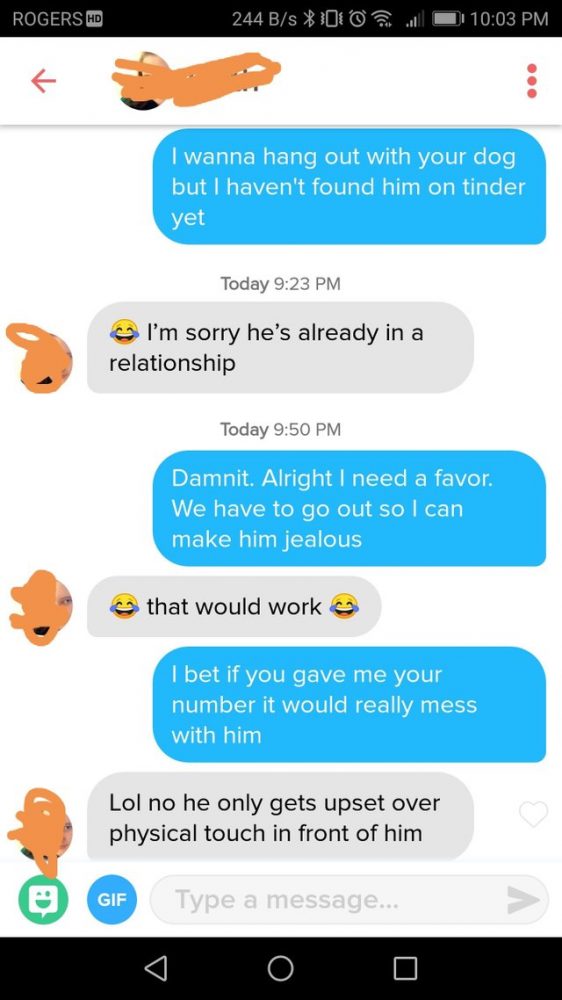 I mean that was going somewhere it's kinda trash he didn't let us see where. Thought he was pretty smooth though sure.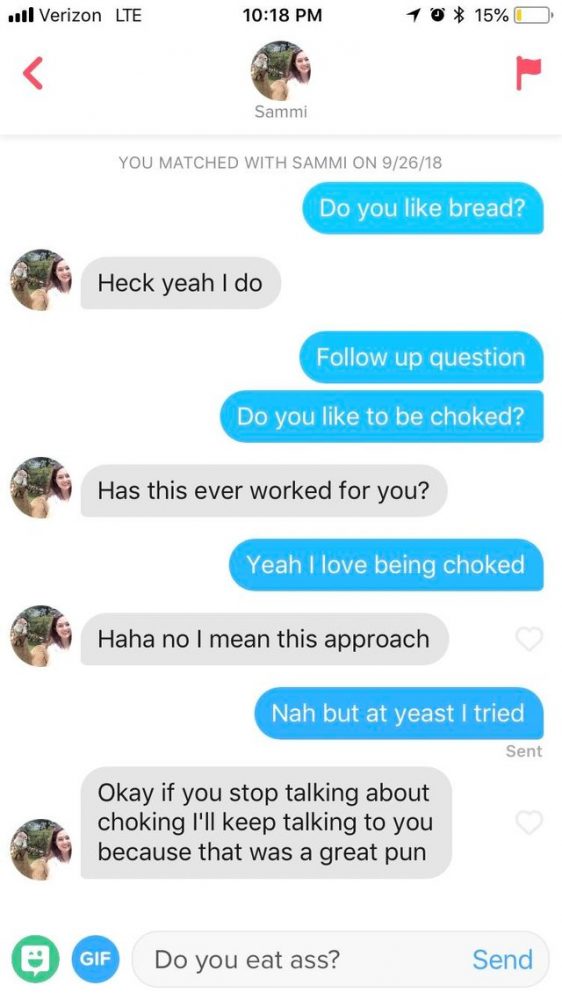 I guess it does really work?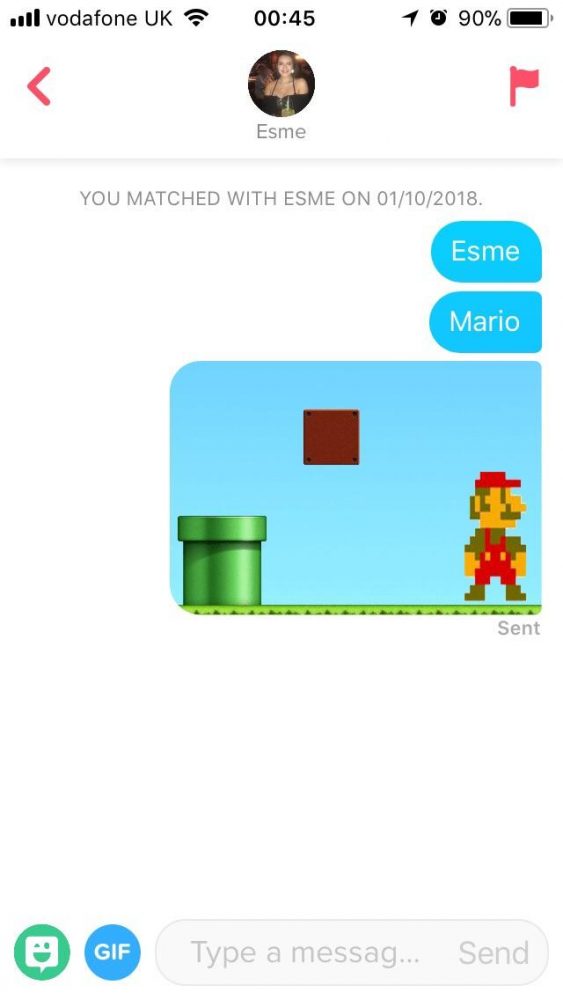 Really does deserve a reply doesn't it?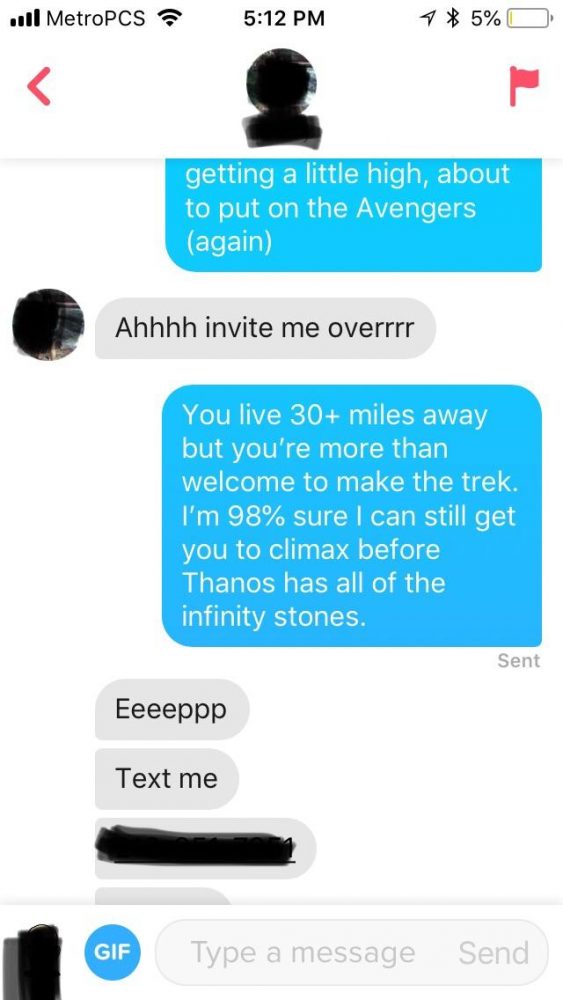 As if that worked?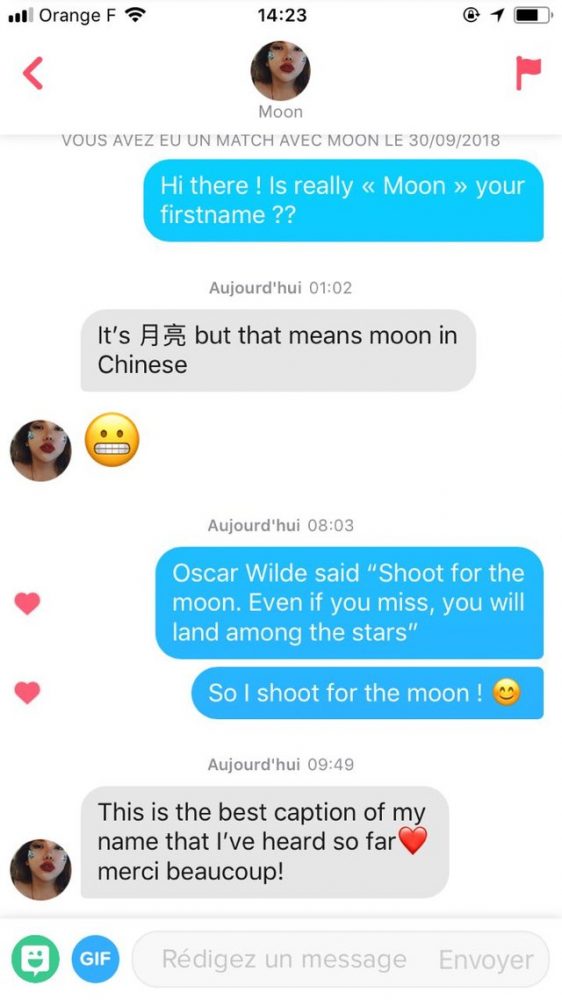 You miss 100% of the shots that you don't take.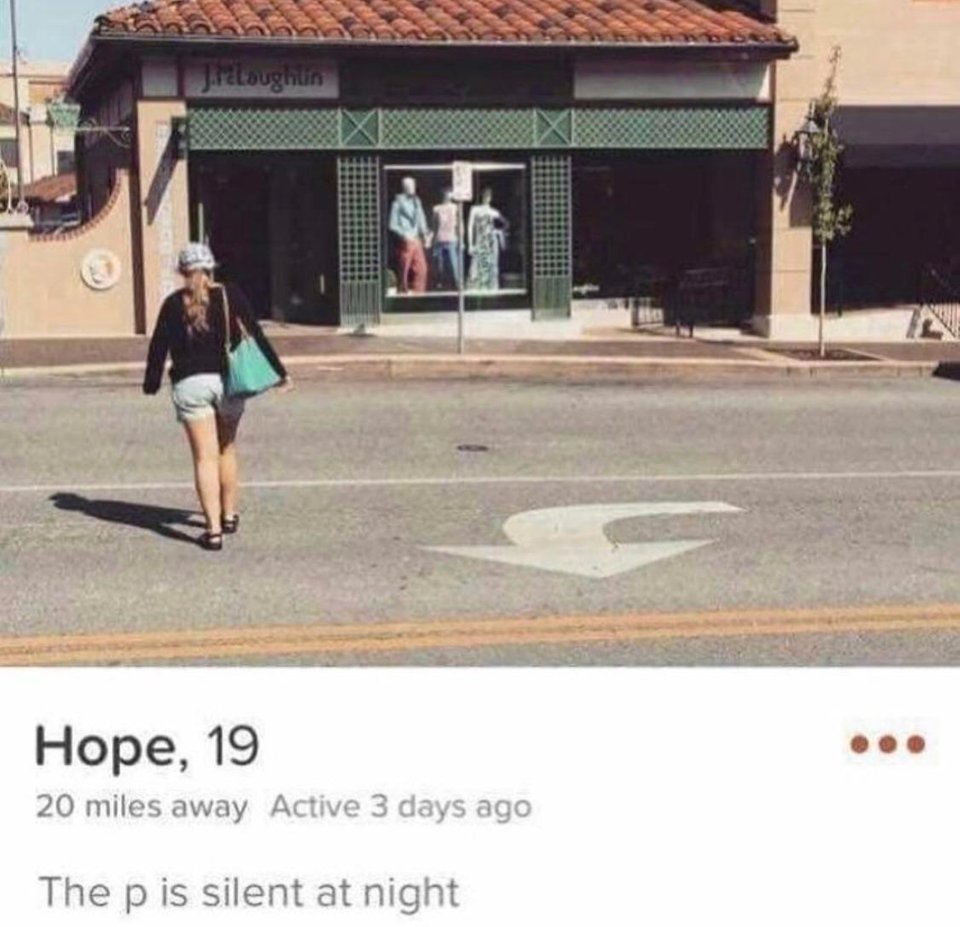 Wow.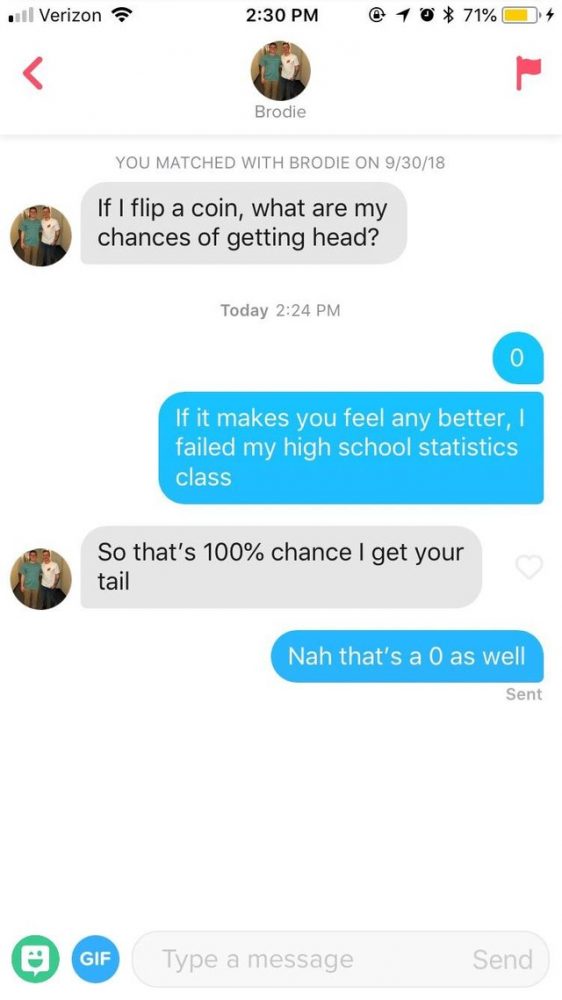 Tough crowd.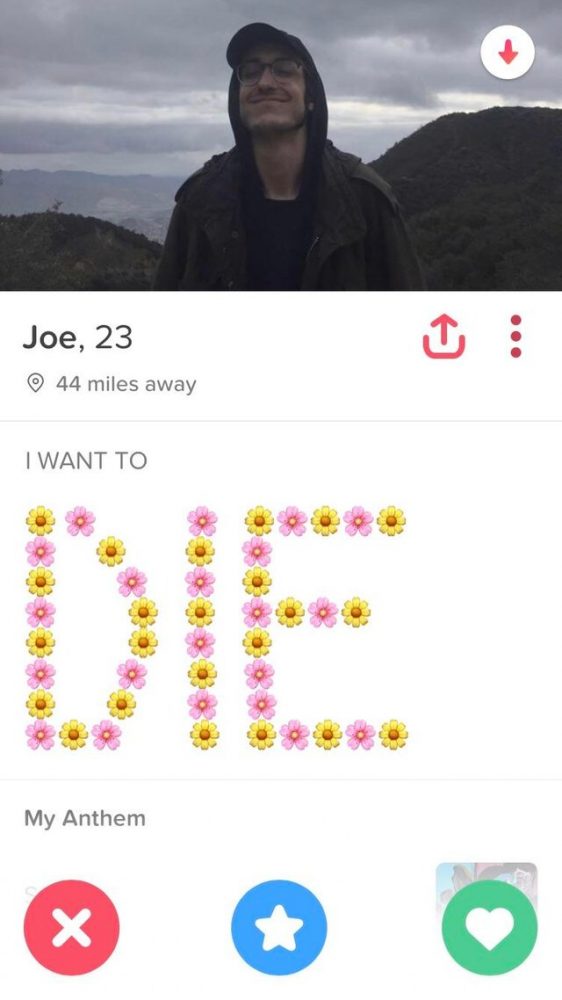 Can't see that going down too well.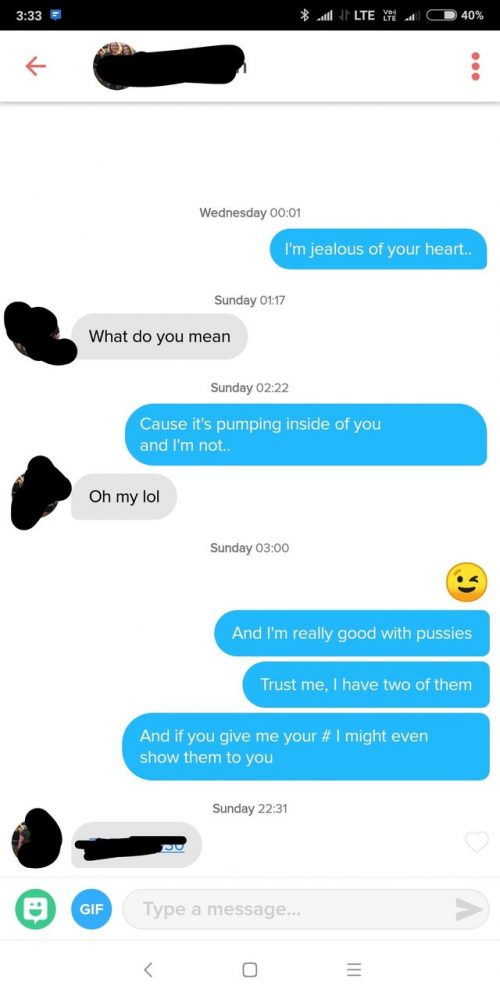 I mean this is impressive, but even more impressive that both of them kept checking their phones that late on a Saturday night.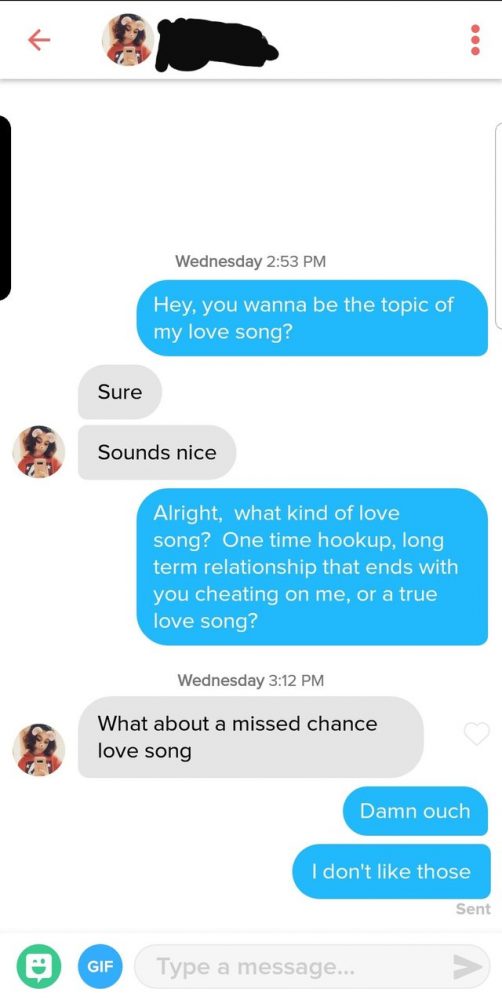 Annihilated.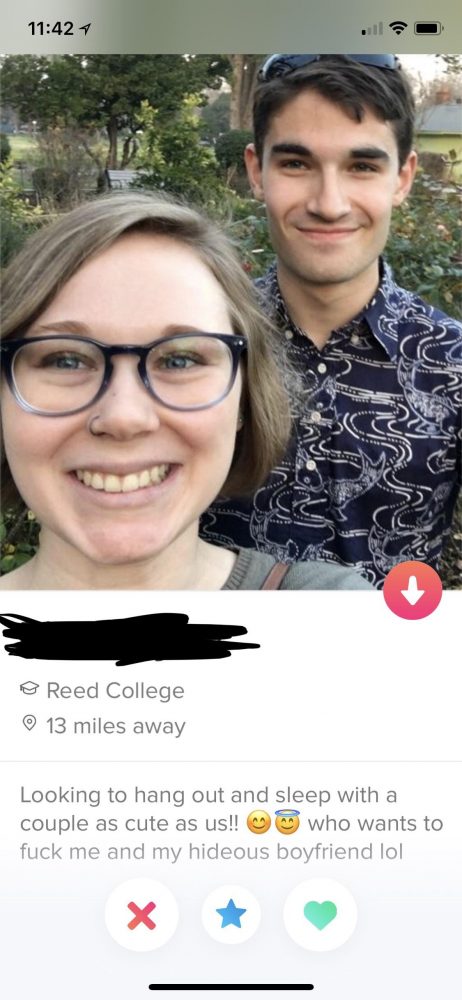 I don't think this is the right app for that.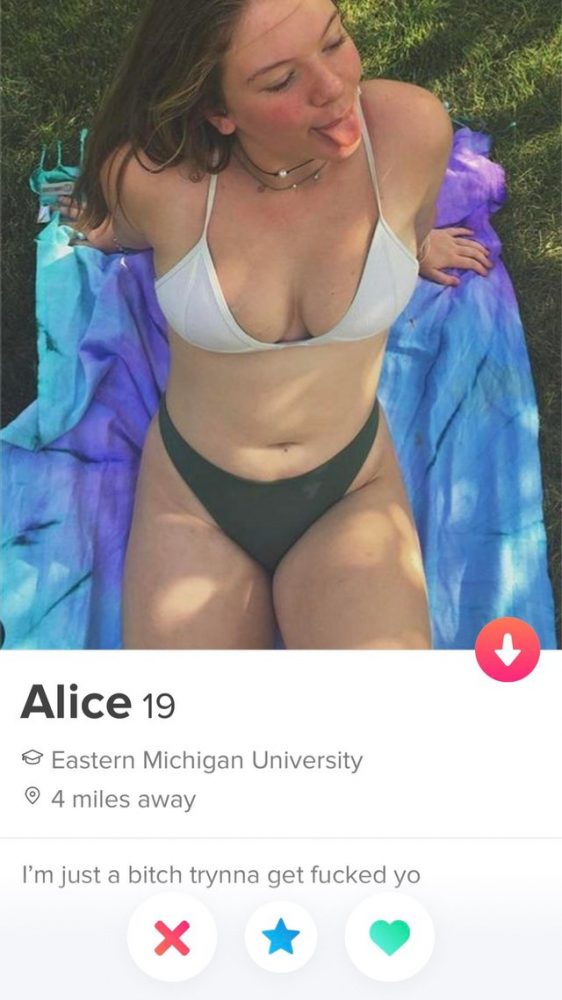 Swipe right.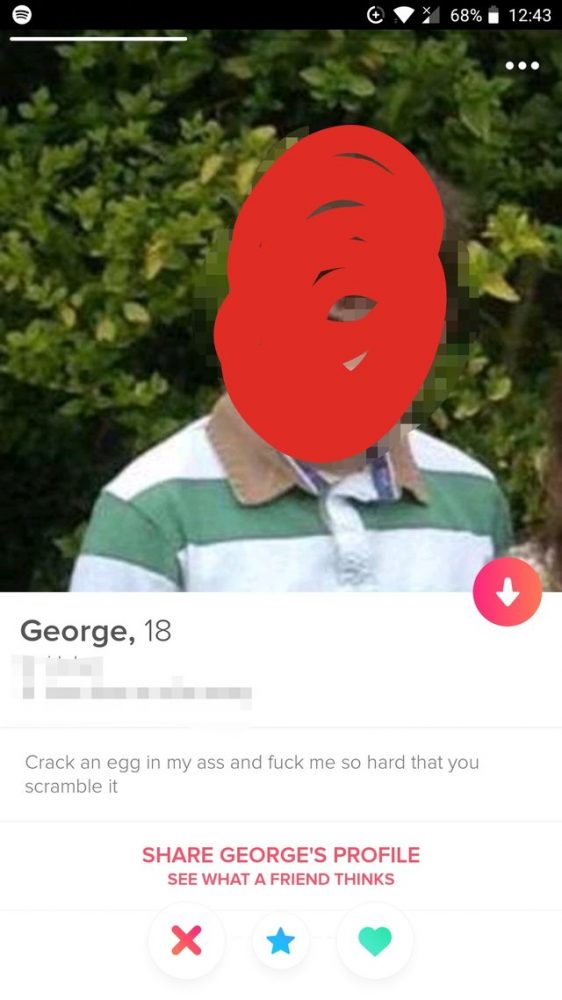 I wish they hadn't scribbled this guy's face out. Would love to know who would say something like that.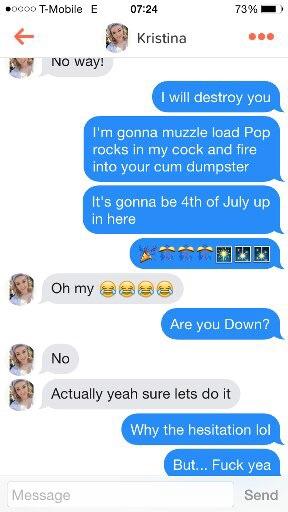 Why the hesitation?
And we're done.
Alrighty then. That was fun. See you next week for more best and worst Tinder shenanigans.
For previous instalments, click HERE. Awesome.