Another week, another rundown of the funniest and weirdest conversations and profiles in Tinder land. If you've got any you think can make the cut send them in to our Facebook page or e-mail contribute@sickchirpse.com.
Featured Image VIA 
Let's go: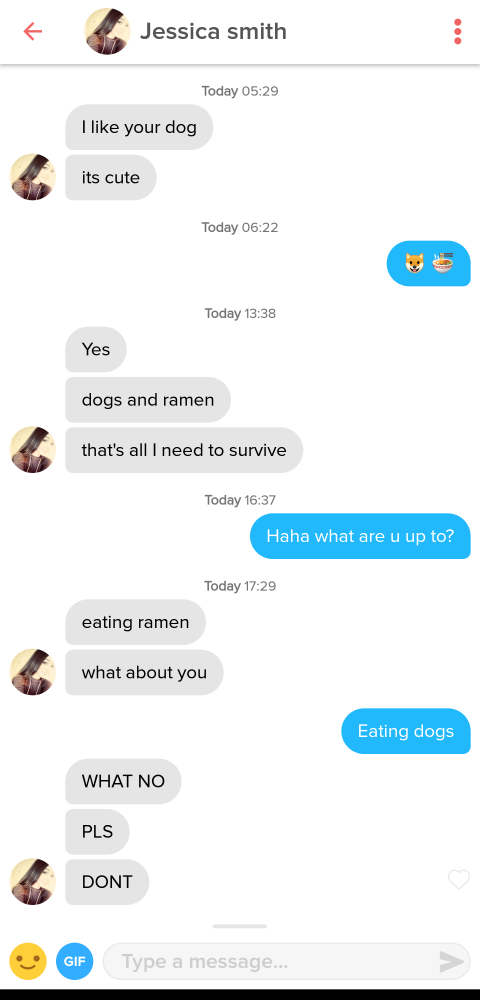 You miss 100% of the shots you don't take.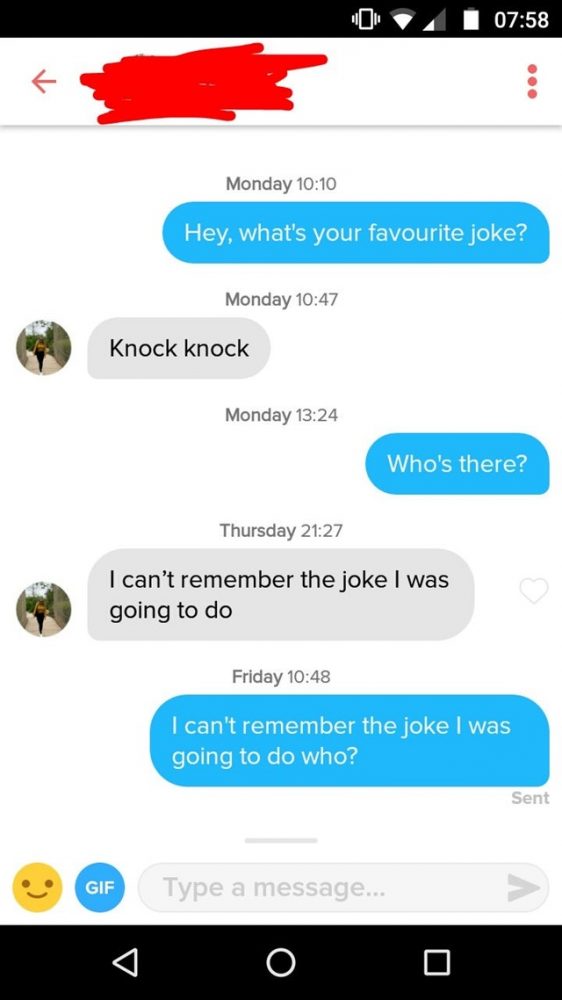 We've got ourselves a keeper.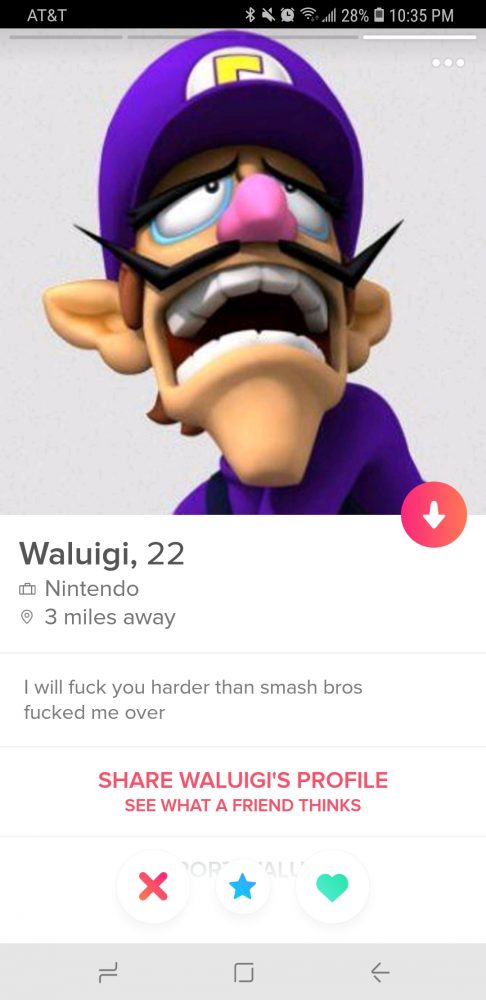 But you're a computer game character pal?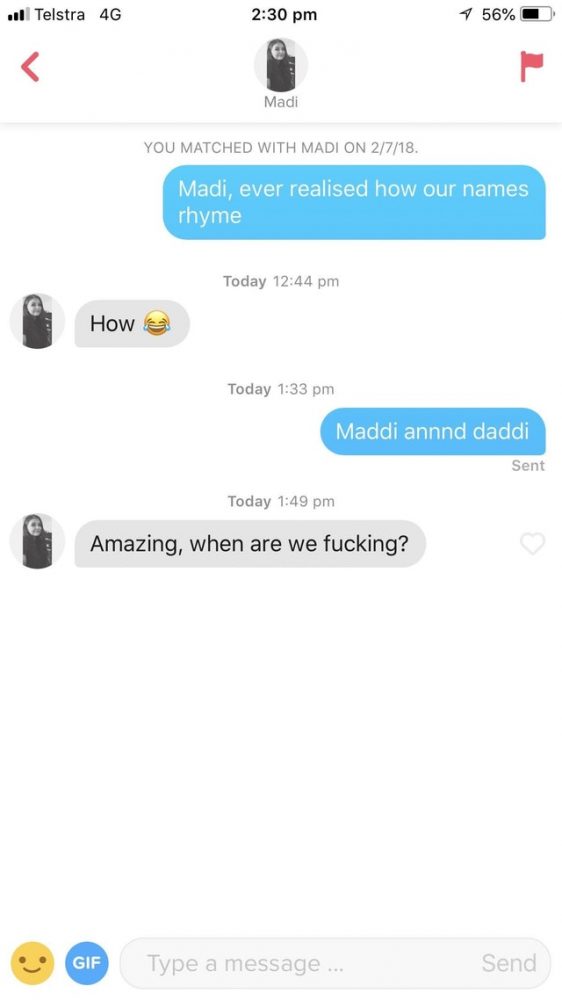 How the heck did that work?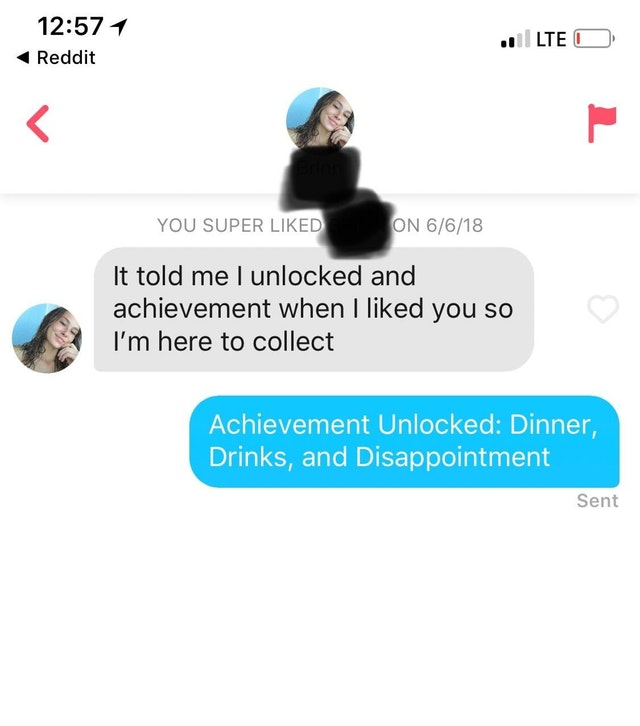 The three Ds.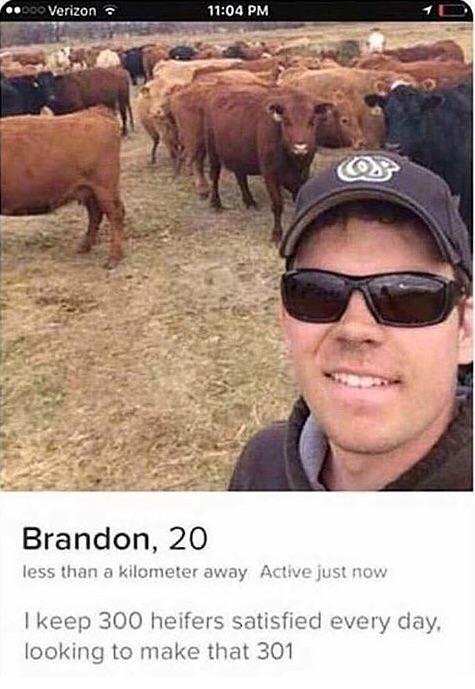 Romantic.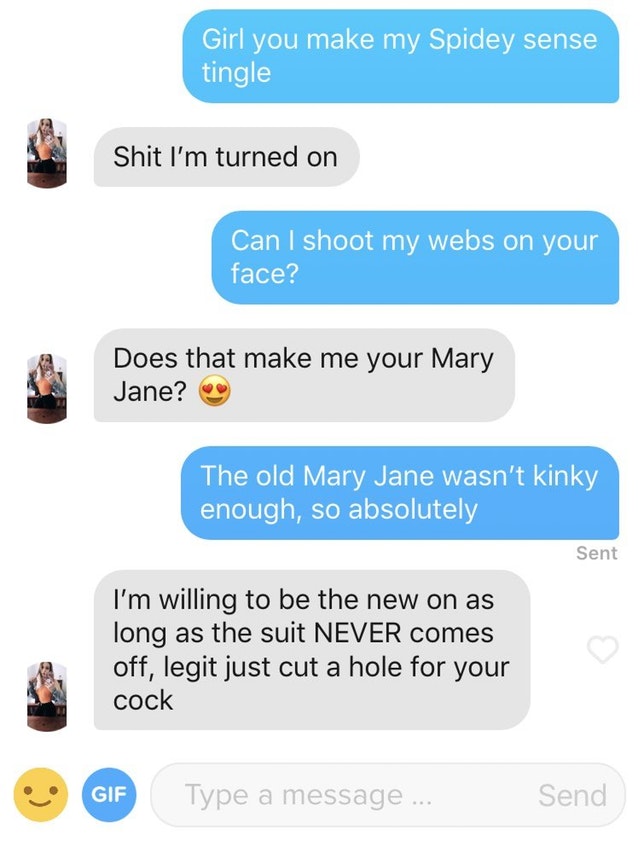 A woman who knows what she wants.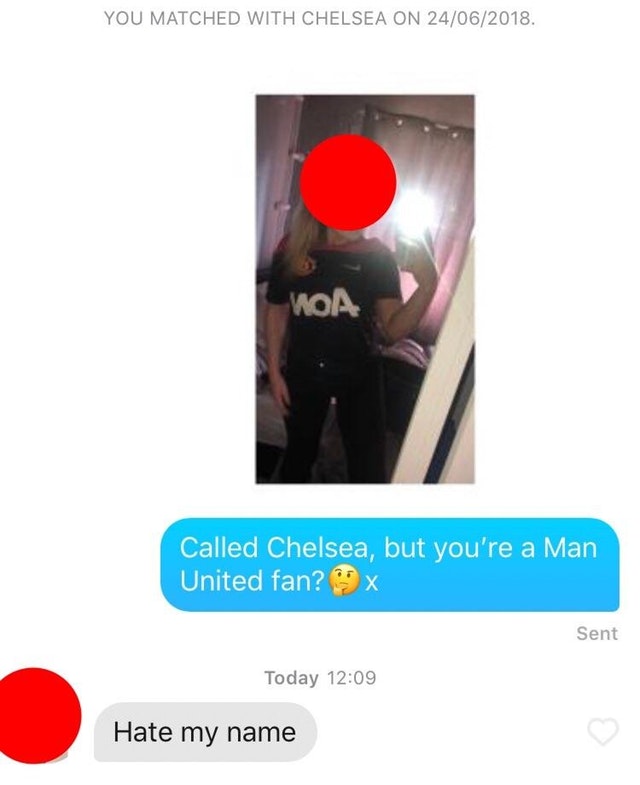 Parents suck.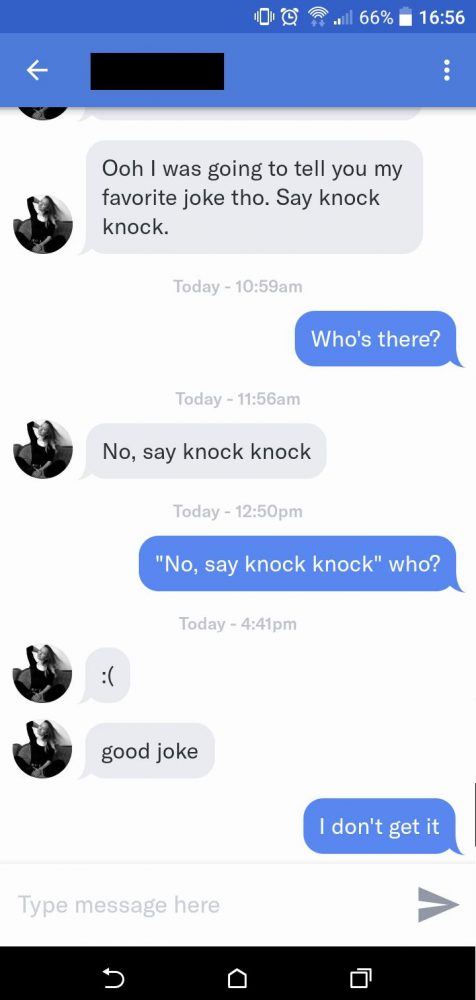 Tough crowd.

I guess you've really gotta at least go on the date when they put that much effort in.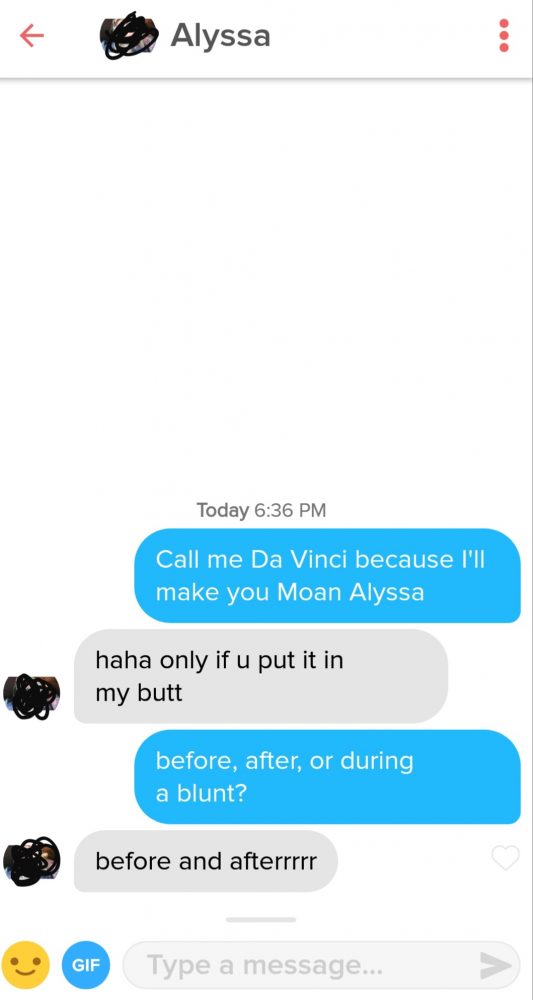 A match made in heaven.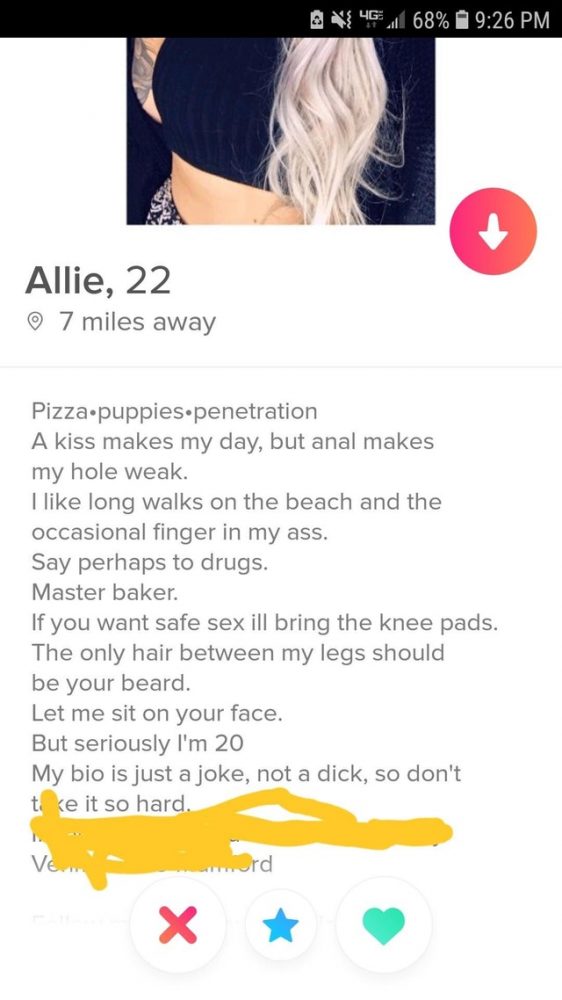 How the hell is that a joke? You don't joke about stuff like that Allie.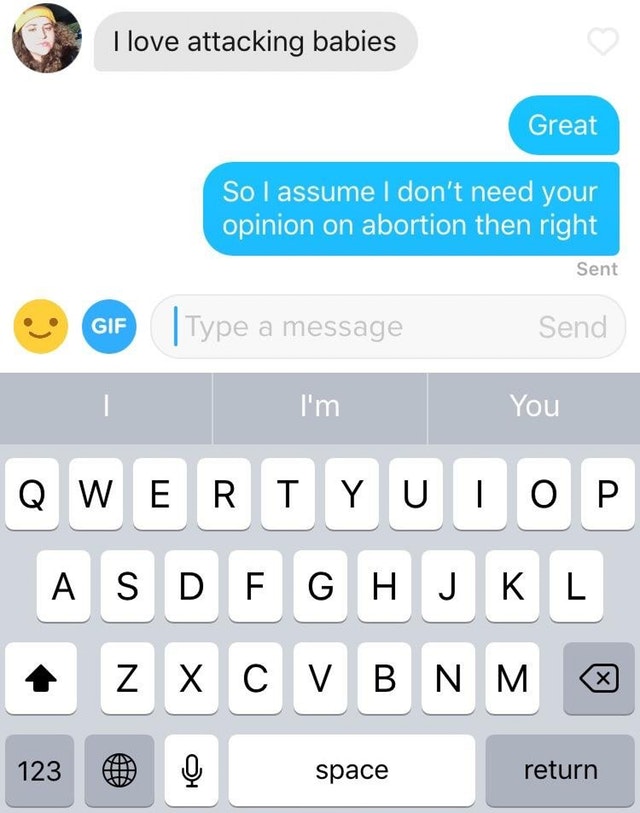 One of the weirder conversations we've featured.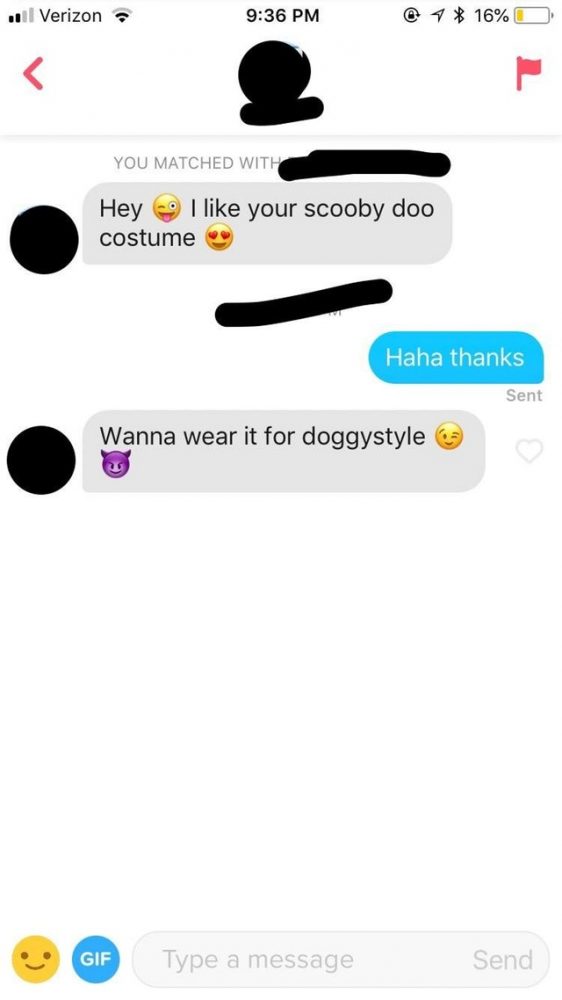 To the point.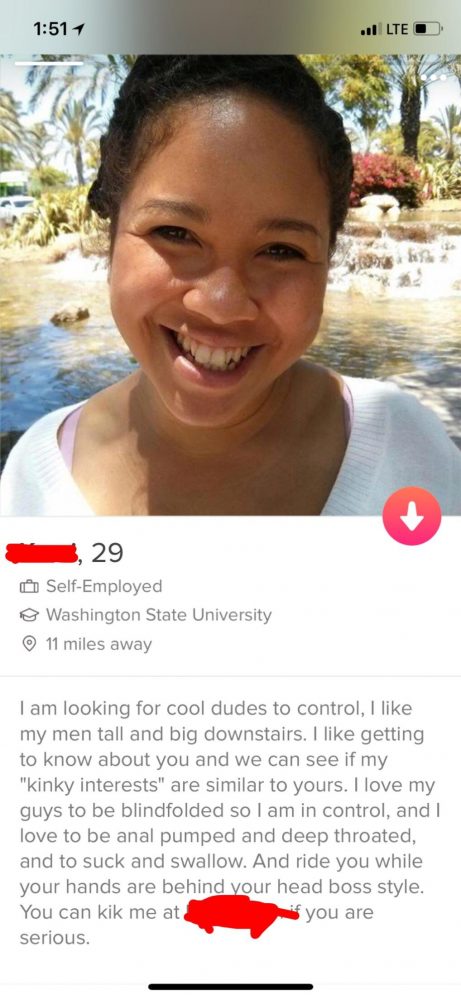 I'm a cool dude sure.
Just let it all out.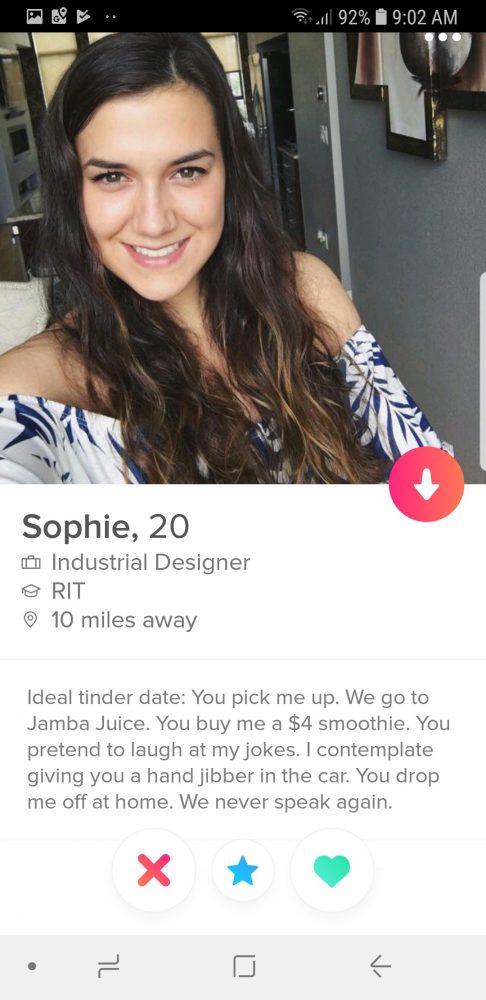 Hand jibber?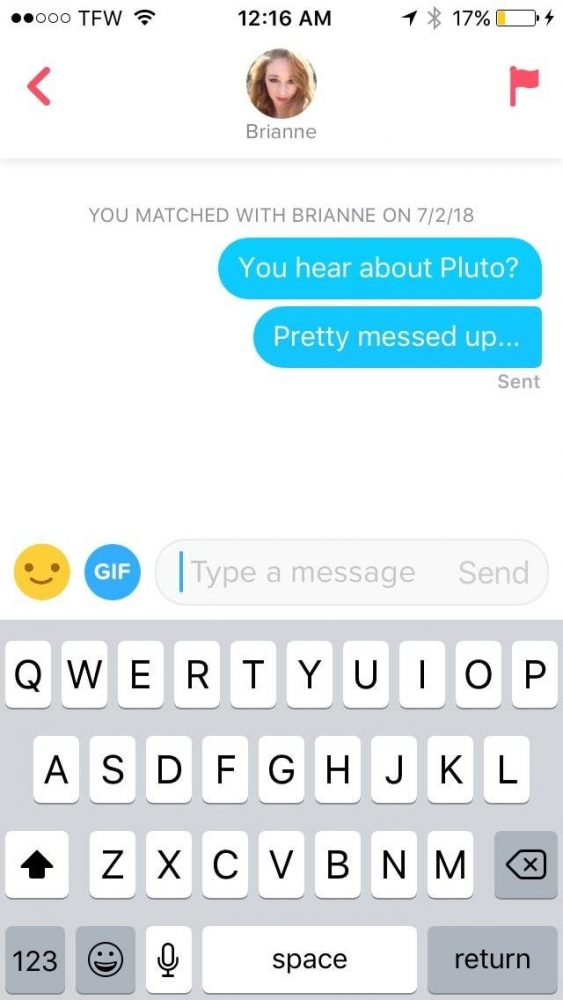 Terrible chat.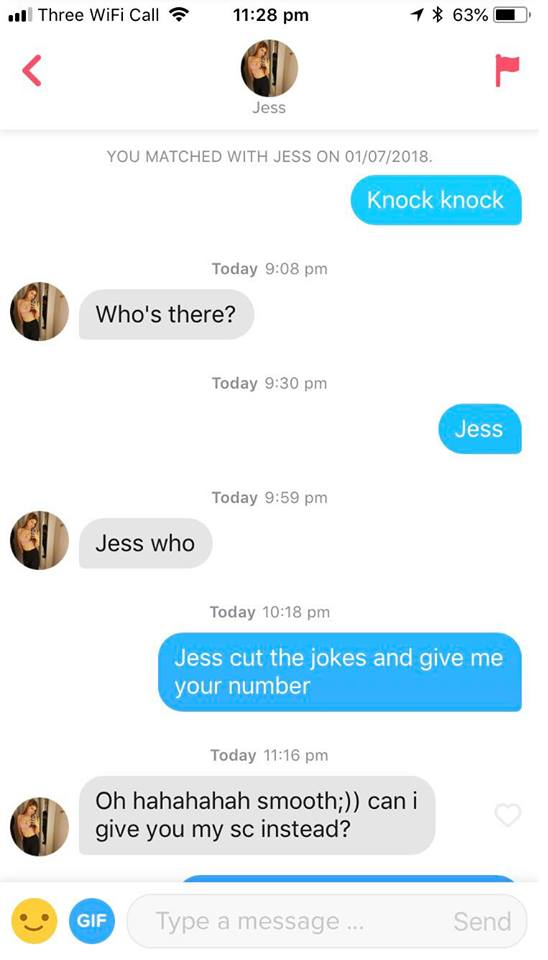 Good line, but it's not gonna get you the number.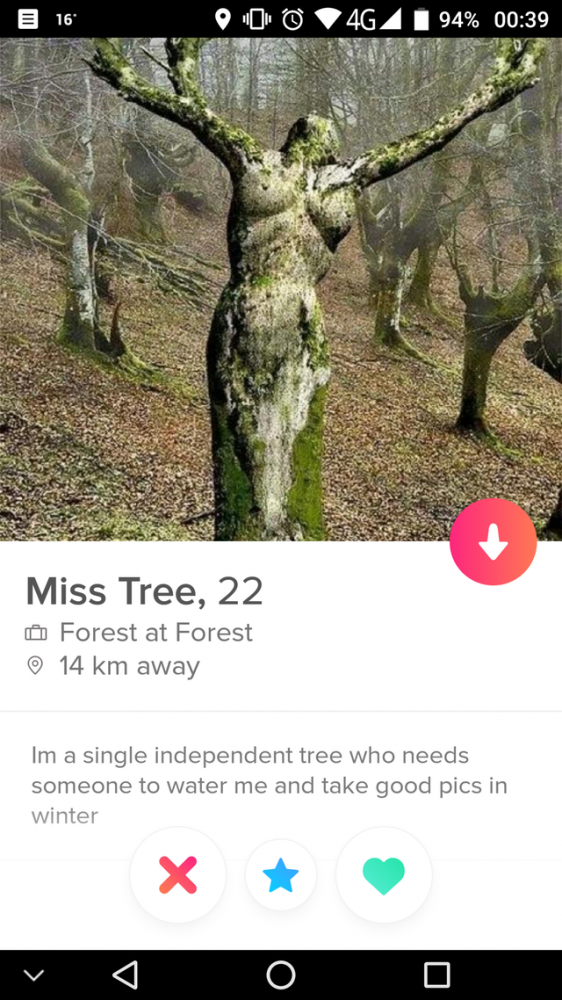 ……..
And we're done.
Alrighty then. That was fun. See you next week for more best and worst Tinder shenanigans.
For previous instalments, click HERE. Awesome.