It's been a hot minute since we've deep dived into some of the most horrible Tinder profiles out there, but we're bringing it back for good now and we've got a lot to catch up on. If you've got any you think can make the cut send them in to our Facebook page or e-mail contribute@sickchirpse.com.
Let's go: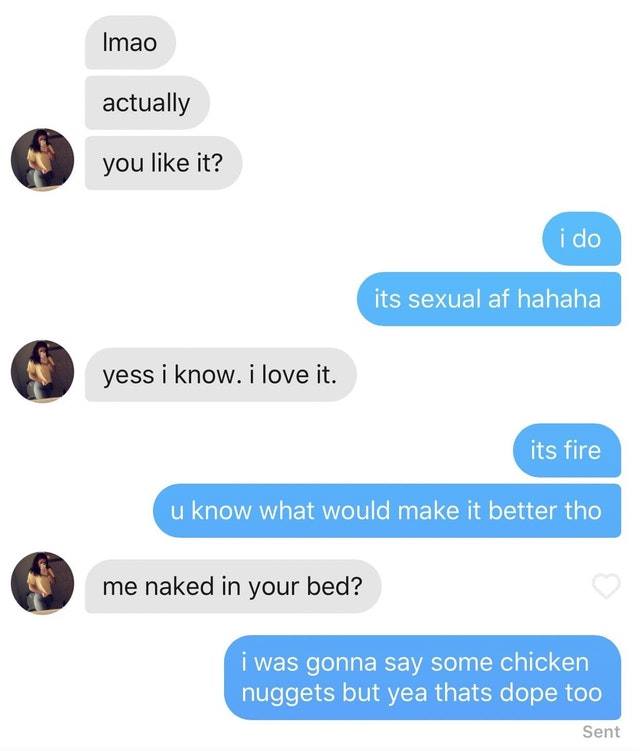 Ain't nothing better than chicken nuggets.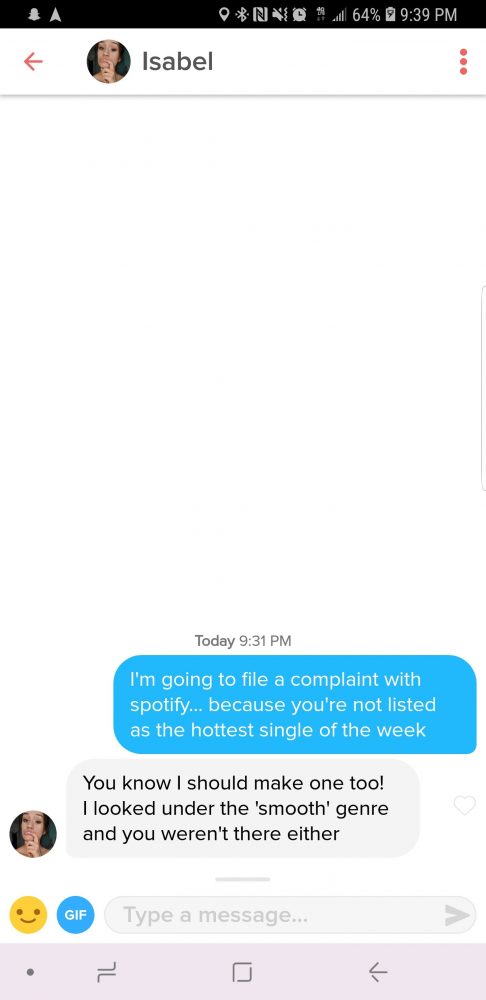 A+ rinse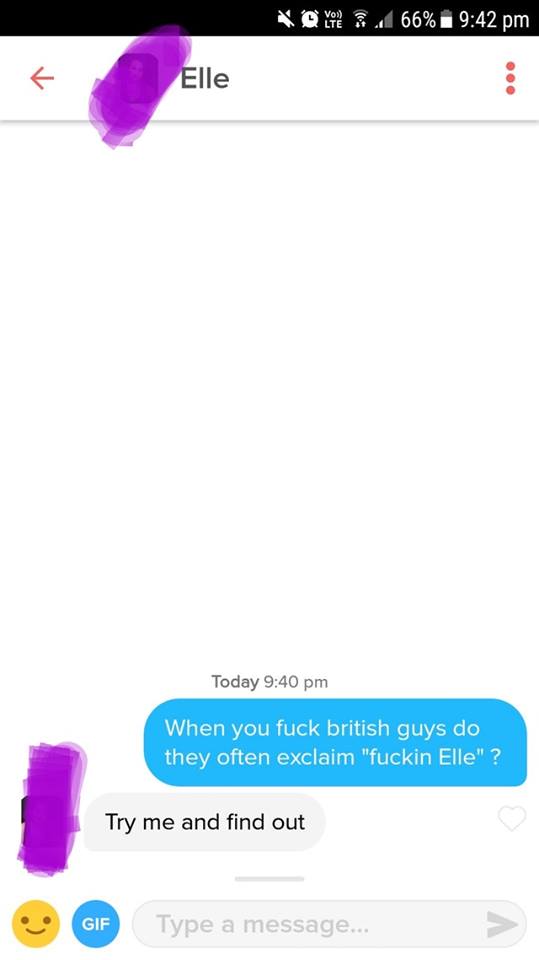 I'll be right there Elle.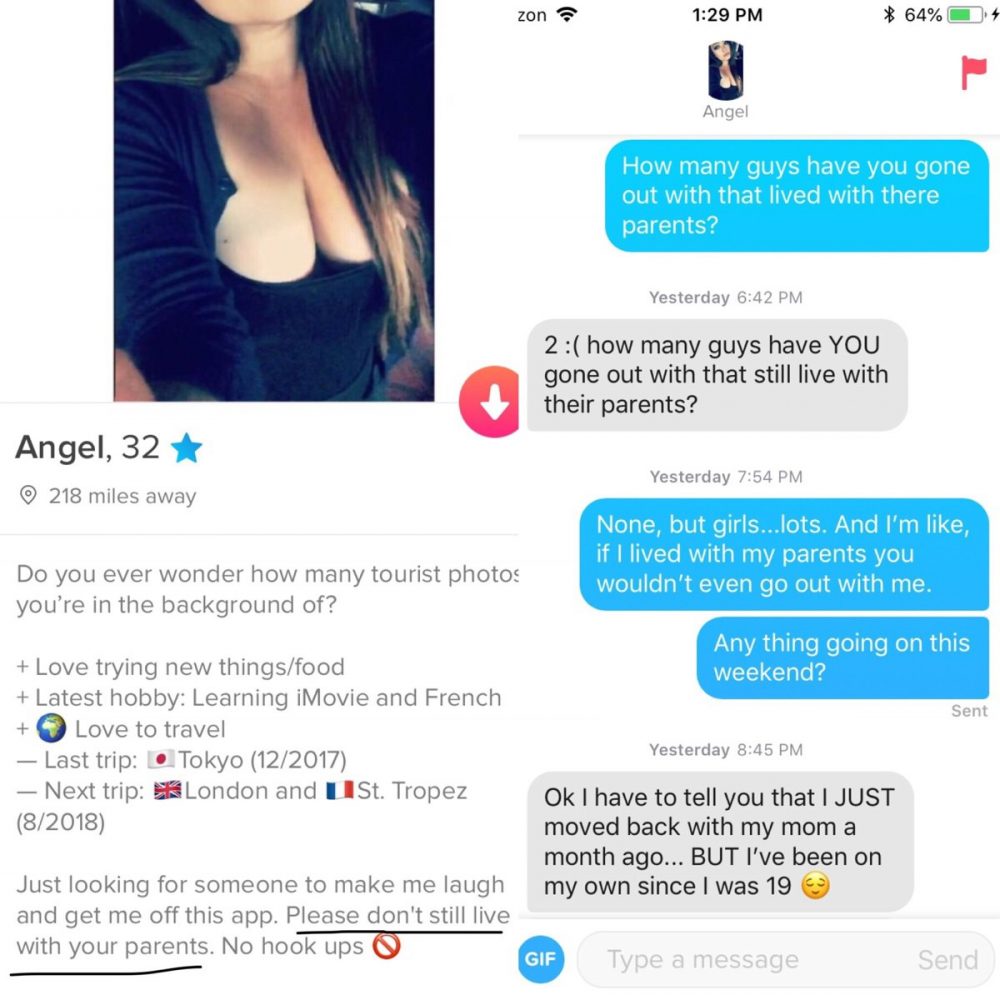 Probably should have updated your profile there babe.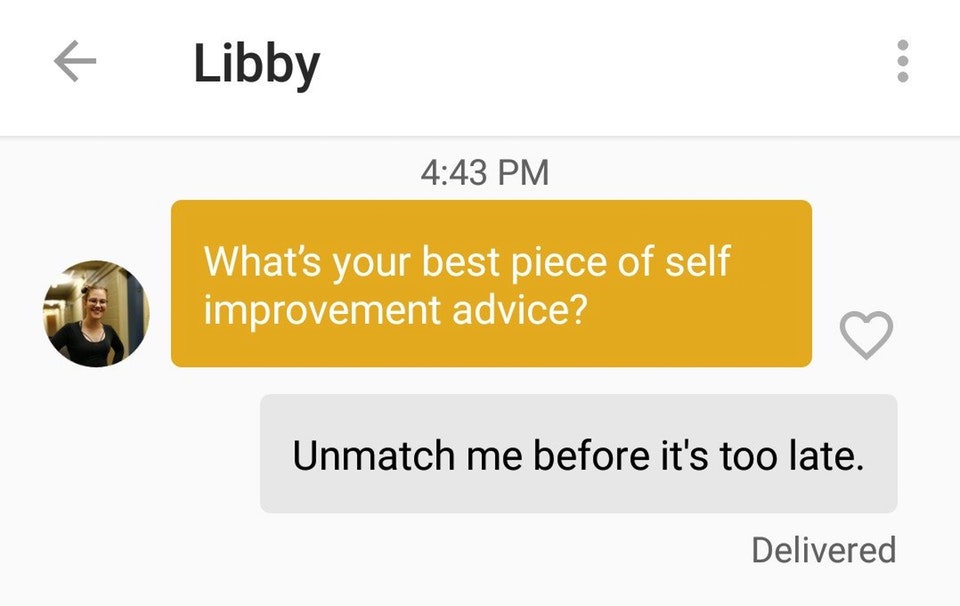 Honesty is attractive.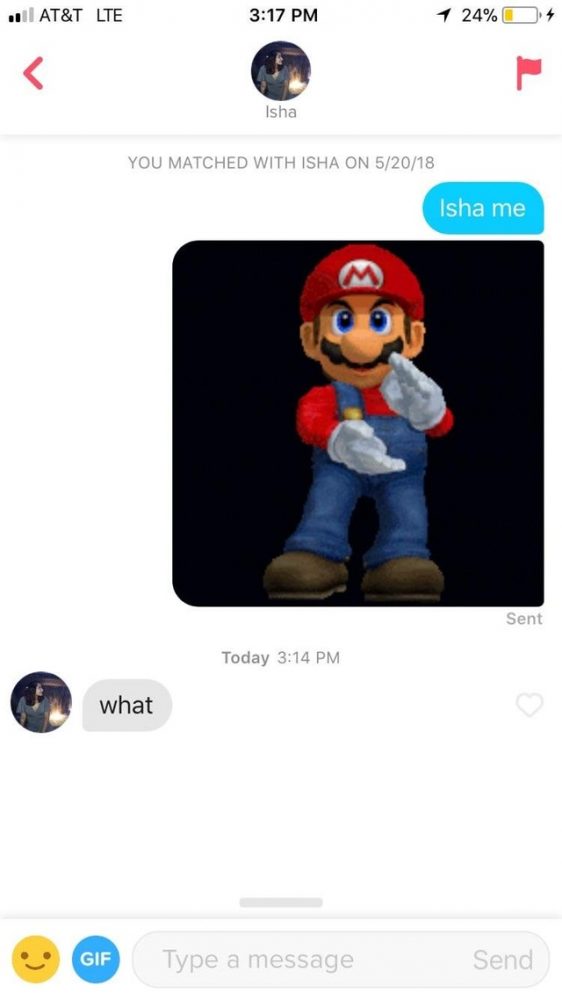 No banter.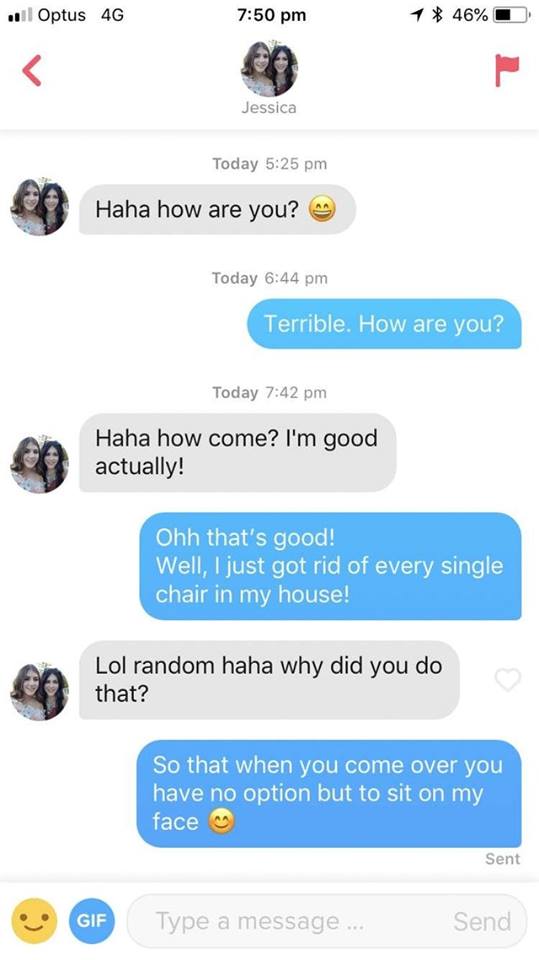 Well played.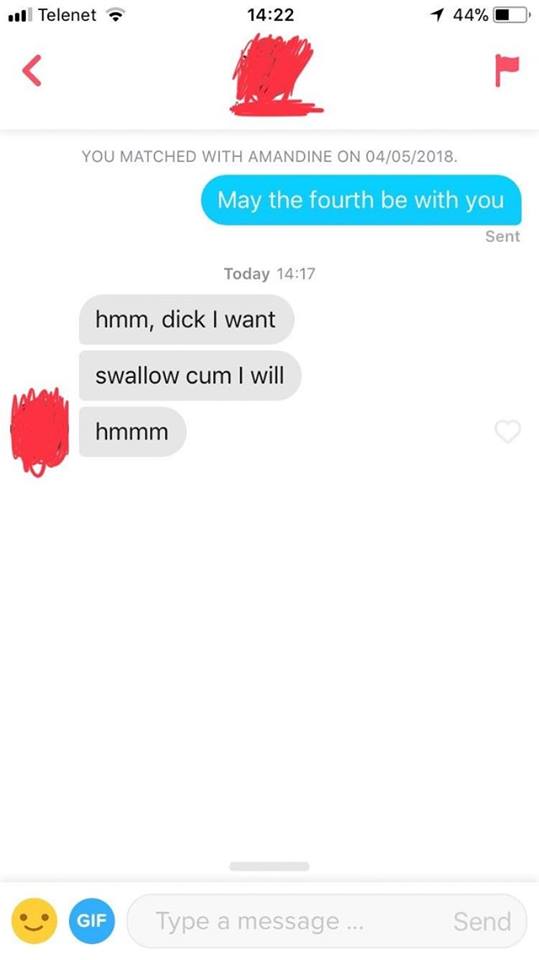 Straight to the point.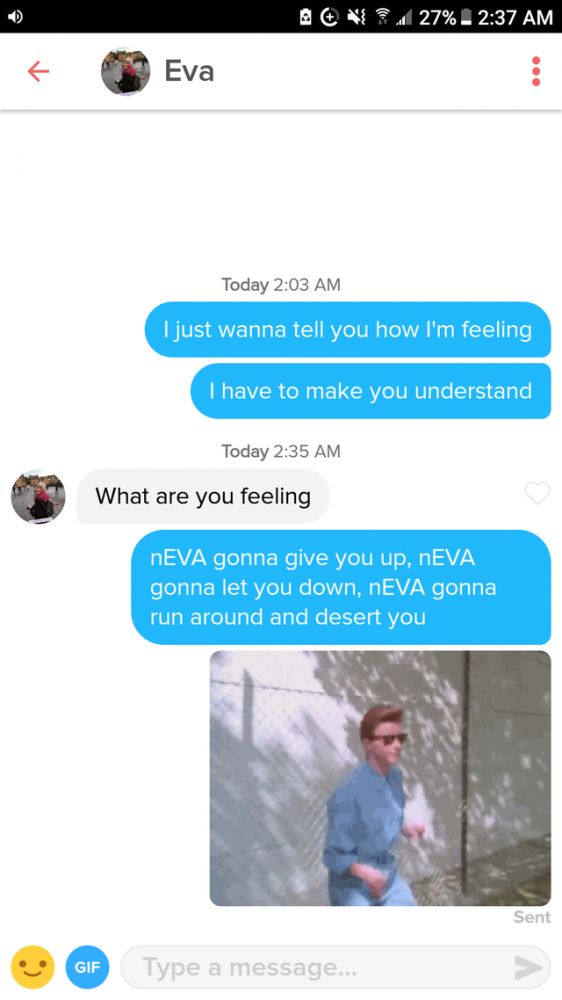 Oh God.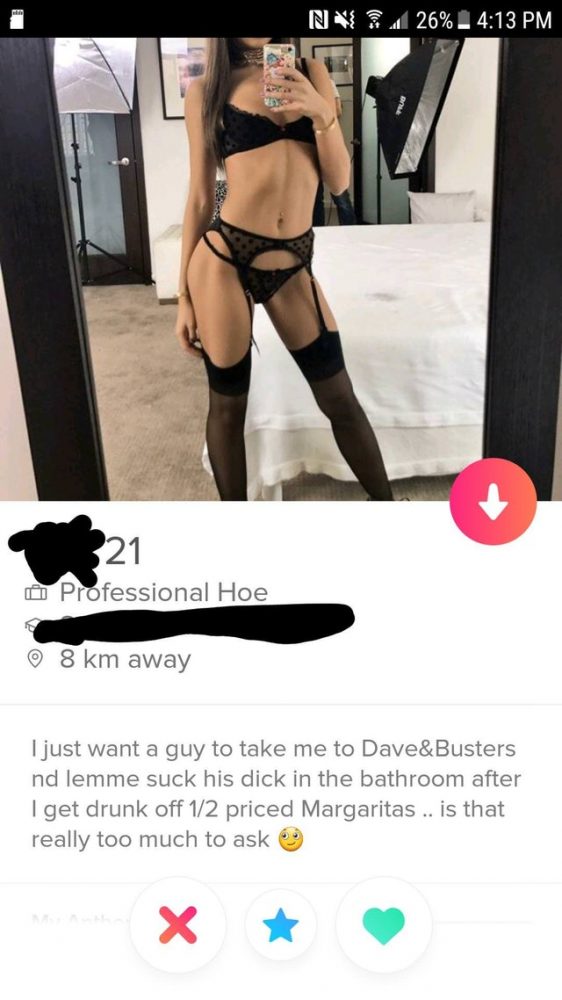 Most left swiped profile of 2018.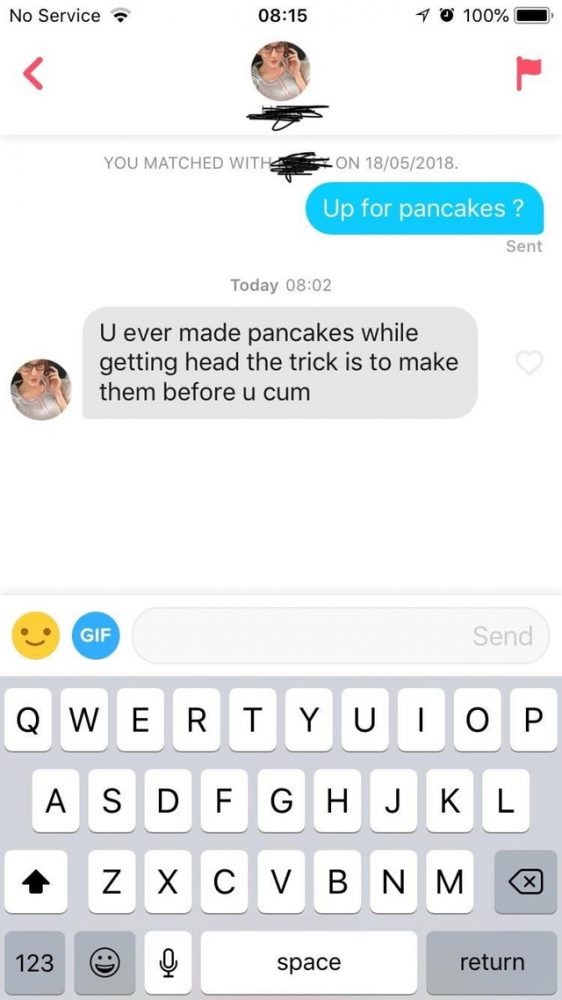 Sound like my kind of pancakes.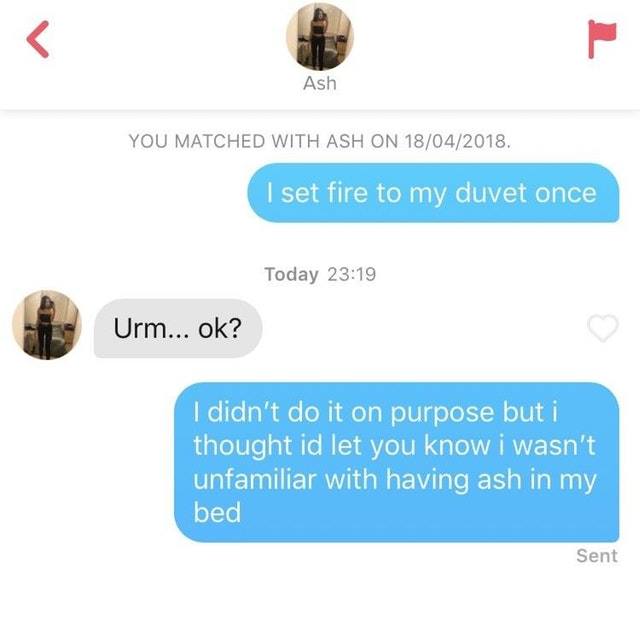 Outta the ball park.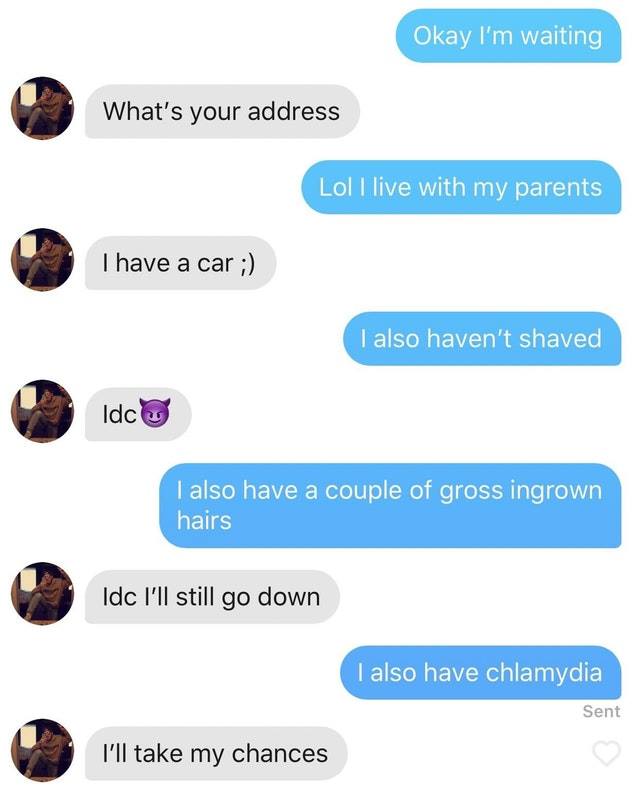 Desperate.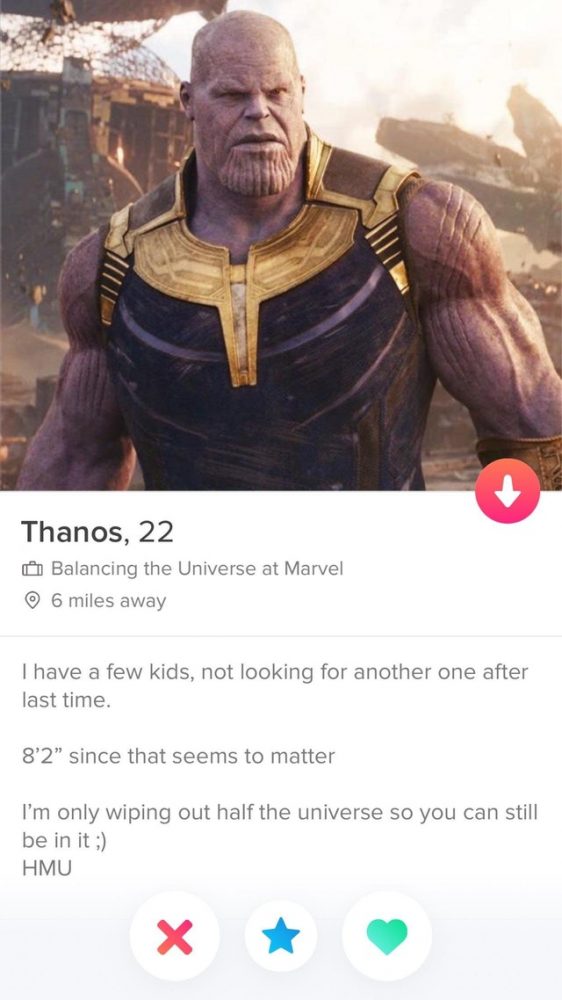 My kind of man.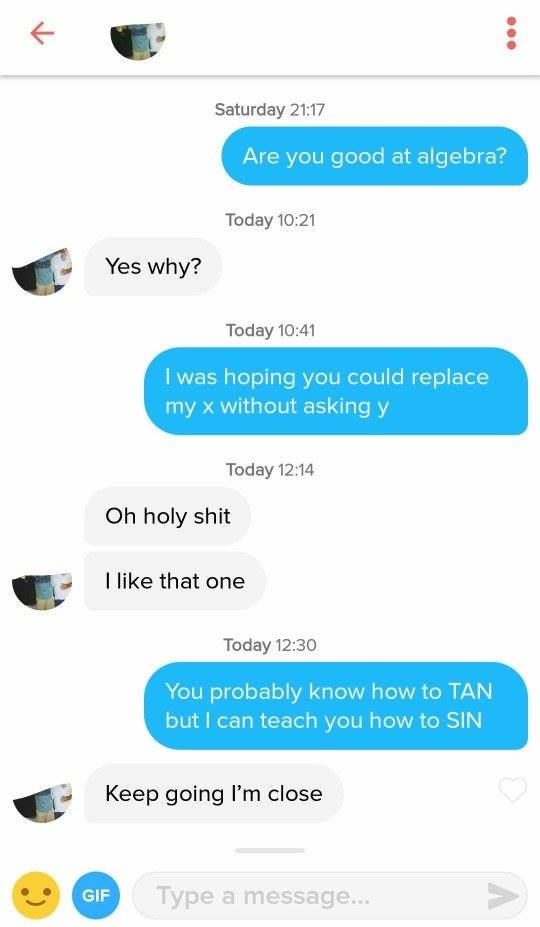 The only time algebra has ever been useful.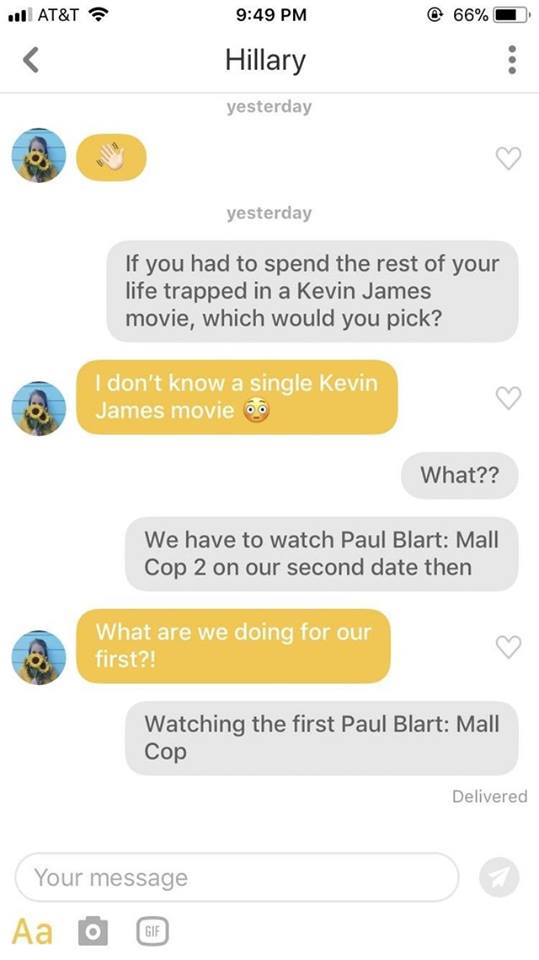 Guaranteed second date.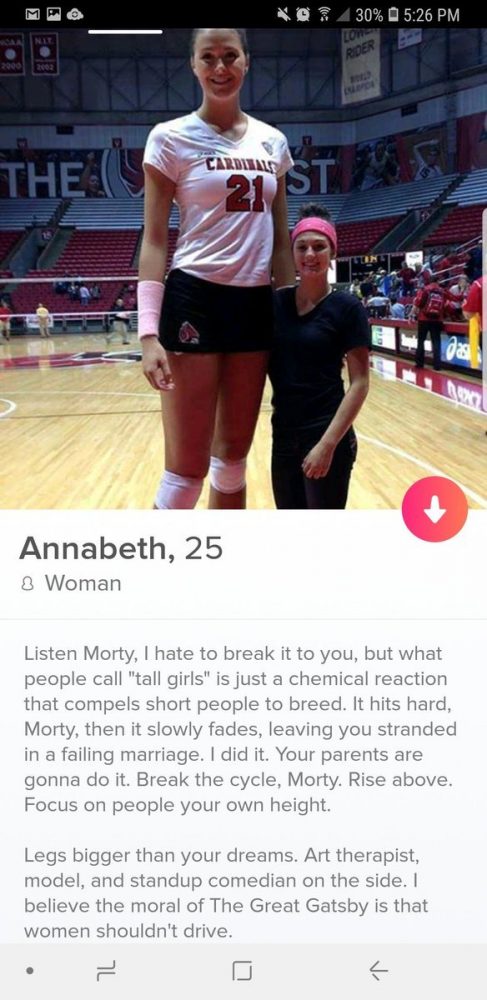 What the hell is going on here?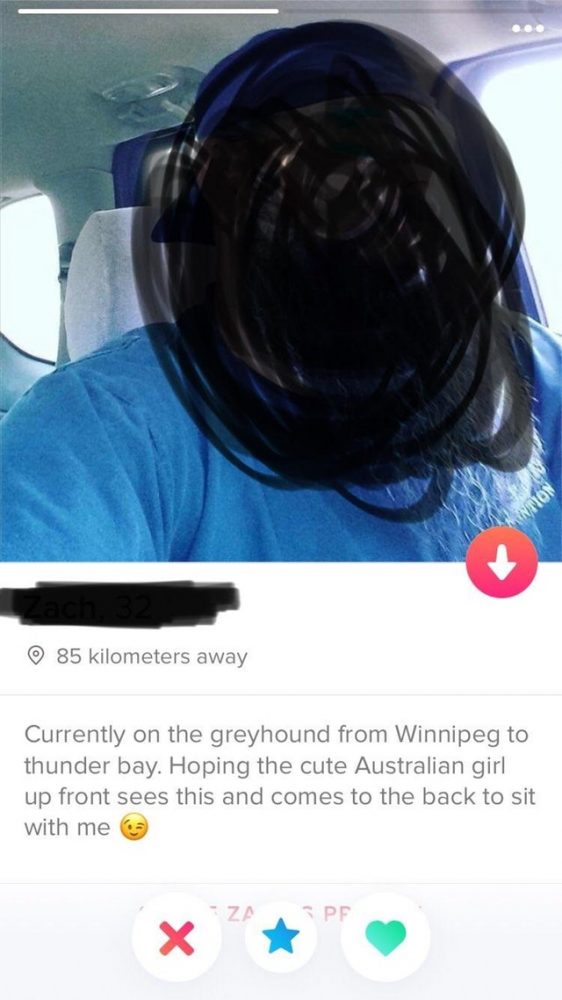 Inception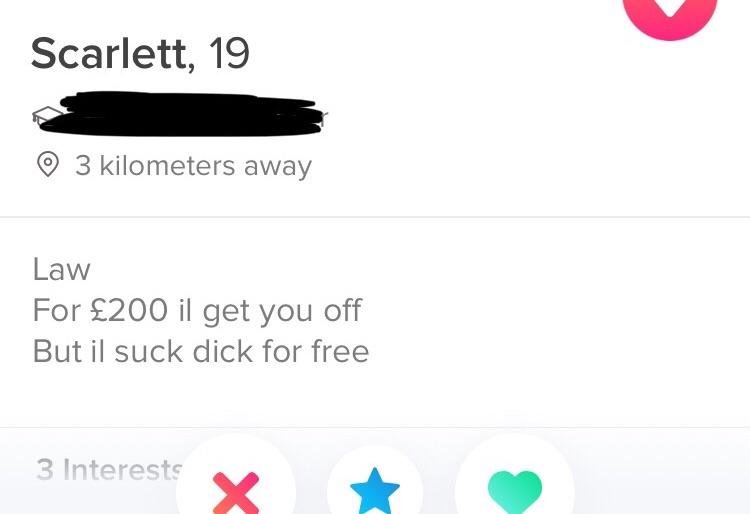 Cheap date.
Aaaaand we're done
—
Alrighty then. That was fun. See you next week for more best and worst Tinder shenanigans.
For previous instalments, click HERE. Awesome.