Another week, another rundown of the funniest and weirdest conversations and profiles in Tinder land. If you've got any you think can make the cut send them in to our Facebook page or e-mail contribute@sickchirpse.com.
Let's go: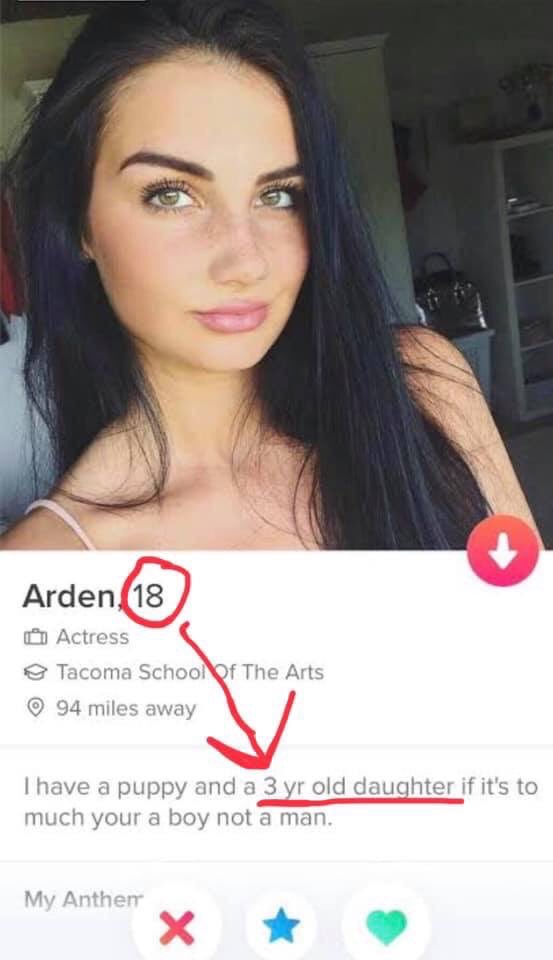 And we're off…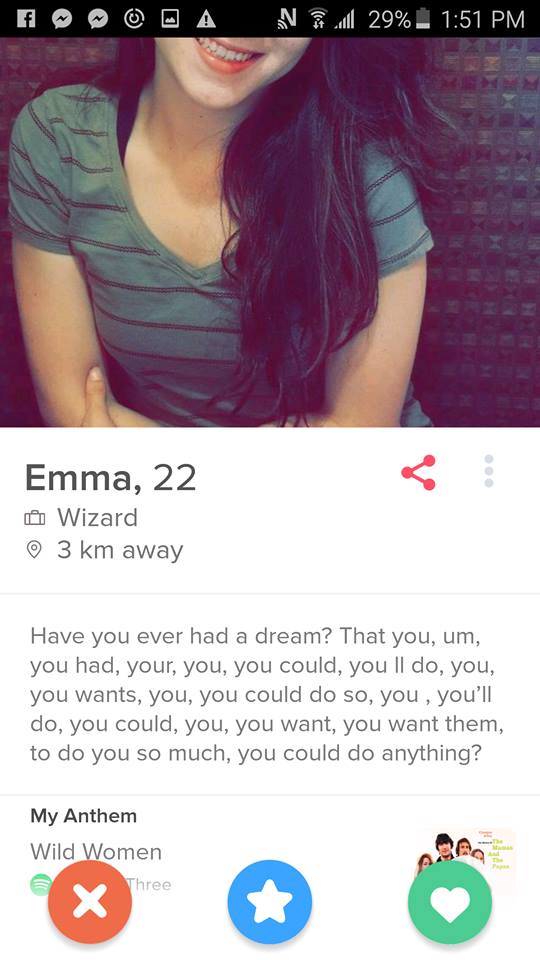 Superlike.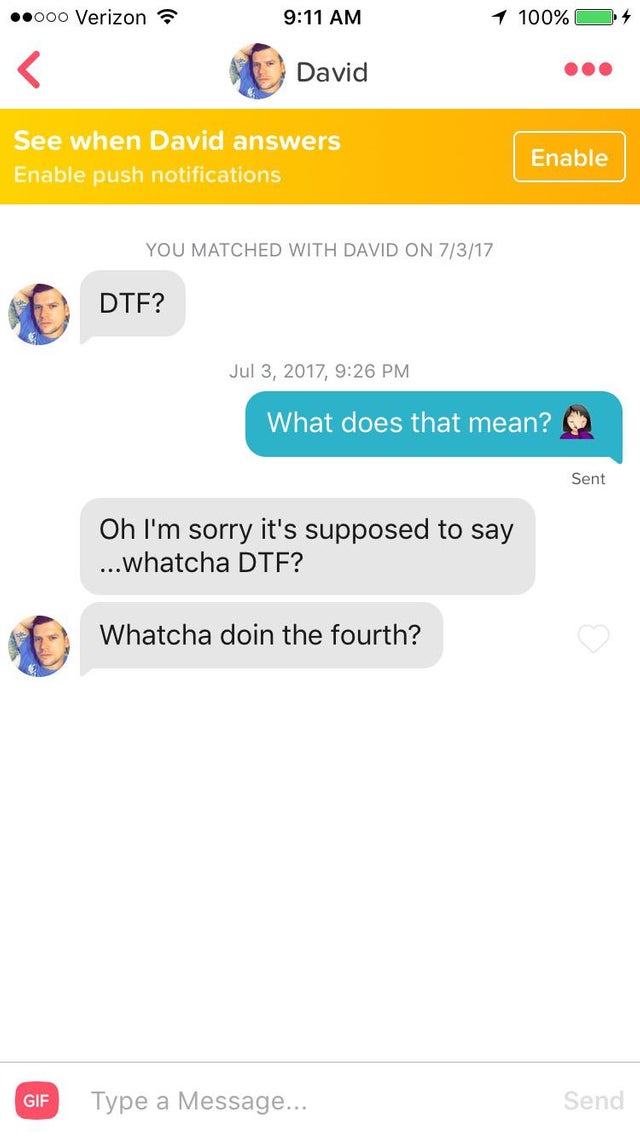 Nice save.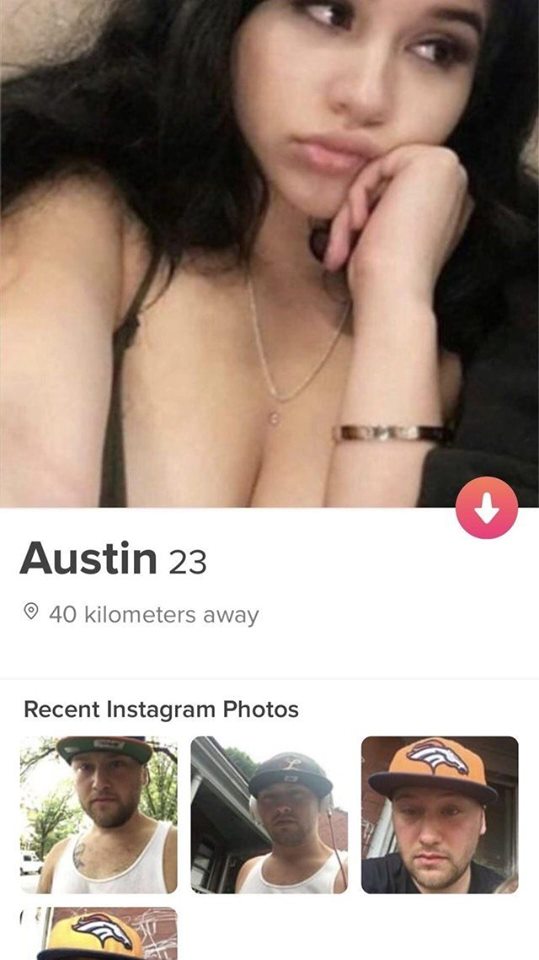 Meet the world's worst catfish.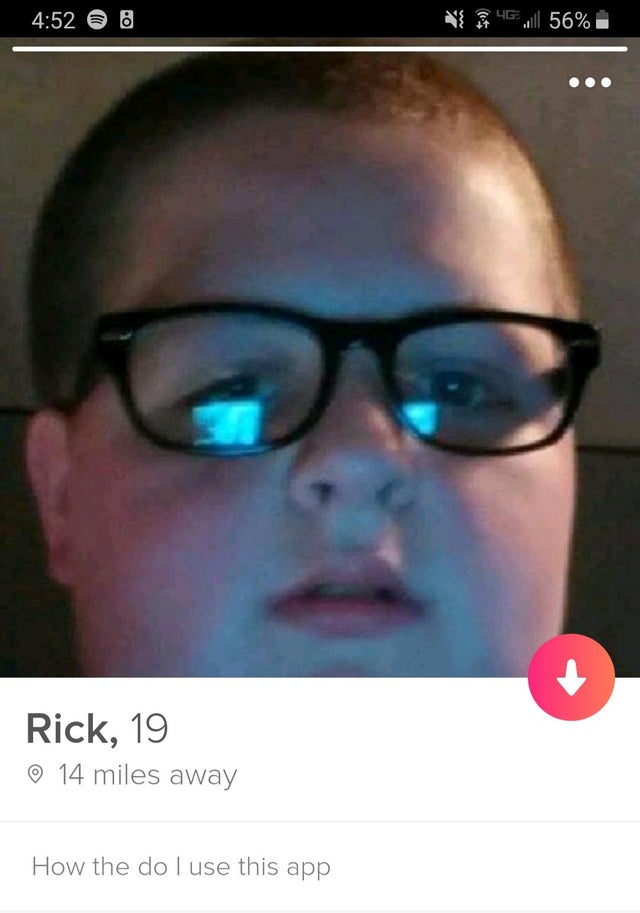 Hello, child protection services?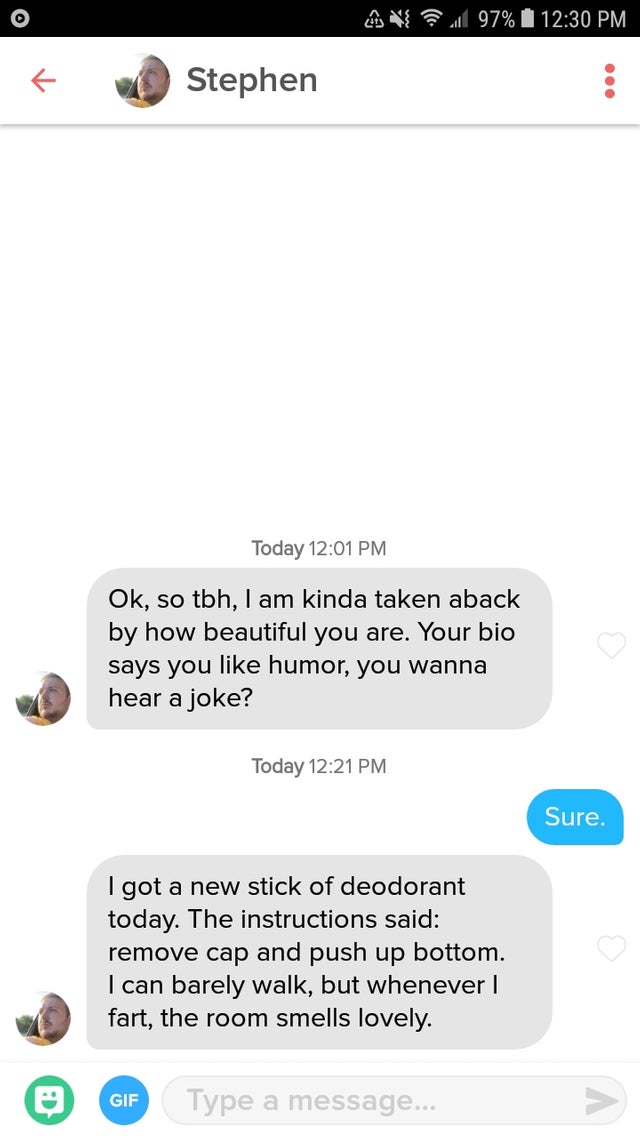 The modern gentleman.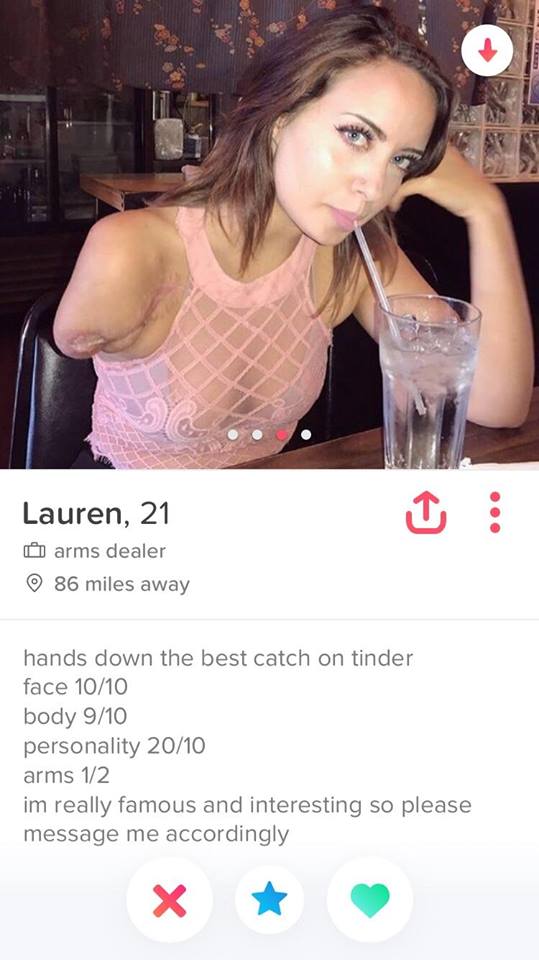 Gotta hand it to her, she's got a great sense of humour.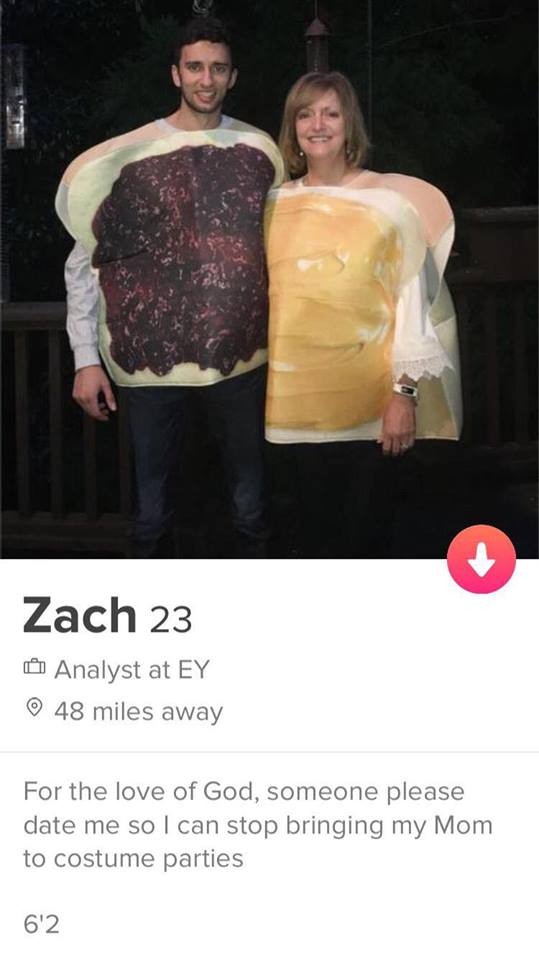 Hubby material.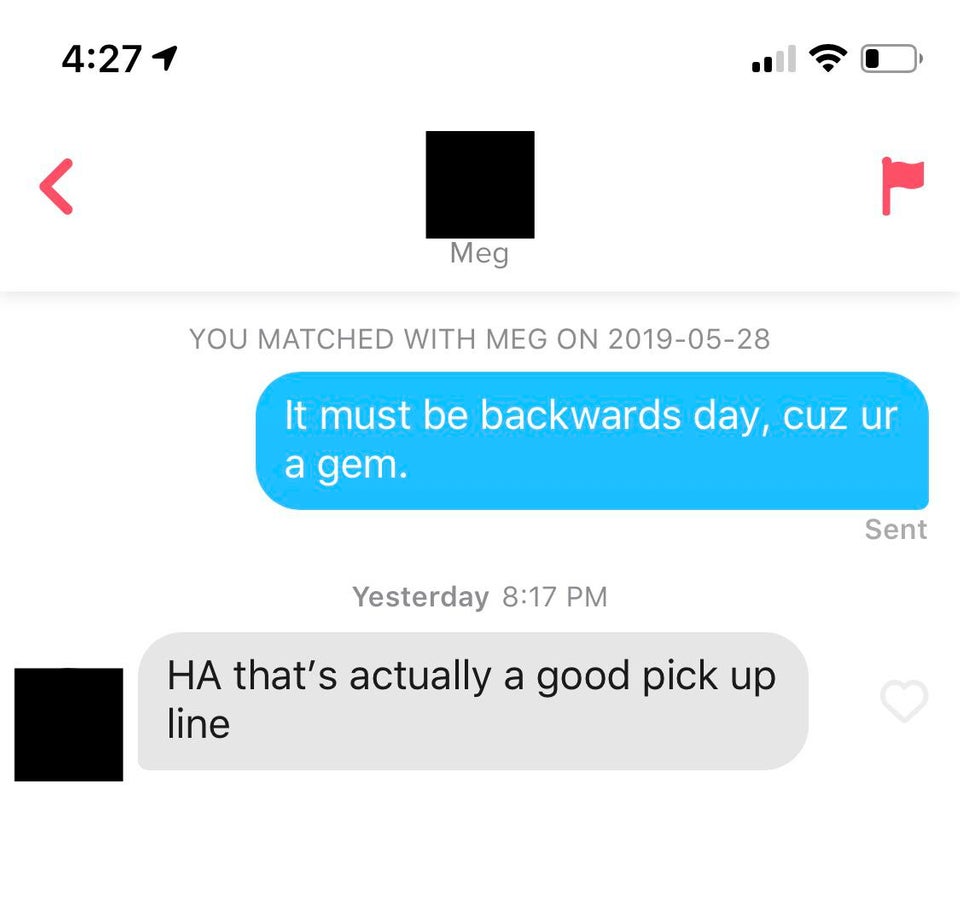 Nailed it.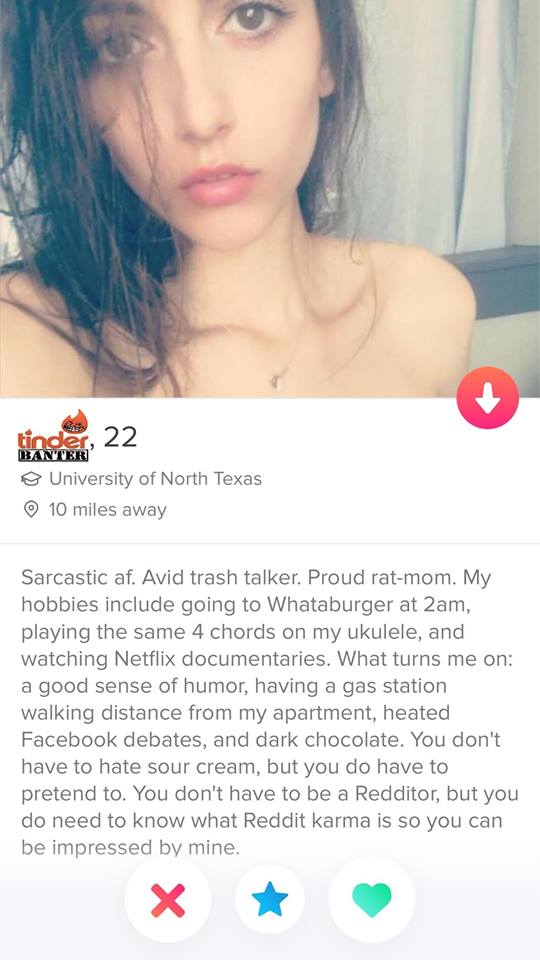 Fuck sour cream.
Damn this guy and his witty bio.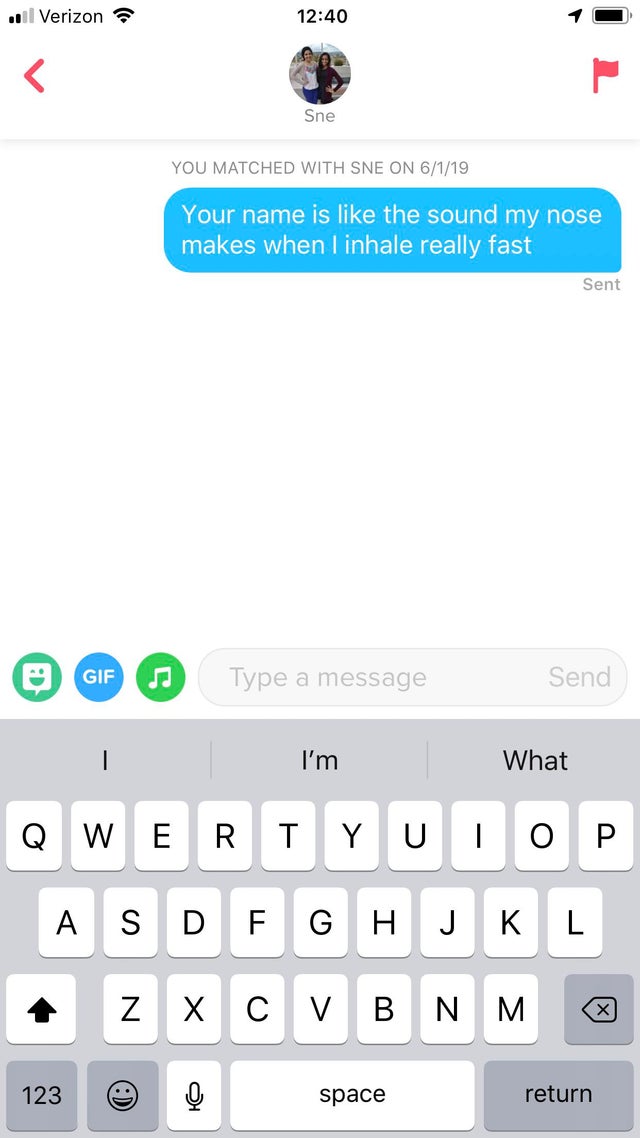 Confirmed.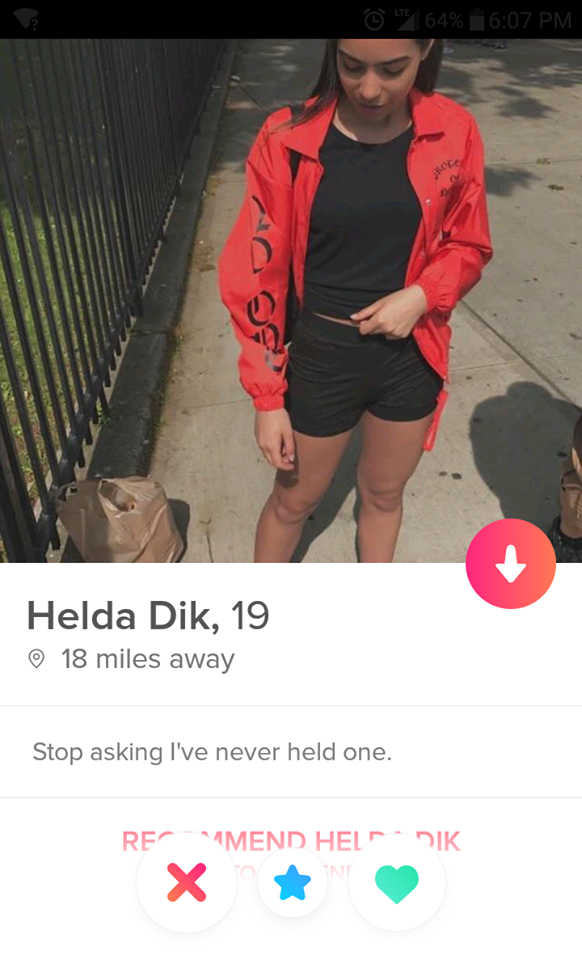 Nice one mum and dad.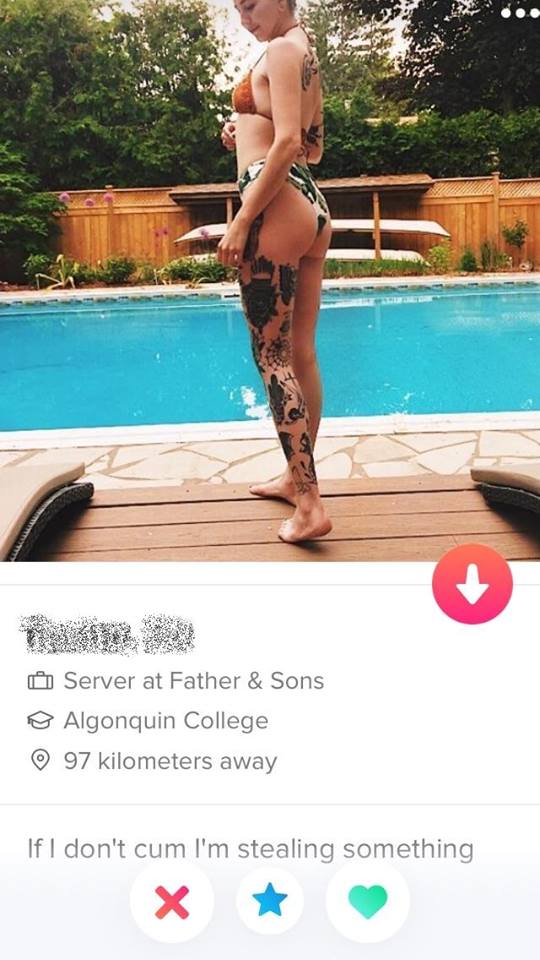 Good thing I don't have anything worth stealing.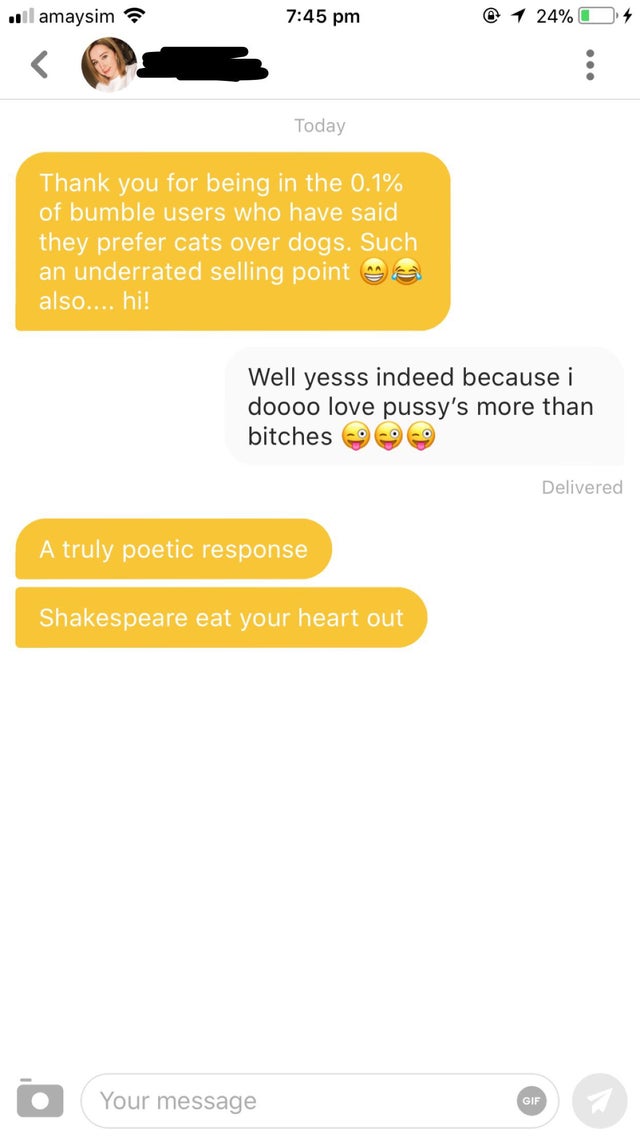 Swing and a miss.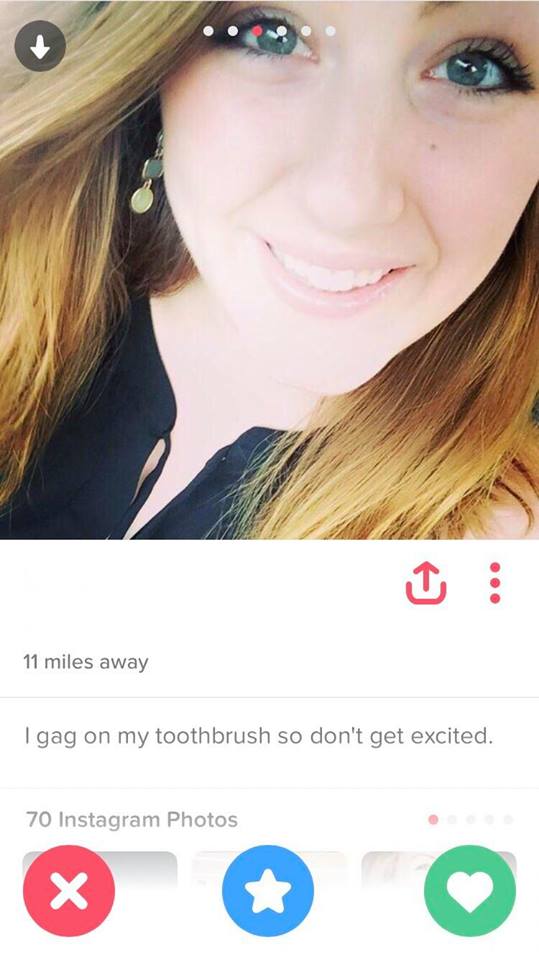 Managing expectations.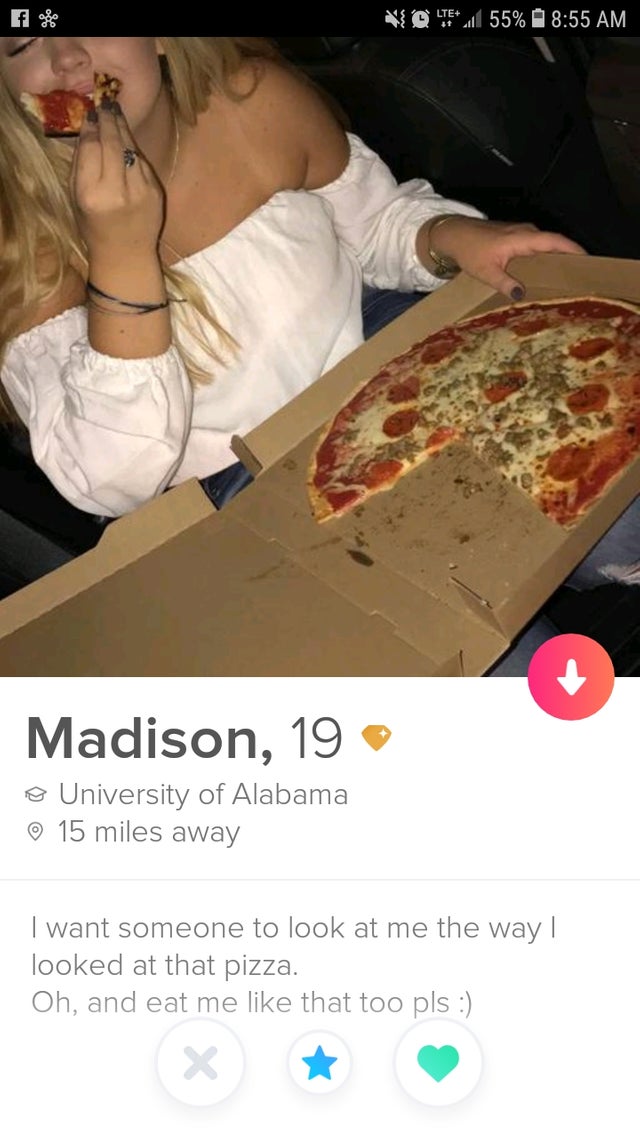 Hopefully not some weirdo who uses a knife and fork.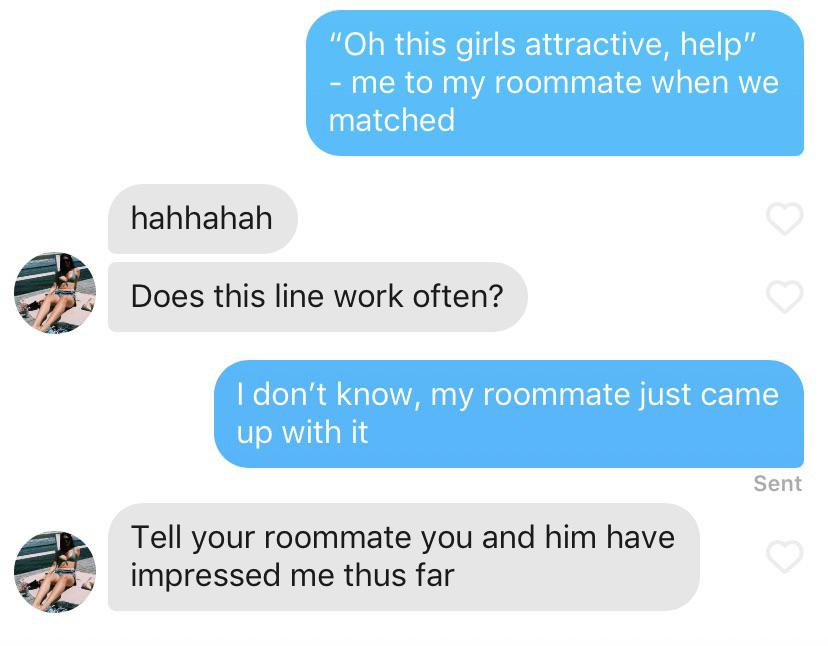 She's going to fall in love with his roommate, isn't she?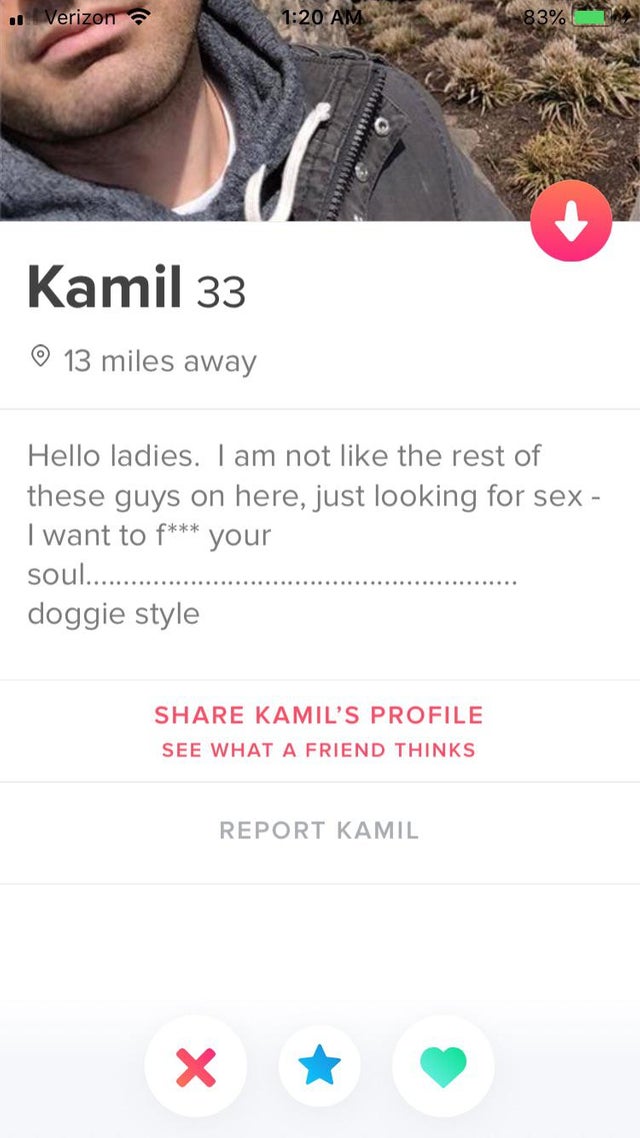 Get in there ladies.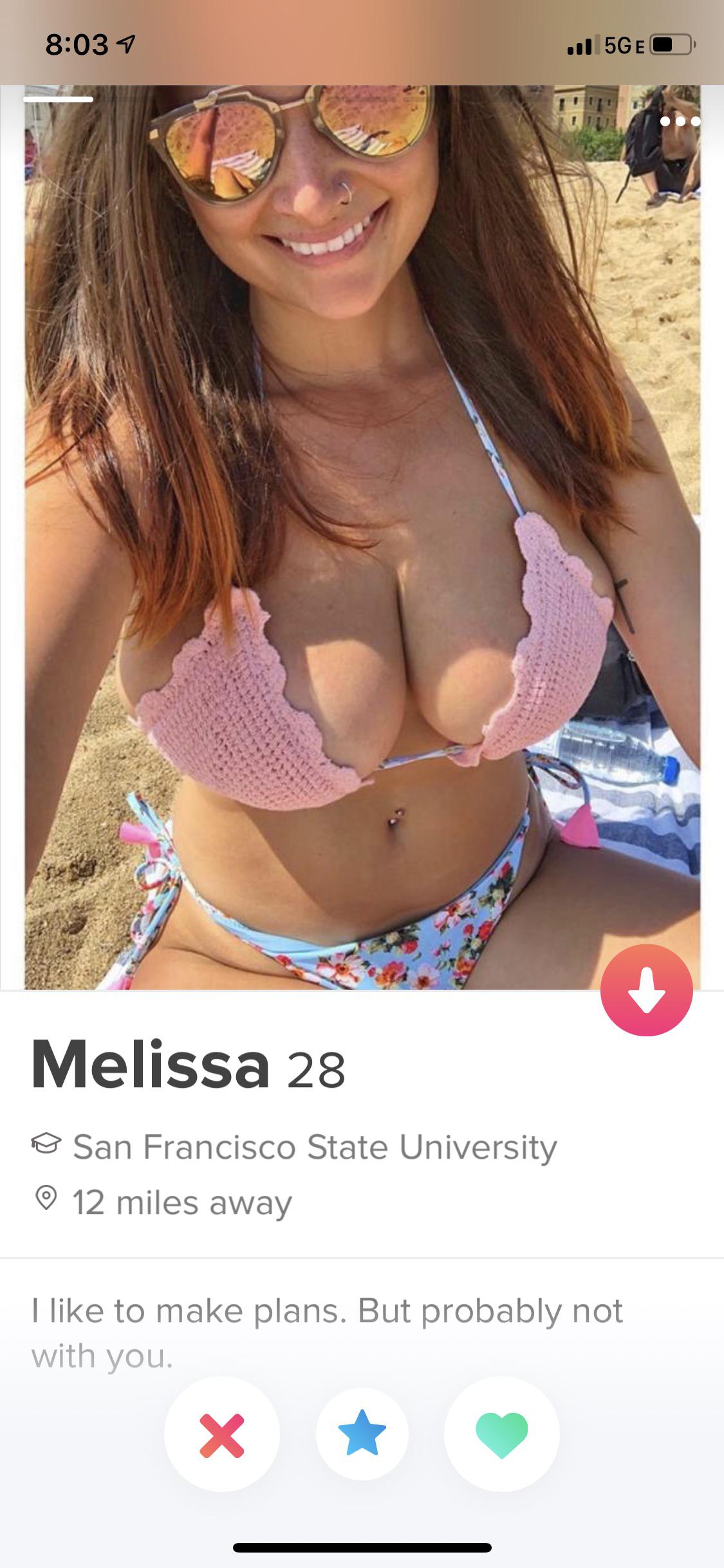 Ouch.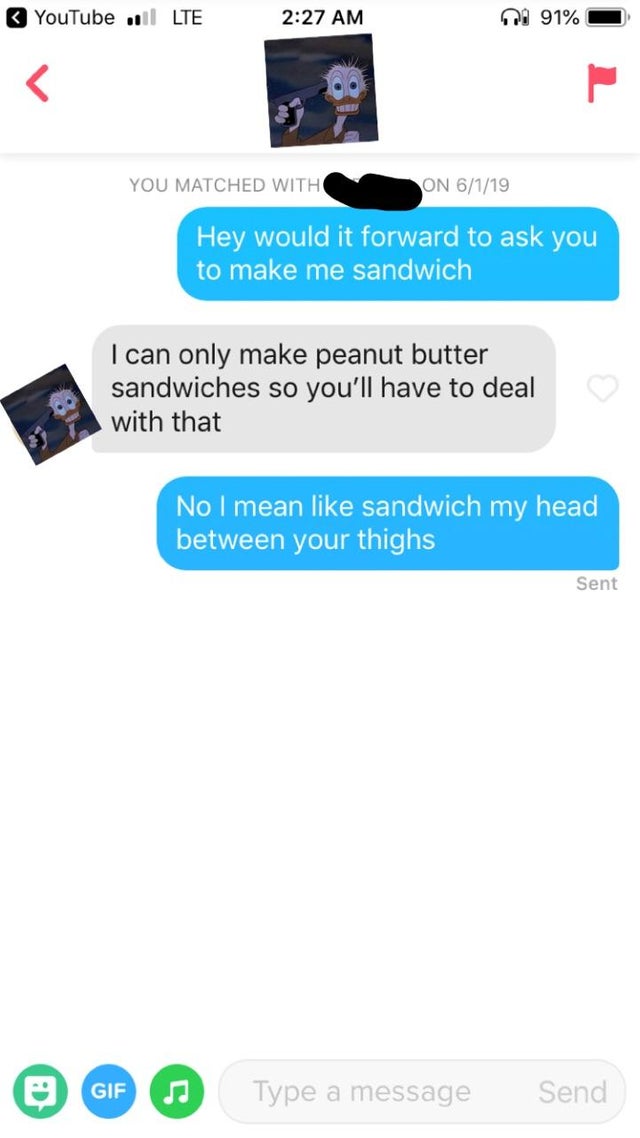 Bold move Cotton.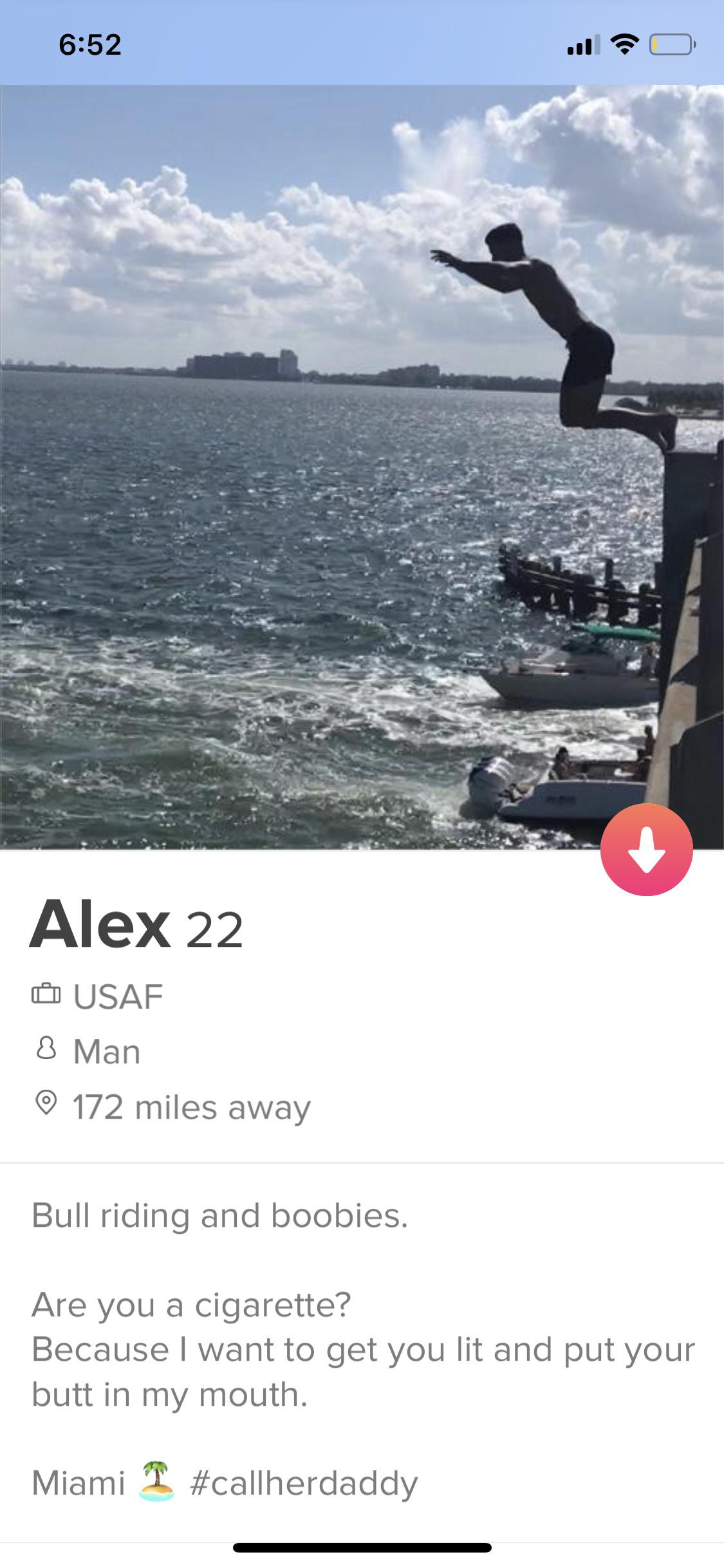 Sounds like a keeper.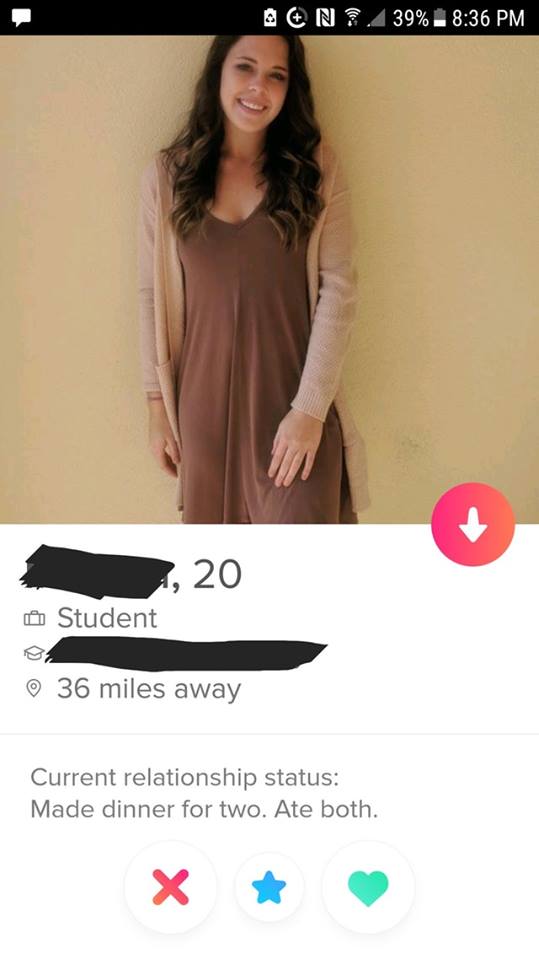 I think everyone on Tinder can relate.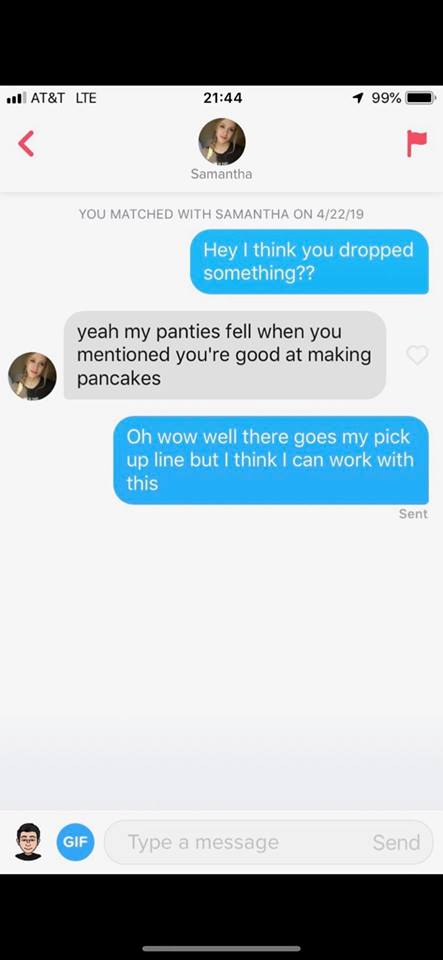 Well in!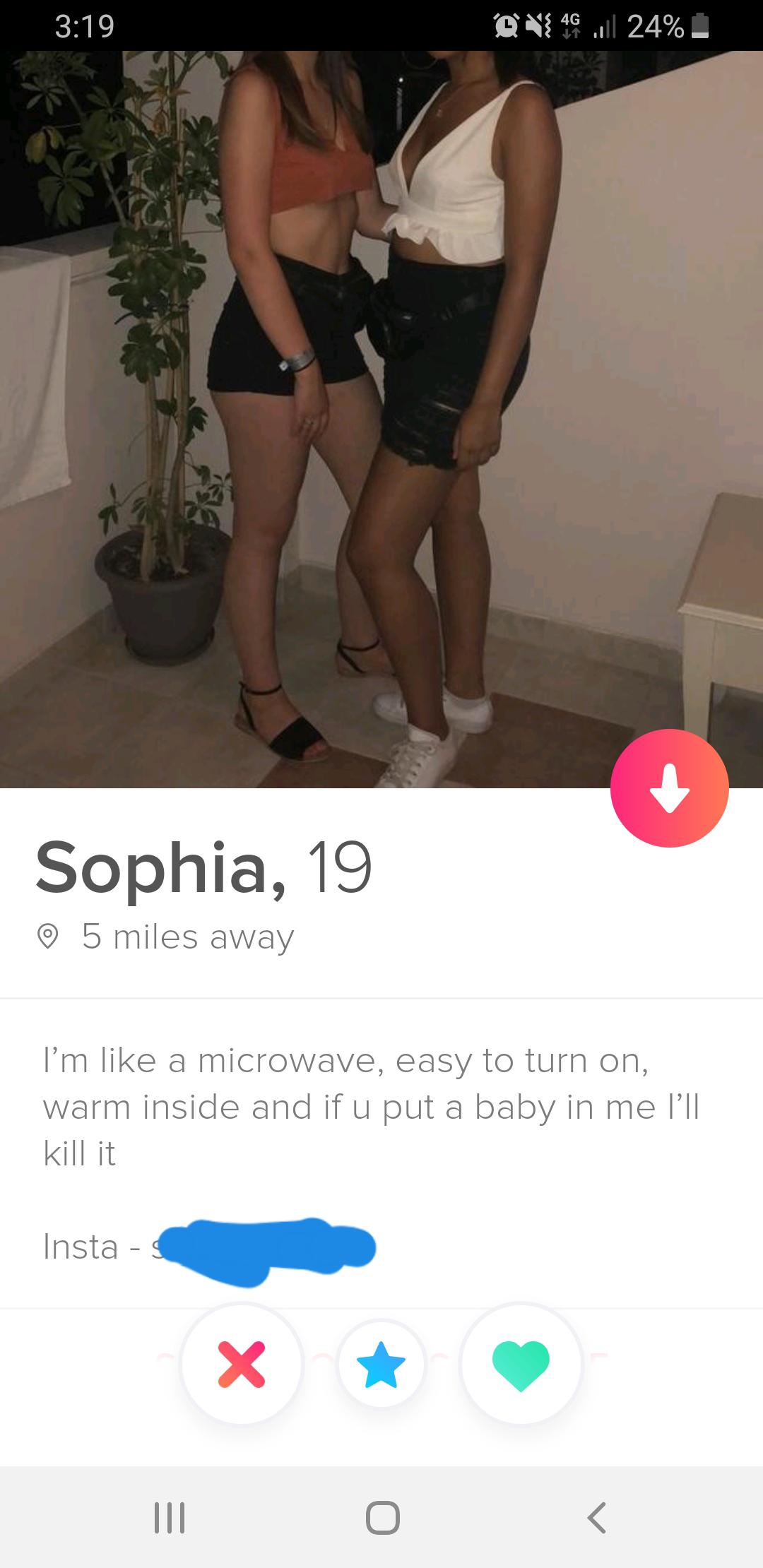 Controversial.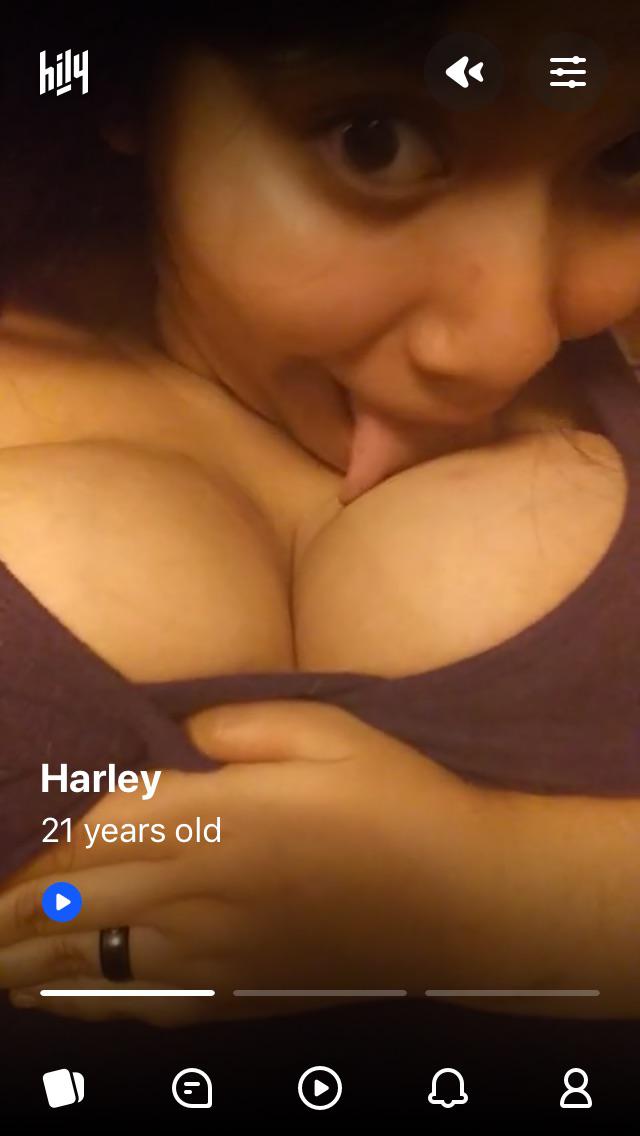 Aaaand we're done.
Alrighty then. That was fun. See you next week for more best and worst Tinder shenanigans.
For previous instalments, click HERE. Awesome.