Another week, another rundown of the funniest and weirdest conversations and profiles in Tinder land. If you've got any you think can make the cut send them in to our Facebook page or e-mail contribute@sickchirpse.com.
Let's go: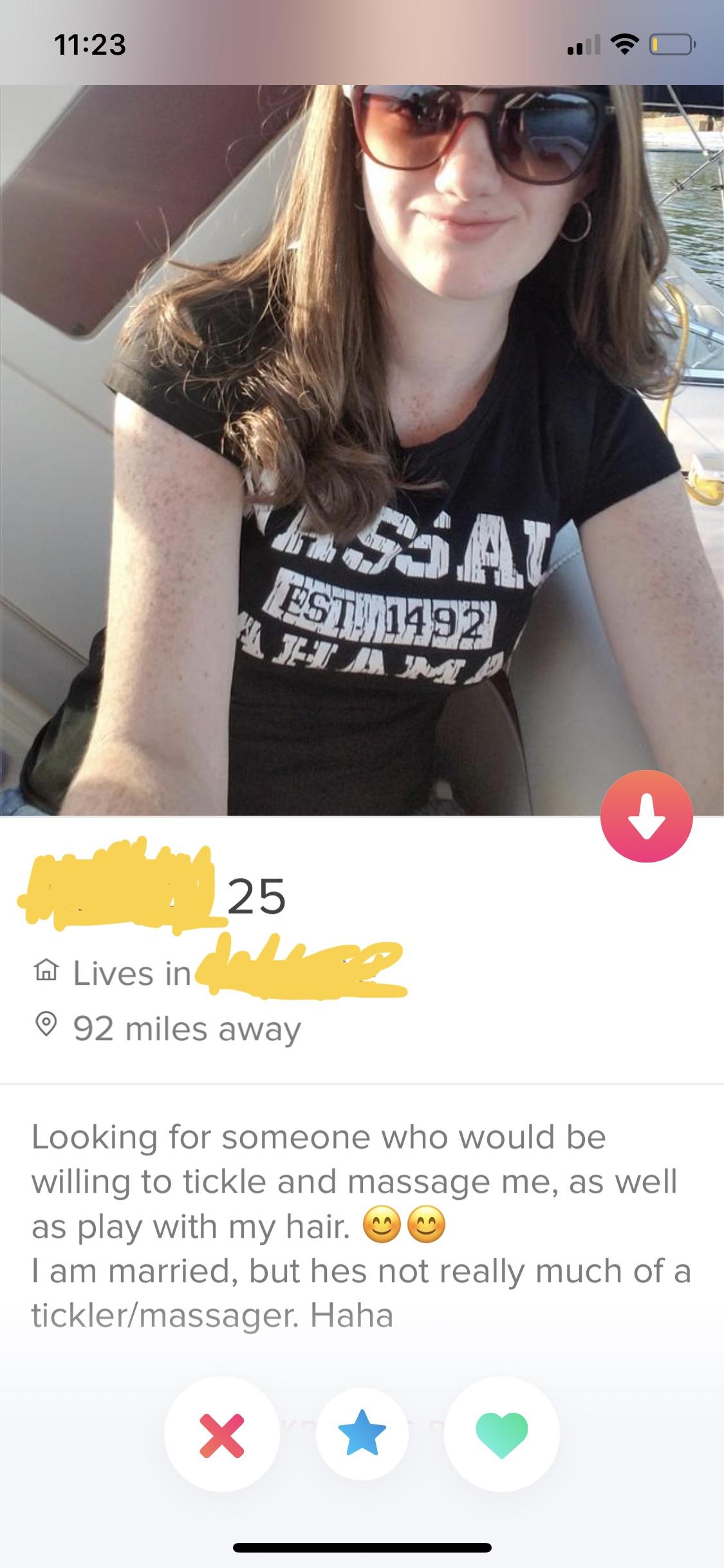 And we're off…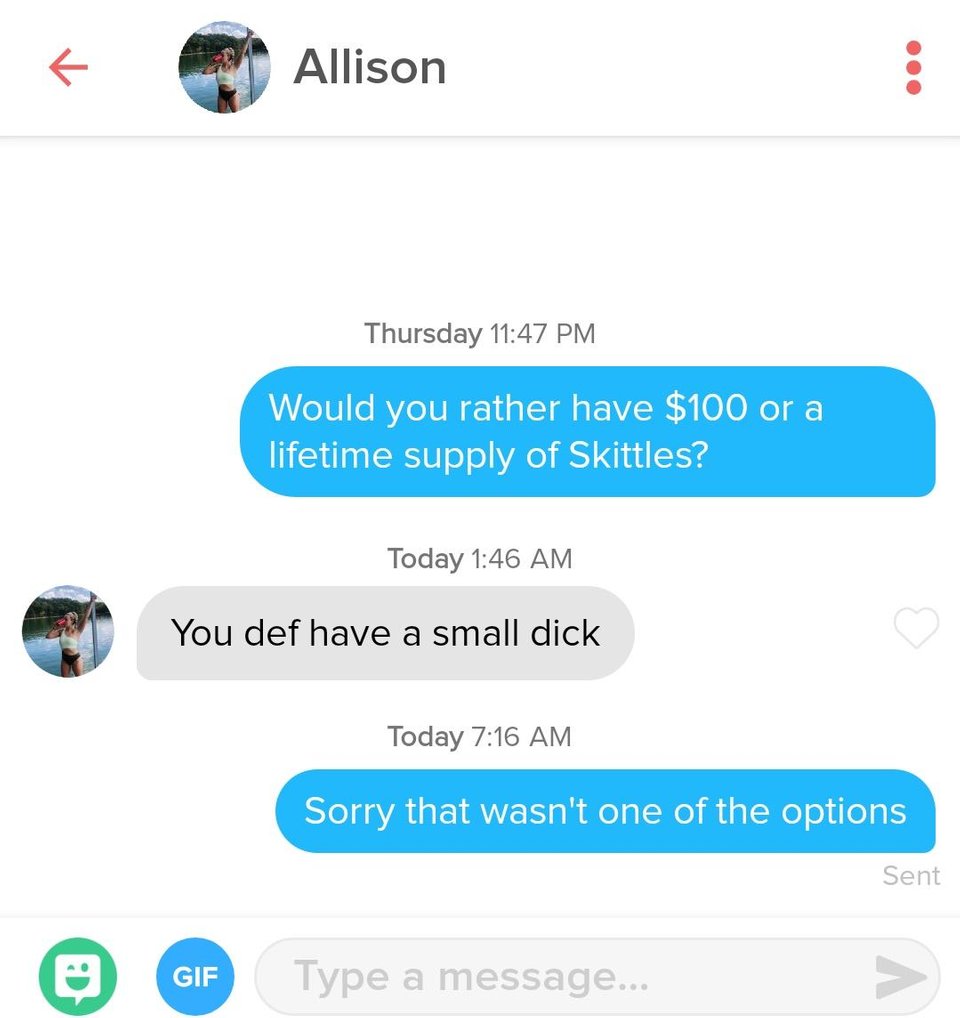 It's a secret third option she unlocked with Tinder Gold.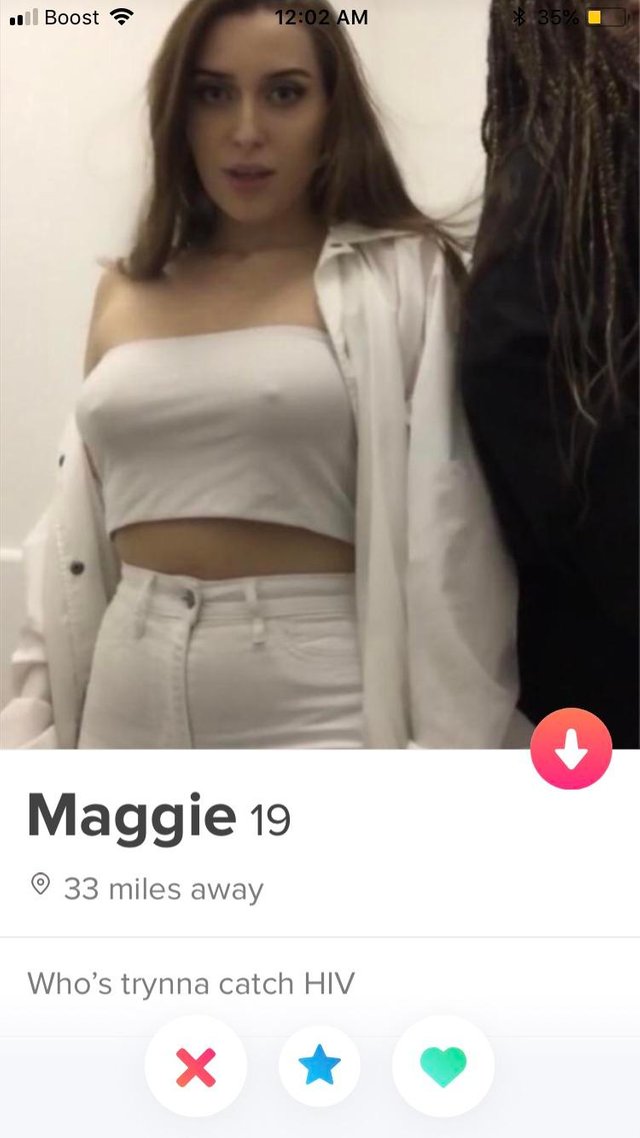 Worth it?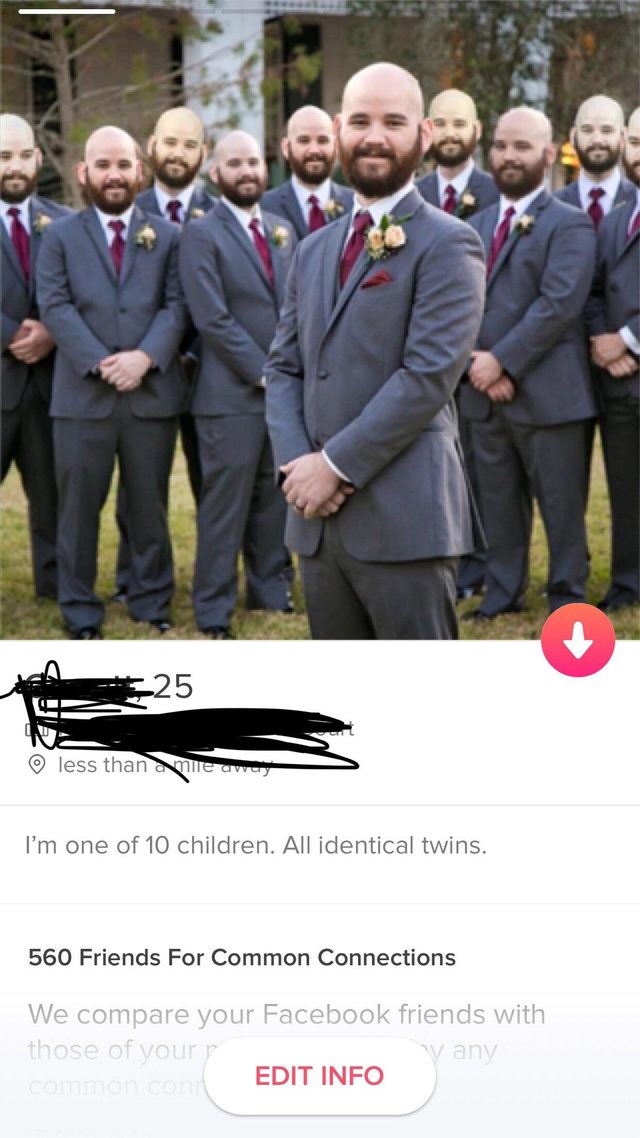 Well played.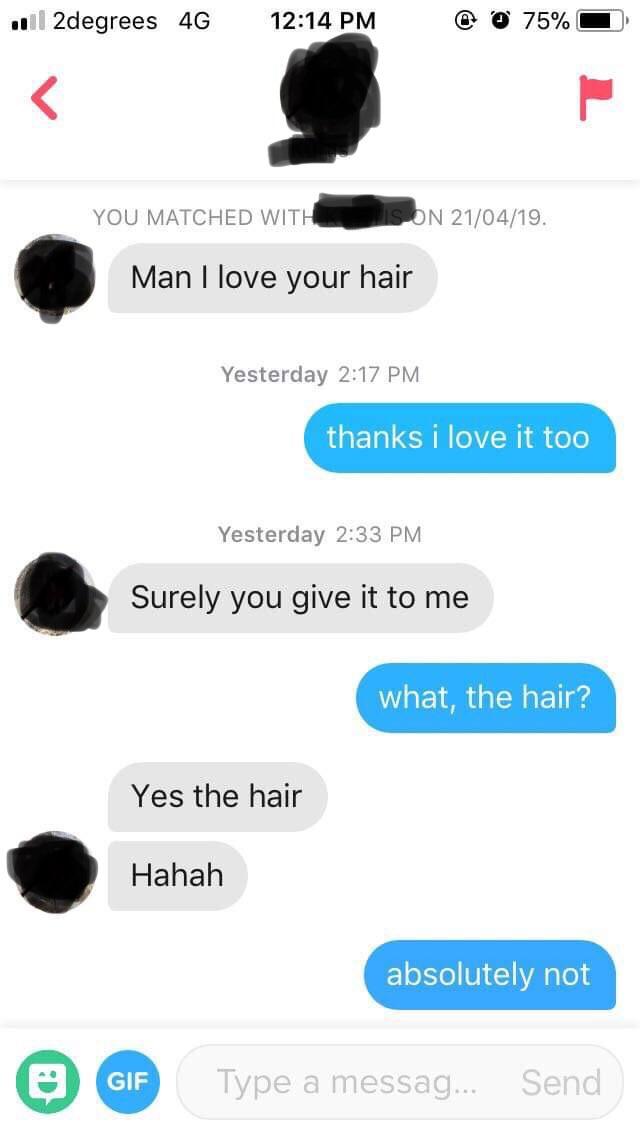 Just a tad bit creepy.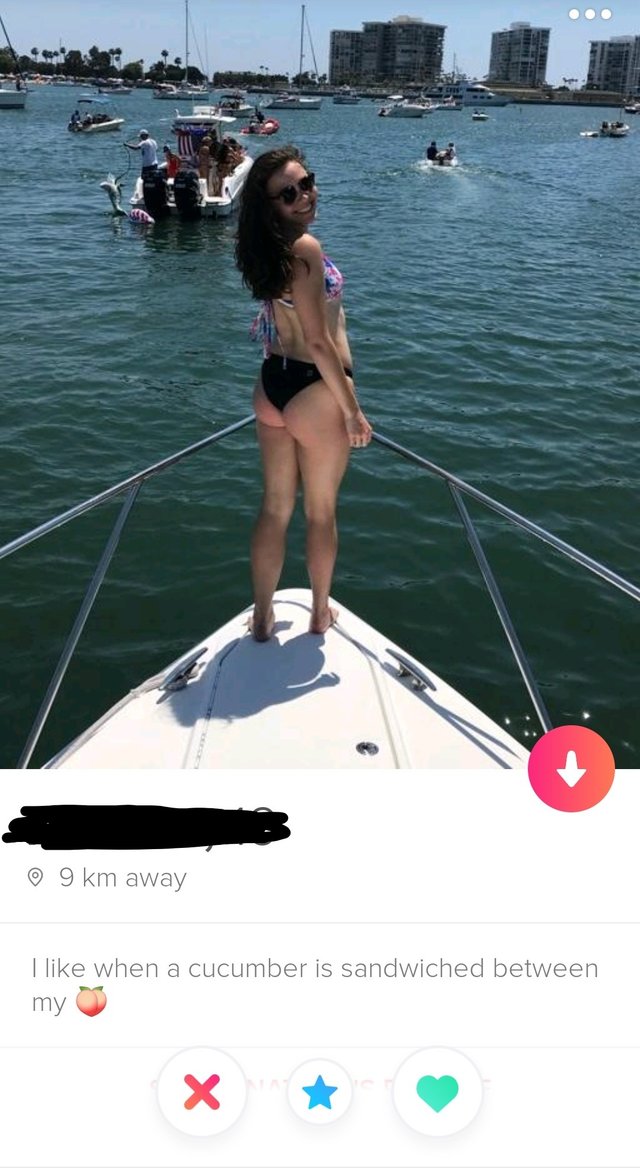 Did the guy in the background just catch a baby shark?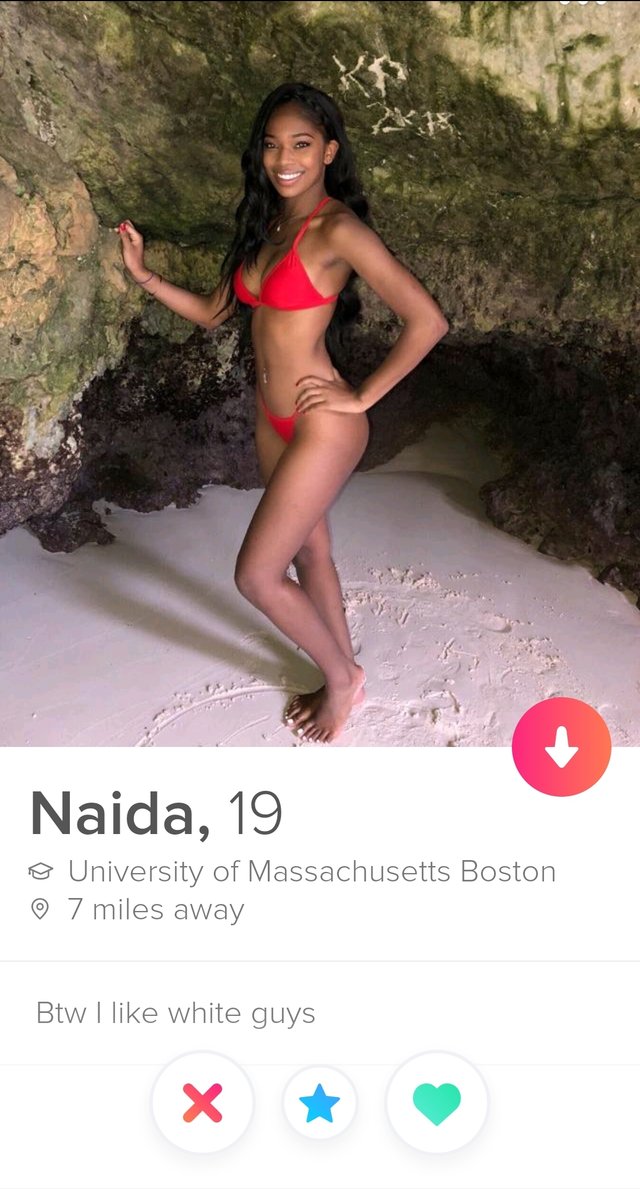 White guys only or white guys also?
Pun game strong.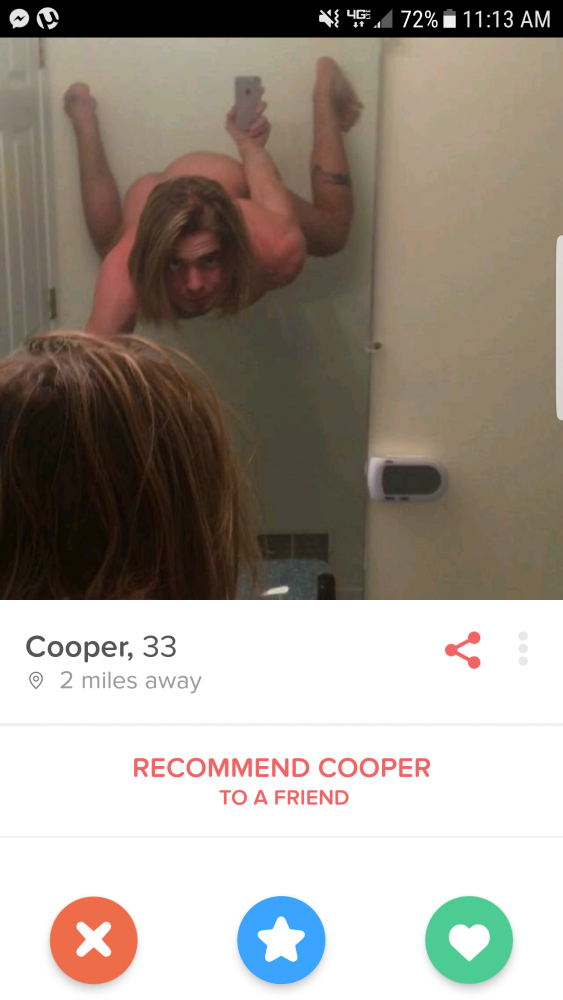 Who needs a bio with a pic like that?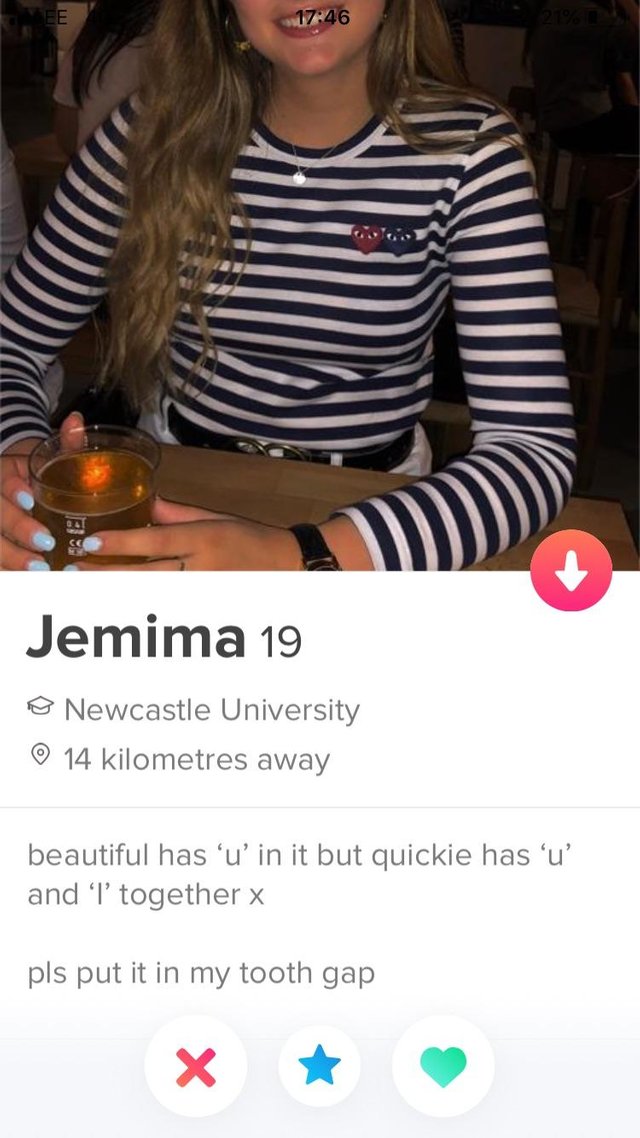 Urinary tract infection also has a 'u' and an 'i' in it.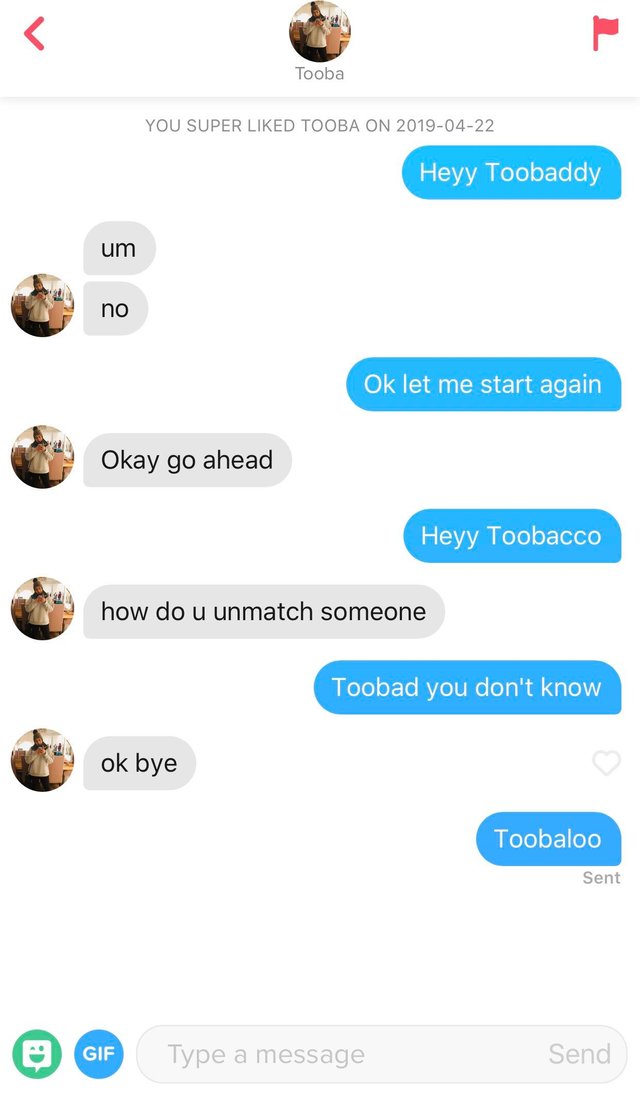 Too funny.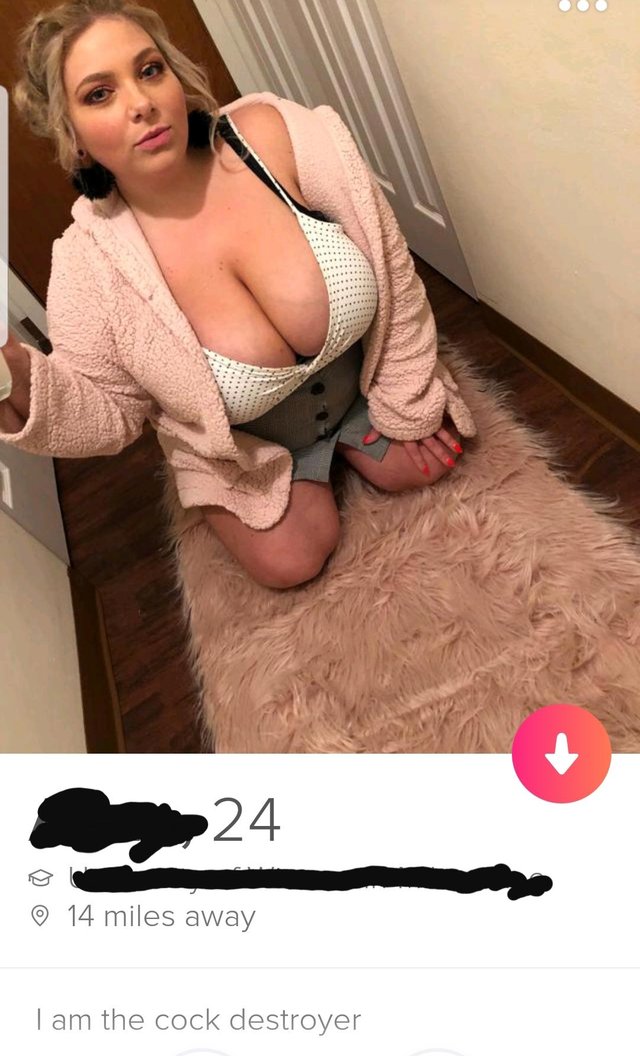 I believe her.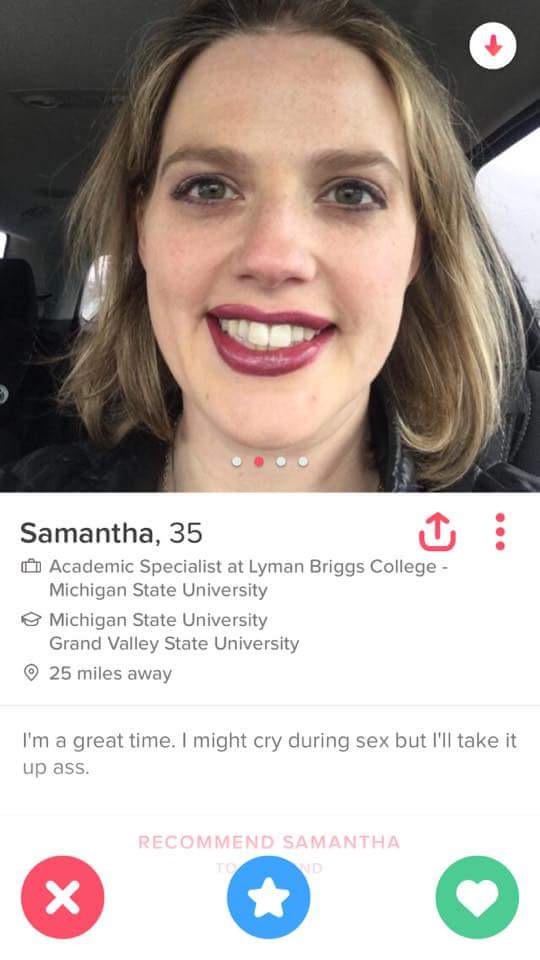 Swings and roundabouts.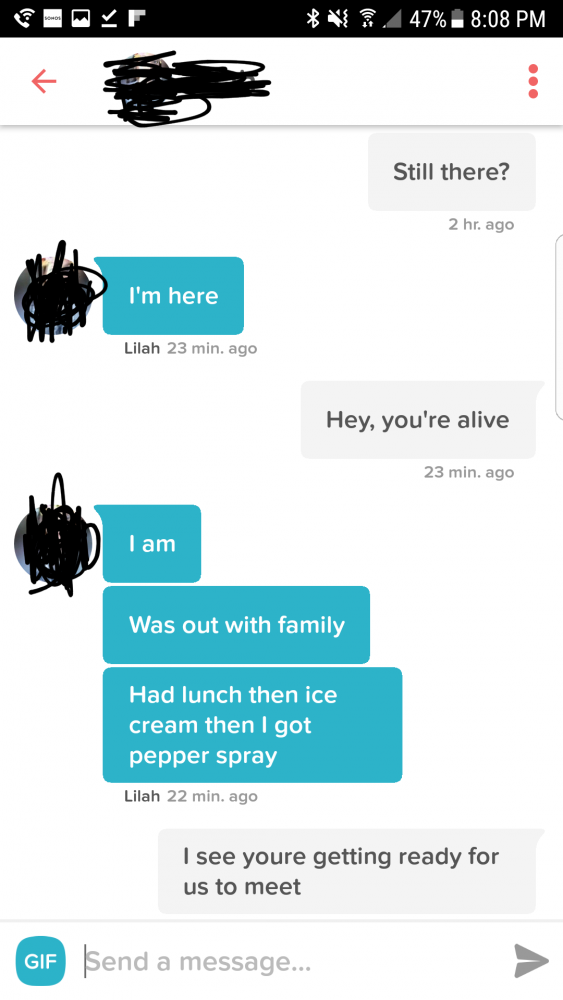 A girl's gotta be prepared.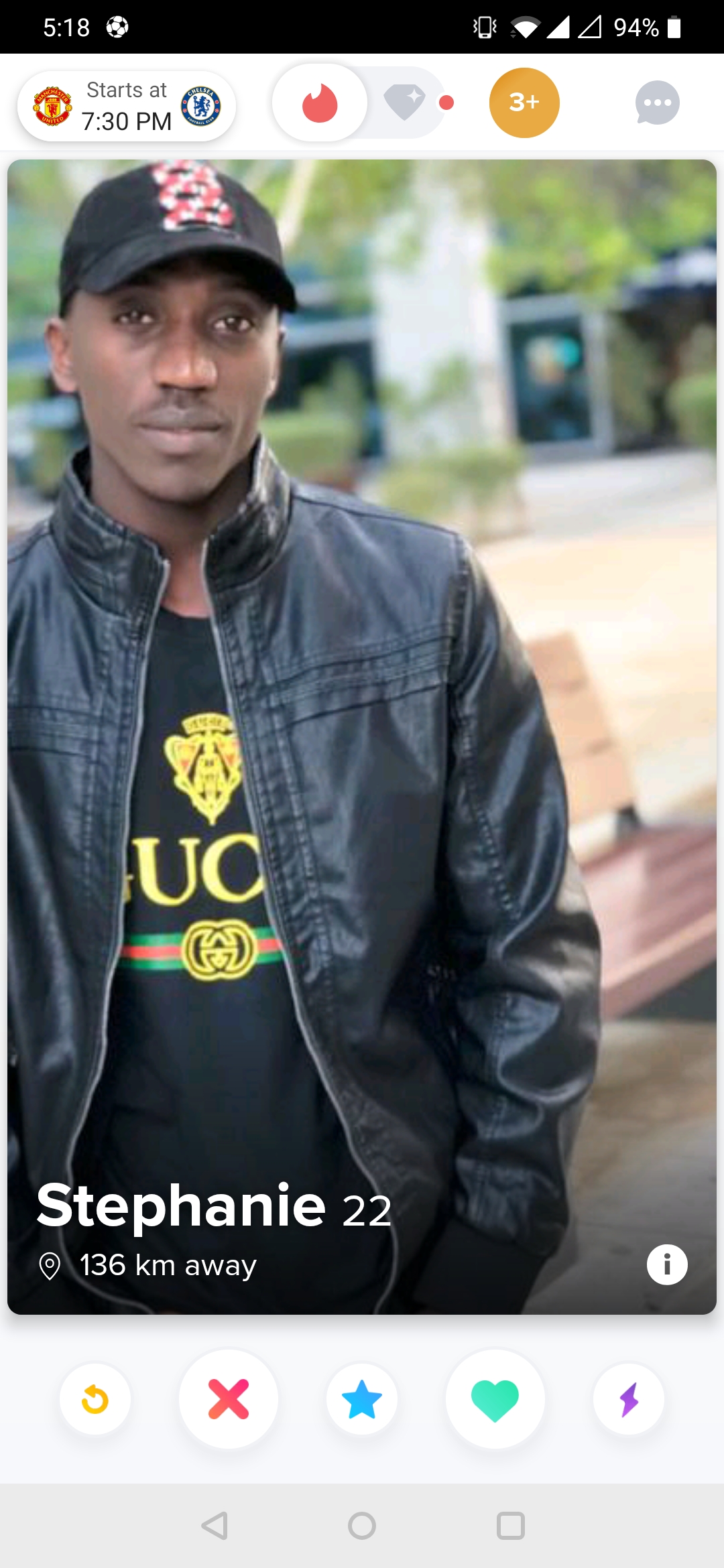 Doesn't look like a Stephanie.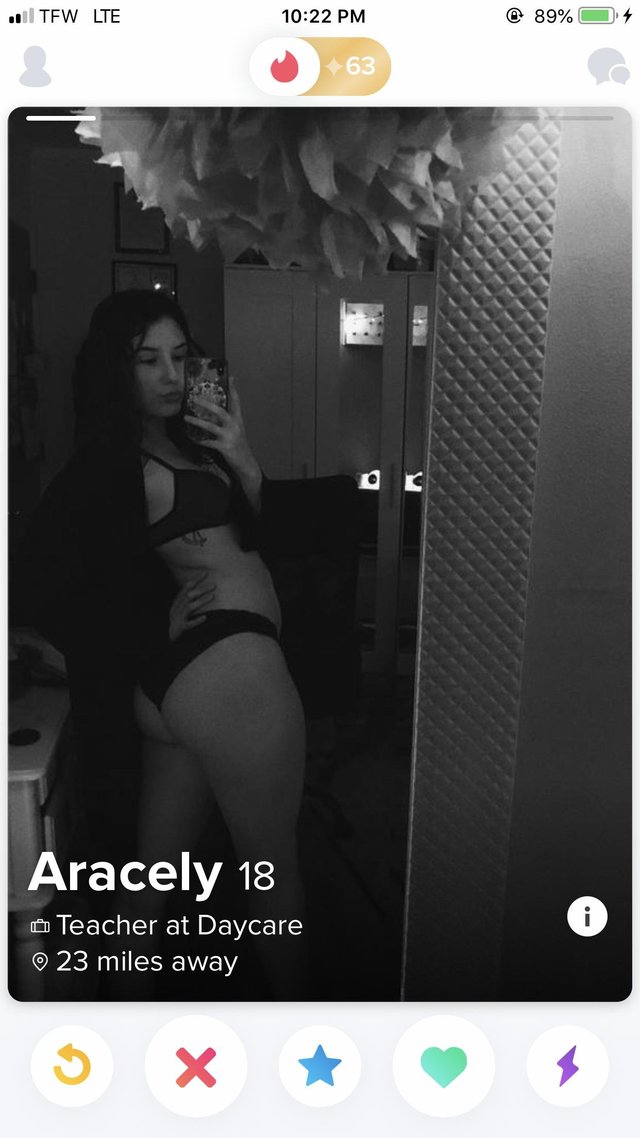 Hopefully not a work selfie.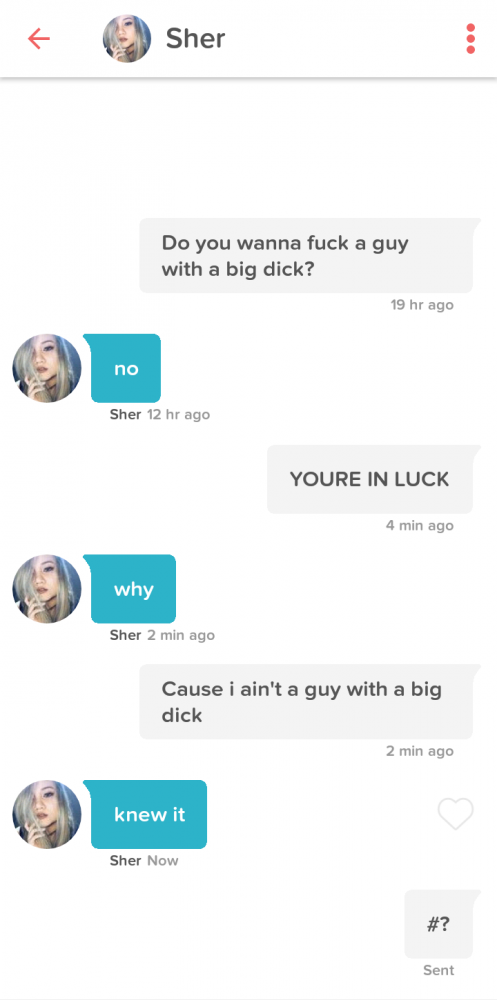 Nice try.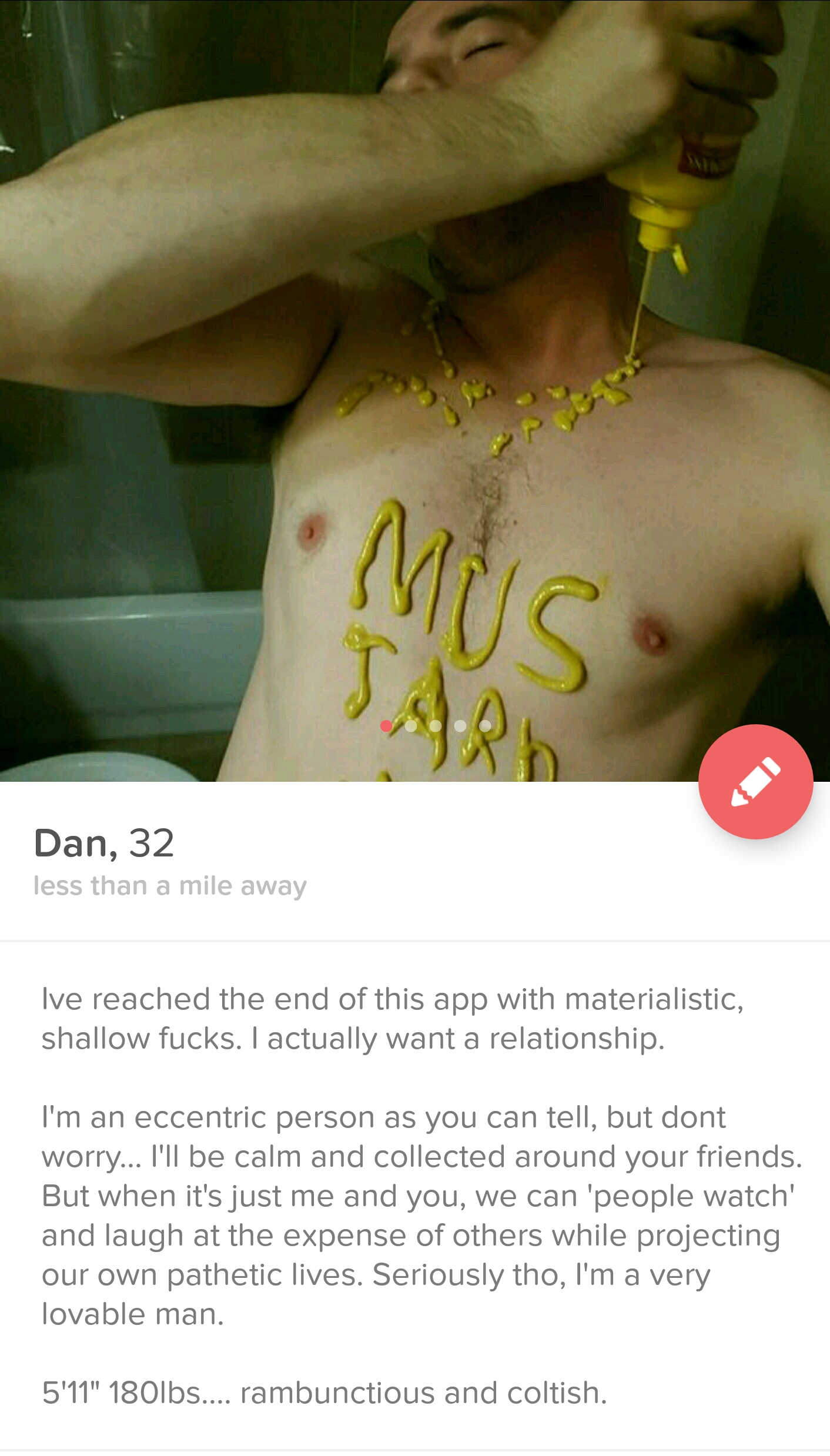 What are you waiting for ladies?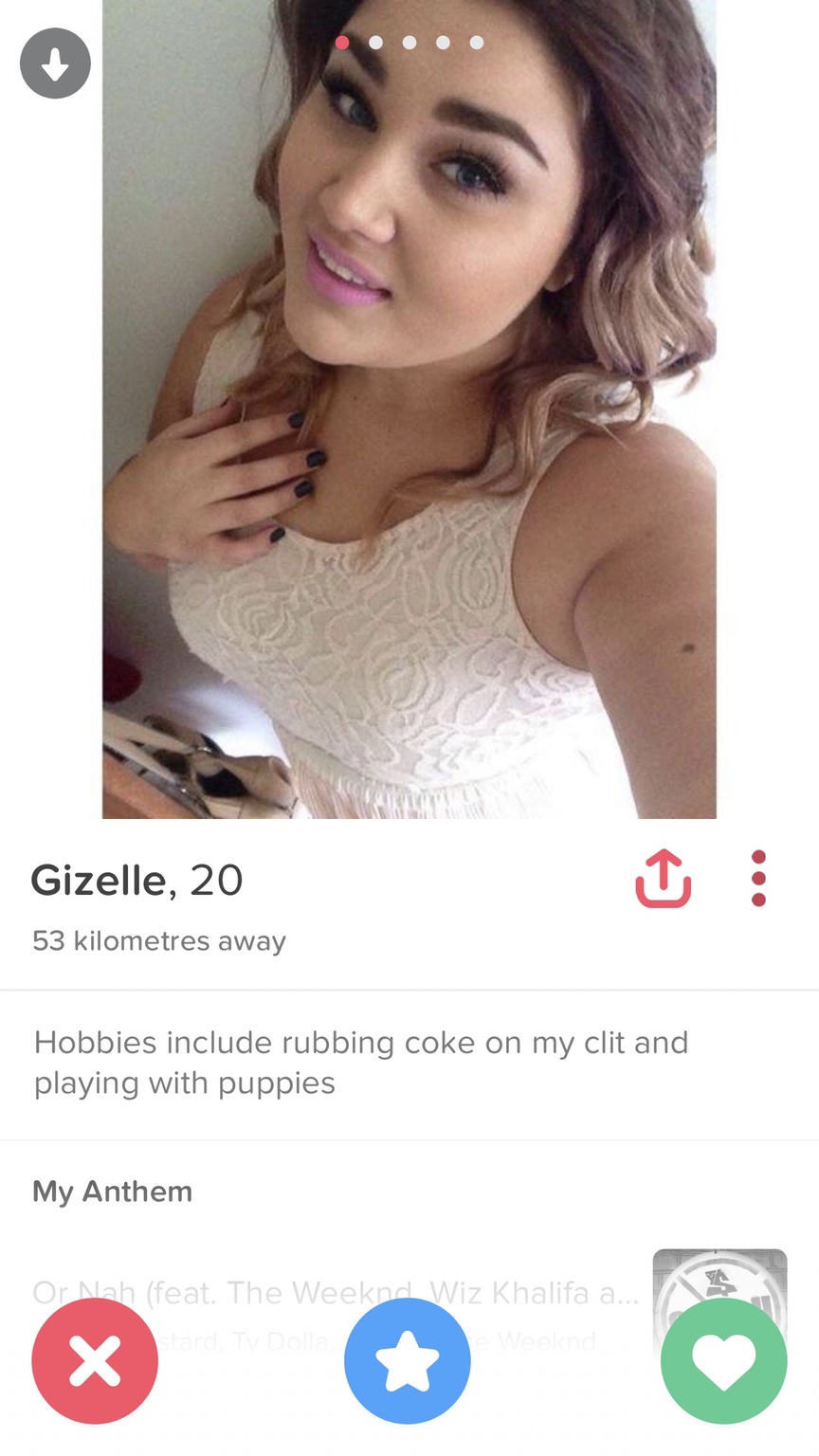 Sold.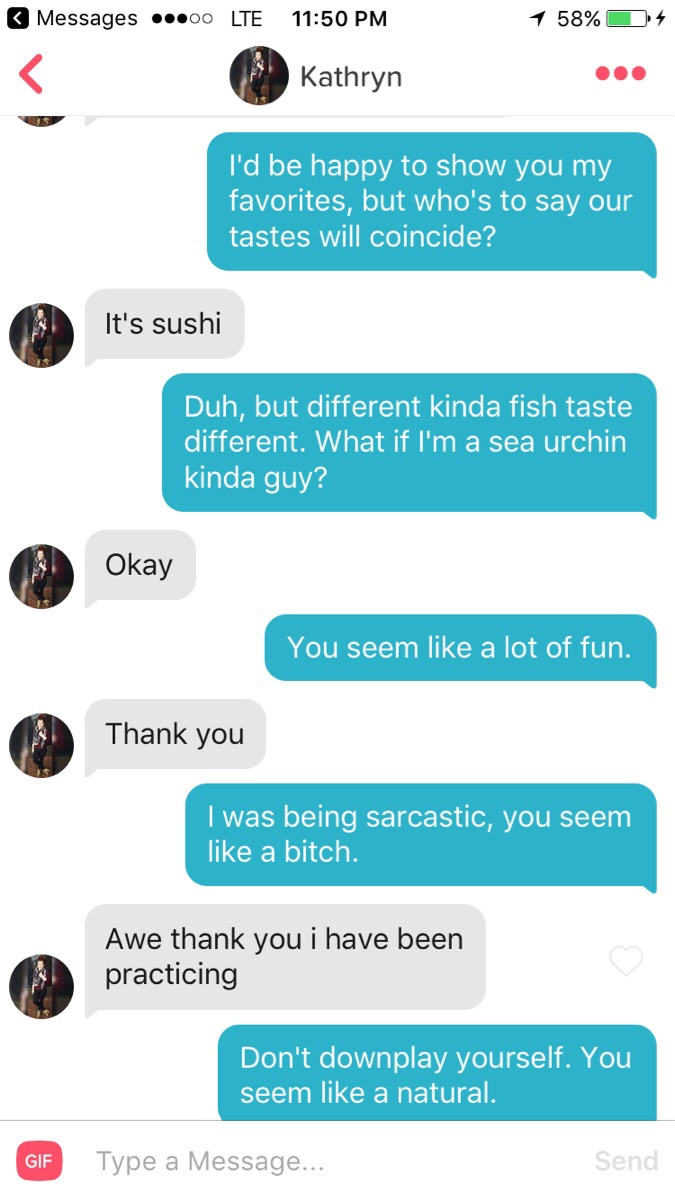 This is either going really well or really badly – not sure.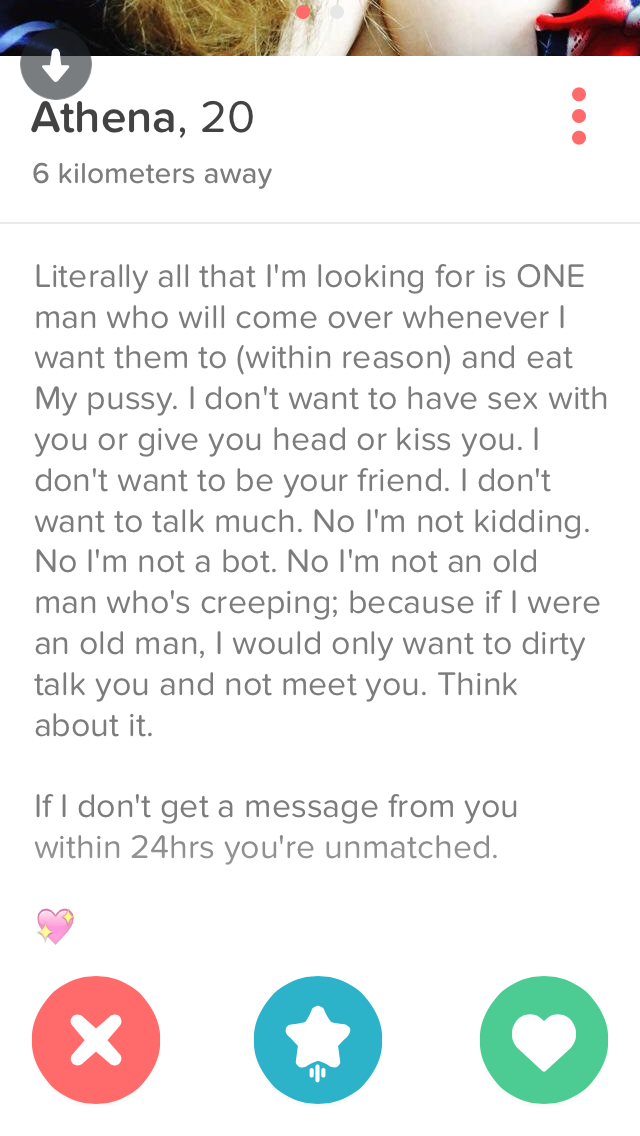 Don't ask, don't get.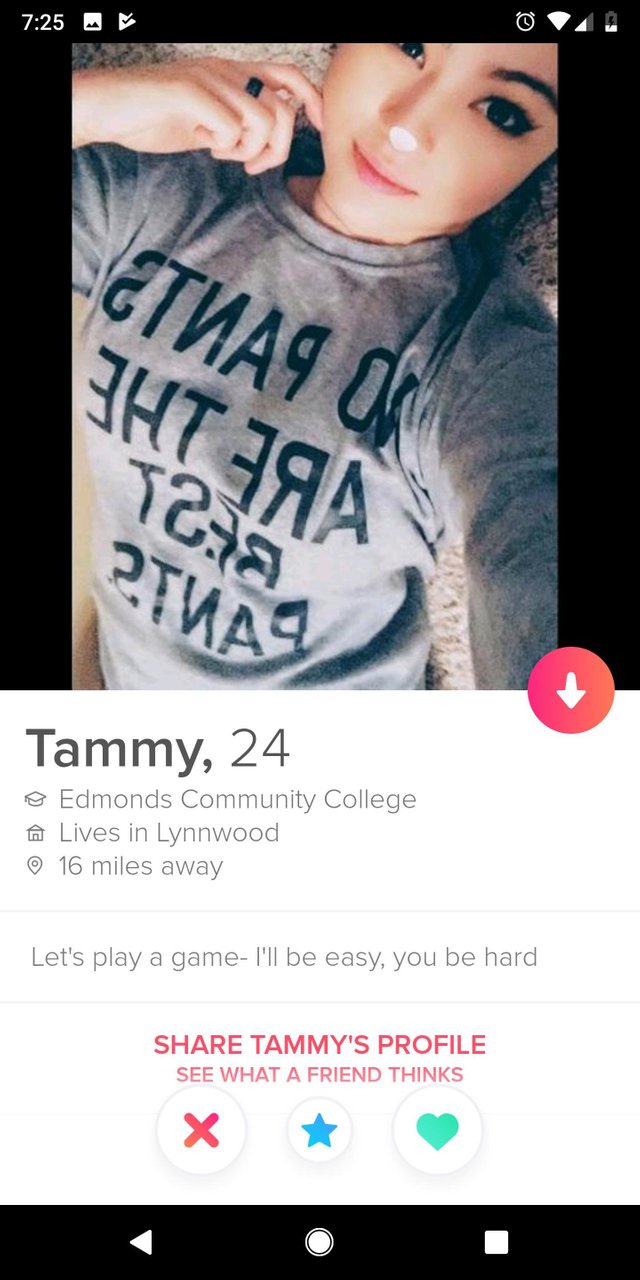 Rules sound simple enough.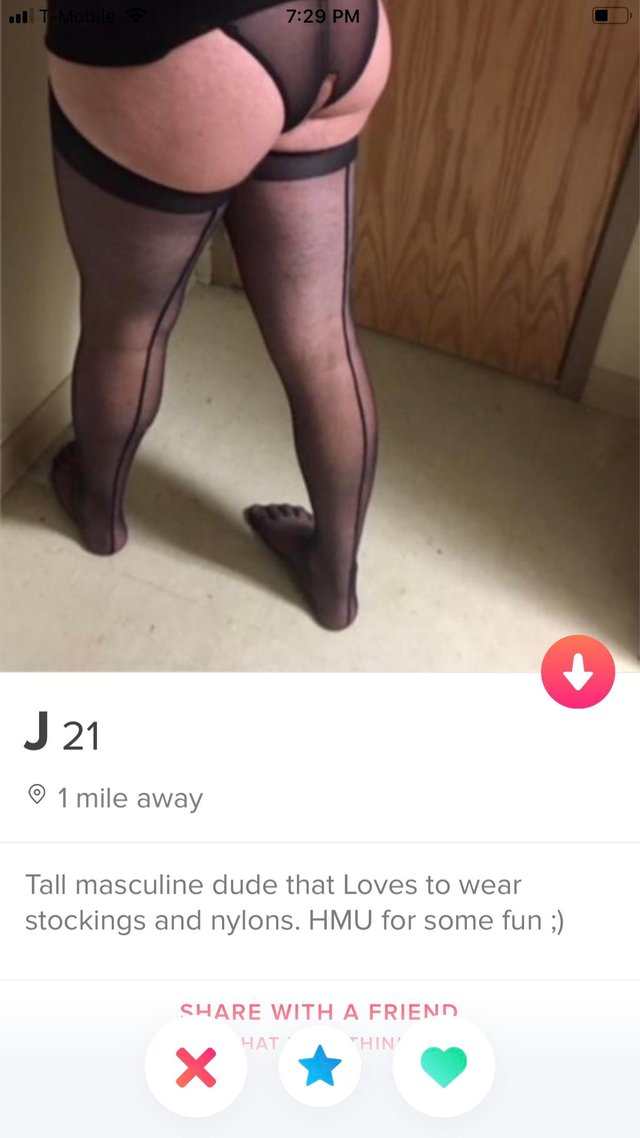 Aaaand we're done.
Alrighty then. That was fun. See you next week for more best and worst Tinder shenanigans.
For previous instalments, click HERE. Awesome.