Another week, another rundown of the funniest and weirdest conversations and profiles in Tinder land. If you've got any you think can make the cut send them in to our Facebook page or e-mail contribute@sickchirpse.com.
Let's go: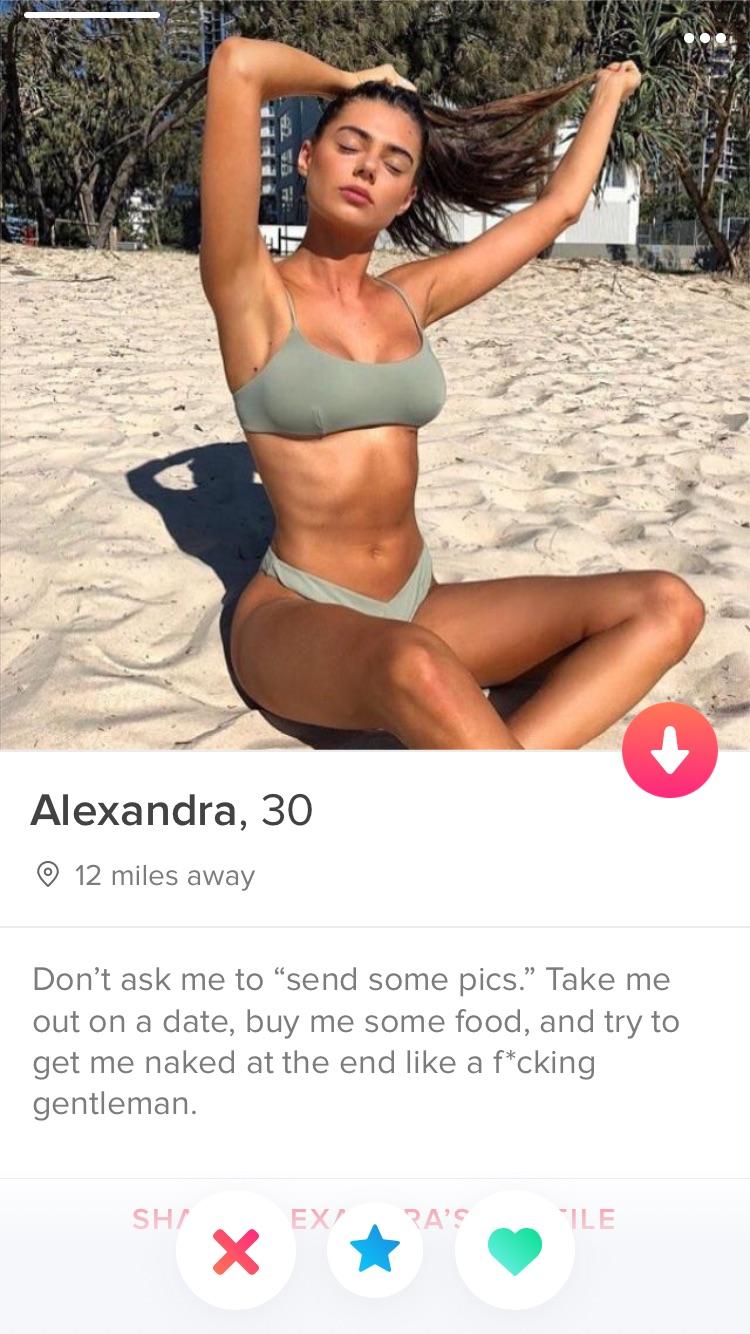 You heard the girl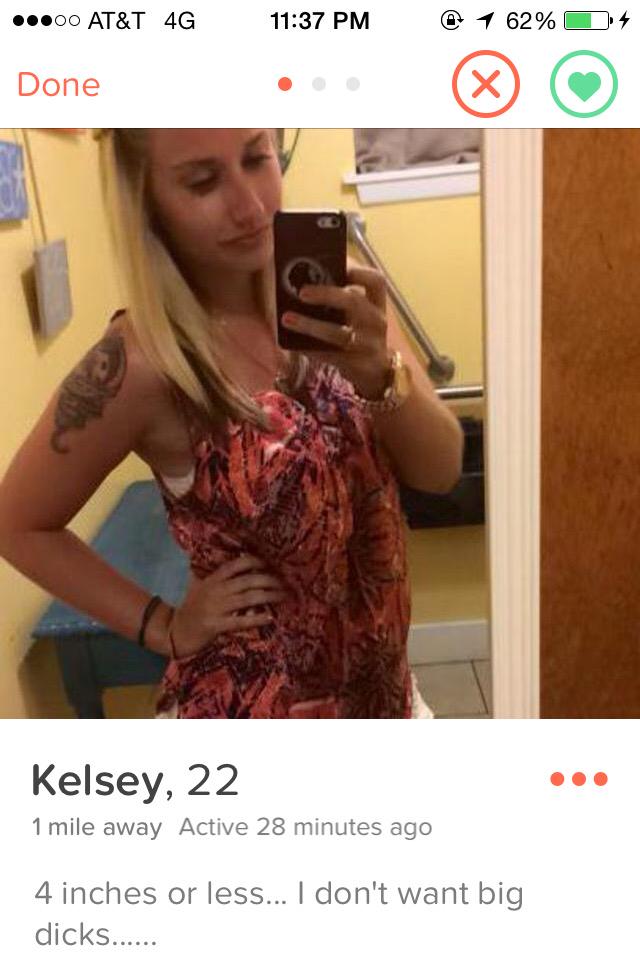 Well in!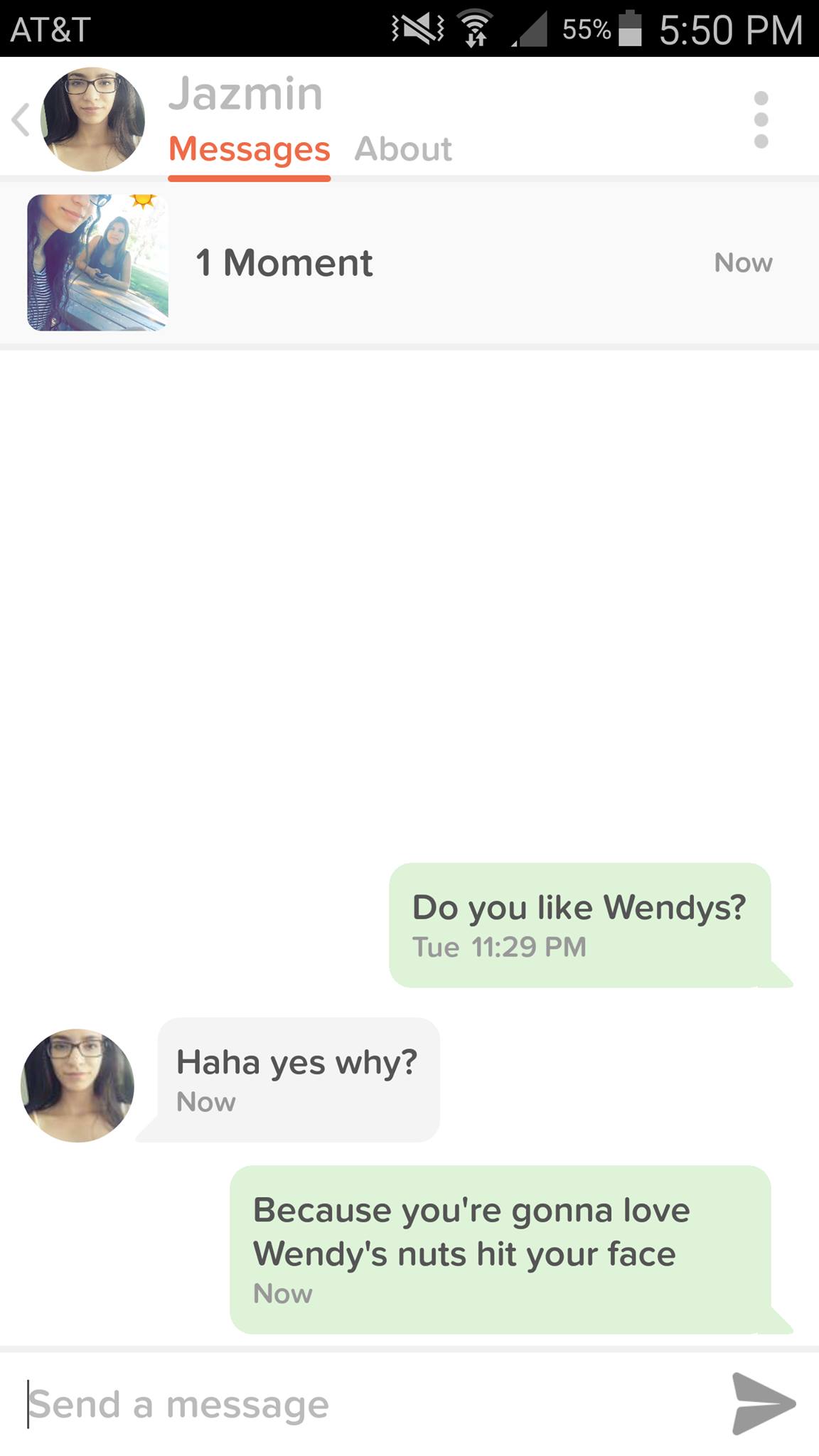 Easy lay-up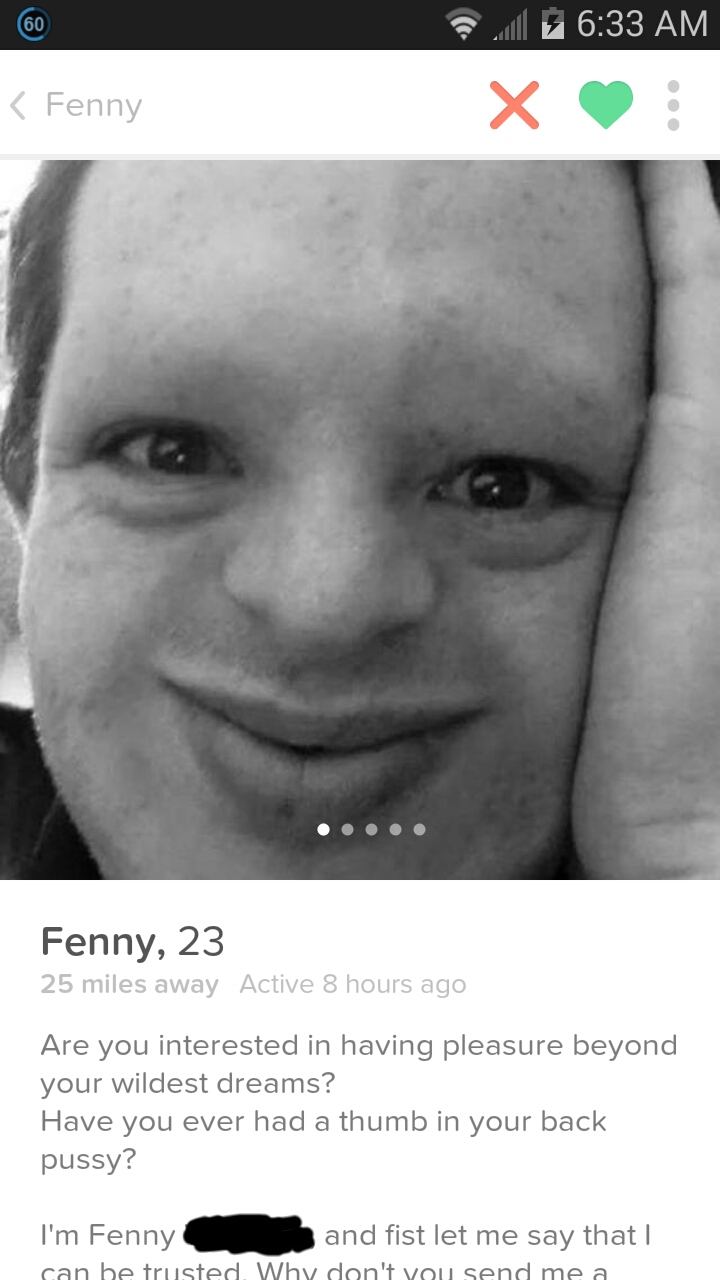 Nightmares.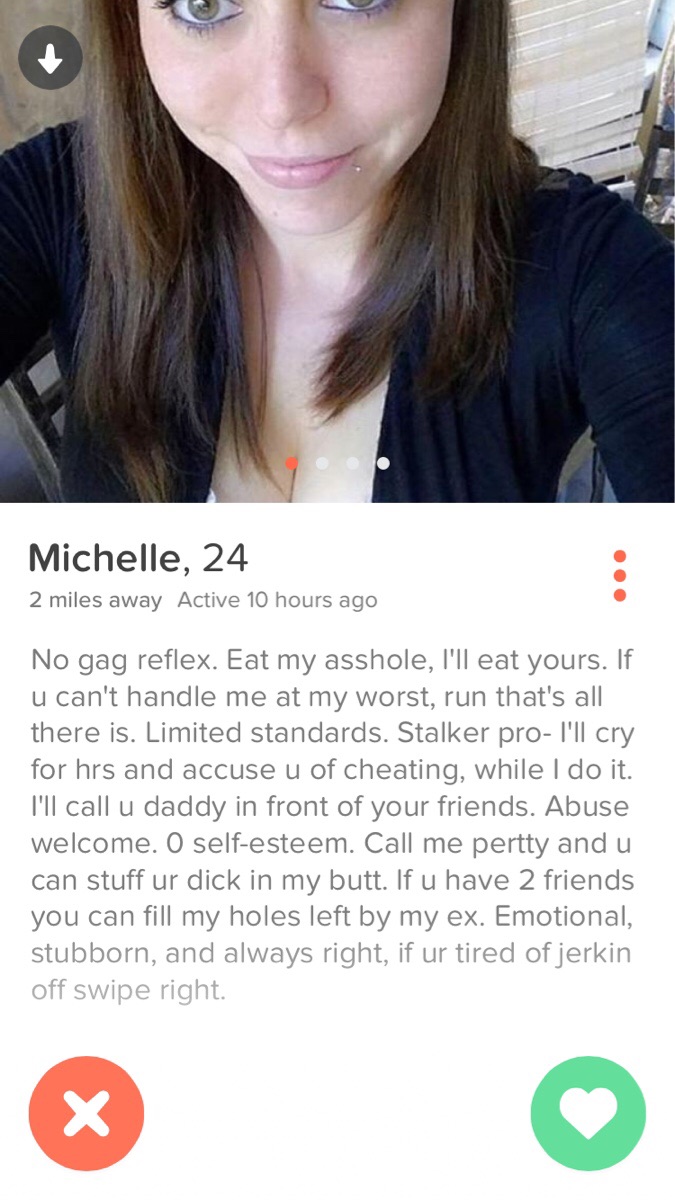 Who could say no to all of that?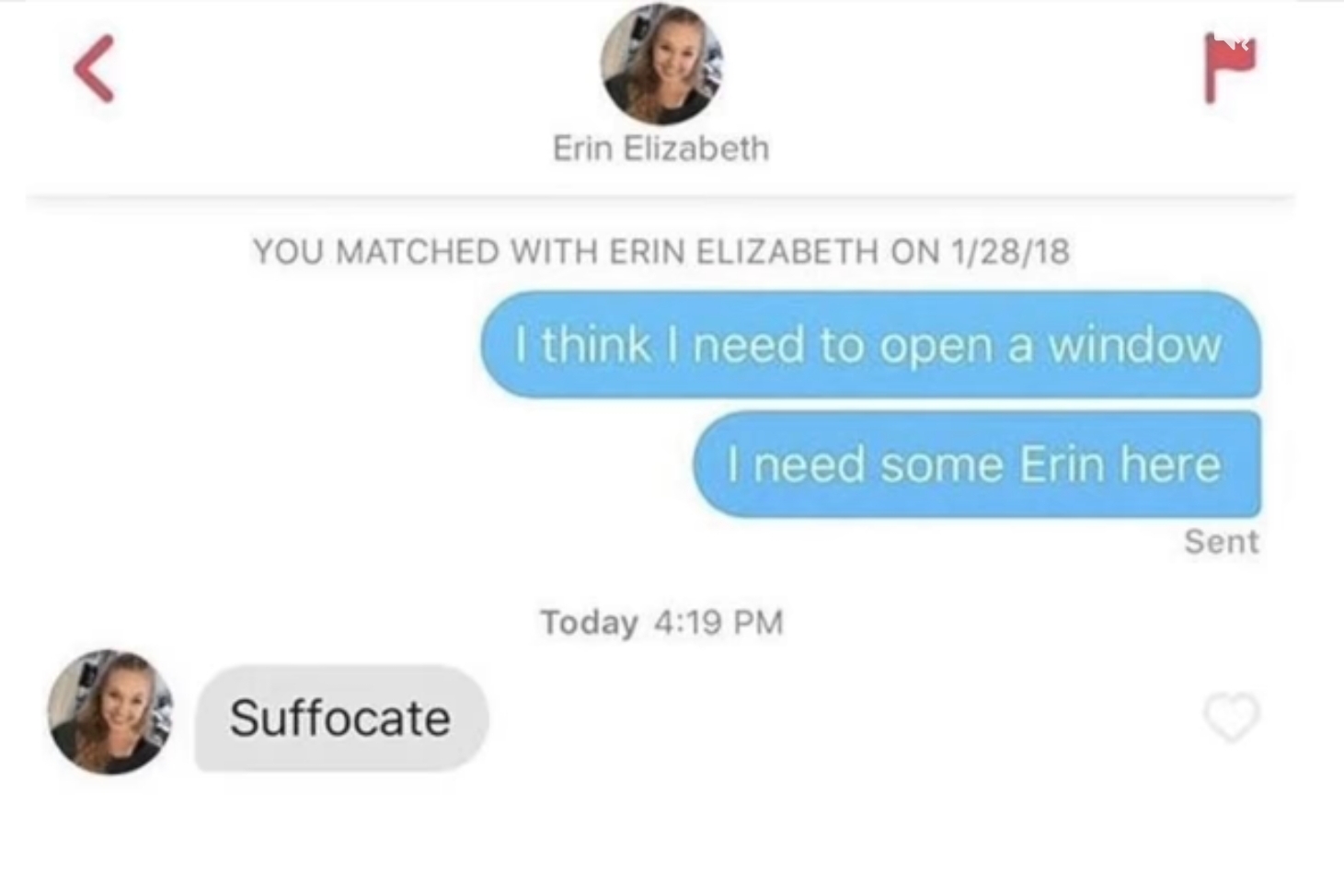 Ouch.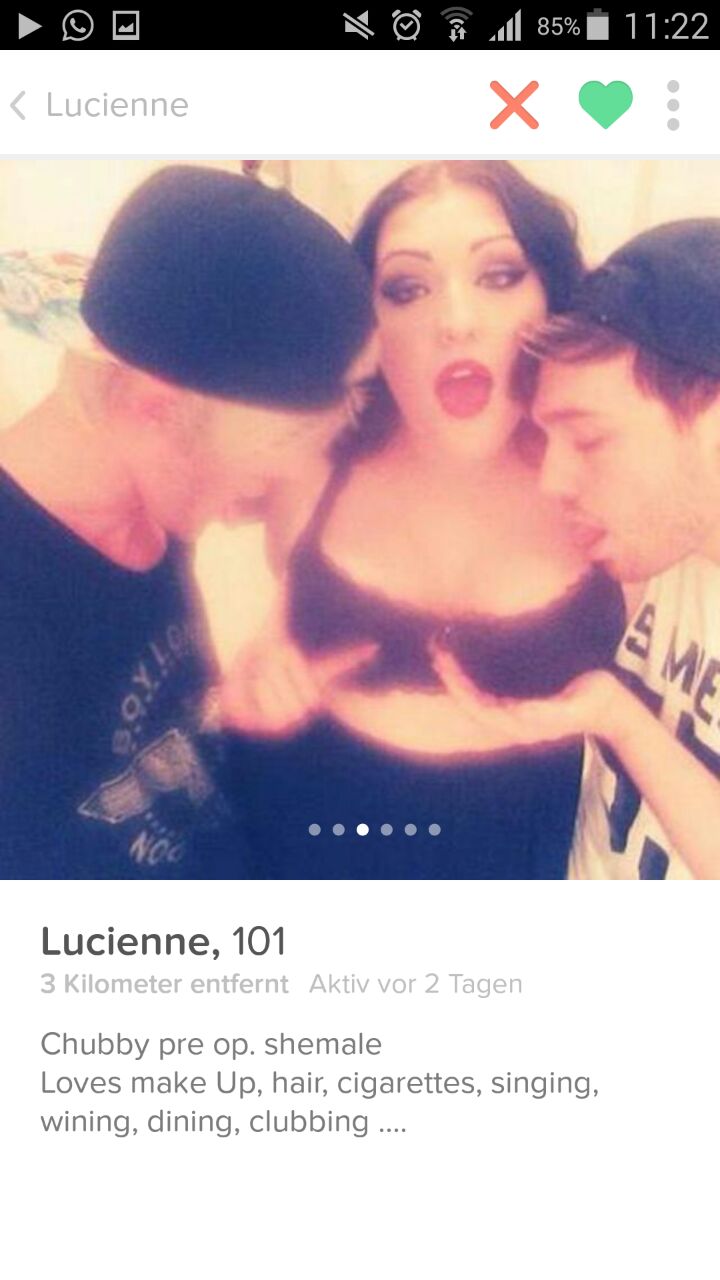 Lucienne just mixing things up for us
(Yes she does)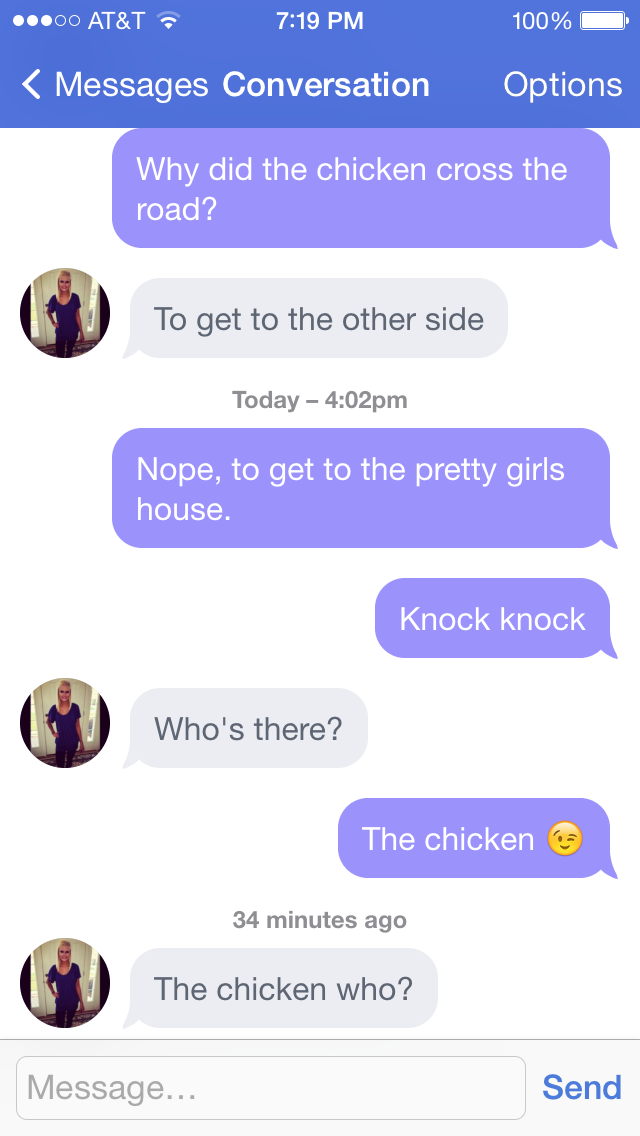 Whoosh…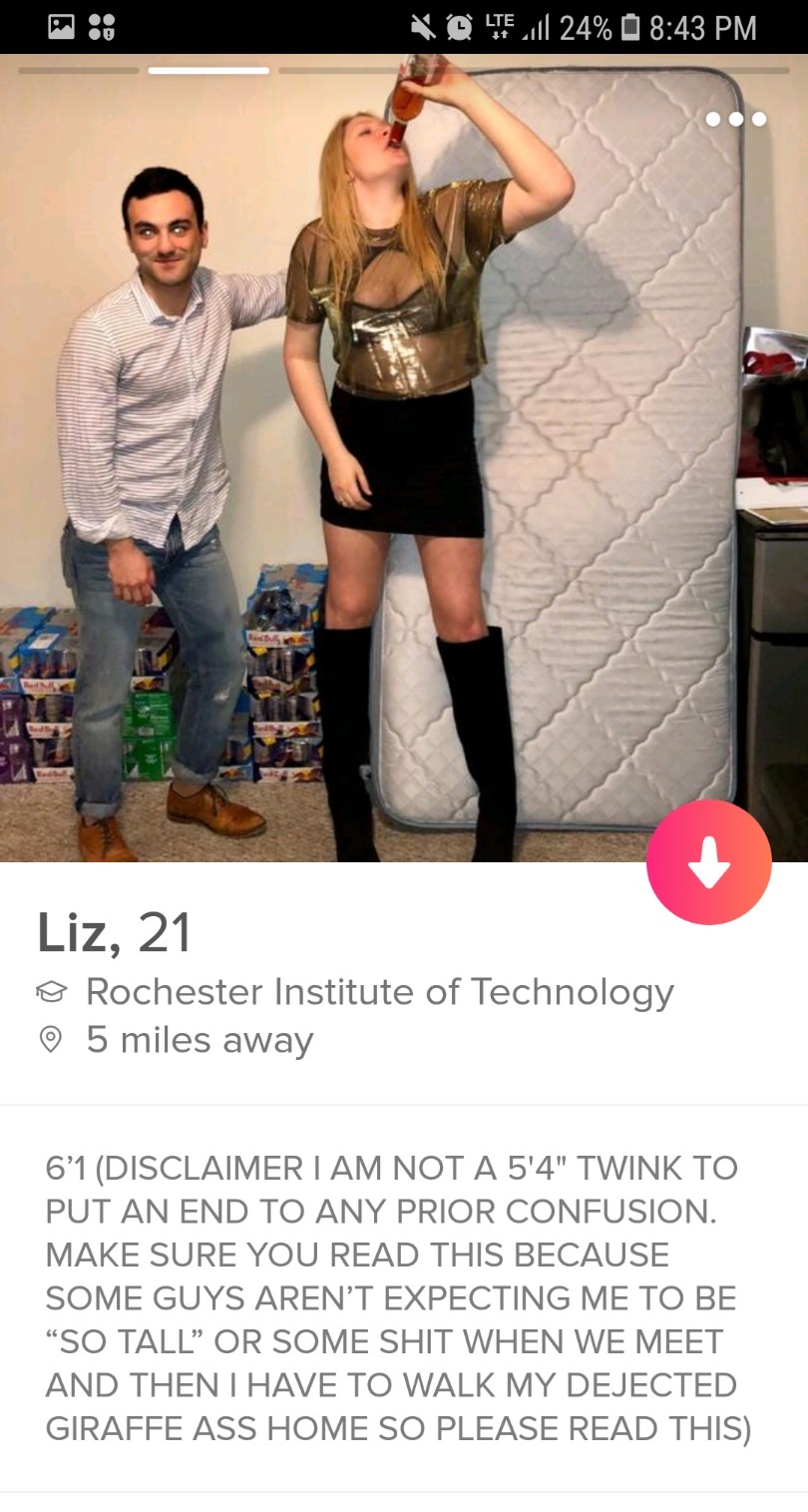 Tall girl problems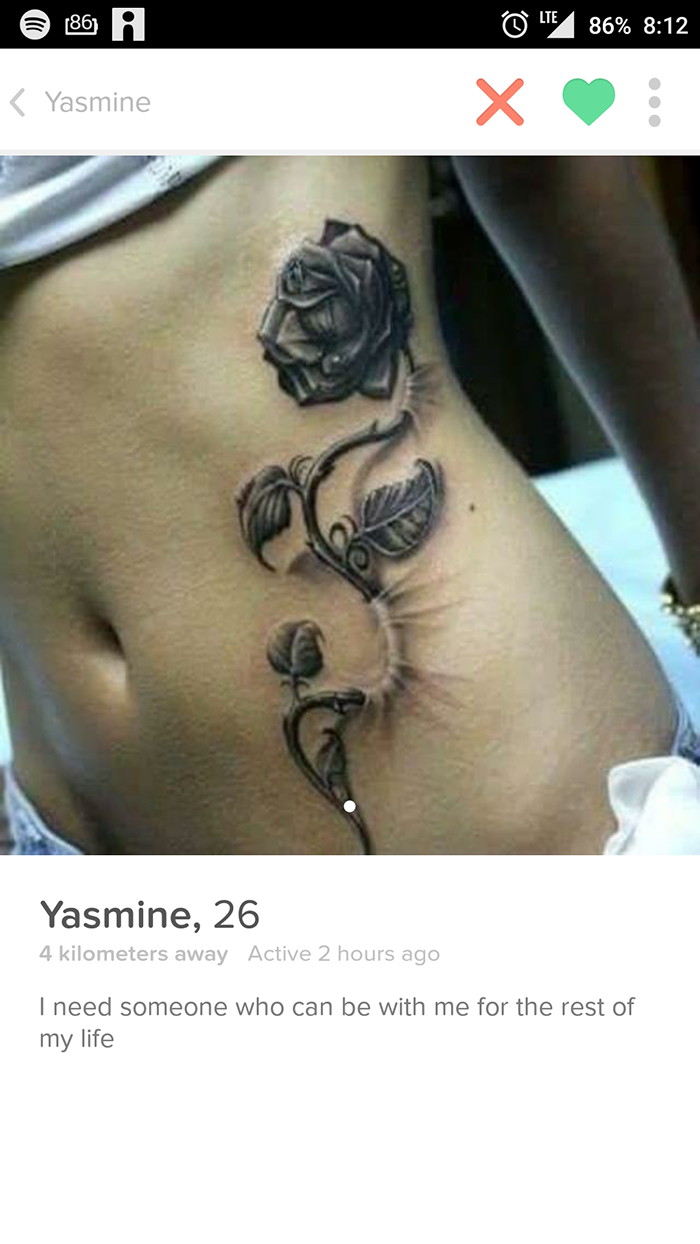 No pressure or anything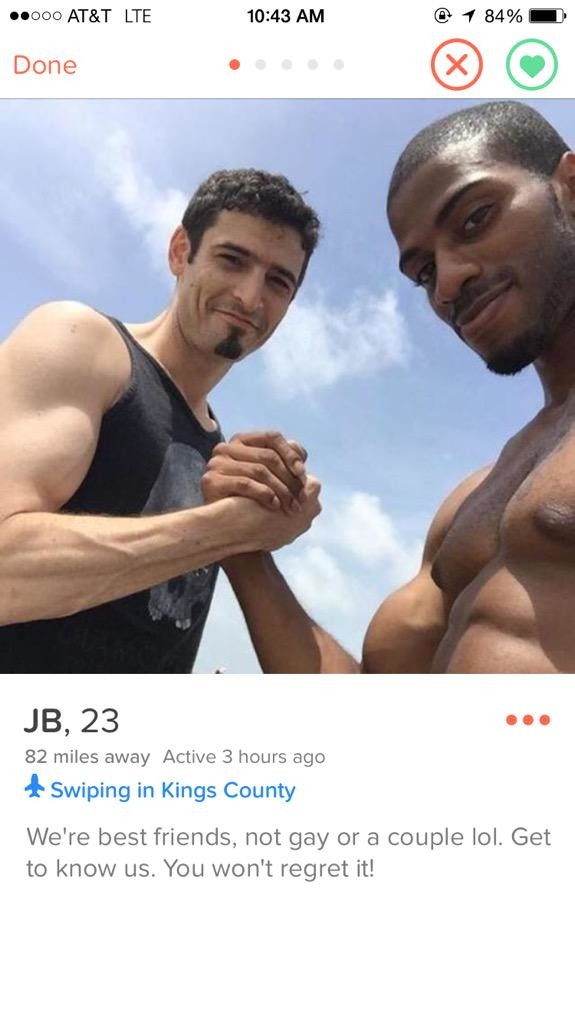 You just know these two are going to make some girl's mixed race fantasy come true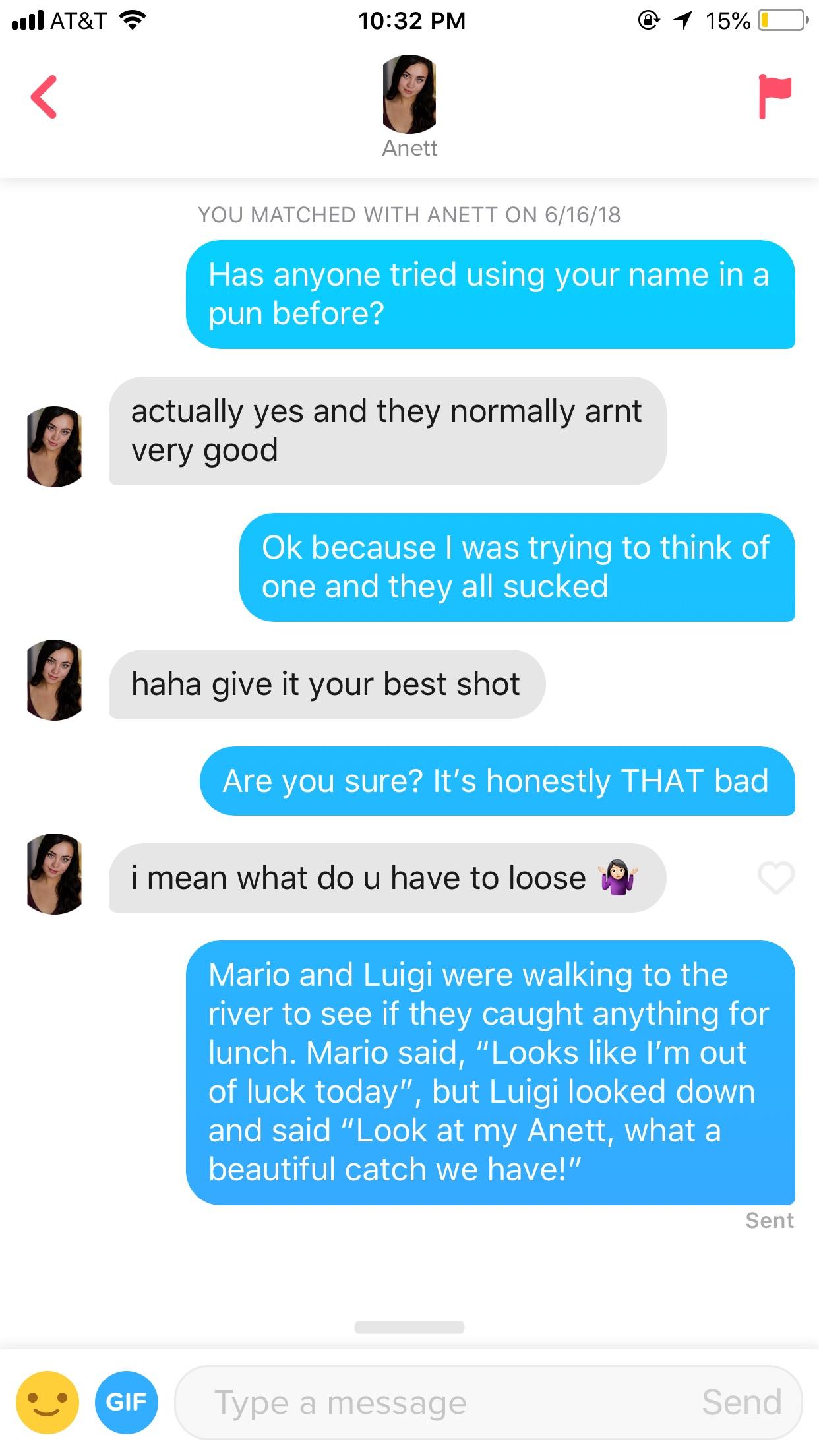 He tried…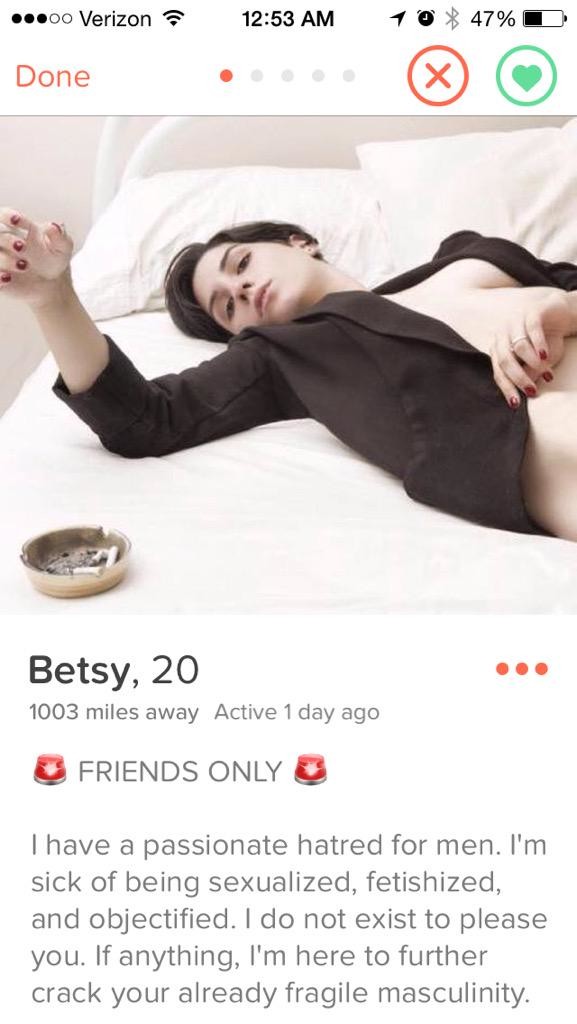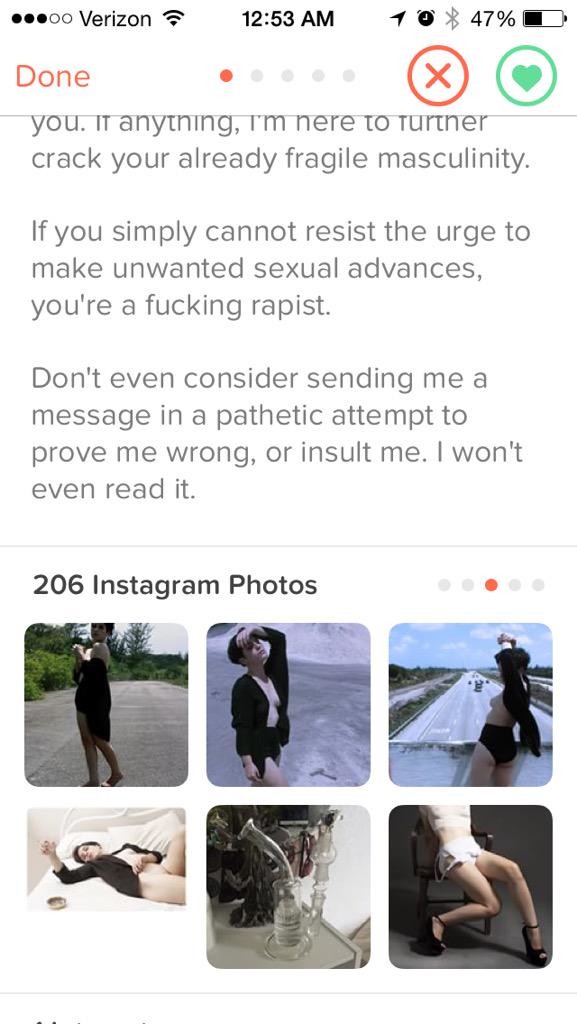 Intense.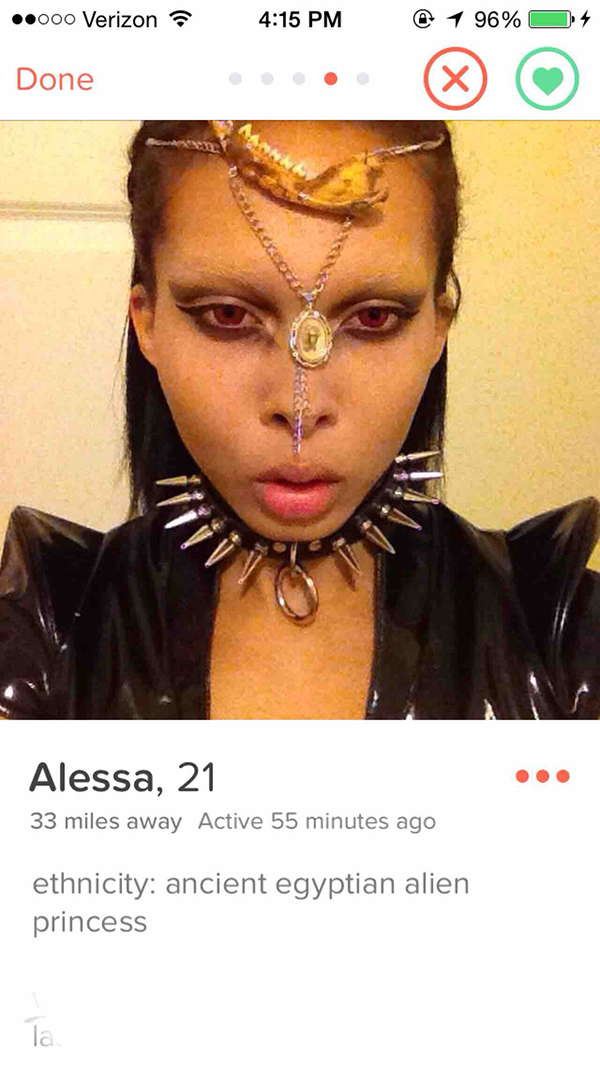 Would never have guessed…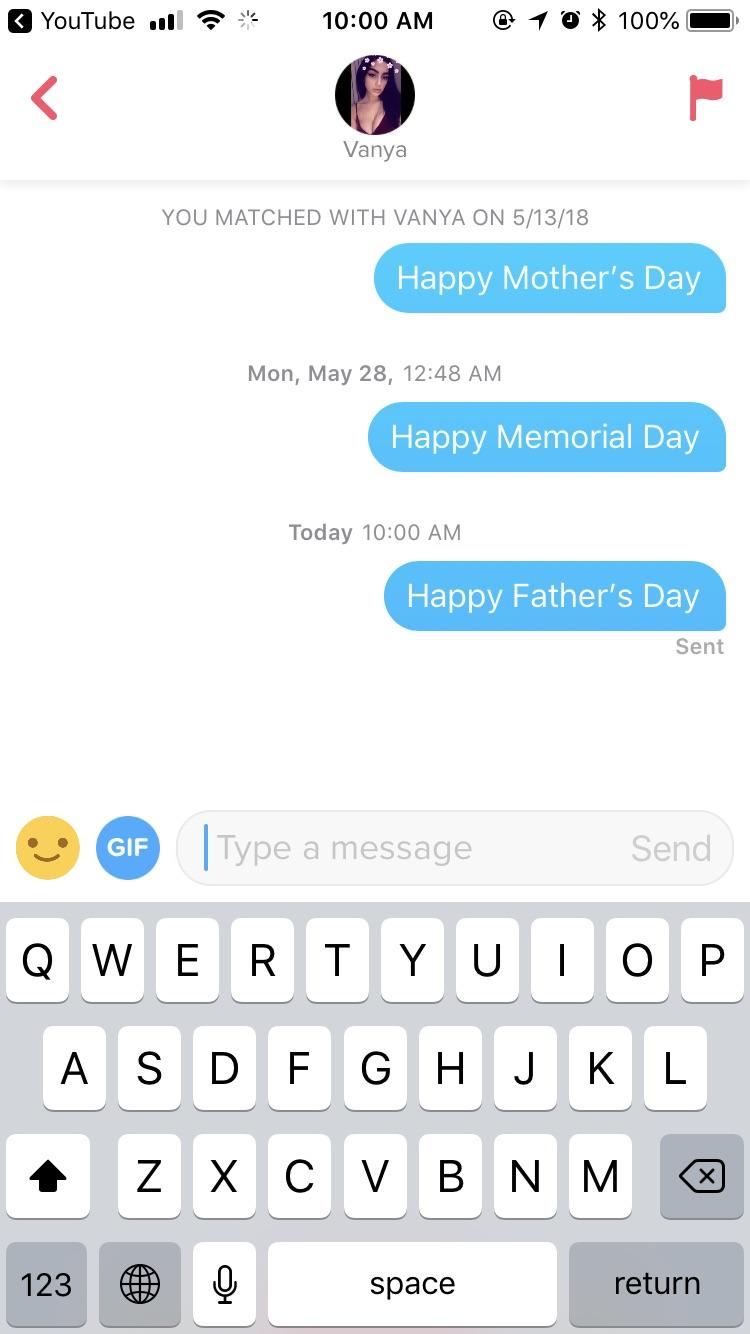 Christmas for the win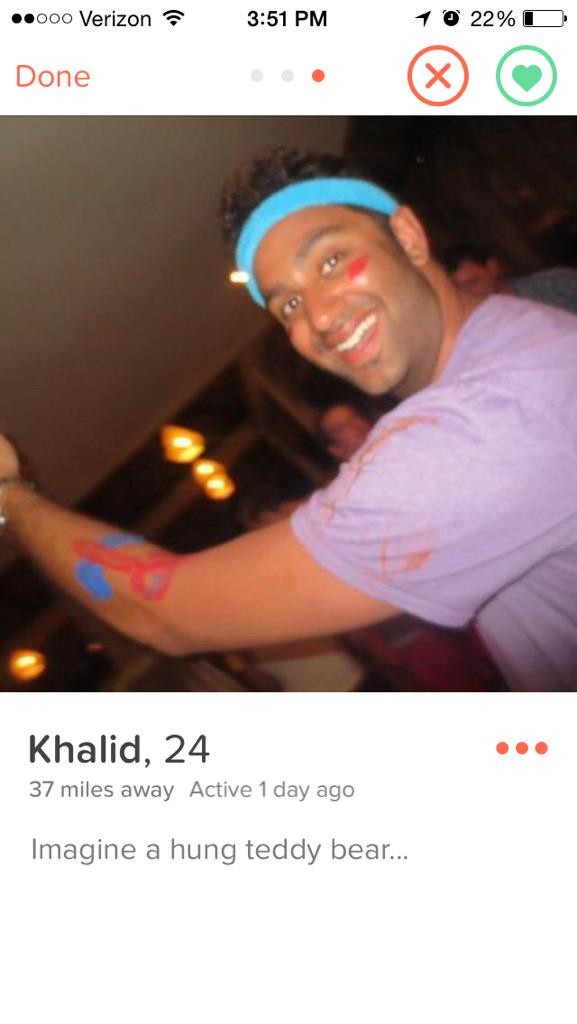 Do teddy bears have dicks Khalid?
Gulp!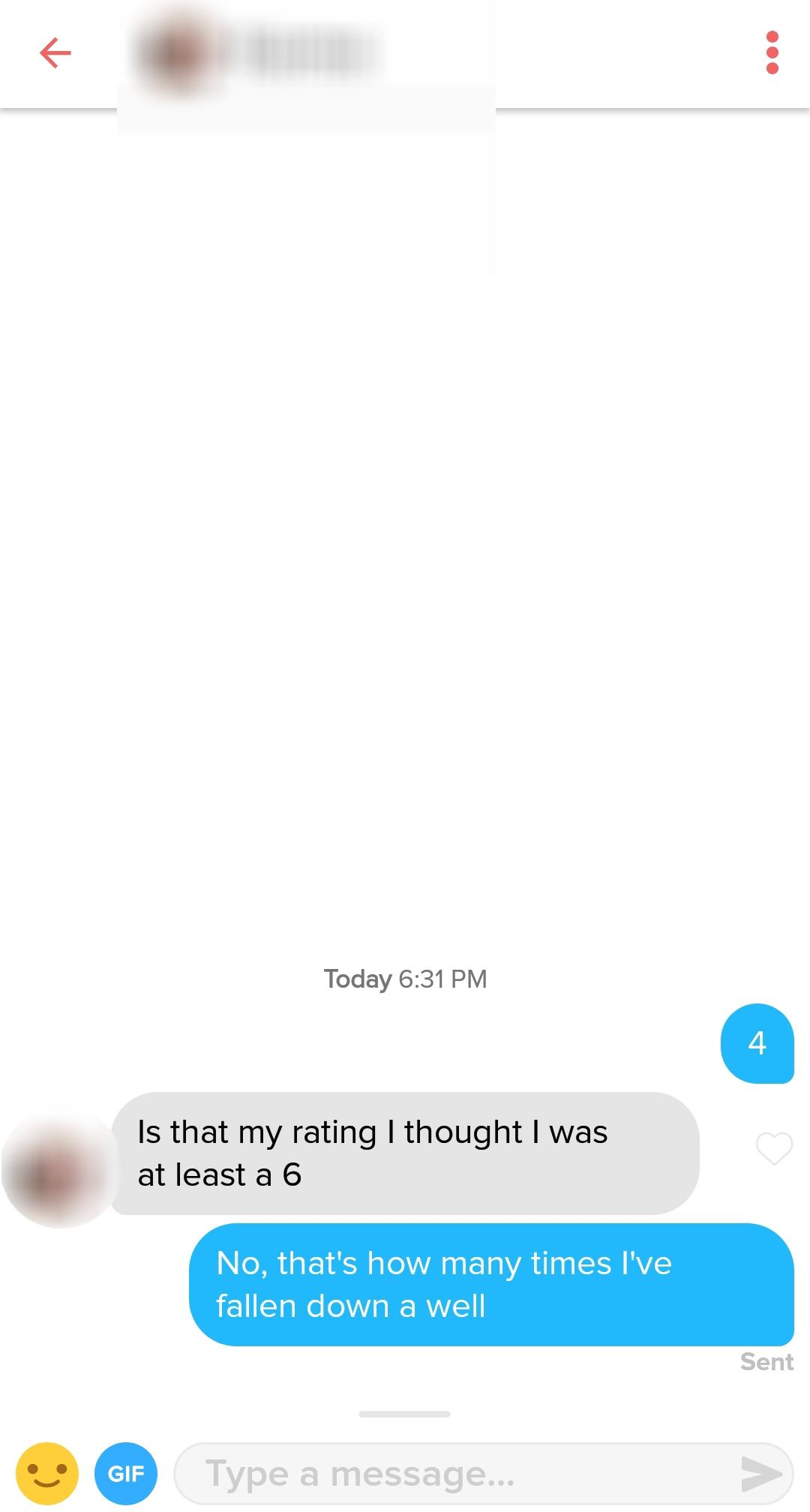 …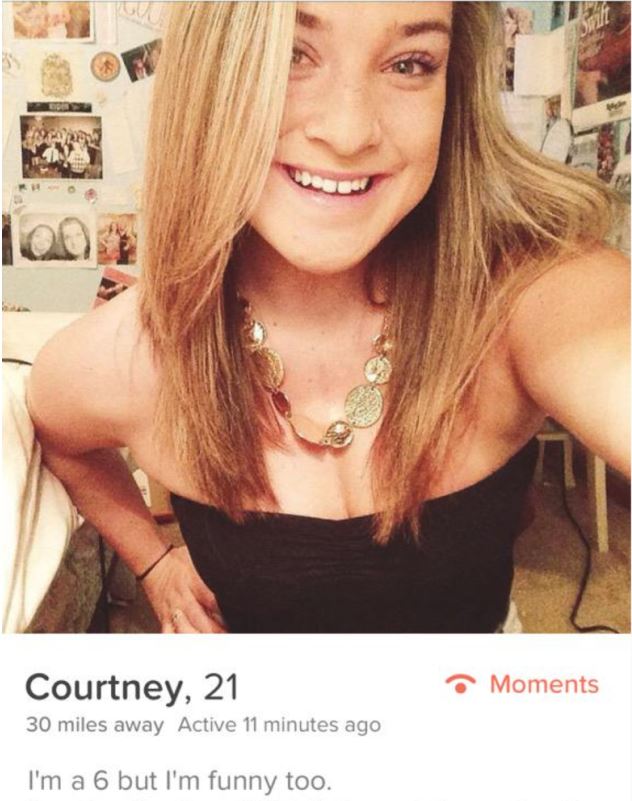 You have to play to your strengths in life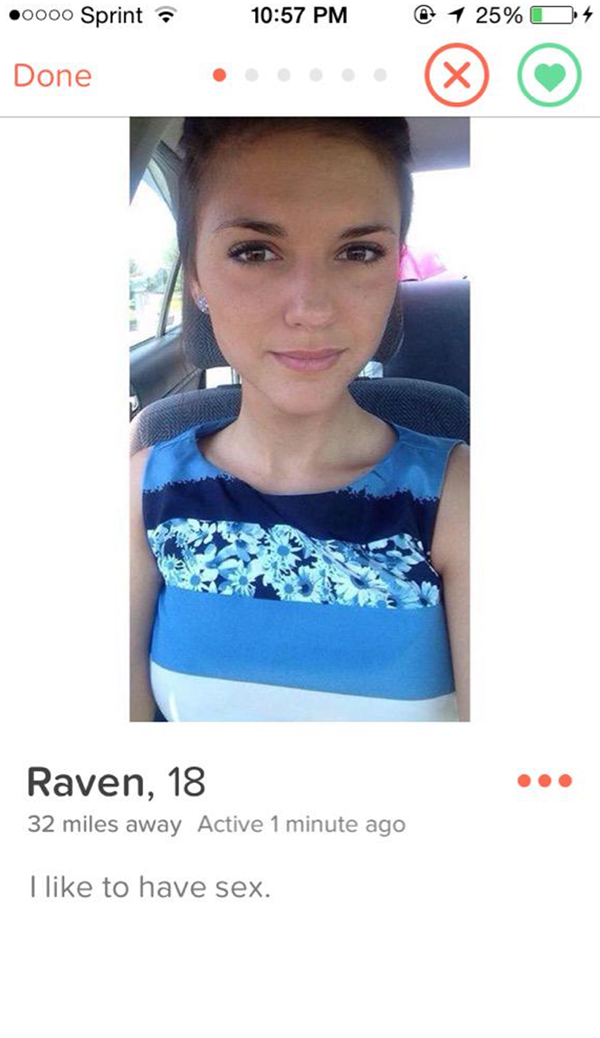 Noted.
—-
And we're done.
Alrighty then. That was fun. See you next week for more best and worst Tinder shenanigans.
For previous instalments, click HERE. Awesome.