Another week, another rundown of the funniest and weirdest conversations and profiles in Tinder land. If you've got any you think can make the cut send them in to our Facebook page or e-mail contribute@sickchirpse.com.
Images VIA
Let's go: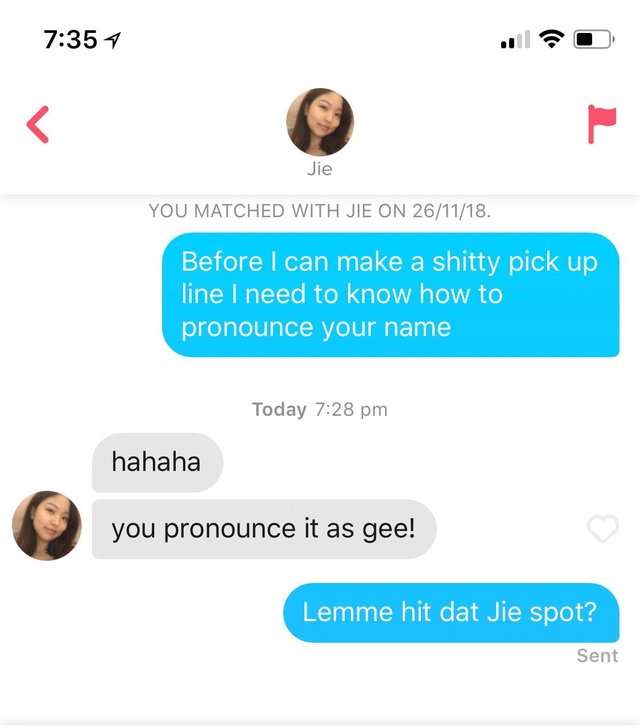 How has he not let us see if that worked out?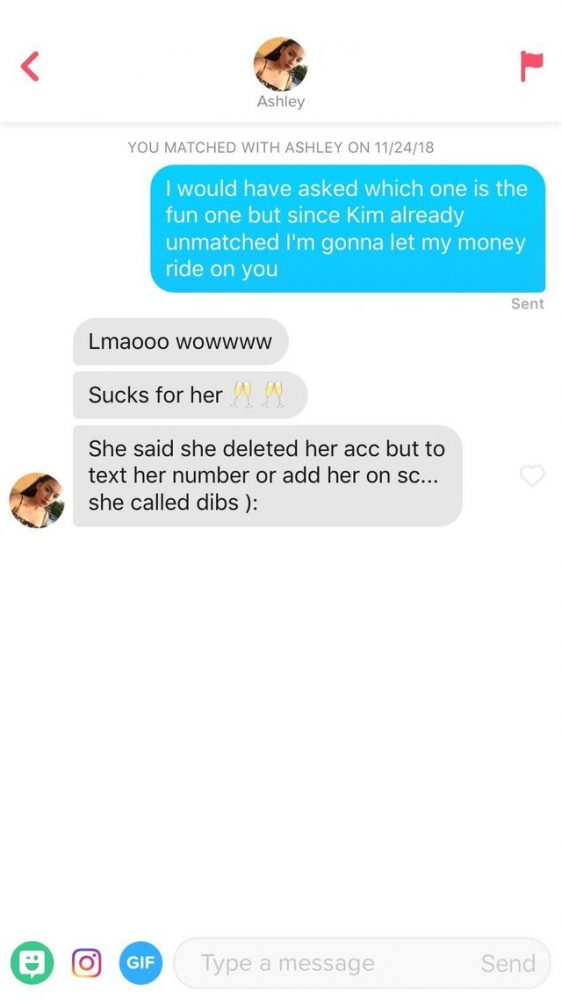 I'm not sure how that works but fair play to the guy I guess.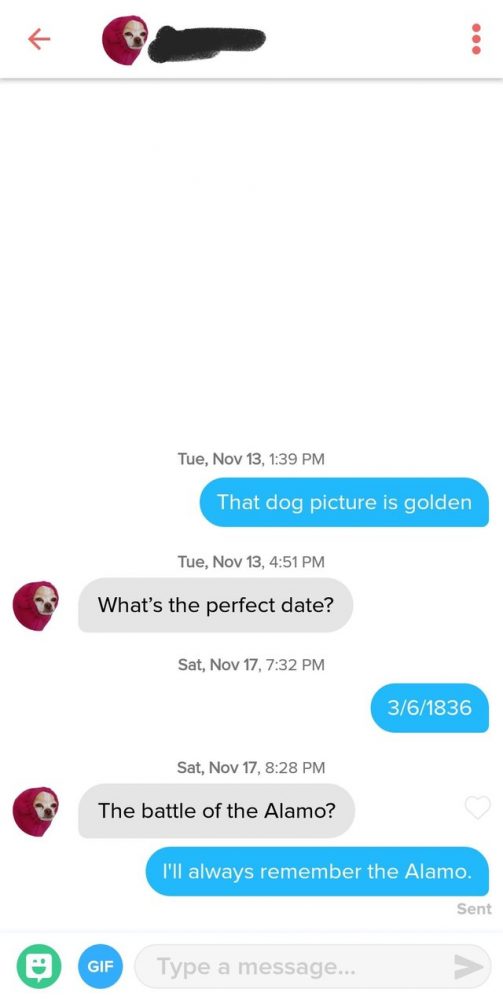 History nerds.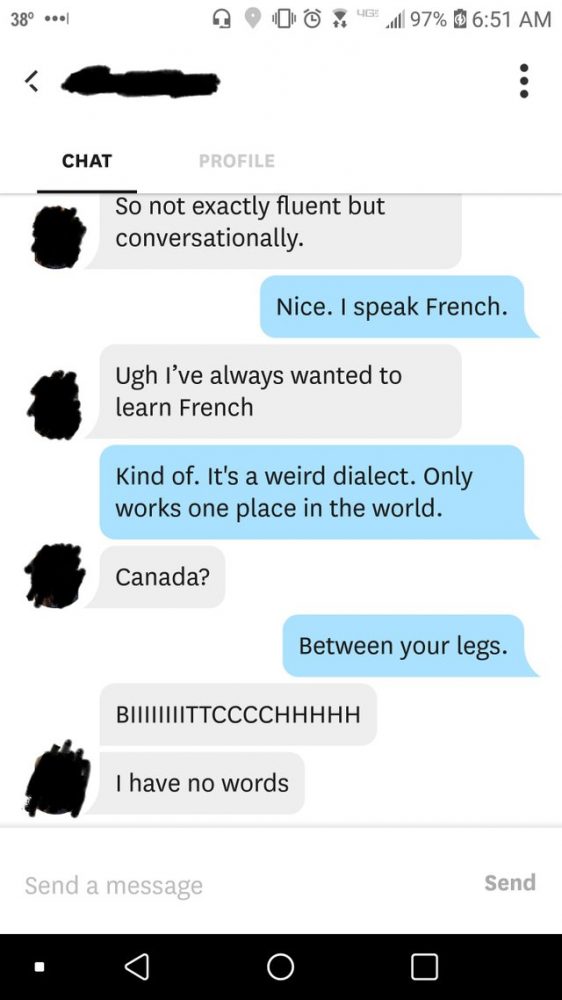 Guy got game.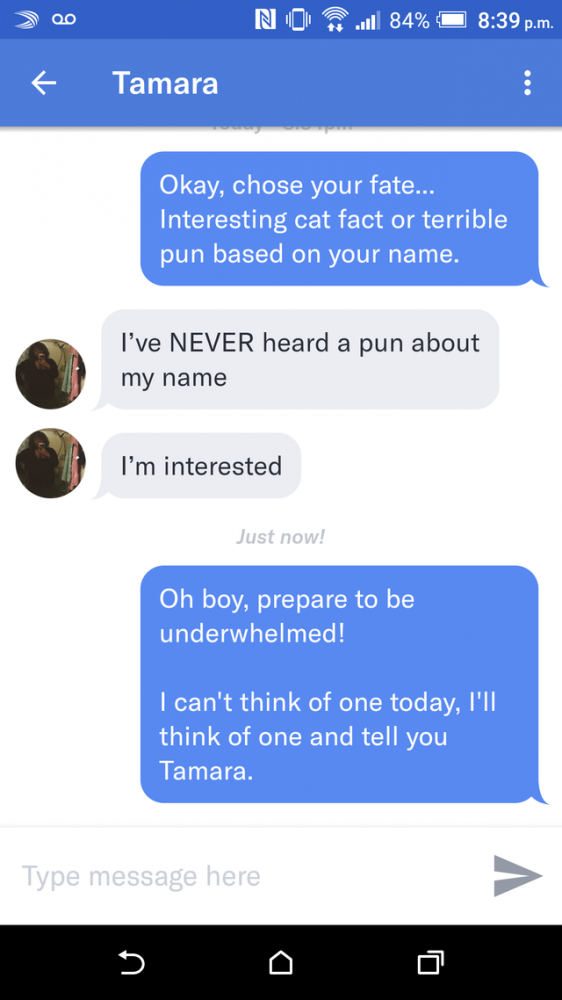 Not bad, not bad at all.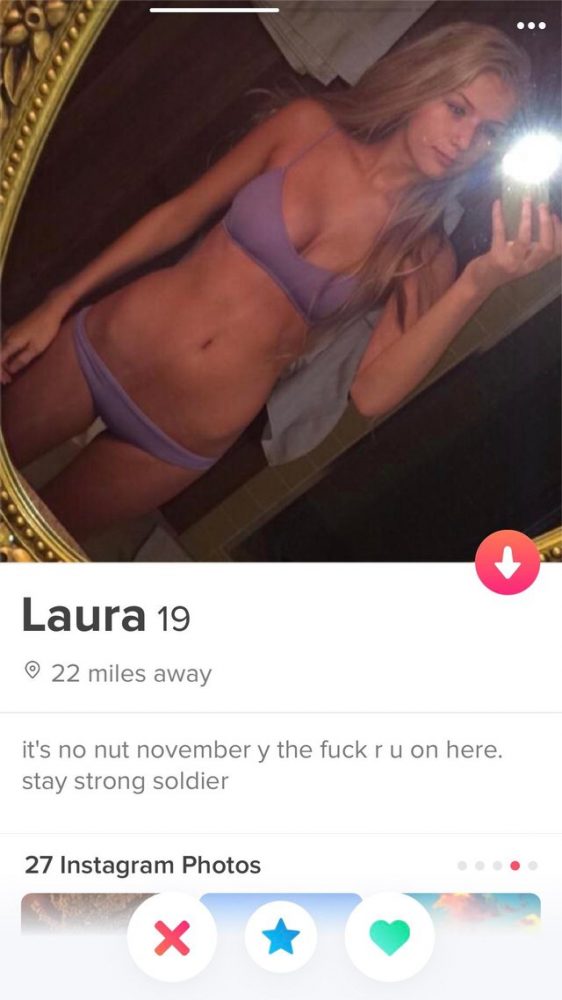 I guess she's right?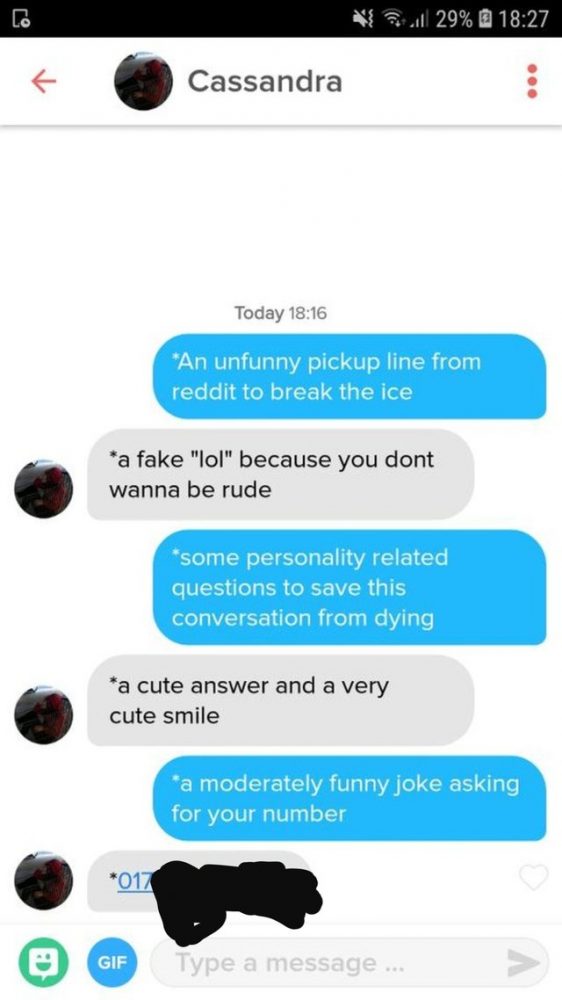 Very smooth.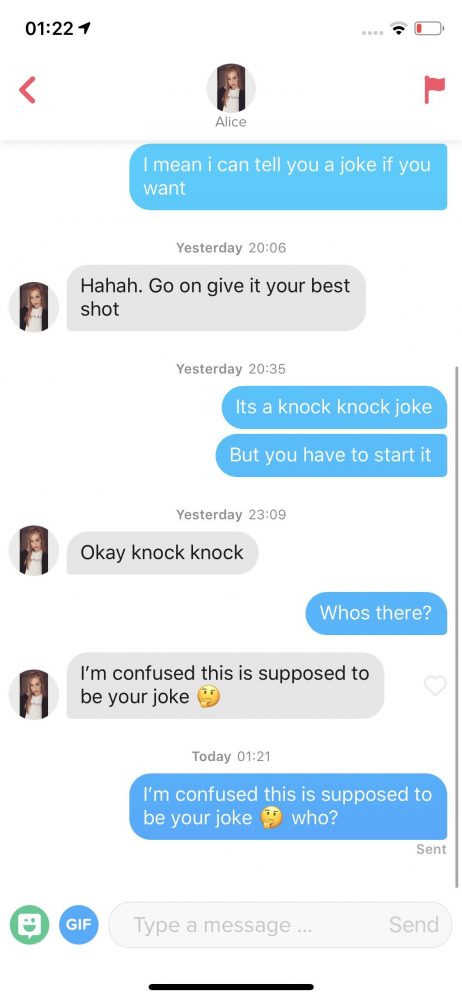 Instantly unmatched.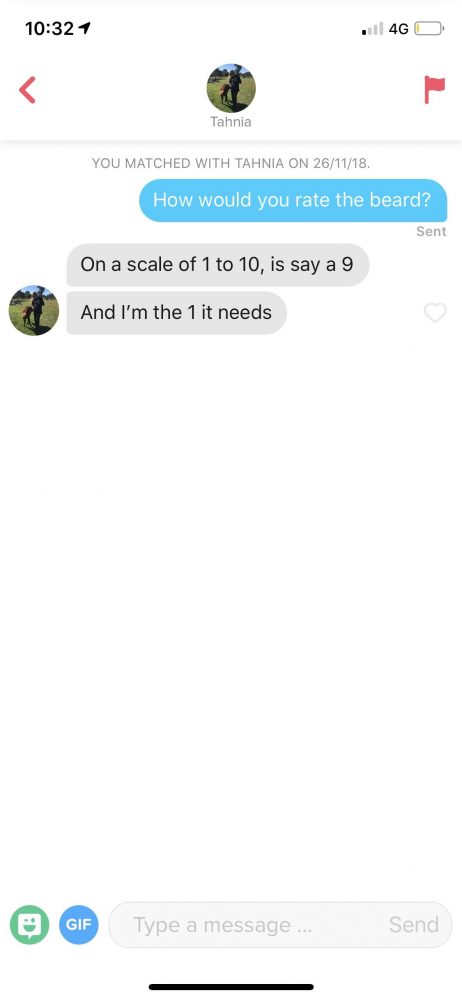 Putty in his hands.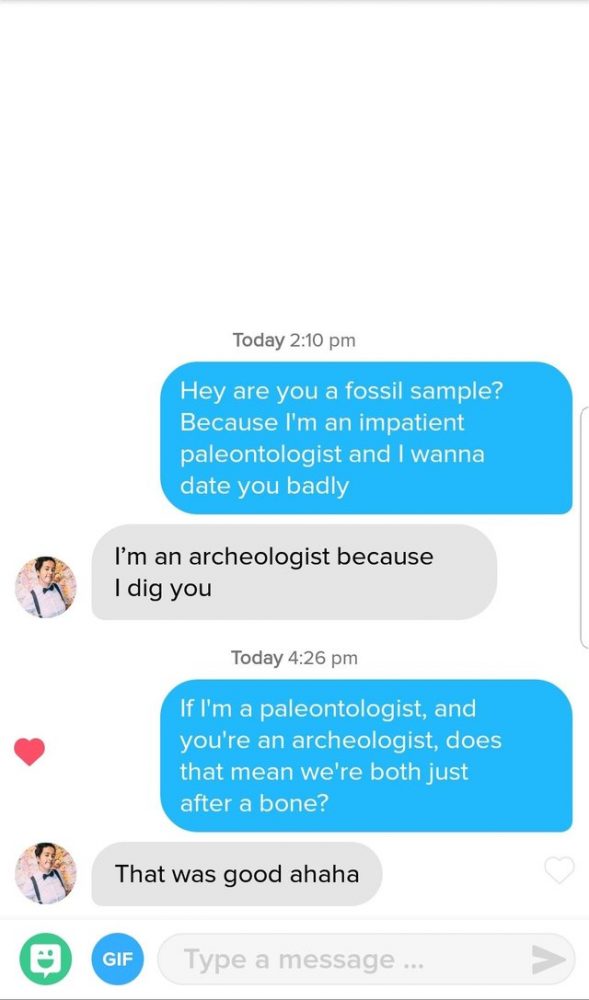 Too much nerd shit this week.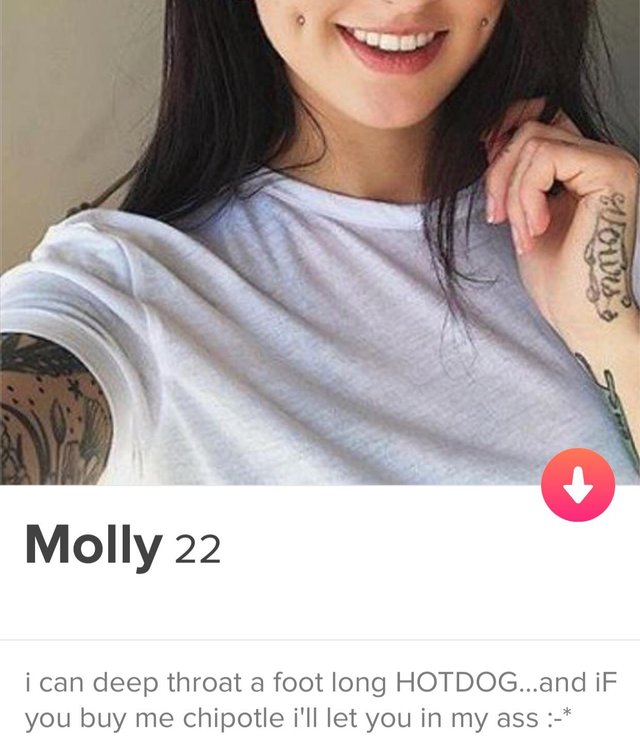 Chipotle – the way to every girl's ass.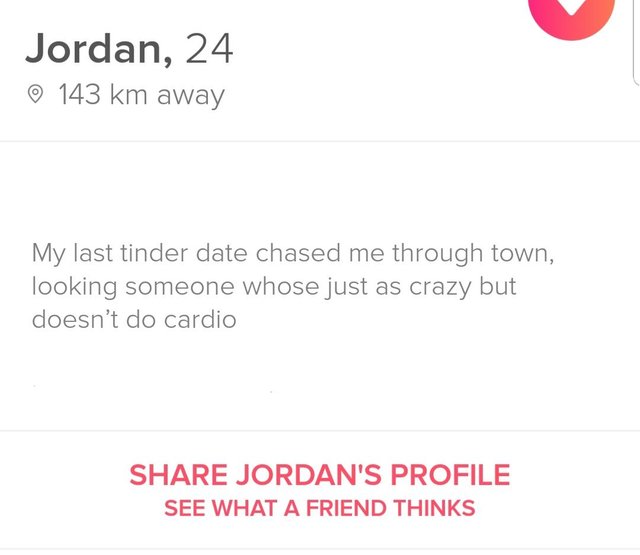 Good excuse to skip cardio.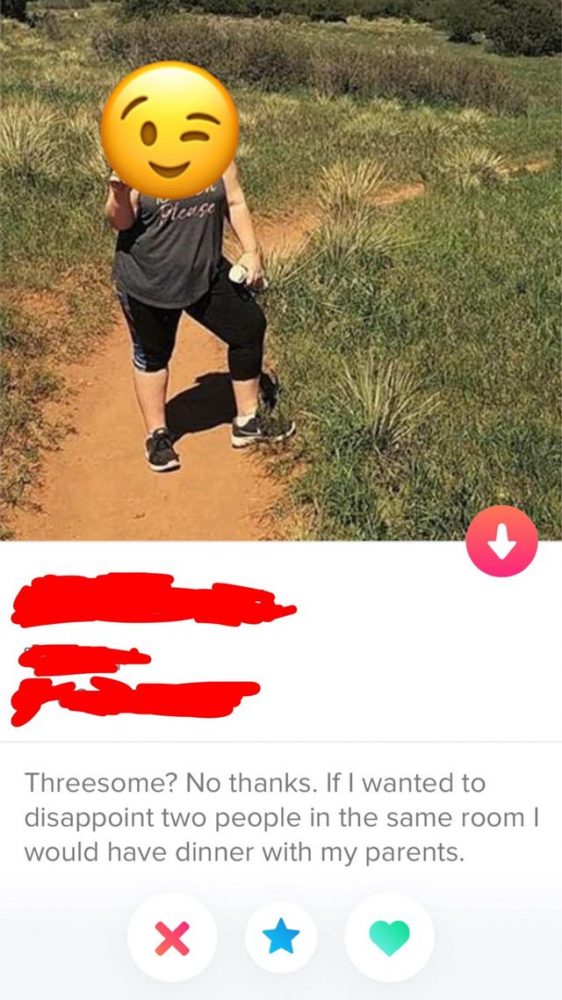 Good line but I'm not sure if it's gonna get you any matches.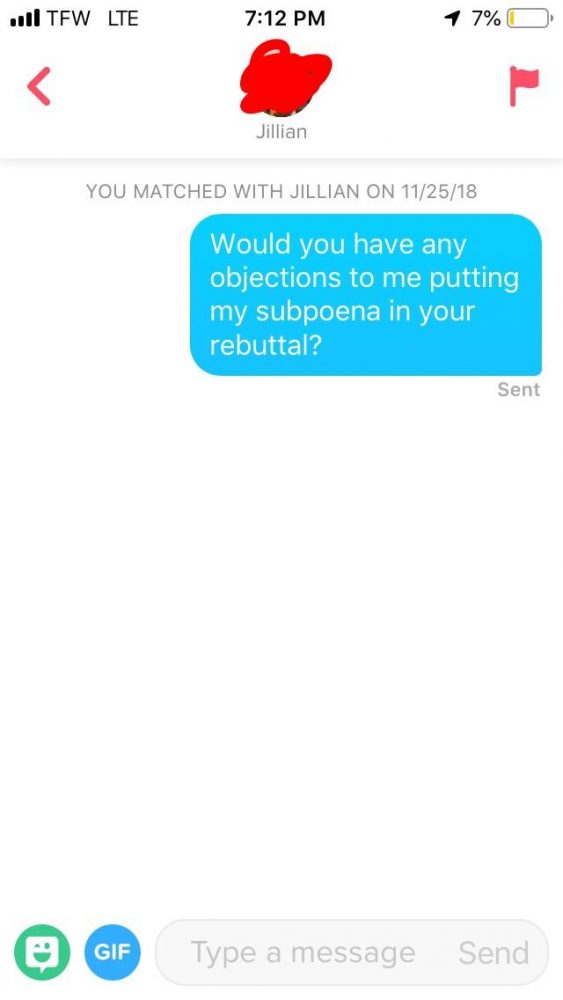 Sent that to a federal judge and got unmatched straight away. Probably got a permanent record too.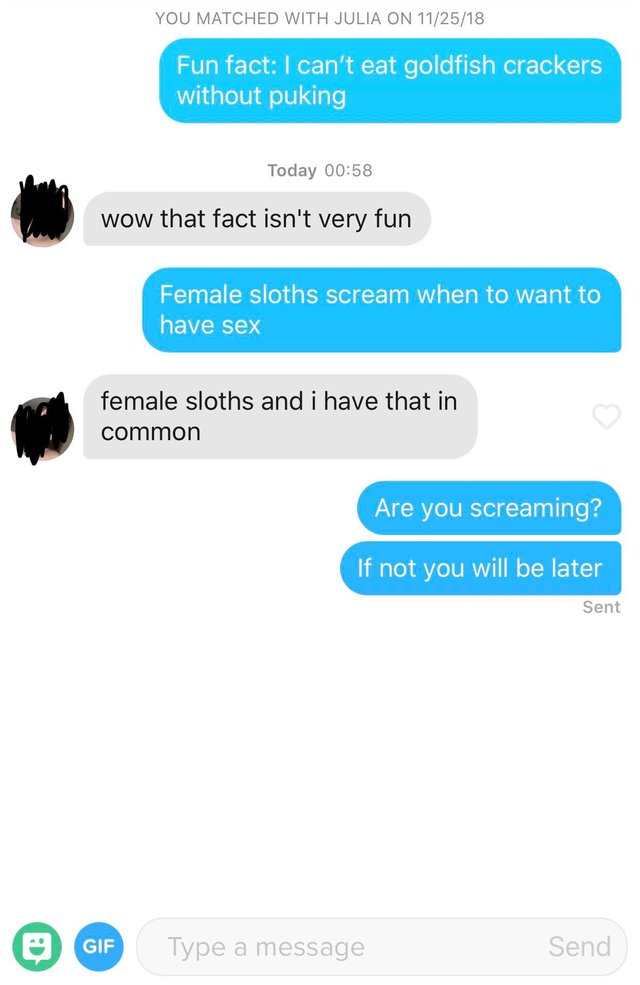 I'm gonna guess this one didn't work out because that is kinda creepy.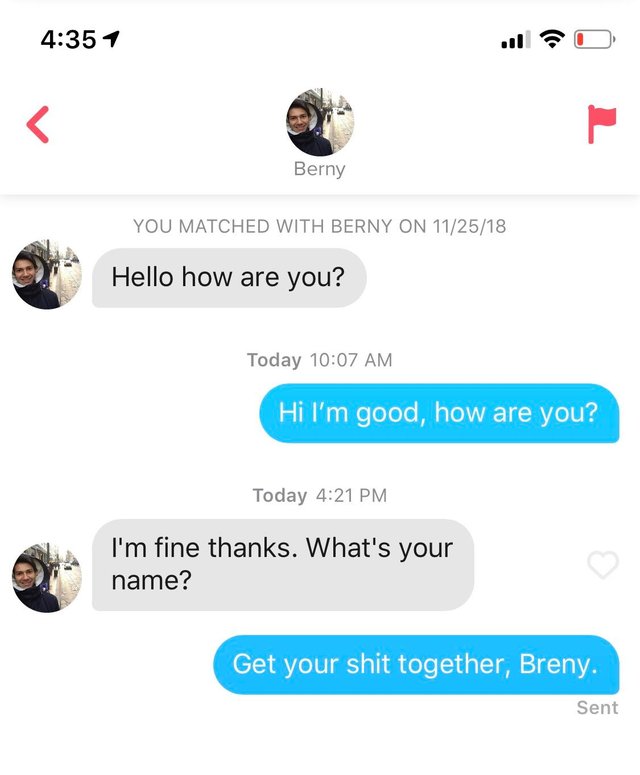 Promising start to their relationship.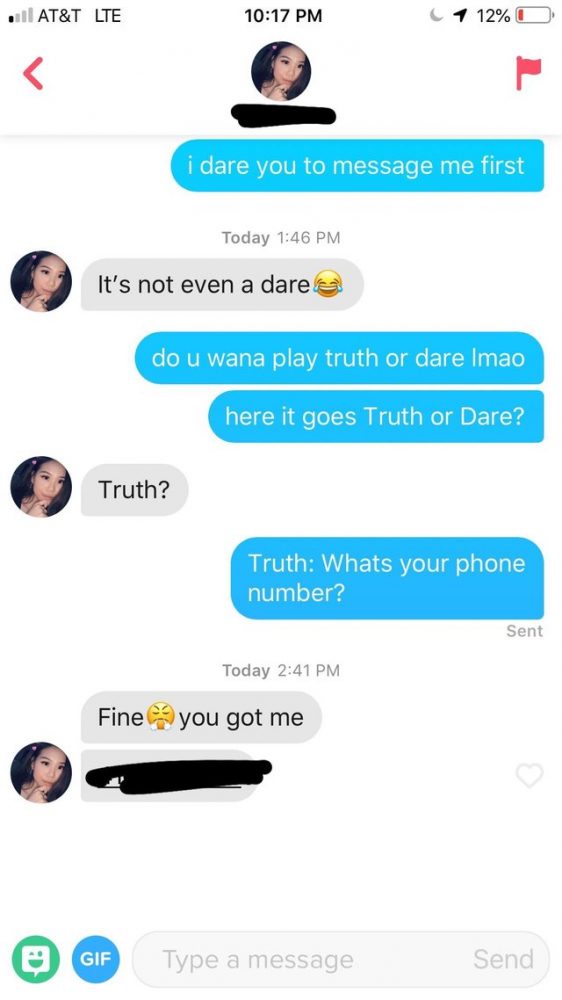 That easy.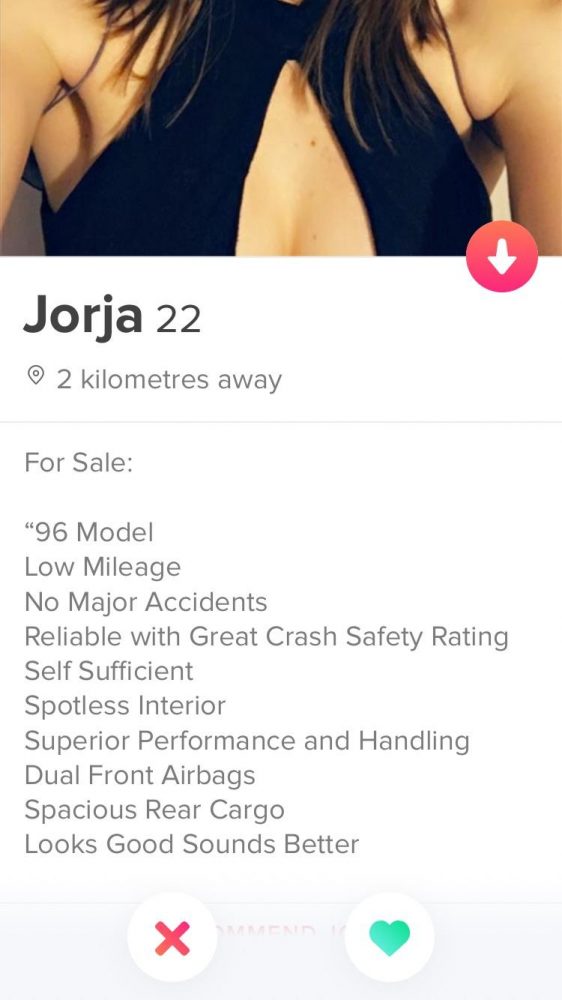 I reckon she put a lot of effort into that one.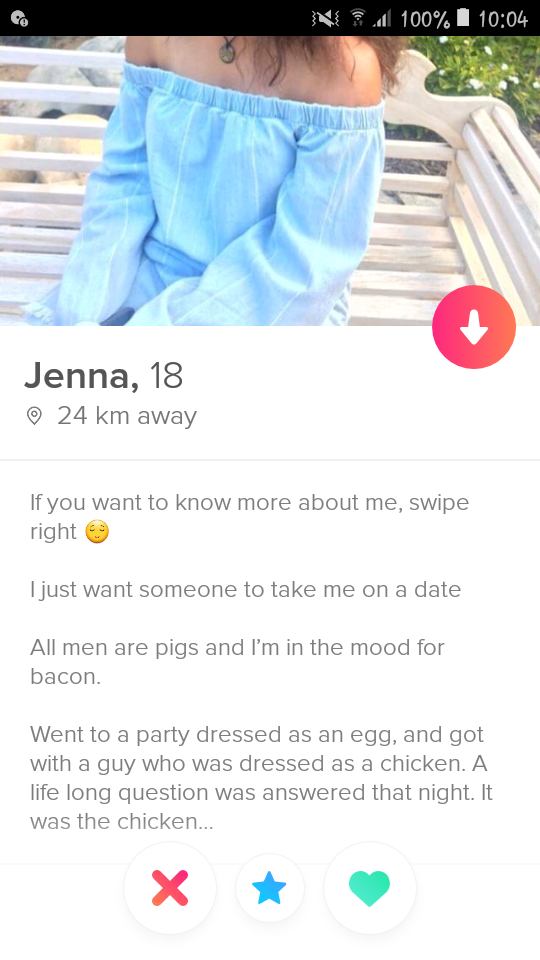 Fire emoji.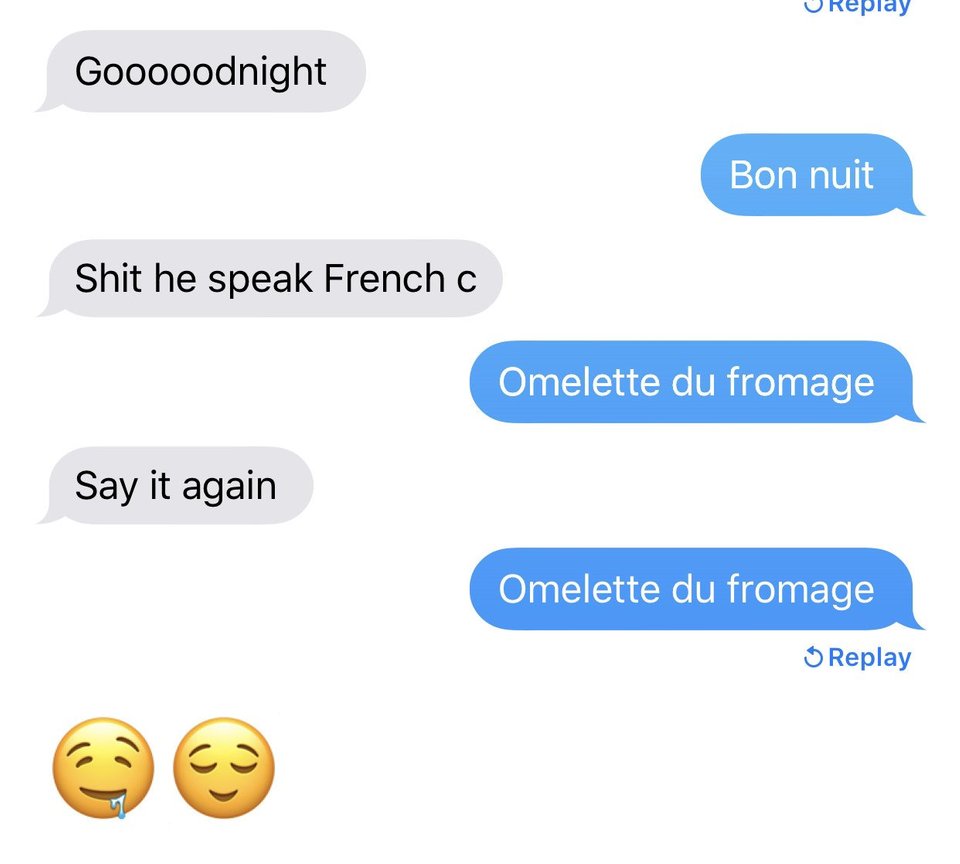 I love it when you speak French.
Alrighty then. That was fun. See you next week for more best and worst Tinder shenanigans.
For previous instalments, click HERE. Awesome.