Another week, another rundown of the funniest and weirdest conversations and profiles in Tinder land. If you've got any you think can make the cut send them in to our Facebook page or e-mail contribute@sickchirpse.com.
Images VIA
Let's go: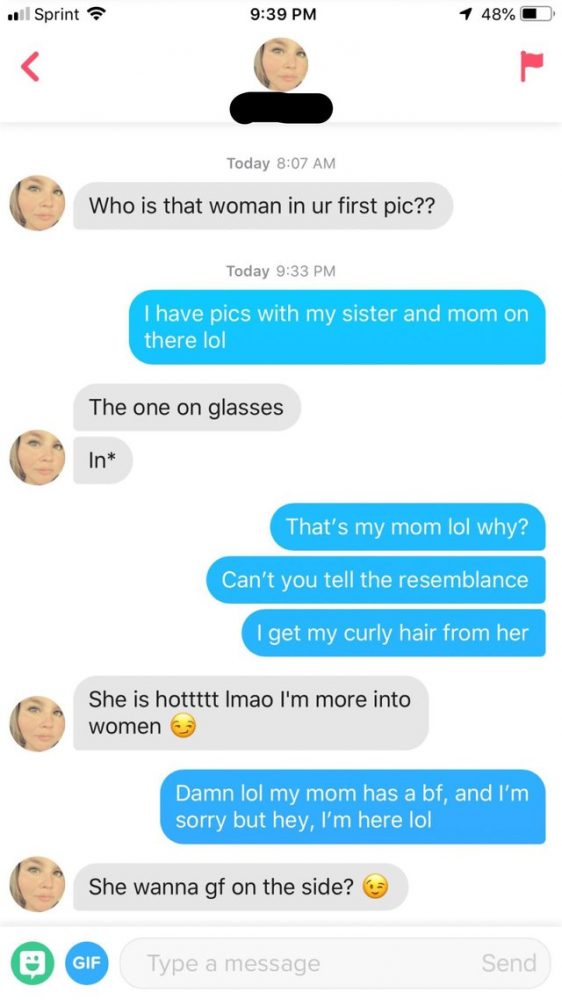 Absolutely savage.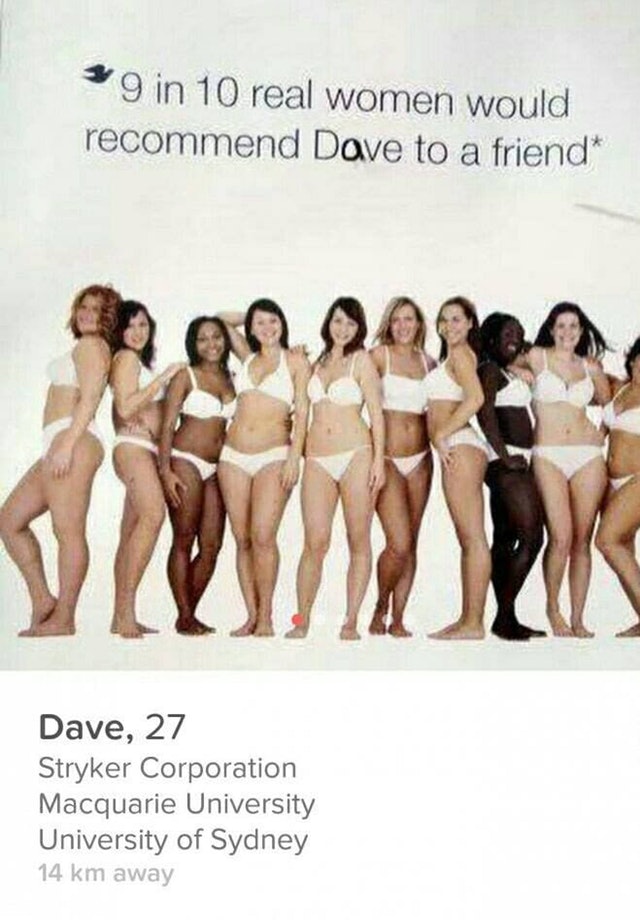 Why is he on Tinder then? That's just weird.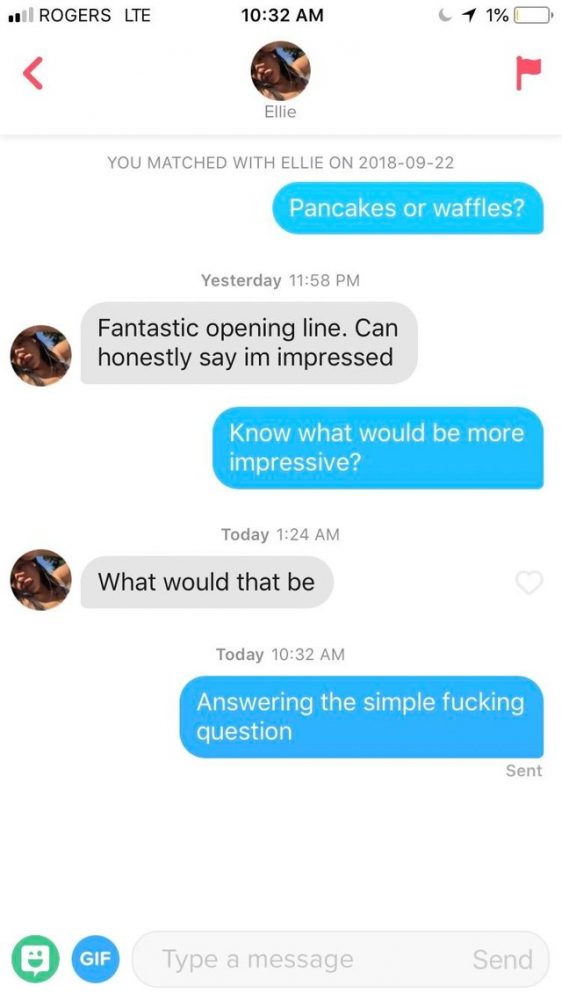 Good point, well made.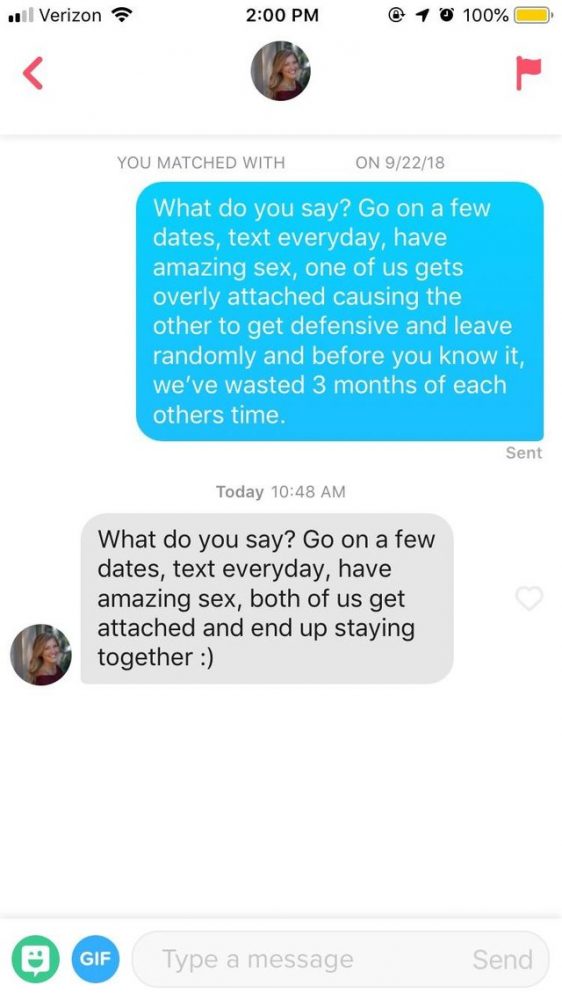 Think this girl is on the wrong app here.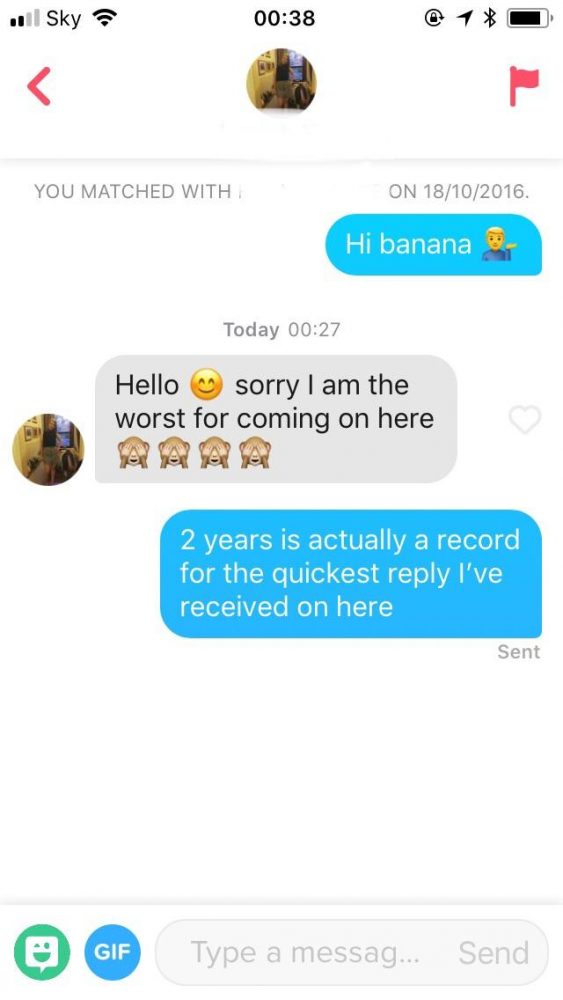 See you in 2020.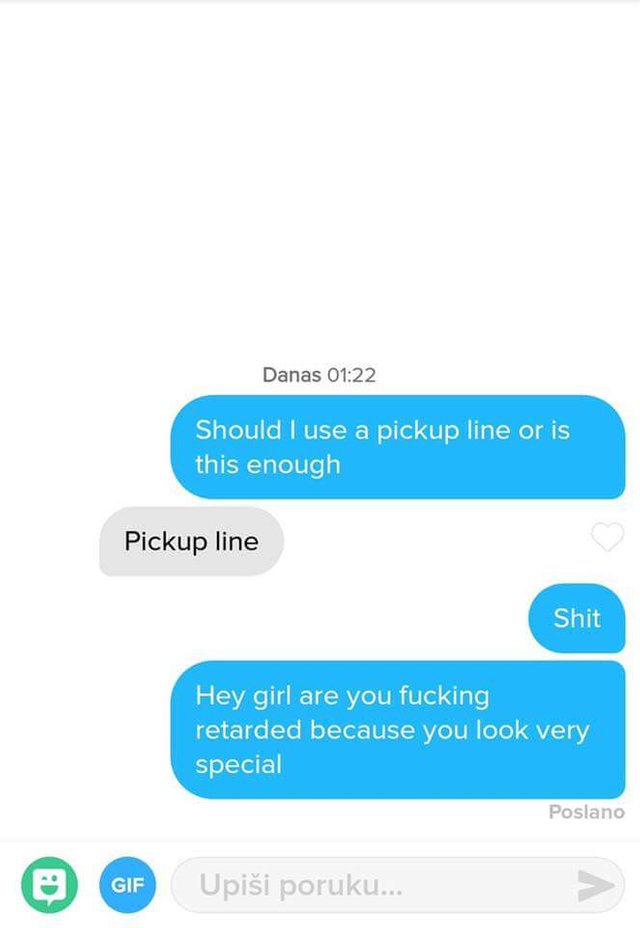 Reckon that will definitely work.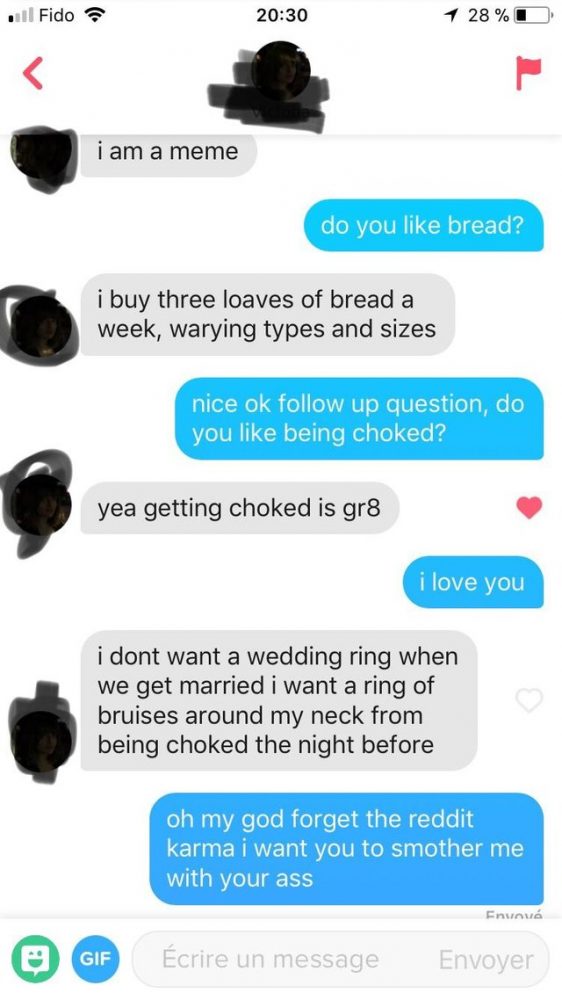 Straight to the point.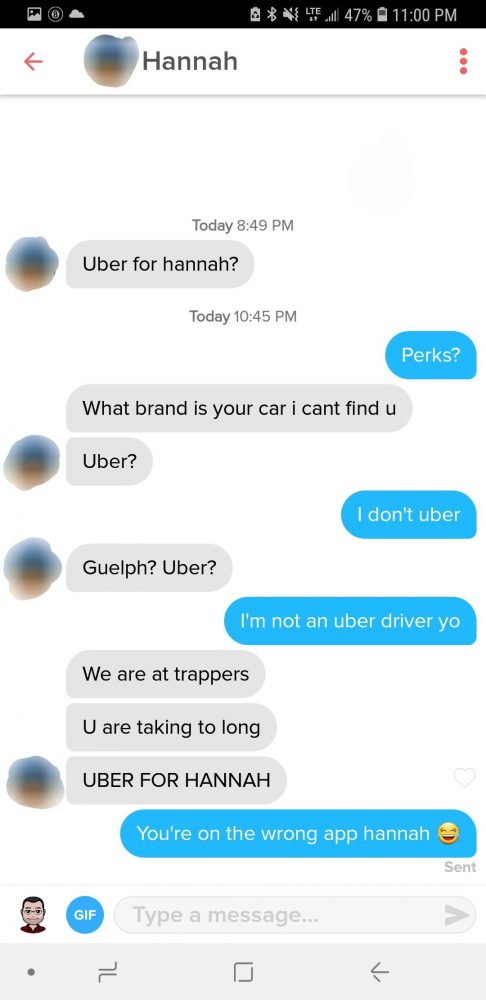 This is some creative Tindering or just goddamn stupid.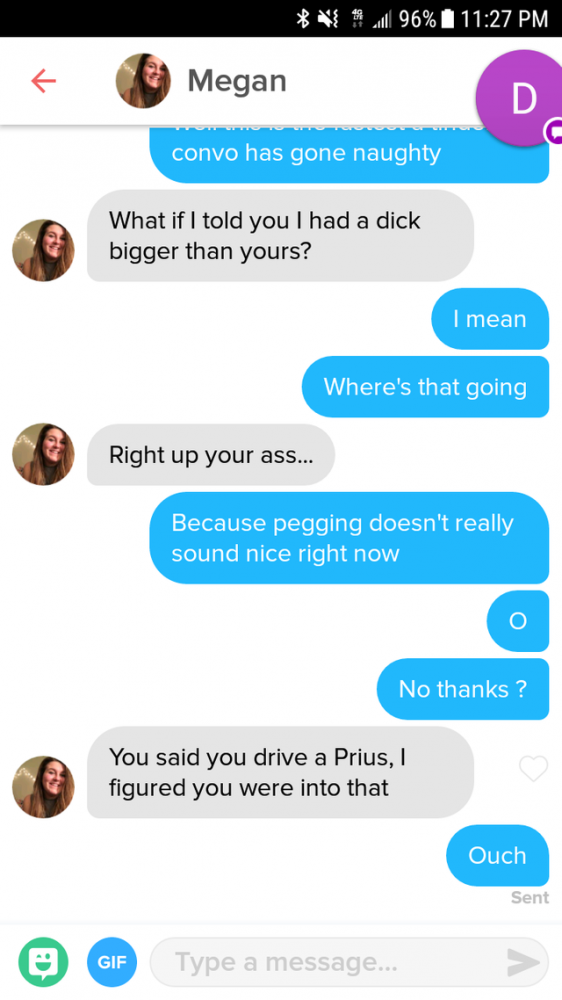 Never judge a book by its cover.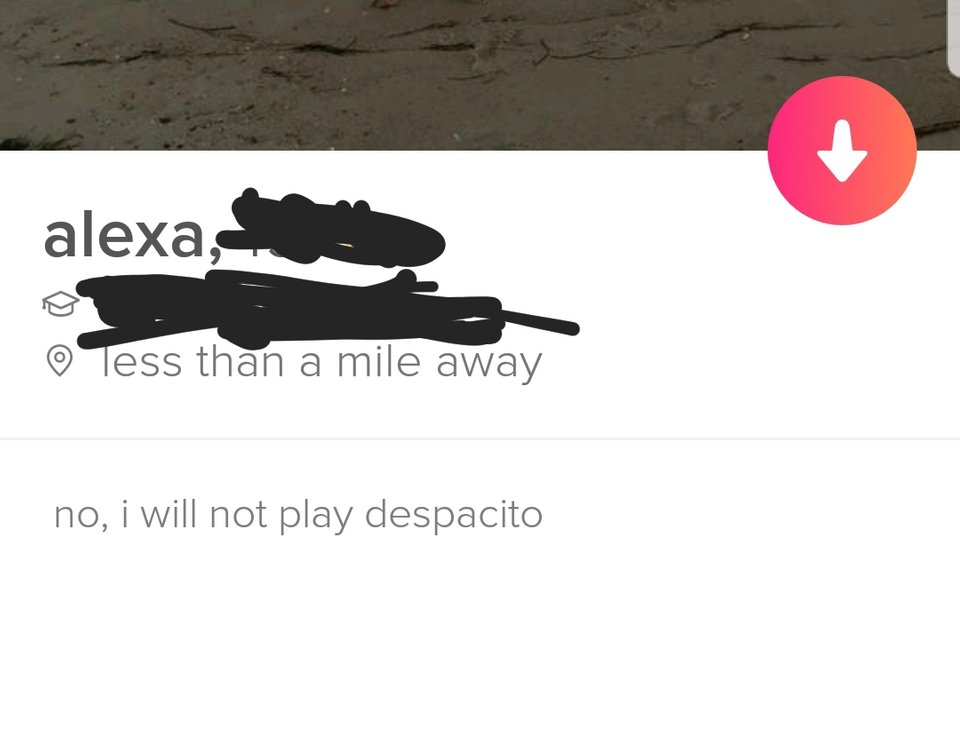 Good line.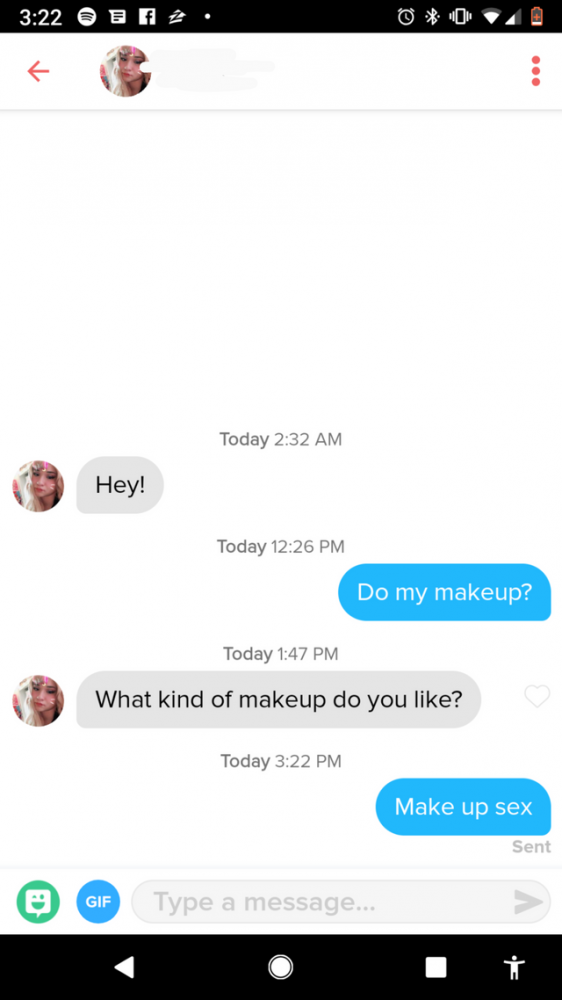 Boom.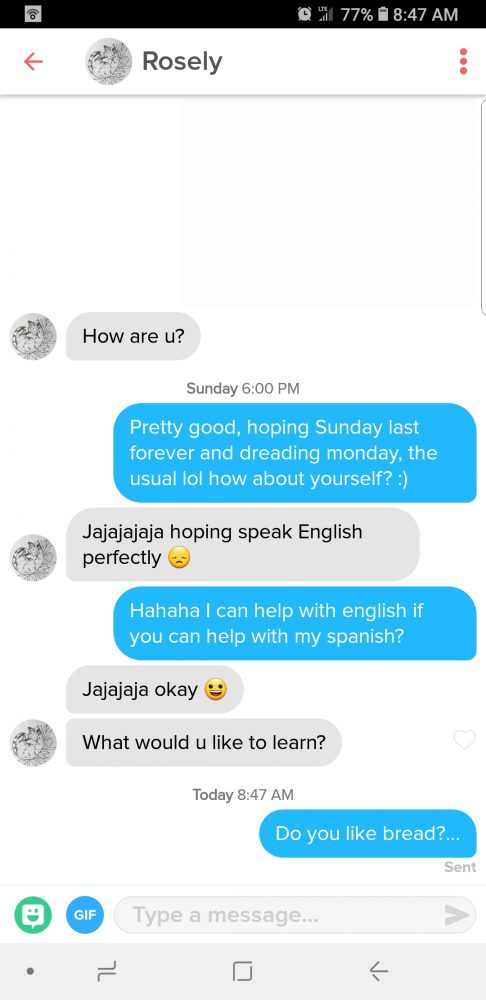 Lol.
That was really good but I'm kinda bummed out they didn't end up screwing.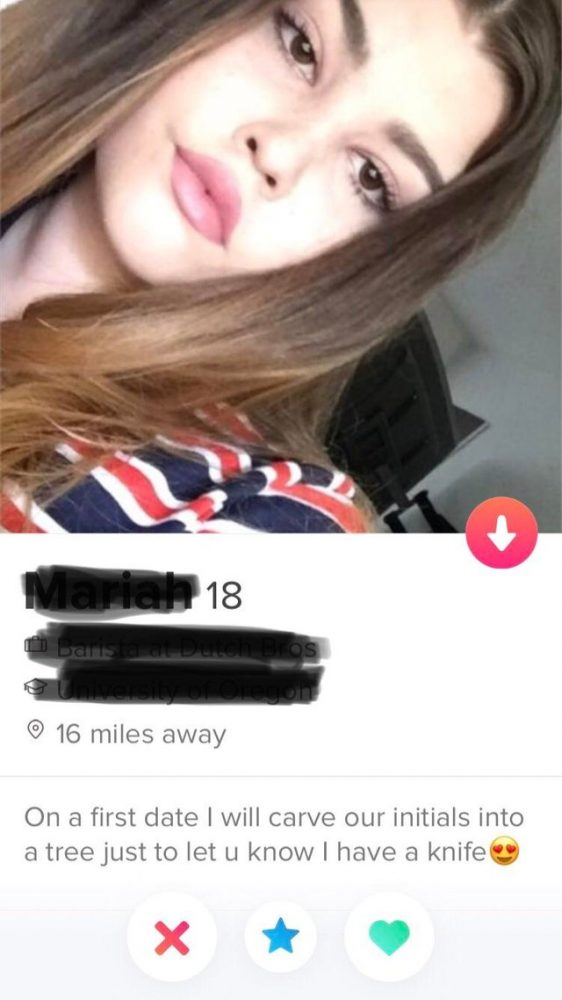 I don't even know what that means.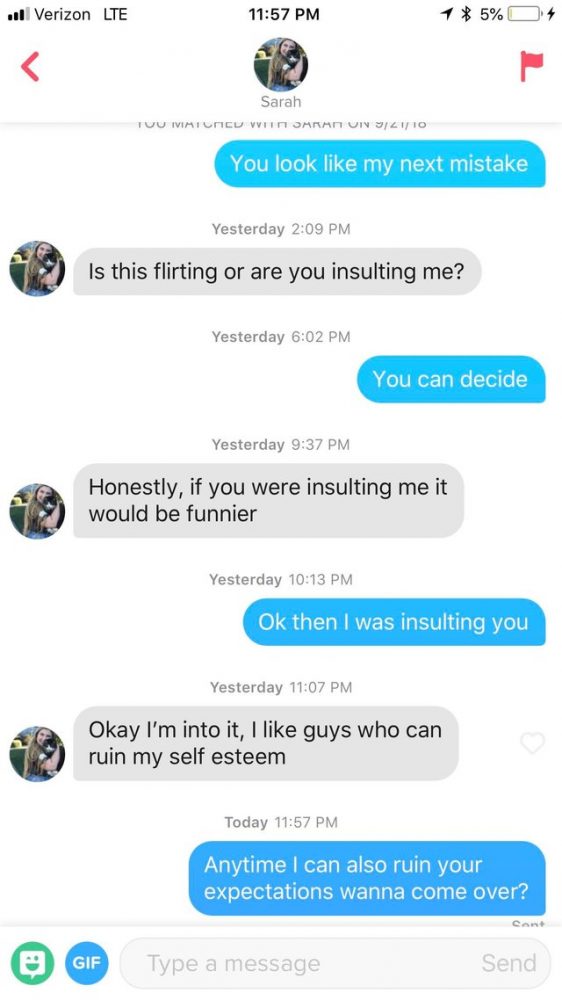 Perfect Tinder girl.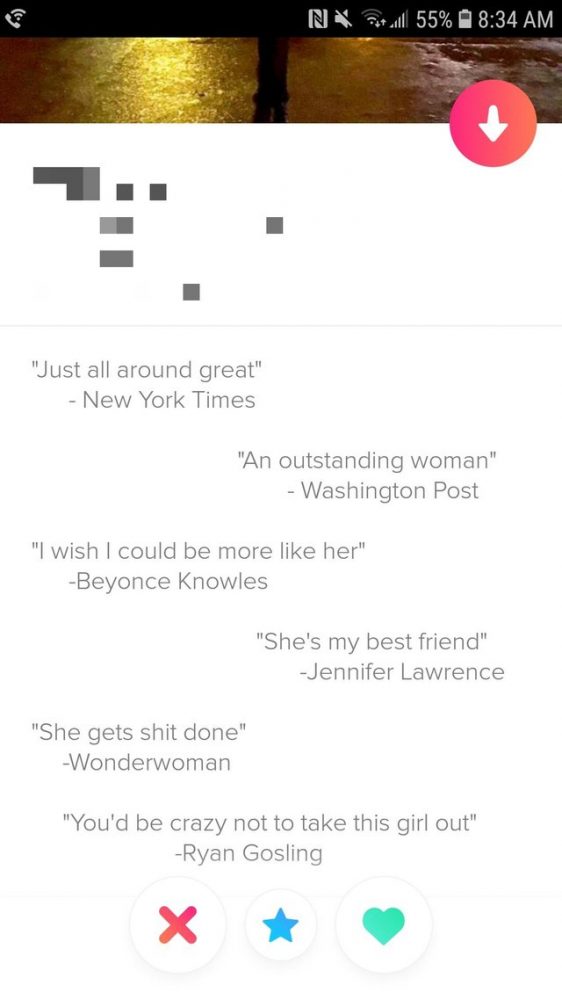 I mean that's cool but we kinda need to see her profile picture as well hey?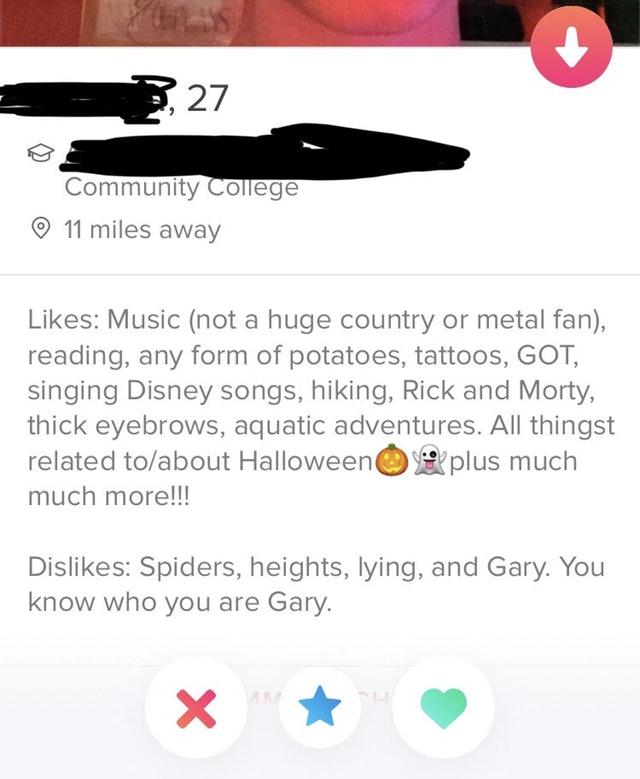 Who is Gary?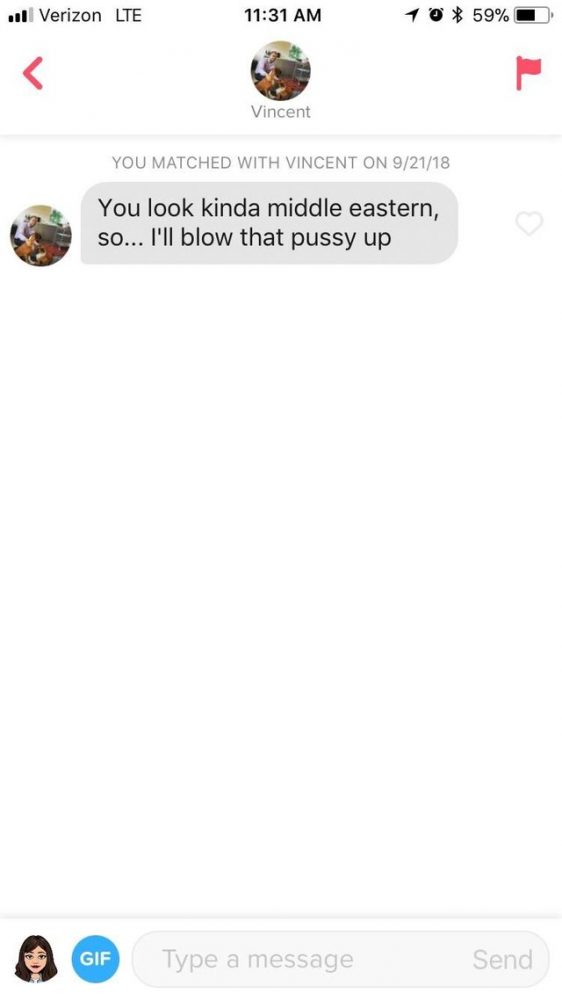 And we're done.
Alrighty then. That was fun. See you next week for more best and worst Tinder shenanigans.
For previous instalments, click HERE. Awesome.