Well, the inevitable has happened – Theresa May announced her resignation and will step down as Prime Minister and leader of the Conservative Party from June 7th.
Featured Image VIA
It's safe to say that there was only one thing Ms. May was good at, and that was being shit. Whether you swing to the left or the right, it really doesn't matter – Darth Vader would've done a better job.
And before you start to feel pity for her mess of a career, just remember some of the things she's accountable for: Windrush, disability benefit cuts, Brexit balls-up, running through fields, those dance moves.
If you had to sum up her time at 10 Downing Street in a sound, it would be "womp, womp". To mark the end of her reign as PM and perhaps to add a touch of humour to this dark time in human history (if you don't laugh, you'll cry), here are May's best/worst bits as PM. Get ready for some serious cringe…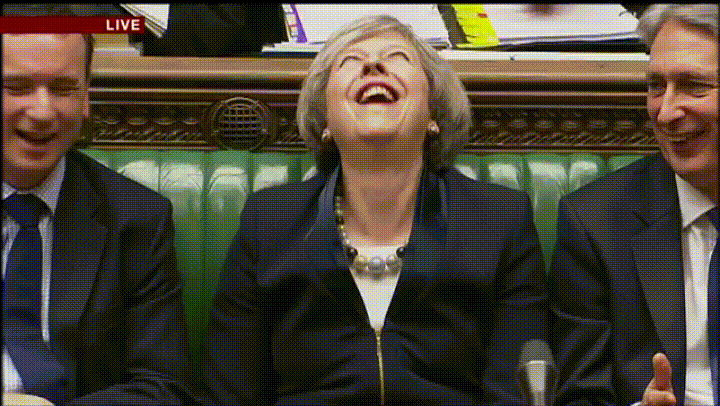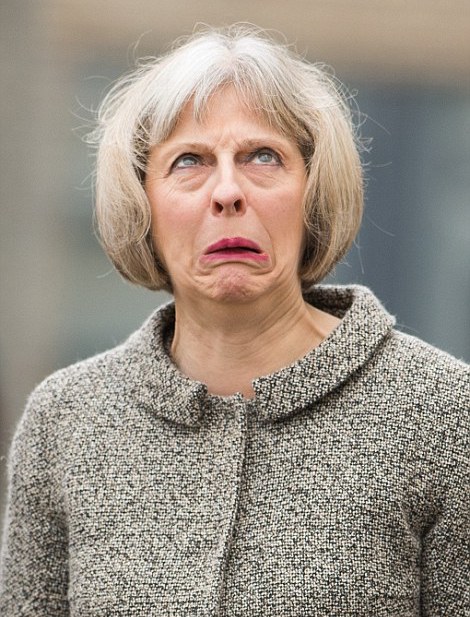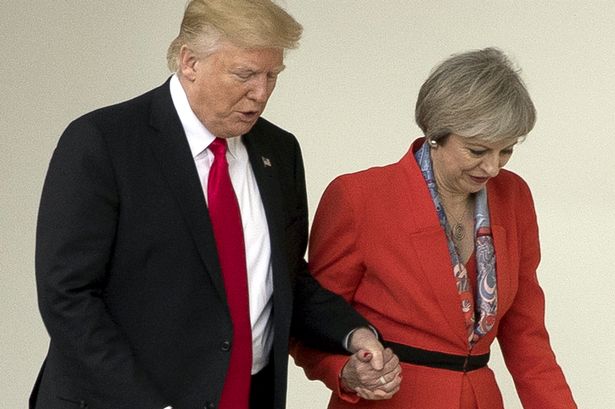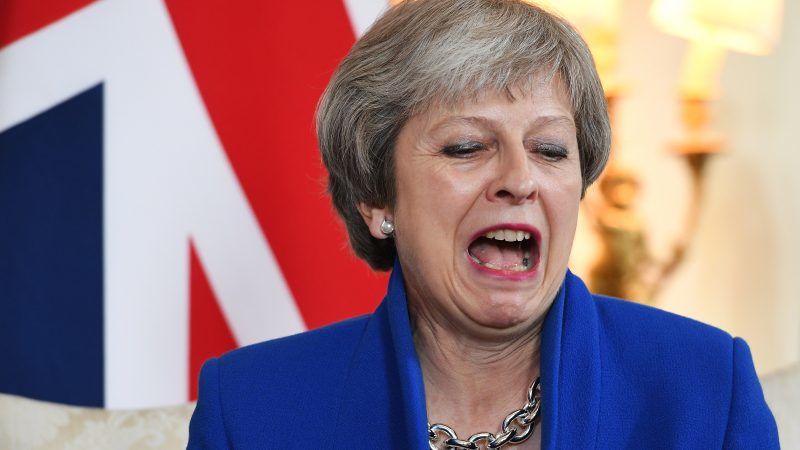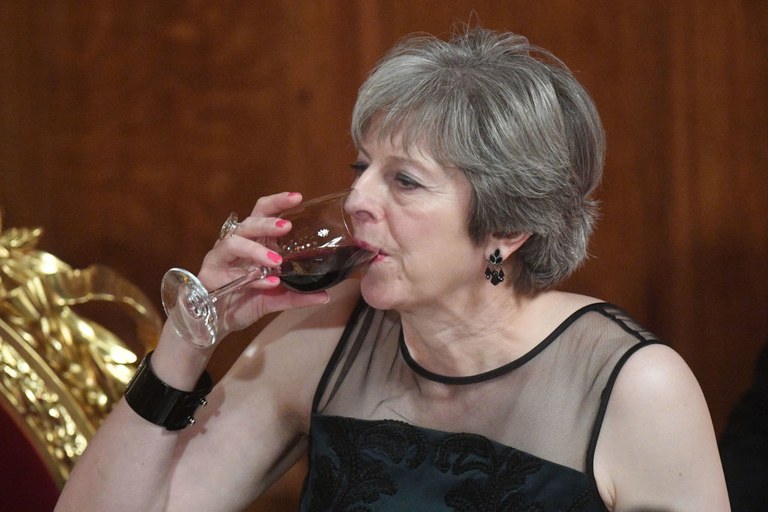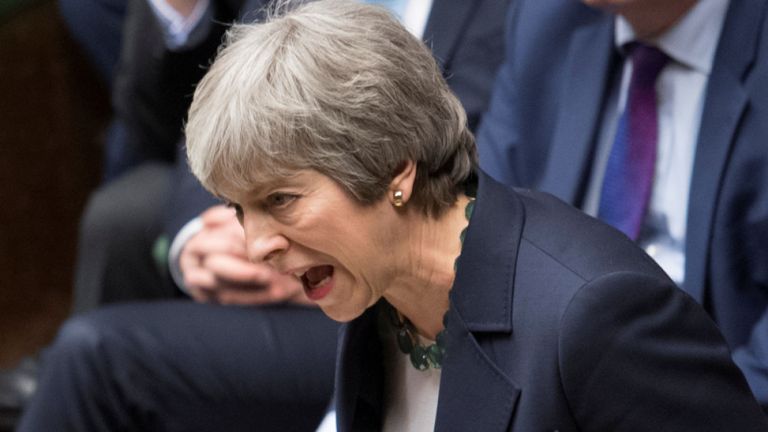 Womp, womp indeed.
To read more about May's resignation, click HERE.