I'm not much of a wine guy – sure I'll drink it but I'm not gonna spend a shedload of money on it, or a shedload of time researching it – but I know that when you can buy a bottles that's only £7 and it's classed as one of the best wines in the world that that is one hell of a deal.
Images VIA
And you can buy it right now from your local Morrisons. You've gotta be quick though because Mastercraft Sauvingon Blanc is only on discount until June 12th – it's normally £10 – and is already flying off the shelves after this news hit a couple of days ago. That's the thing with Morrisons – loads of great offers, just never any stock.
If you want to know how Morrisons have decided that their wine is one of the best in the world then you're in luck because I'm about to tell you. It's because it scored 97 out of a possible 100 points at the recent Decanter World Wine Awards, which somehow managed to place it in the top 20 wines in the world.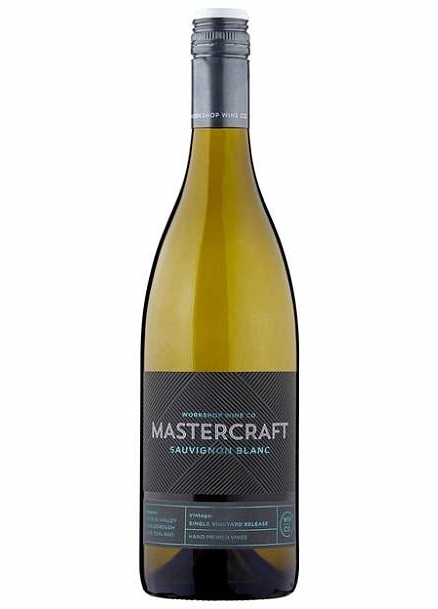 Mastercraft Sauvignon Blanc itself is manufactured in New Zealand and has elderflower, gooseberry, and passionfruit aromas. This Morning's wine expert Joe Wadsack said the wine was like a fruit salad in aroma and has 'a really smooth and creamy texture'. Not sure if that sounds that appealing to me, but I suppose I can't really argue with a wine expert can I?
Apparently all the wines that are more expensive than it are super expensive – with one coming in at £200 a bottle – so it really does go to show how good value Morrisons is right now. To put that in perspective, no other supermarket wine got anywhere near the top 20 of the Decanter World Wine Awards, so Morrisons is definitely doing something right.
For more Morrisons, check out their new Big Daddy Breakfast for just £6. Maybe wash it down with a glass of Mastercraft Sauvingon Blanc?