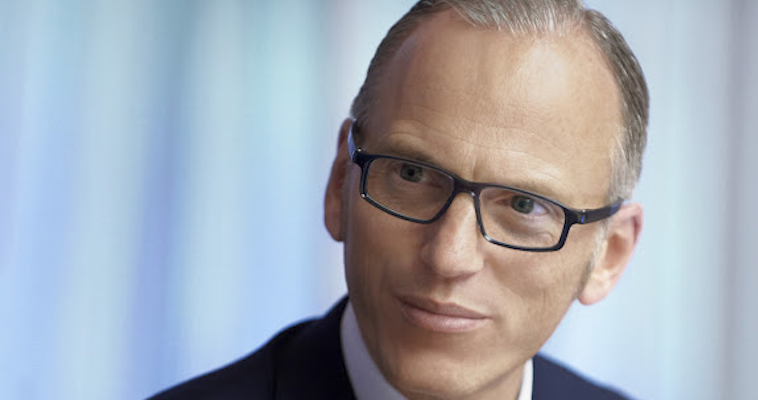 I don't really know how old this is but it hasn't been updated for over a year so I'm guessing it's pretty old. It's still pretty LOLZ though. I came across it a while ago and I'm not really sure about what to write about today so I'm pulling it out of the backlog of stuff I have up in my brain that is going to end up on Sick Chirpse at one point or another. Also I haven't done a Best New Tumblr Find in a while so it seems legit to bust one out now. This one is called Sexy Execs. Can you guess what it's about?
That's right. Some lame dude checked out a bunch of lame businesses that no-one has ever really heard of but are phenomenally successful and posted pictures of their chief executives in a tumblr. Obviously they're all complete dorks and not actually sexy. It was only updated once a month which is kind of weird too because you would think there are probably more than a few execs that can be counted as 'sexy' out there. I think it may have been because they wanted to release a calendar of the sexiest execs they came across, but the fact that it stopped halfway through the year confuses me.
Anyway, if you want to check it out head on over to Sexy Execs HERE, otherwise check out some of the best below. There's usually a witty comment and explanation accompanying each picture and I've included these as well as direct rips from the site, so if you're into it head on over there as there's a lot more where these came from:
Suit matched to hair. Literal interpretation of the white collar worker. Great moustache. Glasses. Bad tie. Skin that was last exposed to sunlight on the Sunday afternoon prior to starting the job in April of 1991.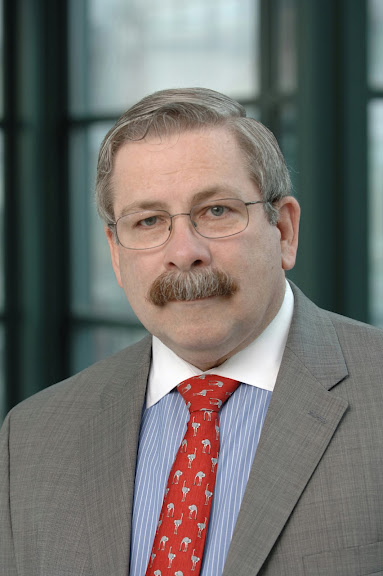 False teeth? Eyes look suspicious as well. And no way are those actual ears.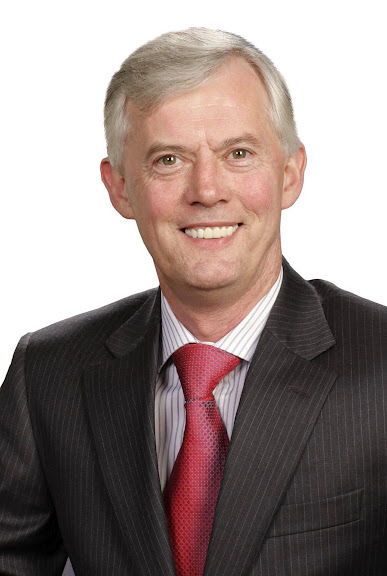 Leslie Phillips 2.0.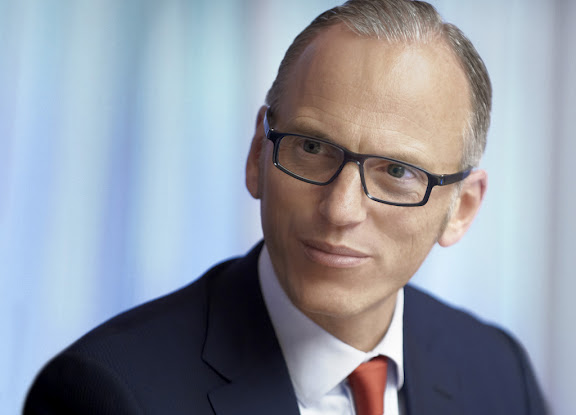 This image was tagged "AUG2010" so Mark should still look pretty much the same in real life. Maybe a bit less tanned and with a bushier moustache, perhaps even in different glasses, but within this visual ballpark.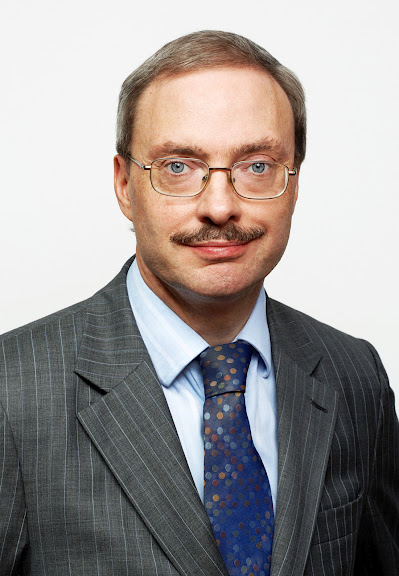 We went to the Broadcom press site for WORK PURPOSES and, as usual, couldn't help but hopefully browse to the
Executive Photo Library
in case there was anything useful up there of a sufficient resolution for misappropriating on this secondary hobbyist niche blog. And there was.