Here it is, this week's best new tumblr find. This tumblr is just dedicated to pictures of goalkeepers looking sad, usually accompanied with a scathing sarcastic comment. Everyone can probably imagine that goalkeepers look sad on a fairly regular basis as generally speaking they are letting goals in all the time. You would have thought they would have got used to it by now but no, it seems that this still makes them really sad. The tumblr even features some goalkeepers who have kept clean sheets looking really sad. Astonishing.
Anyway here's a selection of some of their best finds and you can head over to Sad Goalkeepers and add it to your favourites if you want to see some more.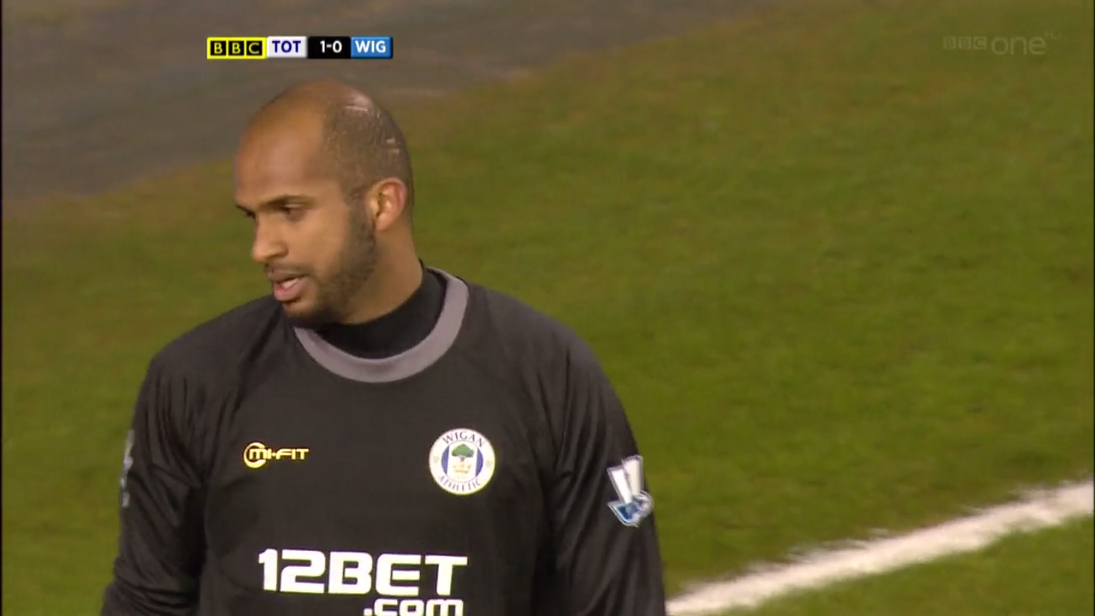 Ali Al-Habsi is sad because he knows this means another one of Gareth Bale's celebrations.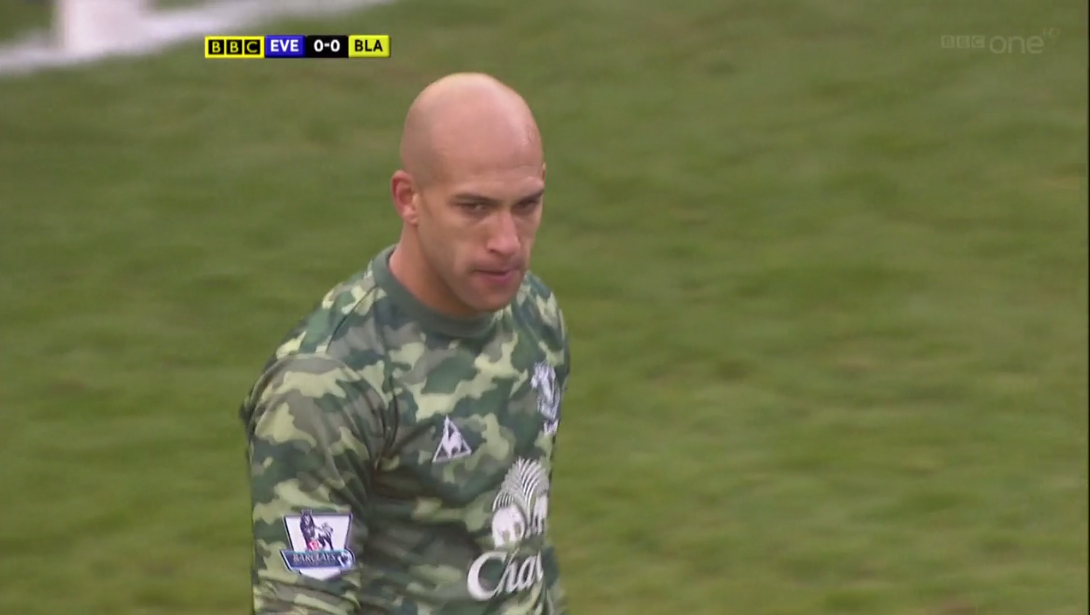 Tim Howard is sad because he wishes his Mum wouldn't make him wear his pyjama's to football.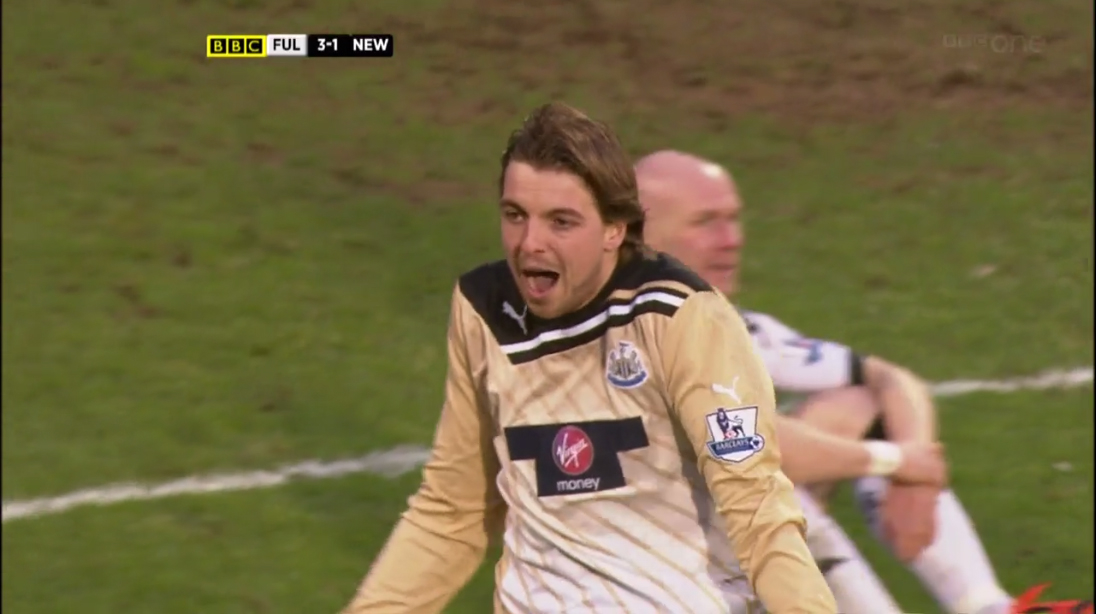 Tim Krul is sad that even his best Robert De Niro impression won't save him now.