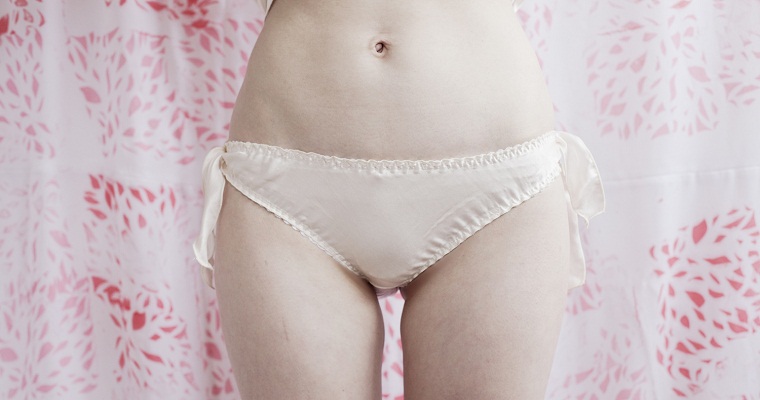 Now that Is Anyone Up has disappeared from the internet, you might be wondering where it's possible to look at personal pictures of women which you are able to judge and then rate from your laptop. Well look no further, I present you with Guess Her Muff.
This blog asks you to guess what kind of va-jay-jay a random lady will have by providing a clothed picture in an ordinary everyday situation. But instead of this mental image being held captive in your mind forever, you are provided with the answer. A graphic image of the aforementioned chick with her snatch out is just a click away. Apparently this blog is intended to 'break down preconceptions' that you may have about people, and by preconceptions, they mean assumptions made about what someone's fanny looks like.
Reminiscent of Is Anyone Up, Guess Her Muff allows people to judge the quality of the nakedness in a handy rating system. If the random woman has a great looking ham wallet you can vote them into the 'Hall of Fame,' where all the most classic flaps are displayed.
This website is just on the right side of misogynistic, plus it's funny and it's easy to waste half an hour guessing that a random lady has a shaven haven only to find she has a glorious 70's bush. What's crazy is this blog has been going since 2008. That's the year the first Iron Man film came out. Also it's worth mentioning I know quite a few girls who find this blog absolutely jokes, so it's not just for males. Men like vaginas and women have them, this website has endless appeal.
An aspect which makes this blog different from Is Anyone Up is however is that anyone who finds a picture of their whispering eye staring back at them can get the photo taken down with a simple comment. Also the comments are moderated to make sure no one is too mean, or posts any personal or contact information, which is all good considering that Is Anyone Up was pretty abysmal on a moral level by providing that stuff. Have fun guessing!