What makes a horror movie great? Well, aside from being scary, having good actors, a gripping story line and relentless gore, it's the memorabilia and imagery that goes with it. With old school horrors in particular, the movie posters and front covers that went with them used to have impossibly decent taglines that stood the test of time.
Images VIA
The dudes over at iHorror put together this excellent list of the top 13 best horror movie taglines of all time. How many do you recognise?
"You don't have to go to Texas for a chainsaw massacre!" – Pieces (1982)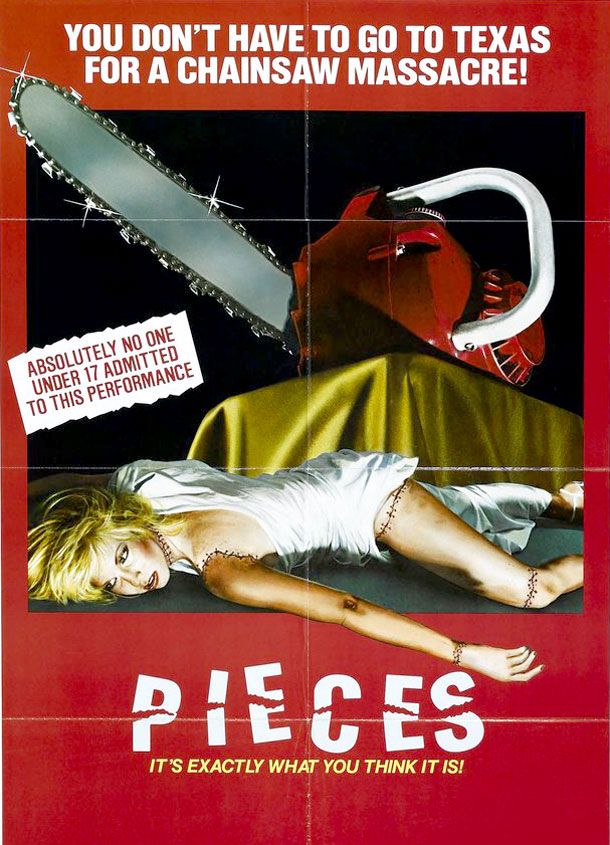 "When there's no more room in Hell, the dead will walk the earth." – Dawn of the Dead (1978)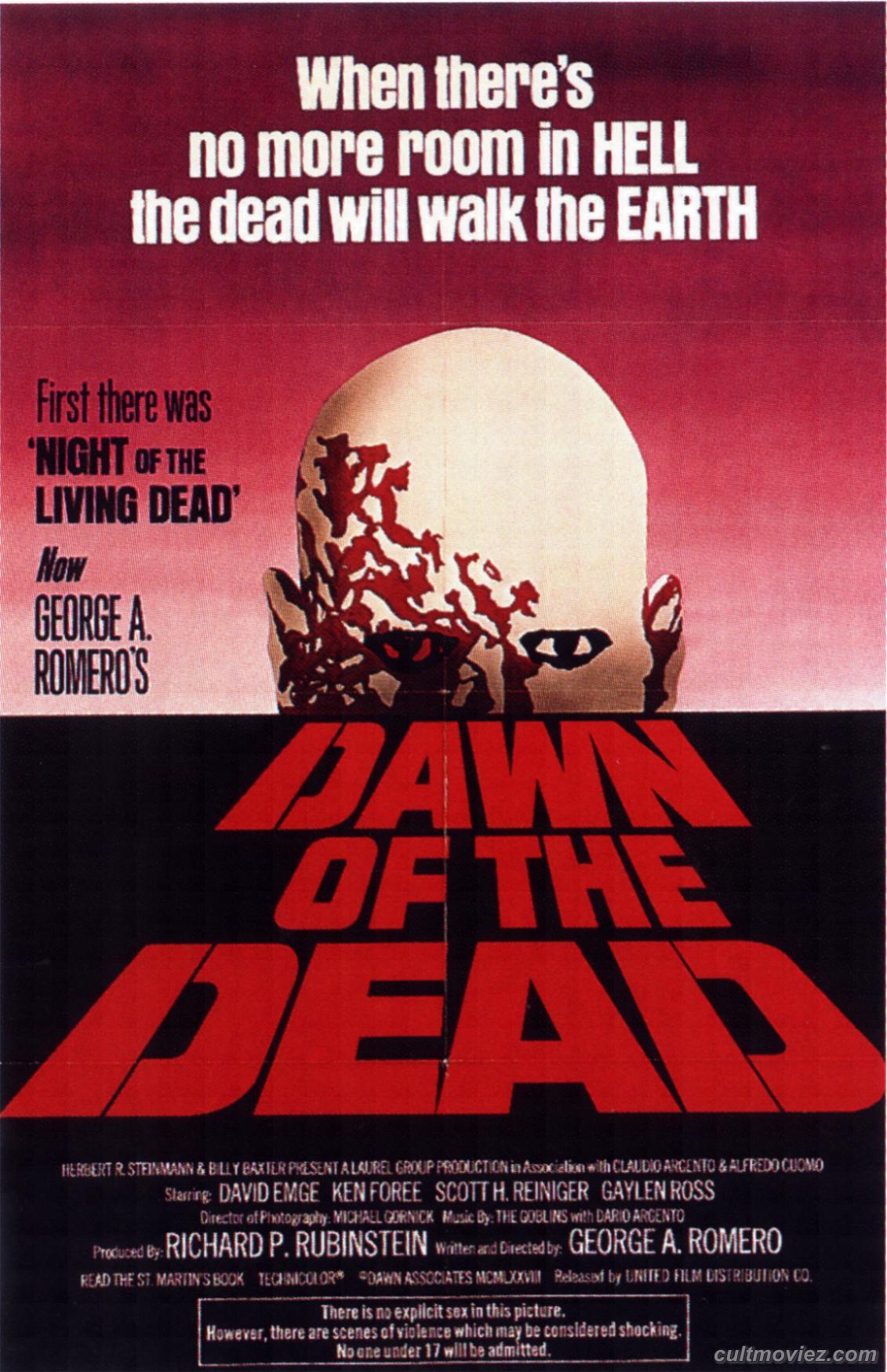 "The only thing more terrifying than the last 12 minutes of this film are the first 92." – Suspiria (1977)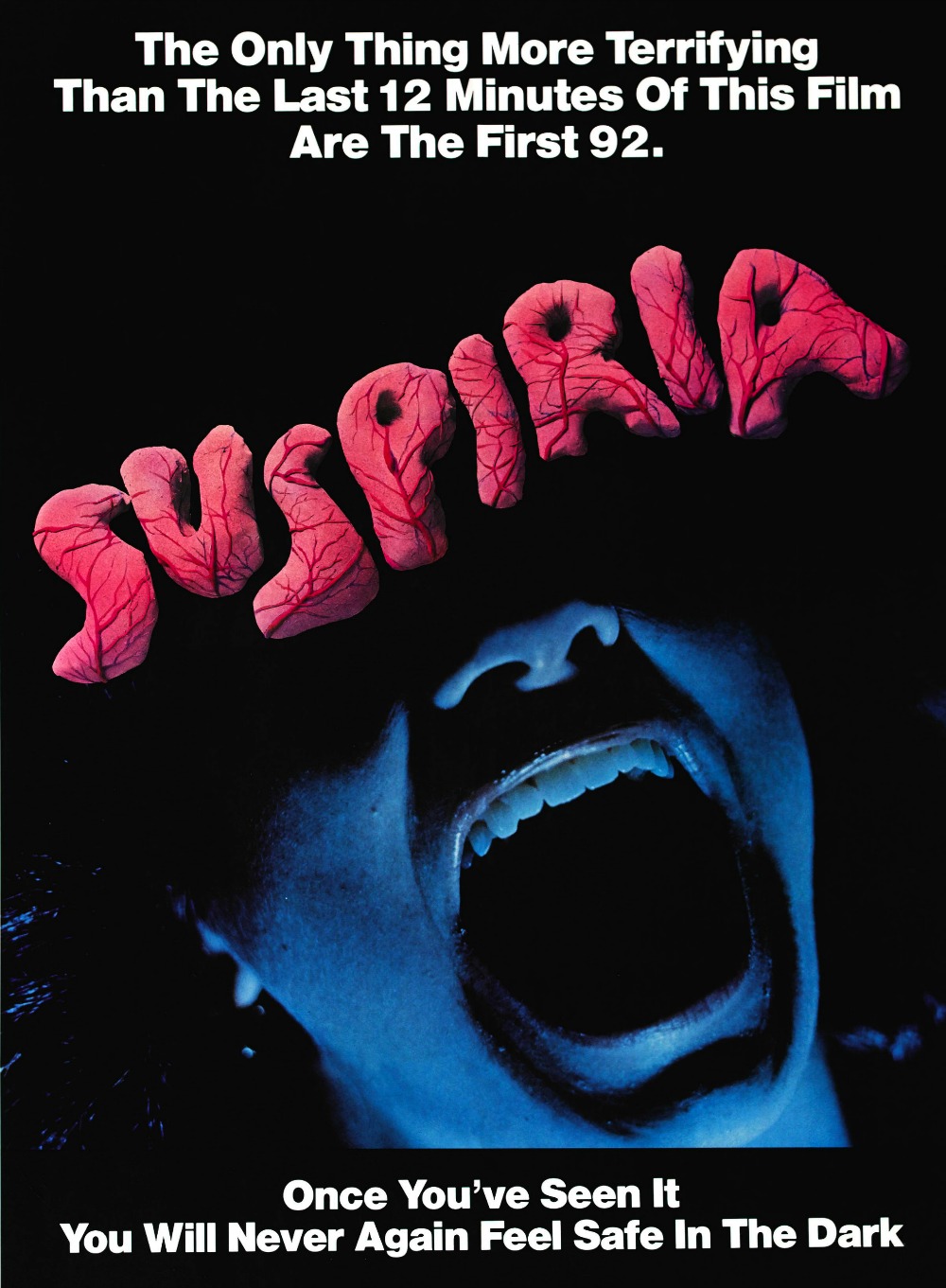 "If this one doesn't scare you… you're already dead!" – Phantasm (1979)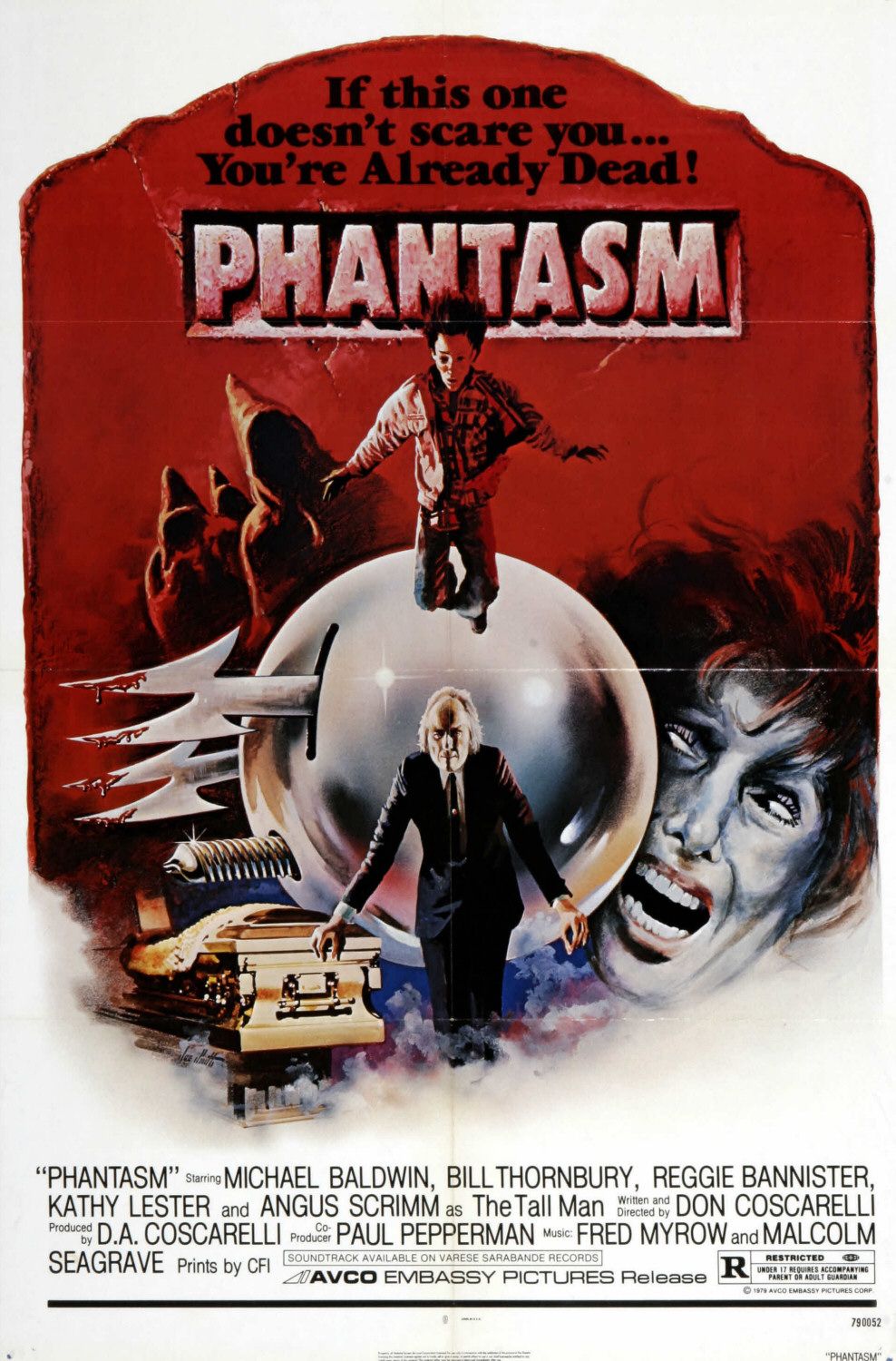 "Sometimes, dead is better." – Pet Semetary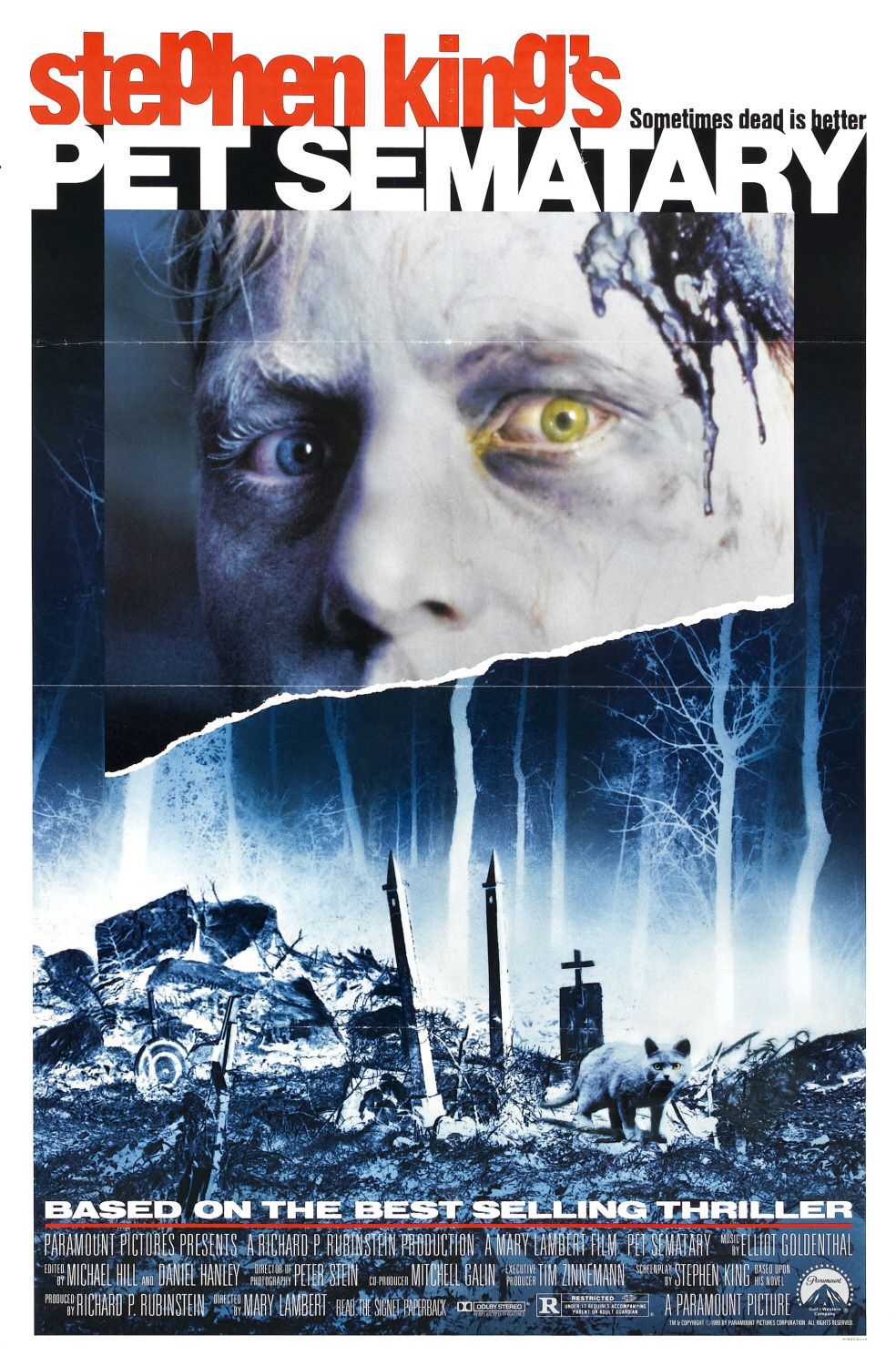 "To avoid fainting keep repeating, it's only a movie…it's only a movie…" – Last House on the Left (1972)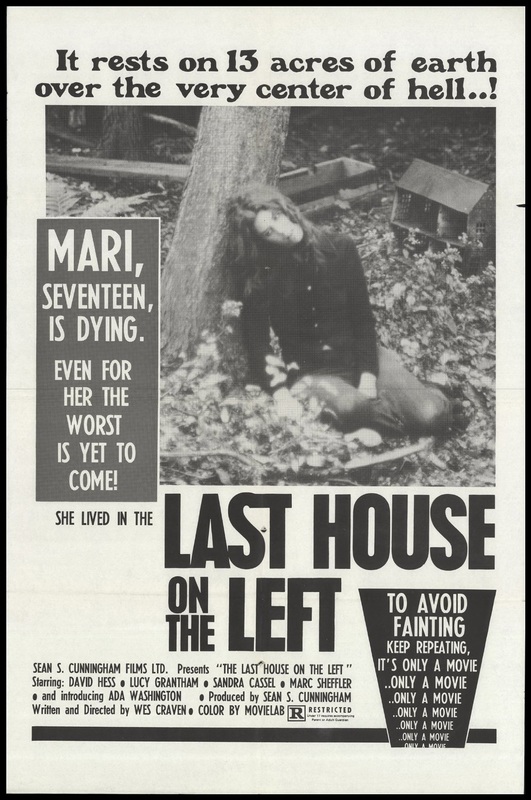 "Sleep all day. Party all night. Never grow old. Never die. It's fun to be a vampire." – The Lost Boys (1987)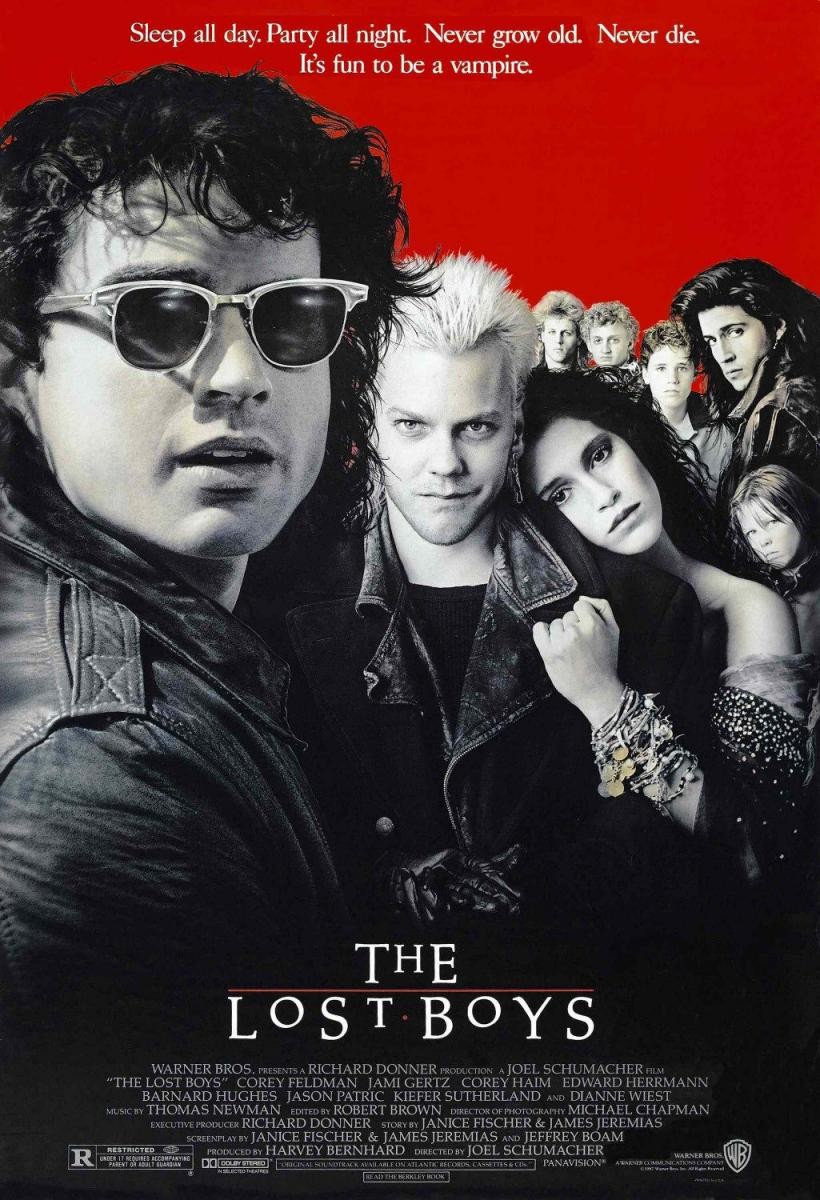 "The good news is, your dates are here. The bad news is…they're dead." – Night of the Creeps (1986)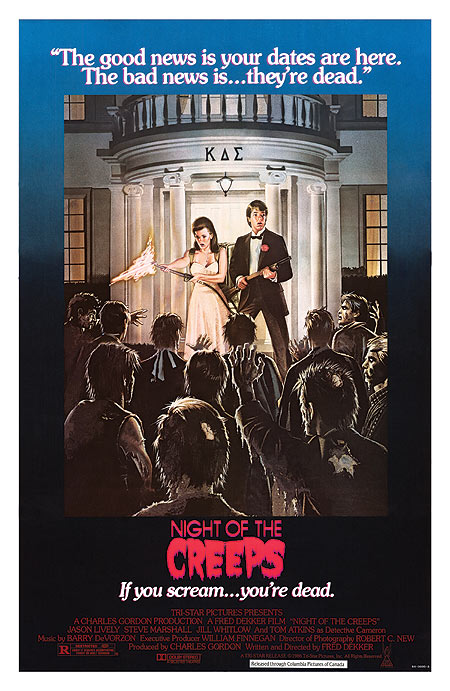 "The Night HE Came Home!" – Halloween (1978)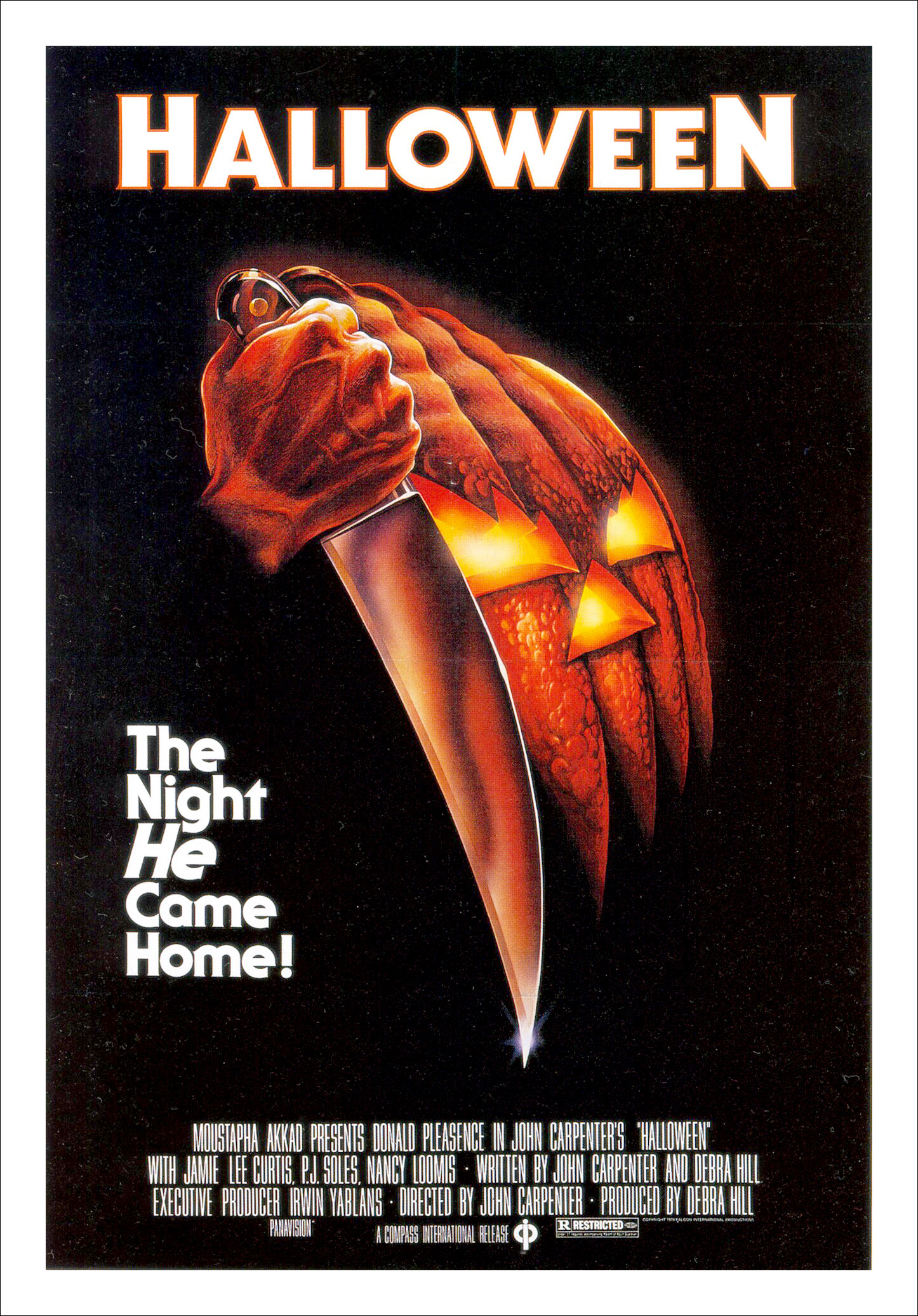 "If this movie doesn't make your skin crawl…it's on too tight!" – Black Christmas (1974)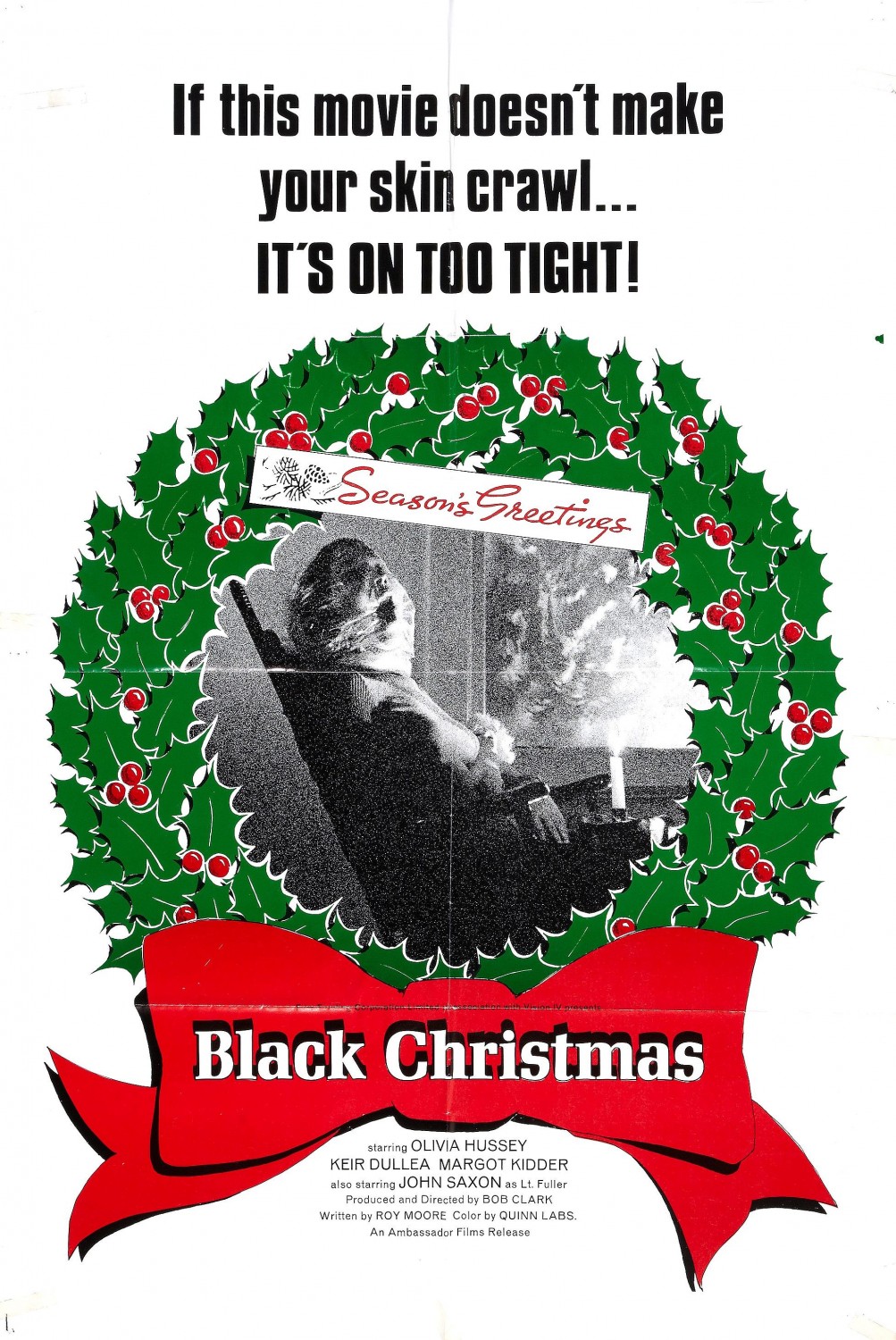 "They're here." – Poltergeist (1982)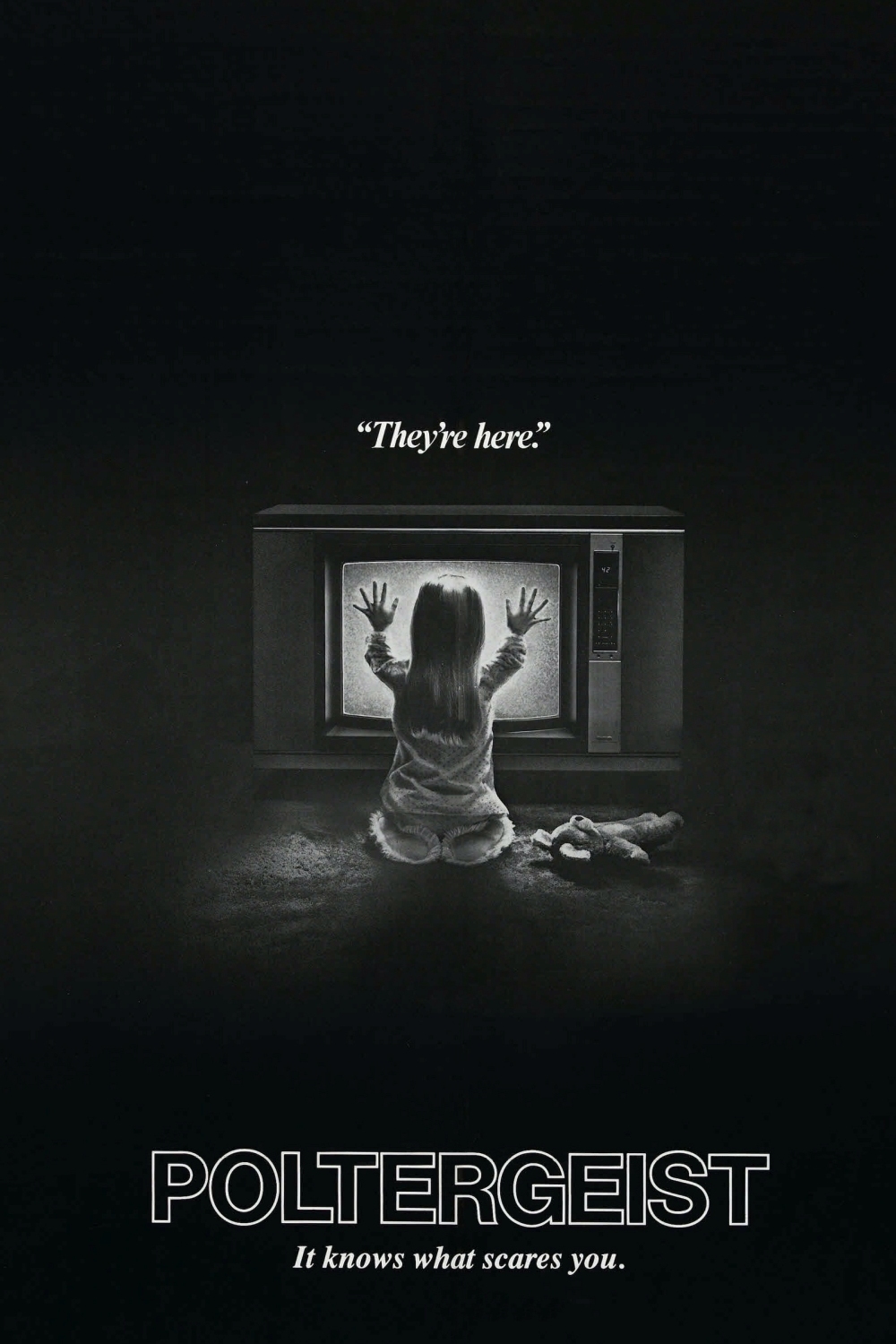 "Be afraid. Be very afraid." – The Fly (1986)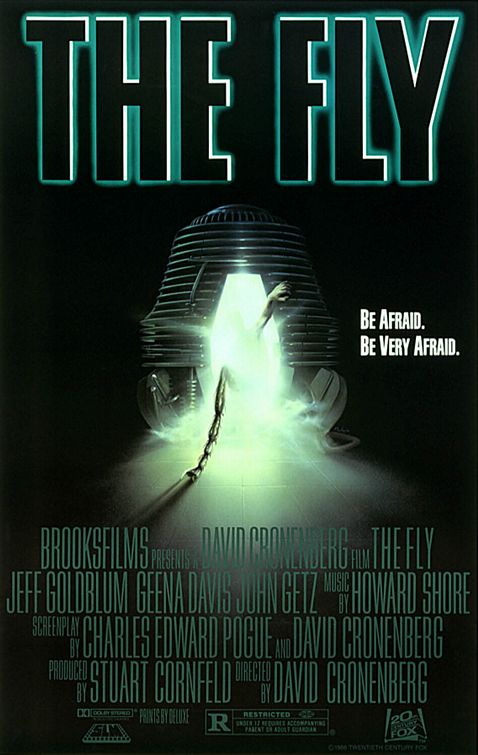 "In space, no one can hear you scream." – Alien (1979)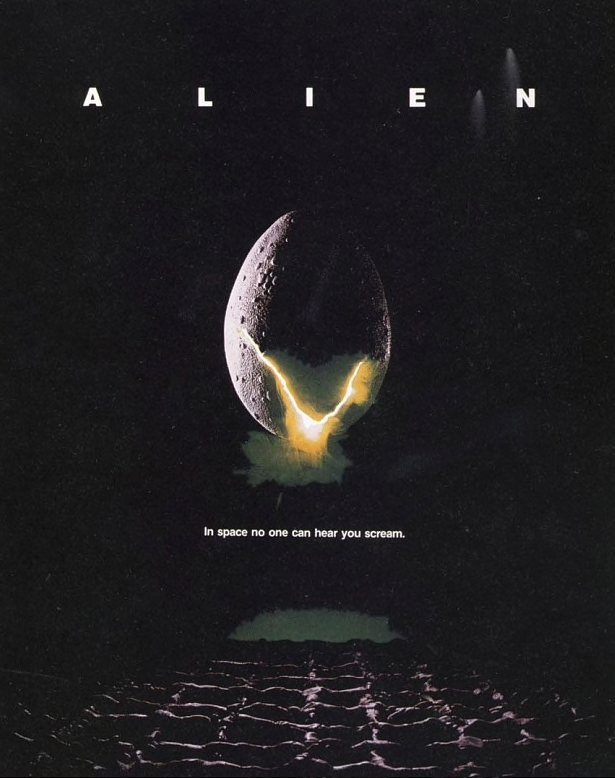 For more movie-related pictures, check out this collection of the same David Bowie picture reimagined as famous movie characters.