I think he did. Here's how you can make it too…
☛ More Breakfast: What Your Favourite Cereal Says About You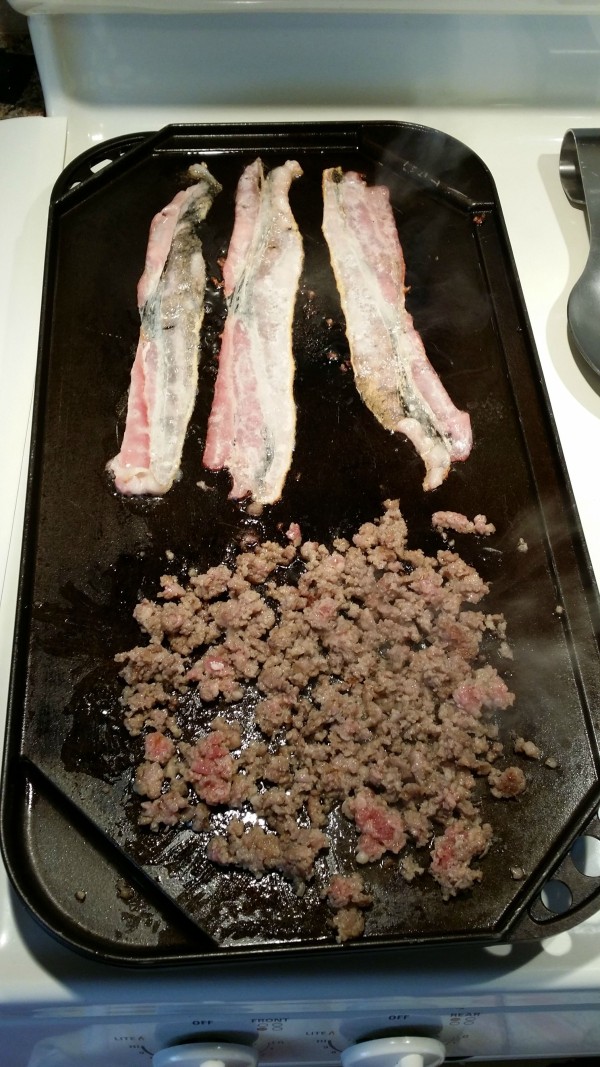 Prepare all the ingredients you need to make an awesome breakfast — bacon, eggs, sausage, pancake and rice krispies.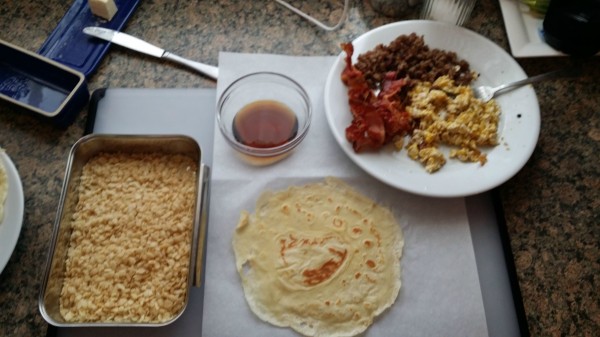 Lay out the crepe and stick that sweet, sweet crispy bacon on there: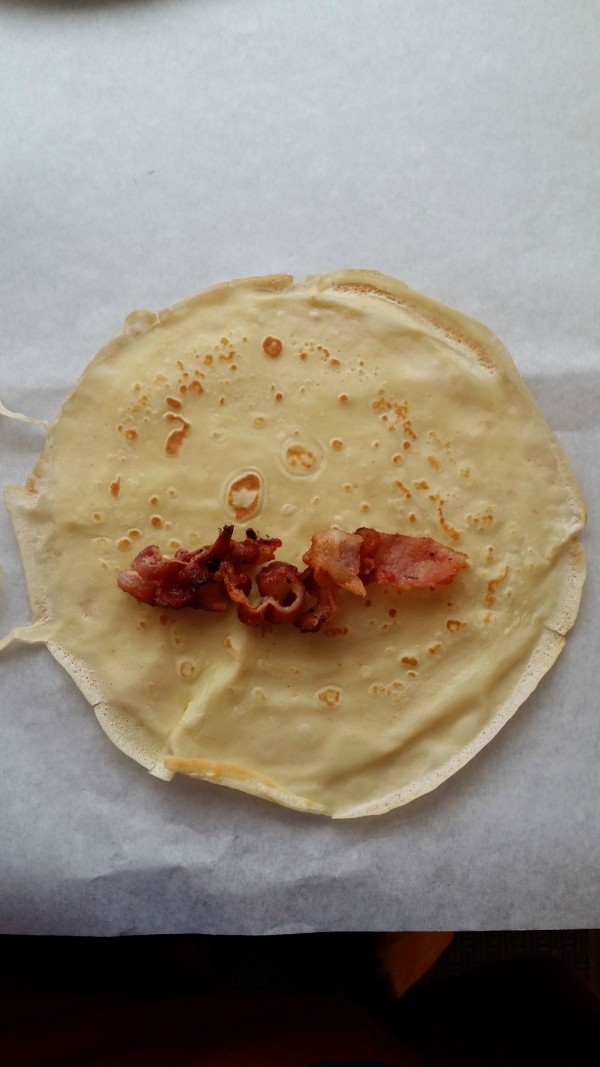 Then some eggs: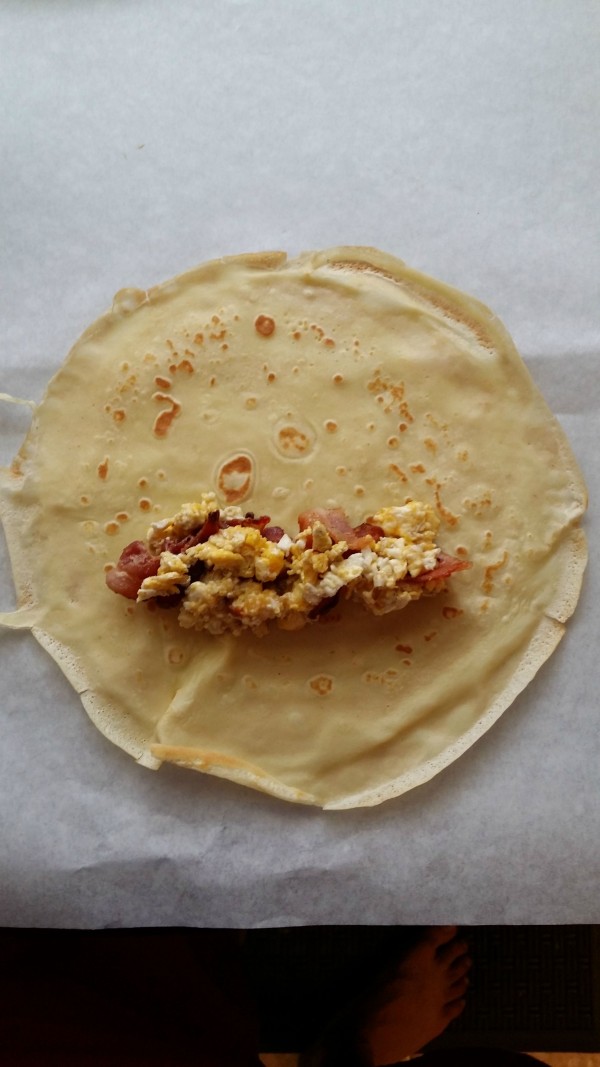 Then the sausage: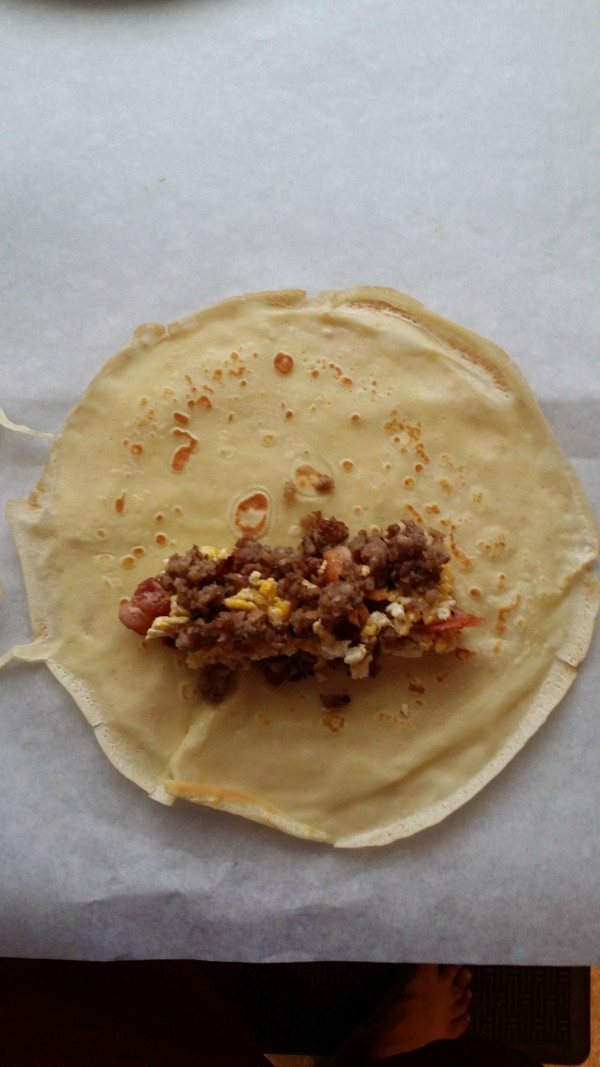 Roll that motherfucker up: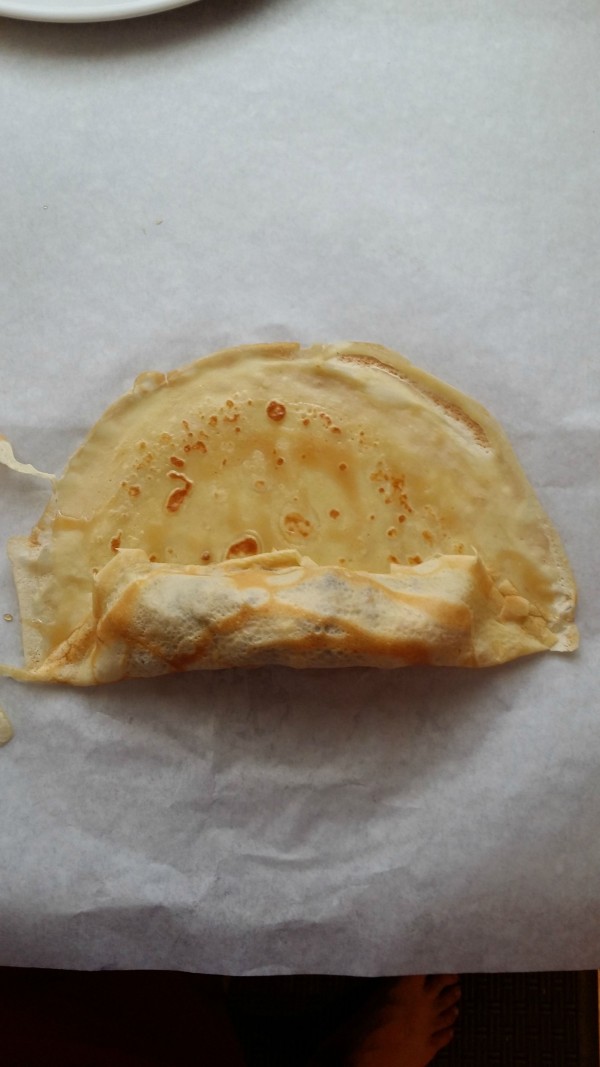 Boom: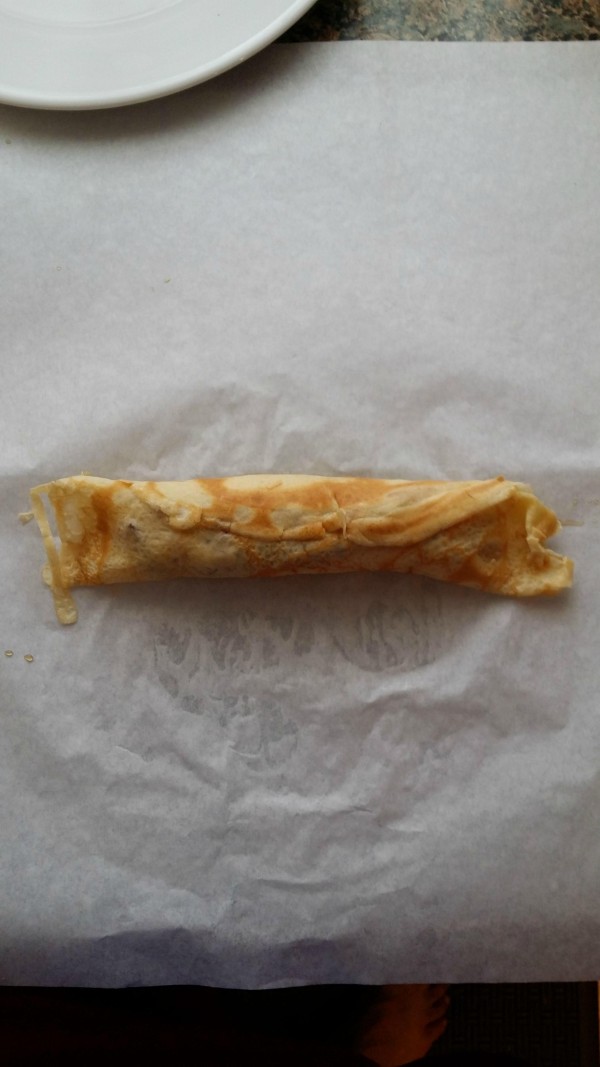 Slice up your creation into little sushi rolls and douse them in rice krispies…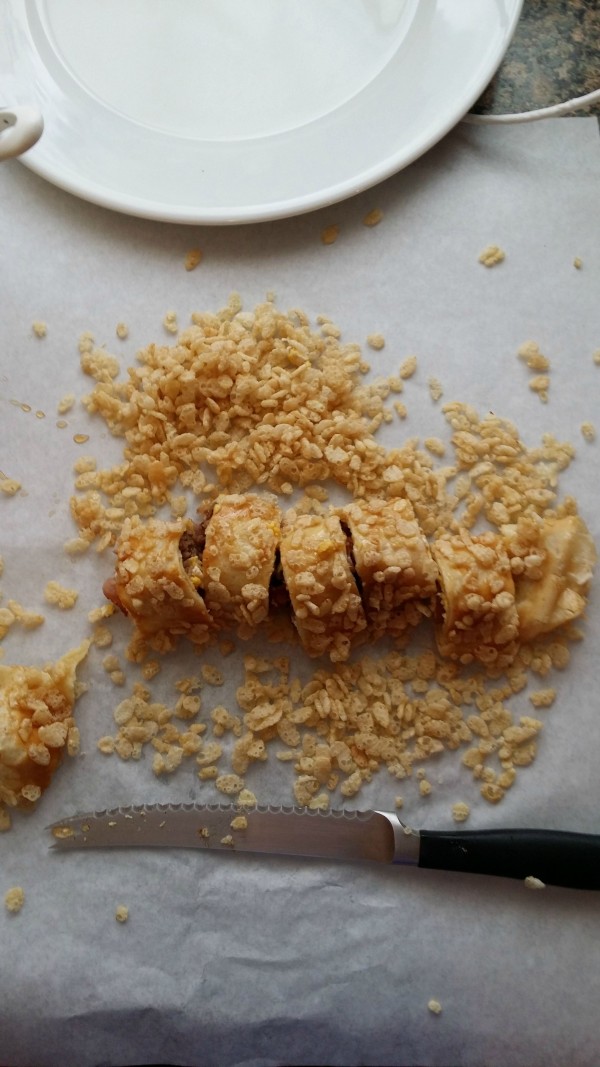 You've got yourself a sushi breakfast. Who the fuck wouldn't be impressed with this in the morning?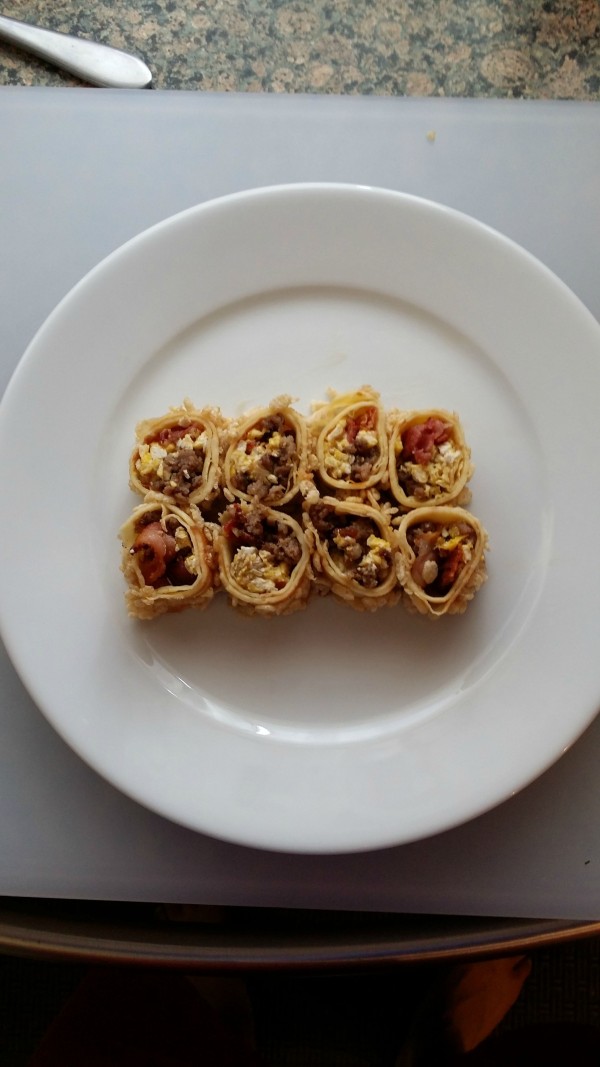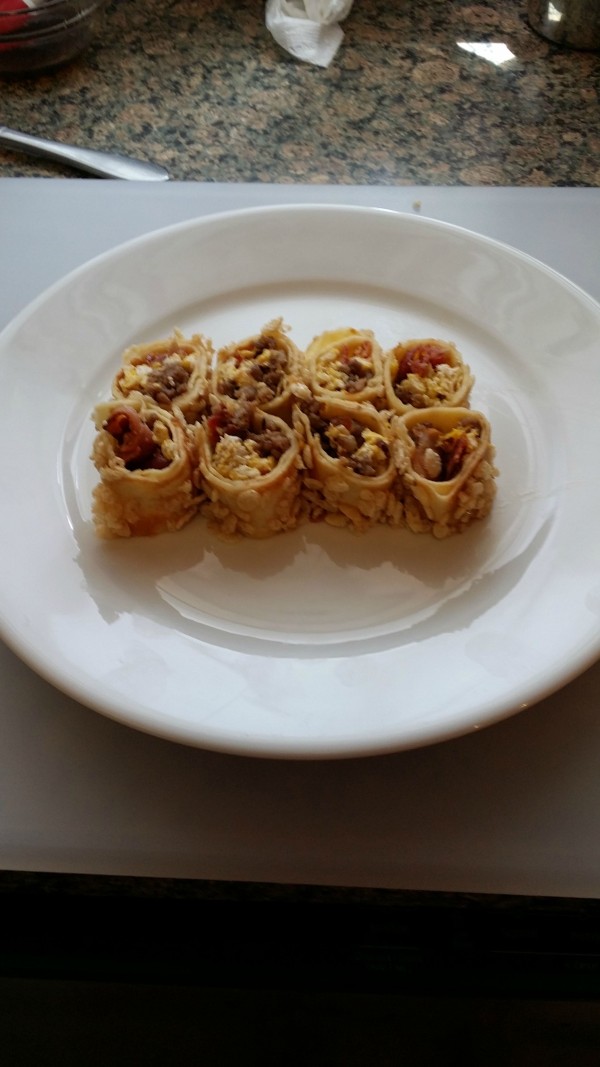 You bloody genius. Big ups.