Benjaman Kyle isn't the first person to wake up naked behind Burger King and not remember who he is, we've all been there. The difference with Kyle is that he never got his memories back. He refers to himself as a "real life nobody".
He's estimated to be around 68/69 years of age, he's 5ft 11in tall and weighs 110kg but that's really all the details we have about him. He can't get employment because he hasn't got a social security number and he's the only person in America to be listed as a missing person despite everyone knowing where he is.
Kyle was found unconscious and beaten by a Manager behind the Burger King in Richmond Hill, Georgia at around 7:00 am on 31st August 2004. And as far as Kyle's concerned that's when his life began: naked, sunburned and covered in fire ant bites.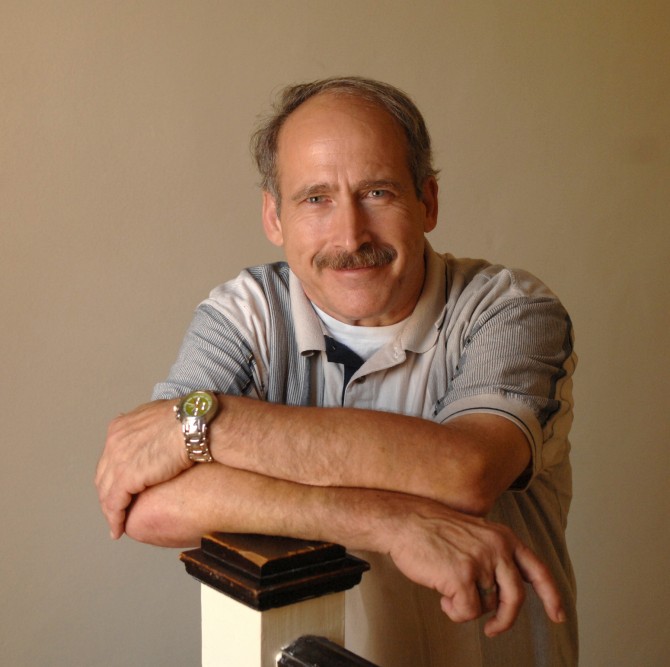 Kyle was admitted to a local hospital without any clothes, wallet or recollections. The police could find no sign that he'd been mugged but paramedics reported three indentations in the side of his head that could have been caused by a blunt instrument. He was also partially blinded from what they thought was prolonged exposure to the sun…