Despite the fact that 'Captain America: Civil War' is the biggest film of the year in terms of both box office take and favourable reviews, DC's superhero opus 'Batman vs. Superman' performed decidedly less well in both categories.
Featured Image VIA
'Suicide Squad' – featuring the villains of the DC universe – is expected to absolutely clean up when it's released in a couple of weeks though and the DC cinematic universe is hoping to base itself around their rogue gallery in the future, with reports claiming that the new 'Batman' film featuring Ben Affleck will be set almost solely in Arkham Asylum. Obviously because of this, the majority of villains from the universe can appear quickly and easily, and it would be quite easy to see Jared Leto's Joker as the main bad guy in it too.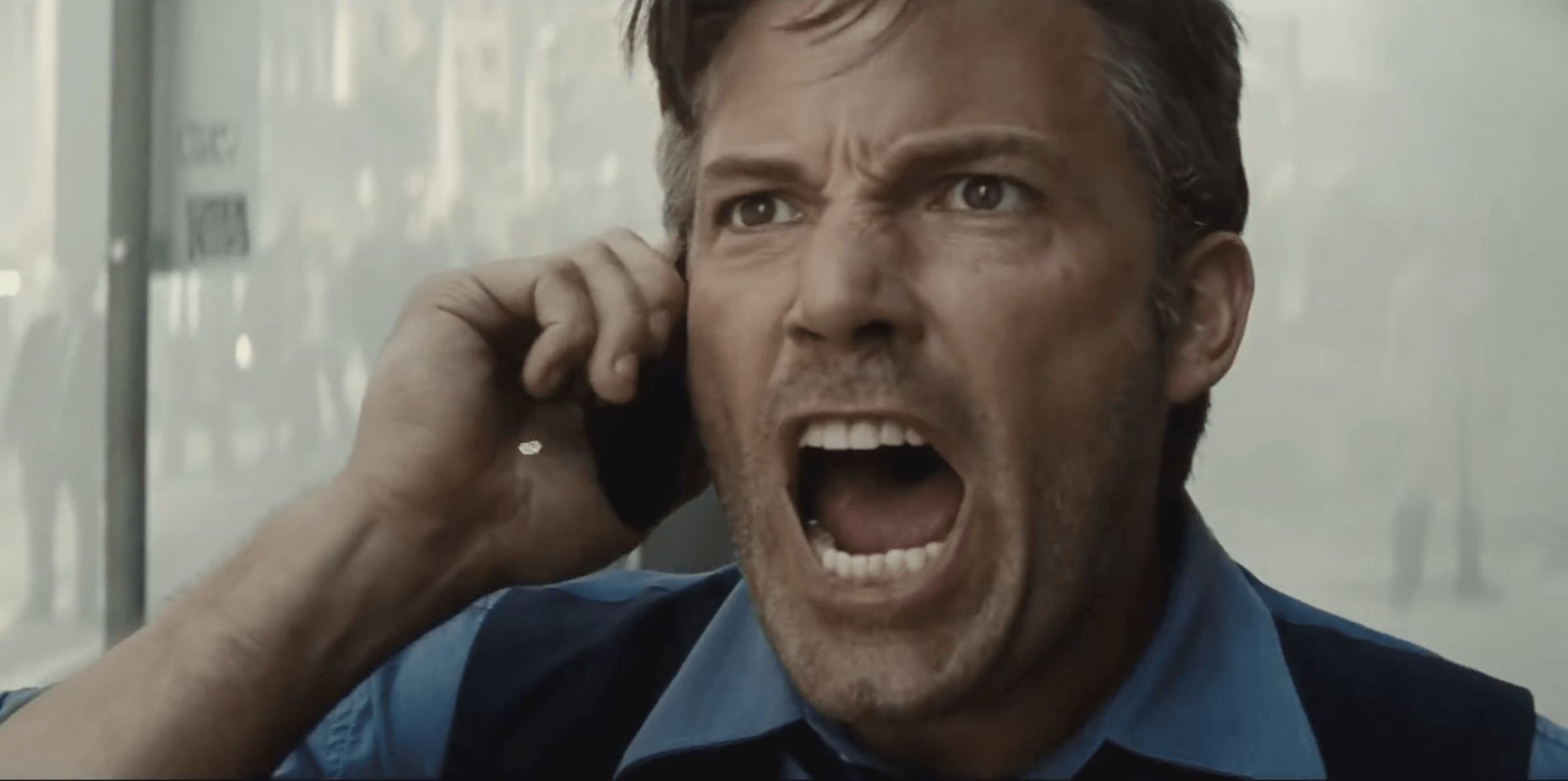 Here's what so called reliable sources over at BOF said about the potential for this new movie:
According to reliable sources, Ben Affleck may find himself locked up in Arkham Asylum in his solo 'Batman' movie.

This wouldn't be a straight up adaptation of the 'Batman: Arkham Asylum' video game or the graphic novel by Grant Morrison, though.

Affleck has said that his 'Batman' movie will borrow elements from previous 'Batman' stories, but that he'll be telling an original story.
Well, that sounds like it will be a lot better than 'Batman vs. Superman' at least. Of course, nobody has actually seen 'Suicide Squad' yet and it's possible that that could be a massive crock of shit too, but for now we're going to hope that it's actually good and the DC Universe might one day rival the Marvel one. It might take a while though.
Hopefully when this movie comes out there won't be a bunch more interviews where Ben Affleck looks like he's going to cry because of the awful reviews of his movie again.