Not so long ago we reported on Ben Affleck's new venture – a solo Batman film that is set to take place in Arkham Asylum.
Featured Image VIA
Despite the fact that 'Batman Vs. Superman' was a massive pile of shit, clearly Affleck has not been affected as he's going ahead with the project and he seems excited about his future in the DC Extended Universe.
Although he might not want to get his hopes up too much yet, as after announcing the title he came up with for the project, seems like it's going to be another stinker. Speaking to the Associated Press about the film, in which he is going to star and direct, he said:
The movie I think is going to be called 'The Batman'. At least that's what we're going with right now. I might change it… that's about all I got right now. We're working on the script, the script is going well, I'm really excited about it.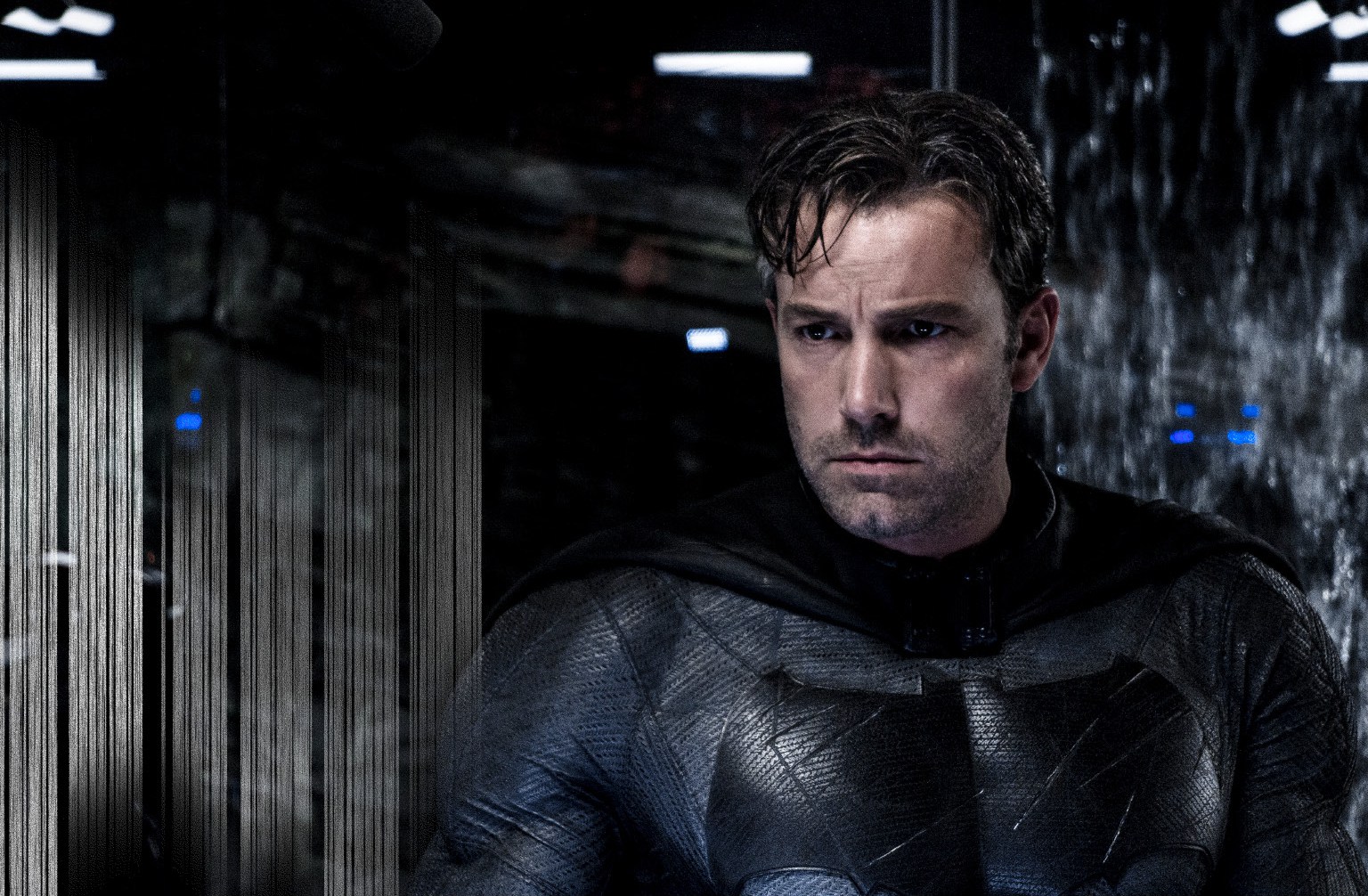 Ah man – I kind of feel bad ripping into him. He sounds so excited about it – it's kind of like ripping into the dumb kid at school. Seriously though… 'The Batman'? You've got to come up with something better than that dude, that title is abysmal. Not only is it completely unoriginal, but it just sounds shit. Back to the drawing board I reckon.
He needs to be careful or he's going to wind up in another sad video.