We've already had a story about someone exposing themselves in a takeaway today (Sarah Everard's alleged murderer Wayne Couzens), but this one coming from over in Belfast is a bit more light hearted than that one. Probably equally depressing though.
Featured Image VIA
Anyway, 48 year old John Goddard was arrested on Wednesday night (March 10th) on Botanic Avenue on suspicion of being drunk and causing disturbances after he was seen with his penis exposed in Subway. The situation took a turn for the more humorous though as a Kinder Egg full of drugs was discovered stuck up his butt following an X ray after his arrest.
Here's how a police officer explained the situation:
When he returned from hospital he was observed by police to remove a Kinder egg from his backside and place it in his mouth.

It was seized following a struggle (where) the defendant kicked a constable to the mouth.

Inside the Kinder egg capsule more cannabis was found.
Great hiding place, although I don't get why you would even do that and not just keep it in a baggy in your shoe or something? Seems a bit extreme doesn't it? Especially when it sounds like they had already found some cannabis on him in the first place?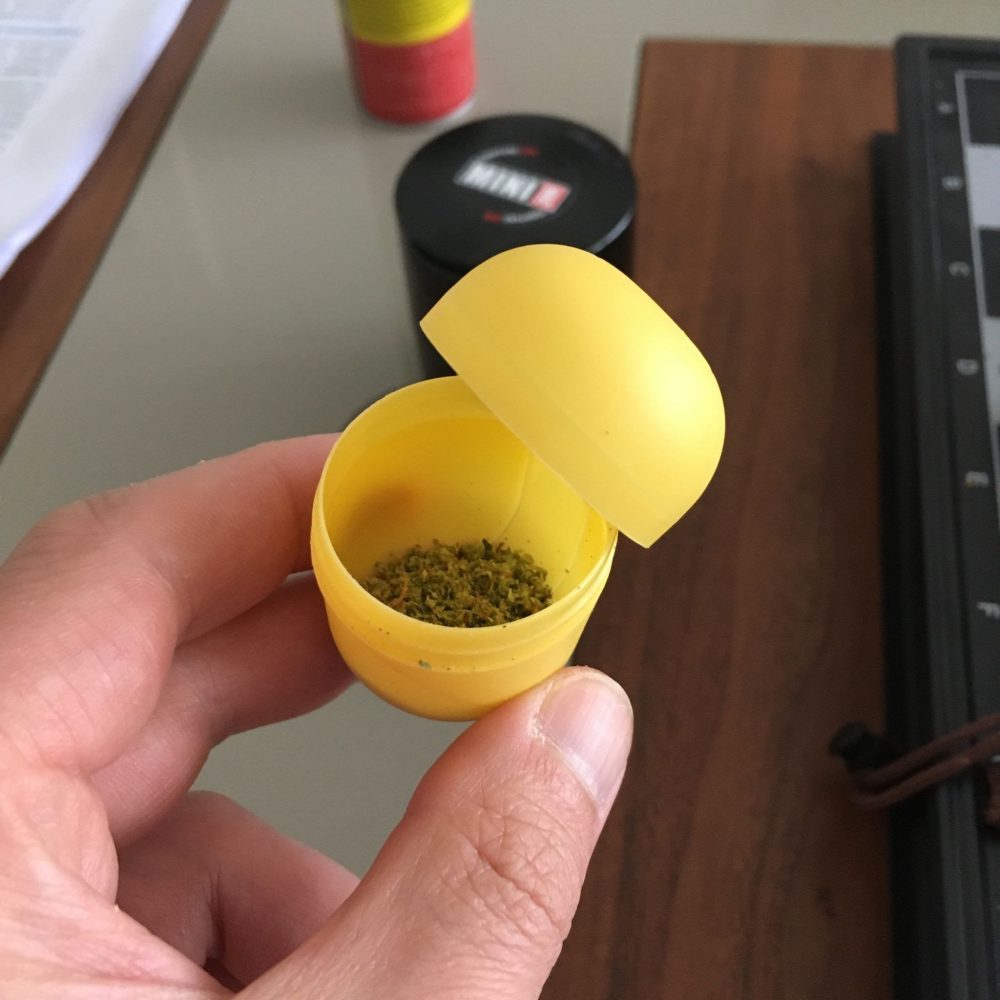 His defence lawyer Michael Boyd tried to justify his situation by saying the following:
He's an inveterate alcoholic and street drinker.

He is asking the court to give him one final chance to observe the conditions of the ASBO.

It's a very sad, depressing situation.
Yeah to be honest it is, but that doesn't excuse Goddard's behaviour by any means. This was exactly what Judge Liam McStay thought about the incident as well, rejecting his plea for a last chance.
Goddard was remanded in custody and will appear in court via video link in four weeks for sentencing. No news about what's going on with the Kinder Egg full of drugs though.
For more of the same, check out this story about a woman who got busted with a kilo of liquid cocaine surgically implanted in her leg. WTF?