The BBC have released their annual Price of Football study in which they compare everything from ticket prices to the cost of a pie, and the findings are bleak. 
Feature Image VIA
All the clubs in the Premier League far outdo their European counterparts in terms of price, though one team in particular is head and shoulders above the rest. With some Season tickets selling at the staggering sum of £2,013, Arsenal have remained the most expensive team to see in the UK,  beating off 2nd place Tottenham's price of £1,895 by some margin. The two teams cheapest available Season tickets are also the most expensive with Arsenal's best deal of £1,250 dwarfing Tottenham's still unreasonable price of £765. Chelsea is third charging between £750 and £1,250 a ticket.
While outside London, Liverpool claims the top spot (4th overall) with their lowest priced Season tickets costing £685. It's then a considerable drop to 5th place Bournemouth's still surprisingly steep price of £550. Manchester United closely follows that with the less surprising price of £532. While rivals, Manchester City boast some of the cheapest tickets in the Premiership; a bargain at £299.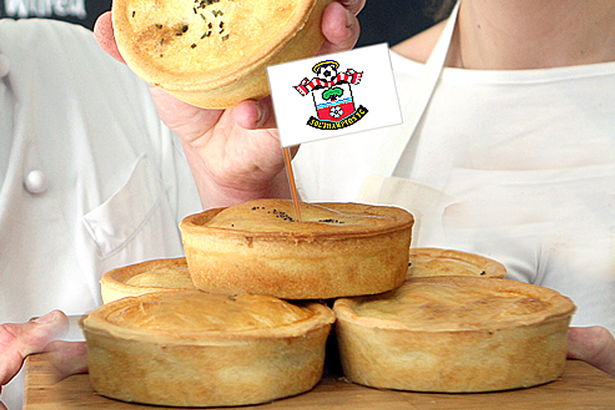 However, both City and United both put the squeeze on when it comes to shirts, charging 60 quid a pop, the highest in the UK. While the big London clubs only demand the paltry sum of £55 (why, they're practically giving them away).
The cheapest Season ticket offered by any club in the Premiership is at Hull City, but it will still set you back £252. What's most revealing about the study is the final list in which they give a run down of the prices at some of Europe's top clubs. And at nearly all of them, it is still possible to buy a Season ticket for less than £200. Which means it's cheaper to get a Season ticket for Barcelona than it is for Hull City.
As for the pies, Southampton reign supreme, charging a ridiculous £4 a pie. 50 pence more than any of other Club in any division. The cheek of it.
To check out the full list of prices click here