A BBC reporter who has no clue what he's talking about left Robert Whittaker & Darren Till baffled as he interviewed them ahead of their UFC clash this weekend.
He asked the middleweights what they would do if they were asked to drop down and fight Conor McGregor… a lightweight:
Phenomenal questions, simply tremendous pic.twitter.com/ilQdYZkE7f

— Robbie Fox (@RobbieBarstool) July 22, 2020
The reason this line of questioning is so dumb is because Conor McGregor is a lightweight who fights in the 155lbs division. He's also fought at 145lbs before and at welterweight (the 170lbs division), but that's about the limit as far as his frame can go.
Robert Whittaker and Darren Till are middleweights right now – weighing in at 185lbs. This reporter is basically asking whether they would drop 30lbs down to fight Conor McGregor at 155lbs, which is just insane. He even tries to sweeten the idea for Till a little bit by saying they could fight at Anfield. Um, what?
The look on both their faces says it all: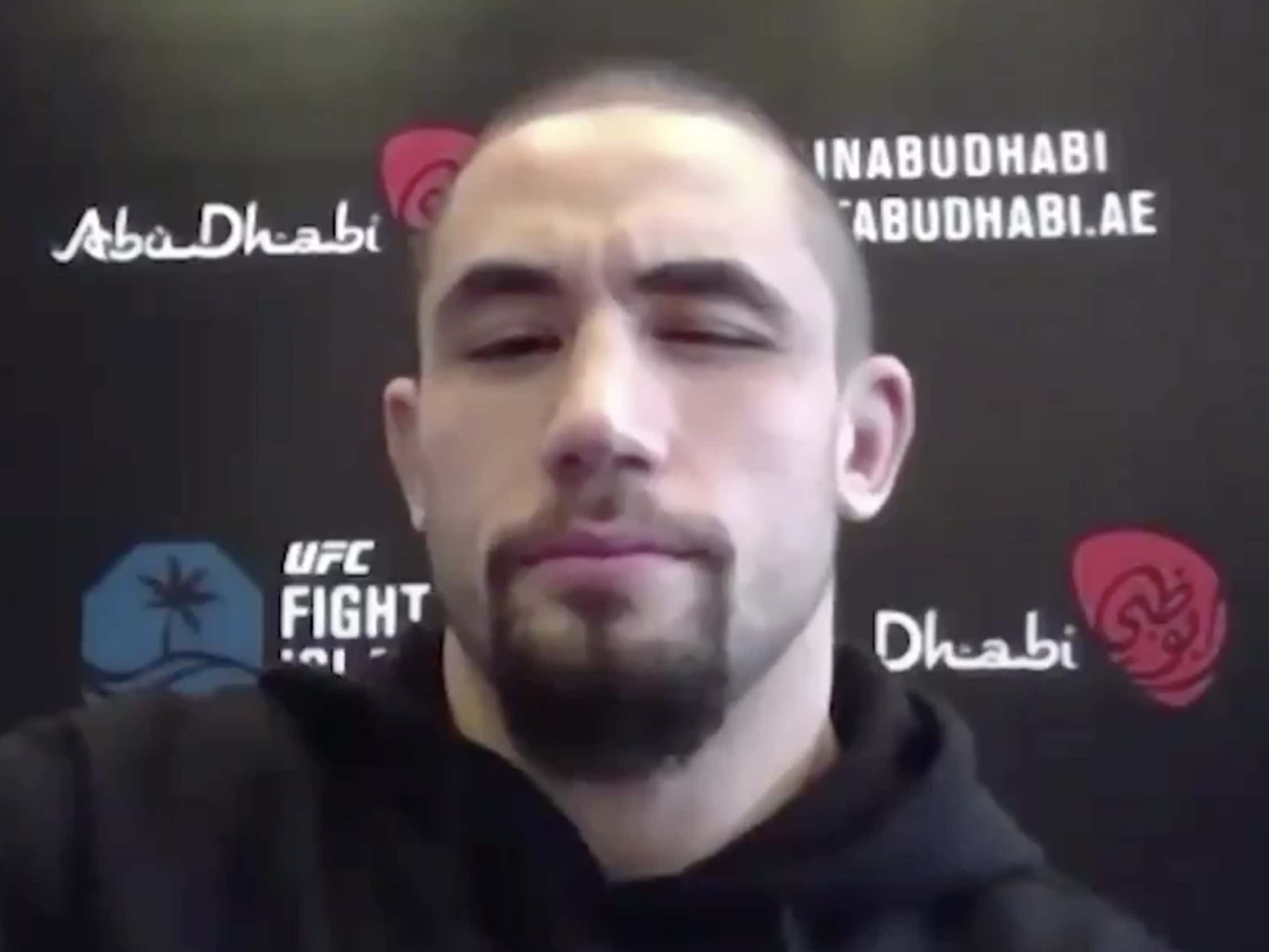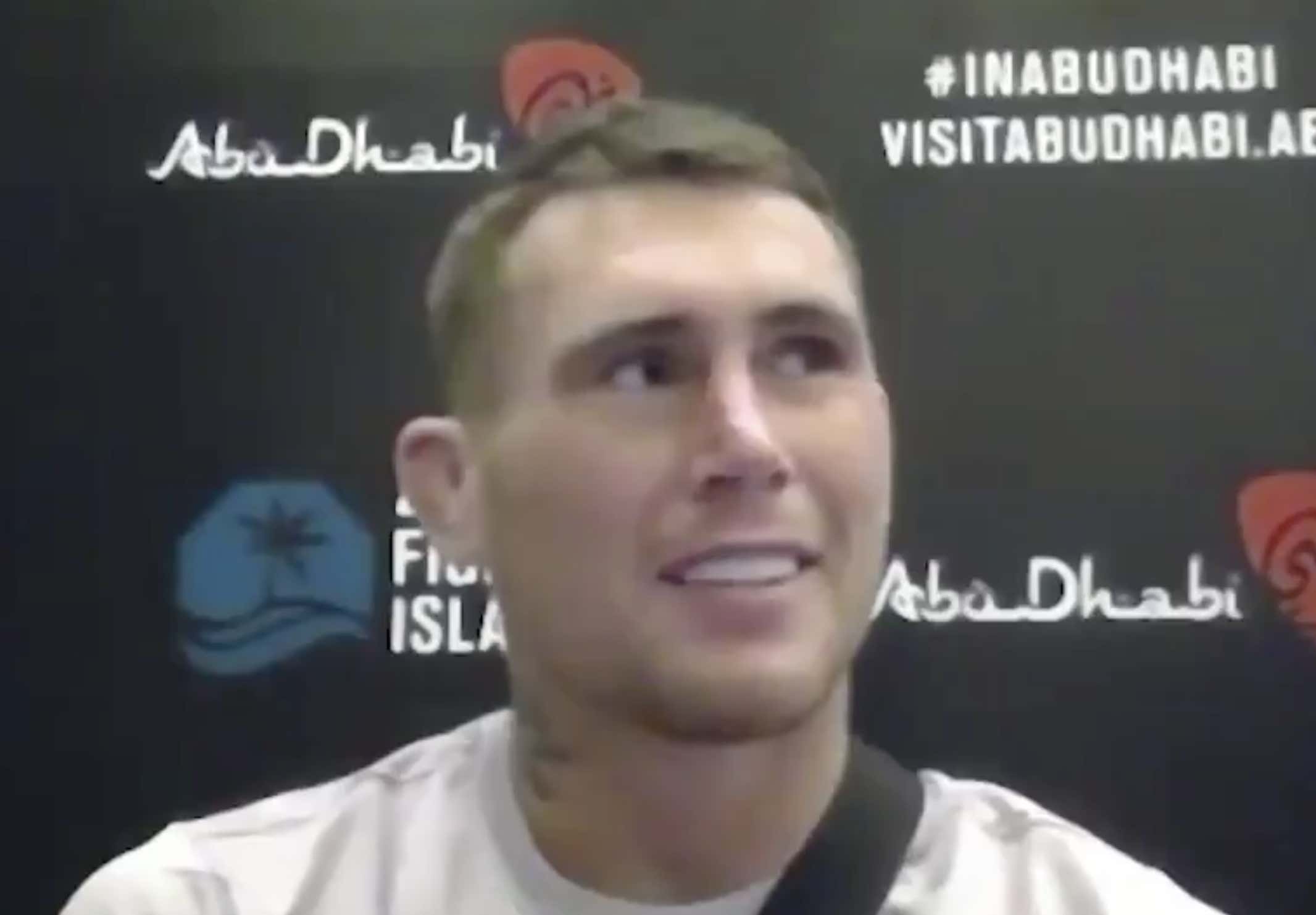 In total fairness to the reporter, Darren Till has said he dreamed of fighting Conor McGregor previously, but that was ages ago and even at that time he acknowledged it couldn't really happen because of their difference in size:
Robert Whittaker (21-5-0) takes on Darren Till (18-2-1) this Sunday, with Till setting his sights on Israel Adesanya should he prove victorious. He even sent him this terrifying DM video message in anticipation. Yikes.