A BBC Radio 4 show broadcast on the Queen's 90th birthday that included jokes about her sex life was in "serious breach" of editorial guidelines, according to a ruling by the BBC Trust.
Featured Image VIA
The episode of Don't Make Me Laugh, presented by David Baddiel, saw comedians including Russell Kane make jokes about the sex lives of the Queen and Duke of Edinburgh, which the BBC Trust ruled were "personal, intrusive and demeaning".
Basically the comedians deduced that the Queen has had sex 4 times in her life, because she has 4 kids and they didn't imagine she would ever fuck just for pleasure.
The Trust added:
The offence felt was compounded by the date of the programme's transmission. However it is hard to imagine circumstances in which this broadcast at any time or on any day would not have given rise to significant unjustified offence.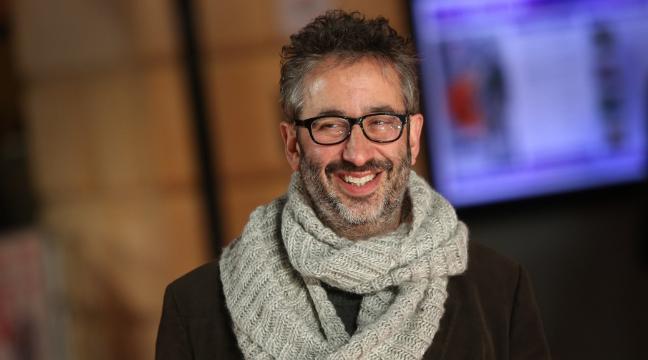 I guess the question remains – how many times has the Queen had sex? Wouldn't shock me if it was just the 4 times to be honest. Then again you have to remember that the Queen was a young lady too once, and for all we know she was getting coked up and having plenty of royal sex back in her heyday of 1873. After all everyone knows the Queen loves corgis and what rhymes with corgis? ORGIES. Boom – makes perfect sense.
But if I had to give an honest answer I'd say the Queen has sex purely to procreate. Purely to fulfil her royal duties. So it's doubtful she's ever engaged in any of the activities on this list – the ten most disgusting sex acts known to mankind.