David Attenborough's home for nature documentaries has traditionally been on the BBC, but there was some controversy when it was announced that he would be voicing a new show called Our Planet which would premiere on Netflix in Easter.
Featured Image VIA 
Attenborough himself admitted that he was drawn to the project due to the humongous worldwide reach that Netflix has and the fact that once a show is produced by the company then it stays on the platform forever, but this doesn't mean that he's turning his back on the BBC. Far from it, as he's just announced that he'll be narrating three new nature documentaries for the channel that will be broadcast in the coming years: Perfect Planet, Planet Earth III and Frozen Planet II.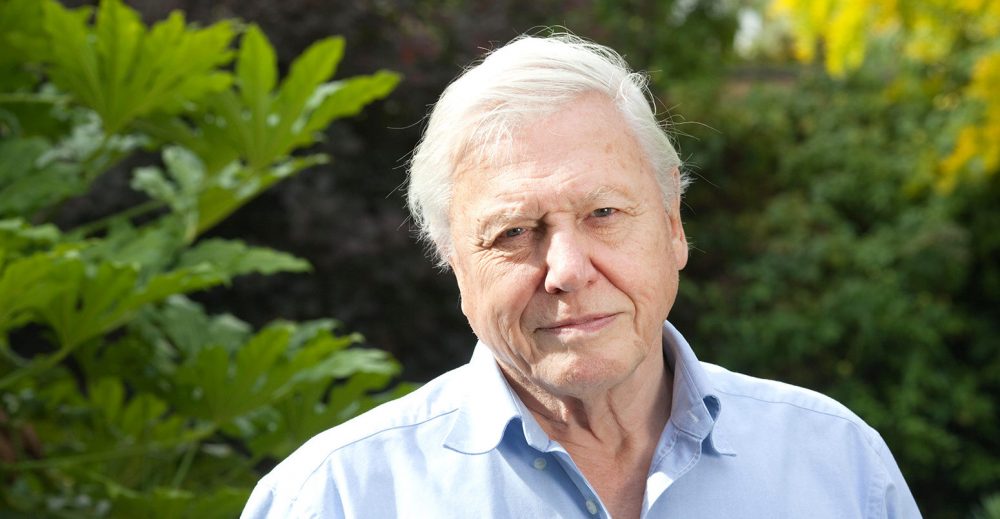 Planet Earth III has already been described as the most ambitious natural history landmark ever undertaken by the BBC, whereas Perfect Planet will show how forces of nature support life on Earth and Frozen Planet II is focused on the Arctic and Antarctic and the animals encountered within them. You can pretty much guarantee all three of them are going to be completely excellent, it's just  matter of waiting for them to be released now. Given that in the past they've usually taken about four years to film, then we could be waiting for a while but you know it's gonna be worth it when it eventually does drop.
For more of the same, check out the trailer to Our Planet. Not long to go for that one.