Bargain Booze is one of the most staple off licences out there, as you can find it in pretty much every town all over the country. I didn't actually even realise that it was a chain until I had to write this article – just thought it was a standard name that every off licence whacked on to get people to come in and buy their cheap goods.
Featured Image VIA
Anyway, it doesn't look like this is going to be the case for much longer as the company that owns Bargain Booze – it's called Conviviality – is set to go into administration in just a couple of weeks after they revealed they were unable to pay a £30million tax bill. Uh oh.
This isn't just bad news for Bargain Booze though as the company employs 2500 people and supplies over 25,000 restaurants, pubs and bars in the UK, including 900 Wetherspoons and the Slug and Lettuce, All Bar One and O'Neill's chains. Talk about going from bad to worse.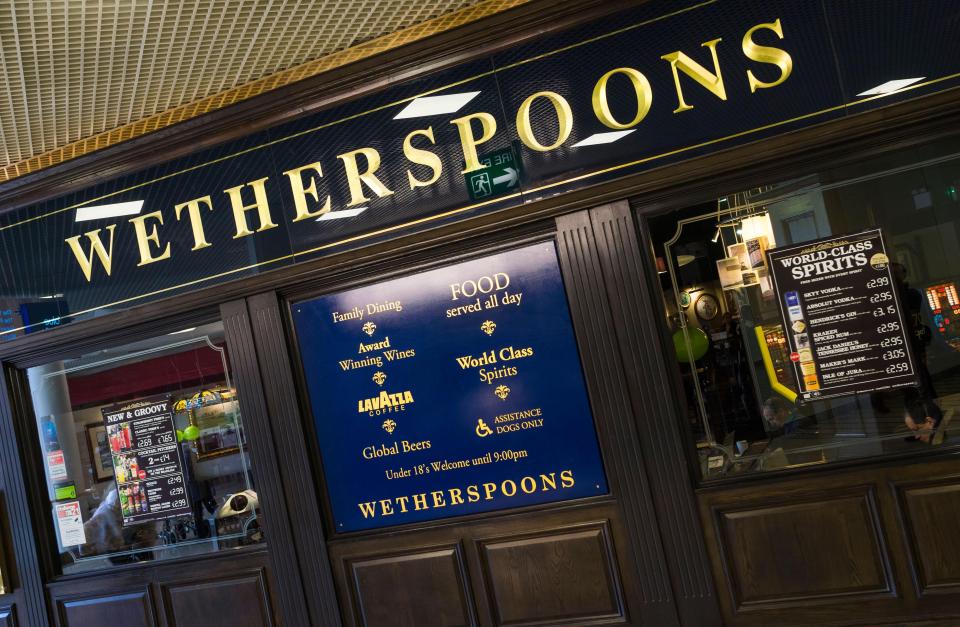 Wetherspoons have announced that deliveries are currently carrying on as usual, but they have contingency plans in place if Conviviality does end up going into administration. Let's hope they – and all the other establishments affected – do have some kind of alternative to deal with this problem as it looks like it's going to happen and could lead to a very dry problem in this country were it come to pass. It really will be the end of an era.
For more of the same, check out this 67.5% beer now available in the UK. Yeowch.