A collaboration project that involves street artist Banksy has seen a hotel built in Bethlehem that looks out onto the barrier Israel has built in and around the occupied West Bank.
Images VIA
The Walled Off Hotel (get it?) prides itself on having "the worst view in the world" and is set to highlight the issue of the wall – it is part art gallery and part political statement.
Israel states that the barrier is needed to prevent terror attacks, Palestinians say it has been created to grab land and the International Court of Justice has called it illegal.
Amazingly, the hotel will actually be opening and functioning from the 20th March this year and it will be filled with Banksy's art work, much of it relating to the ongoing conflict.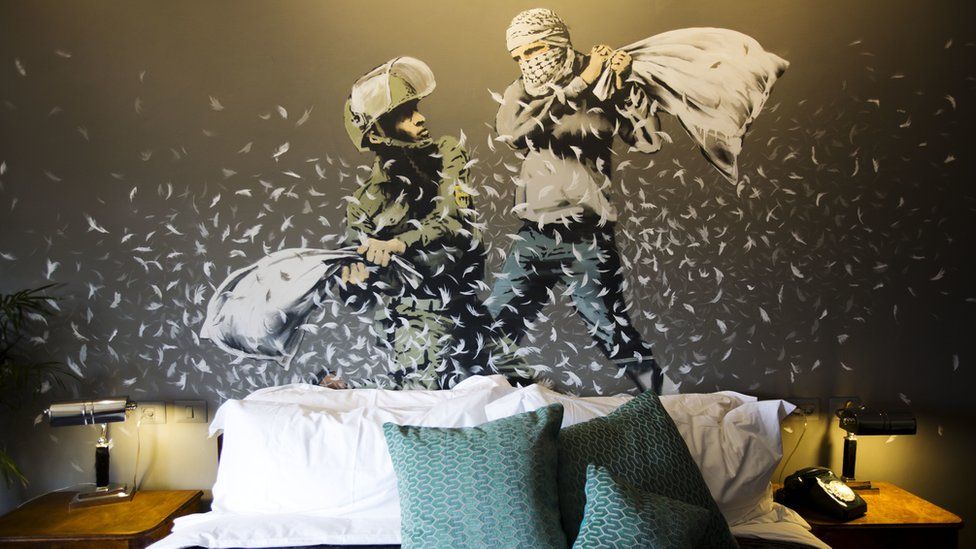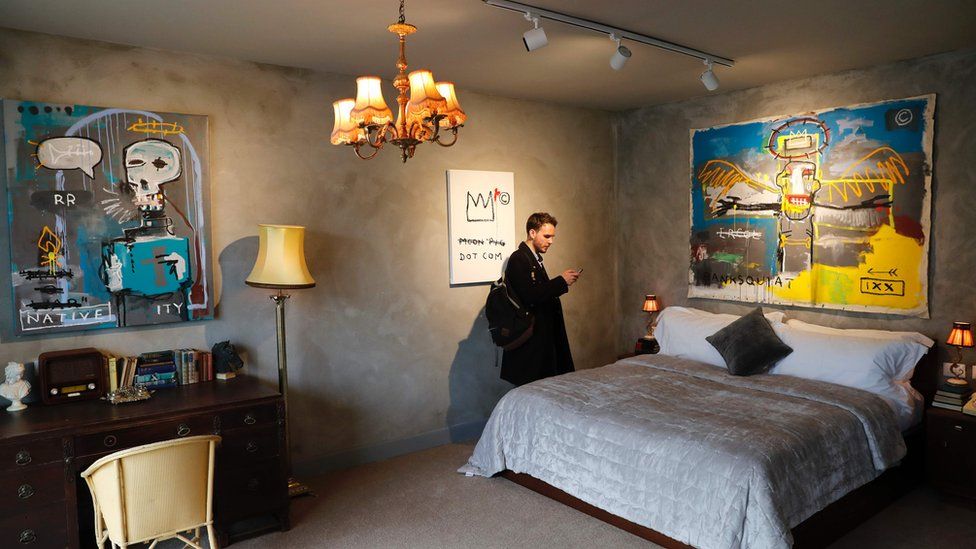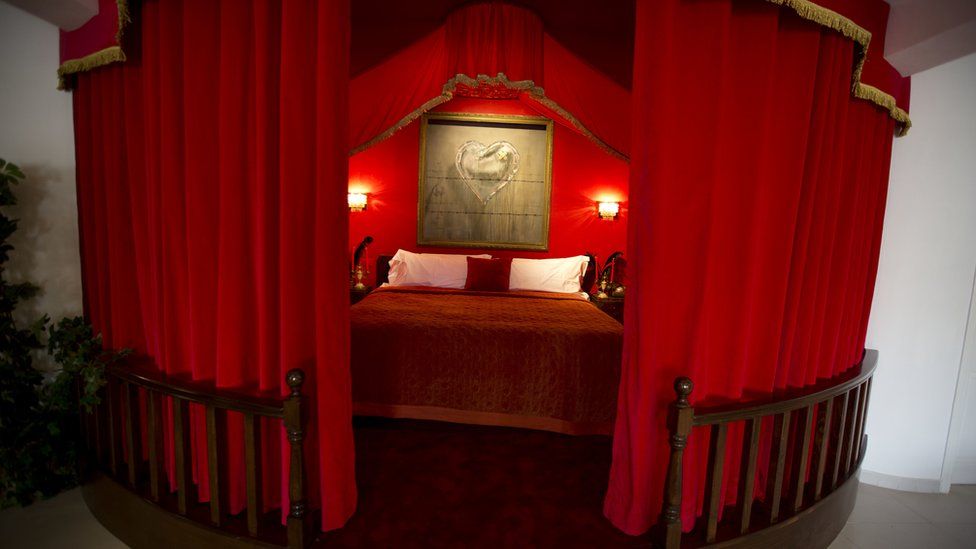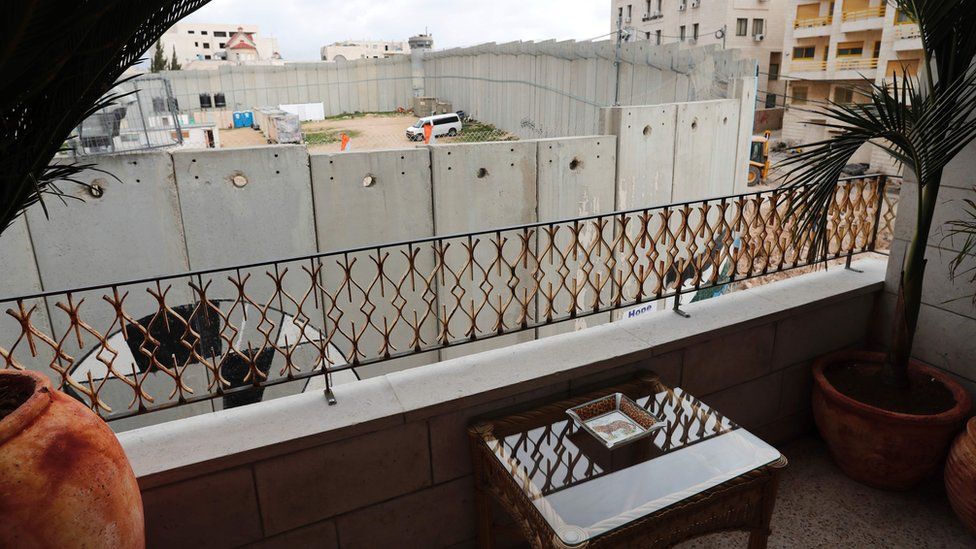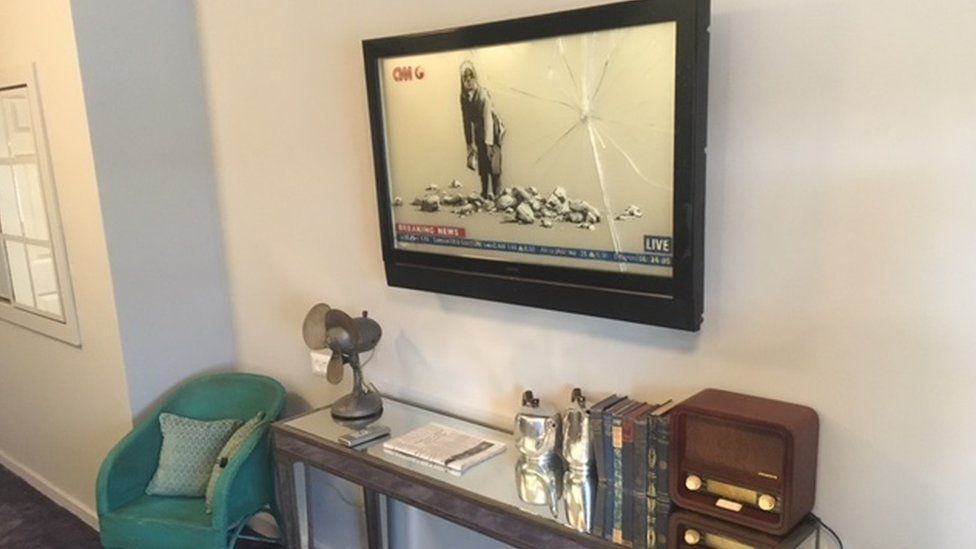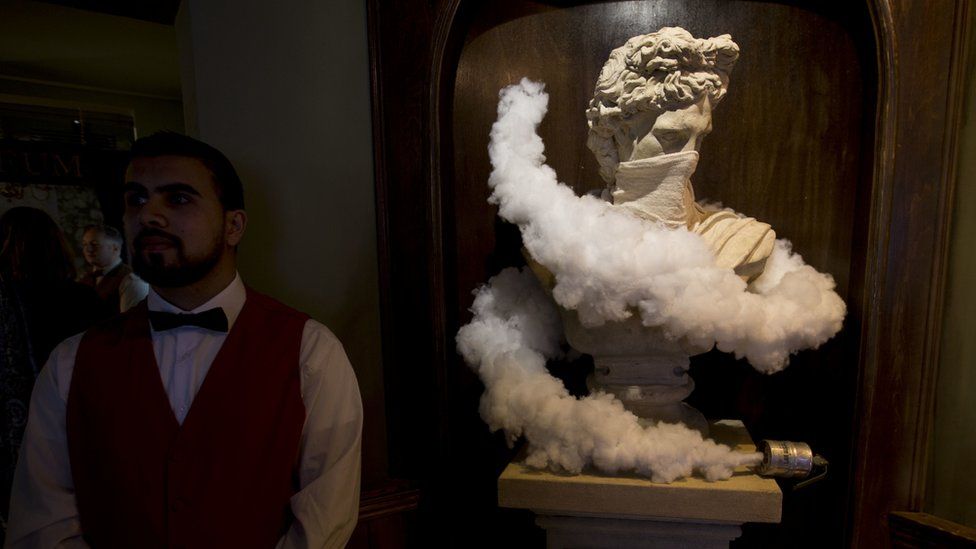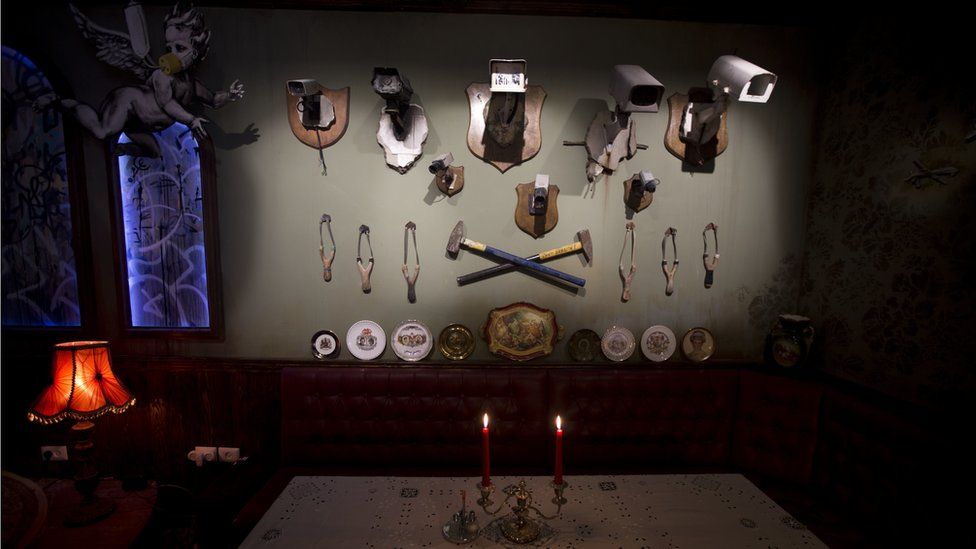 Incredible. Banksy once again making waves in the political world. It certainly makes a bold statement about the issues of building walls and barriers, as well as the ongoing conflict between Israel and Palestine.
Although many can see that putting up a wall creates feelings of division and tension, sadly America is headed in the exact same direction. What is going on in this world?