As you all know, this weekend was the last bank holiday weekend of the summer which means that most UK residents were doing the thing that they're best at – getting boozed.
Images VIA 
This was the case for most areas of the UK, but one city in particular is going to be suffering today and that city is Newcastle. Photos have emerged showing some of the hundreds of party-goers who made their way into the busy city centre for drinks with friends.
Of course, the switch from a two day weekend to a three day one proved too much for some people, including the guy who was caught fighting a bus and the woman pictured grinding up against her man outside a Subway.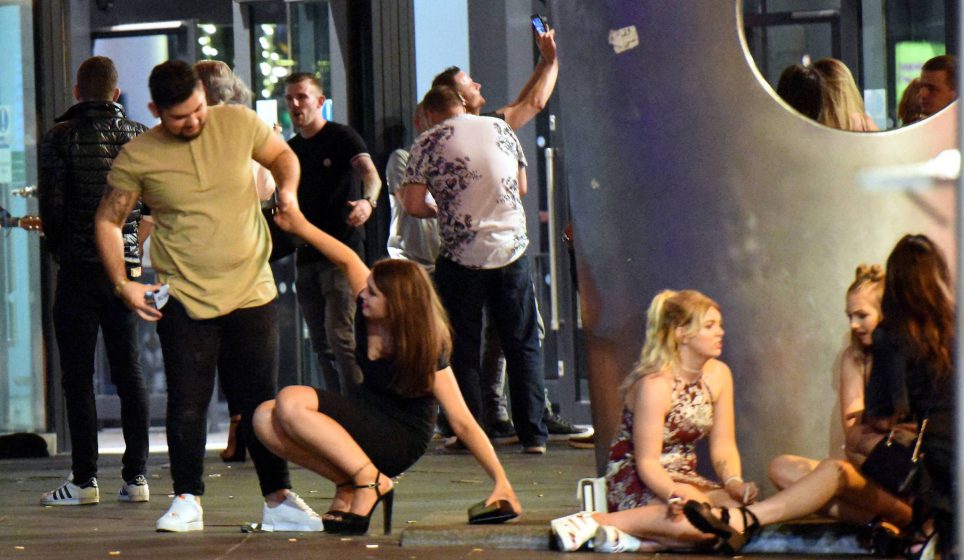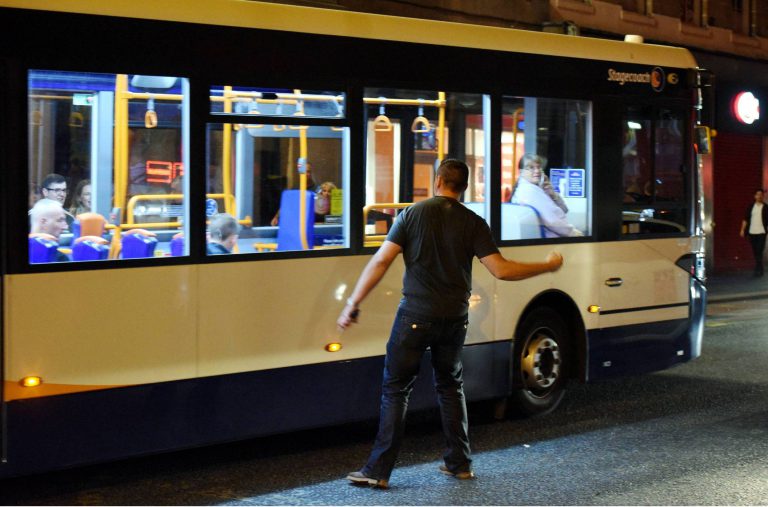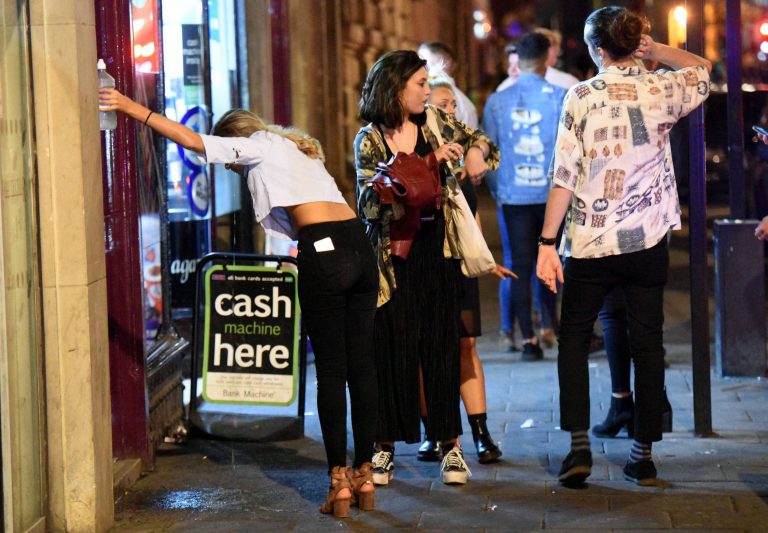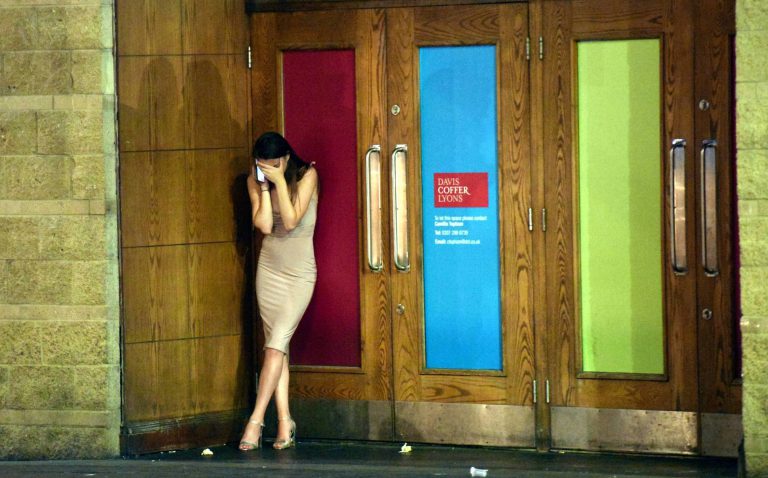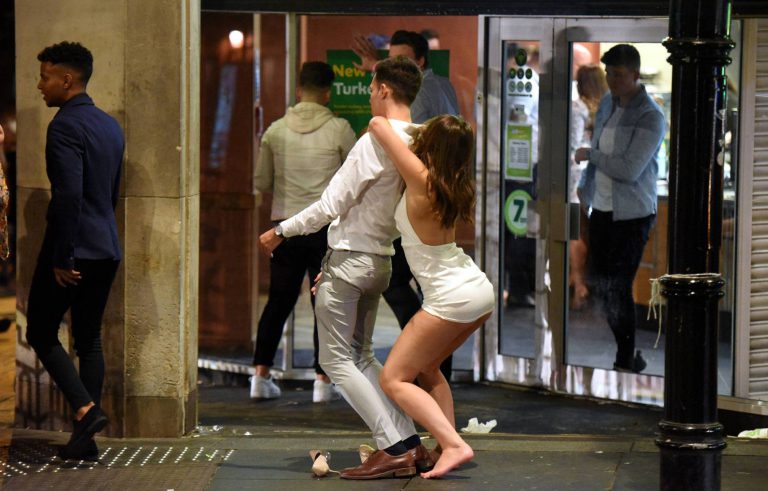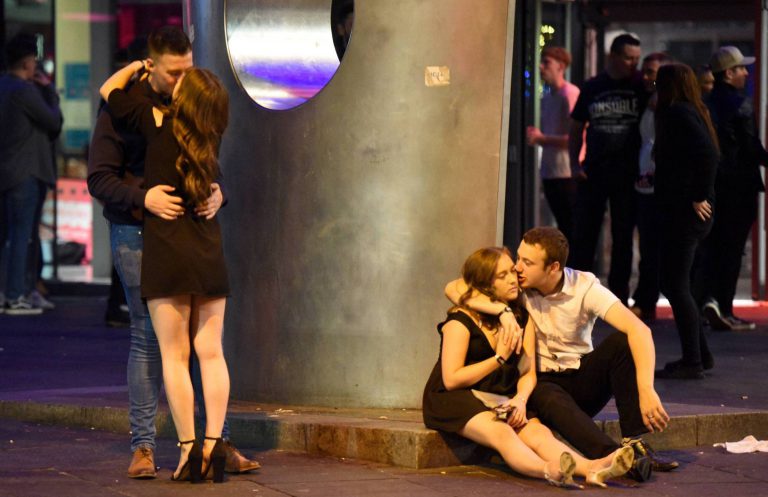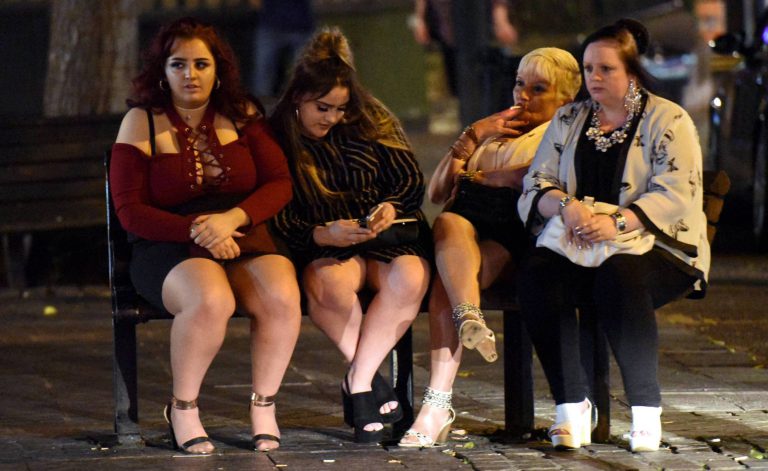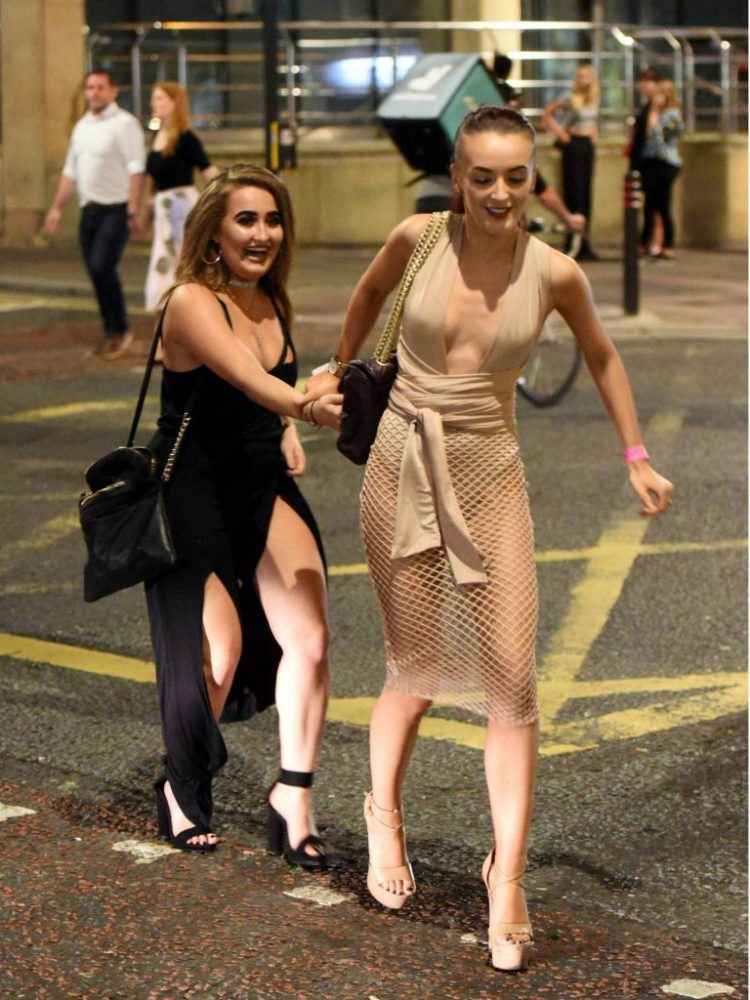 There are going to be some sore heads in Newcastle this morning, that's for sure. Same goes for people over in Blackpool.