It's been a worrying week for fans of Bam Margera, after he went on a slightly scary drunken rant on Instagram and it was then revealed that he was fired from 'Jackass 4' due to issues with his sobriety.
Images VIA 
Instead of laying low and trying to sort himself out though, Bam has decided to again share his thoughts on the Jackass guys via a series of videos on his Instagram account again where he sadly appears to be drunk as he's slurring his words quite a lot. These videos have all now been deleted, but they've been summarised by vt.co as follows: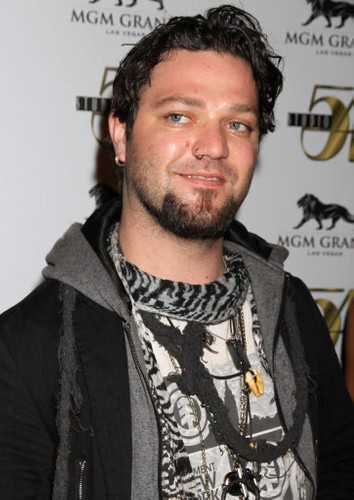 In the first of four videos, Margera alleged that Johnny Knoxville and director Jeff Tremaine put him on medication, which made him "balloon" up after he had an allergic reaction. Because of this, he says, he had to be taken to hospital.

In the second video, he said: "They steal all my ideas and they twist them around. Let's jump on a f**king treadmill and get pushed into a garage door… then they claim it was their own ideas…. f**k 'em all."

In the third post, Margera talks about Paramount's rules on drug and alcohol testing. "Steve-O's been sober for over 10 years, he couldn't deal with this," he says.
Geez, does not sound like Bam is in a good way at all posting videos like that and then deleting them does it? Surprised that nobody ripped them and they aren't floating around the internet, but I haven't been able to find them yet. Hopefully someone gets him some help because it seems like he's really on the edge right now. Don't wanna be writing an obituary about the guy in a couple of days.
For more of the same, check out this story about Chris Pontius and Steve-O partying in Miami once. Those were the days.