Yesterday we bought you news that after years of being stuck in development hell, Bad Boys 3 – or Bad Boys 4 Life which is the working title for some reason – was getting fast tracked to production and had a finished script and today it looks like this is actually the truth as an official release date was announced too.
Images VIA 
You probably managed to figure out what this was from the title of this article, but in case you were left in any doubt, then the movie will be released on January 17th, 2020. That's a bit odd as I thought for sure that it would be a summer blockbuster, but I guess there's a lot of competition in that department these days so they probably thought they would play it safe with a January opening.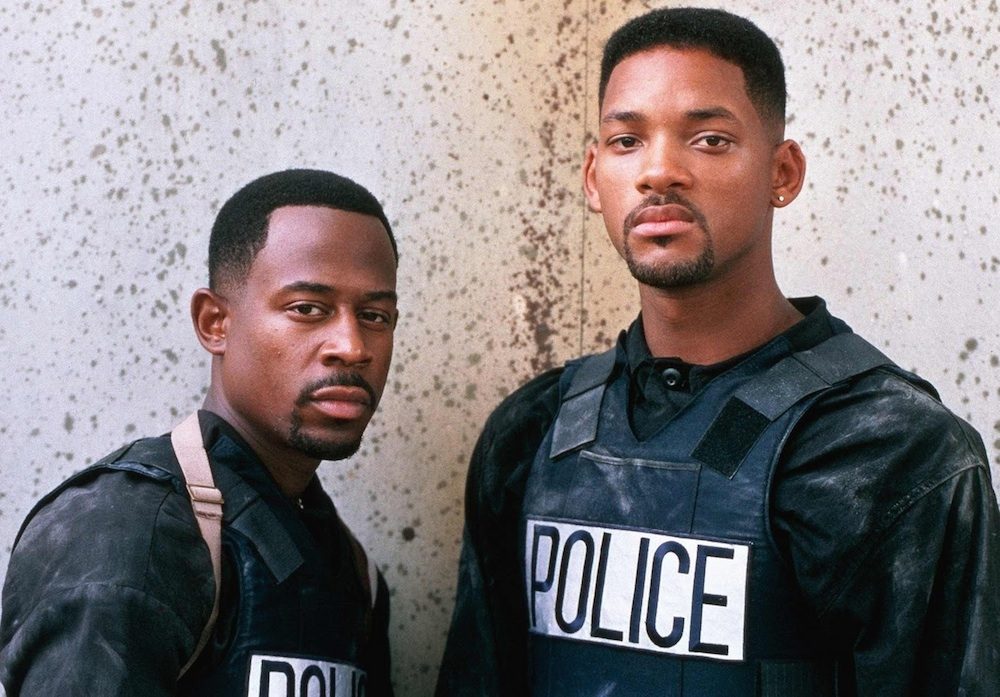 Of course, we've heard it before that Bad Boys 3 has had an official release date and that came and went like a thief in the night a couple of years ago without so much as an announcement that it wasn't actually happening, so make of this what you will. I'm hearing that it's a lot more legit this time though and everyone is signed up to return and set to roll with it. Fingers crossed.
The fact that there seems to be a completed script and plot also promises well for this. Check it out and see what you think – sounds like an instant classic to be honest.