Don't be like the muppet who paid £712 for a Burger King meal deal, especially now that there's a way to get a £4.39 bacon double cheeseburger for less than half the price.
Featured Image VIA
It involves taking advantage of the budget menu and the classic Burger King slogan – 'have it your way'.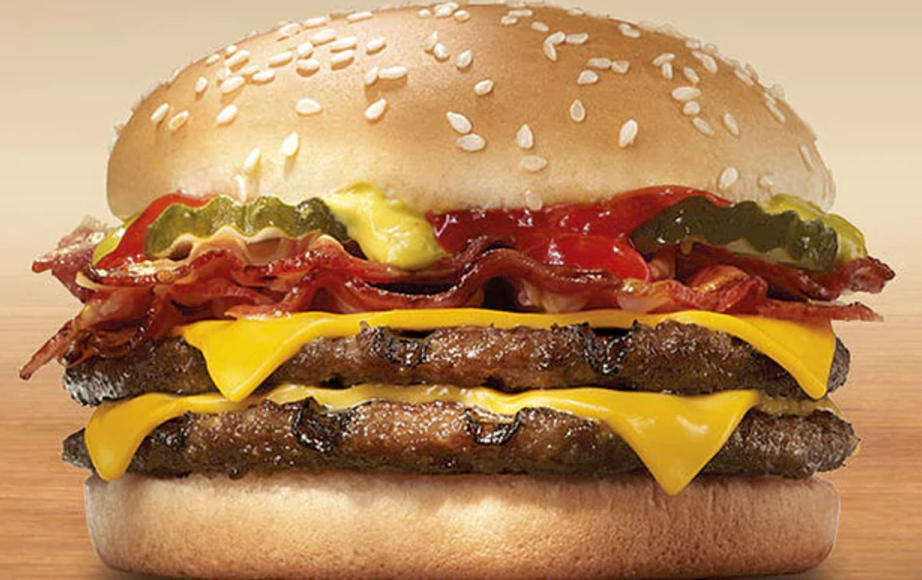 The hack was kindly shared by Jordan Cox of Money Saving Expert, who explains that all you need to do is order the burger in a "slightly different way".
Instead of ordering a bacon double cheeseburger at the regular price, find out if the restaurant has a 'King Saver' budget menu. This menu carries a plain double cheeseburger without bacon for £1.49.
You then transform that into a bacon double cheeseburger – or something bigger – by ordering additional toppings.
Bacon costs just 50p extra, bringing the total to £2.
If you want to go even larger, an extra beef patty is 90p, while an additional cheese slice costs 50p.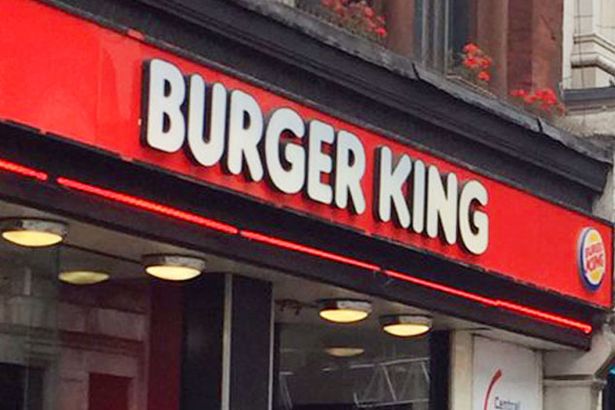 Jordan wrote that customers who want an exact replica should ask for their burger plain, as the normal bacon double cheeseburger comes with pickles, ketchup and mustard.
Ordering regular fries and a refillable small drink off the 'King Saver' menu bring the total to £3.97 – a saving of £2.42 compared to the bacon double cheeseburger meal.
He assures that the hack works 'nine times out of ten' the times he's tried it at Burger King restaurants around London and Manchester, so an almost excellent success rate.
Cheers for the tip, Jordan. Allow us to repay the favour with this – how to chop an avocado in 10 seconds.