Genetic mutations happen for a plethora of reasons, but this is definitely the most messed up we've ever heard about – a baby was born over in India with four legs and two penises. And it doesn't look like those extra legs are in a very good position either.
Featured Image VIA
The baby was delivered at 4:23am this Saturday morning to parents Lalitamma and Chennabasav. They have described him as God's gift to them but are worried that he may not grow up to be healthy, despite the birth being described as normal. Lalitamma has this to say: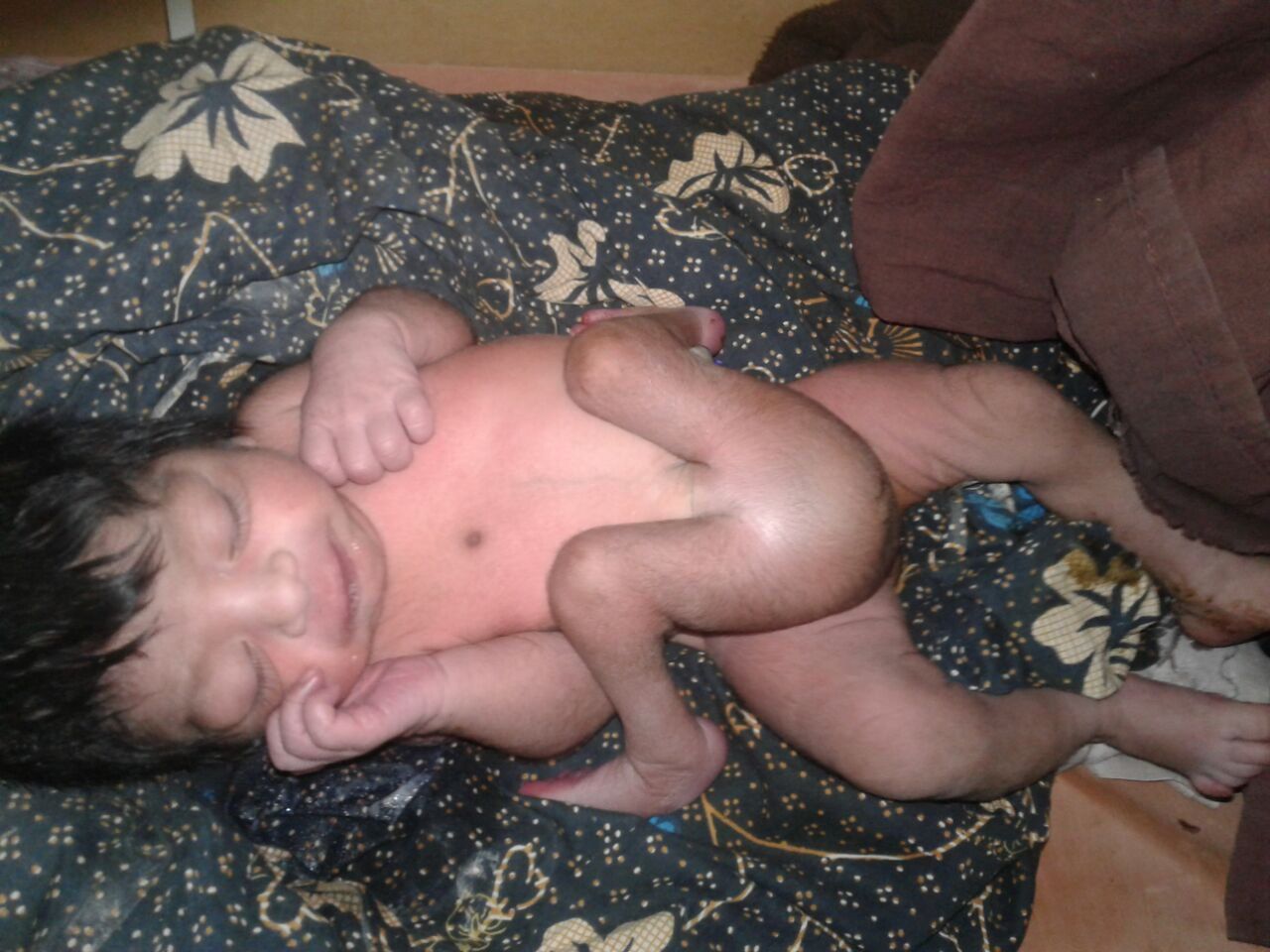 I was reluctant for him to be taken to another hospital for further treatment.

The doctors and members of my family advised me to take the baby to VIMS (Vijayanagara Institute of Medical Sciences) for advanced treatment. Now, I am hoping he becomes normal.
https://www.youtube.com/watch?v=QRAZRHwrMBo
The doctors are hoping that too, as they've admitted that it's a very challenging case for them. No shit.
For now they've just got to monitor the baby's condition and hope that he pulls through. If not I suppose they'll have to perform some surgery to get rid of the extra legs. Here's hoping the kid is OK and that he gets through it.
Hopefully he can grow up and have as wild a time as this other guy who was born with two dicks, although I think those two extra legs might be a bit of problem.