The guy you see above is a wannabe rapper from Moss Side in Manchester named Raphael Hostey who decided to quit spitting bars and join ISIS instead. Despite only being 23 and having a real baby face, he quickly rose through the ranks of the terrorist organisation to the role of senior commander. He referred to himself as Abu Qaqa al-Britani once he was radicalised.
Images VIA 
It was his job to try to convert other disaffected Brits to the ISIS cause. He would often do this via reaching out on social media to them and allegedly he was responsible for hundreds of Muslims heading over to Syria to join up wight he terrorist organisation.
However, those more senior than him within ISIS criticised his recruitment policy as he seemed to focus solely on attractive females. He also stole the brides of other jihadists and as such had recently been punished by senior members of ISIS.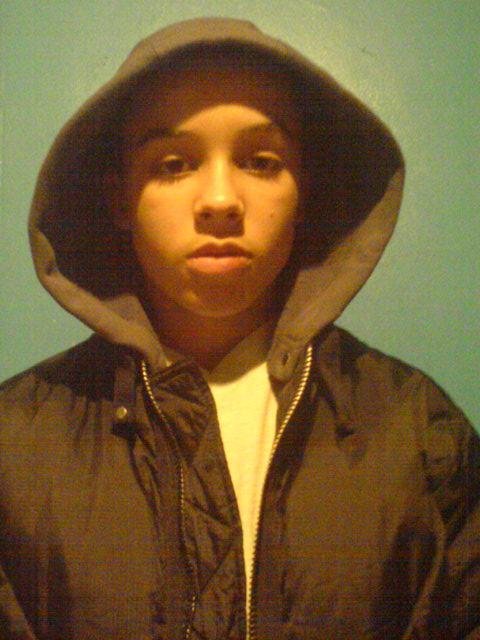 It is not believed that this had anything to do with his death and he apparently died fighting alongside a British jihadi group in Syria. Al-Britani had originally left Moss Side in October 2013 with many of the people who died alongside him, leaving behind a wife and a young child too. He had previously been a student at Liverpool's John Moores University where he studied graphic design and was radicalised.
I know it's never nice to say it's a good thing that someone has died, but this guy seems like a real piece of work – luring people to Syria with false promises, ditching his wife and kid to go there in the first place, probably shit at rapping too – that it's probably a good thing that he isn't around anymore, especially if he was an important piece of the ISIS network. Let's hope that we continue to knock them back, as the news that they're running out of money would seem to suggest.