In part 29 of Russia's ultra collection of uber-joy we head to their warm and emotional side with some 'happy birthday' billboards. We also get the pleasure of seeing some chaps from the army having a dance, a bus full to the brim with eagles and some OAPs with automatic weapons. But first up we have some tomfoolery in the workshop.
Guys… I don't want to tell you how to do your job or anything. I mean, I know you're the experts and everything, but… I'm fairly sure you're doing it wrong…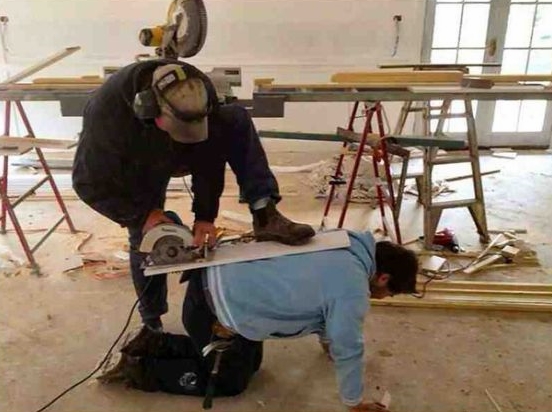 How do you fancy this view on your next flight? It should be completely fine, it's only the wing that's broken and I'm pretty sure the one on the other side is in one piece, so…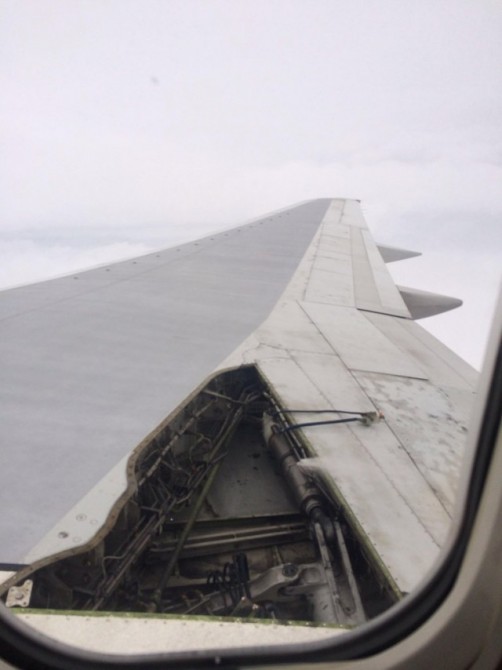 How did this happen? Either someone allowed a tree to grow in their house for tens of years or they purposefully built a house around a tree? Neither option makes any sense?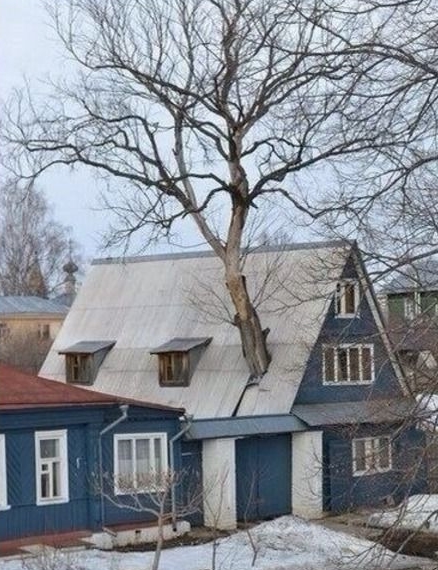 I don't think even boiling the water would make much difference here…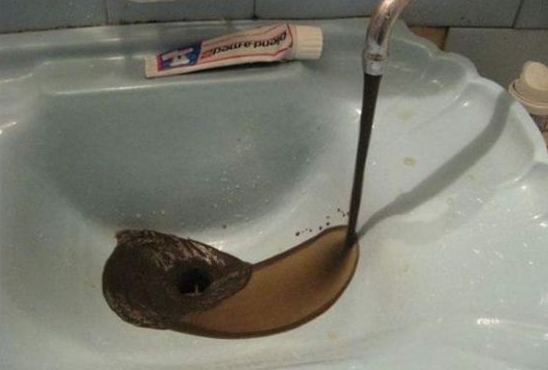 Well… if it works…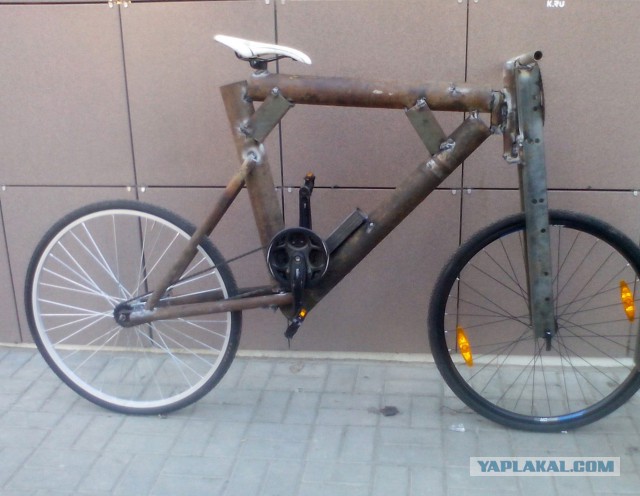 This one defo won't work: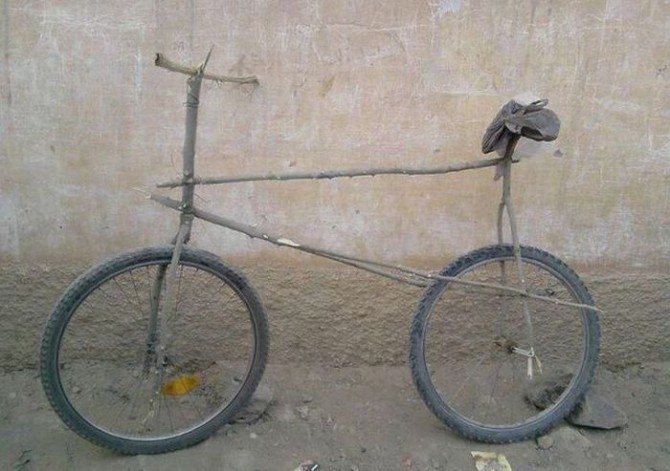 ☛ Look Next: Awesome Photos From Russia With Love #23