The world was saddened to hear of the death of Avicii last Friday when the superstar DJ was found dead in his hotel room in his hotel room in Muscat, Oman.
Featured Image VIA
Whilst no cause of death has yet been revealed, many are linking his notorious party lifestyle that led to him having his gall bladder and appendix removed, developing pancreatitis and eventually quitting touring because he realised it was so bad for his health. The full extent of his toxic relationship with touring has now been revealed in an old interview that has been dug up with GQ magazine, where he reveals he lived on alcohol and airport food for years:
You are travelling around, you live in a suitcase, you get to this place, there's free alcohol everywhere—it's sort of weird if you don't drink.

I was so nervous.

I just got into a habit, because you rely on that encouragement and self-confidence you get from alcohol, and then you get dependent on it.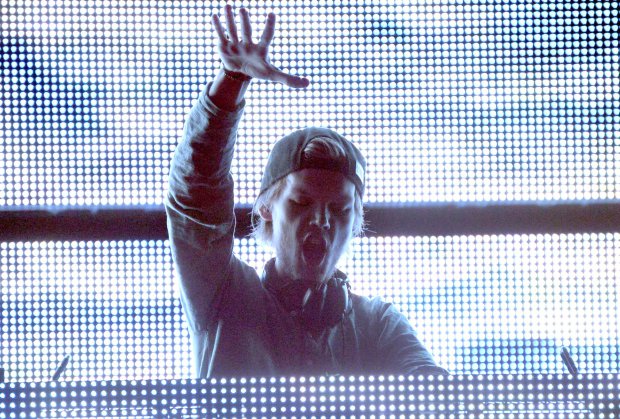 I probably drink more now than I should, but I have a pace. I never drink two days in a row.

I usually drank champagne and shots – I would drink champagne at night, Bloody Marys at the airport and wine on the plane.

I was pretty much subsisting on a diet of Red Bull, nicotine, and airport food.
Yeah, that doesn't sound like the healthiest way to live your life does it? Even despite the fact that Avicii quit touring, it seems like this lifestyle may have caught up with him and sadly contributed to his death. We expect that an announcement about his actual cause of death will be made soon. RIP.
For more Avicii, check out the incredible church bell tribute to him in Utrecht. Spectacular.