Since Avicii's death was announced a couple of weeks ago, speculation has been rife over how he died, especially with the fact that the police weren't treating the death as suspicious at all.
Featured Image VIA 
Last Friday, his family released a statement that heavily alluded that he had committed suicide – especially in their native Swedish apparently – and today TMZ are now reporting that his cause of death was excessive blood loss from self inflicted glass cuts, although there's some debate over where he actually cut himself. Here is what they said: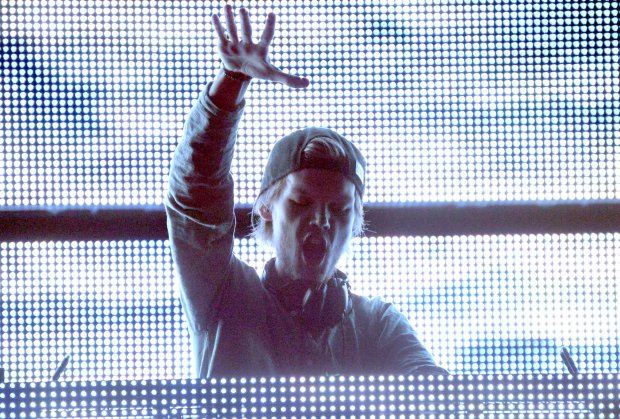 Multiple sources familiar with the circumstances surrounding the famous DJ's death tell us, he did indeed take his own life … something his parents alluded to last week.

Our sources say the method of death was a shard of glass that caused massive bleeding. Two sources tell us Avicii broke a bottle and used the glass to inflict the fatal wound. One of the sources says it was a wine bottle.

Two sources tell us the point of injury was Avicii's neck but another strongly denies that, saying it was his wrist. We cannot confirm this, but the sources were privy to specific information about Avicii's death.
So very sad. I expect more details will arrive in the coming days/weeks, but if it's going to teach us anything it's that we all need to talk about our problems more and not take drastic action like that when we're drinking. It's not going to help solve it. RIP.
For more Avicii, check out this spectacular church bell tribute to him. Mesmerising.