Thanos AKA Josh Brolin has left a pretty thirsty comment under on-screen daughter Zoe Saldana's new Instagram photo and it's made people just a tad bit uncomfortable.
Featured Image VIA
Zoe, who plays Gamora in the MCU, shared the following topless pic:
Looking good, I'm sure everyone will agree.
Well Josh Brolin just had to let his own thoughts be known by commenting the following:

Simple and straight to the point. However the internet was not about to let him off the hook for that one: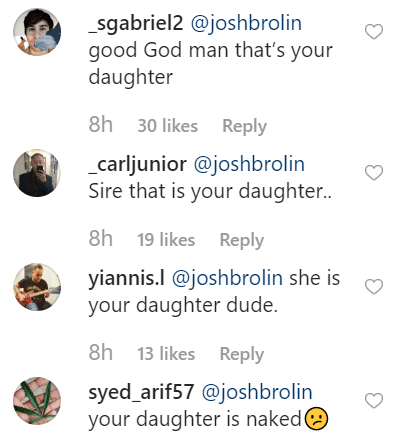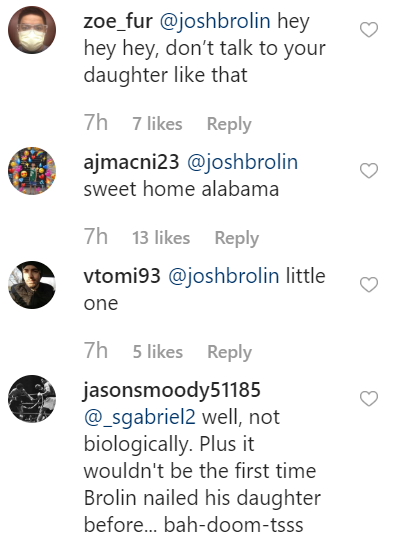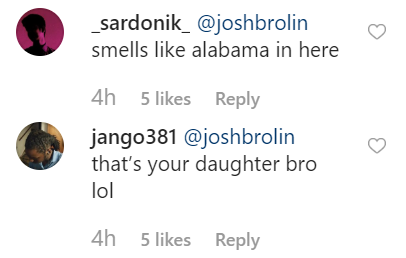 Like that one comment points out, they're not actually biologically related because Thanos is her adoptive father. Well I guess it's not so creepy after all then eh?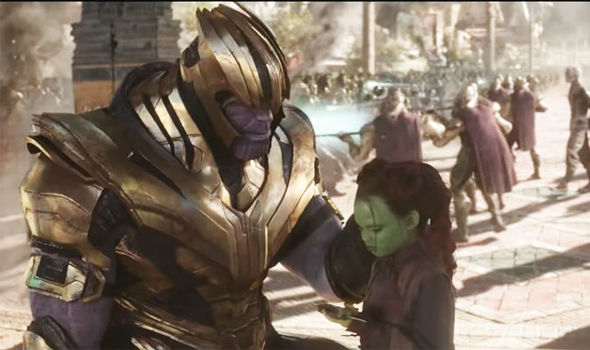 Zoe also recently explained why it was so important for Gamora to die in the franchise:
In order for us to understand how evil of an entity Thanos is, it just made sense that we needed to see him sacrifice one of his children.

He's the ultimate terrorist in the galaxy, and I really appreciate the fact that [directors Joe and Anthony Russo] took it upon themselves to flesh out the relationship between these two daughters and Thanos.

I don't question when a character that I'm playing has to die if it makes sense.

Yes, of course it's painful, but I kind of separate my personal preferences, and I really accept and honour the destiny that my character has.
For actual real life cases of incest, here's the story of two sisters who were arrested over a 'jealous competition' to have sex with their dad. Gross.