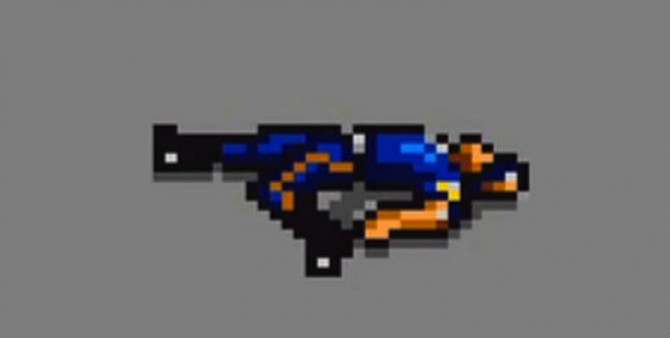 A fairly detailed look at two computer games publishers' differing approaches to the use of death in adventure games.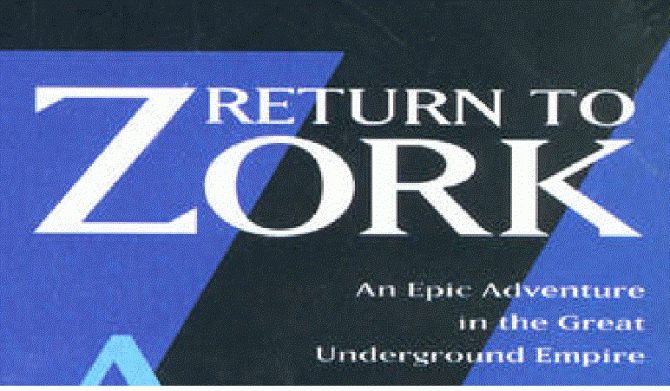 I examine the very ambitious but overblown graphic sequel to the legendary series of text parser based games. Although very dated it is worth checking out.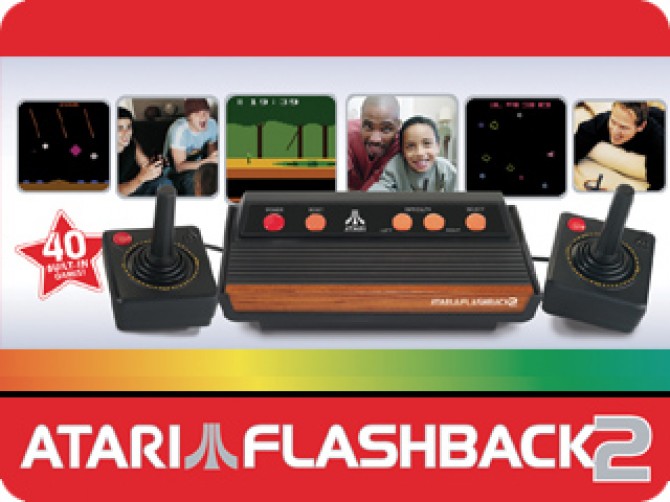 A quick and breezy intro to my retrospective take on computers and games from days gone by.