If you're planning on committing a crime then it's probably a pretty good idea not to publish and essay detailing how you plan to get away with said crime a couple of years earlier, but it seems like 'romantic suspense' novelist Nancy Crampton Brophy didn't quite get that memo.
Featured Image VIA
Brophy is a semi famous author who is most famous for a series of books known as 'The Wrong Series' featuring such titles as 'The Wrong Husband', 'The Wrong Cop', 'The Wrong Lover' and 'The Wrong Hero'. I'm not too enthralled by that description but I imagine it's the kind of thing that bored housewives lap up.
Anyway, Brophy wrote an essay entitled 'How To Murder Your Husband' a few years ago and her husband of  27 years, 63-year-old Daniel Brophy (pictured below) turned up dead at his place of employment at the Oregon Culinary Institute. Apparently Nancy's demeanour didn't change much and she even causally admitted that she was a suspect to neighbours, so it wasn't long until the police arrested her and charged her with Daniel's murder.
Here's what she said in her essay: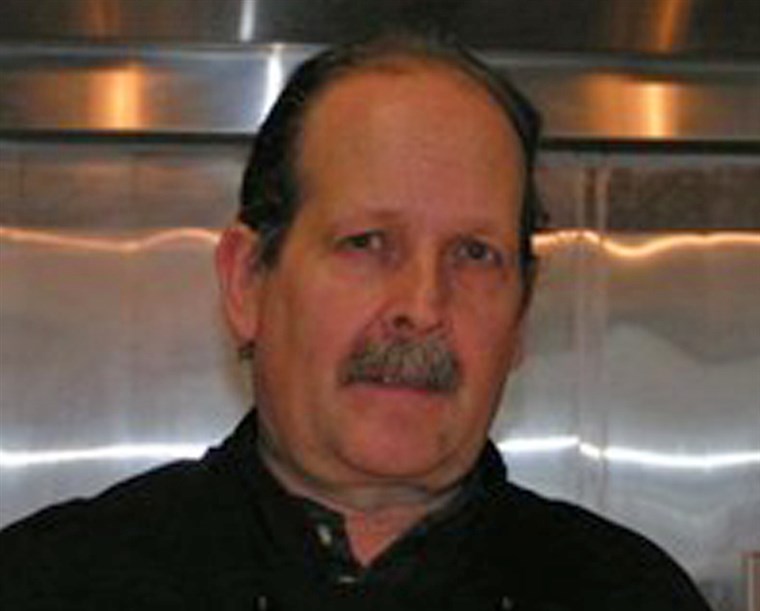 As a romantic suspense writer, I spend a lot of time thinking about murder and, consequently, about police procedure.

After all, if the murder is supposed to set me free, I certainly don't want to spend any time in jail.

Divorce is expensive, and do you really want to split your possessions? Or if you married for money, aren't you entitled to all of it?

The drawback is the police aren't stupid. They are looking at you first.

So you have to be organized, ruthless, and very clever. Husbands have disappeared from cruise ships before. Why not yours?
Probably because it seemed like a better idea to kill him at his workplace I guess? Anyway, it's uncertain what may have motivated Brophy, but she's appearing in court again this week so maybe we'll get some answers then. Definitely one of the more interesting murders we've covered though.
For more of the same, check out this ruthless assassin giving us the details of the one murder that haunted him. Even tough guys have feelings sometimes.