The two Austrian teenagers who abandoned their families to fly to Syria and become jihadists for ISIS have realised it wasn't the greatest decision they've ever made in their lives.
Samra Kesinovic, 17, and Sabina Selimovic, 15, have already been married in the Islamic State-controlled city of Raqqa in northern Syria, and it is believed they're both pregnant too.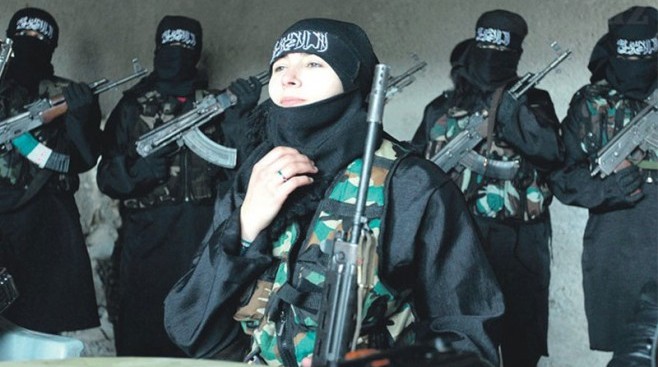 After leaving their families with notes reading "Don't look for us. We will serve Allah — and we will die for him", the girls have done a quick U-turn after witnessing for themselves the brutality that being in ISIS entails.
The girls have reached out to their families but are also concerned about returning home as people now associate them with ISIS. To be fair, we're not even sure Austria should take them back after news that ISIS want to turn people into Ebola-carrying suicide bombs.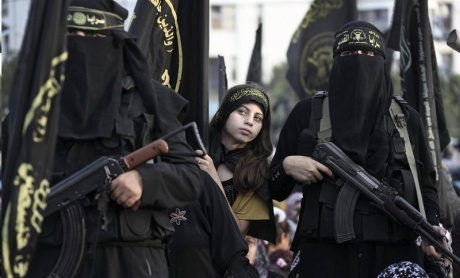 Hmm, suddenly having a daughter who posts blowjob selfies on Instagram doesn't seem so bad.