I think it's safe to say that nobody likes it when somebody farts in public in their vicinity and being farted on directly by someone is even worse, so for once I've got a bit of sympathy for the cops in this story and agree with the punishment that they've meted out.
Featured Image VIA 
This is probably all due to the fact that we're in Austria for this one and not the United States, where the police force is probably a whole lot more friendly let's be honest. That clearly hasn't meant that they're more lenient when it comes to justice though.
The incident occurred on the 5th of June and the police were keen to stress that the man in question had also been offending the public decency and acting like a drunk fool before he let out the stinkers in the direction of the police who had been called over to try and calm him down. Unfortunately for him, this just lumped him with a €500 fine instead.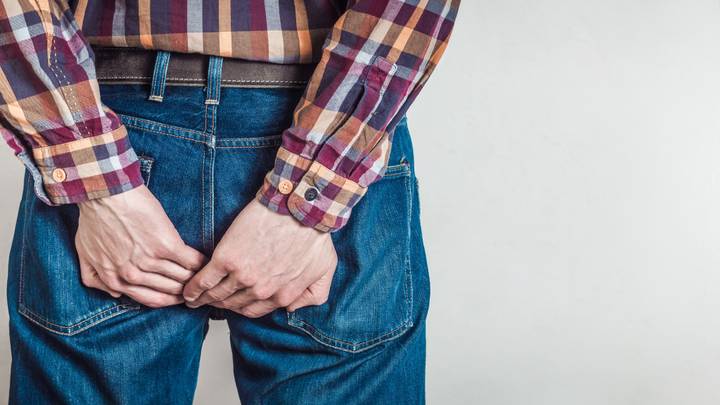 Normally I'm not one to side with the cops and it's funny that the main source of prejudice here seems to be being farted on, but I think the guy probably deserves to be issued with a fine after being an annoying dickhead to the cops after they were probably just trying to move him on and get him to stop bothering people and stinking the place up. He's probably pretty gutted about it, but he should probably just be thankful that he's not in America as he would have had his brains blown out instead.
For more of the same, check out this guy farting in a girl's karaoke booth and holding the door shut. Unforgivable.